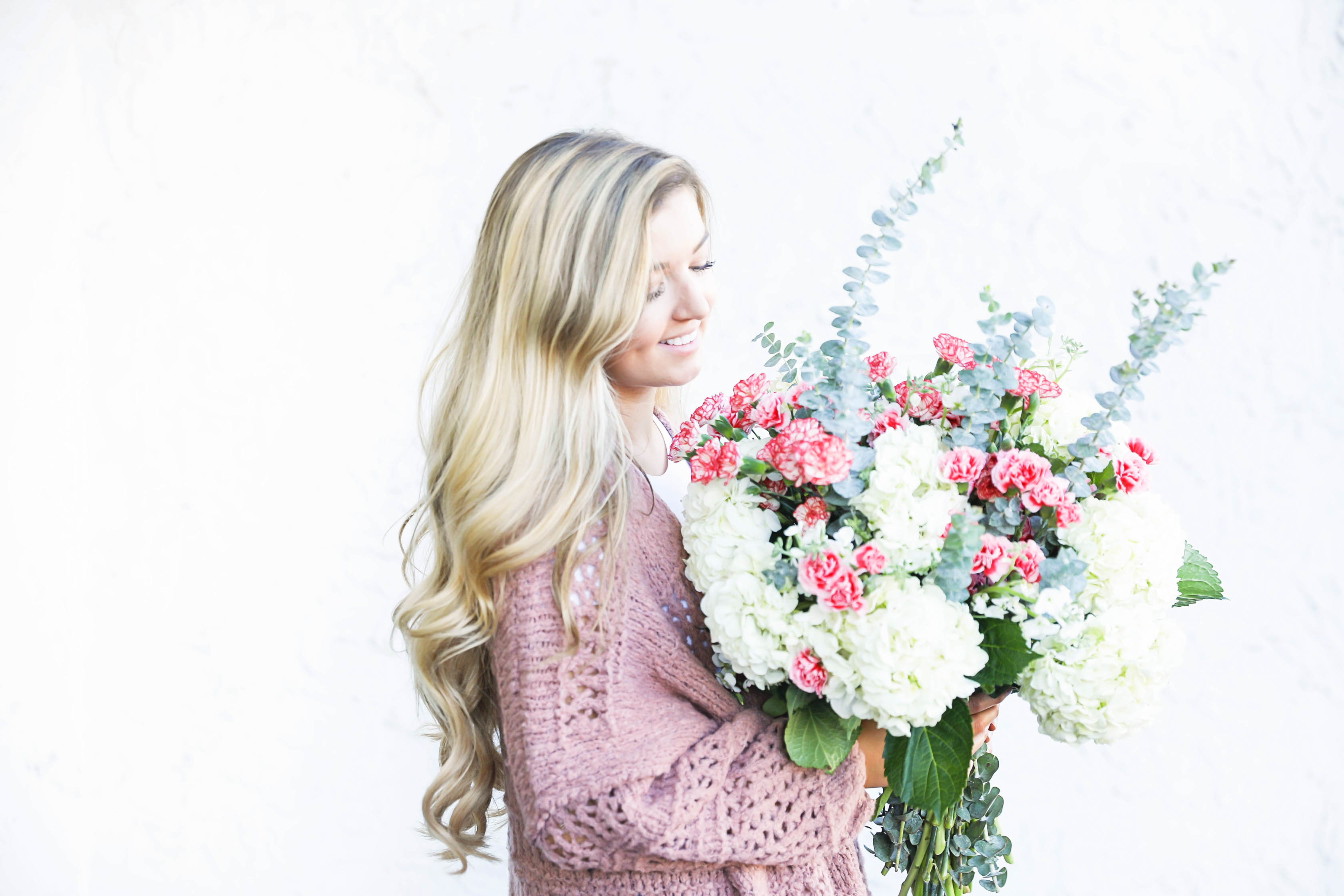 Life Update | Getting Personal
So to be honest I wasn't sure when the "right time" to publish this is. As many of you know, my blog is my diary. I pour my heart out in posts, talk about the good, the bad, the ugly. In a way it's for my readers who are also my best friends, but it's also for me to look back on. I have always been someone who writes everything down. It's how I find clarity in a lot of situations and it makes me happy to just write. So I wanted to update my blog about some things going on…
2017 has been an interesting year to say the least. I wouldn't call it a bad year, but I have learned a lot. I'm not going to lie, I have felt lost for most of it. I know this is the time of my life I am basically going to feel lost all the time, but it was hitting me hard. I couldn't pin point what was wrong, and believe there were quite a few things. However, I think our mind has a way of tricking itself into thinking everything is fine to protect your heart.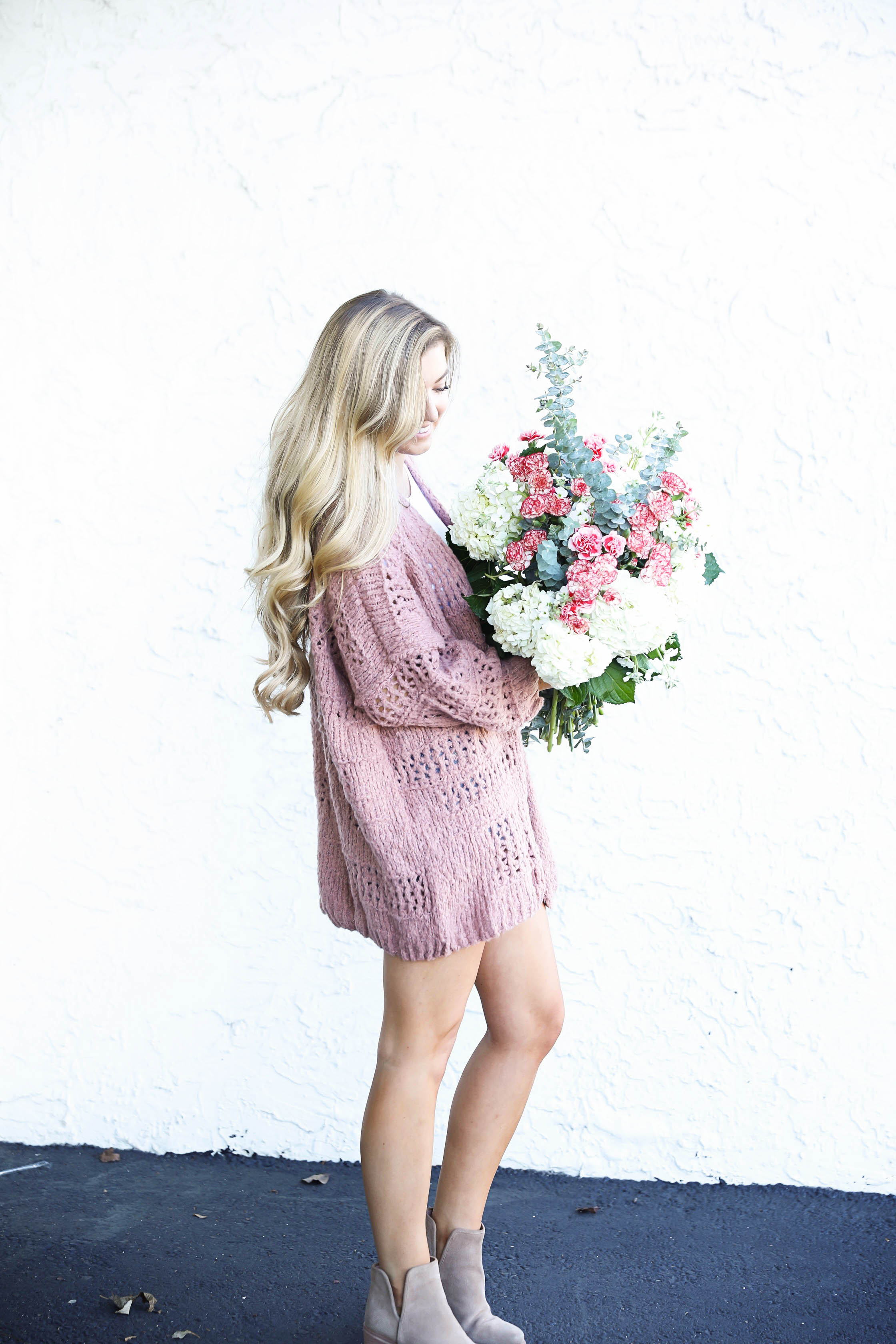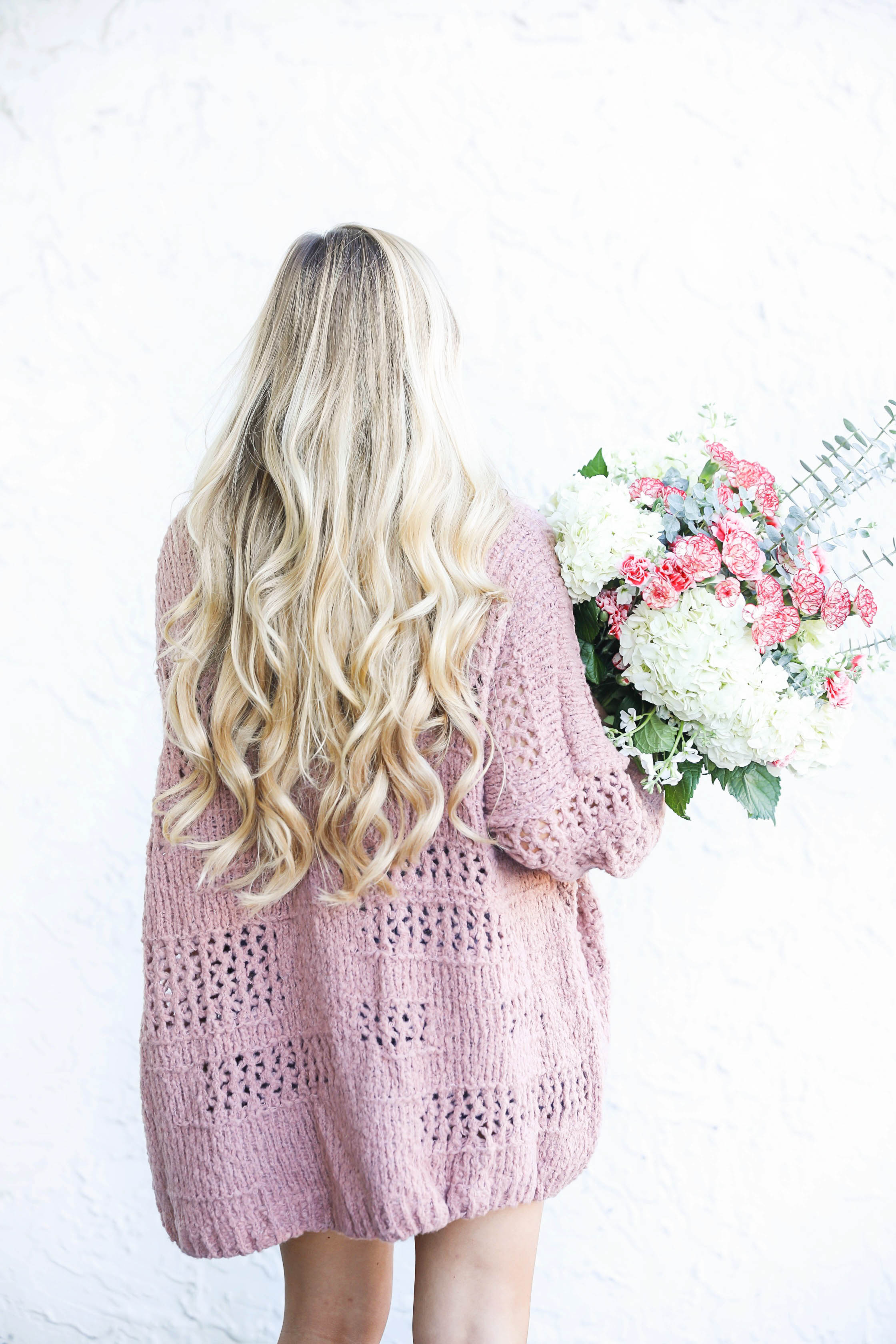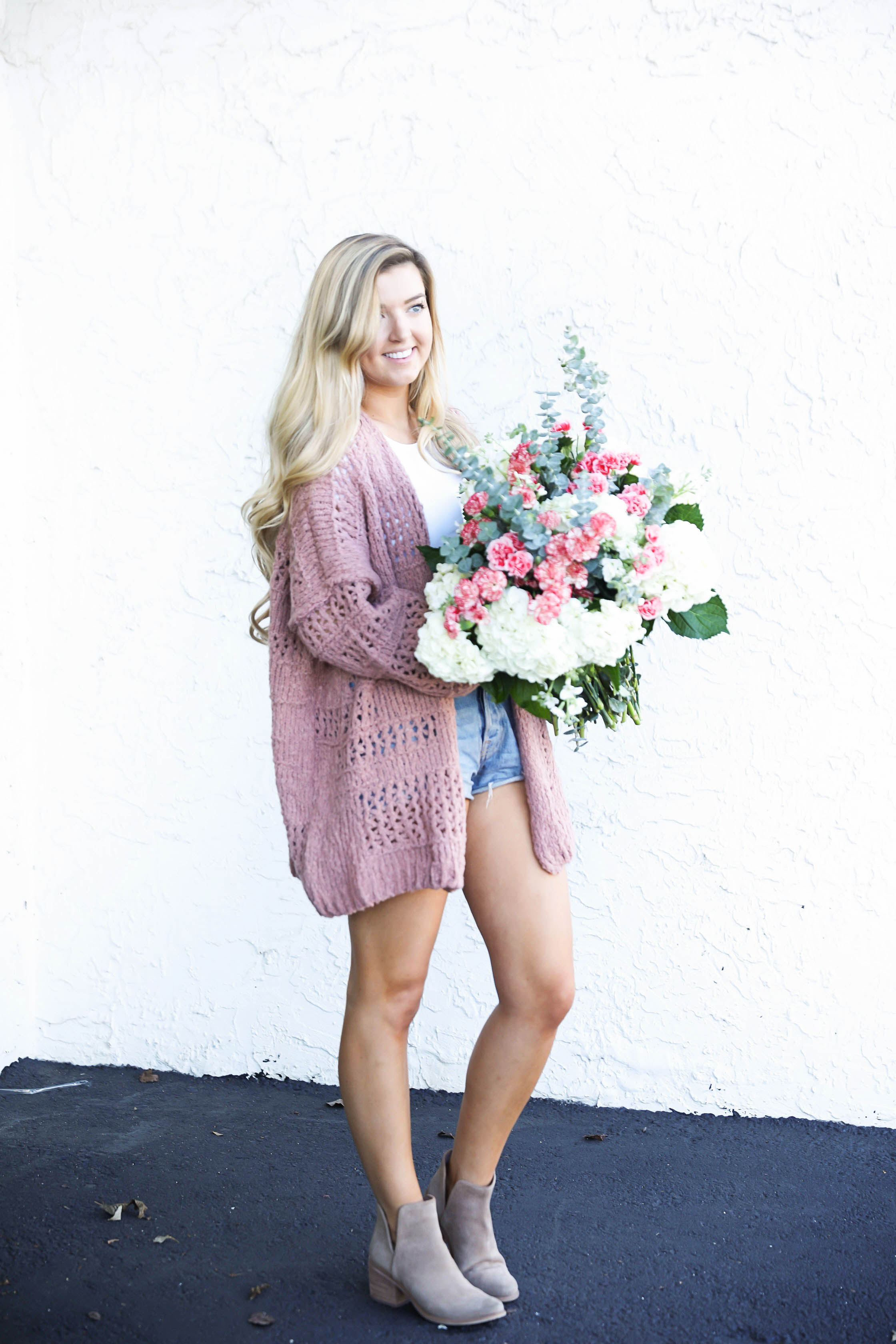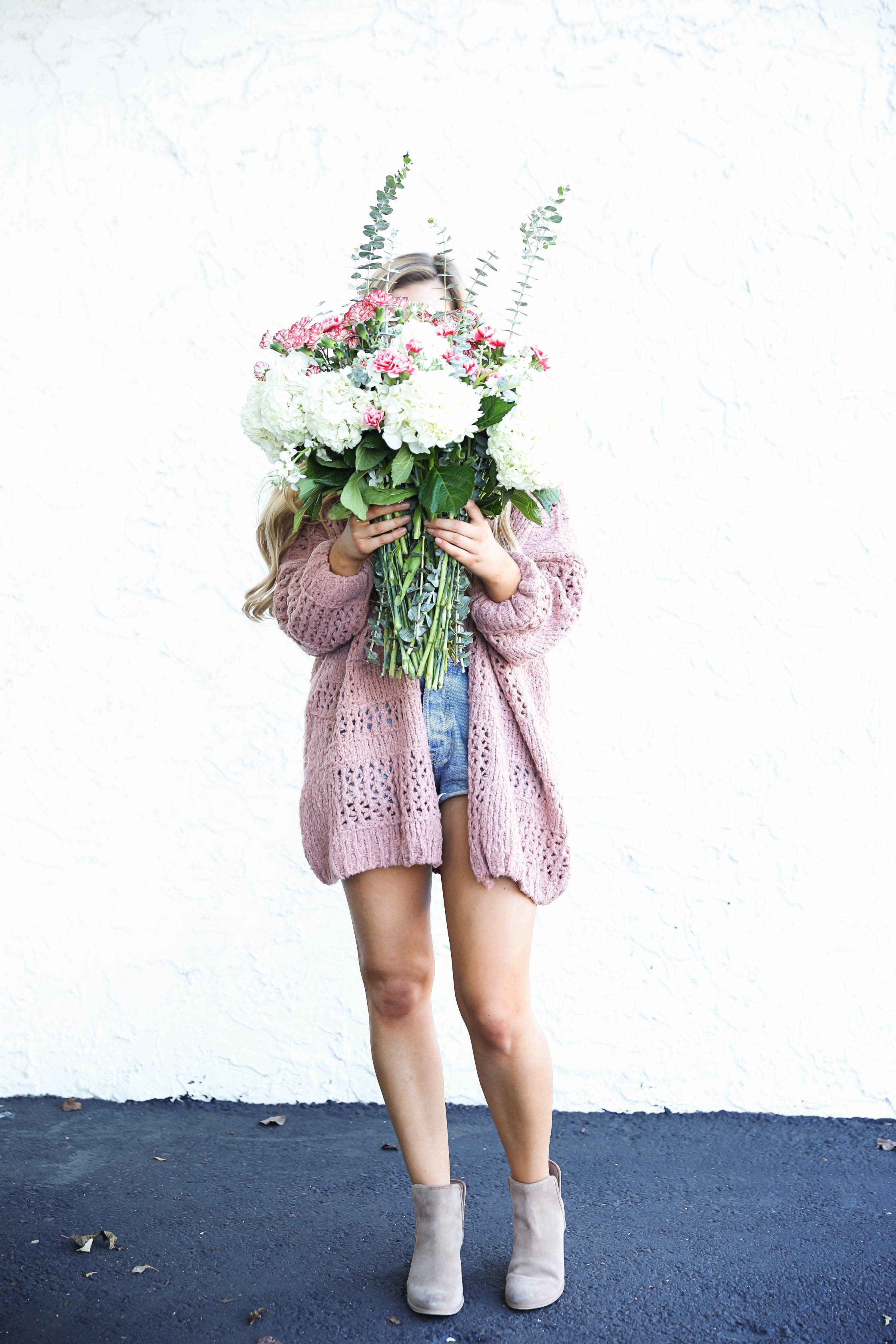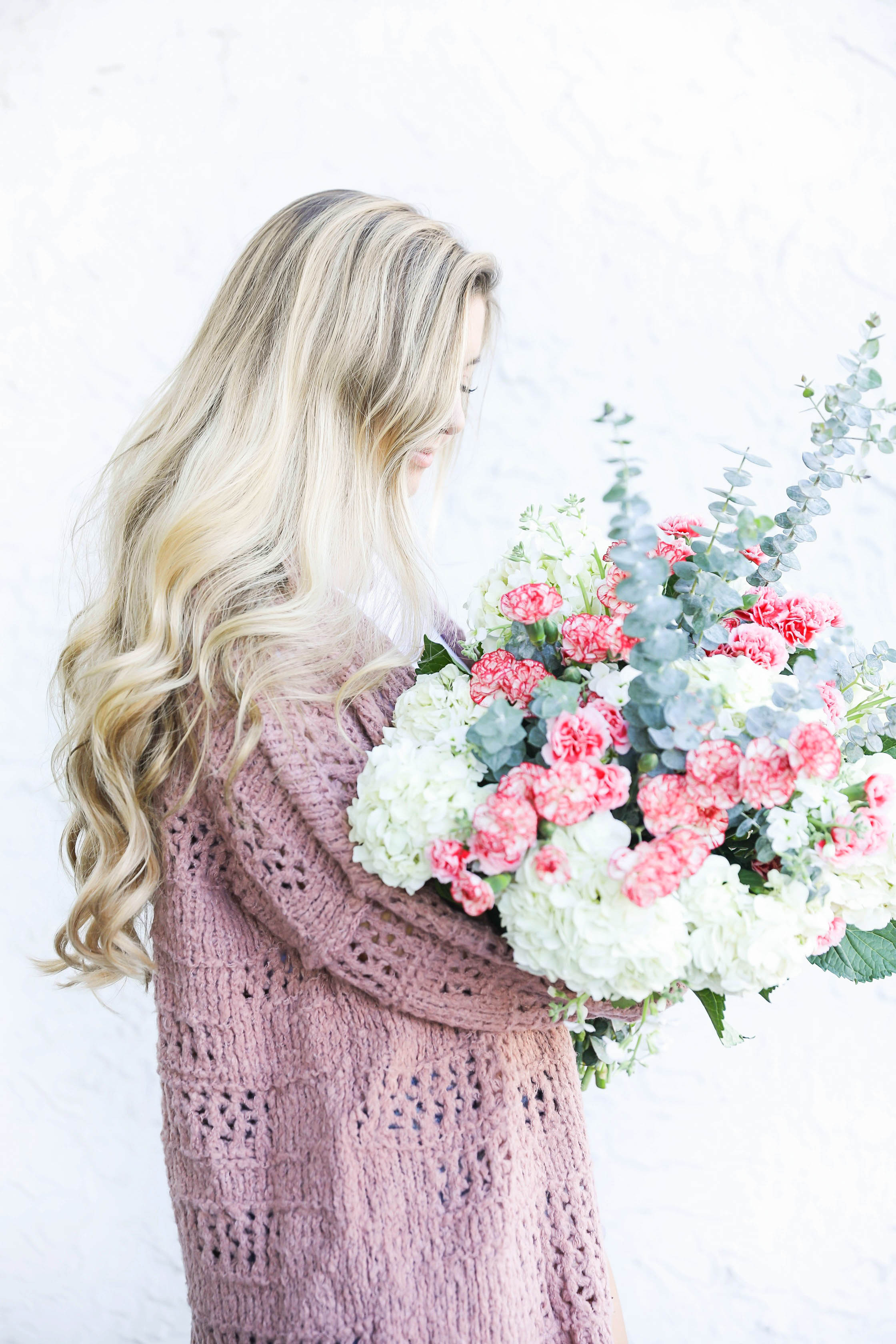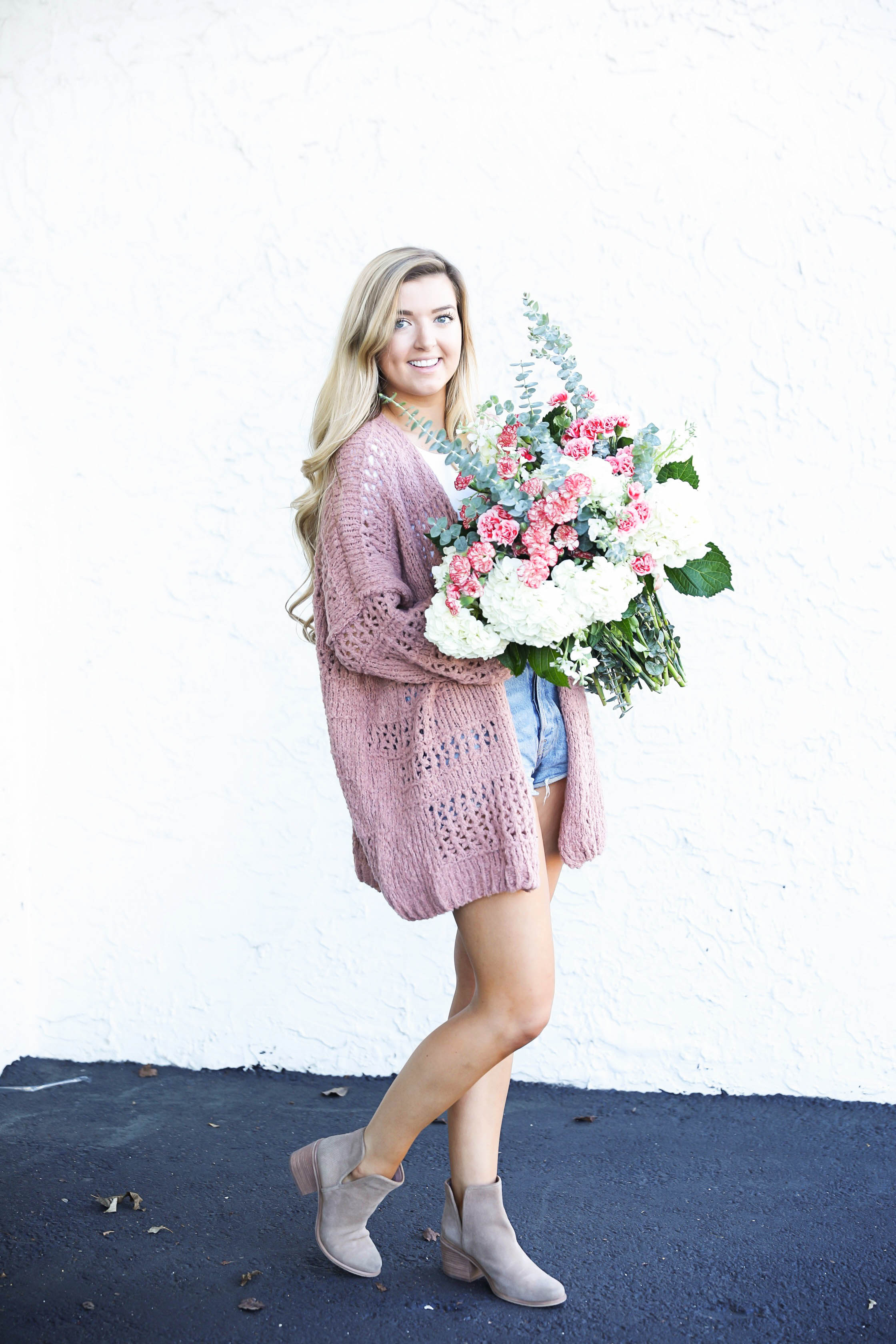 I am going to go ahead and talk about what I wanted to get out there, which is my boyfriend of 3.5 years and I breaking up two weeks ago. I have been struggling to know what to write about this because I know people who were in both of our lives read my blog and I feel like it isn't my place to spill everything that happened, but on the other hand this is my platform and diary and I want to talk to my readers.
I think in the future I will do a full post on what happened and how I knew it was time to end things, I think it would be helpful for anyone going through the same thing! However, for now I'll just say it was a mutual breakup and it was done with a lot of love, hugs, and tears from the both of us. We both knew we were not meant to be and we had grown apart. Although we were best friends, we were no longer much more than that and our time together was spent going through the motions. I can't fully speak for him, but I know I spent a lot of time lying to myself saying things like "it will get better" and "he will change" and that just wasn't fair to us anymore. We both deserved to be happier.
It's so weird now to really look back on this year and think about all these feelings I have had. I knew something wasn't right, however, I don't regret anything. He will always hold a special place in my heart and I appreciate everything he has done for me and taught me. To be honest though, there hasn't been a moment I have regretted it since we ended things, sure it hasn't been easy losing a best friend and I have definitely cried a fair amount haha, but I know it was the right thing to do for me and for him.
I think I will end this here, because I am afraid to say too much. Like I said, I know there are people in his life and mine that will read this and I would never want to say too much or put words into his mouth. However, I wanted to make this post to mark a new Era. An era about me, self love, and growth. You can probably tell posts on my blog have been sporadic – but I am back and ready to make this blog 100% what I want! I can't wait for this new chapter in my life, thank you all for following along with me!
With love,
Lauren Emily Lindmark
Copyright © 2017 dailydoseofcharm.com