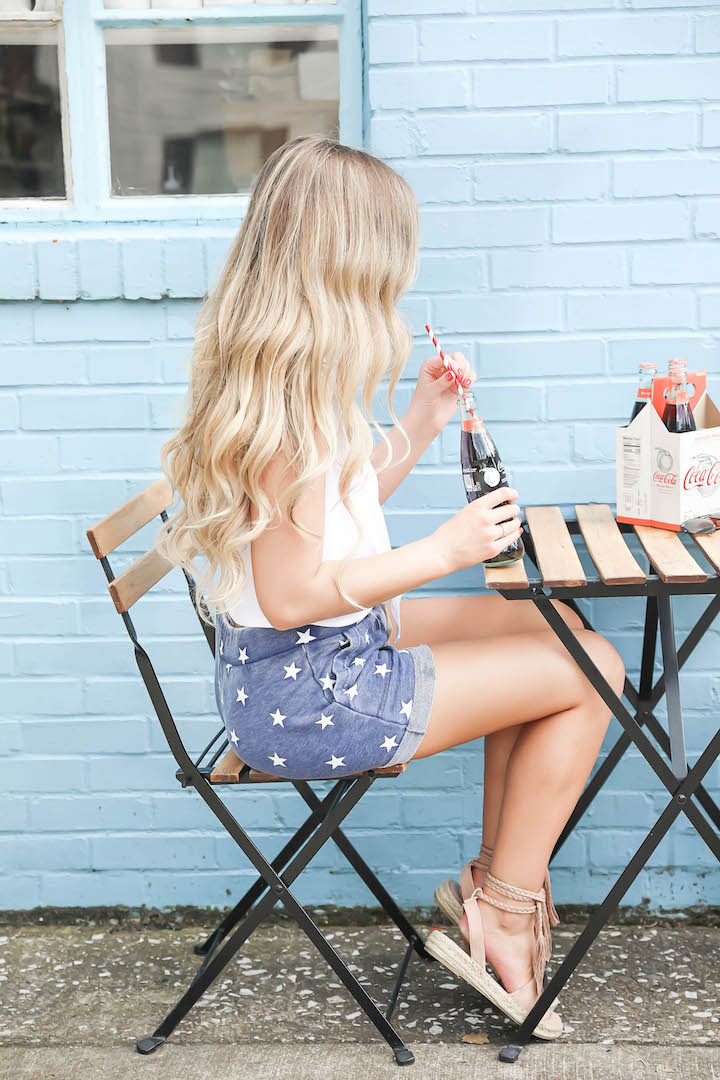 Memorial Weekend SALES 2019 + My Favorites from Each store!
Hey you guys! HAPPY WEEKEND! Today I thought I would round up some of the Memorial Sales going on throughout the weekend! Obviously this weekend is not about shopping or sales, and I am incredibly thankful to all of those who have served our country and lost their lives. However, I thought I would still share since they are going on!
Just to let you know, a lot of this is going QUICK! So act fast! I rounded up some of my favorites from each store to help with your shopping too! Have the best weekend!
Memorial Day Sale Roundup
50% sitewide
40% – 60% off select items
5/21 through 5/27
20-40% off bottoms, 20-40% off tops, 20-40% off bras, 20-40% off jackets and cover-ups
Save an extra 25% on sale items, up to 30% off furniture, bedding, and decor
Now through 5/27
Women: 20% off all tops/Men: 20% off tees, sweats and shirts
Code: TOPSNOW
25% off everything
Code: SPRING4IT
Now through 5/22
Up to 70% off when you get an extra 20% off all sale and clearance items
5/21 – Memorial Day
40% off everything
Through 5/23 – 5/28
Get up to 50% off everything, including limited-time deals on shorts and swimwear
Save 20% on dresses and shoes
Code: PERFECTMATCH
20% off tees, tanks, and denim shorts
Code: SUNNY20
Up to 60% off spring styles
Take 50% off all tees, tanks, shorts, and swimwear
Now through 5/31
Spring Sale up to 65% off
Up to 40% off 5,000+ just added styles (including designer boutique)
xoxo,
Lauren Emily Lindmark
Copyright © 2019 dailydoseofcharm.com