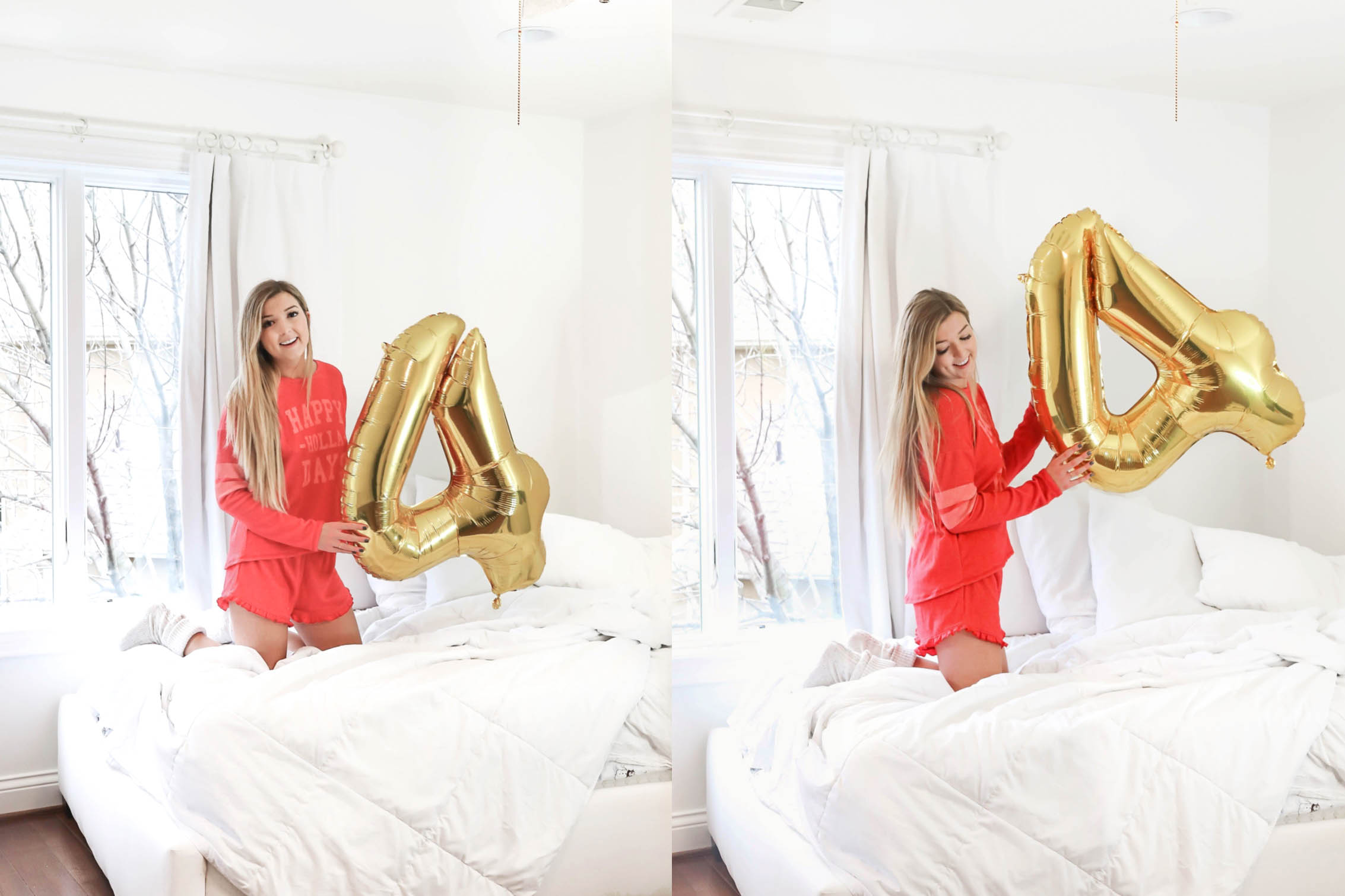 My 4th Blog Anniversary | + Cute Holiday Pajamas
I can't believe it's been four years since I posted my first blog post! Time really does fly, but I have come such a long way! My actually "blogiversary" was on Saturday, but I had a busy weekend so I though I would celebrate today! I bought my domain "dailydoseofcharm.com" six years ago. So crazy to think about! I had always had this idea in my head of having a blog. I love being creative, but I am also so shy. So I liked the thought of having a space to express myself!
I was so nervous to actually start blogging though, hence why it took me two years to post something. In high school you aren not supposed to be "different." I thought that if I started blogging everyone would think I was weird or something. Blogging has really taught me to be myself and not care what other people think! I wish I could go back and tell my 16 year old self to just go for it. My senior year I finally decided to just go for it and I am so glad I did!
I have learned SO much in the last four years. This little space on the internet has gotten me through the bad days, given me a place to express myself, given me a hobby, a job, a community, and the coolest opportunities. I feel so blessed!
I want to thank you all for following along! I can't wait to see where we are in another four years! Cheers!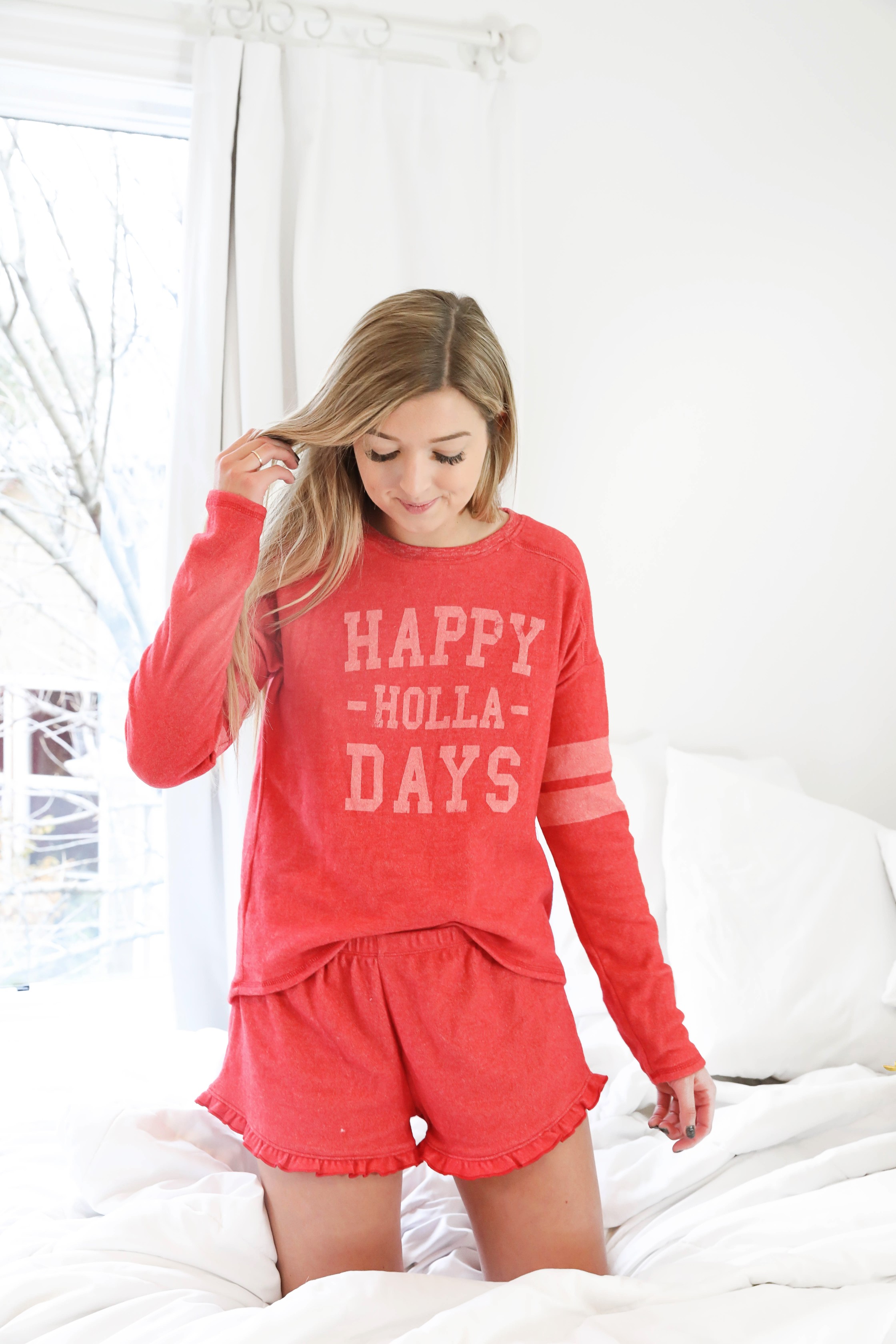 I also wanted to share some cute holiday pajamas with you guys! We are getting so close to the holiday season and I have already been buying some cute holiday items! I thought this set was so adorable. More linked below!
Cute Holiday Pajamas!
xoxo,
Lauren Emily Lindmark
Copyright © 2018 dailydoseofcharm.com