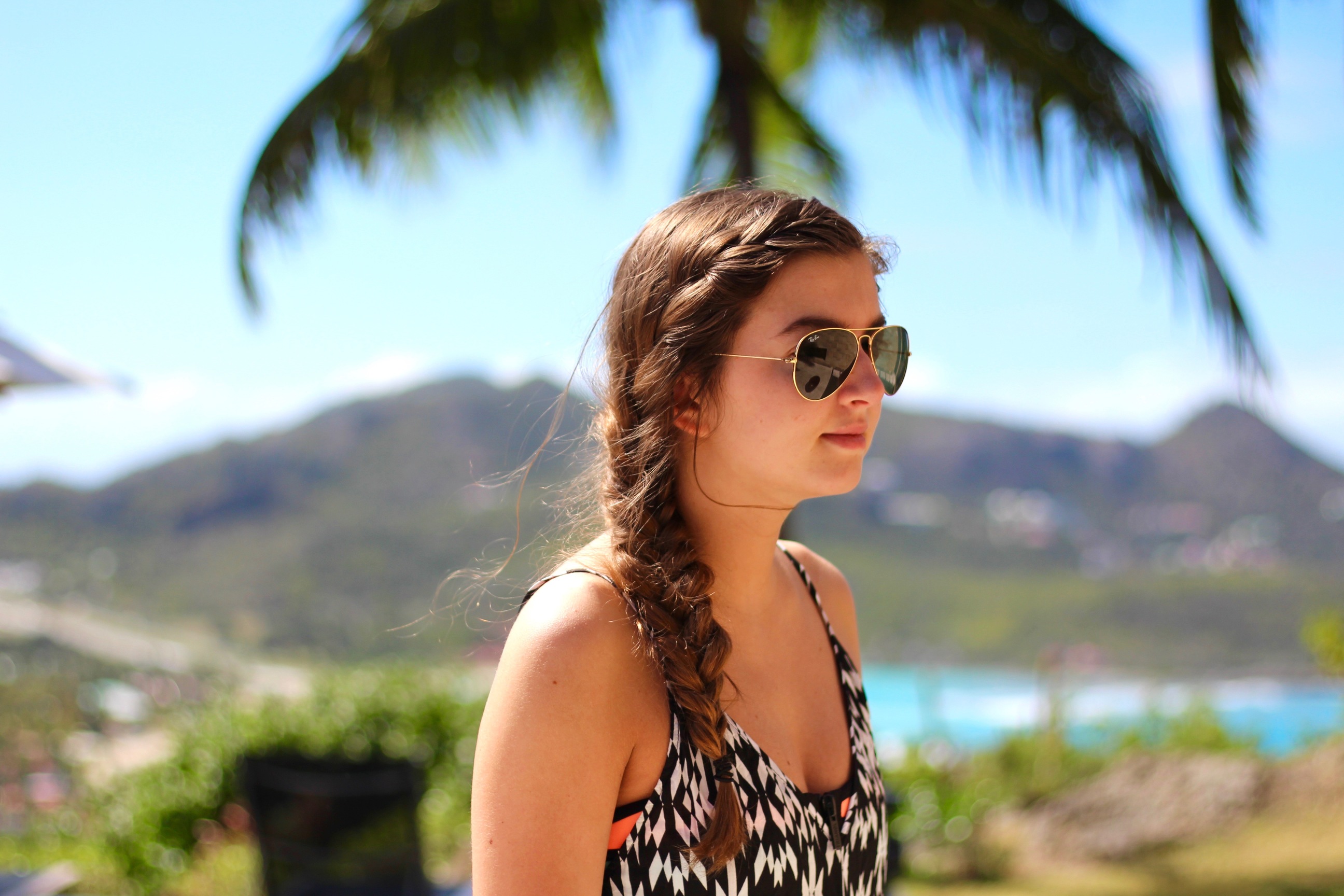 My Favorite Self Tanner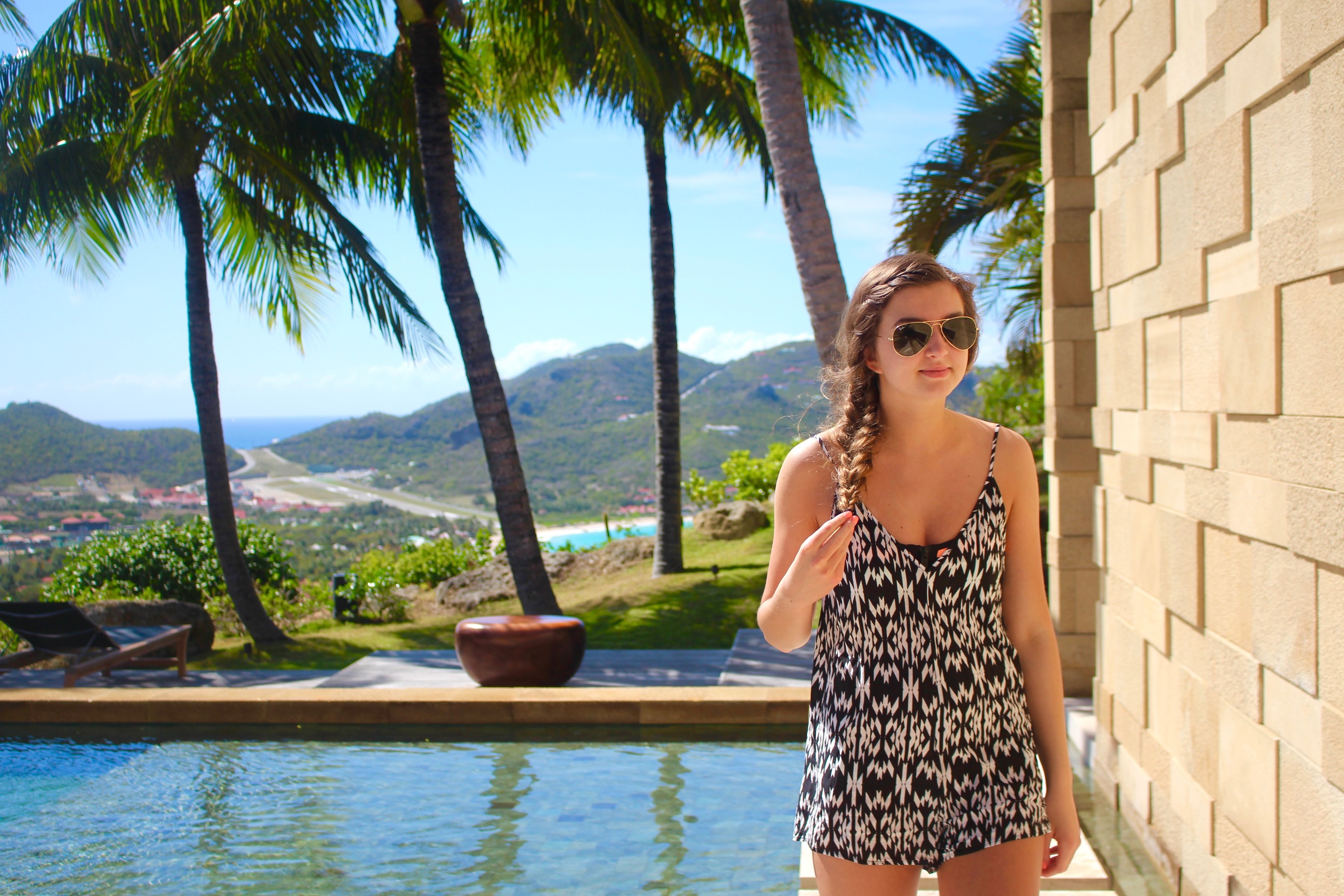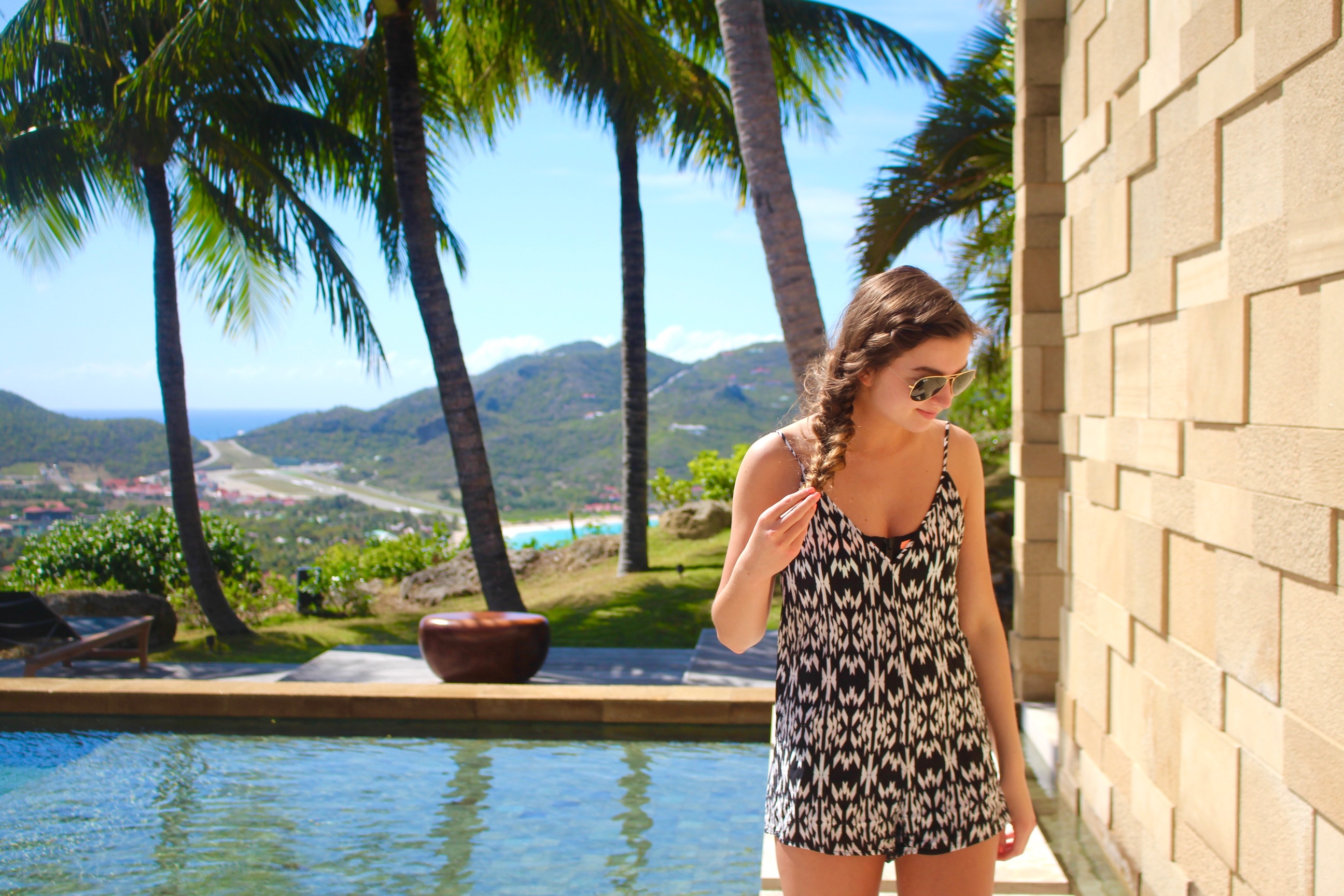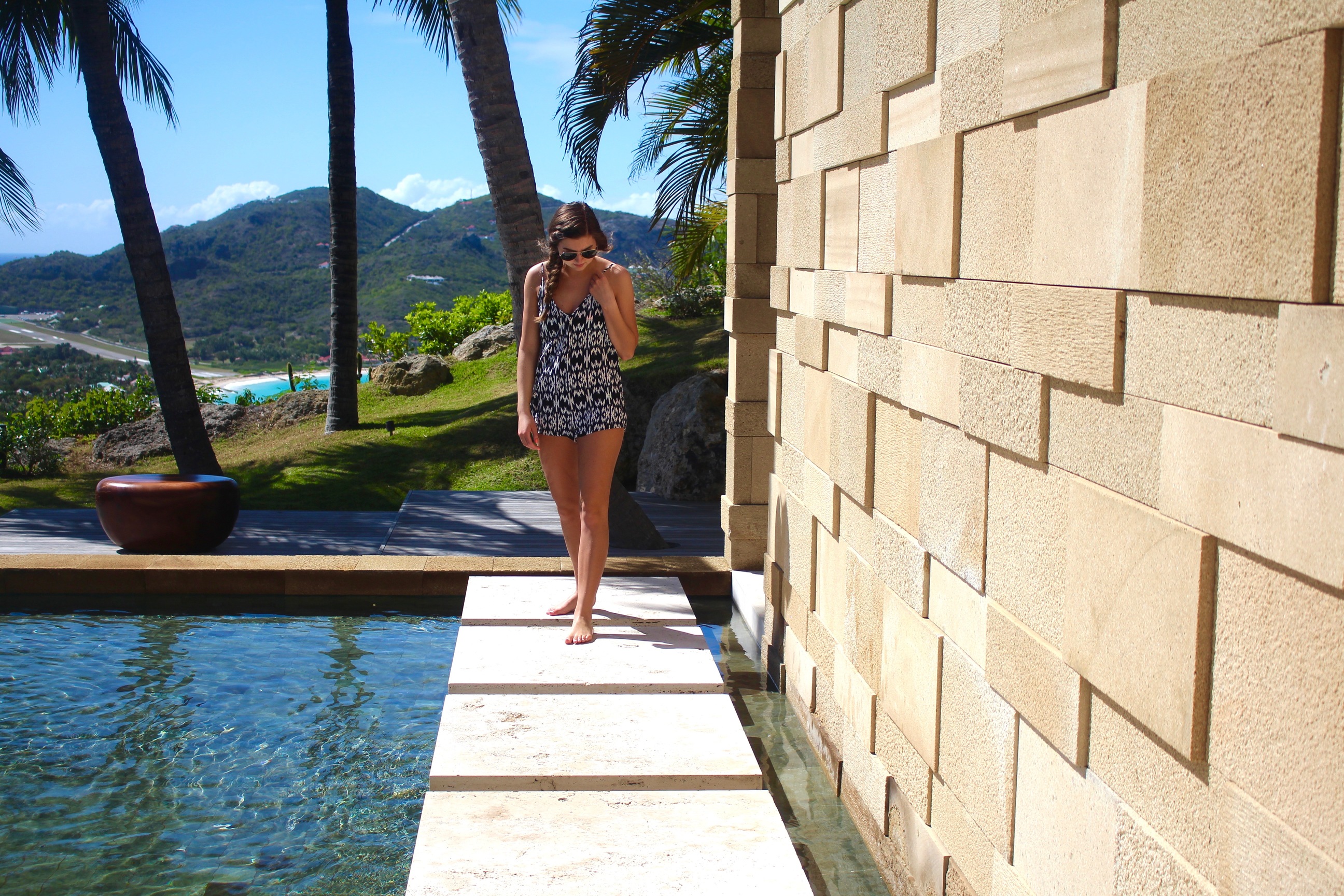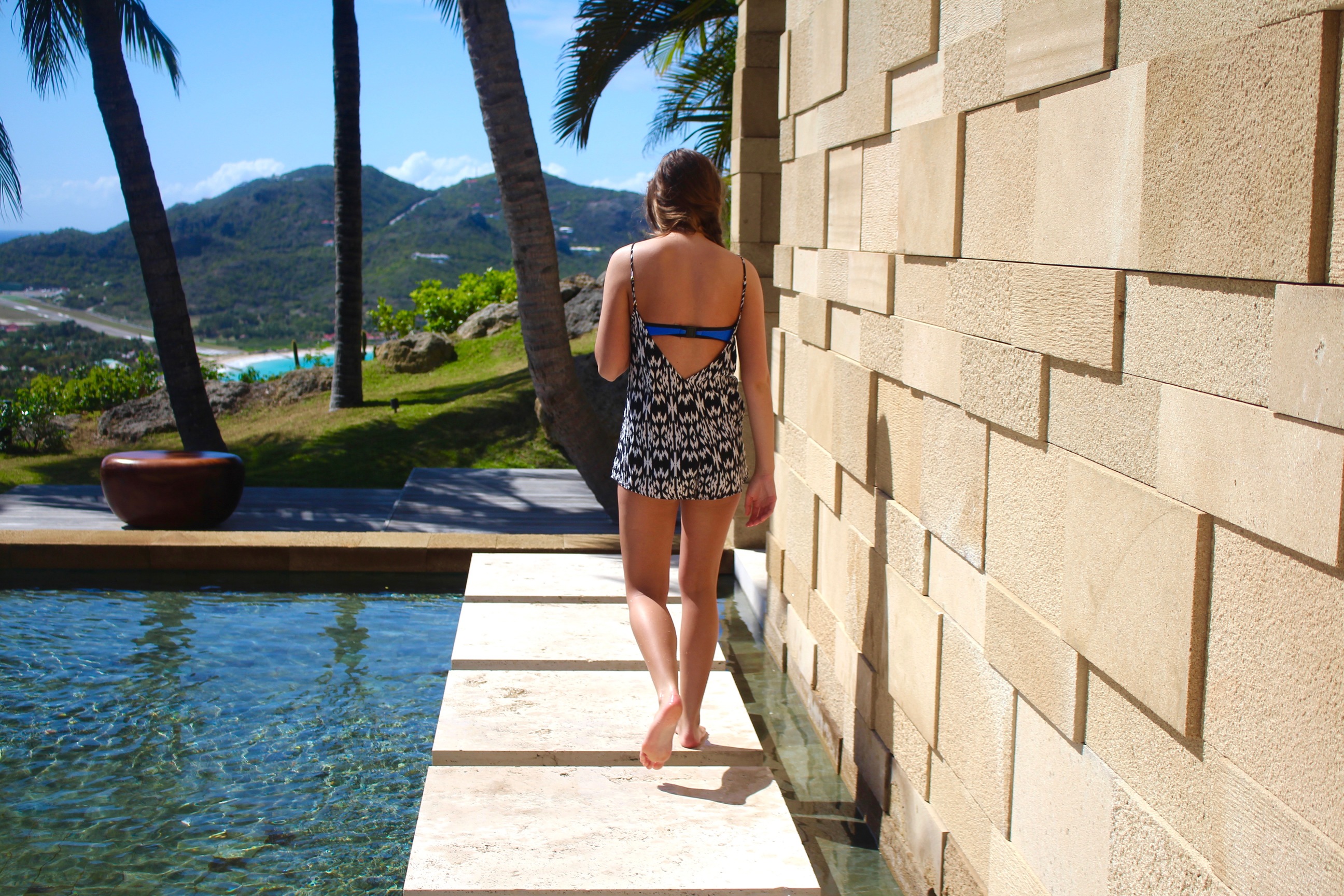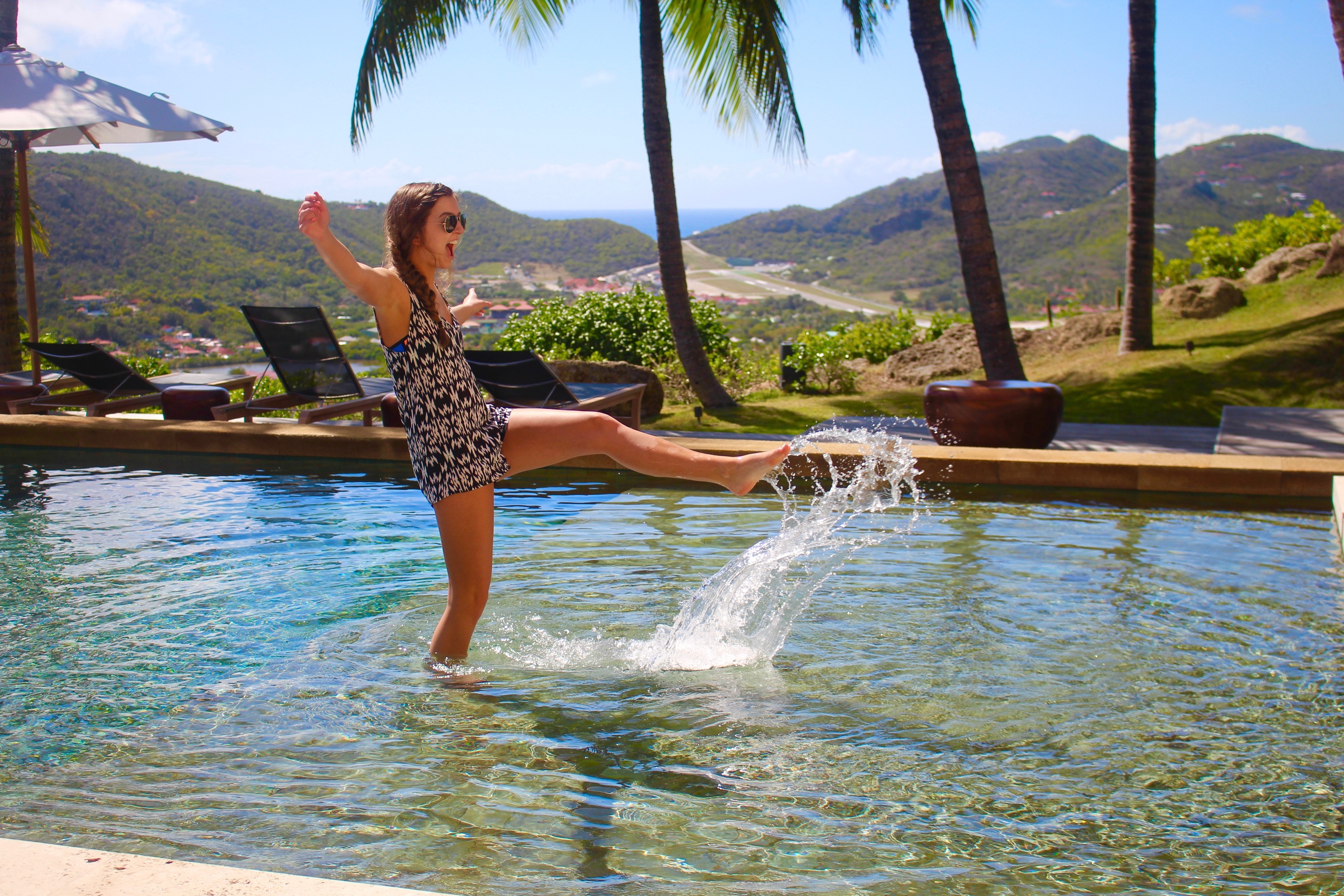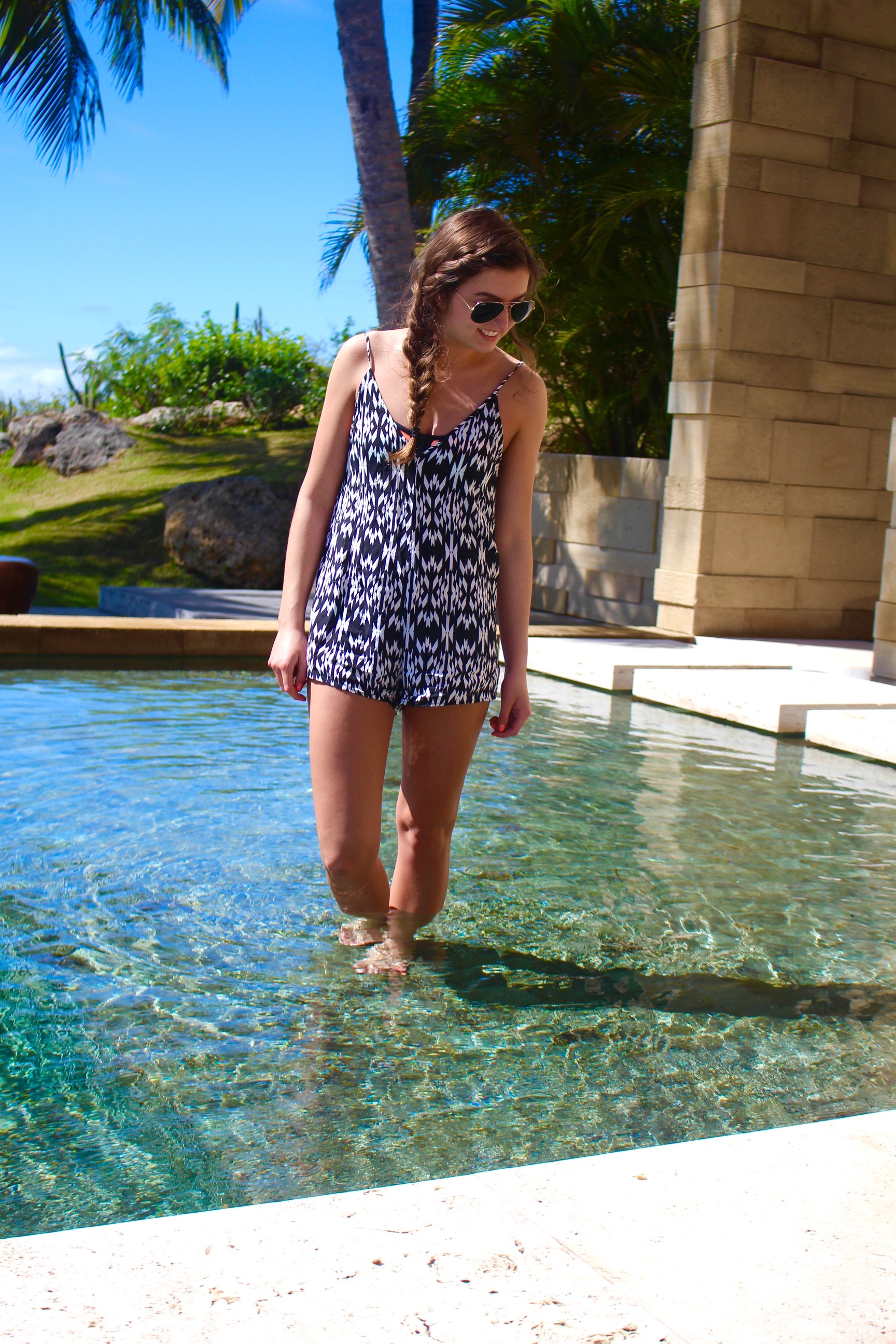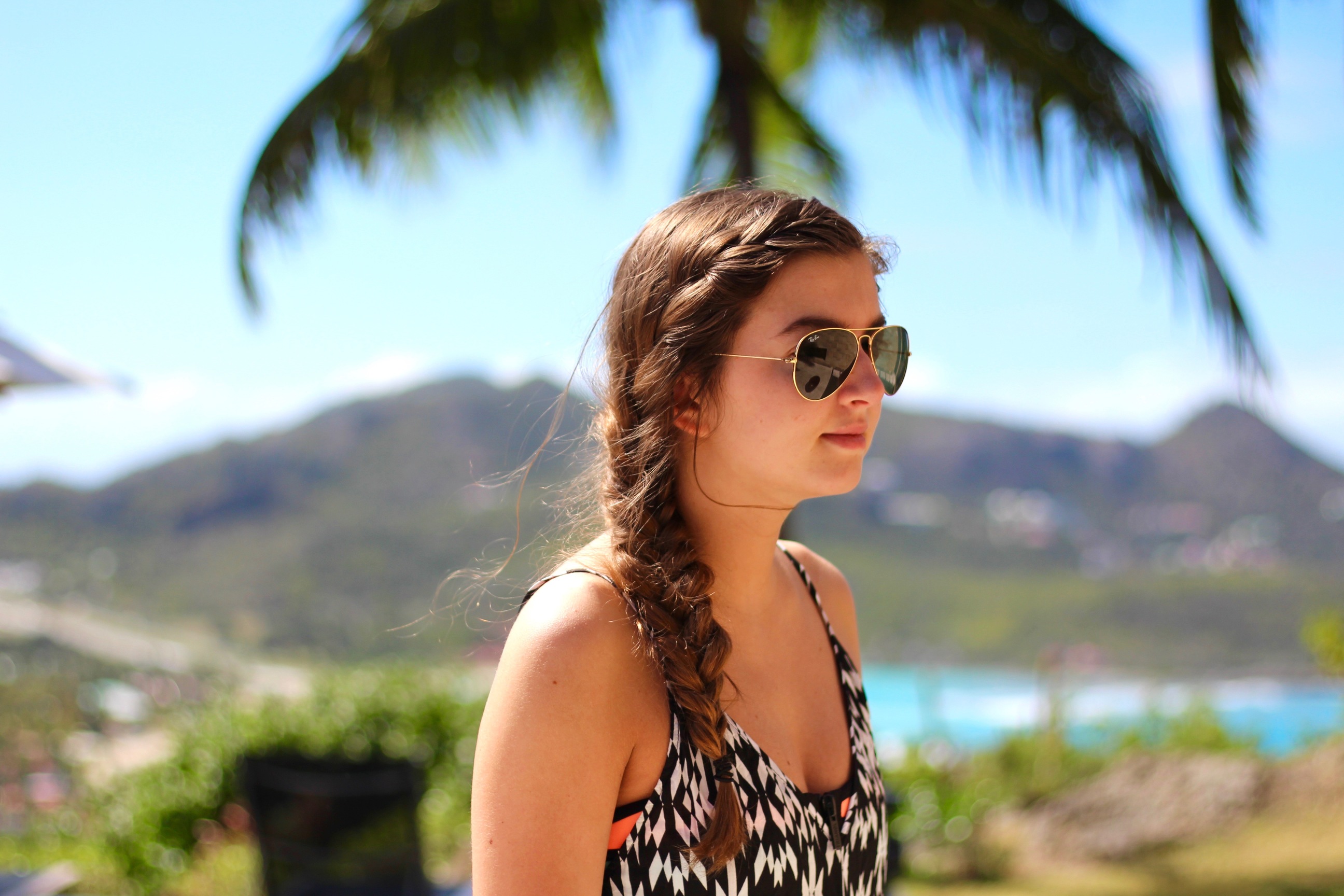 ^annoying hair flying away that I missed in my braid haha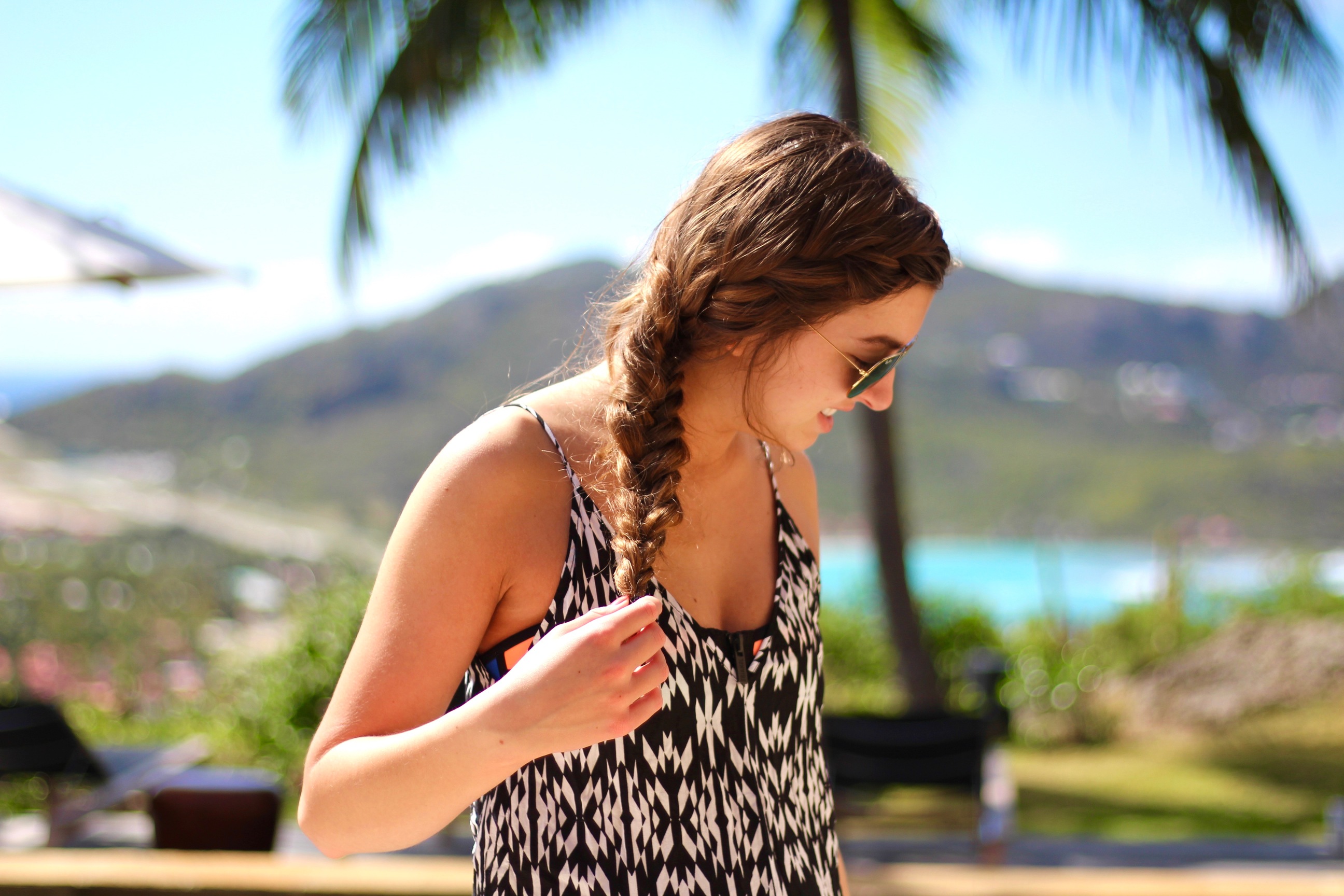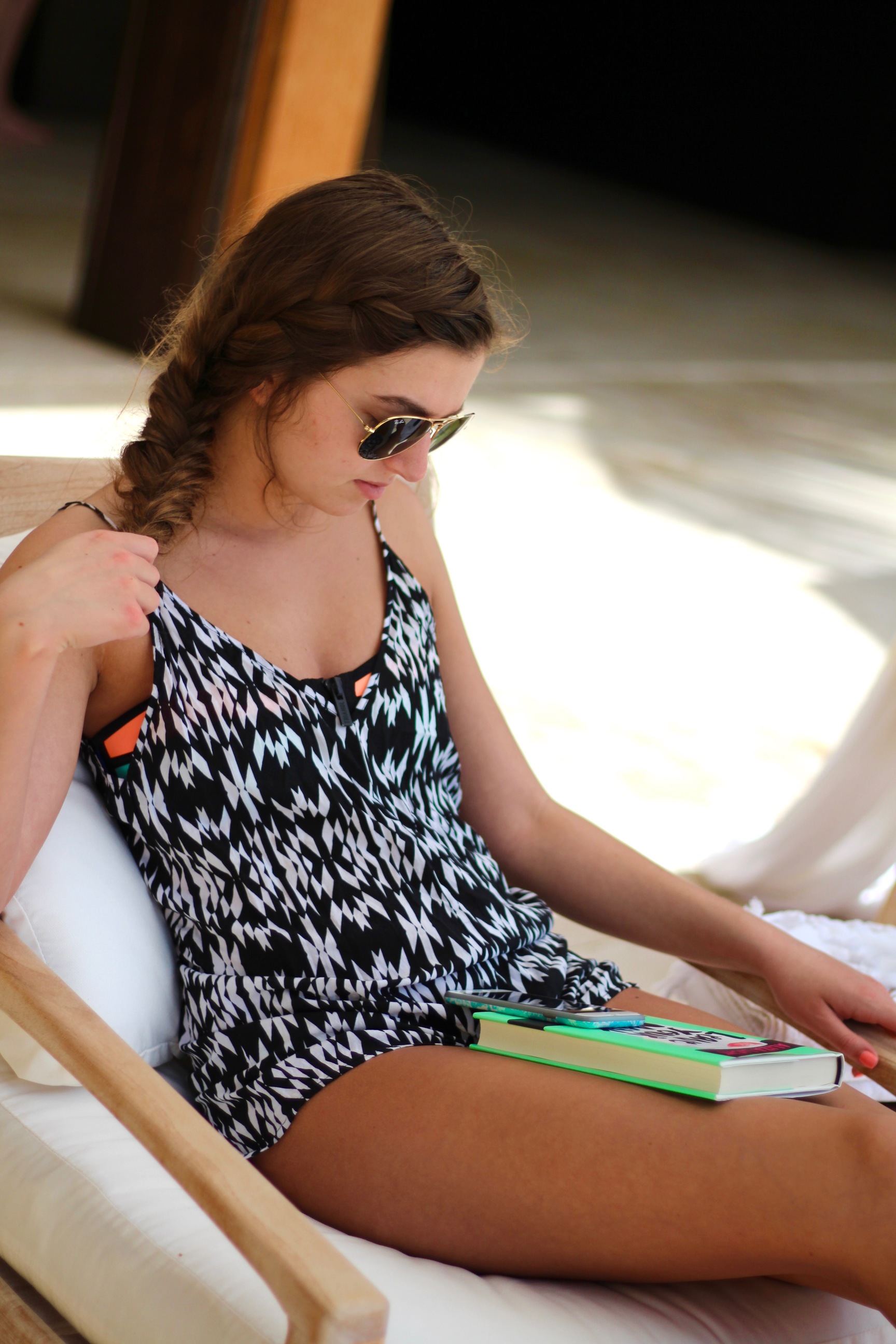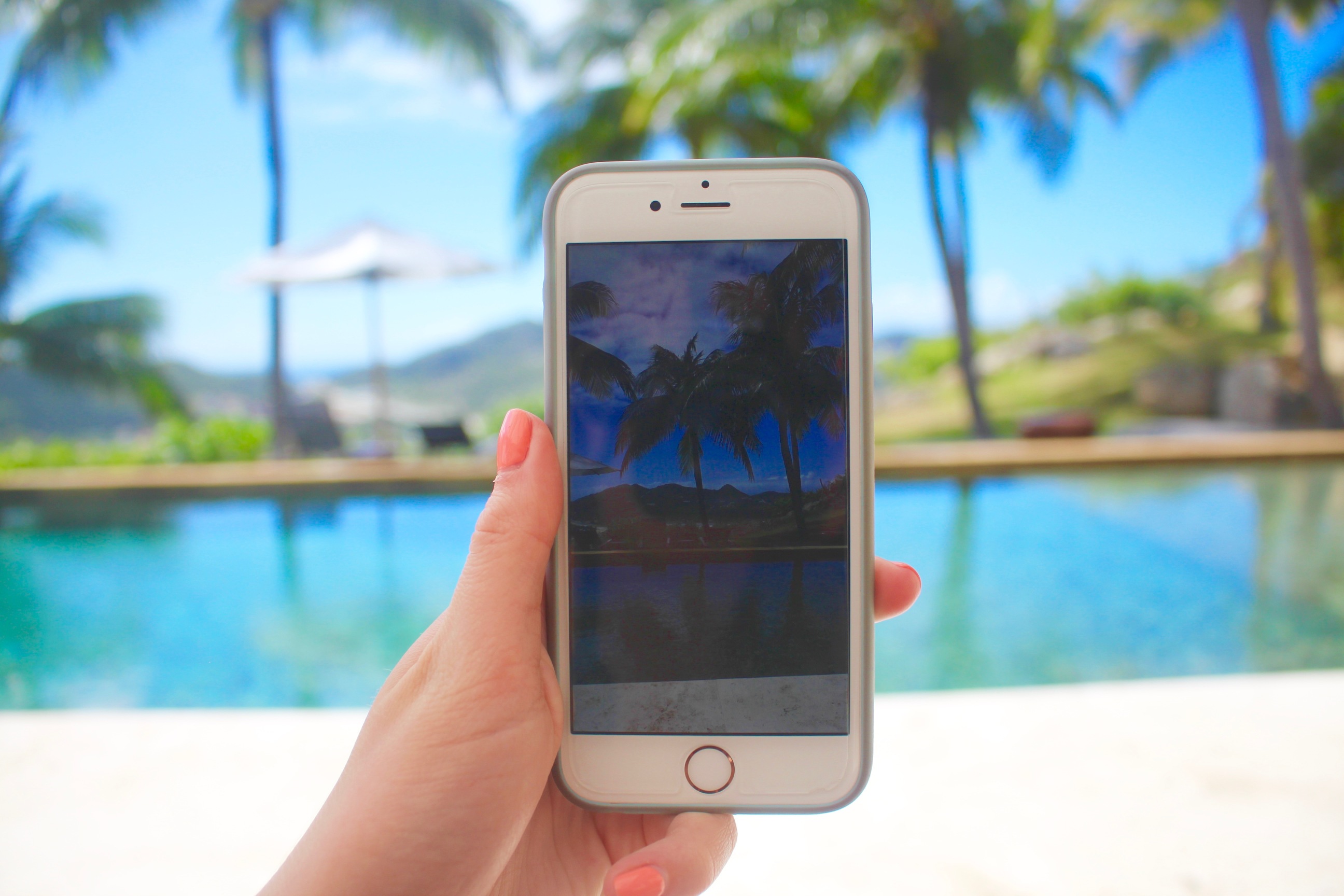 || Cover Up (similar) || Swim Suit || Sunglasses || Self Tanner ||
So I'll admit it, I used to use tanning beds. My mom is probably cringing reading that and I'm sure a lot of you are too. Not only were they horrible for me, but they are ridiculously expensive and I found I was wasting so much money on something that could potentially kill me (or at least give me leathery skin). So recently I have been doing a lot of research on good self tanners.
The one I always used to use was Jergens lotion, but I recently switched to their foam (both in 'Medium to Tan' color) and I love how it goes on! These are great because I can pick them up at Target when I need them and I don't have to make a special trip somewhere to pick it up (because we all know you have to go to Target at least twice a week). They also go on great, especially for being cheap! The only thing I could complain about is it comes off on my white sheets, but if you wash them frequently they shouldn't stain and it hasn't ever stained my clothes!
Below I've linked some other amazing self tanners that my mom, sisters, and friends have used and rave about! If anyone has more suggests on what I should try please let me know in the comments below! I really want to try the Kate Somerville next because I always here great things about it!
Check them out:
xoxo,
Lauren Emily Lindmark
Copyright © 2016 dailydoseofcharm.com