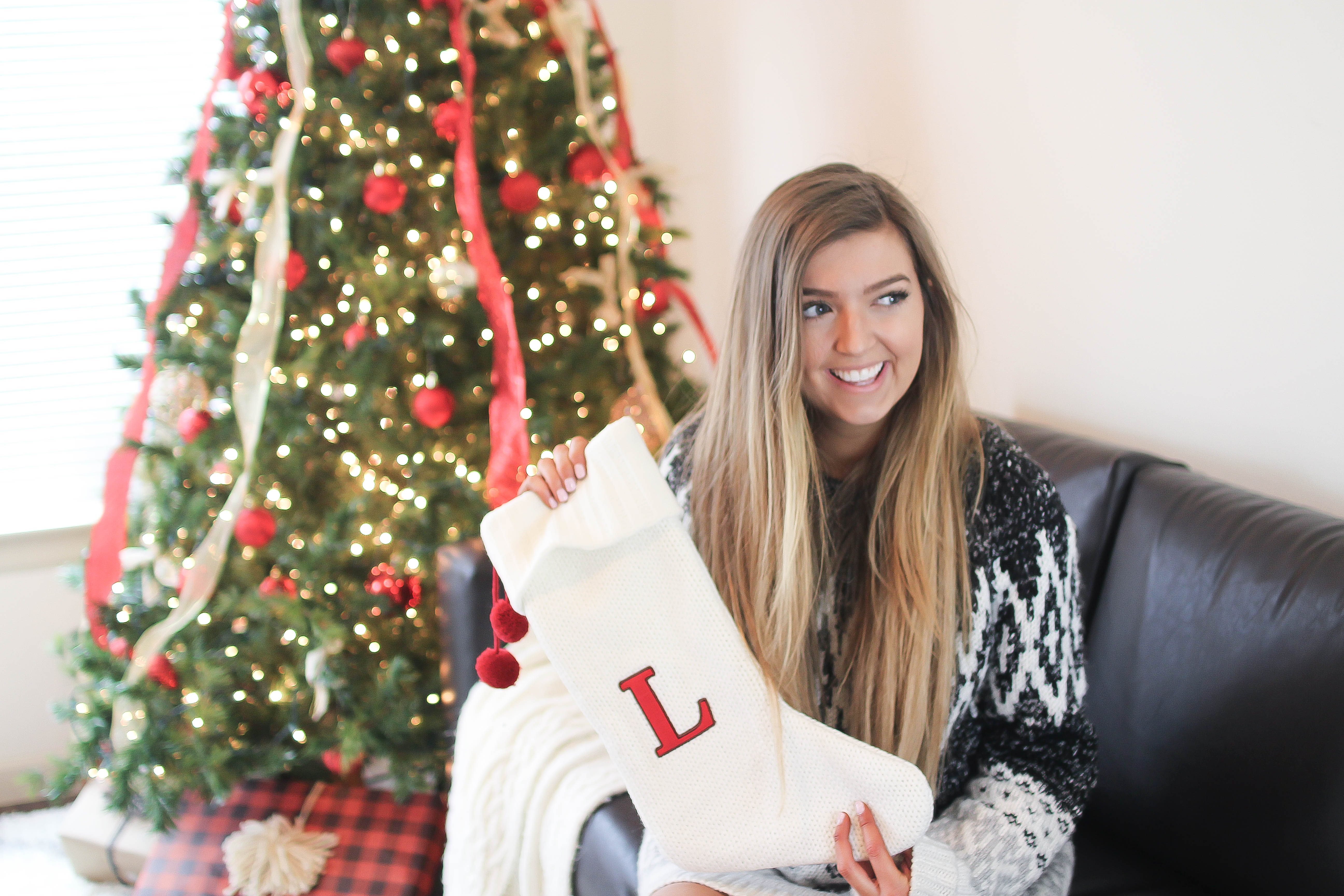 Stocking Stuffer & Holiday Gift Ideas | VIDEO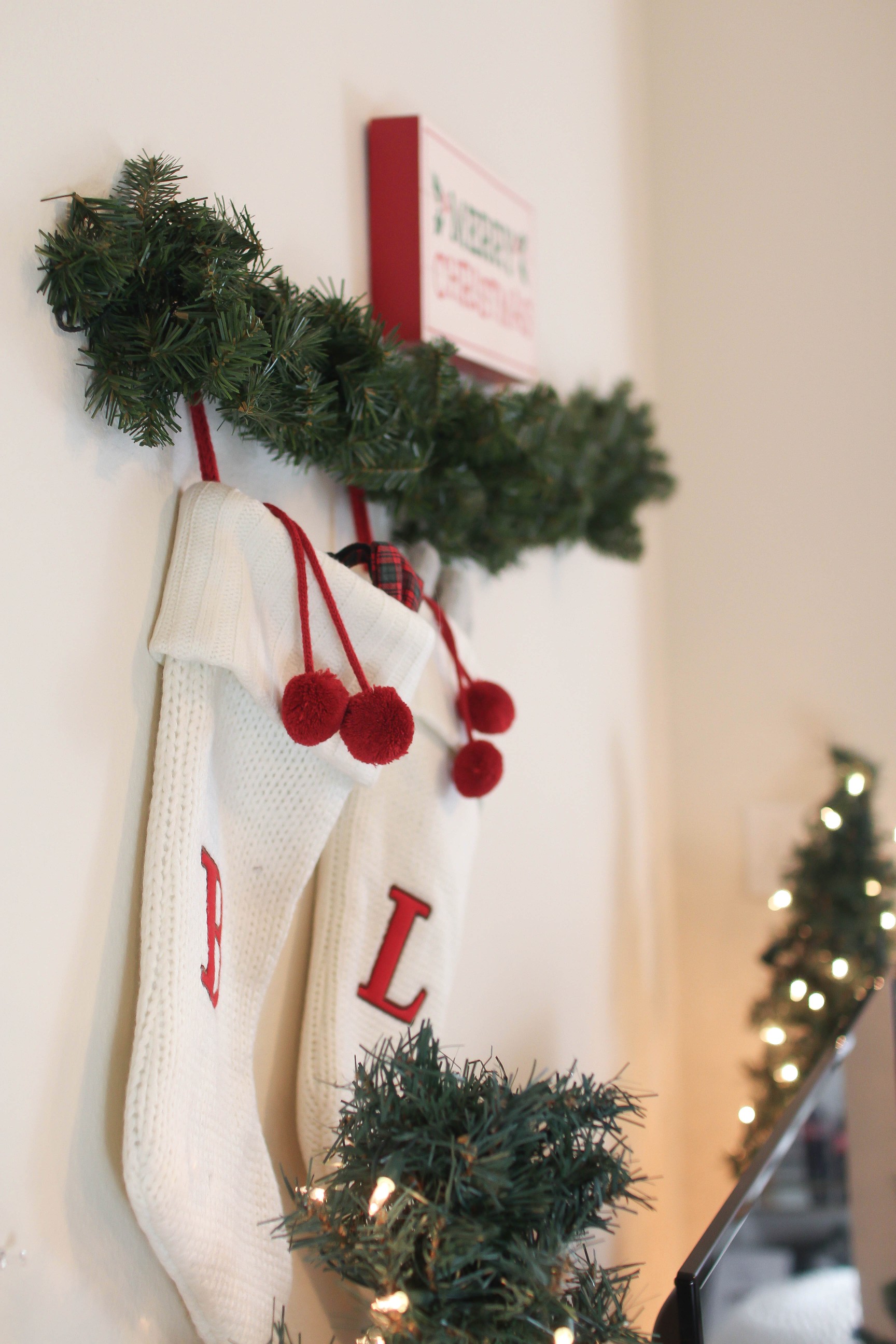 It's the most wonderful time of the year, aka the time of the year where we get to spoil our loved ones and pick out the perfect gifts for them! I love finding gifts that are special to each person in my life, however, sometimes it can get a little tough to think of new ideas every year. I wanted to put together this fun little gift guide to show you all some ideas!
Below I've linked the video, but you can also keep reading to see exact links (or if you just prefer reading over watching)!
WATCH THE VIDEO: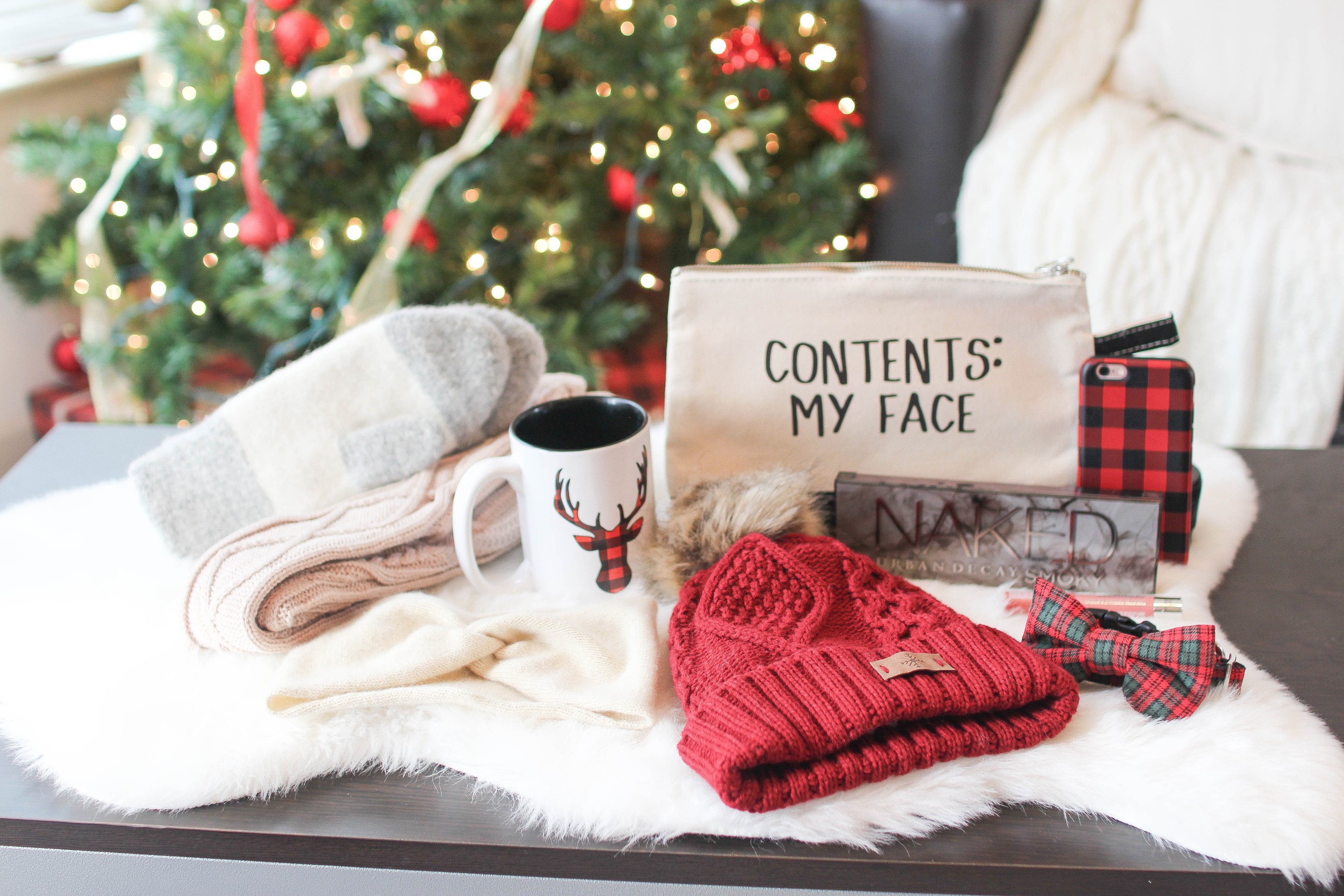 1. Mittens & Gloves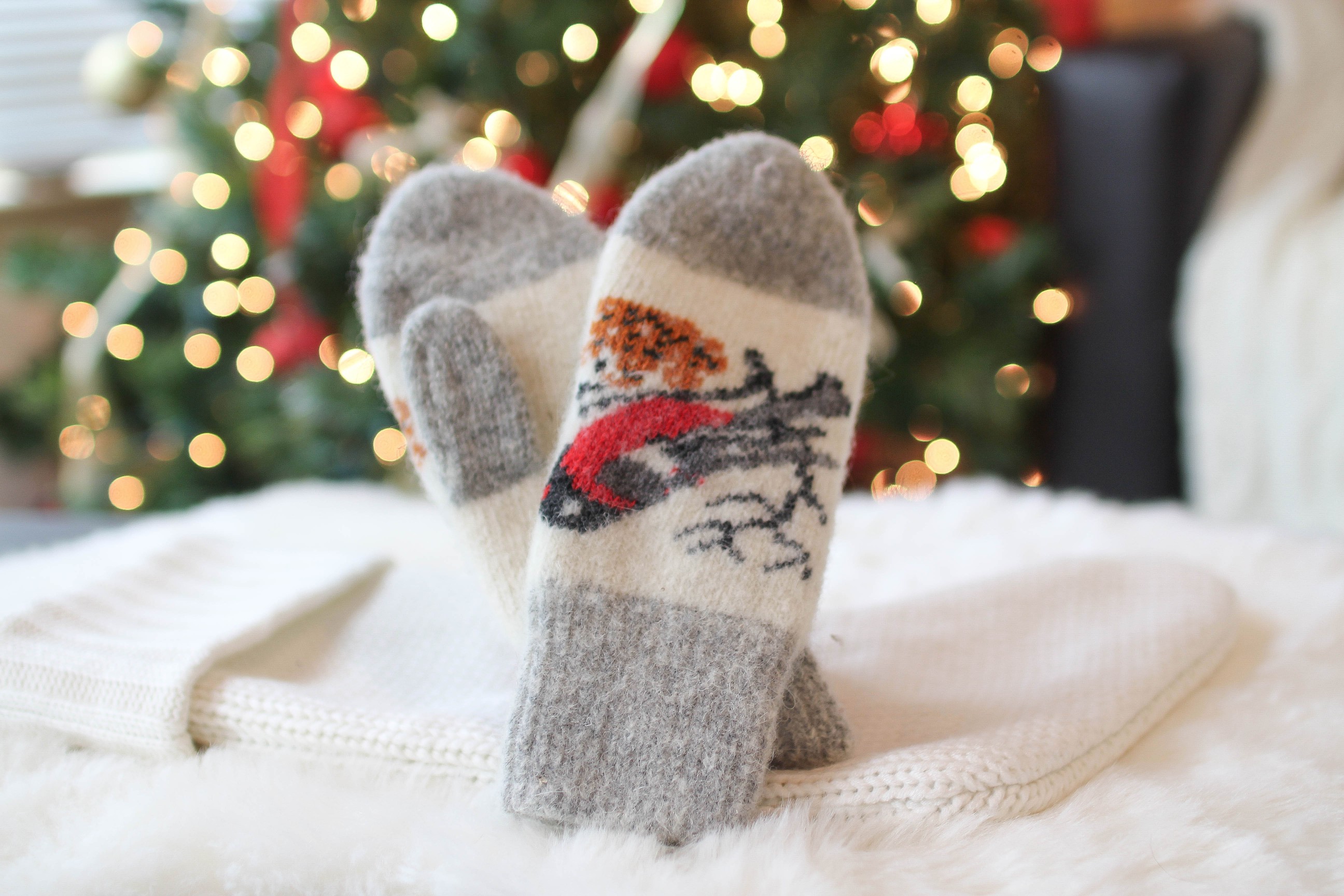 These mittens are actually hand knitted and made out of wool – they are my favorite things ever! They were made by my sweet friends at La Belle Epoque Knits and it is so heartwarming to know they were hand made! So if you can't knit like me, I suggest checking out their Etsy for some thoughtful gifts!
2. Gifts for Pets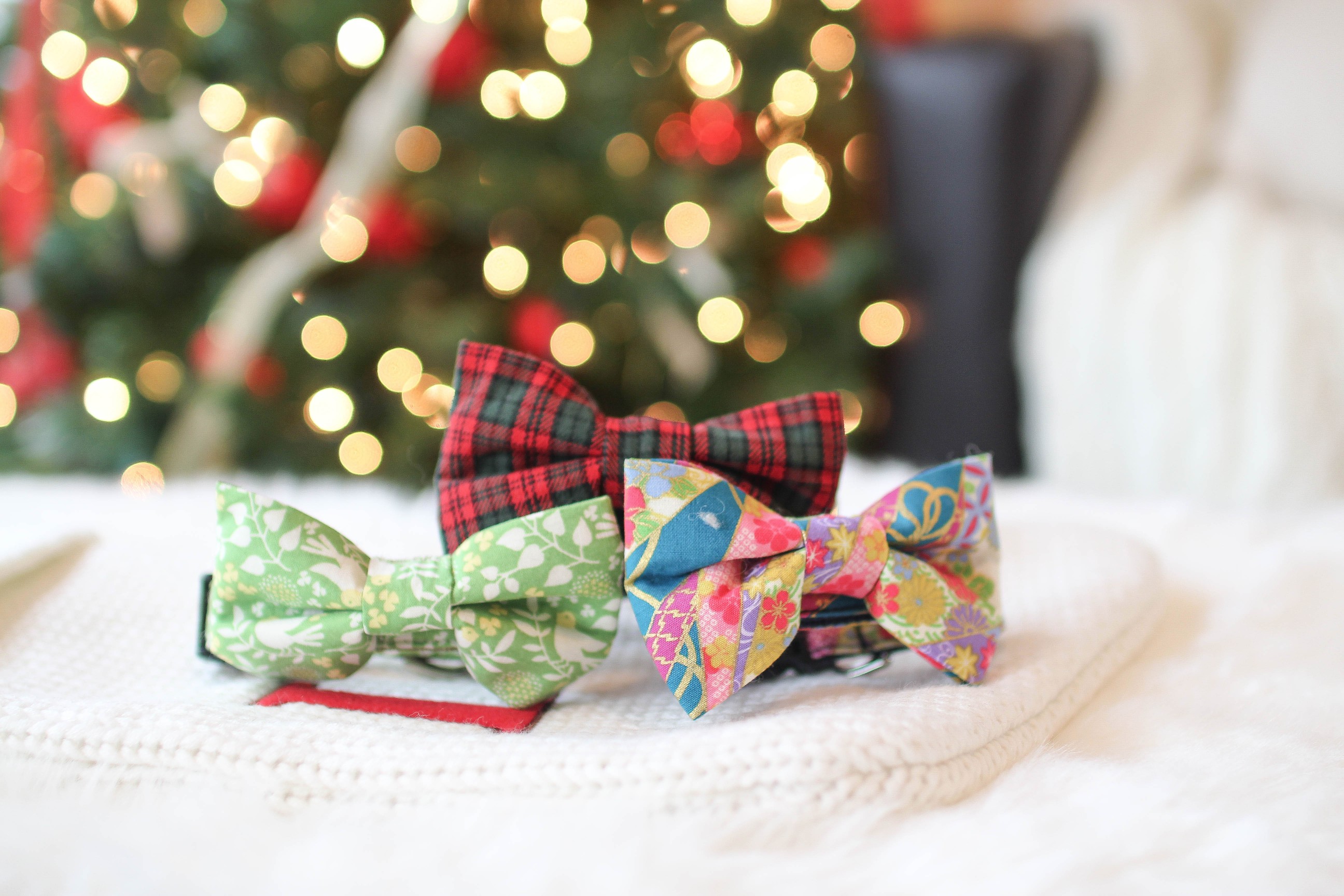 I of course had to include a gift for my sweet pup, Beau! These cute collars were sent to me from a girl names Mia who owns Mia's Closet Shop on Etsy. I contacted her about the plaid collar because I thought it was so cute and perfect for the holidays, she was nice enough to send me two more to share with y'all!
3. Jewlery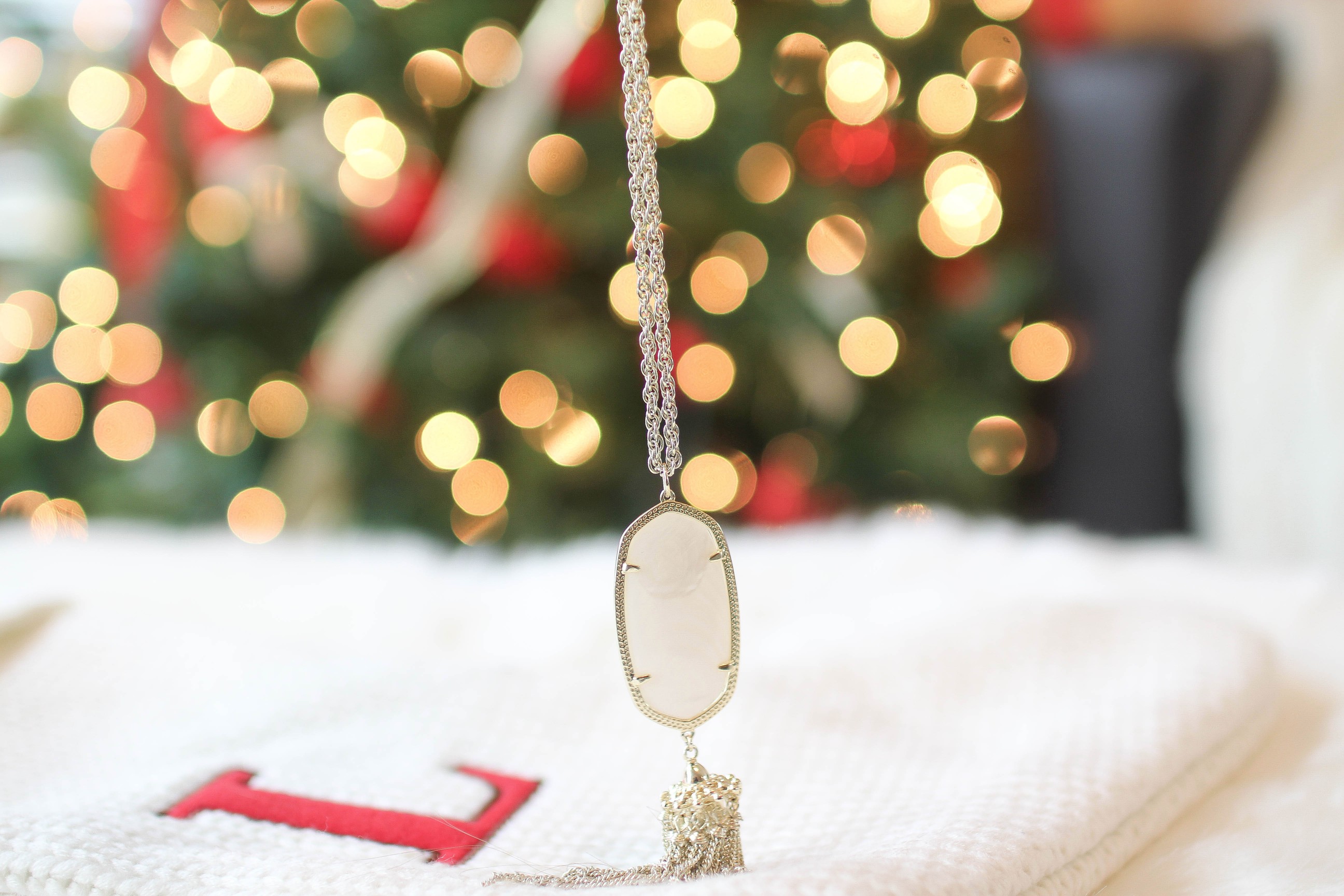 Jewelry is such a simple and fun gift idea! It fits perfectly in any stocking and there are so many options out there! I love giving Kendra Scott as a gift, this necklace is one of my favorites.
4. Monograms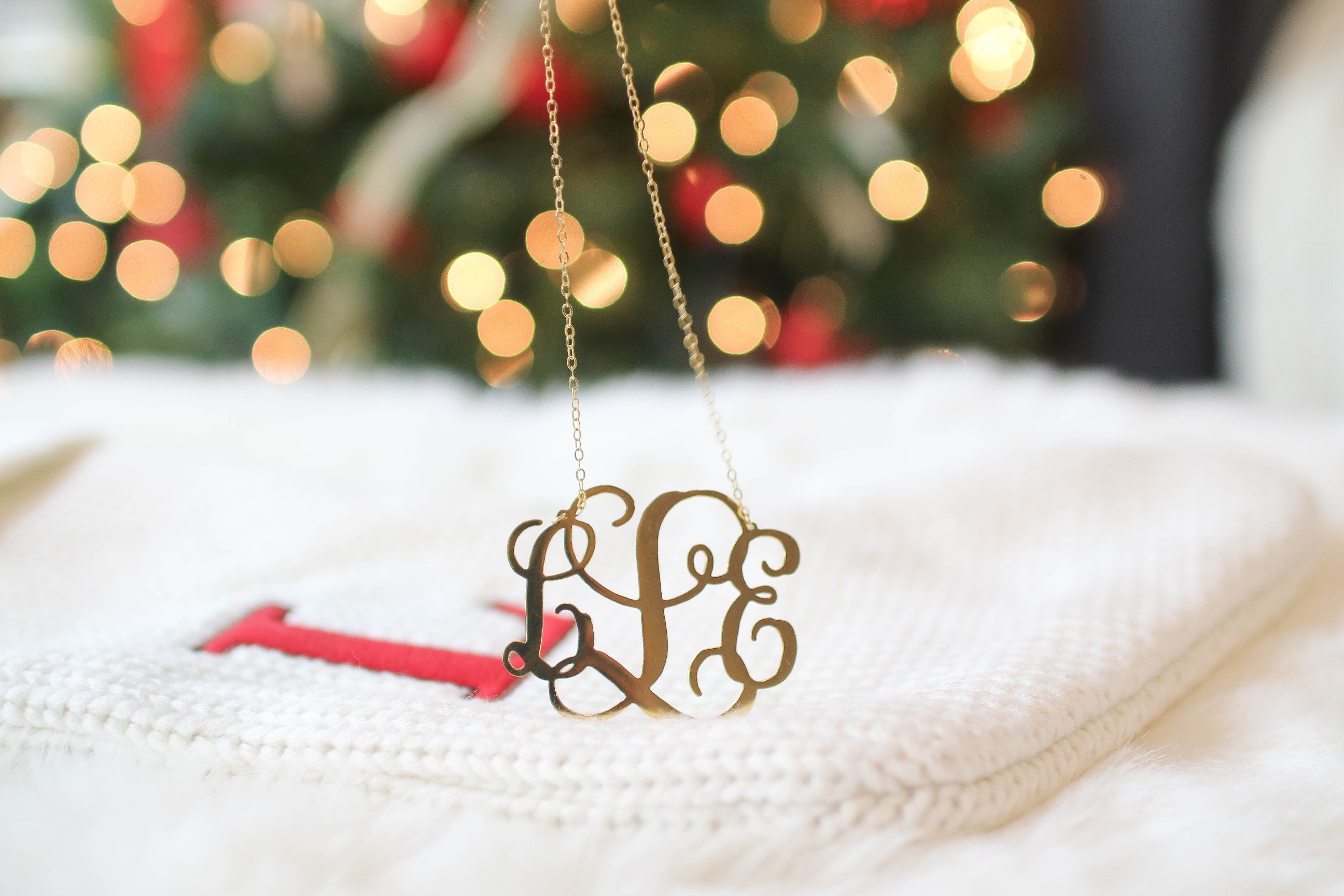 Any gift given with a monogram is such a cute way to personalize a present! This 2.5″ necklace is one of my newest monogram pieces and I have been wearing it non-stop. It really makes a statement with every outfit!
5. Ear Warmers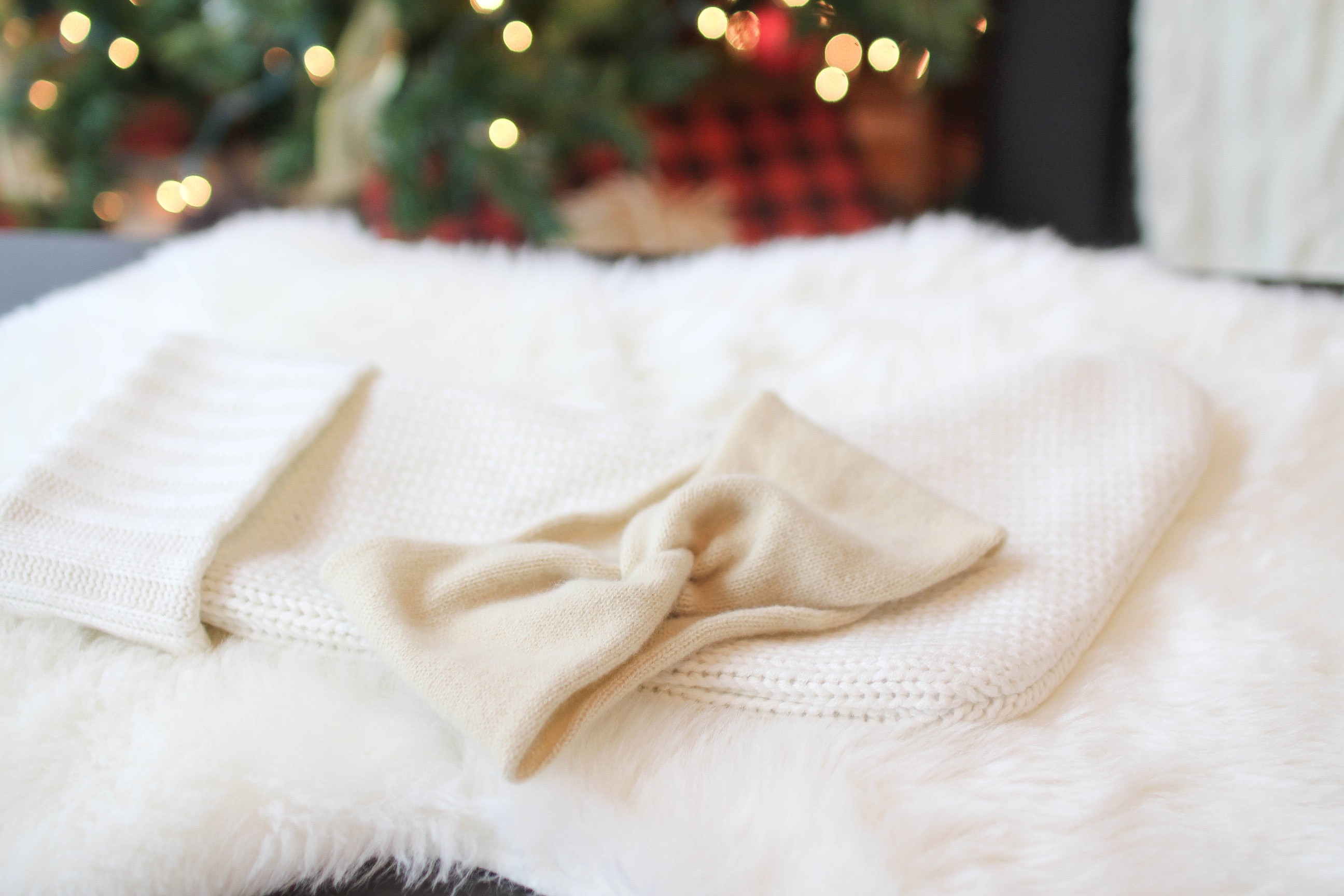 This headband is 100% cashmere and only $20! I am seriously obsessed, it looks so cute on (check out the video to see) and is unbelievably comfy! This headband is from the Etsy shop Katarina Hats, they have so many cute headbands and hats perfect for winter.
6. Socks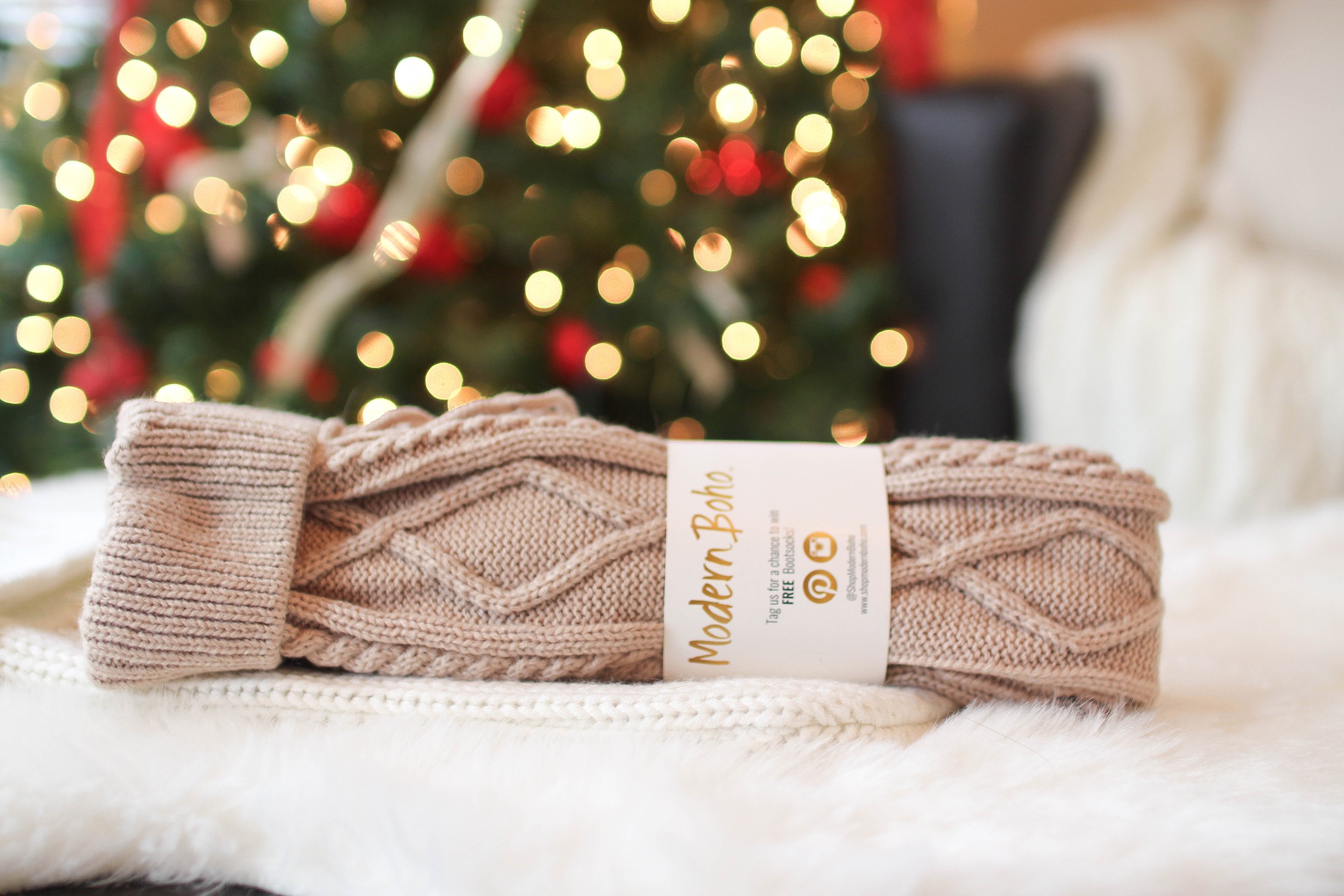 As I said in my video, is it really Christmas if you don't get sock?! I swear I get so many every year! I found these cute ones on Amazon for only $15 and I love them! Cable knit is one of my favorite trends this winter and these socks don't disappoint.
7. Makeup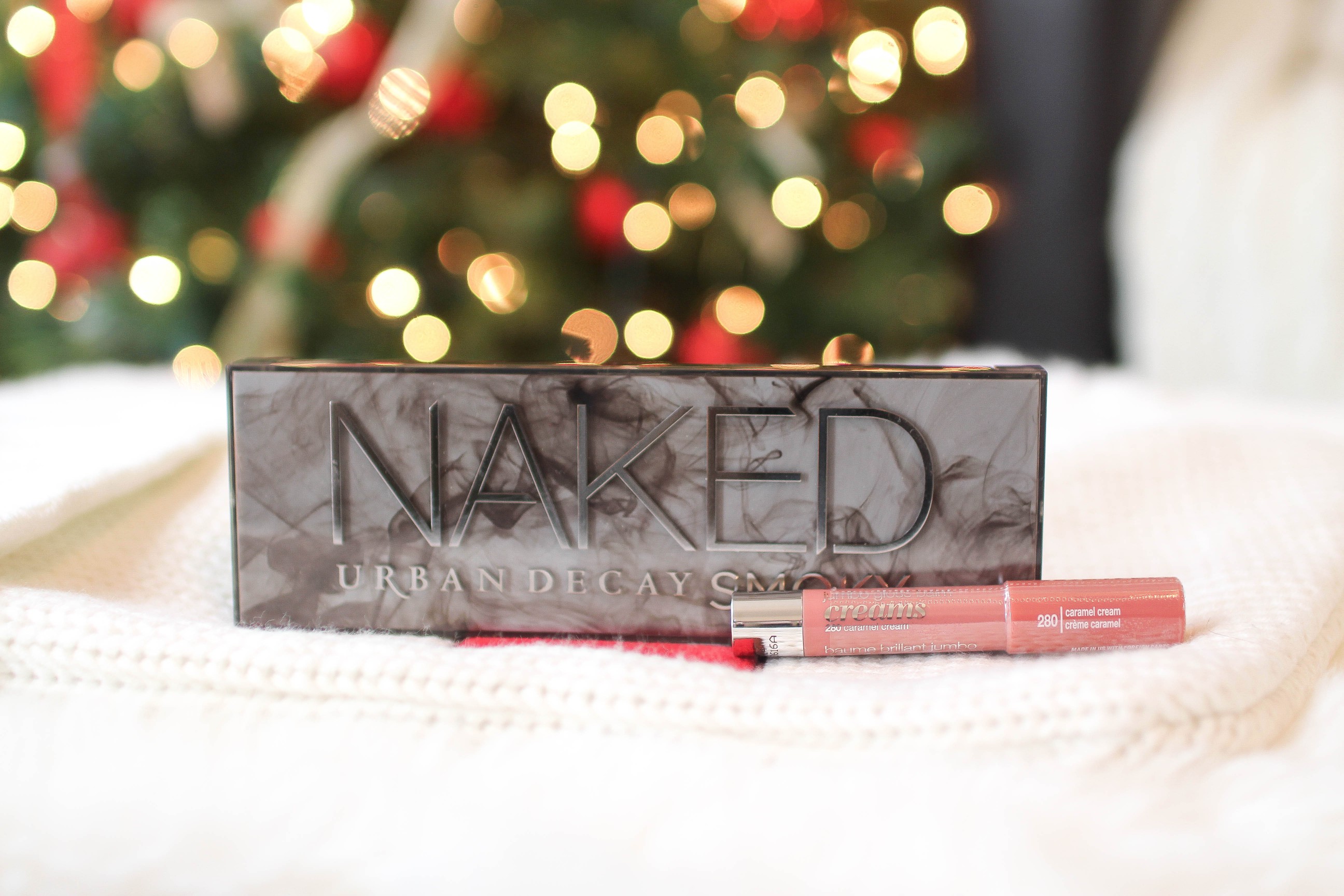 Makeup is another one of those things that fits perfectly in a stocking! There are so many different price ranges for make up so you can't really go wrong. I recently bought the Naked Smoky Eye Pallet and it is amazing! You can also buy lipstick, lipgloss, bronzer, blush, and more.
8. Phone Case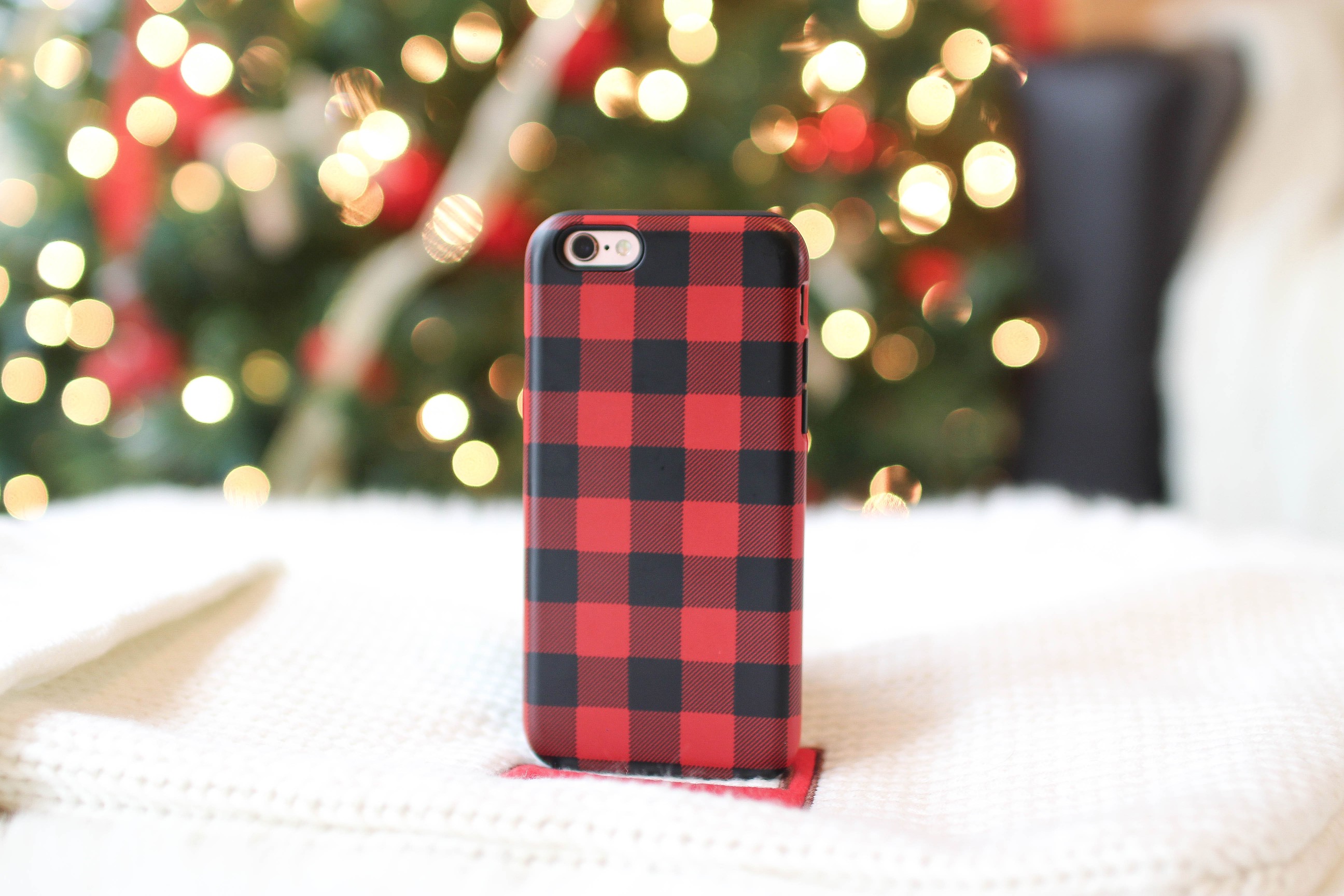 I am loving the Buffalo Check print for this season so I knew I needed this case when I saw it! This case is by Madison Avenue, they have THE cutest phone cases perfect for holiday gifts! Stay tuned on my Instagram because I will be doing a little holiday giveaway post with them very soon!
9.  Makeup Bag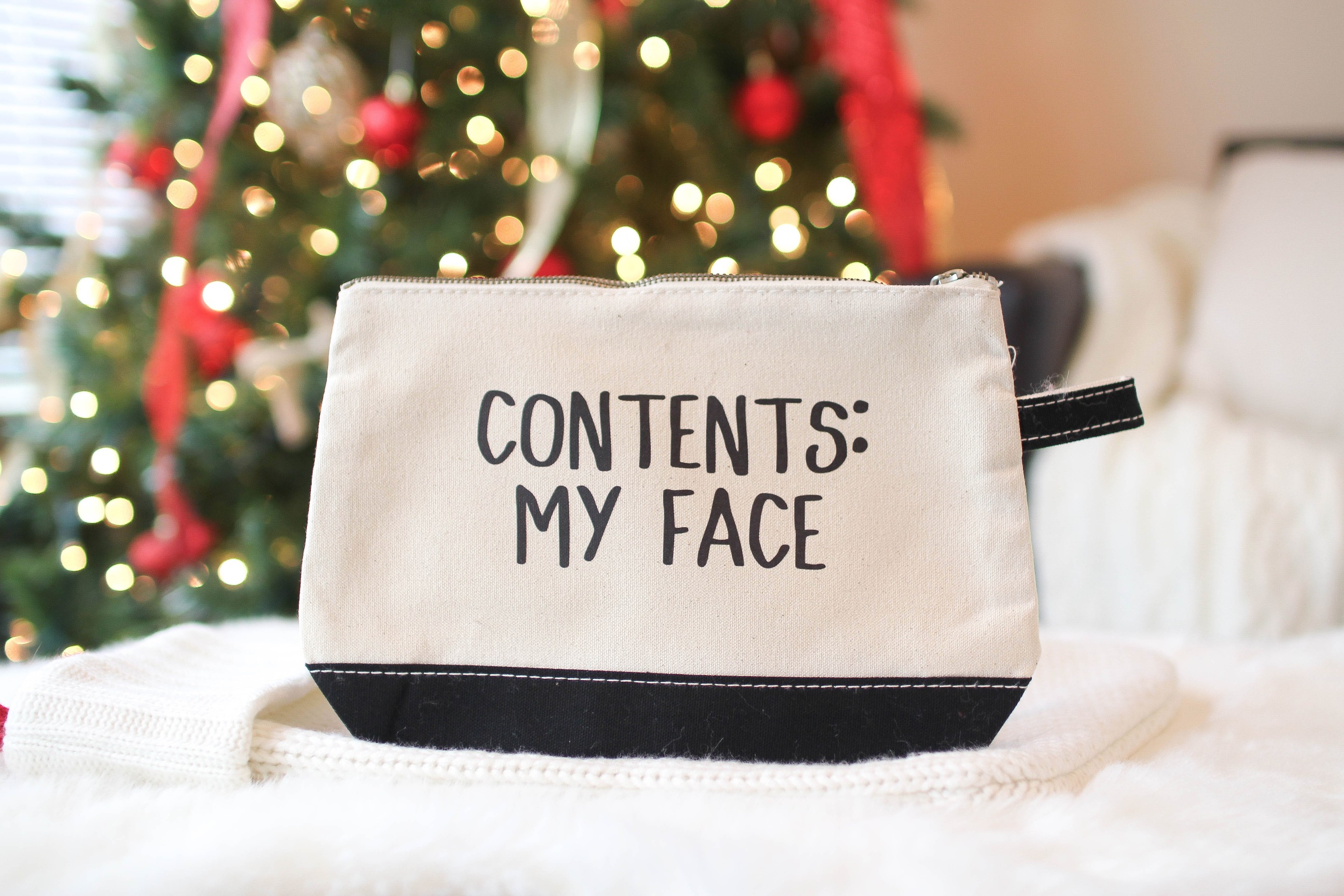 This one may be one of my favorite of them all because I think it is so funny and cute! You can never have enough makeup bags (or bags in general) so this is such a fun gift for your loved ones. Plus let's be honest, we really do carry our "faces" around in our makeup bags lol! This bag is from the Etsy shop Joyful Moose.
10. Food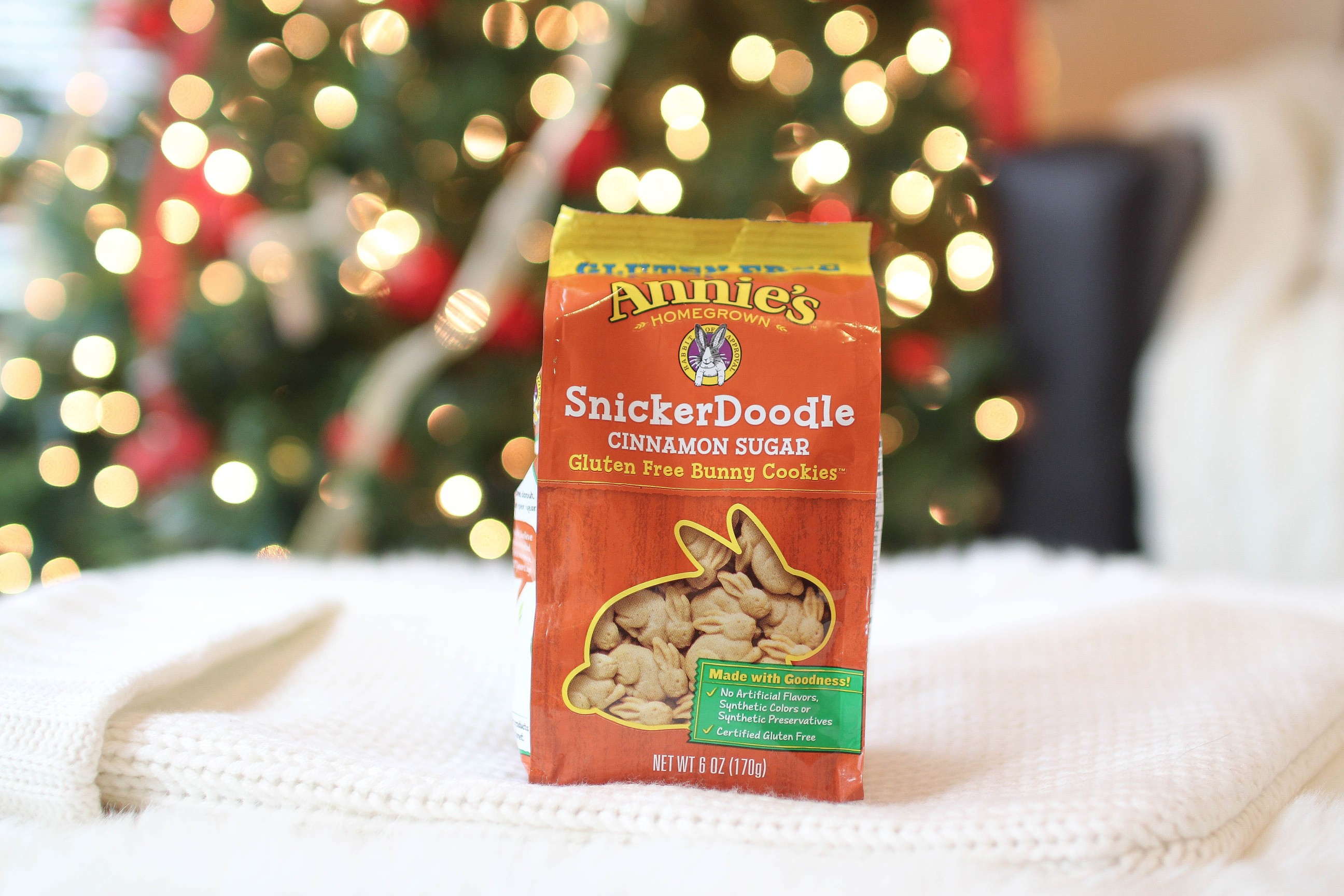 This is another simple idea for holiday gifts or stocking stuffer because everyone loves food! You can give someone their favorite snack, dessert, candy, or even a gift card to their favorite restaurant!
11. Beanie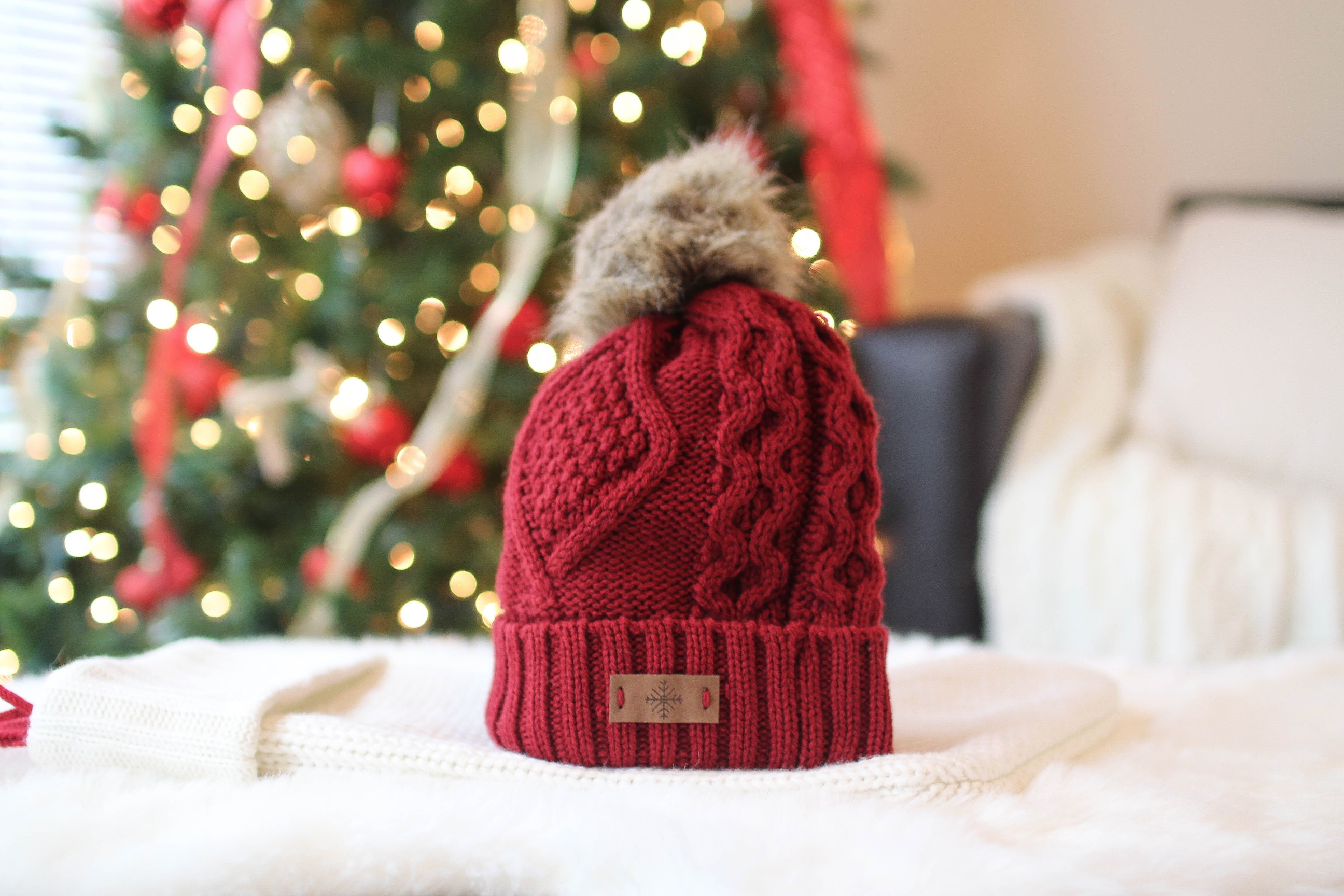 You may have noticed on my blog recently that these hats are my favorite things ever! They're from Amazon and they're a steal for only $12! Plus they come in so many colors, perfect for gifts.
12. Coffee Mugs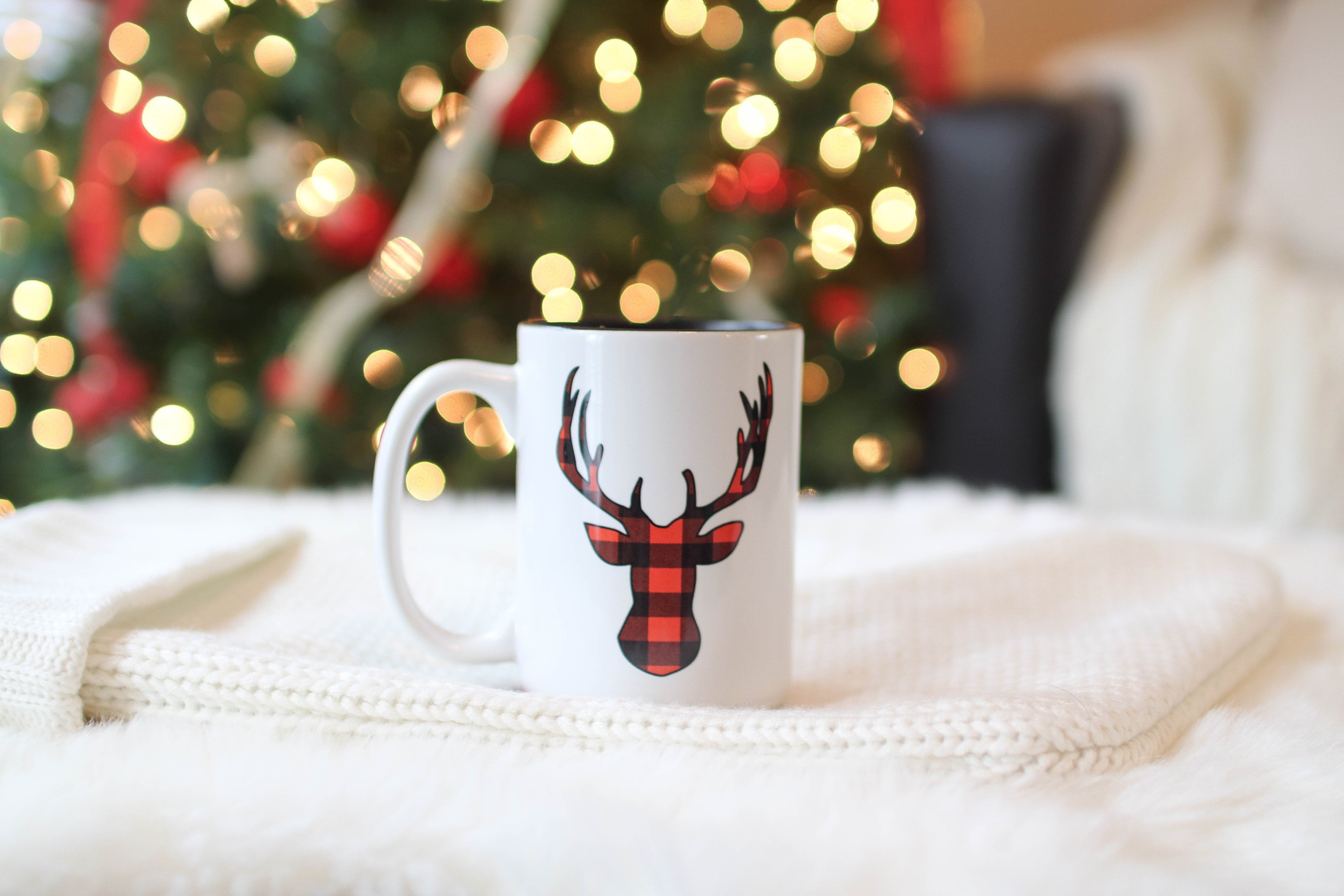 Last, but certainly not least, are coffee mugs! Any coffee drinker know you can never have too many mugs. Heck – I don't even drink much coffee anymore and even I have a million! This adorable one is from the Etsy shop Blue Heron Boutique and has my favorite print on it. I may be ordering more soon lol!
Pin this: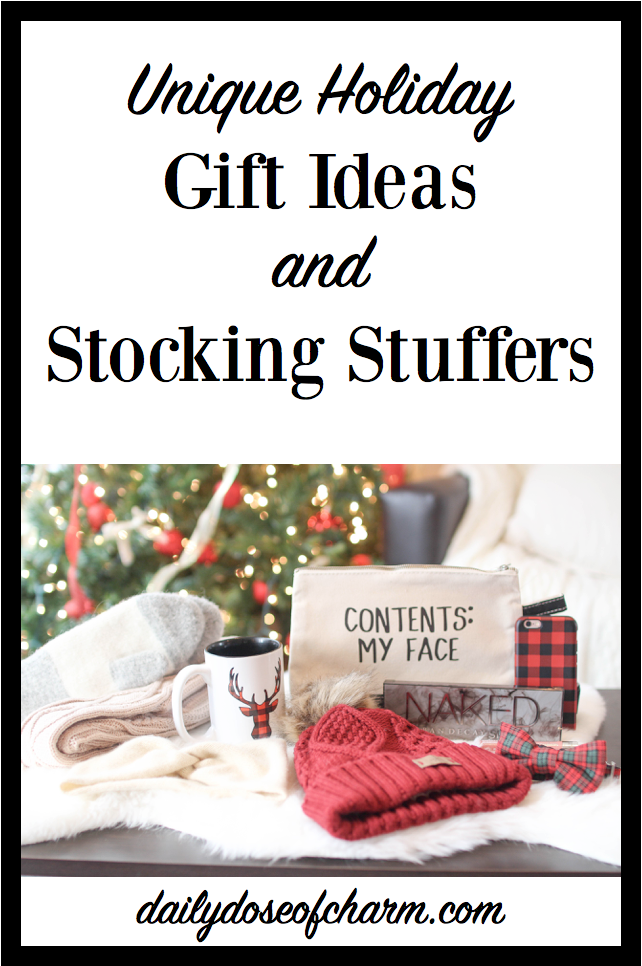 I hope you all enjoyed this fun little gift guide post! Let me know if you liked posts like this (with a video and actual product shots). Happy holidays and happy shopping!
xoxo,
Lauren Emily Lindmark
Copyright © 2016 dailydoseofcharm.com




*Some of these companies generously sent me gifts to show you all for the gift guide, however, all opinions are always my own and picked out all the items to share.