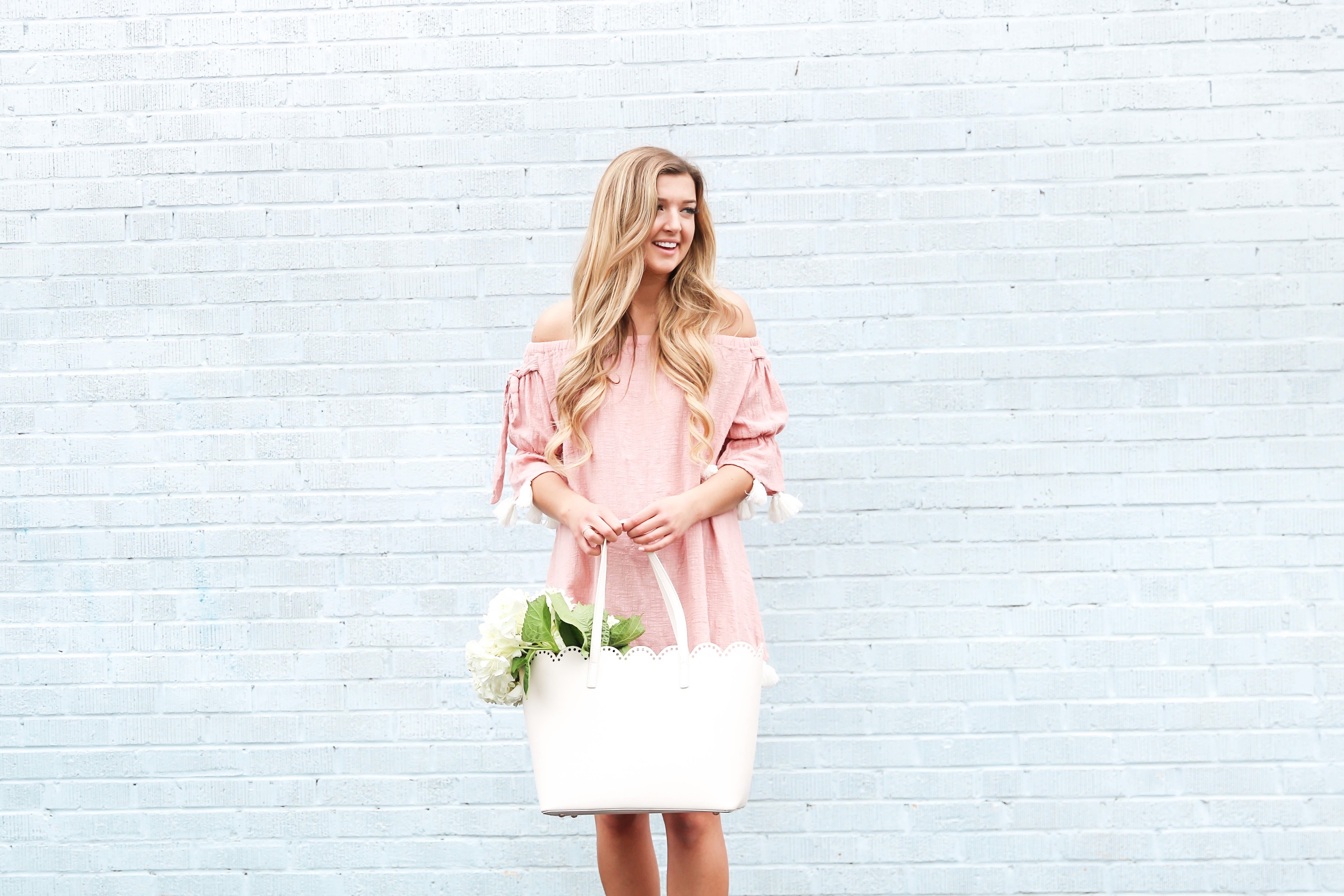 Summer Bucket List | OOTD
Hey everyone! Happy Tuesday and happy (almost) summer! The first day of summer is technically a month away, but I am still a little kid at heart and feel like summer starts when school gets out! Plus it is incredibly hot out… This weekend is supposed to be in the 90ºs! Not comparing since I will be at the lake for Memorial Weekend!
So because it is pretty much summer to me, I am going to share with you all my summer bucket list! A lot of this stuff are thing I do every summer no matter what, but I wanted to include them so I had something to cross of and so I could share with you guys! Keep scrolling to see the whole list (it is spread out through the photos) and also check out my outfit details below!
1. Go to the lake
2. Go boating
3. Go to blueberry patch
4. Pick strawberries
5. Go to country music concerts
6. Go on a trip
7. Roast marshmallows
8. Set off fireworks
9. Go camping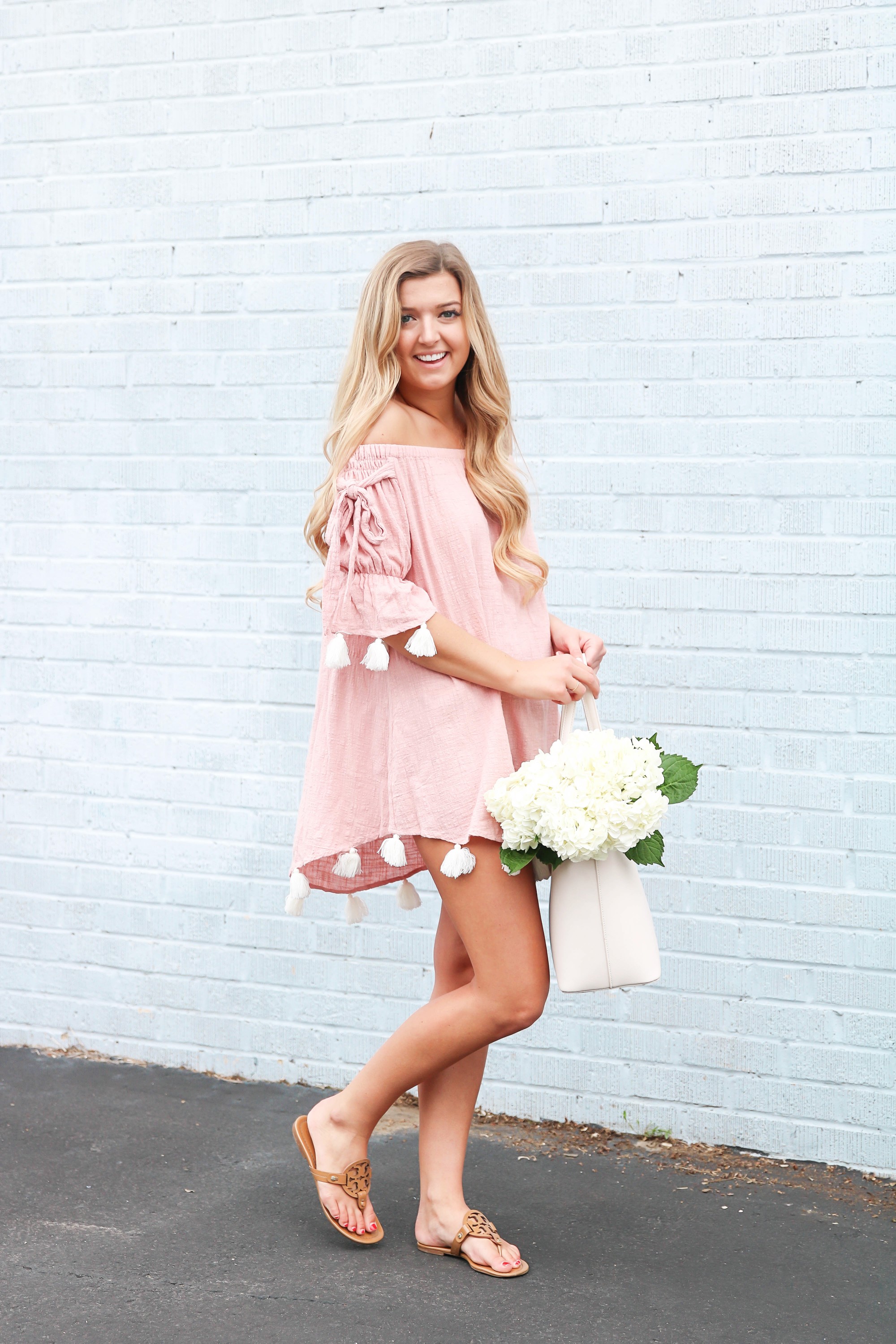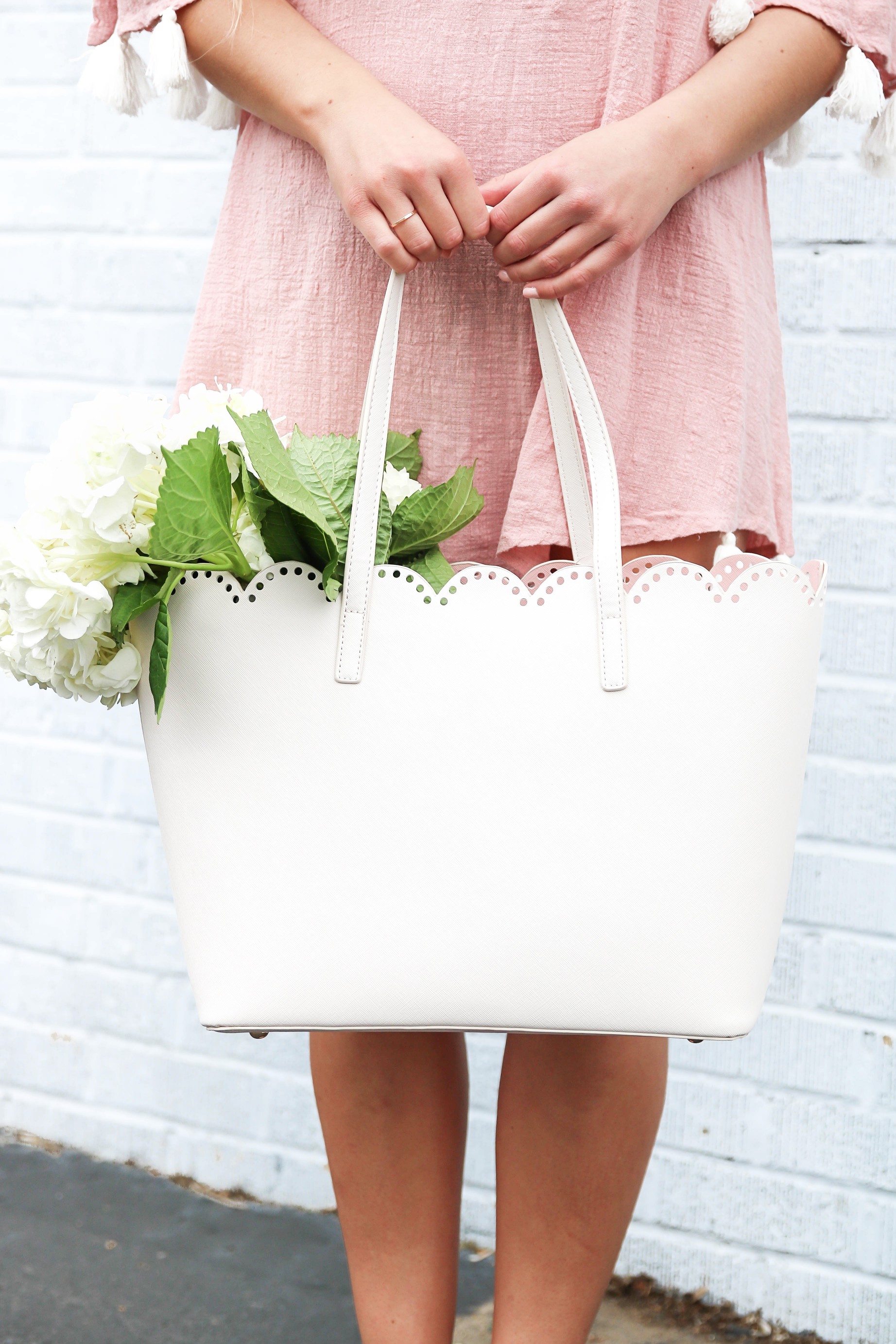 10. Outdoor concert
11. Find new restaurants
12. Go to the Drive-in
13. Go to the City Market
14. Go fishing
15. BBQ cookout
16. Go stargazing
17. Make homemade ice cream
18. Go bowling
19. Have a game night
2o. Go to Top Golf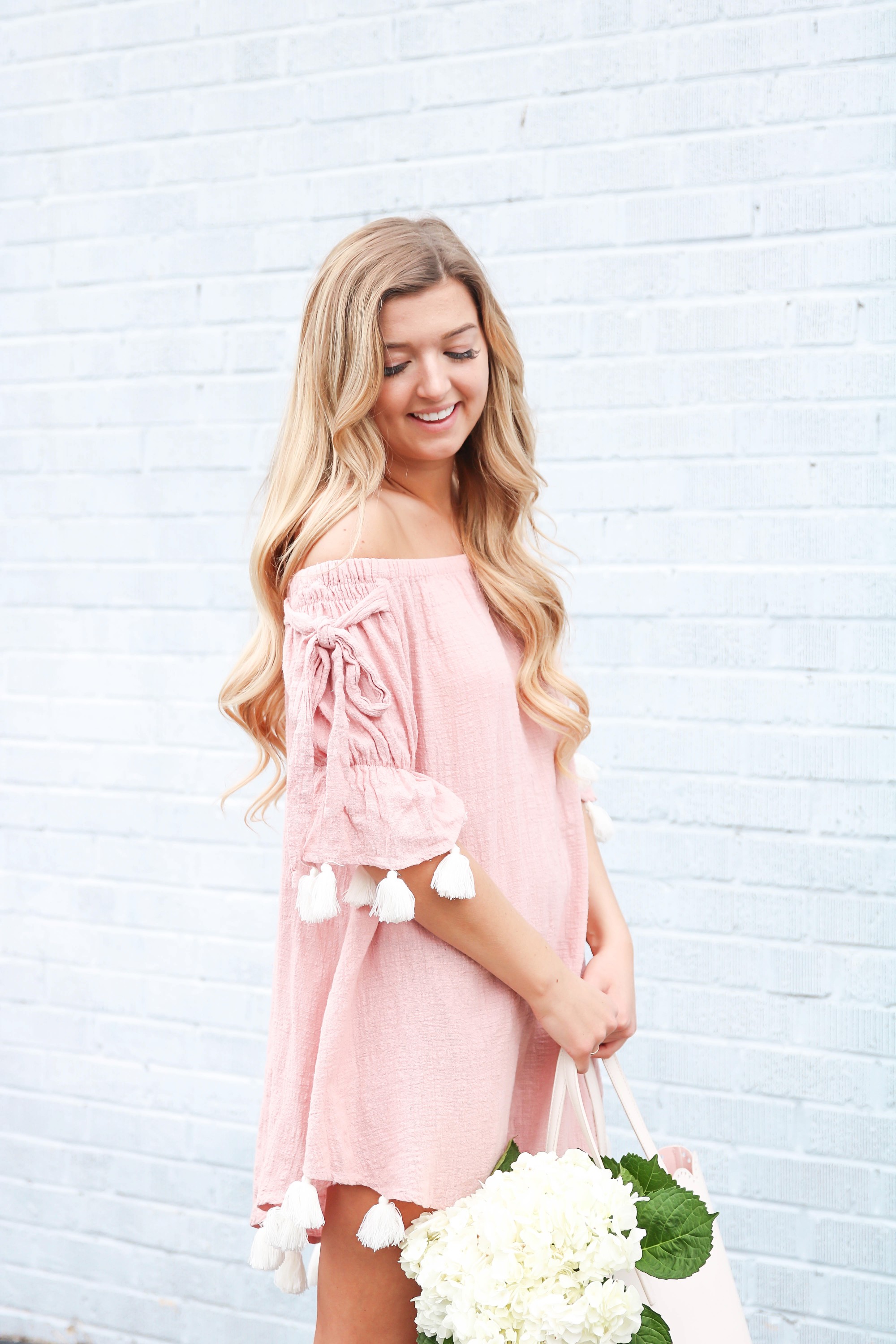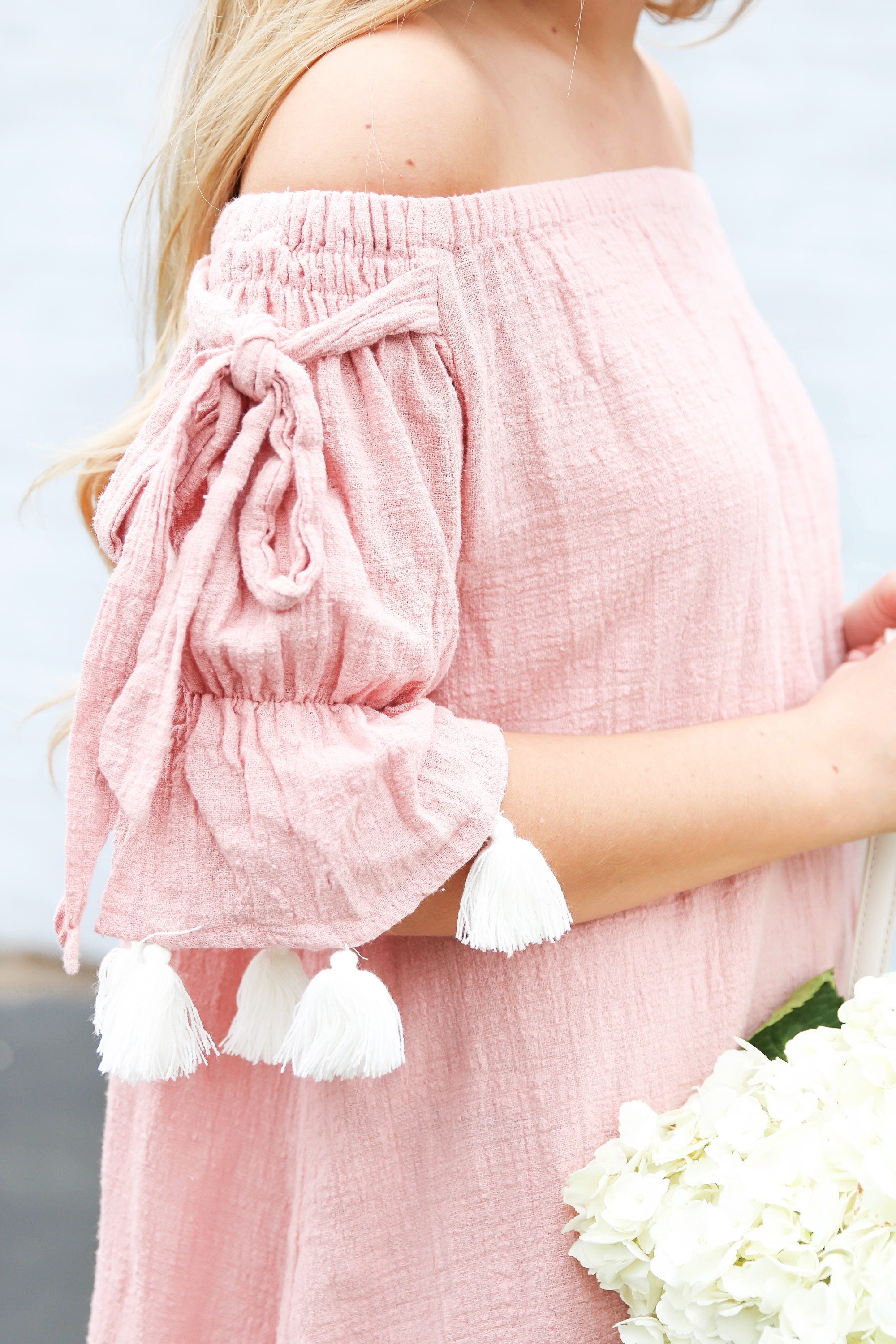 21. Have a picnic
22. Pool days
23. Go mini golfing
24. Watch the summer storms
25. Make popsicles
26. Movie marathon
27. Go on a hike
28. Go to the fair
29. Go to a baseball game
30. Catch fireflies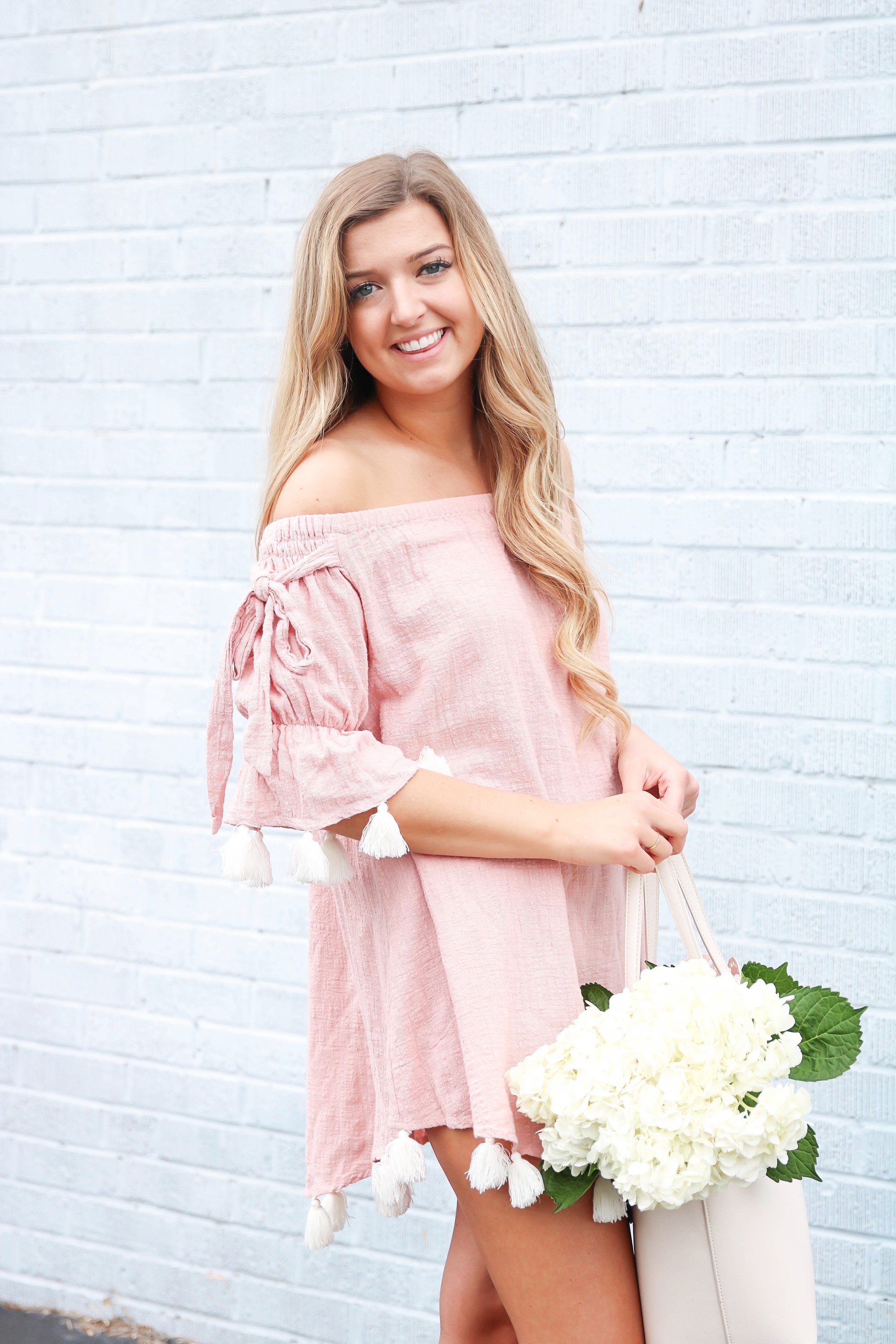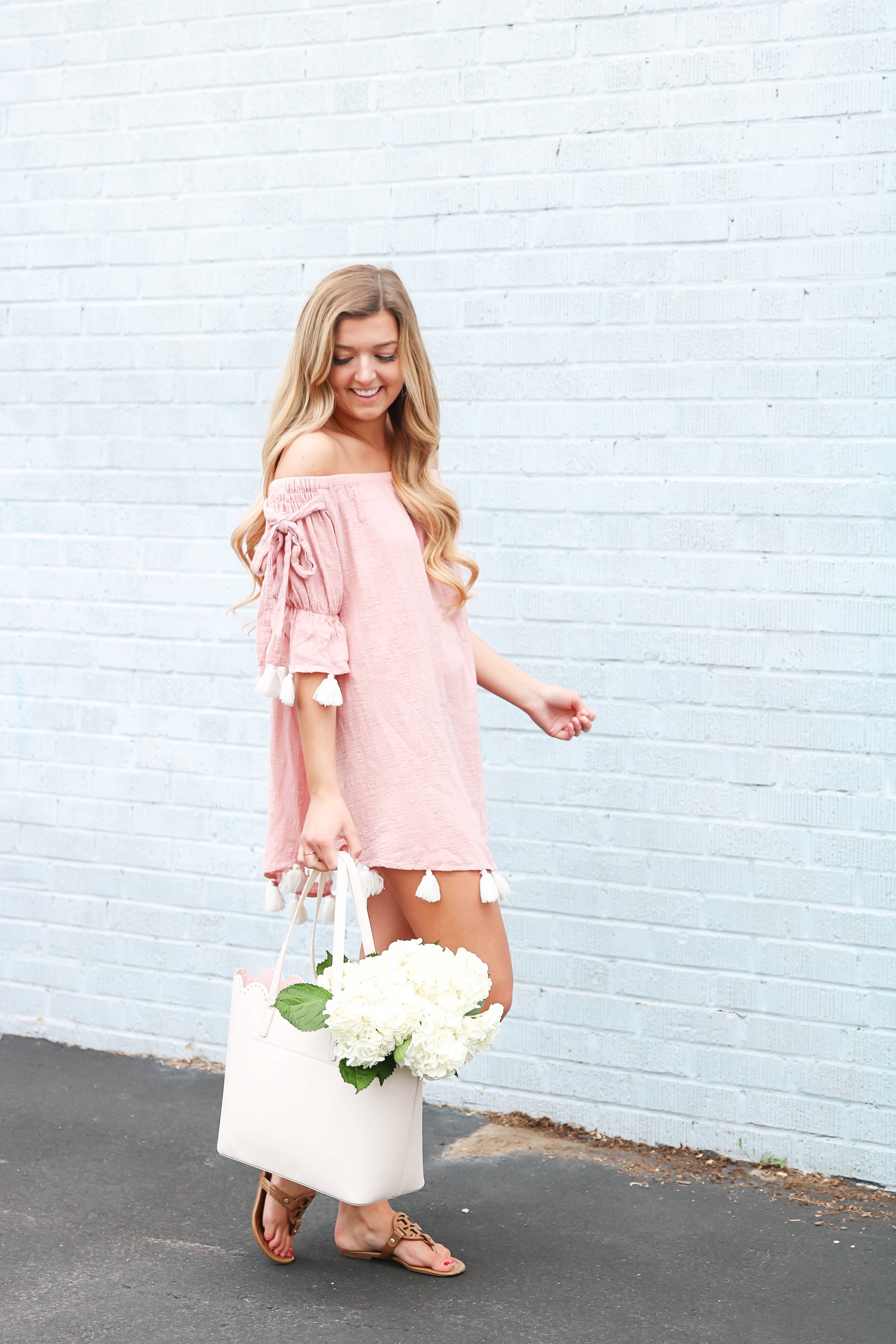 I thought this dress was so cute when I found it, but sadly it's sold out now… I am not sure if it will come back in stock, so I still linked it above! I also linked a ton more cute tassel dresses, coverups, shirts, and more below! I am a bit obsessed with tassels if you can't tell.
Shop this post + similar items!

Pin this on Pinterest for later!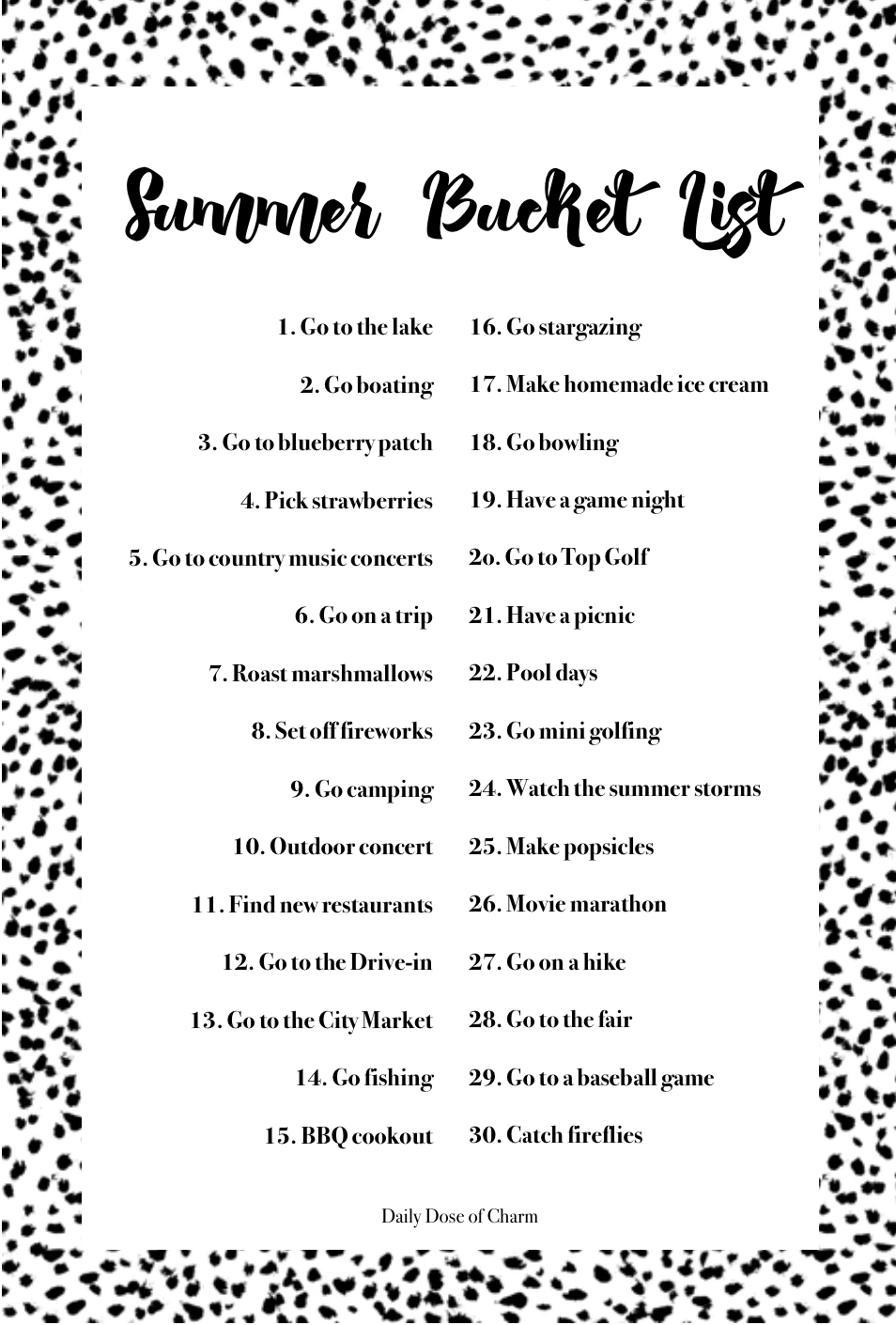 xoxo,
Lauren Emily Lindmark
 Copyright © 2018 dailydoseofcharm.com