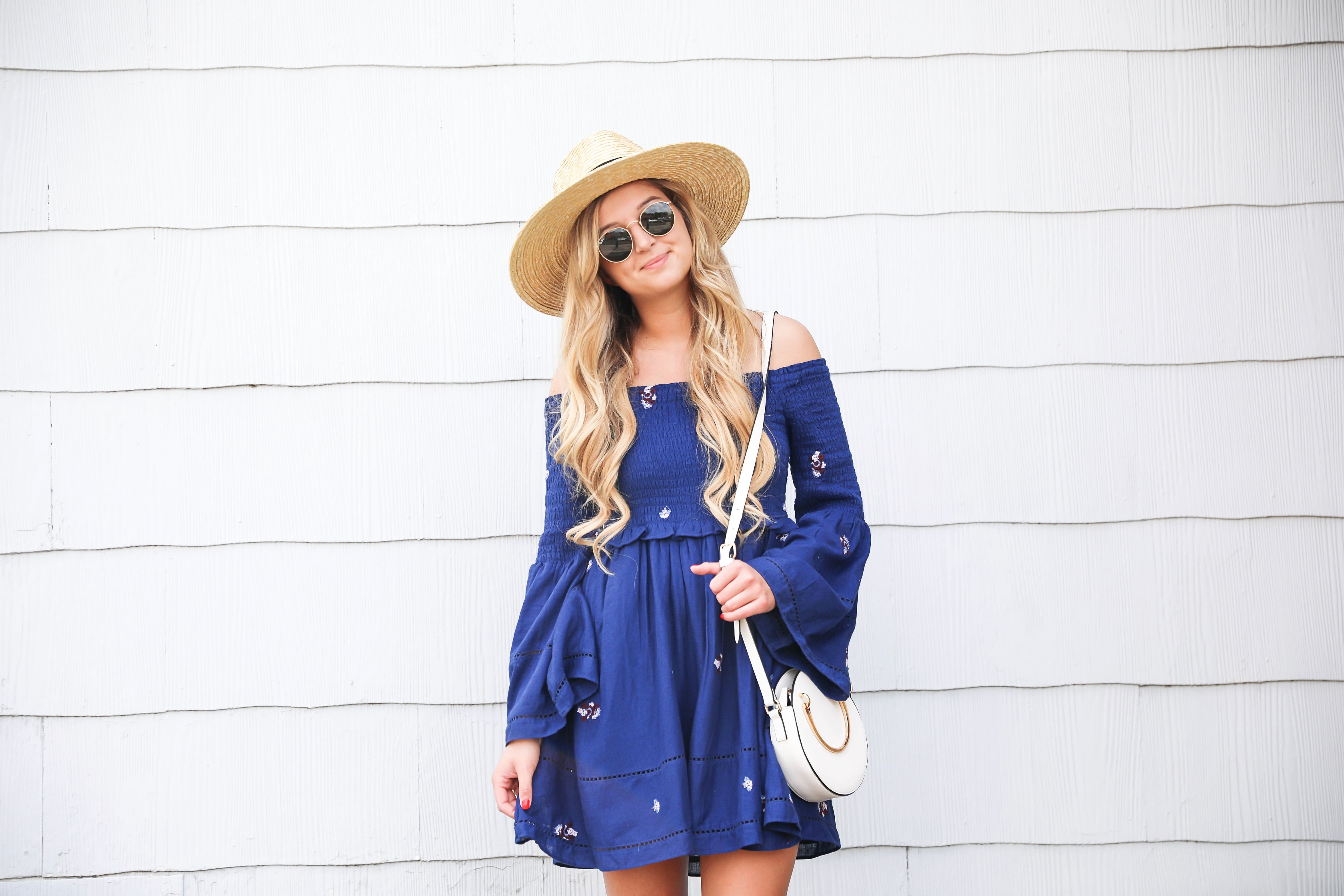 If You Like Something, Buy All the Colors! | OOTD
OKAY SUCH A WEIRD MOMENT… I am sitting here editing my post and I was about to make dinner (this is being posted in the morning, but I am editing the night before), but I thought – no I should text a friend and see if they want to get food since I have been home all day. So I pull up my friend Matt's texts then close out for a millisecond to check Find My Friends to see if he was even in town, and before I even get to the app I immediately get a text from him that says "dinner tonight?" SUCH A COINCIDENCE! We saw each other over the weekend, but we don't get the chance to hang out a ton so it's not like this is a usual text I get from him. So crazy when the universe does stuff like this!
Okay so the title of this post is "If You Like Something, Buy All the Colors" because I do that all the time… and I did that with this dress… It may look familiar to you because I posted this exact dress in white on my blog exactly a month ago! I just love how it looked, fit, and the quality. I had to buy it in navy! Plus the colors are different enough that the dresses don't look the same. I am seriously in love with this dress you guys, it will be on repeat all summer!
I styled this color differently with a wide brimmed hat and some cute tie up heels that I have been wearing on repeat! This is one of those dresses that is simple, so you can accessorize with statement bags and earrings, but also has the cute embroidery so it can also be worn casually without much effort!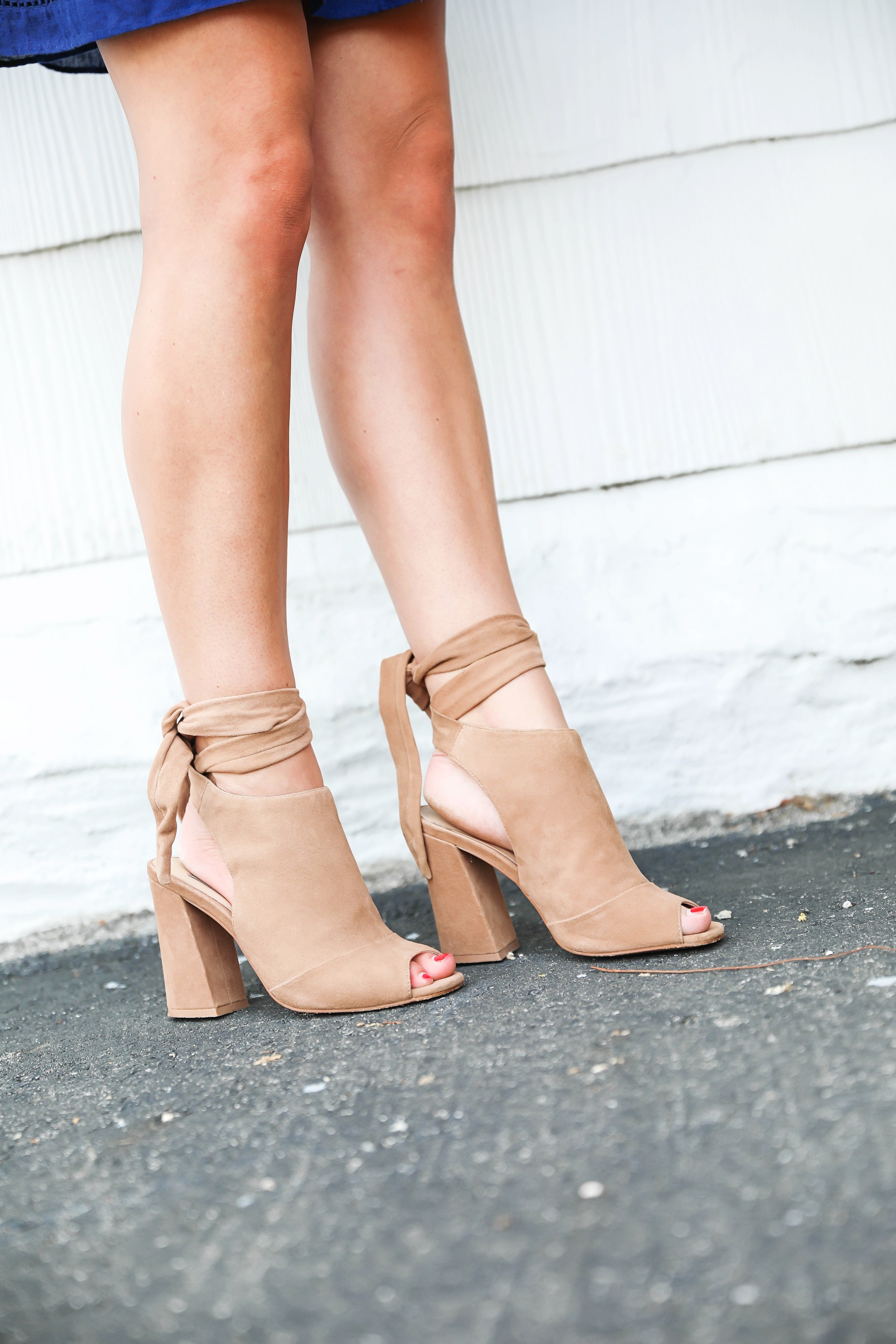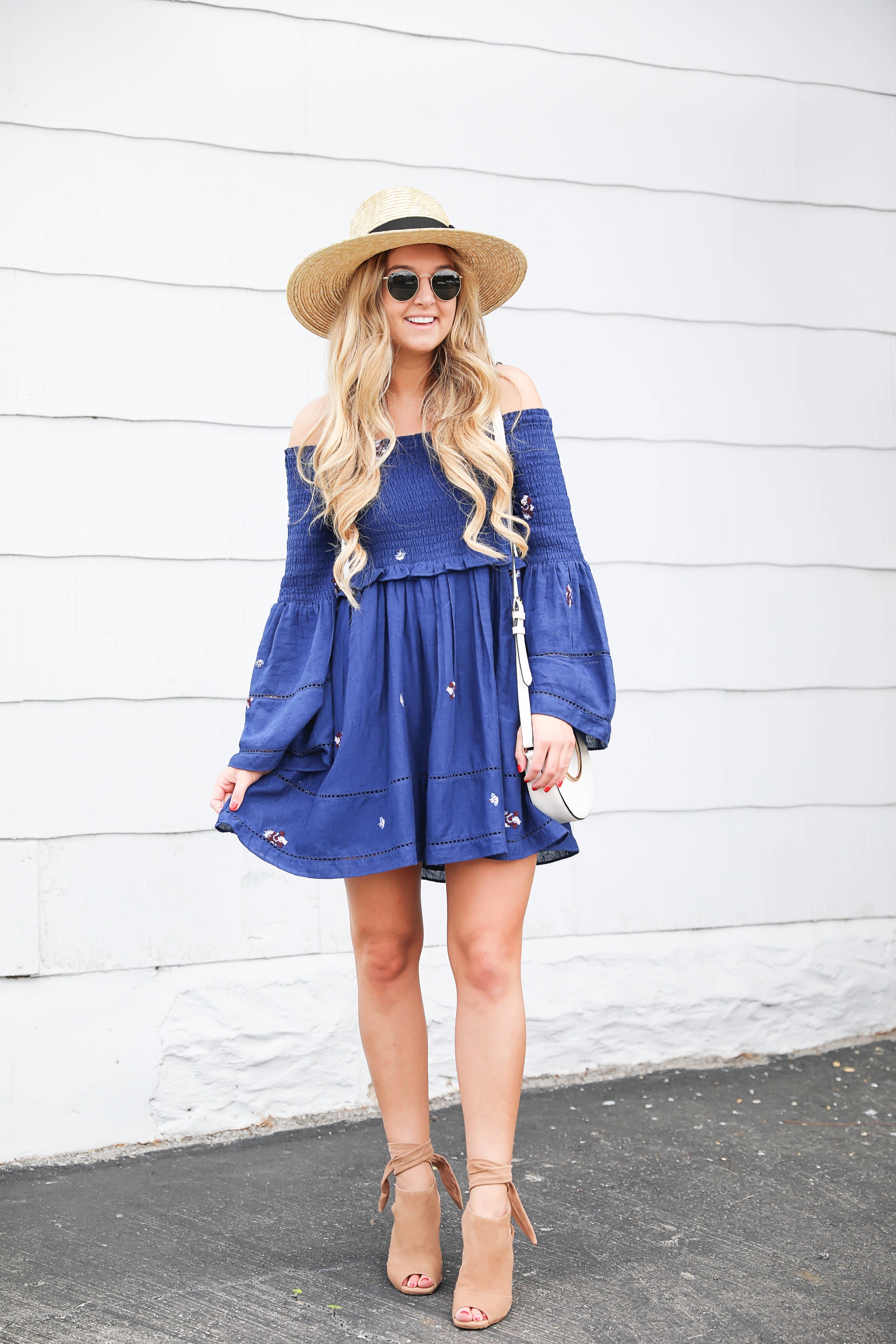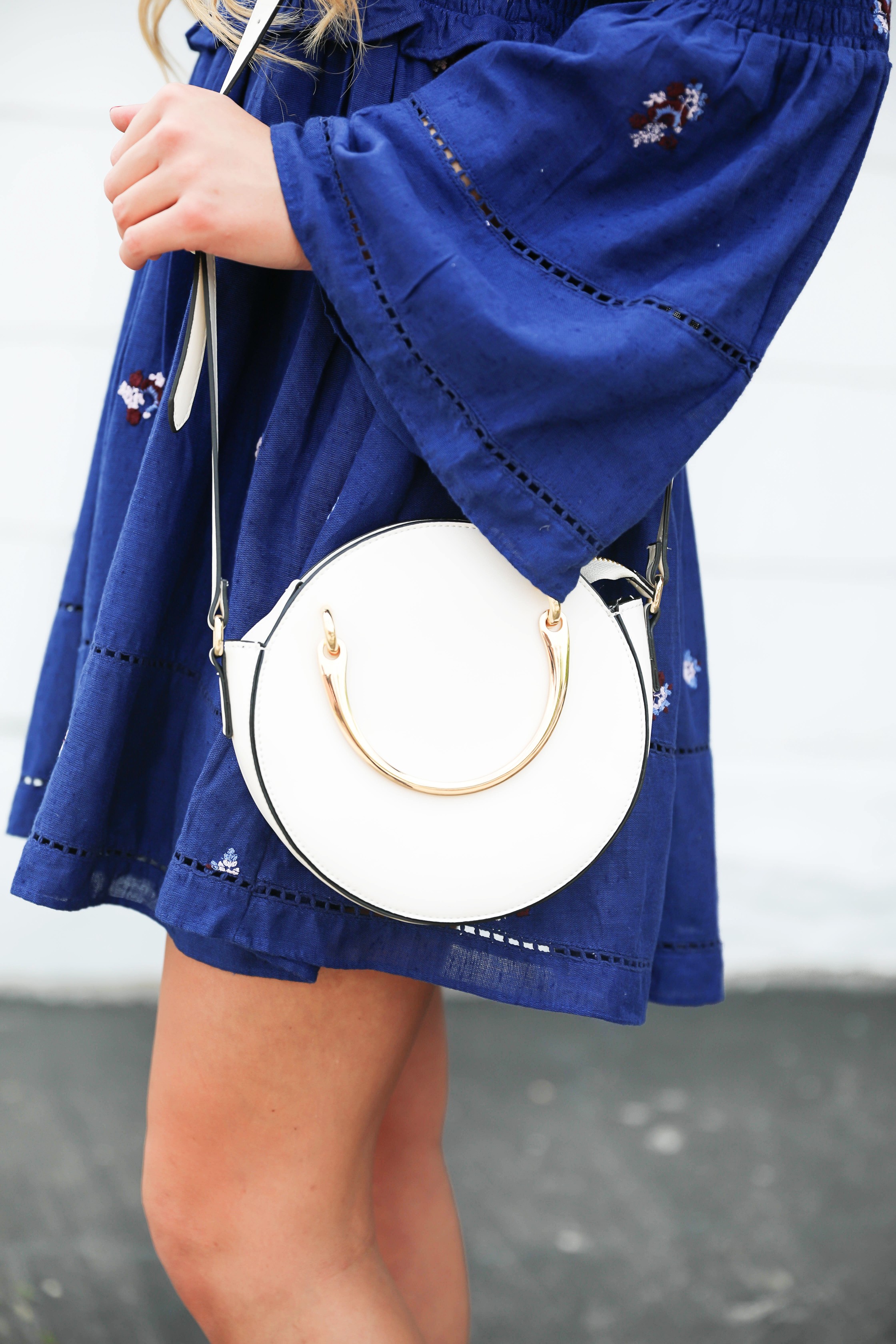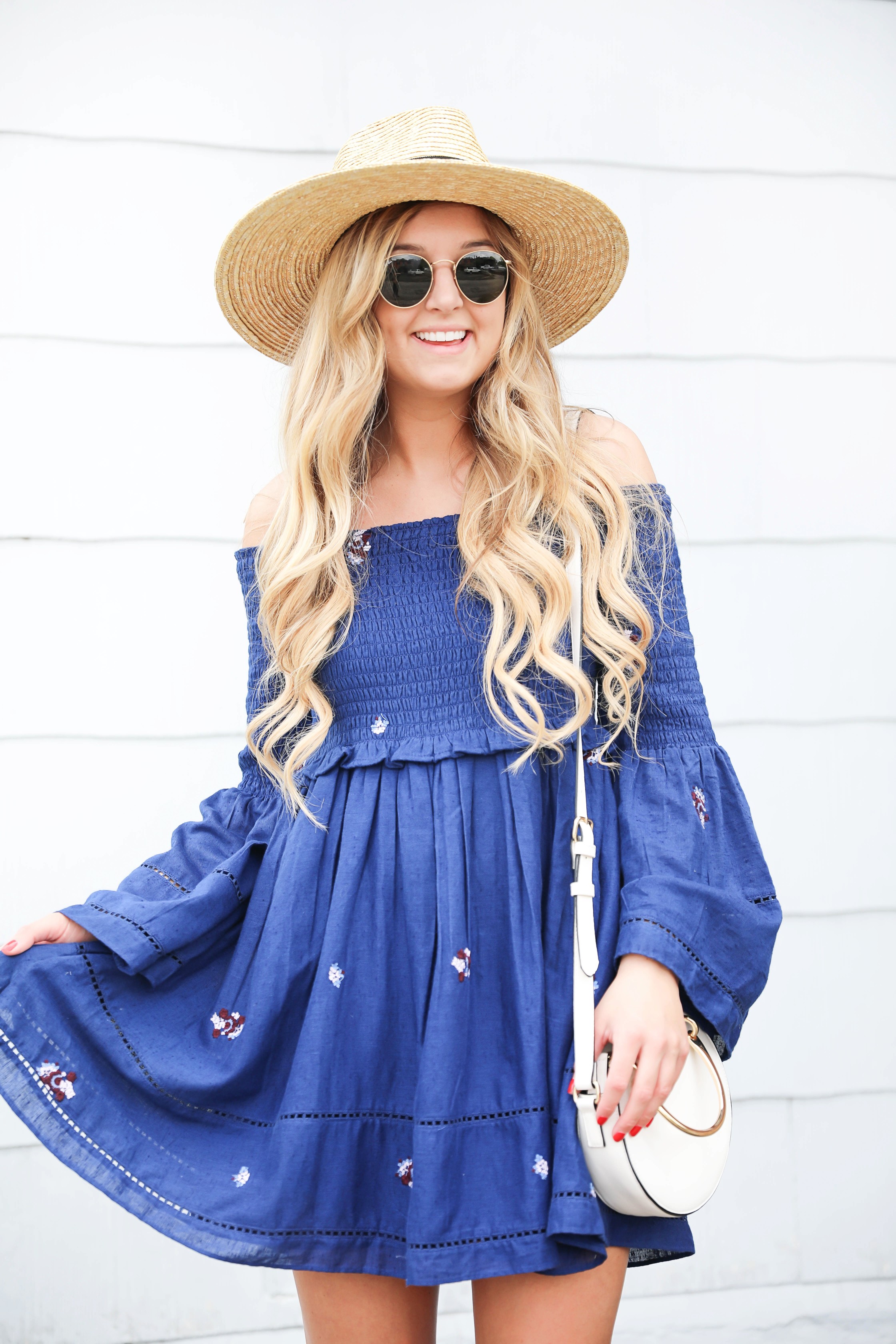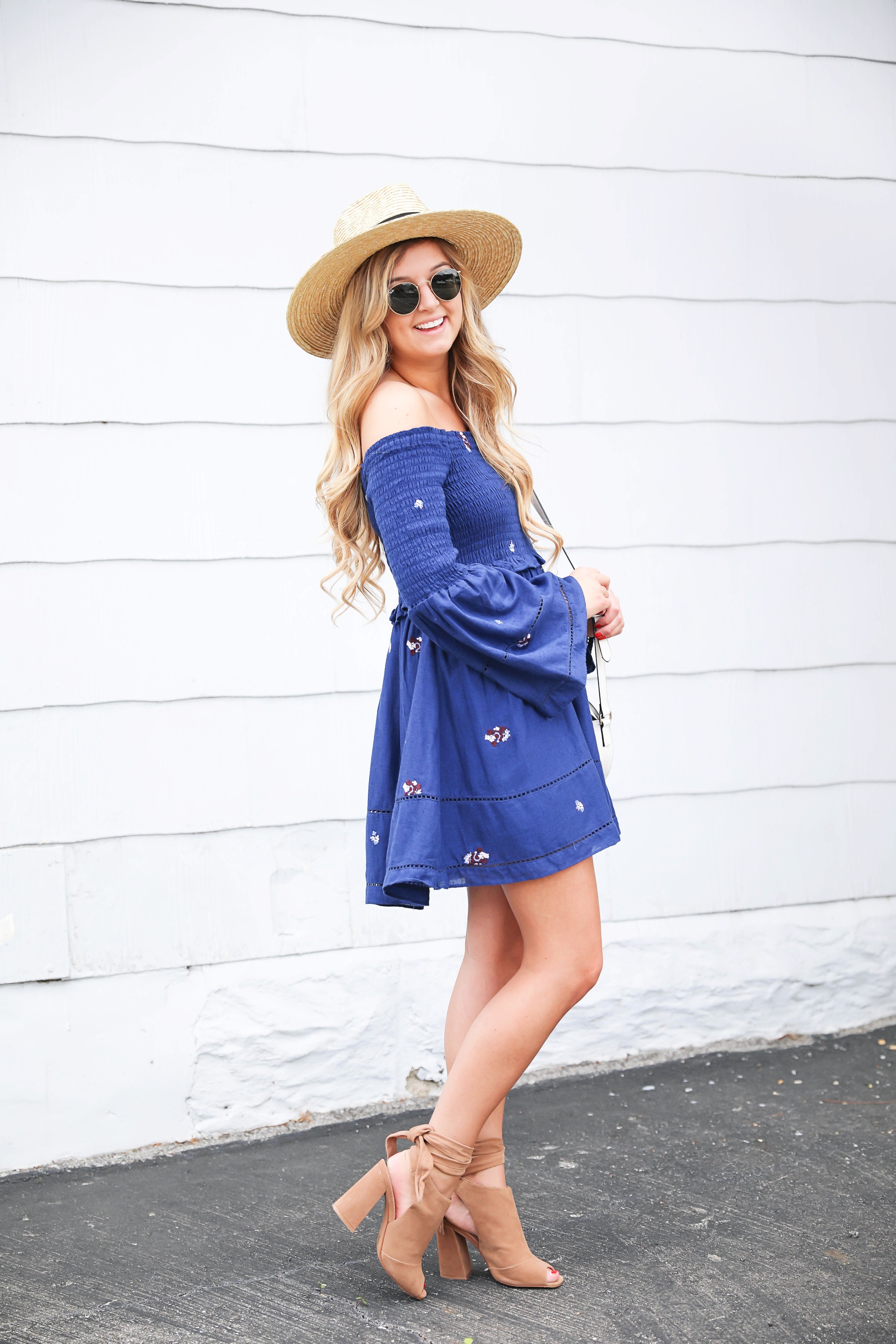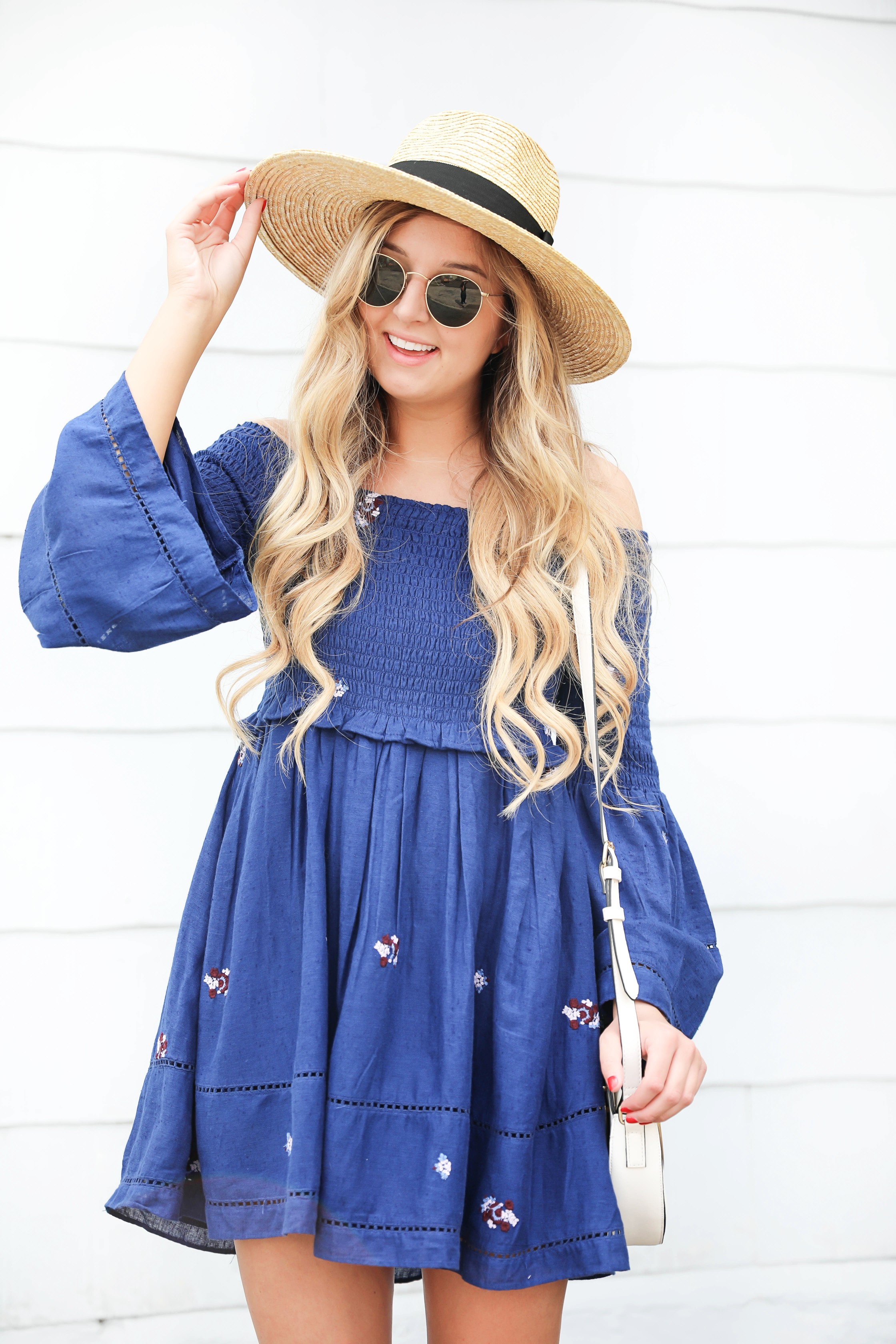 Finishing up this post because my friend and I just decided to go to one of our favorite KC restaurants, Red Door Grill, and I am so ready to get there! Can't wait to drink some wine, it has been such a long week! My cousin comes in town tonight and my sisters and I are helping him apartment hunt tomorrow so I am starting my weekend tonight since I won't be doing much work tomorrow lol! Cheers babes!
Shop this post + similar!

xoxo,
Lauren Emily Lindmark
Copyright © 2018 dailydoseofcharm.com