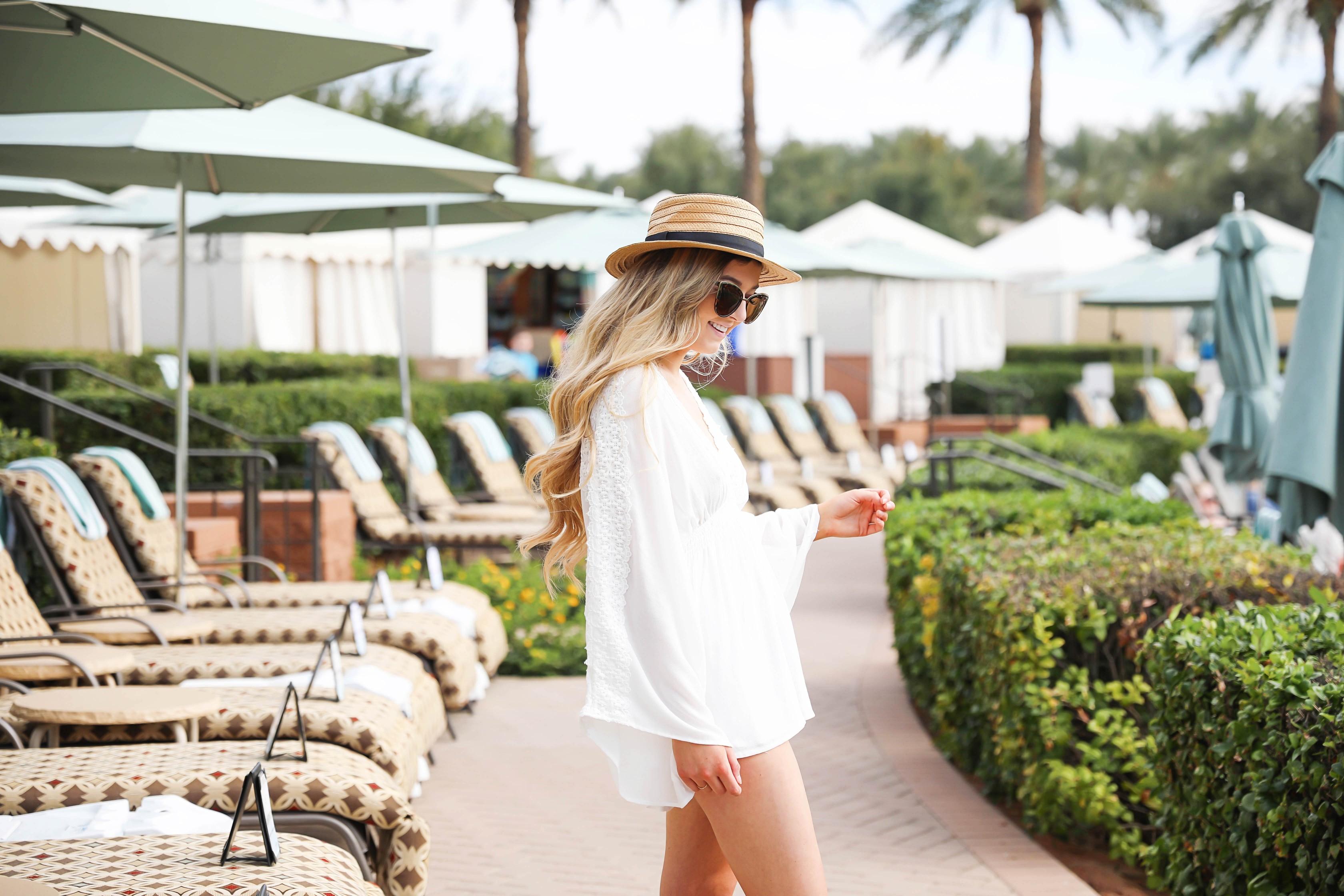 The Cutest Pool Coverups | Spring Break Week 2018 OOTD + Roundup 📍 Scottsdale, AZ
I am finally back home from Scottsdale and I woke up this morning to a text from the University of Kansas saying classes were cancelled because of ice! Definitely a HUGE contrast in weather from this last weekend, but I am really excited because I feel like a little kid who has a snow day! I had a bit of a lazy morning (I blame the weather) and just spent it unpacking and starting some laundry. I also went to the grocery store and got a ton of groceries for this week and on the way back I saw some college students with skis on trying to ski in the grass… endless entertainment when you live in a college town haha!
Posting these photos when there is ice outside is sort of sad, but at least they're reminding me of the amazing weather I had this weekend! It's day #2 of Spring Break Week on Daily Dose of Charm and today we are talking pool cover ups! My mom and I were just shopping for some cute spring break coverups yesterday and I realized how many adorable ones are out there right now! Keep reading below for links to this outfit plus a roundup of a ton of cute coverups!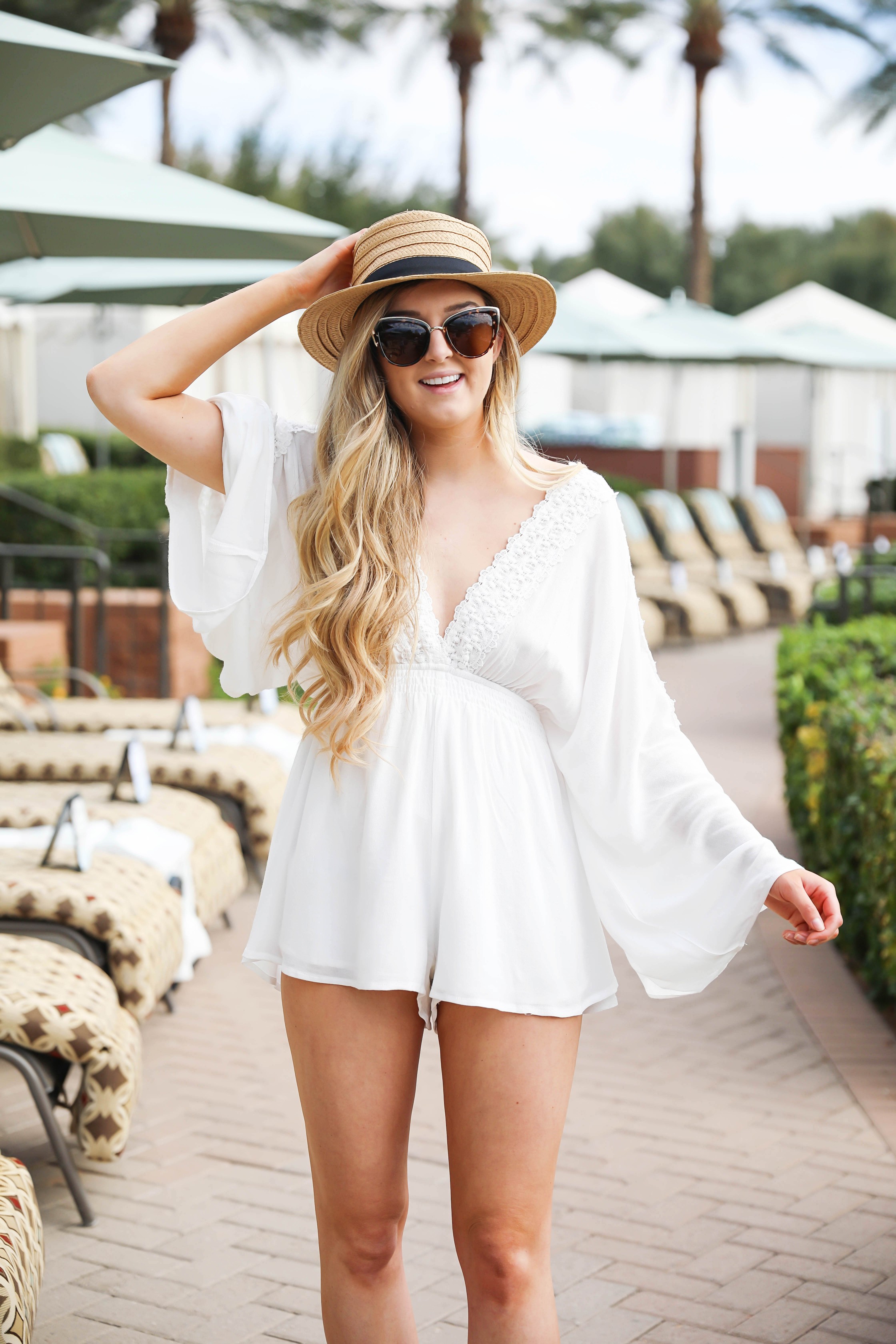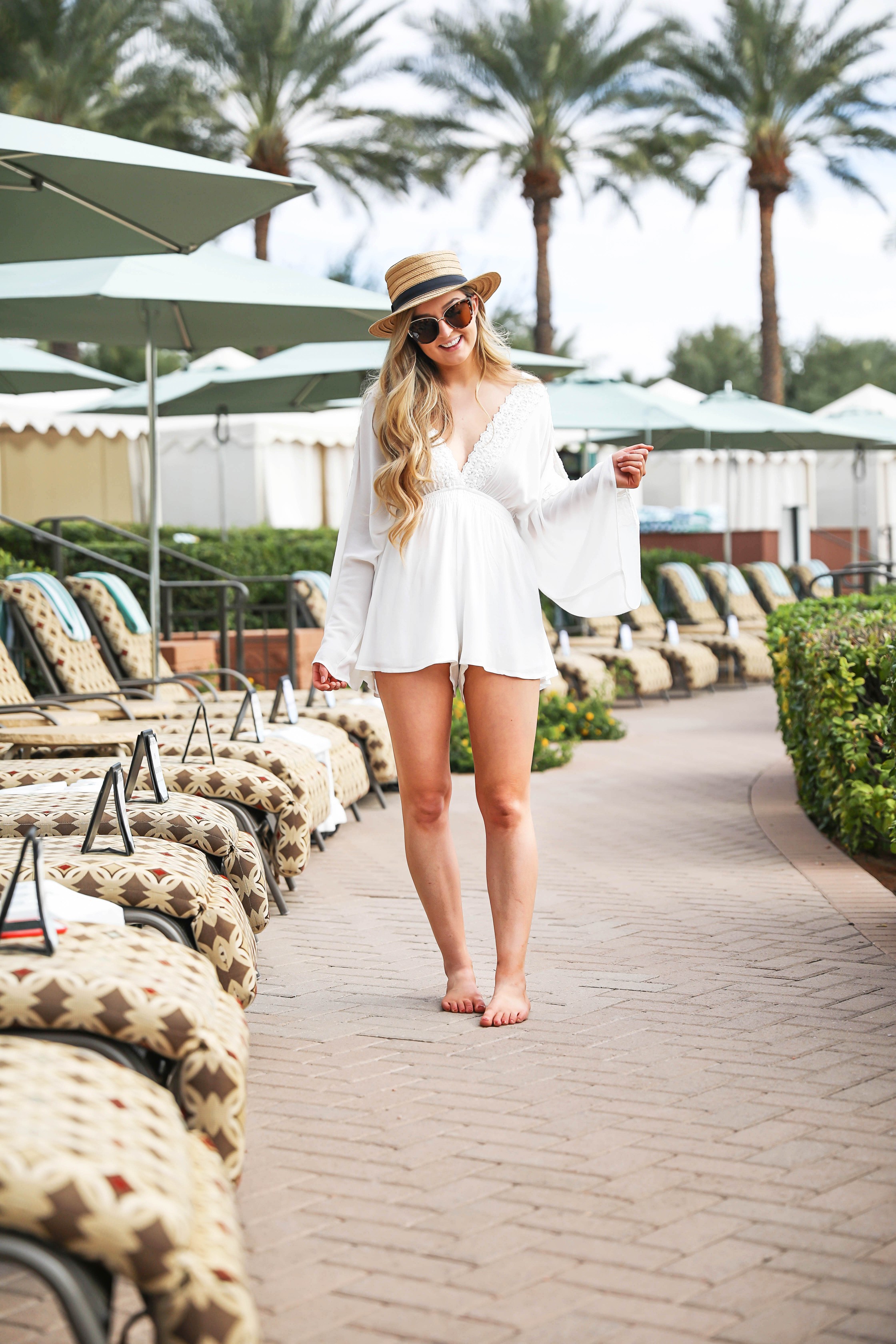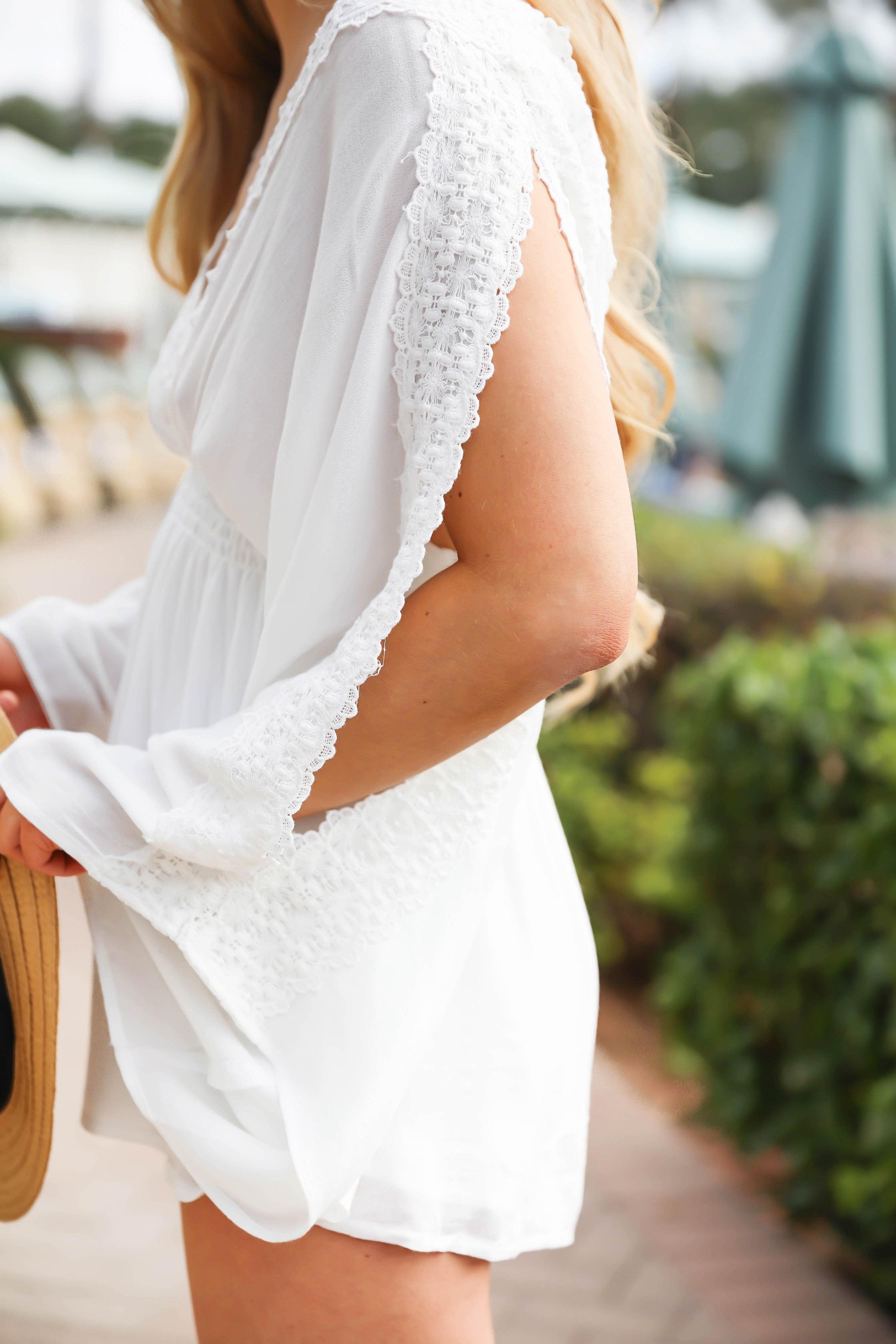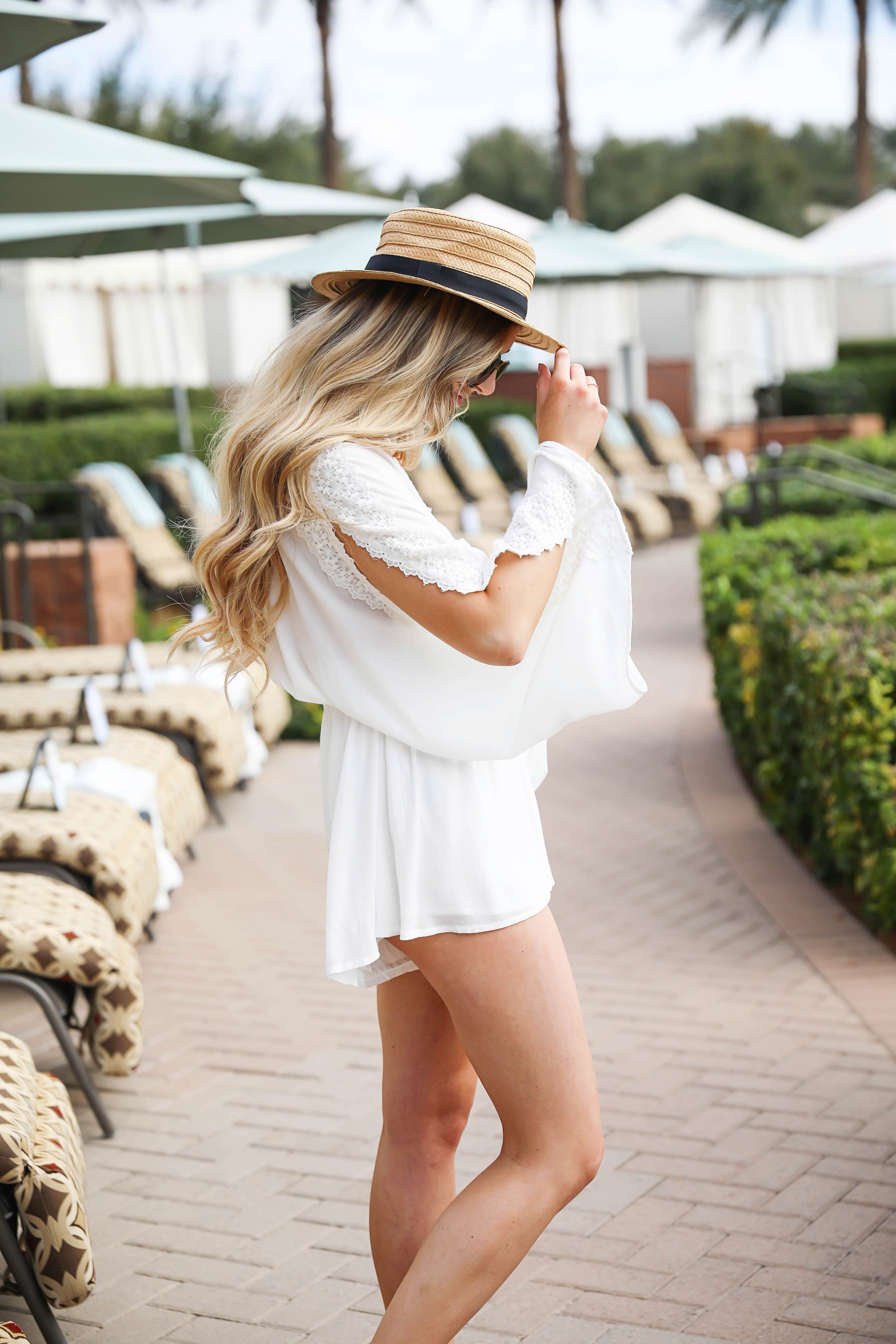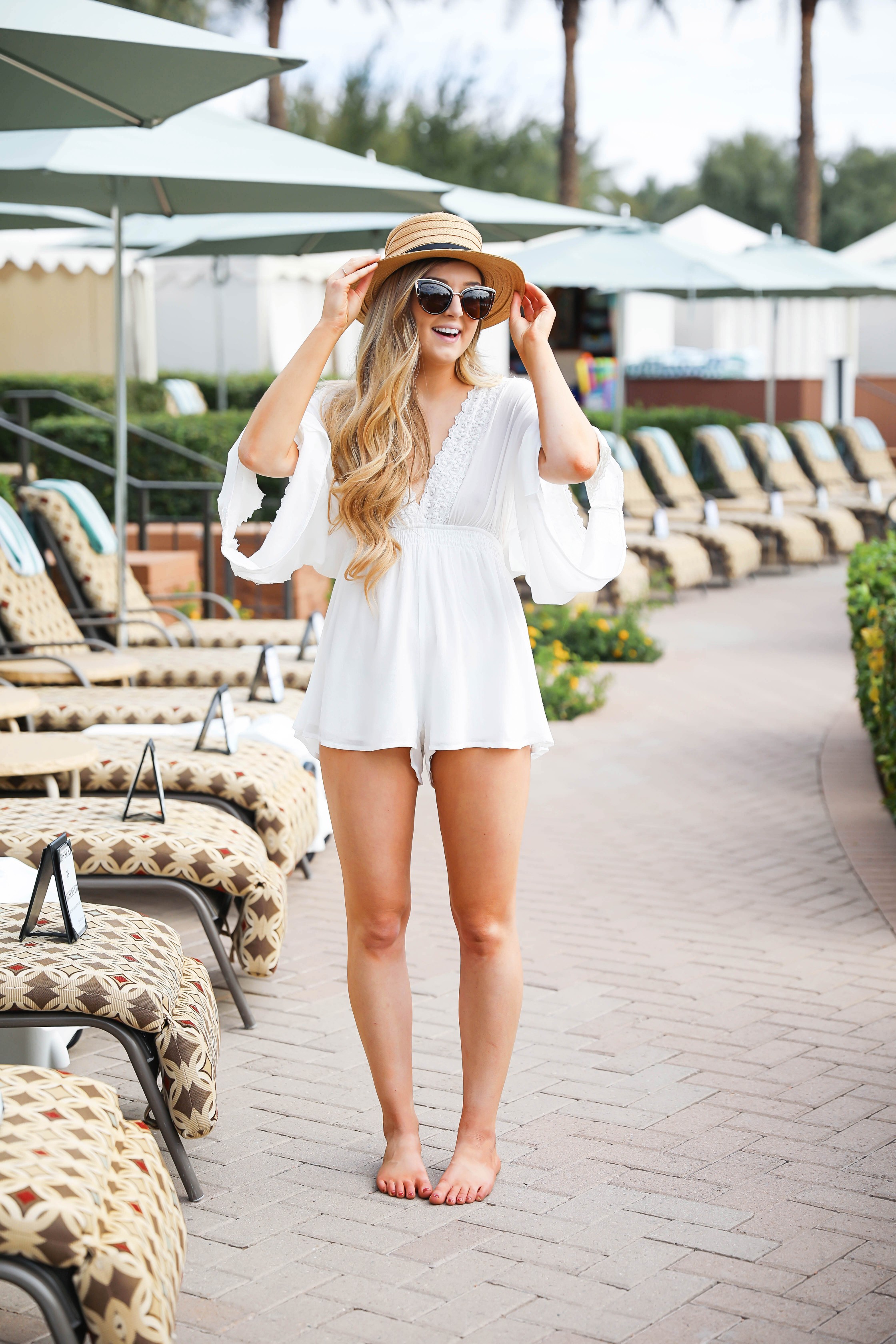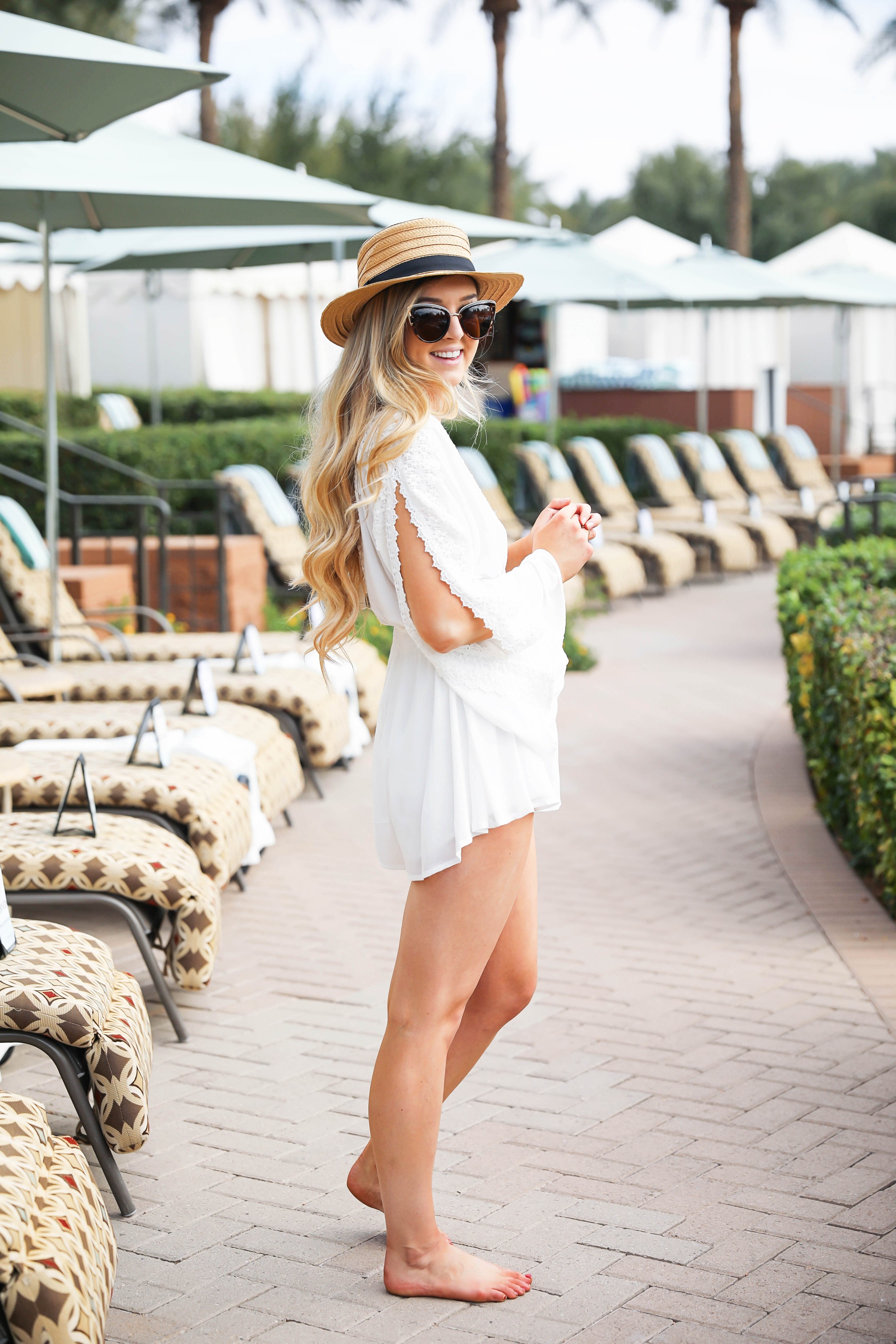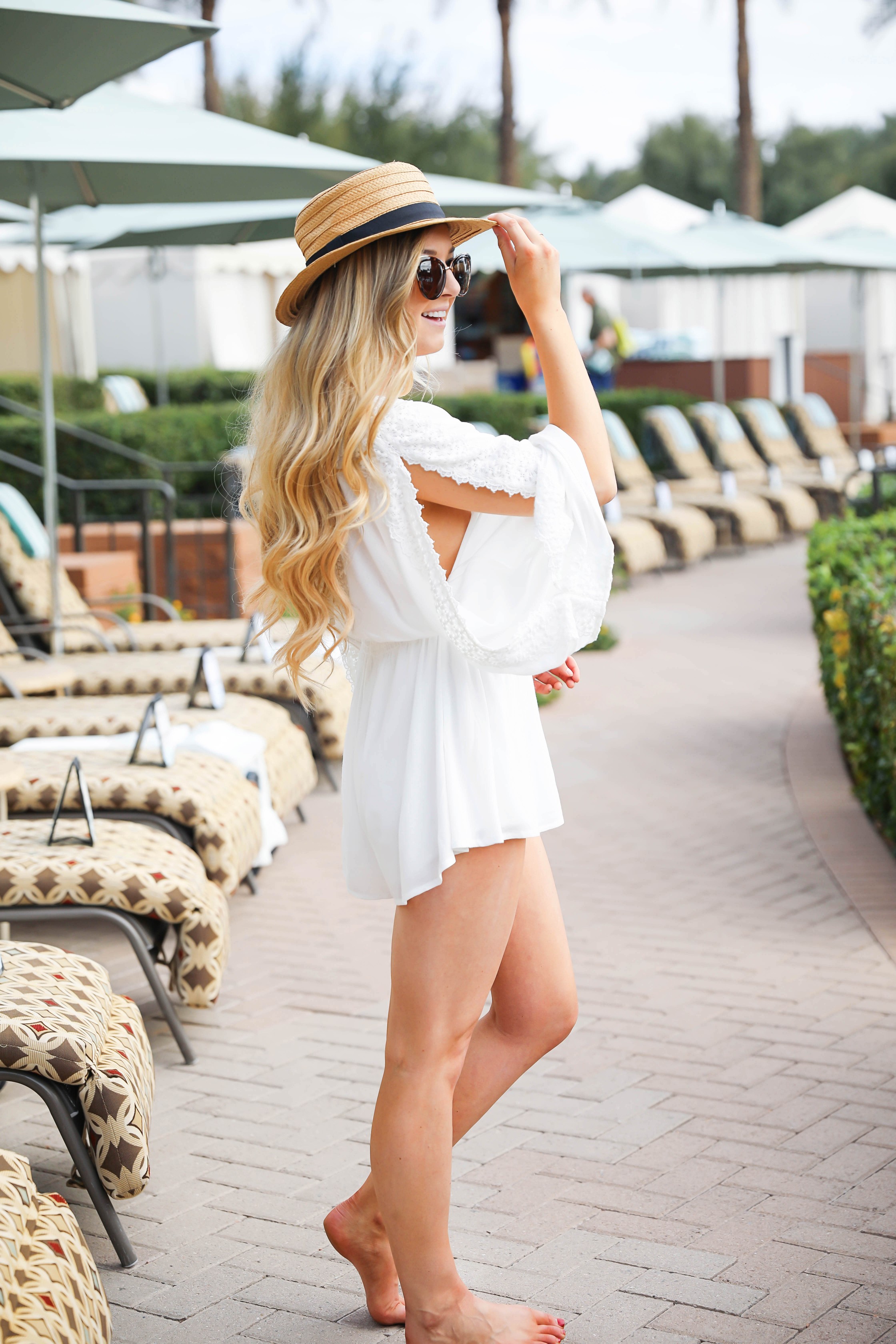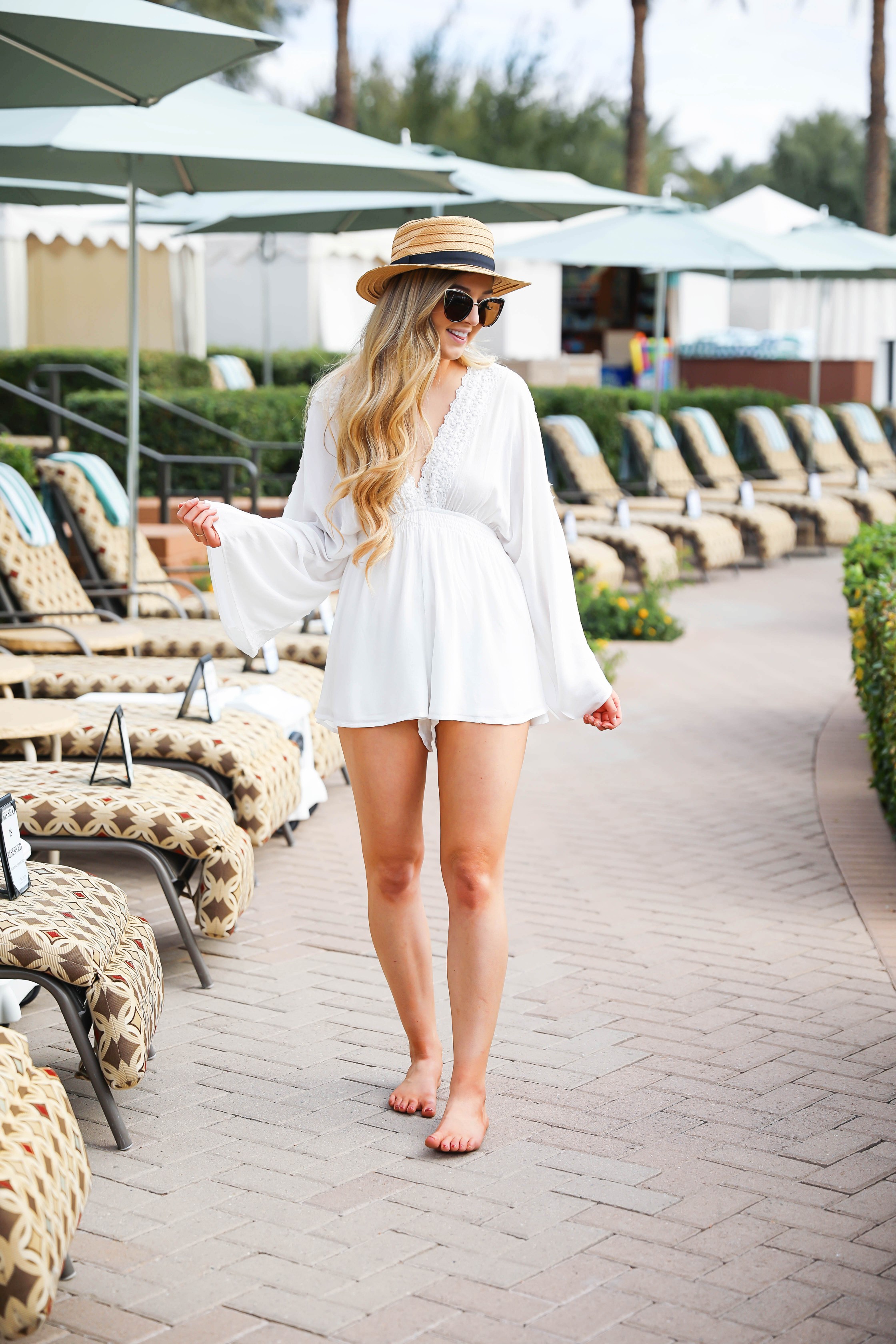 My mom and I took these photos at the pool of the Westin Kierland in Scottsdale. I was SUPER impressed with this hotel, it was the first time we had stayed there and it was beautiful! The service was amazing, I felt like the rooms were clean, and there was 24 hour room service which is always a plus haha! The pool was so cool though so I wish I would have had more time to relax by it while I was there. They had a lazy river which is my favorite! You'll see more pics from the pool later this week!
Below is a roundup of a ton of cute coverups for spring break! I had so much fun shopping for these, but my bank account is about to suffer big time because I want them all!
P.S. I didn't have an exfoliator brush since I was on a trip so ignore my uneven tan – especially around my ankles haha!
xoxo,
Lauren Emily Lindmark
*c/o stands for "courtesy of." Red Dress Boutique was generous enough to send me these sunglasses, however, all opinions are my own and this post is not sponsored.
Copyright © 2018 dailydoseofcharm.com