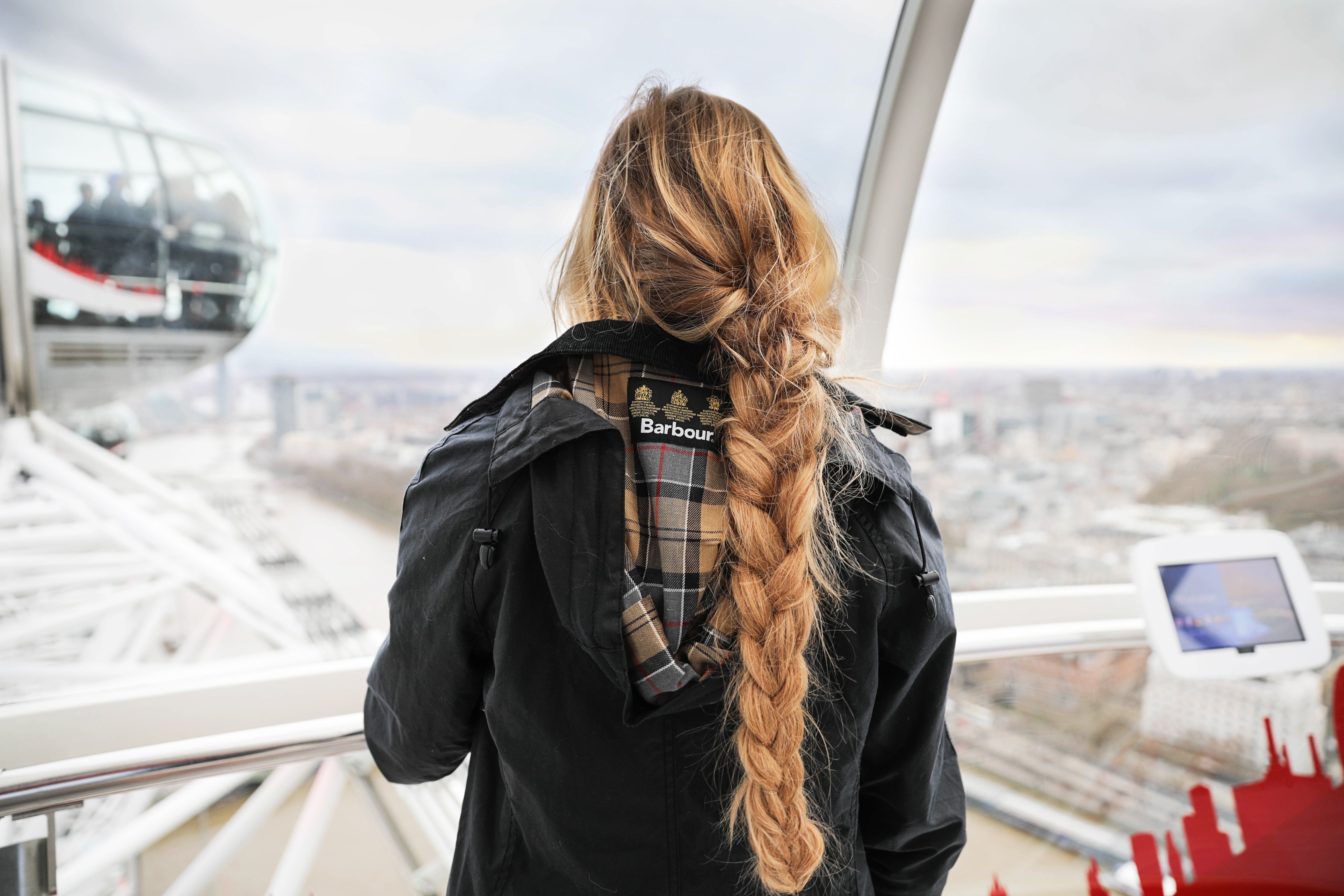 The London Eye | OOTD & LONDON TRAVEL DIARY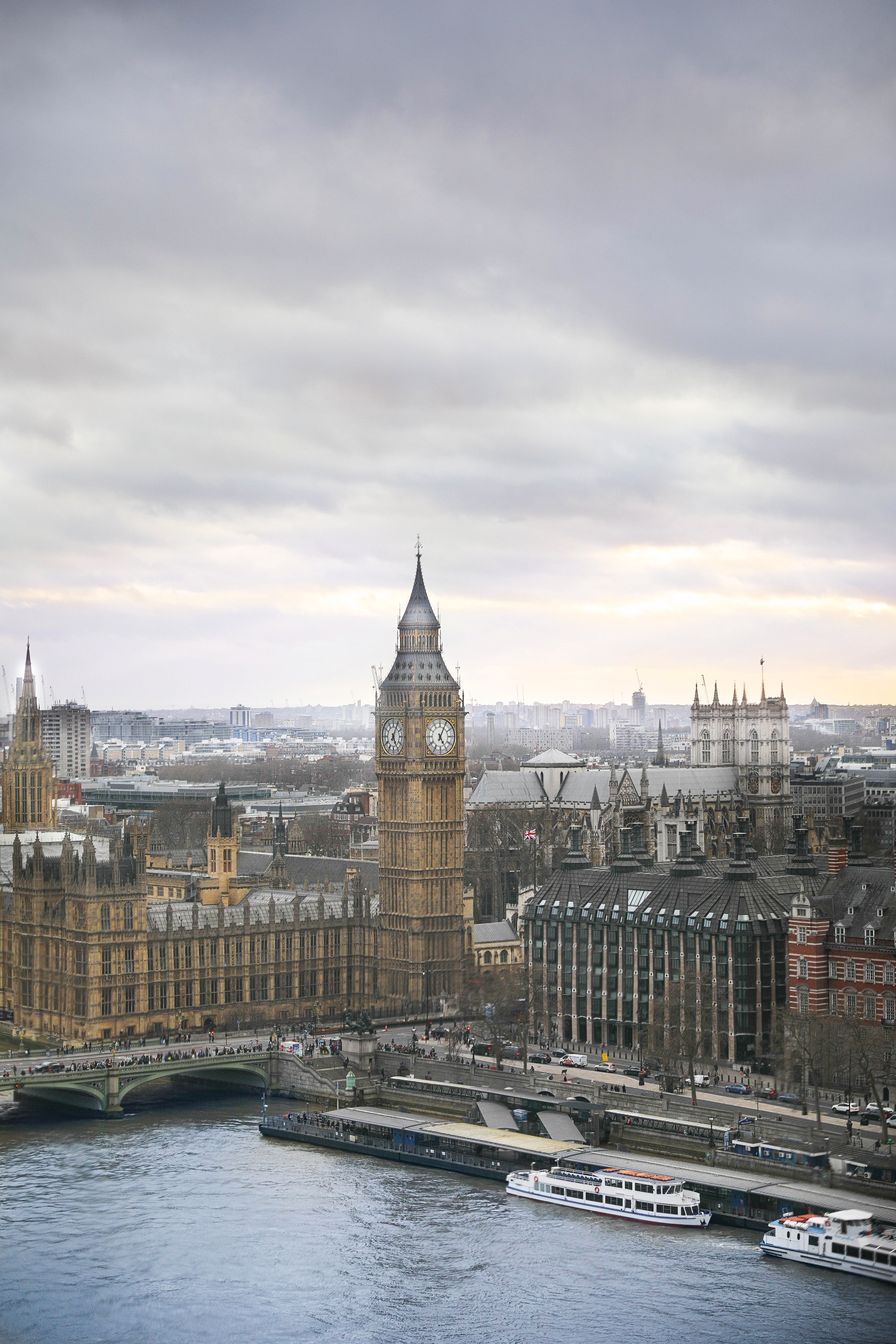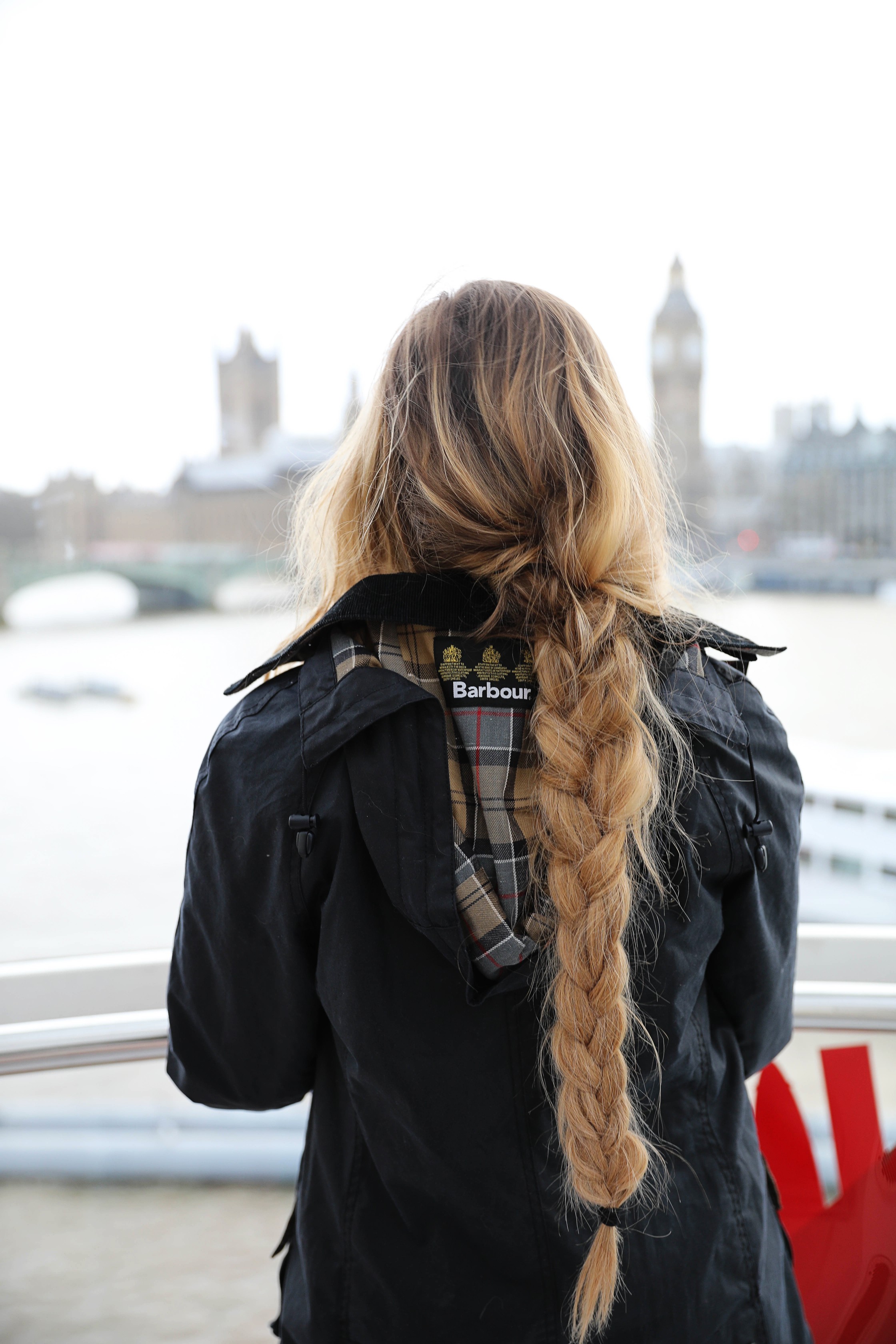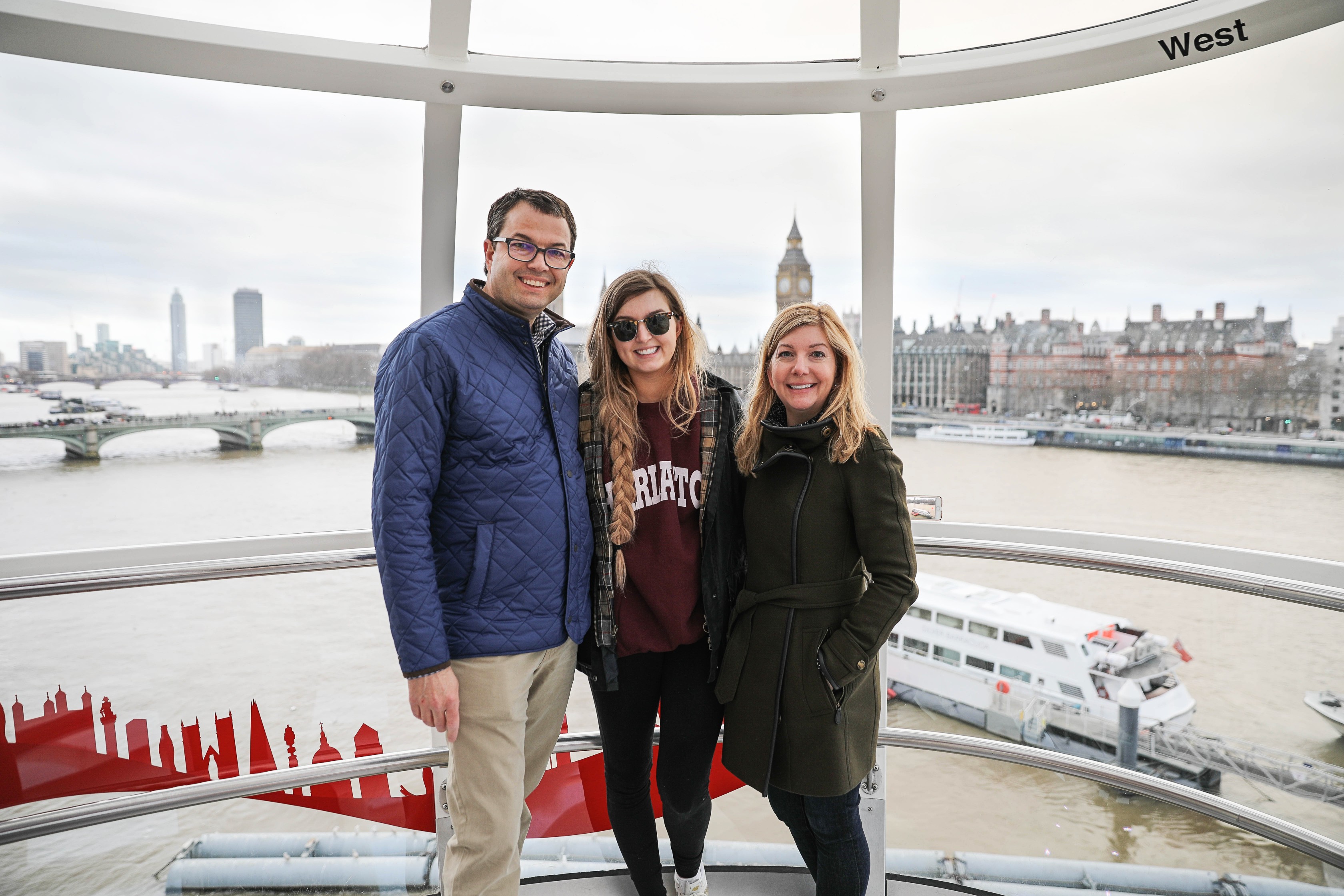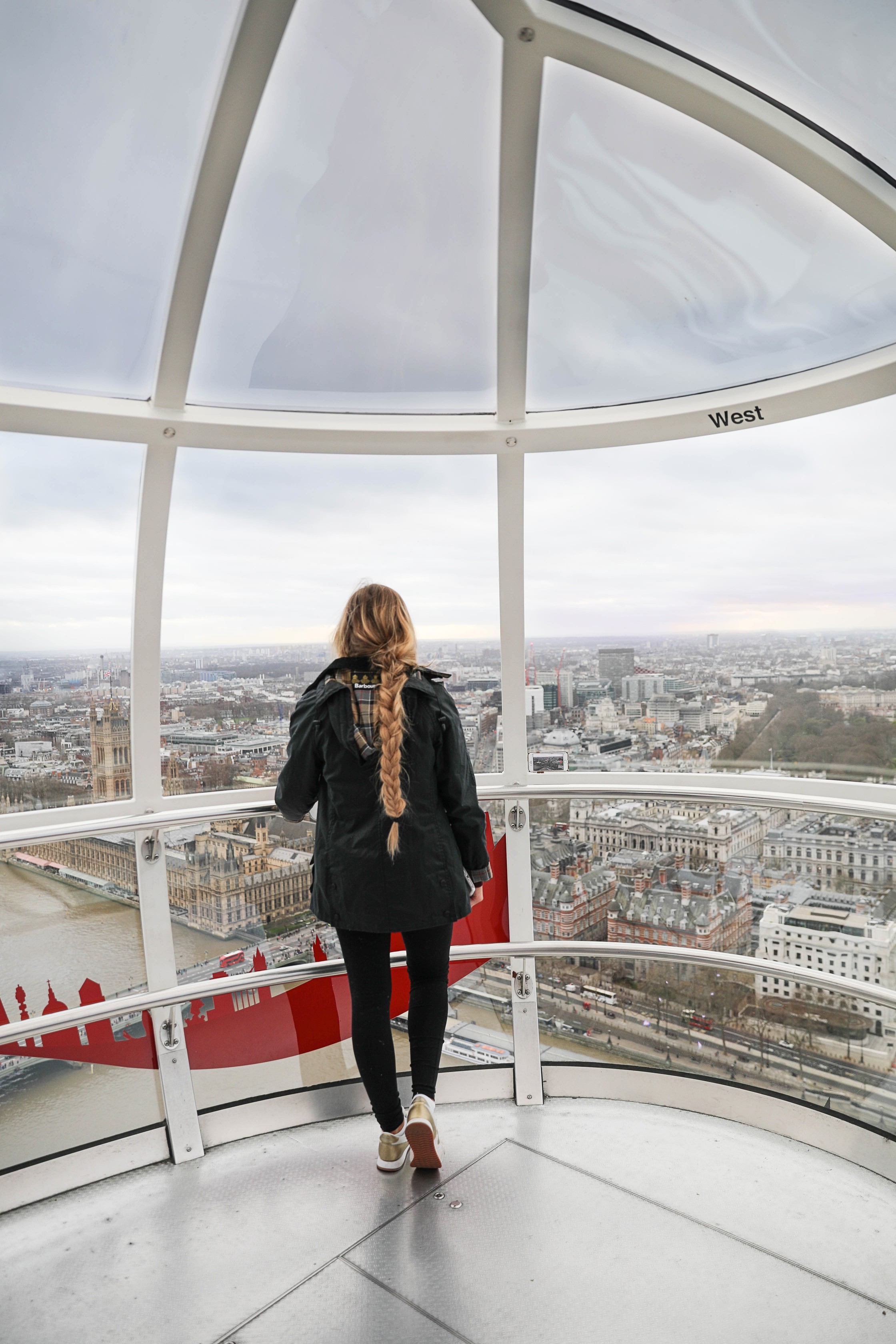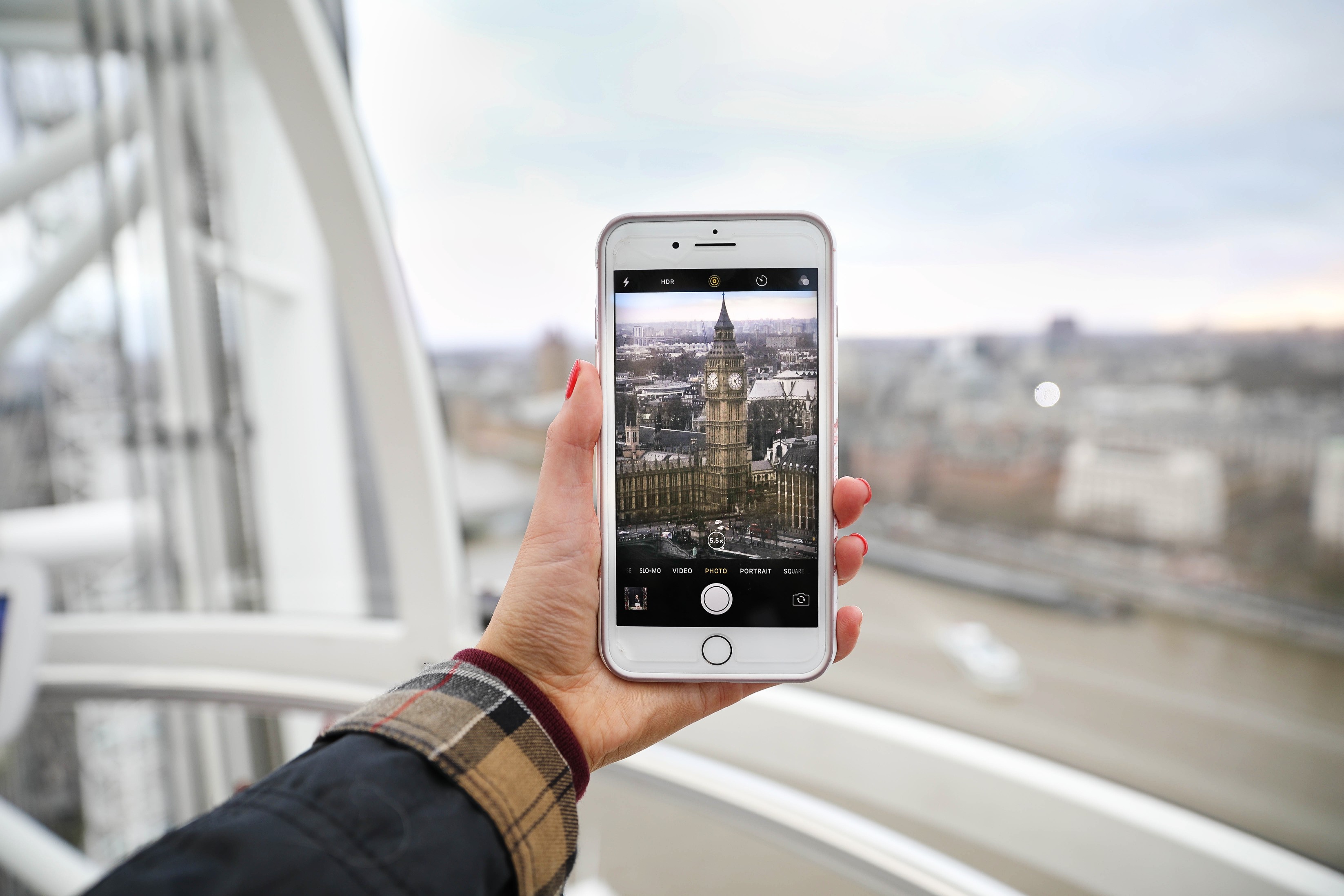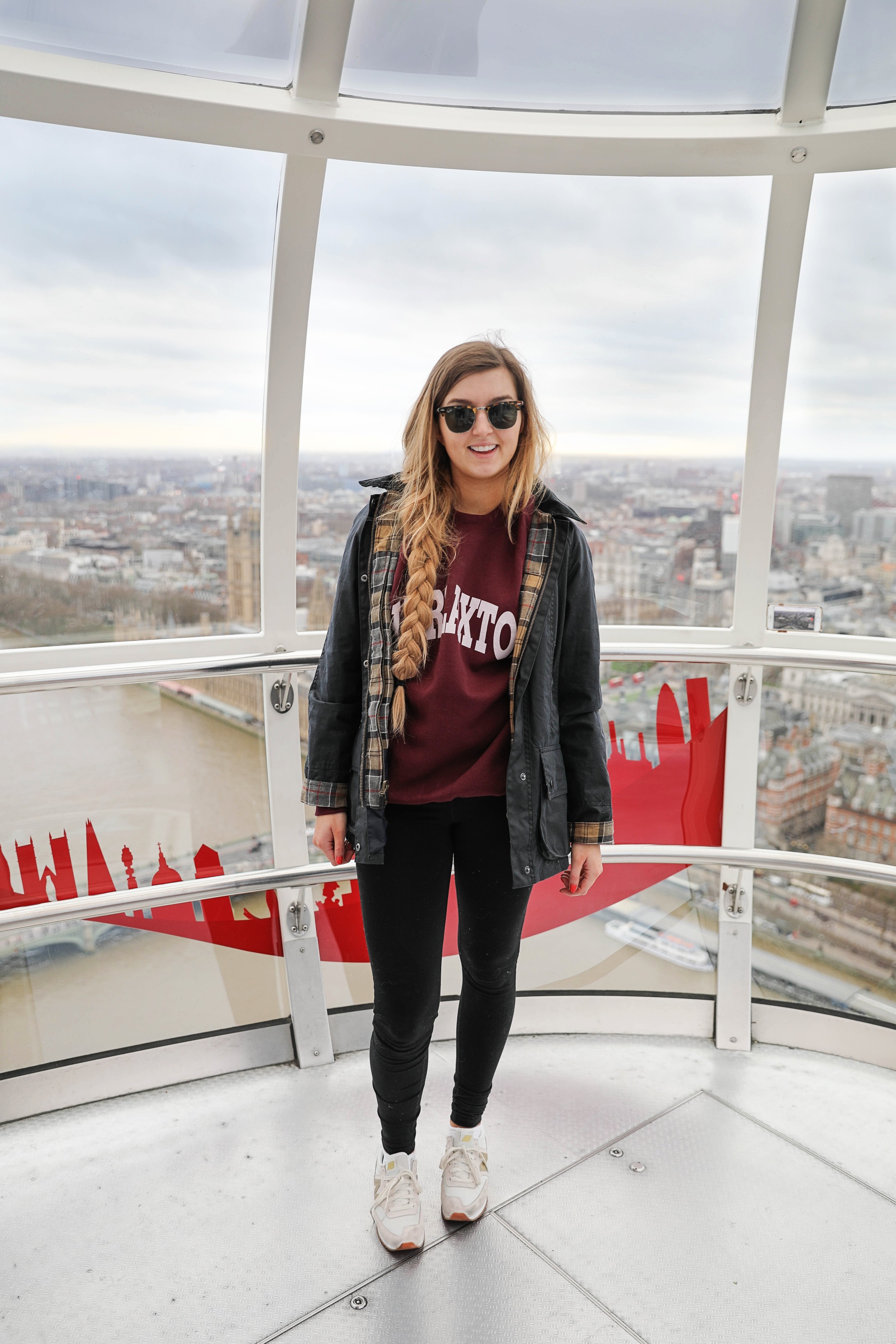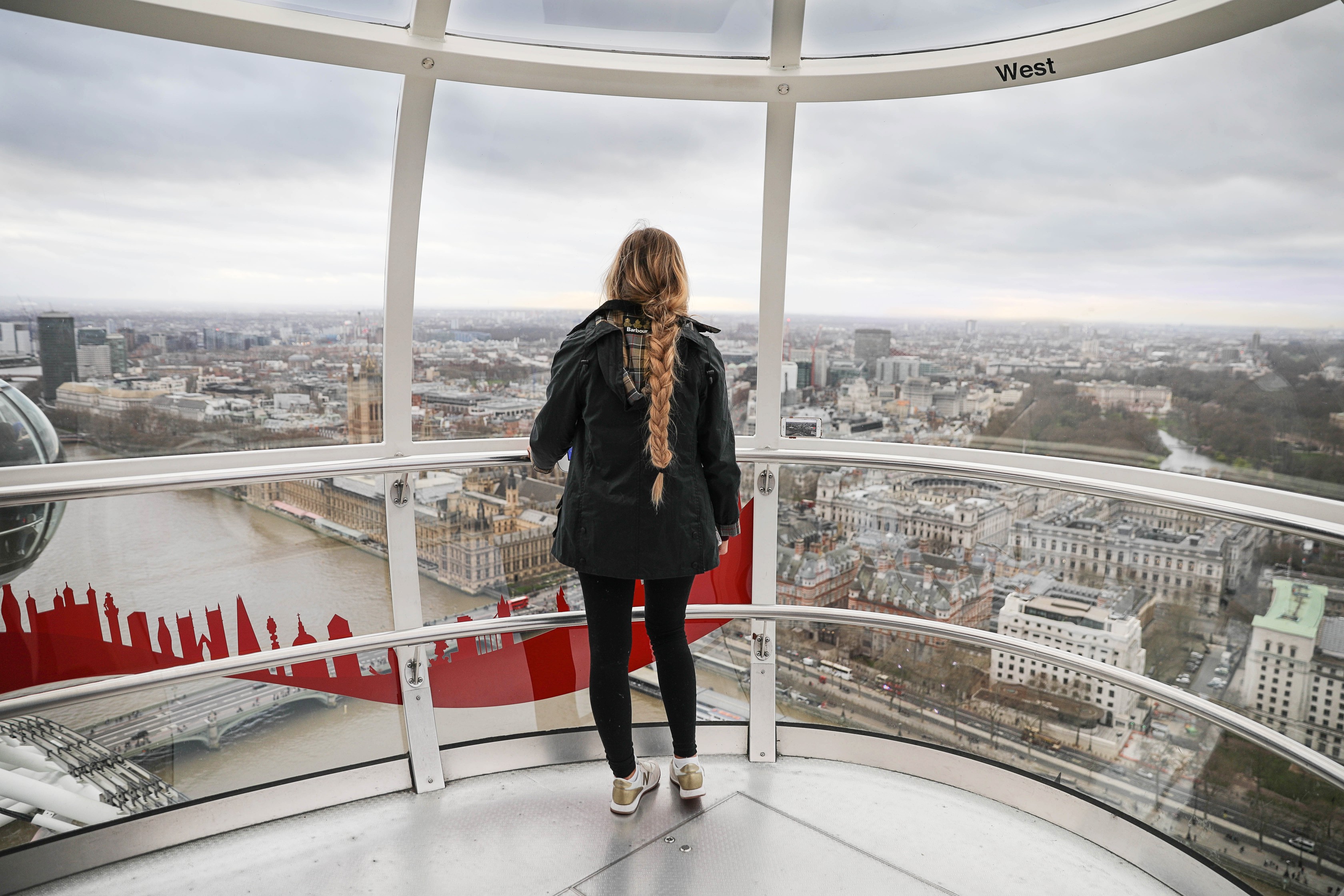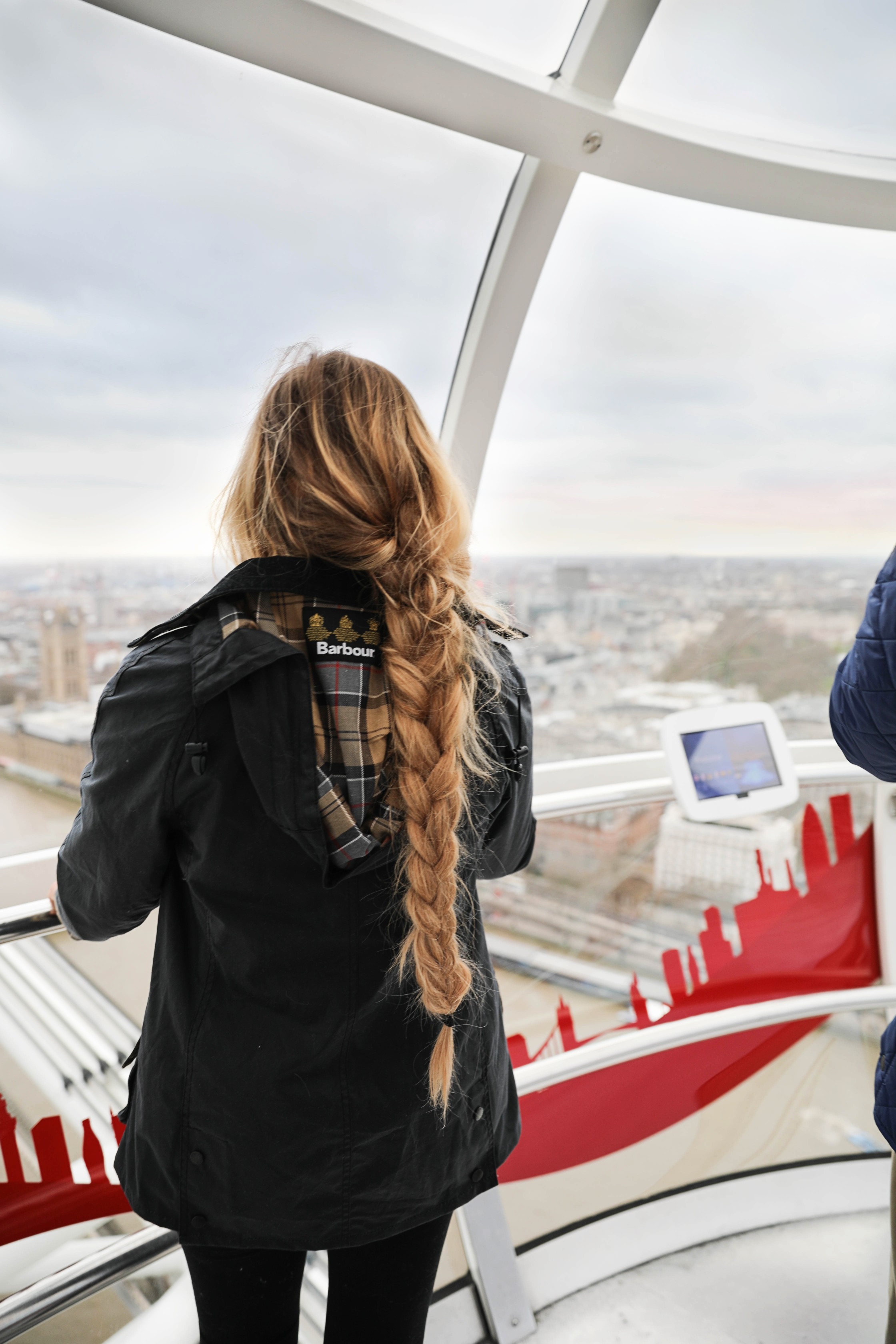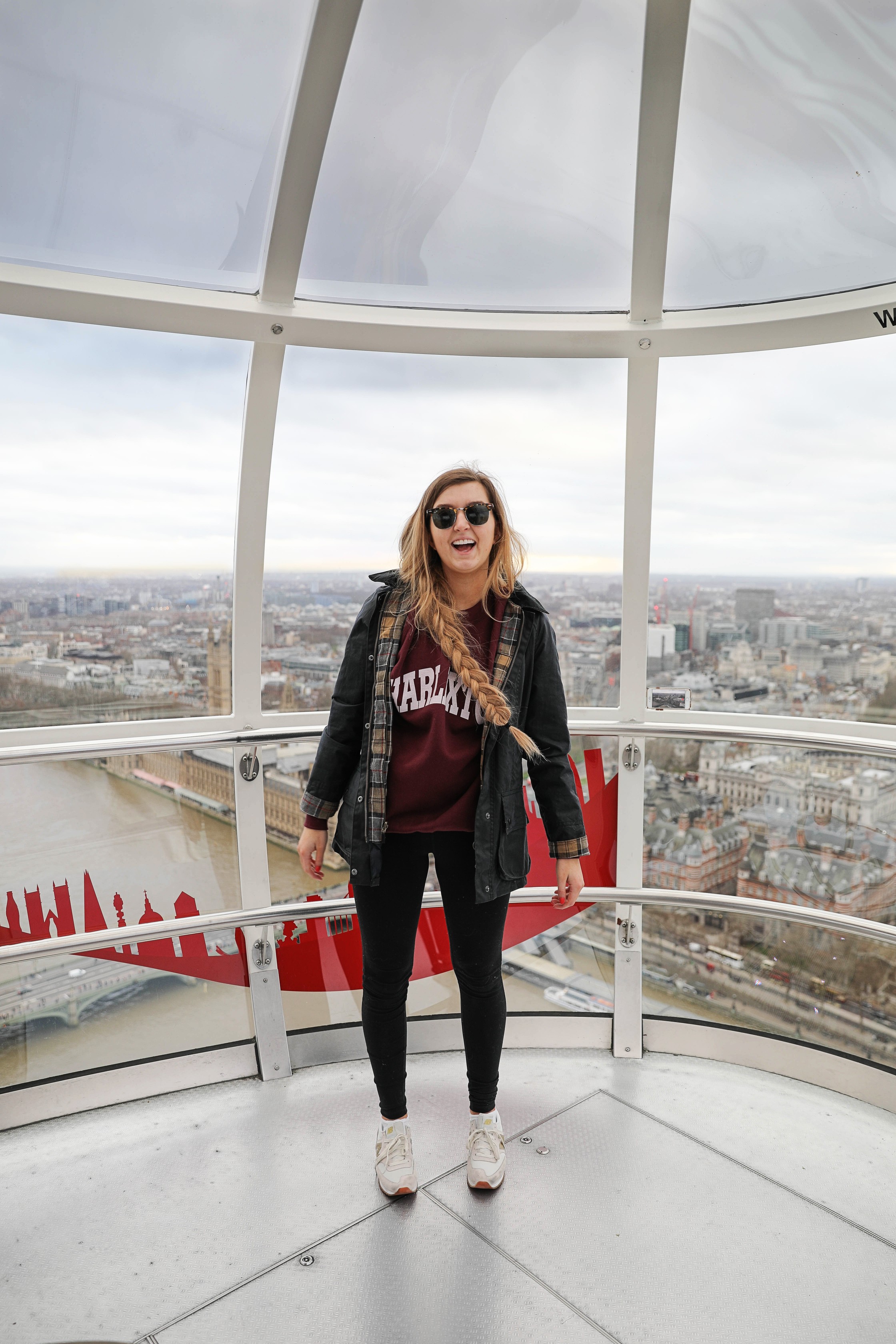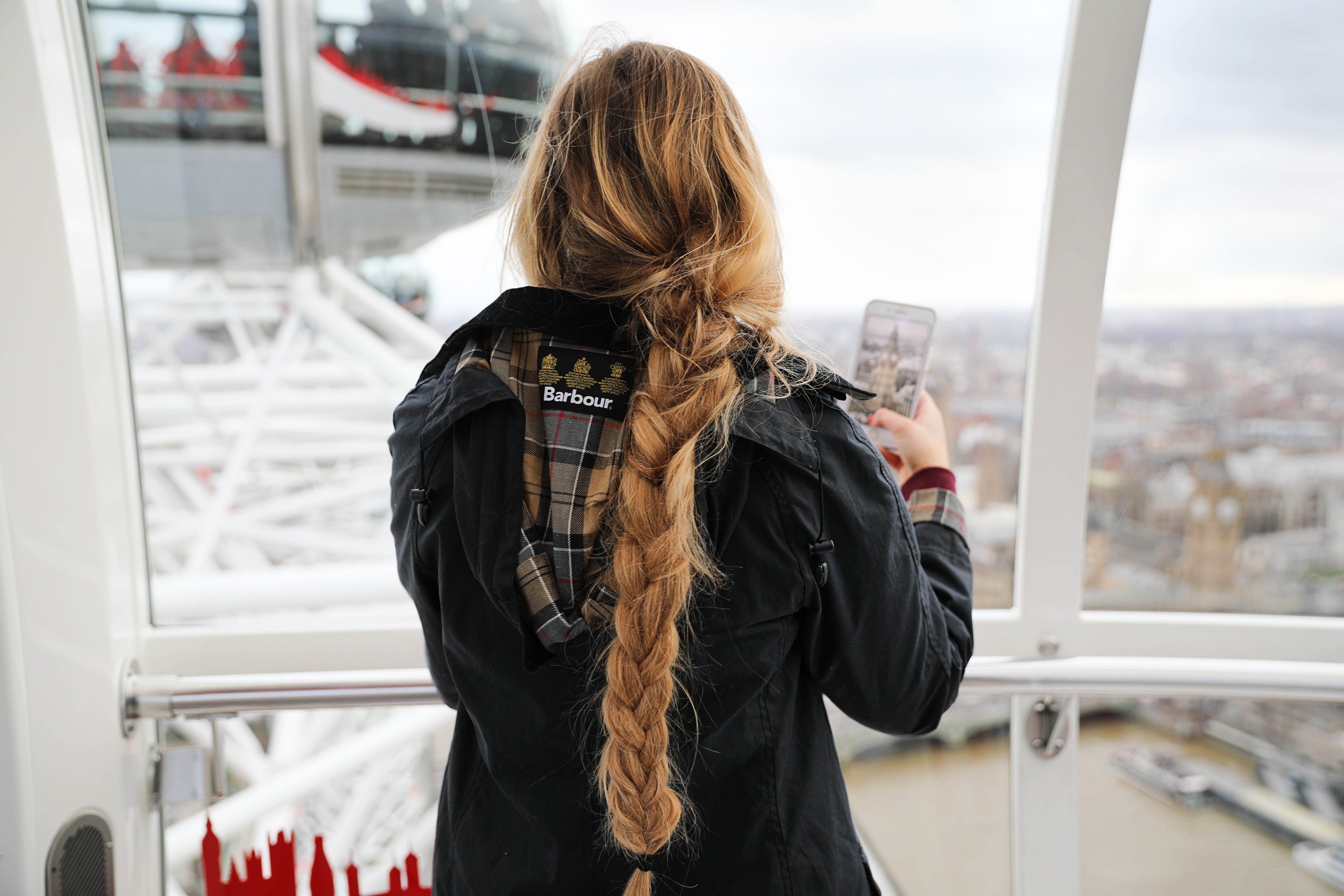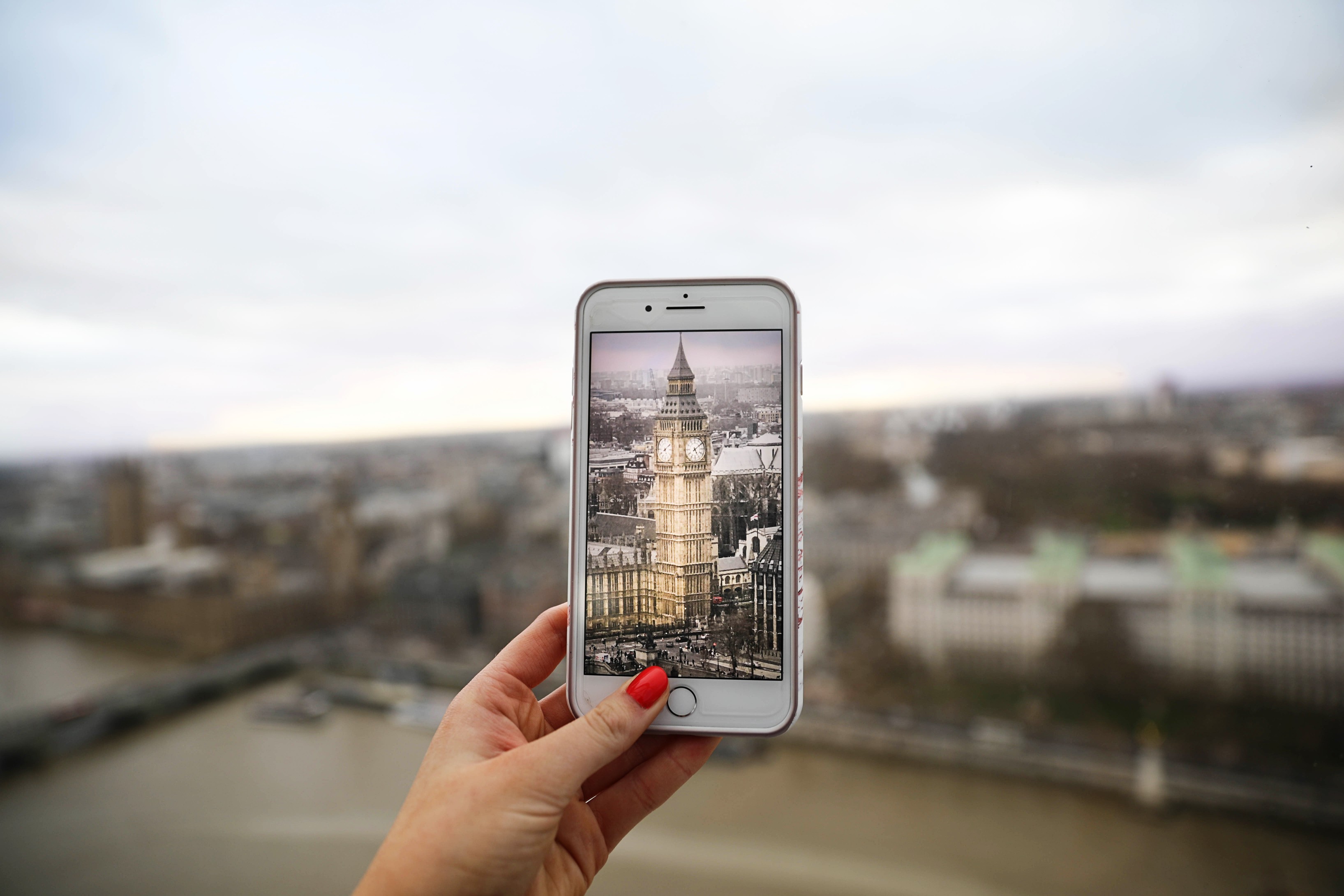 Wow y'all this is a late post (it was supposed to go up yesterday at 8:00 a.m. central time, but better late than never I guess)! For those of you who don't know, I am currently on spring break! I spent three nights in London, three nights in Pairs, and now I am in Nice, France for three more! I absolutely love it here and I feel so lucky to have the chance to take these cool trips! These photos are from the other day in London. My little sister really wanted to go on the London Eye, but the rest of us were all weary of it. None of us are a huge fan of heights, especially my older sister. Surprisingly we all decided to go and I do not regret it one bit! The views were spectacular and it was so much fun experiencing it (especially because we got a private capsule so we were lucky enough to just experience it as a family).
I have tried pretty hard on my all my outfits this spring break (meaning actually wearing nice clothes and accessorizing haha). After a few long days of exploring London in booties, and fighting jet lag at the same time, I decided to just throw on a crewneck and sneakers and call it good for this excursion. My sister is studying abroad in England (which is why we are here on Spring Break) and she bought me this crewneck from her school, Harlaxton (I featured her amazing school in this post). I threw on my Barbour coat over it with some leggings and my favorite New Balance sneakers and actually ended up loving the casual London look! It was perfect since it had been so cold and rainy!
We ended up leaving for Paris the day before the tragic terrorist attack happened. It was so heartbreaking to hear about the devastation that occurred, and surreal to know we were just there. My thoughts and prayers are with London and all who were affected by this terrible attack. It made me so guilty to enjoy Paris while there were people mourning. Love is greater than fear.
xoxo,
Lauren Emily Lindmark
Copyright © 2016 dailydoseofcharm.com