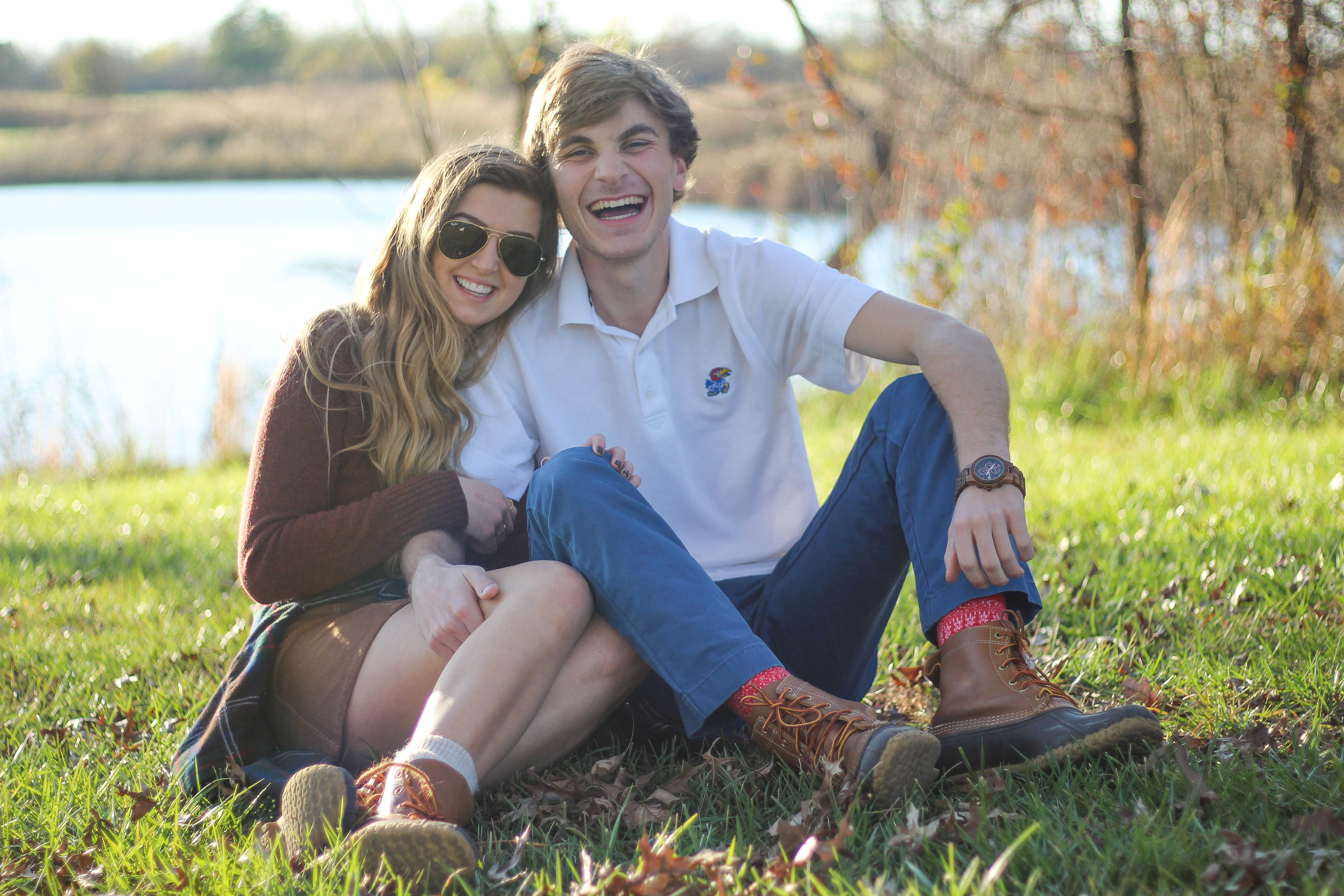 Timeless | OOTD with my Boyfriend + Gifting Him a JORD Wood Watch (GIVEAWAY)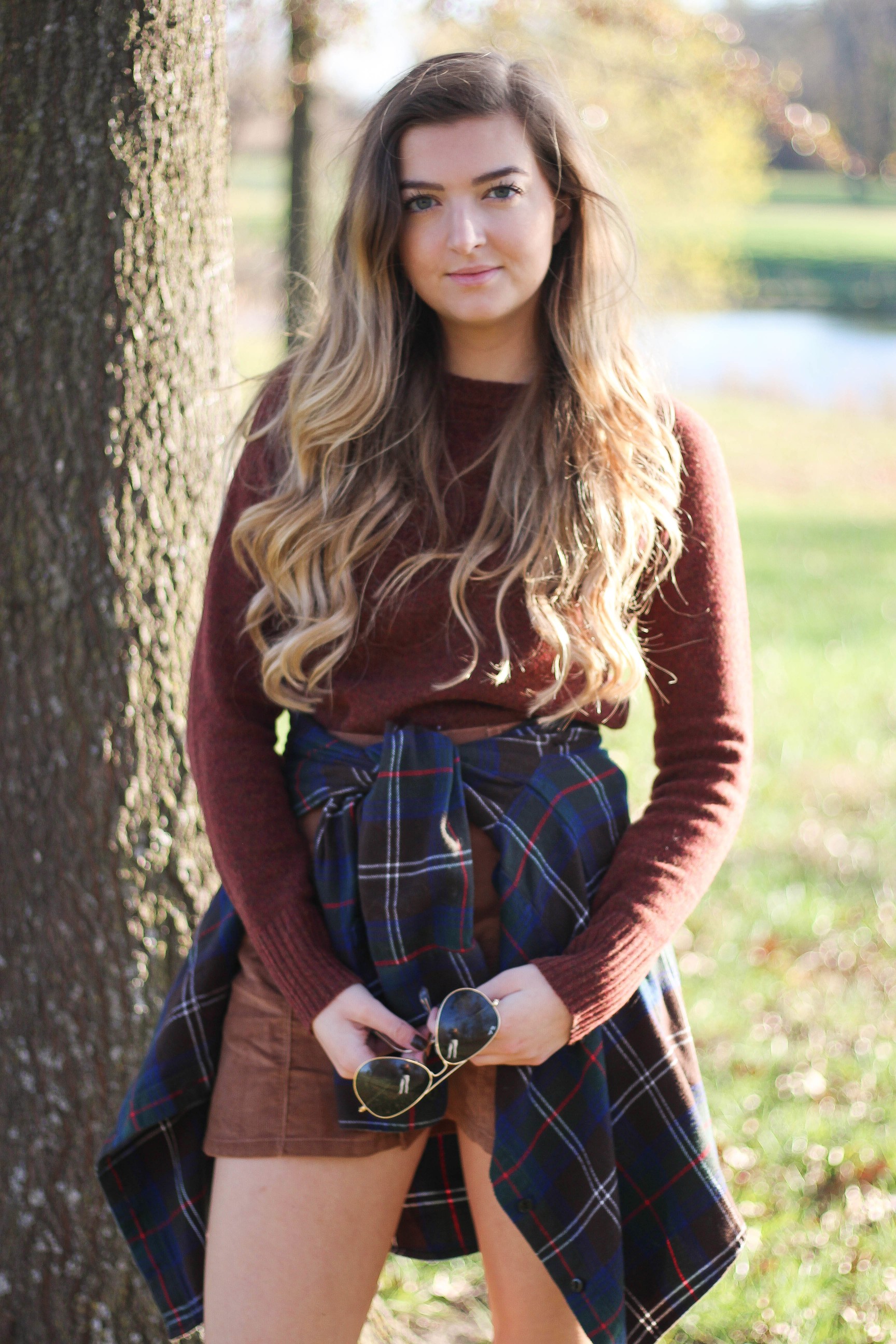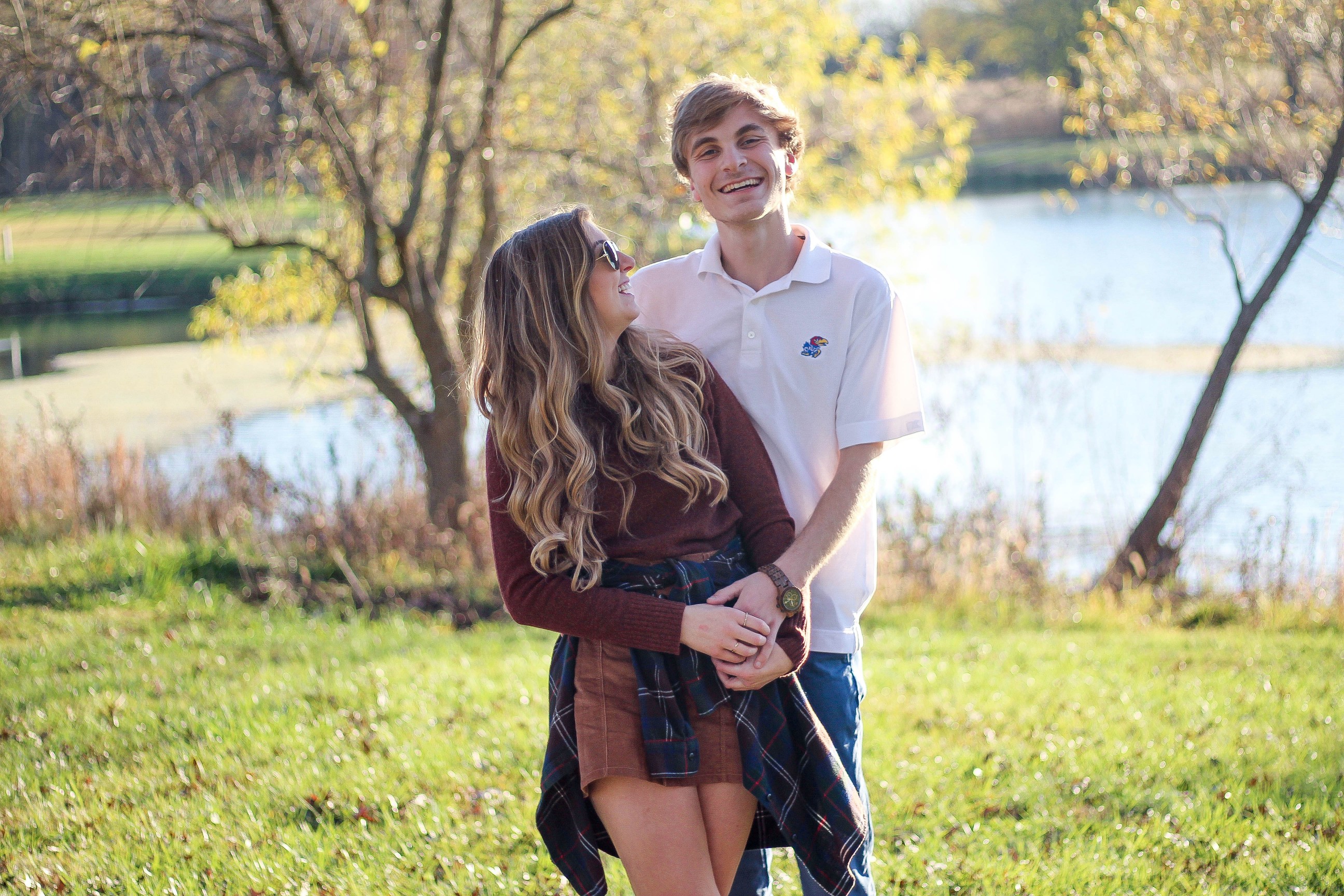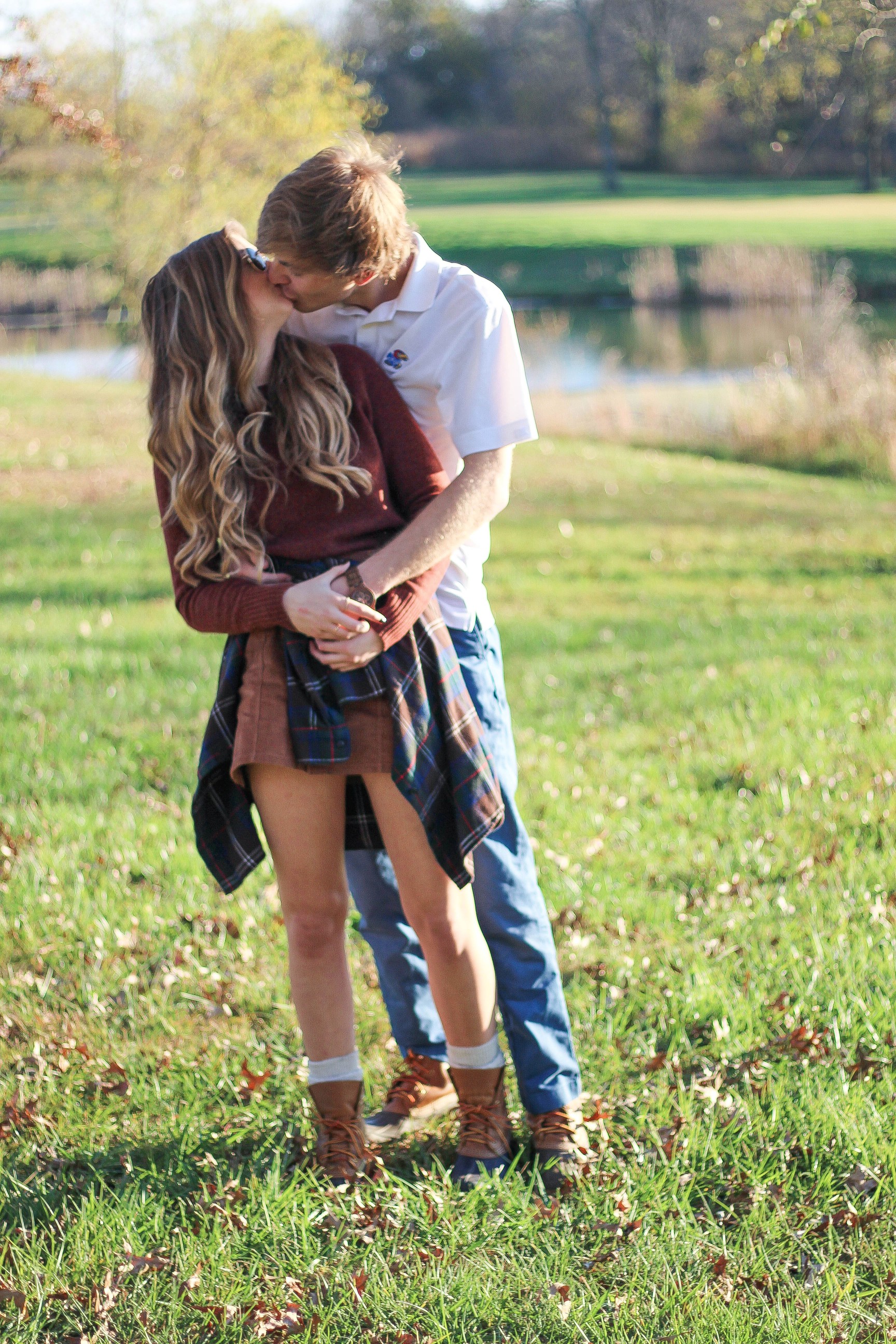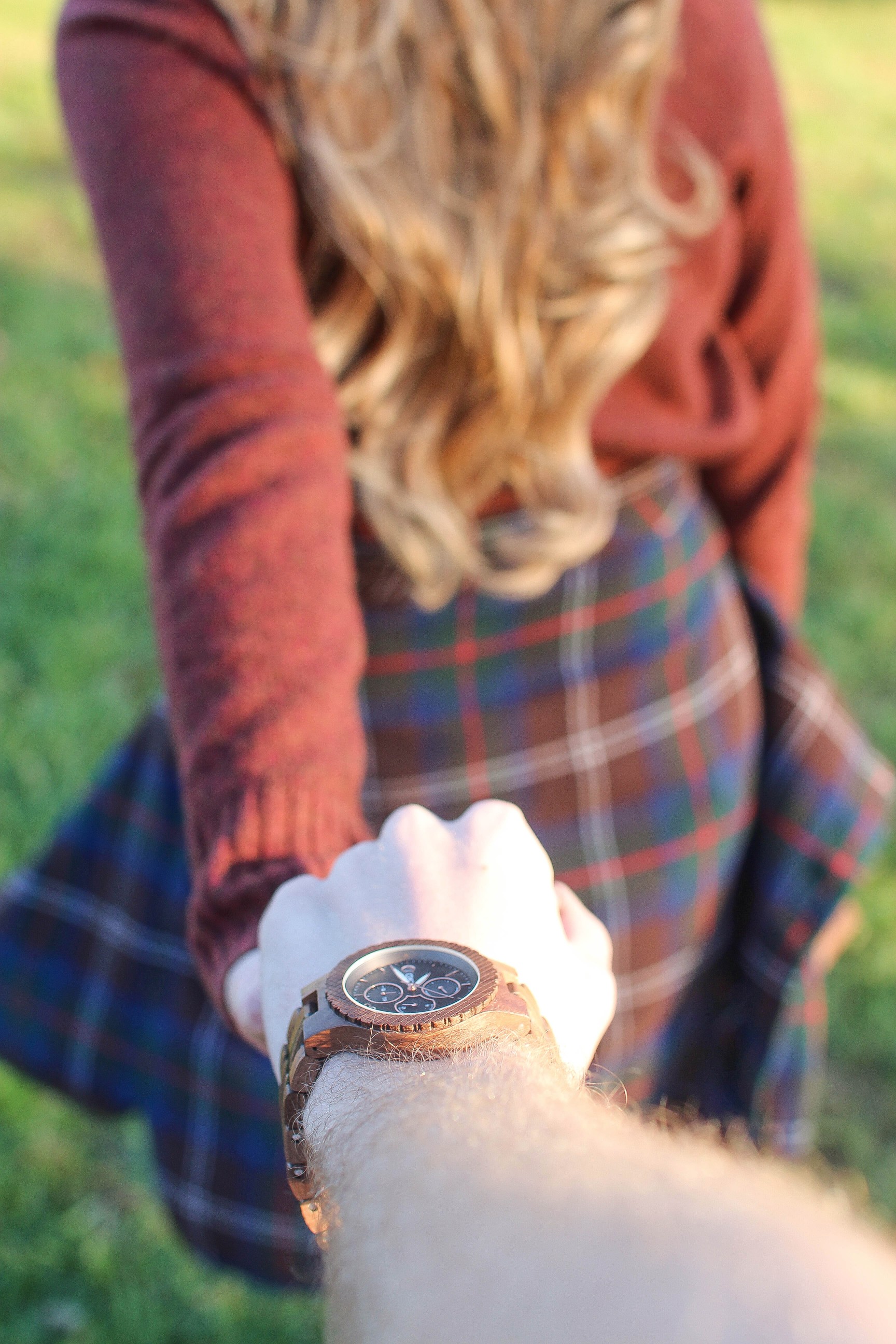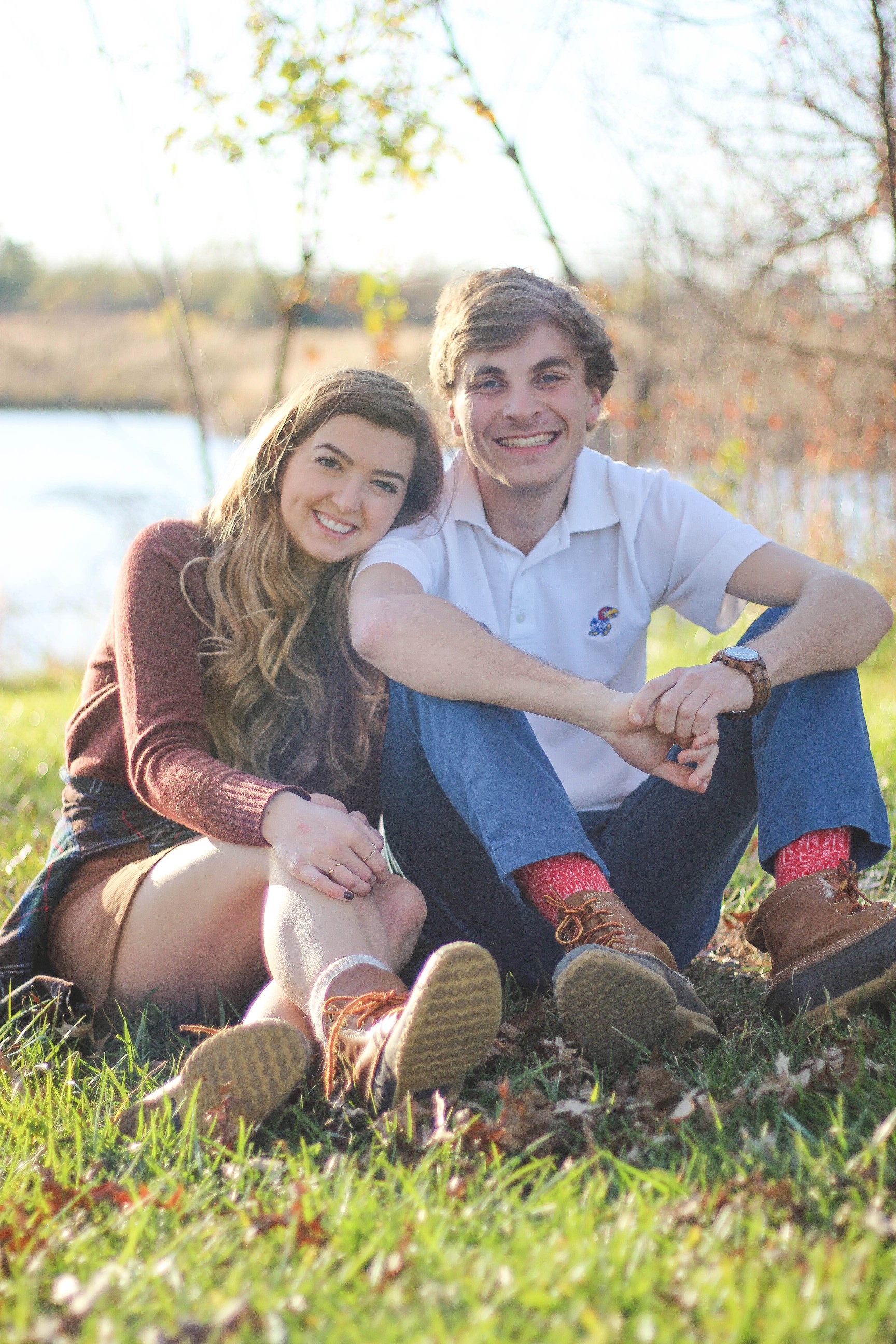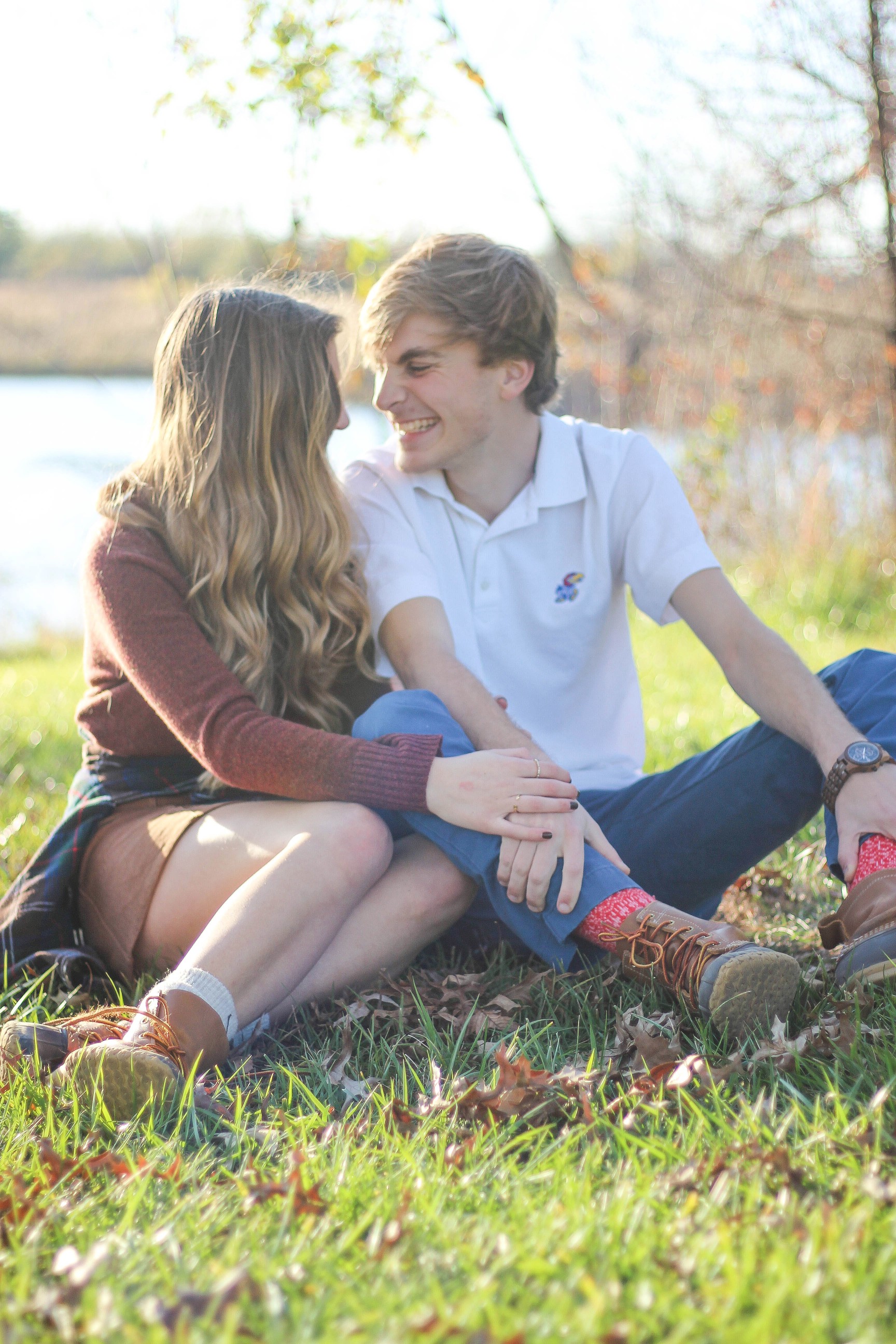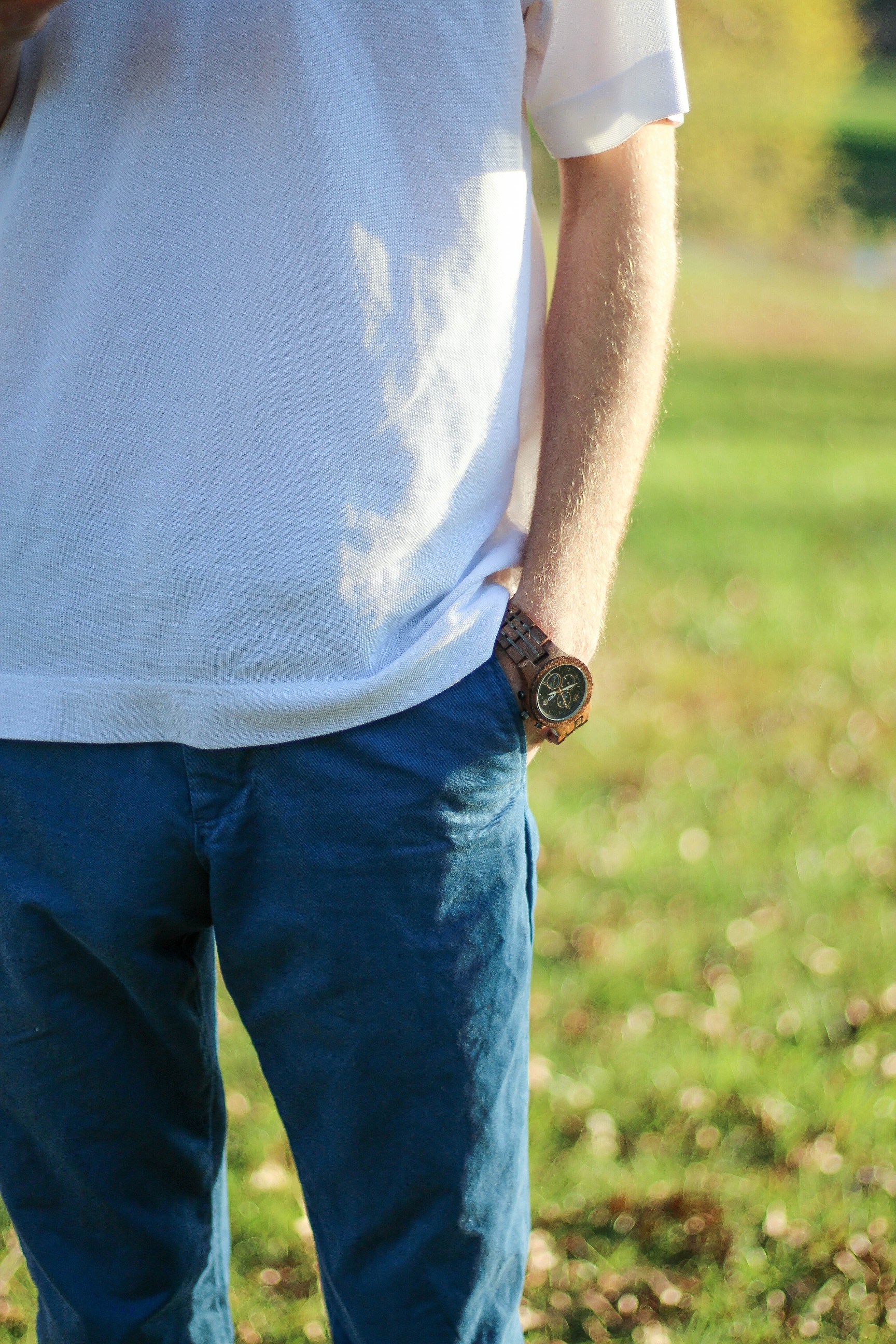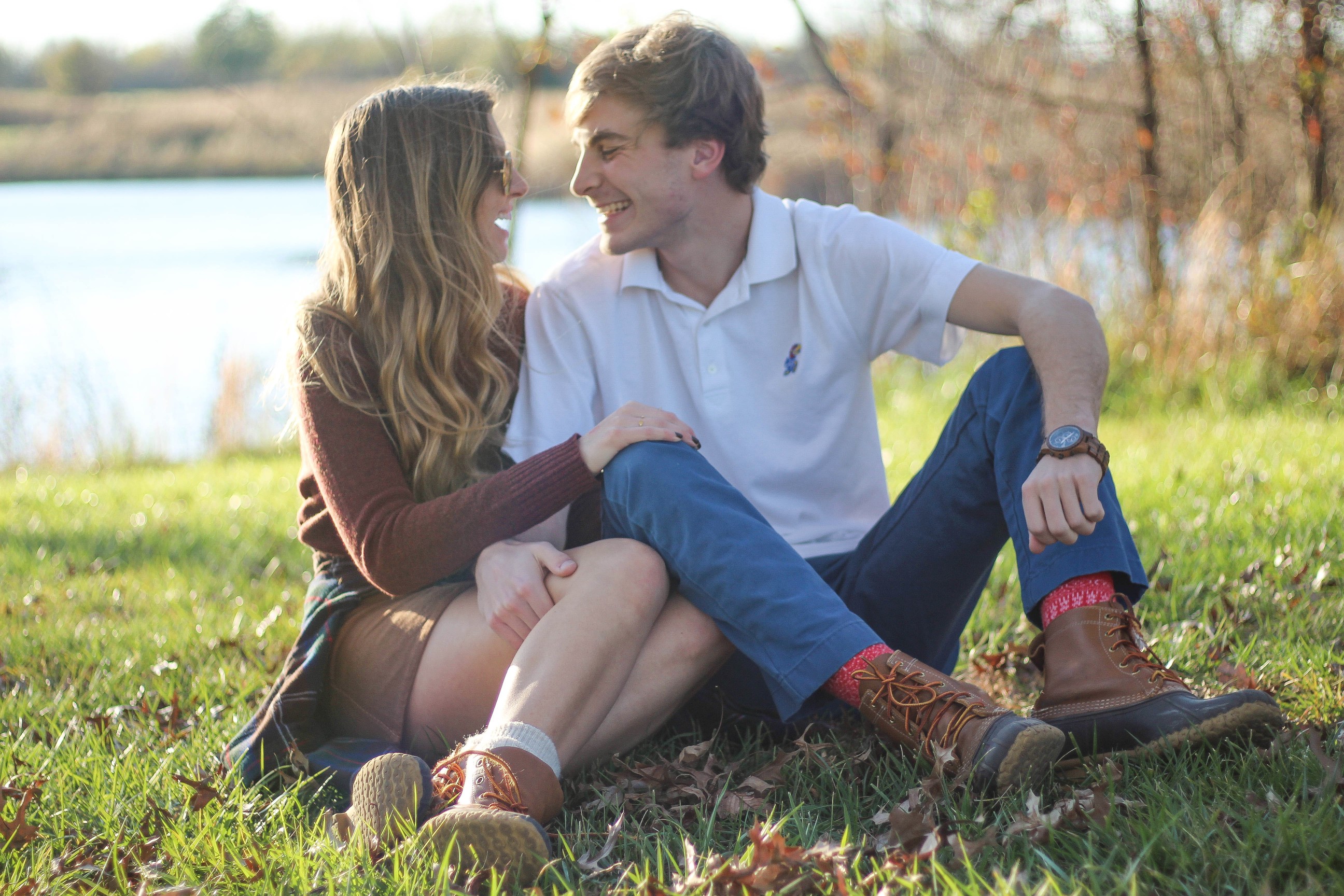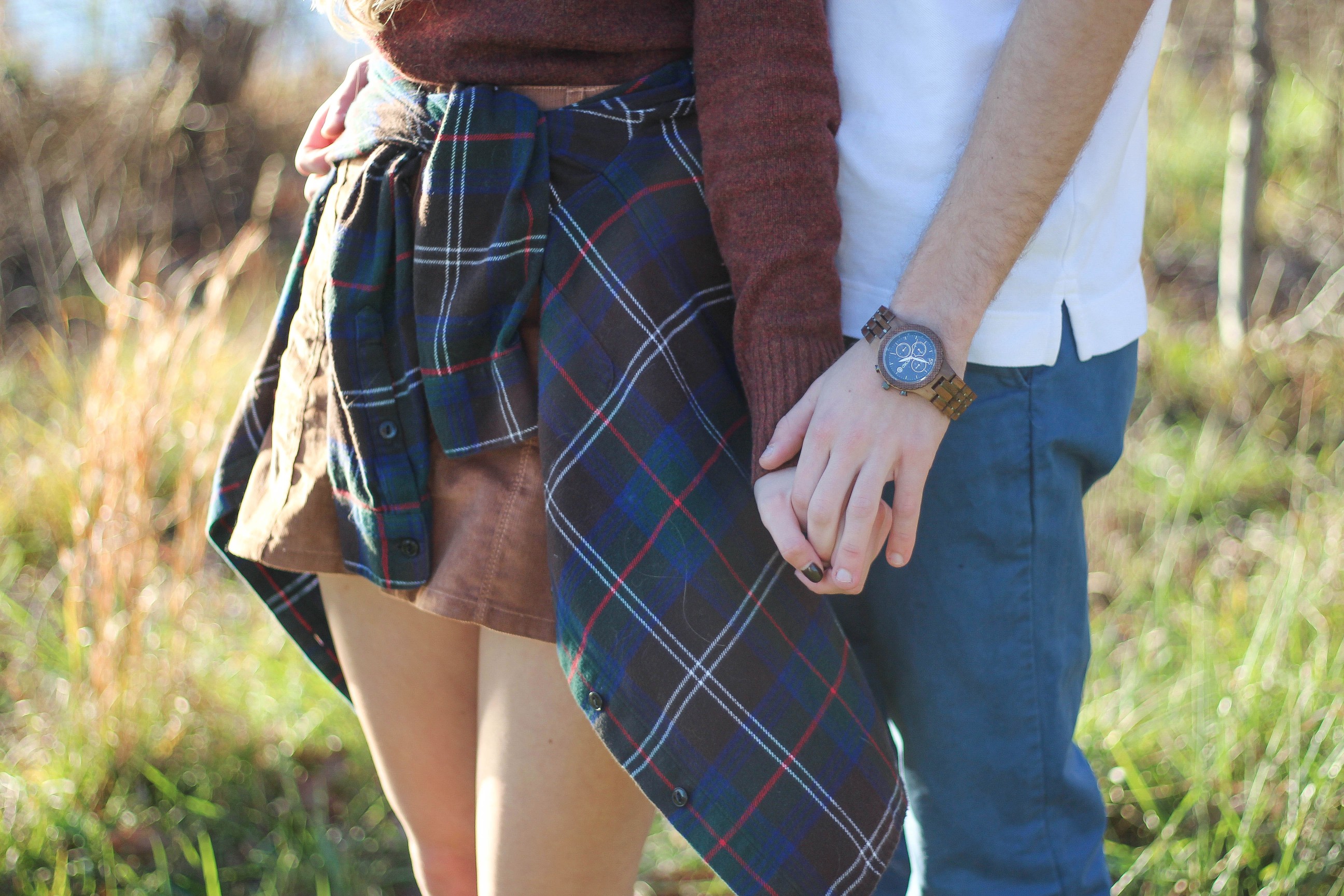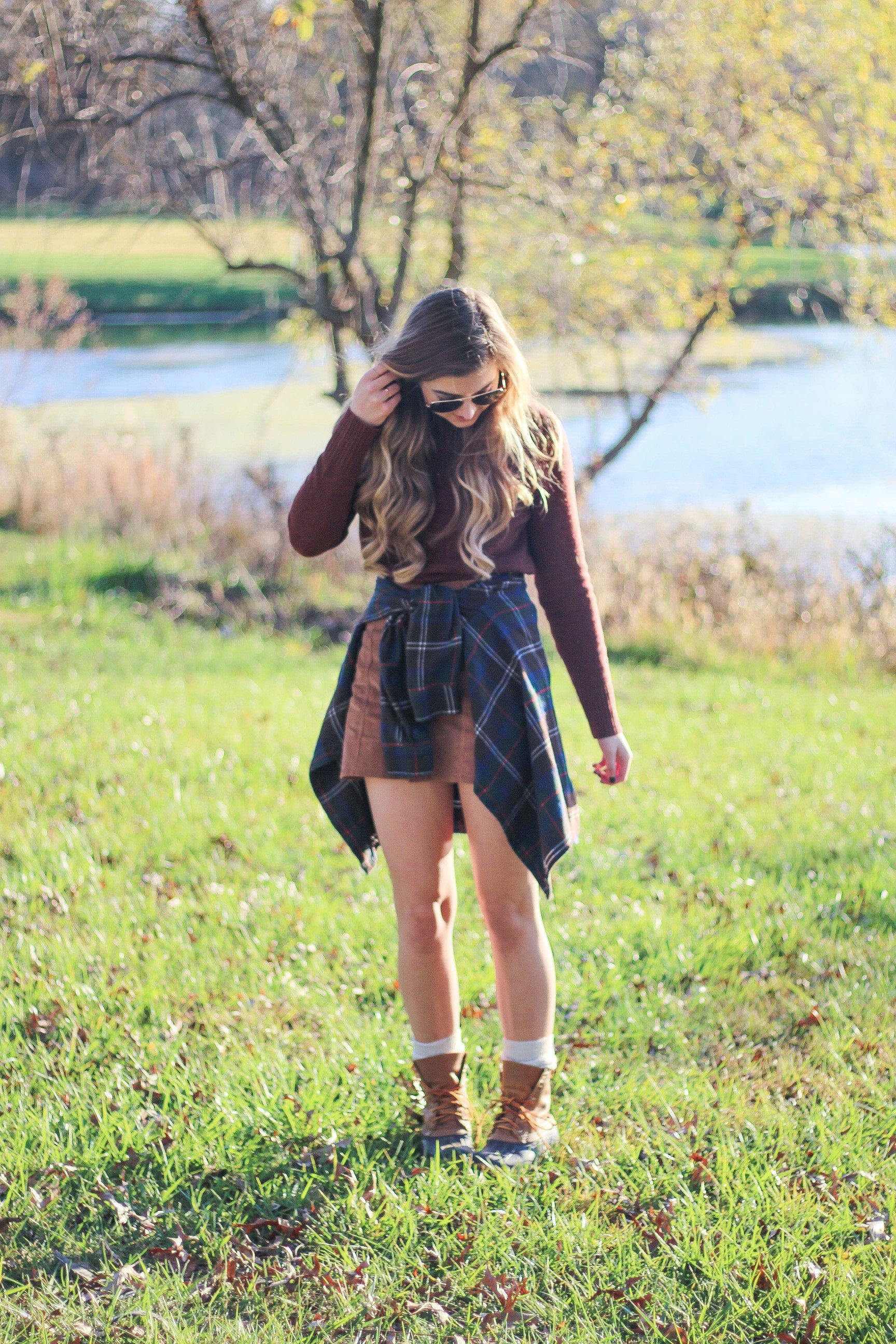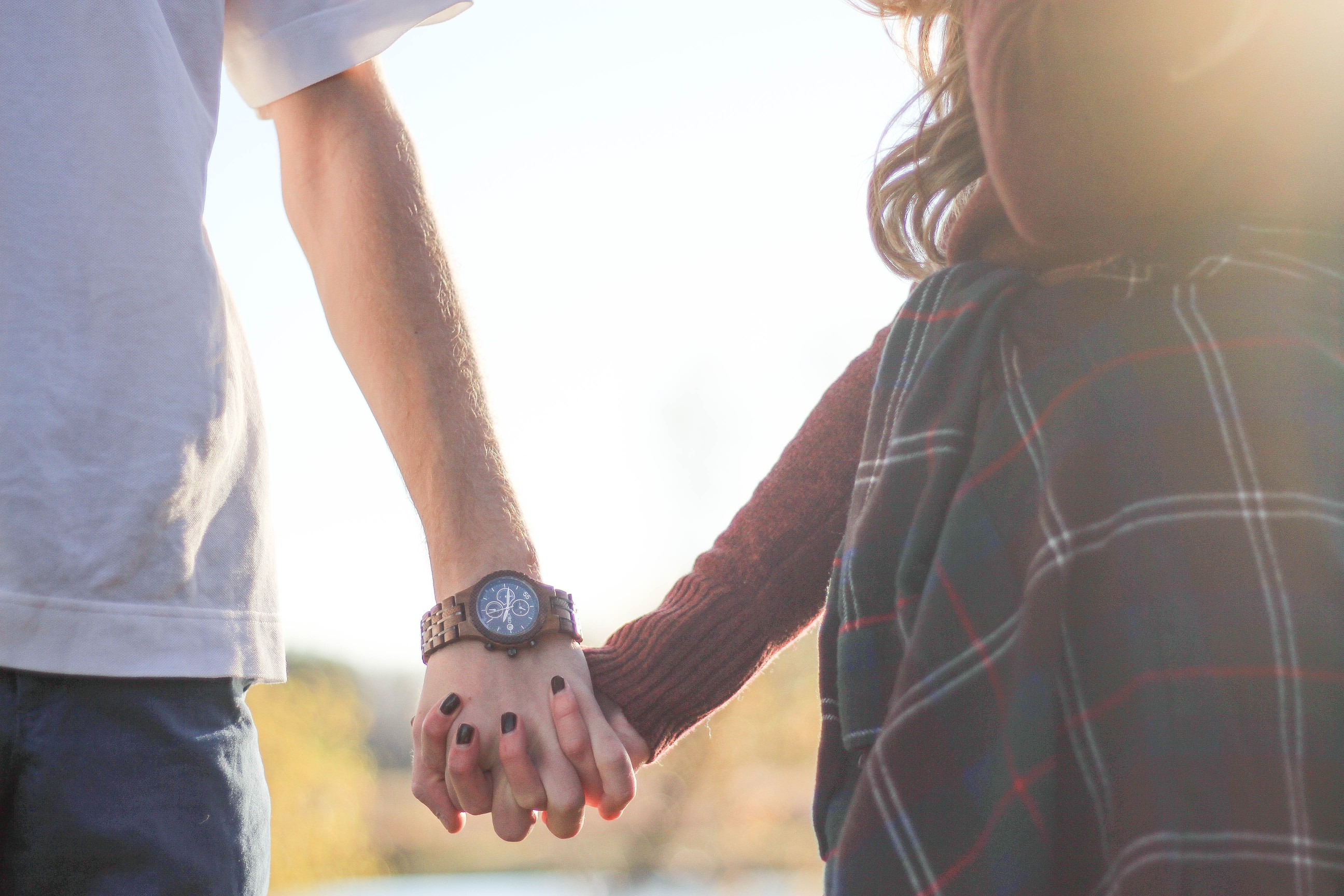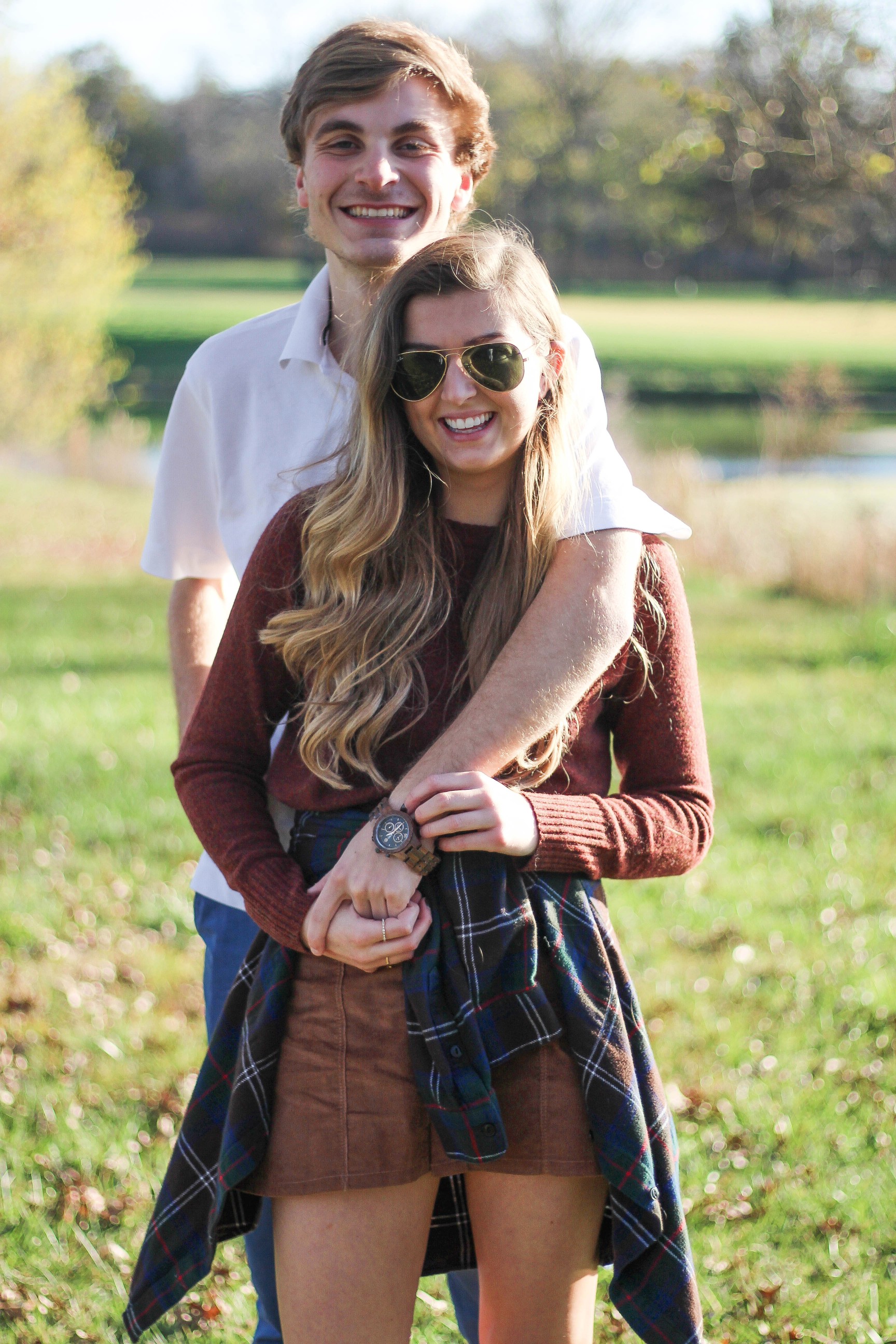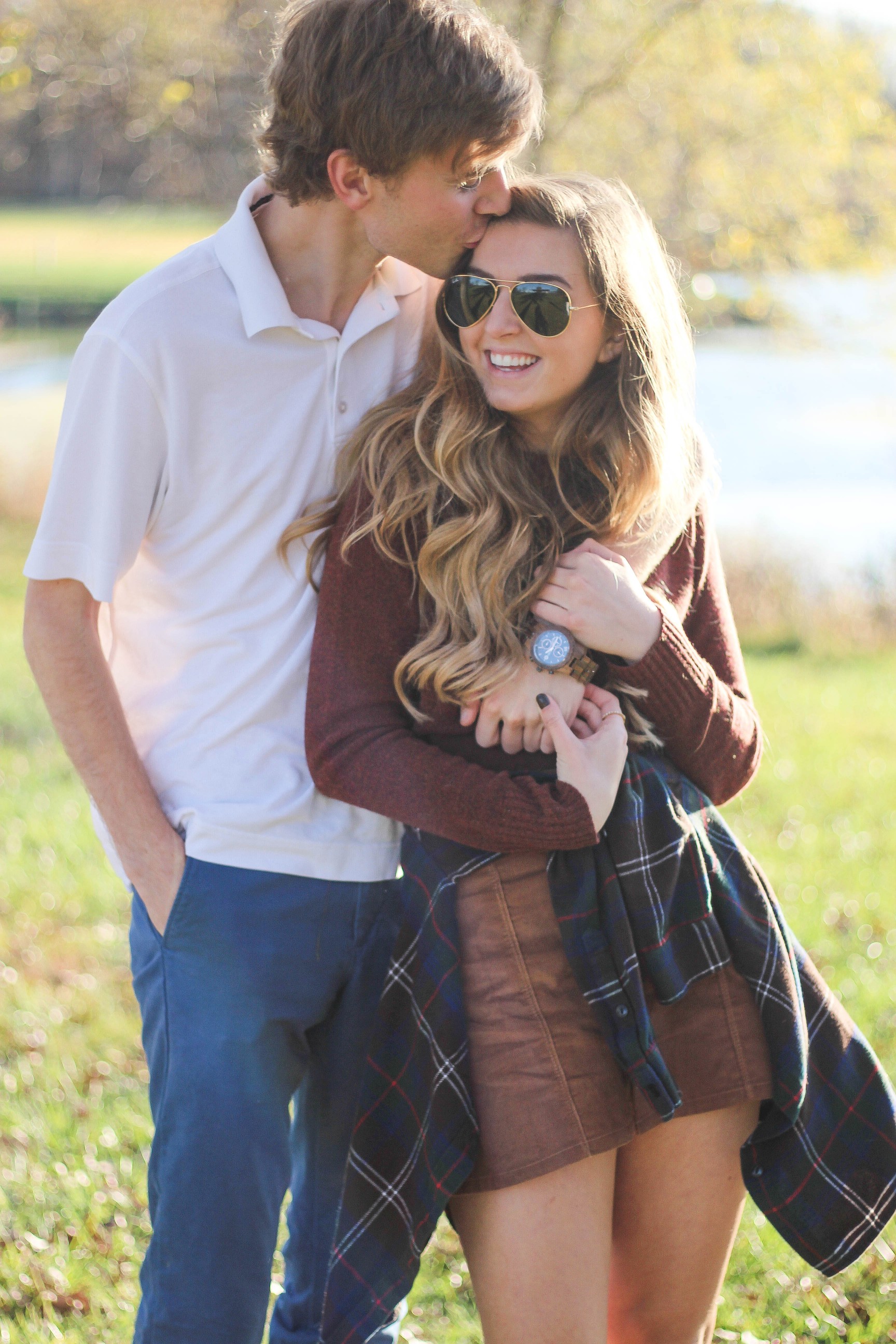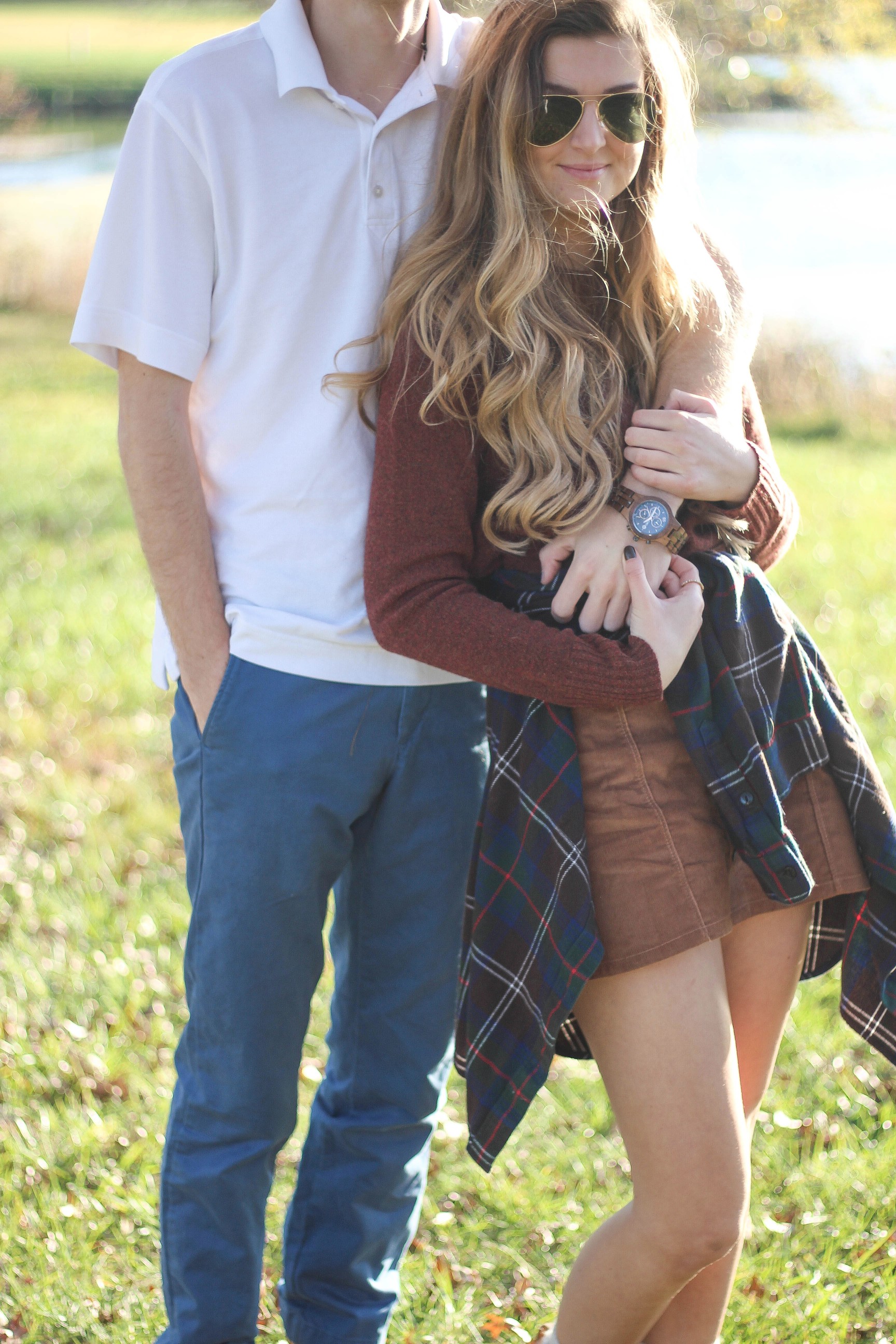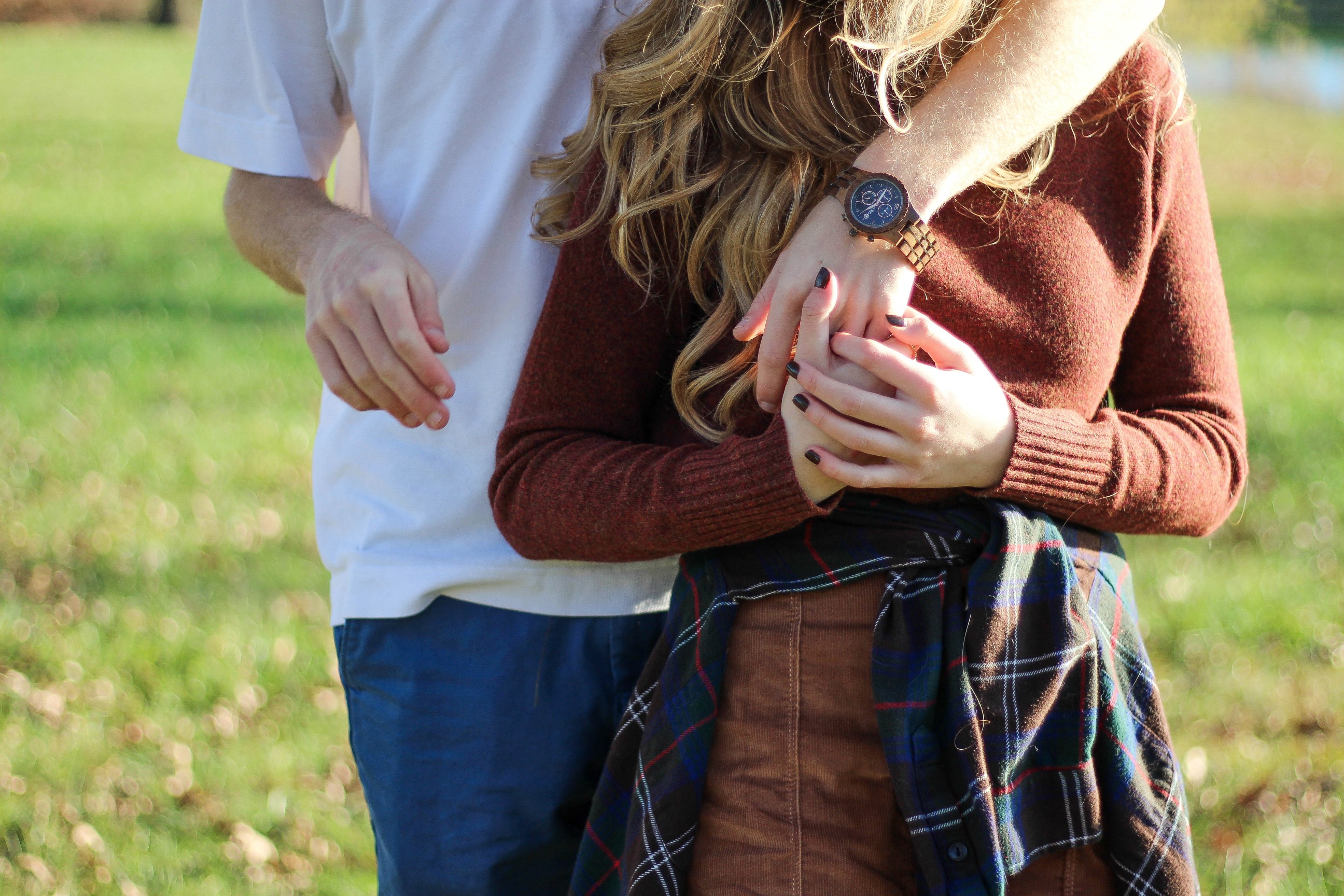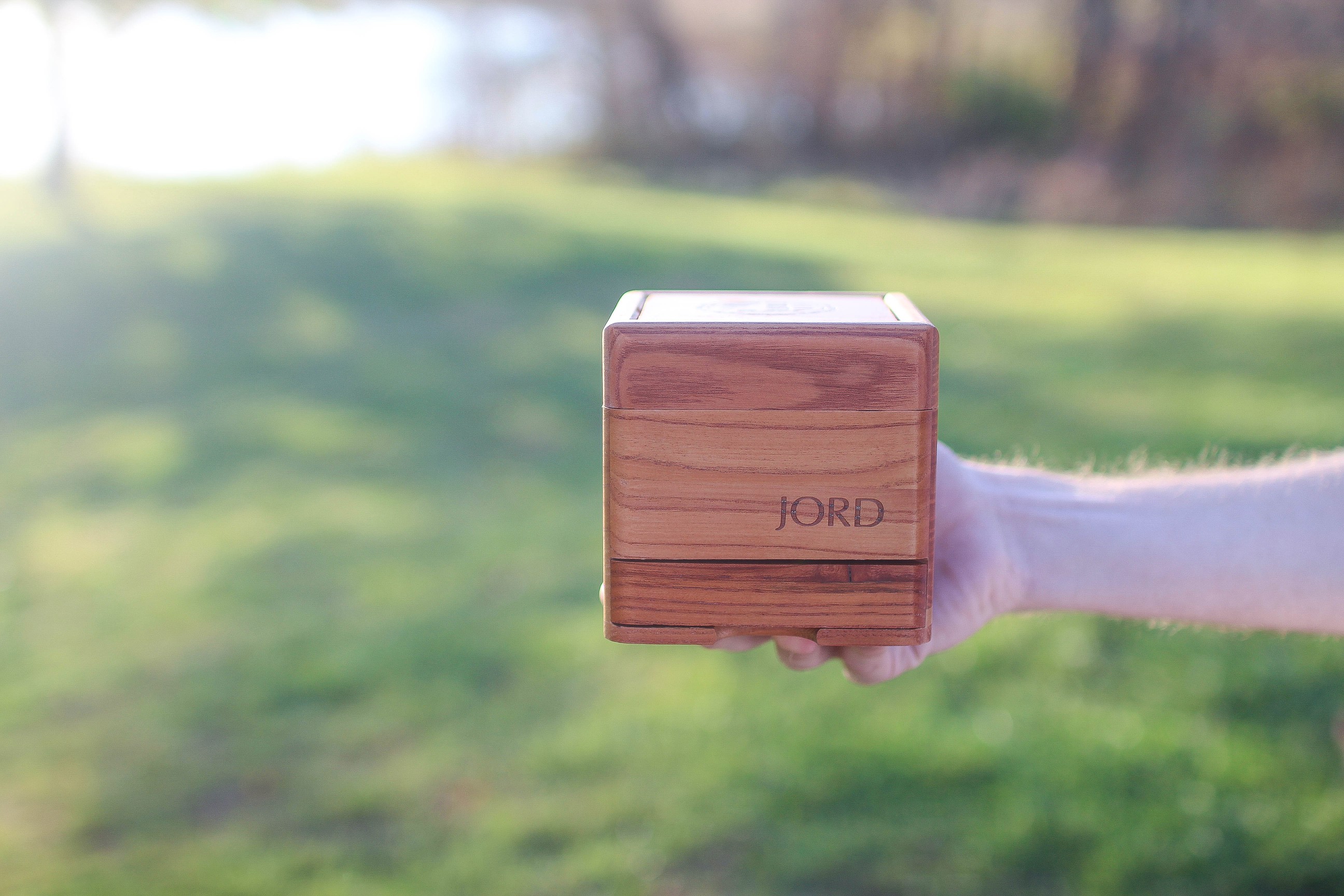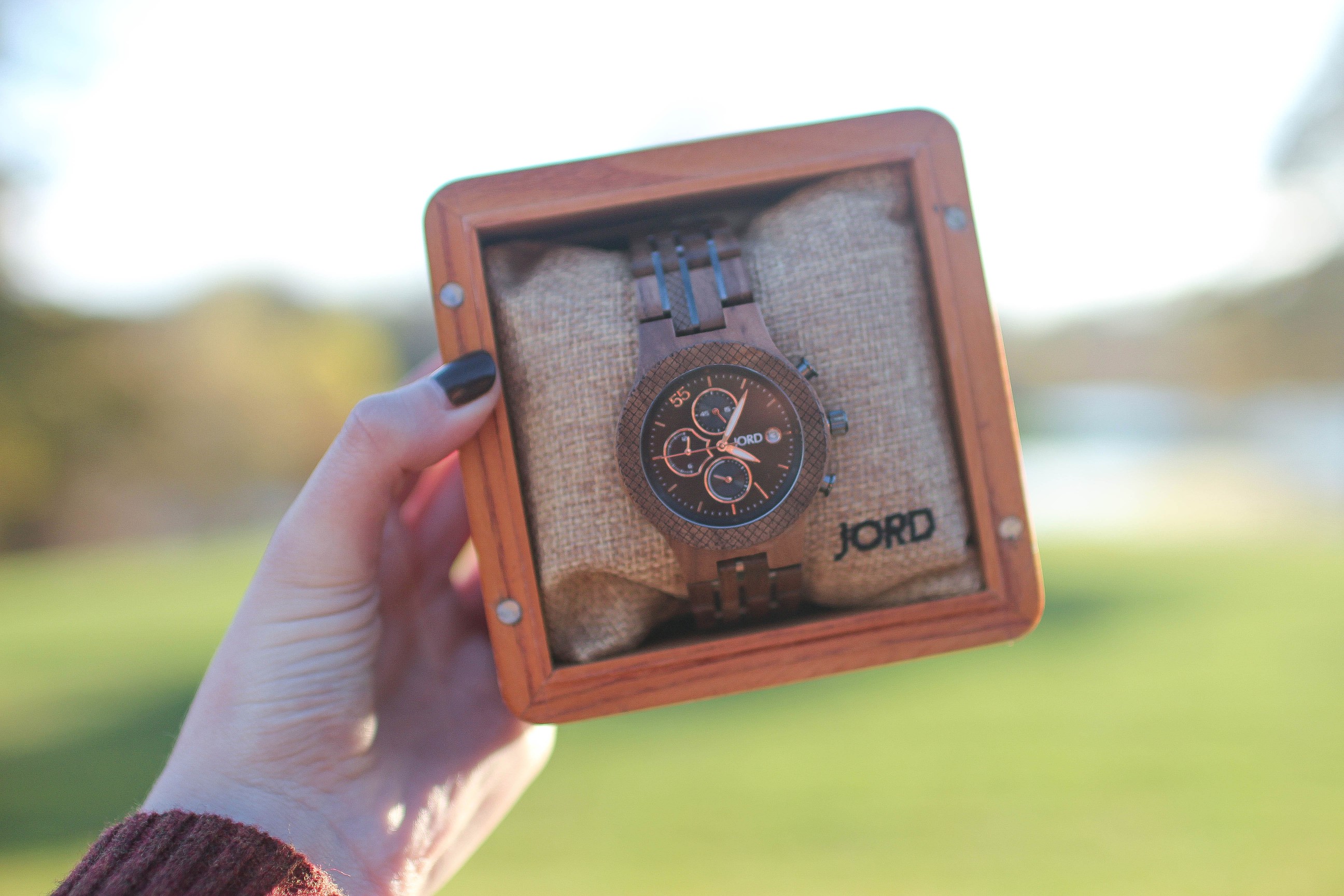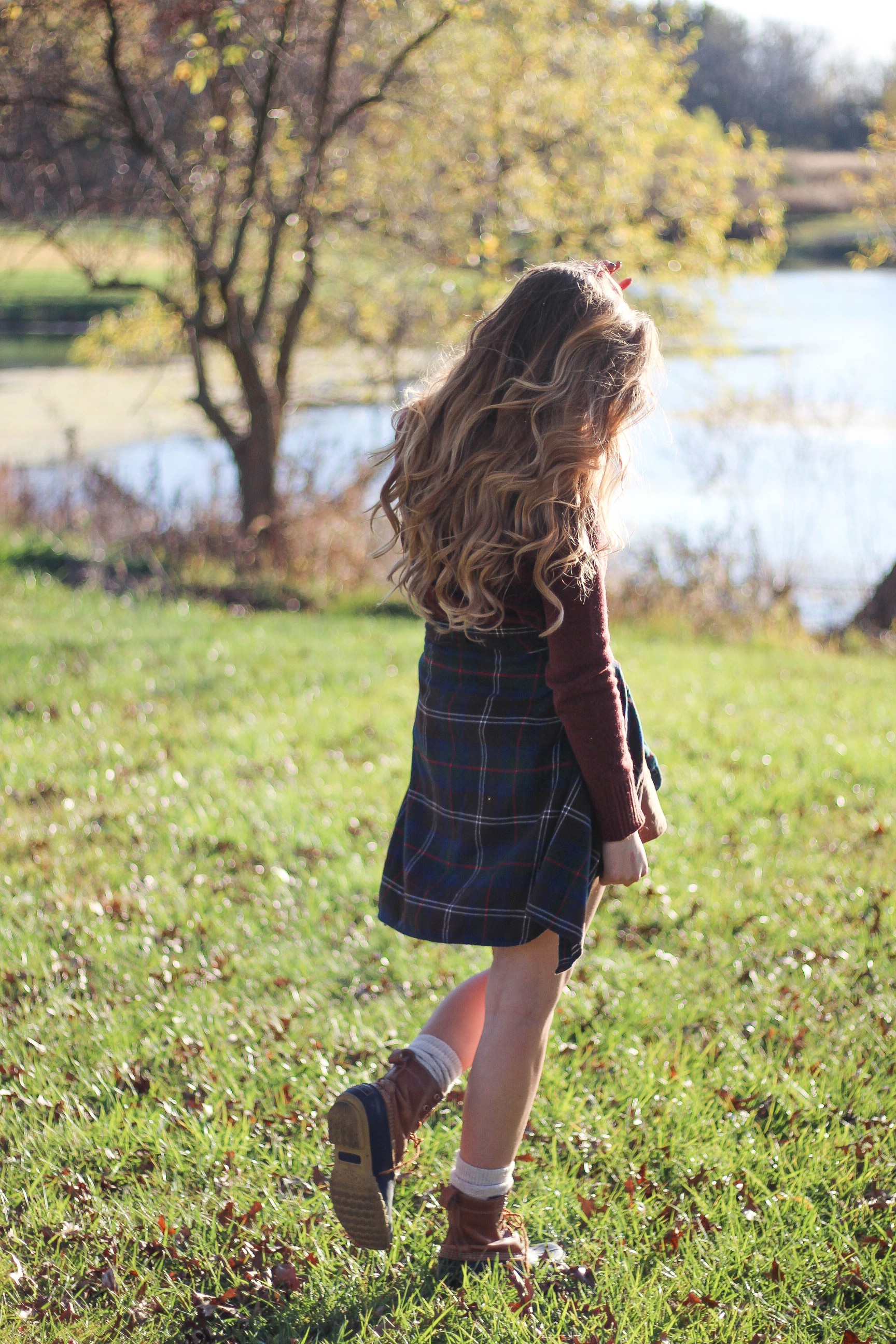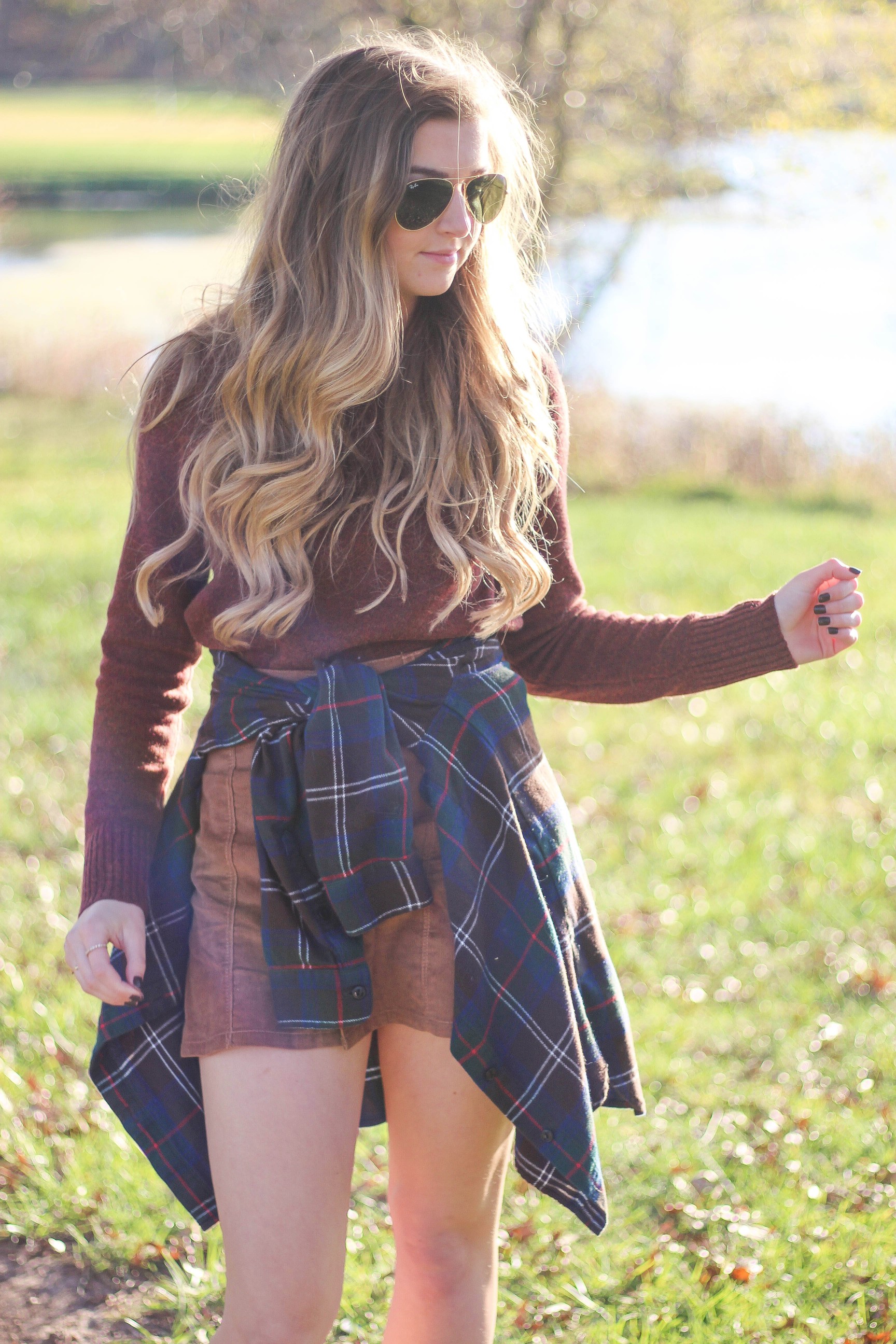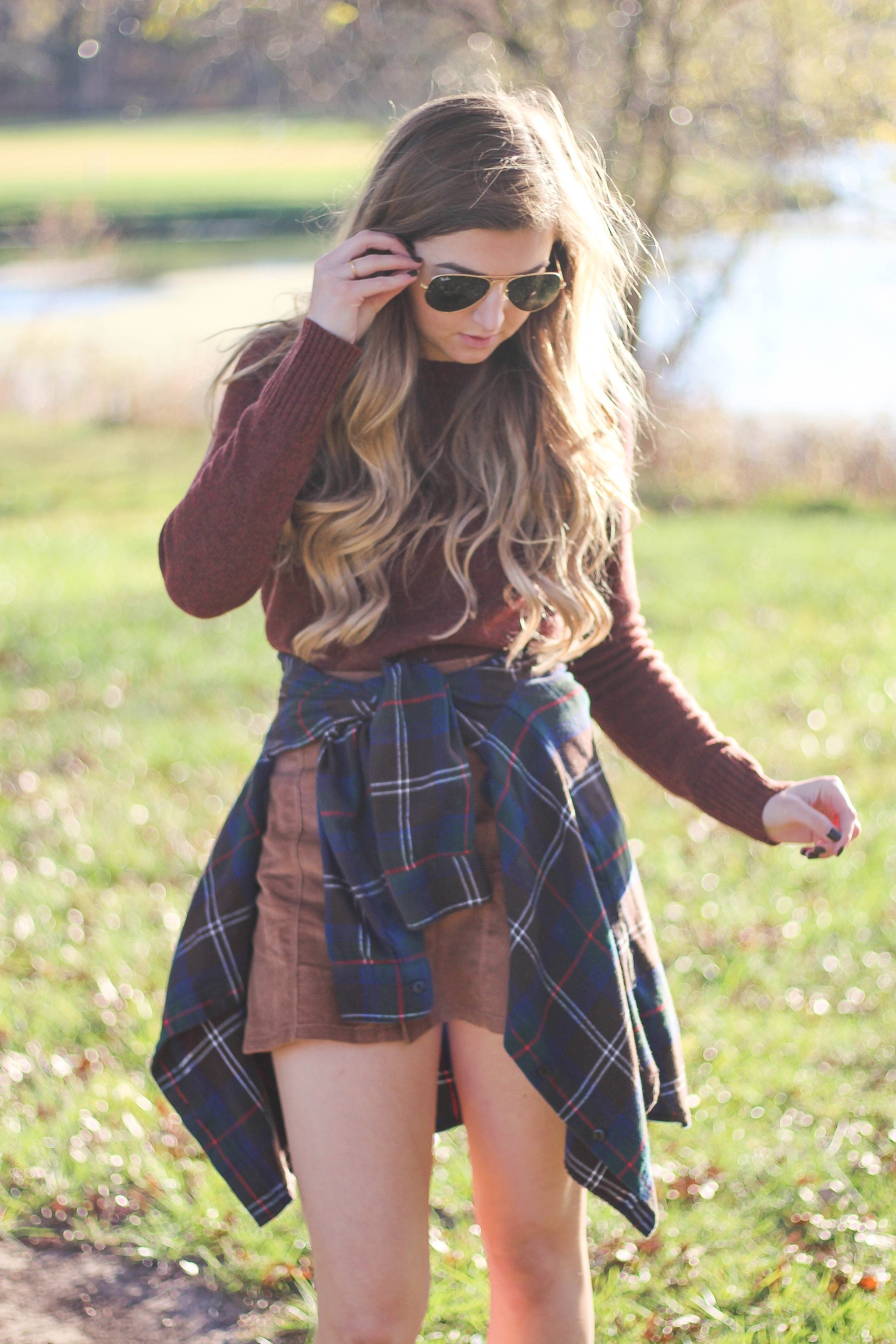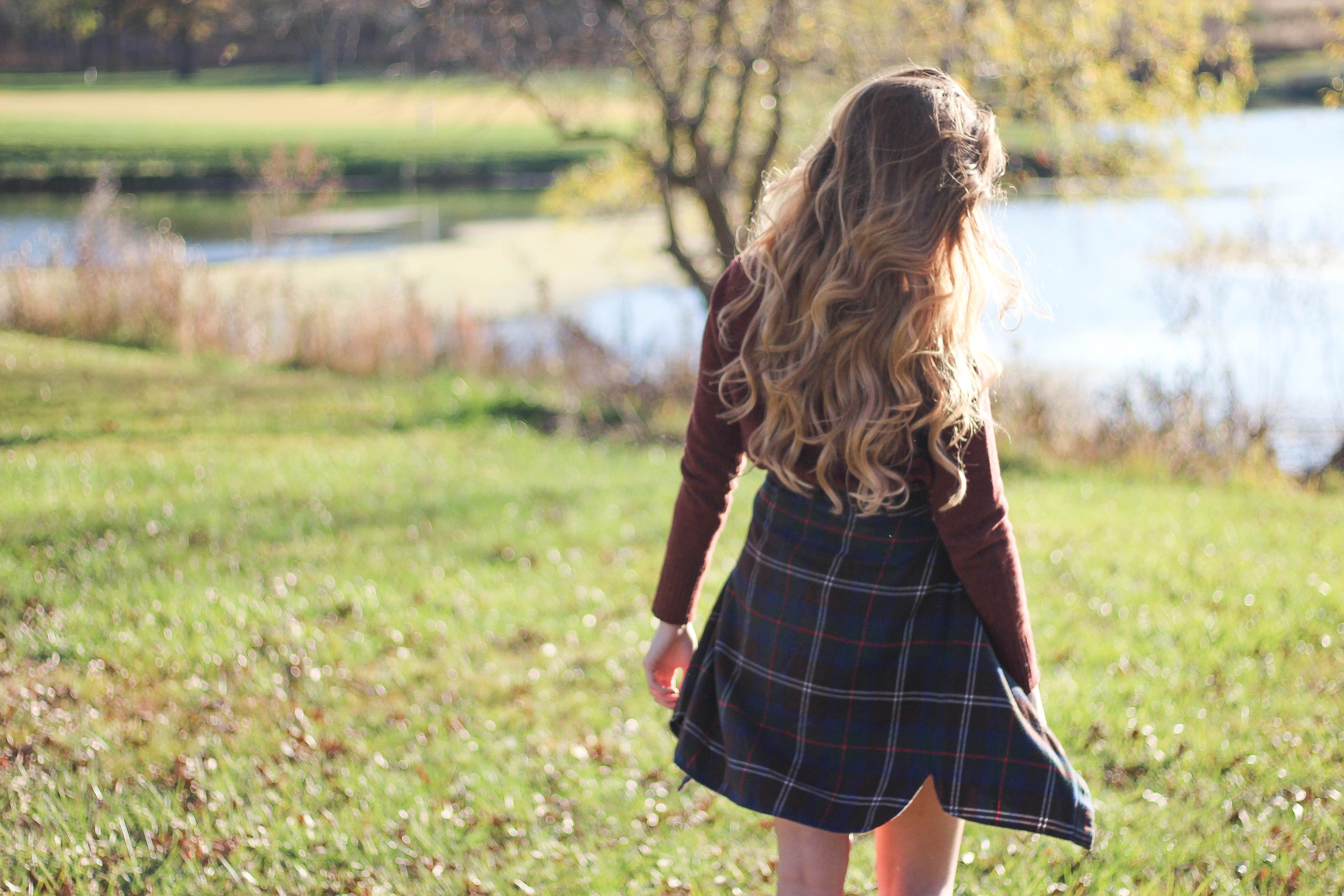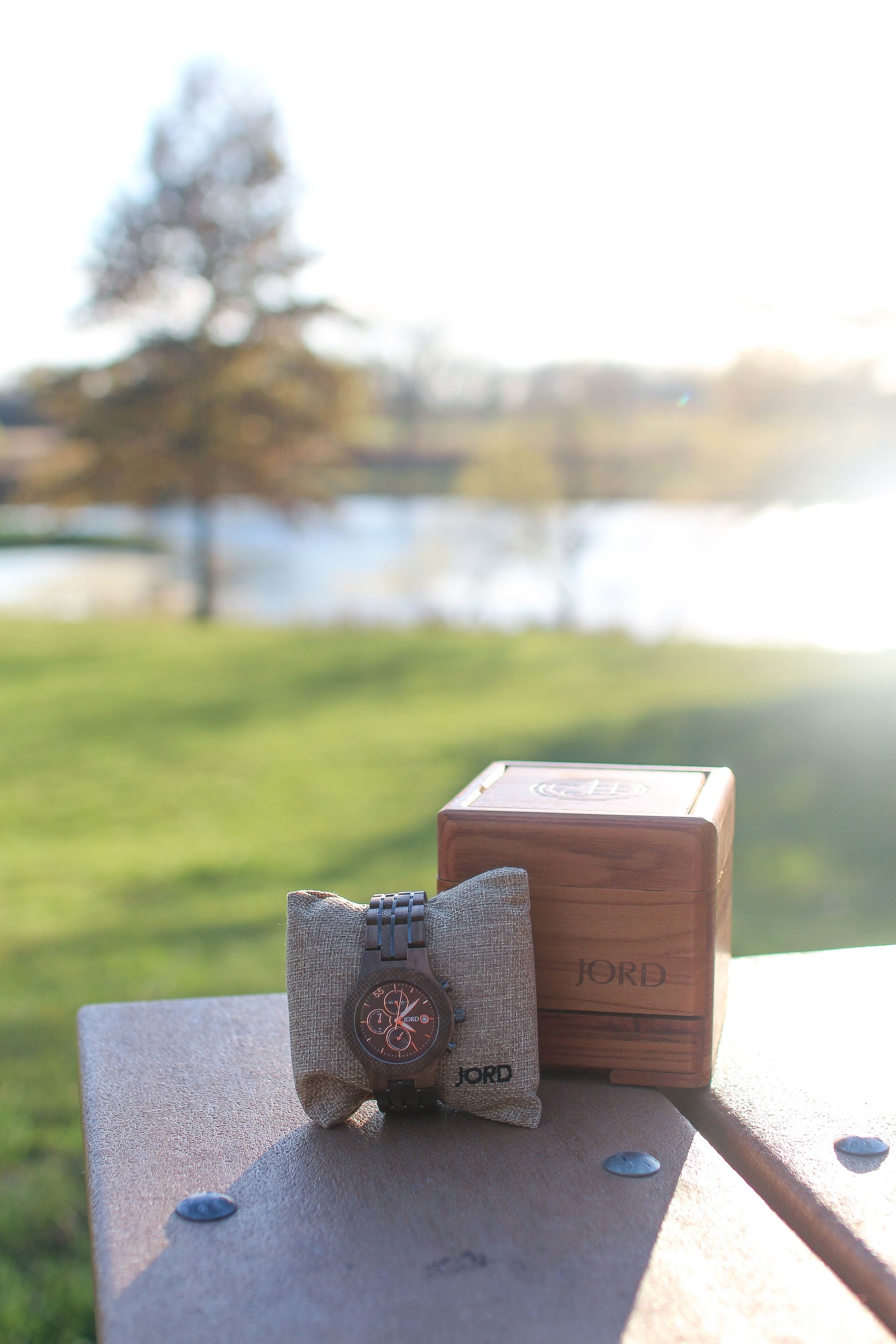 Sweaters, corduroy, and flannels? Talk about a perfect fall outfit! If y'all haven't noticed corduroy skirts are showing up everywhere. I wanted to be different so I decided to pair it with a flannel to change it up. I also want to mention this skirt is only $16! And of course I added a burgundy sweater because it's my favorite color for fall!
One of my favorite things is being able to give people gifts spontaneously. I think it's so fun to surprise your friends and family (or random strangers) with gifts they don't expect and that come from your heart! That's why I was so excited when JORD Wood Watches reached out to me to partner with them to share their men's watches because I was able to give the watch to my boyfriend! My boyfriend is in love with all watches – I have actually gifted him a watch before so I knew he would be so excited about this!
I had so much helping him decide which watch he should choose and being able to see his face when he first opened up the beautiful JORD box that the watch came in. I was so amazed with the quality and how perfect the product was from the packaging to the actual watch. I don't know what it is, but I think men who wear watches are so attractive and this watch looked so good on Philip!
Guess what? You can automatically receive a gift card from JORD by entering here: https://www.woodwatches.com/gi/5094

Watch Gift Ideas


xoxo,
Lauren Emily Lindmark
*Thank you so much JORD Wood Watches for sponsoring this post