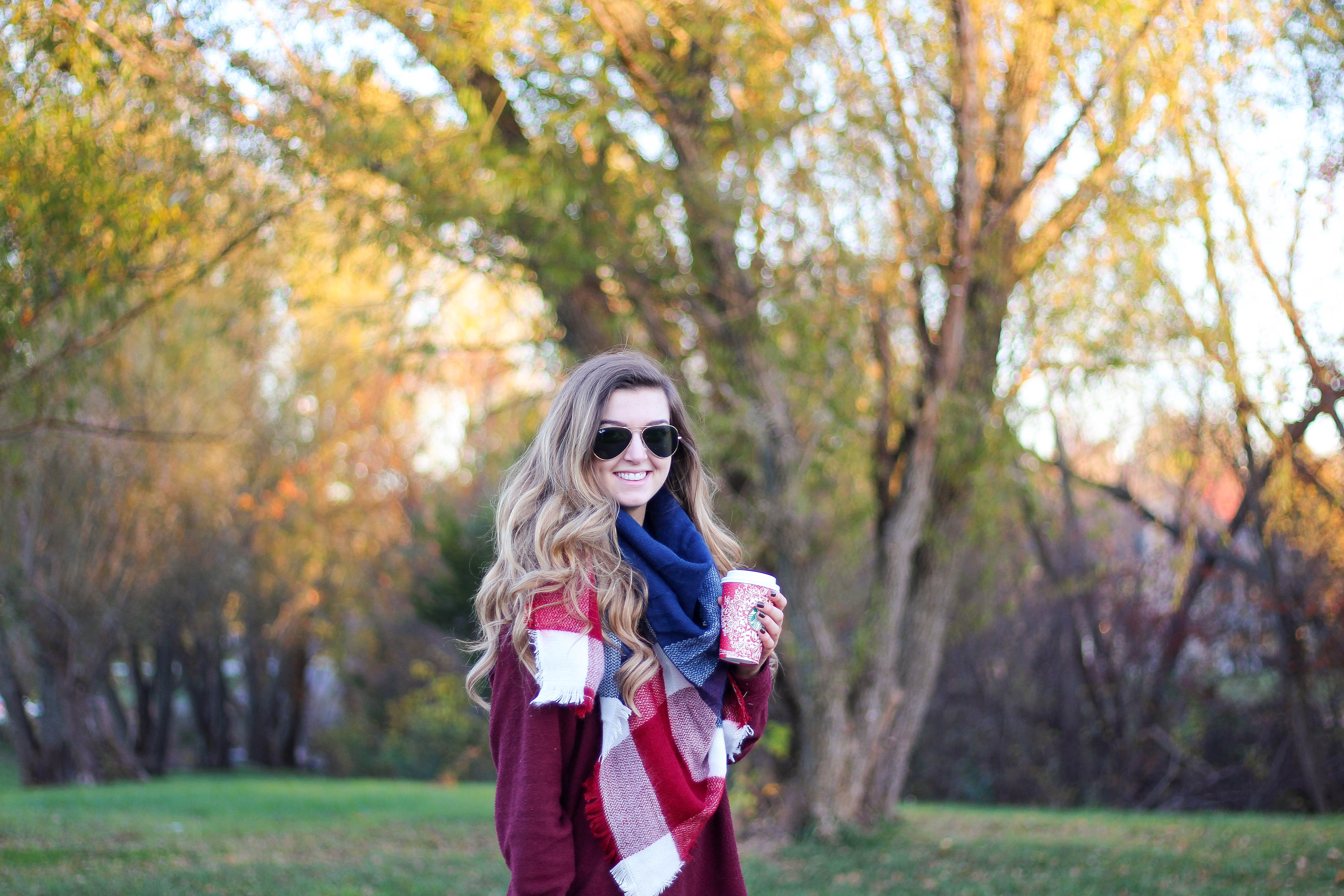 Happy 2nd Birthday Daily Dose of Charm | OOTD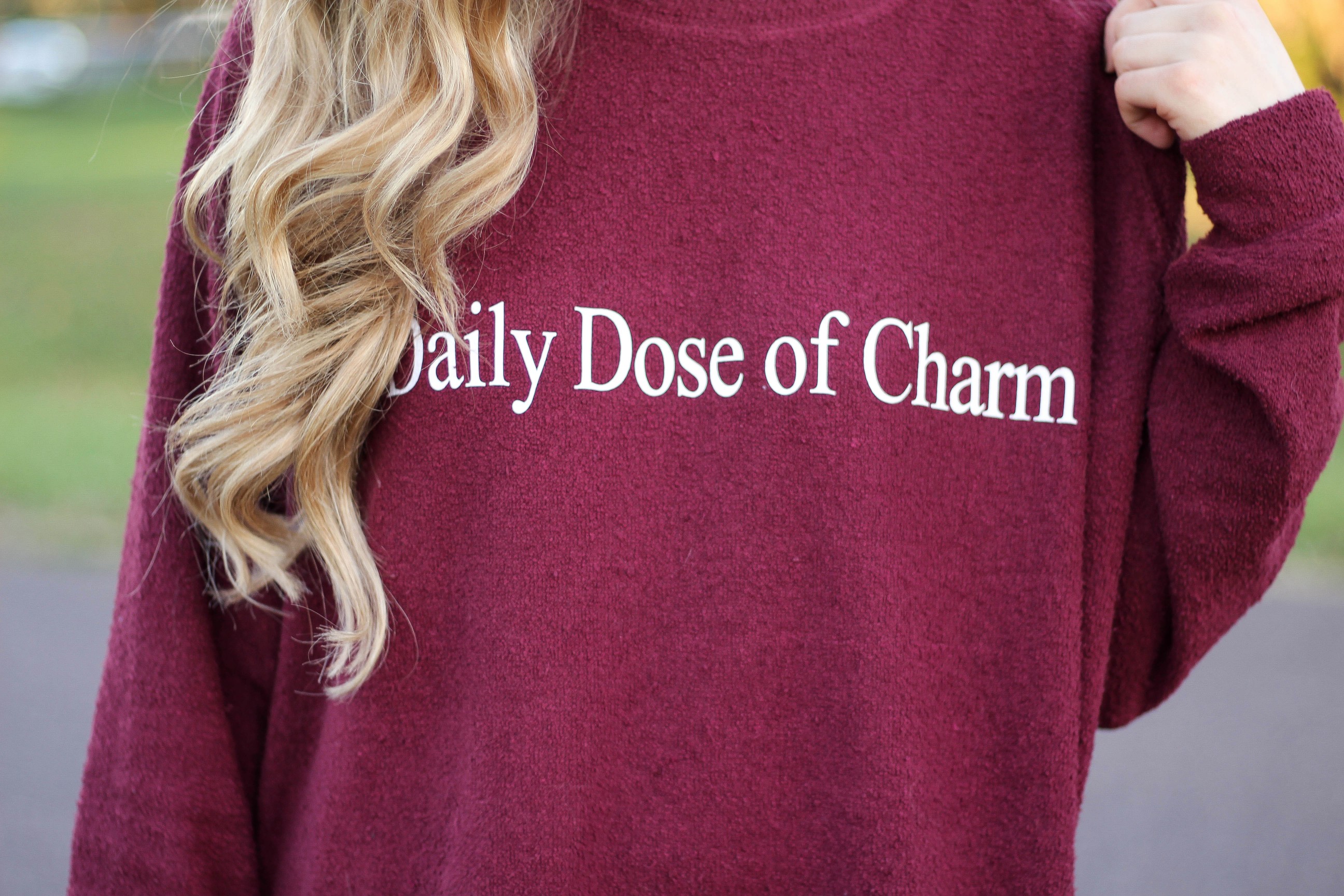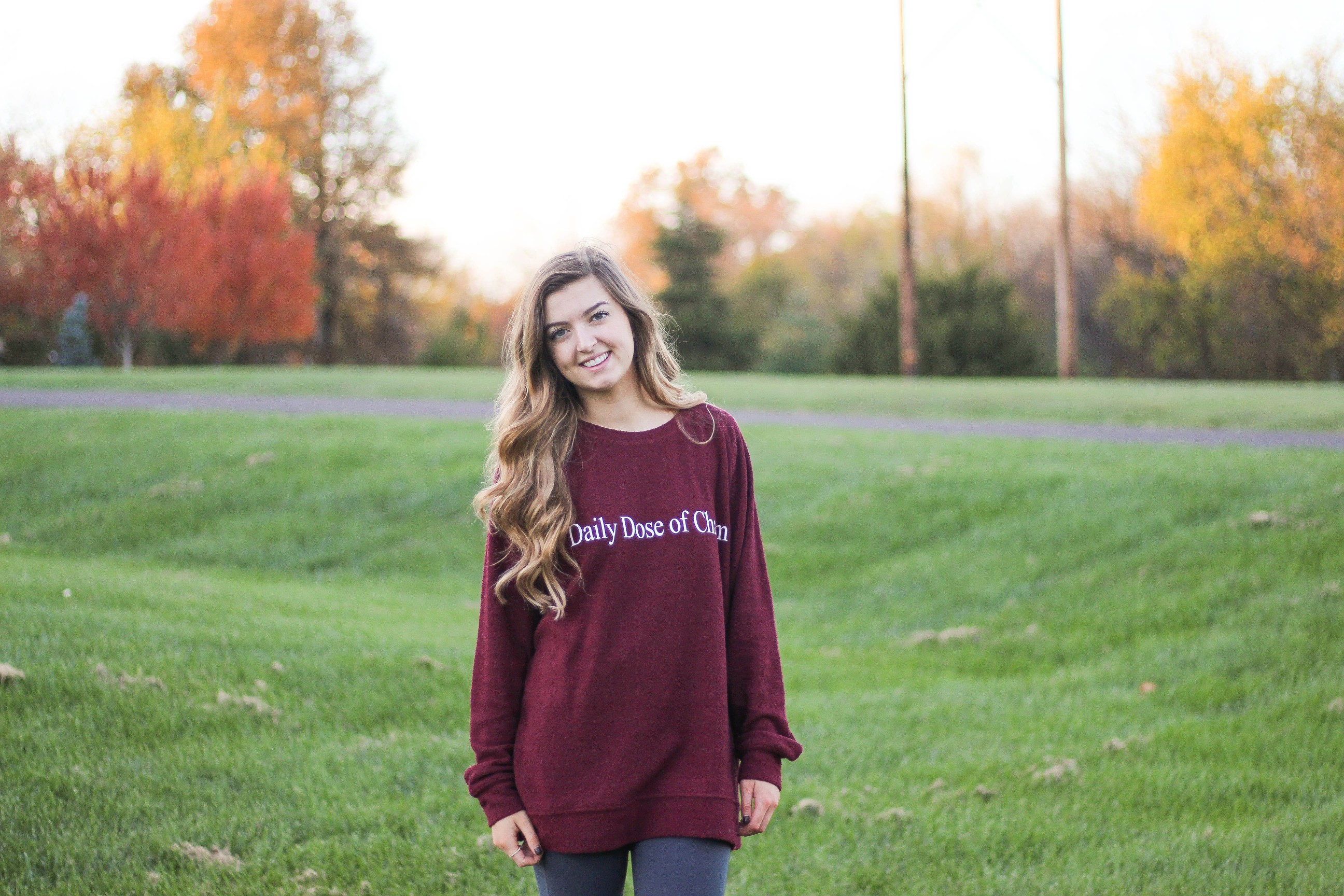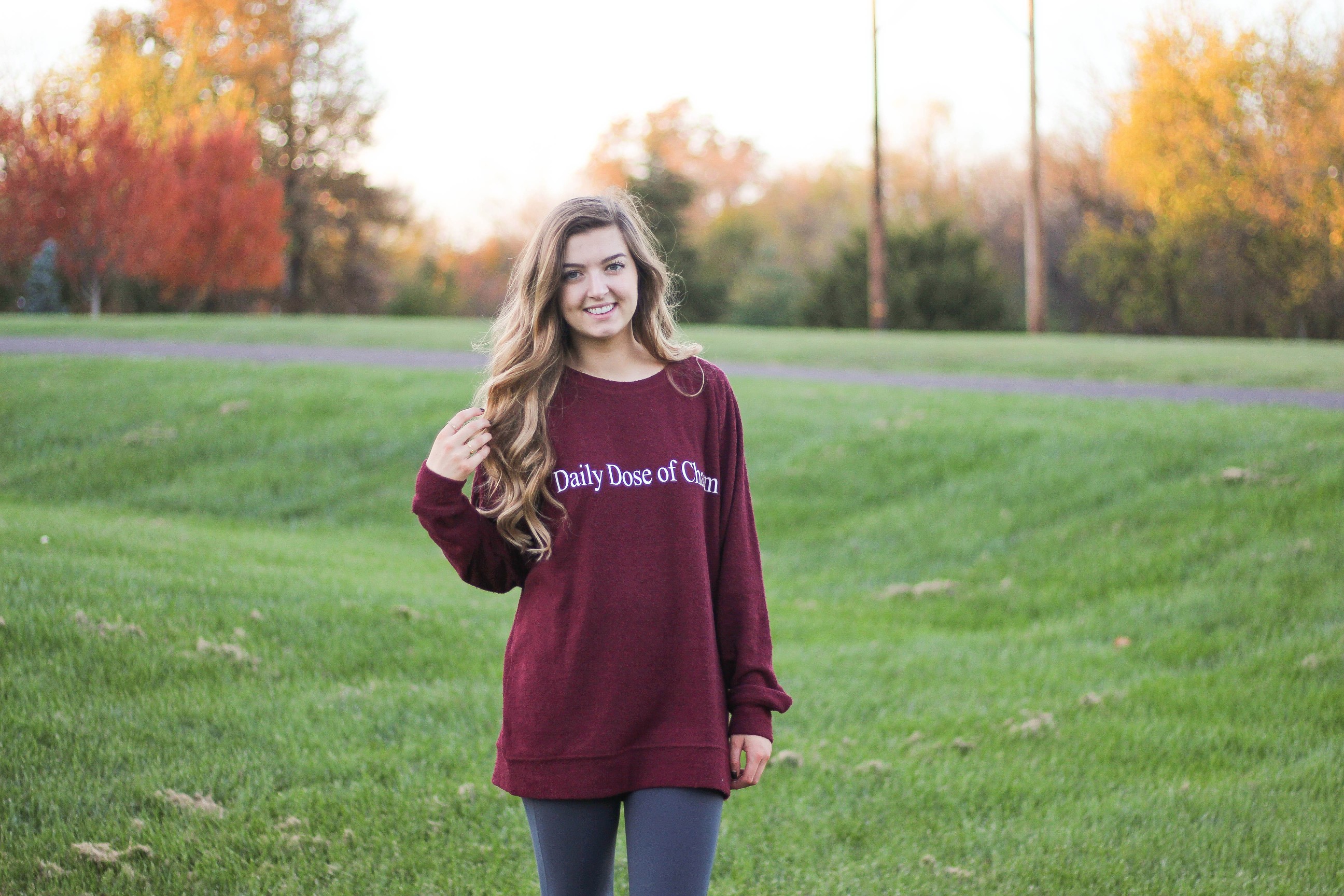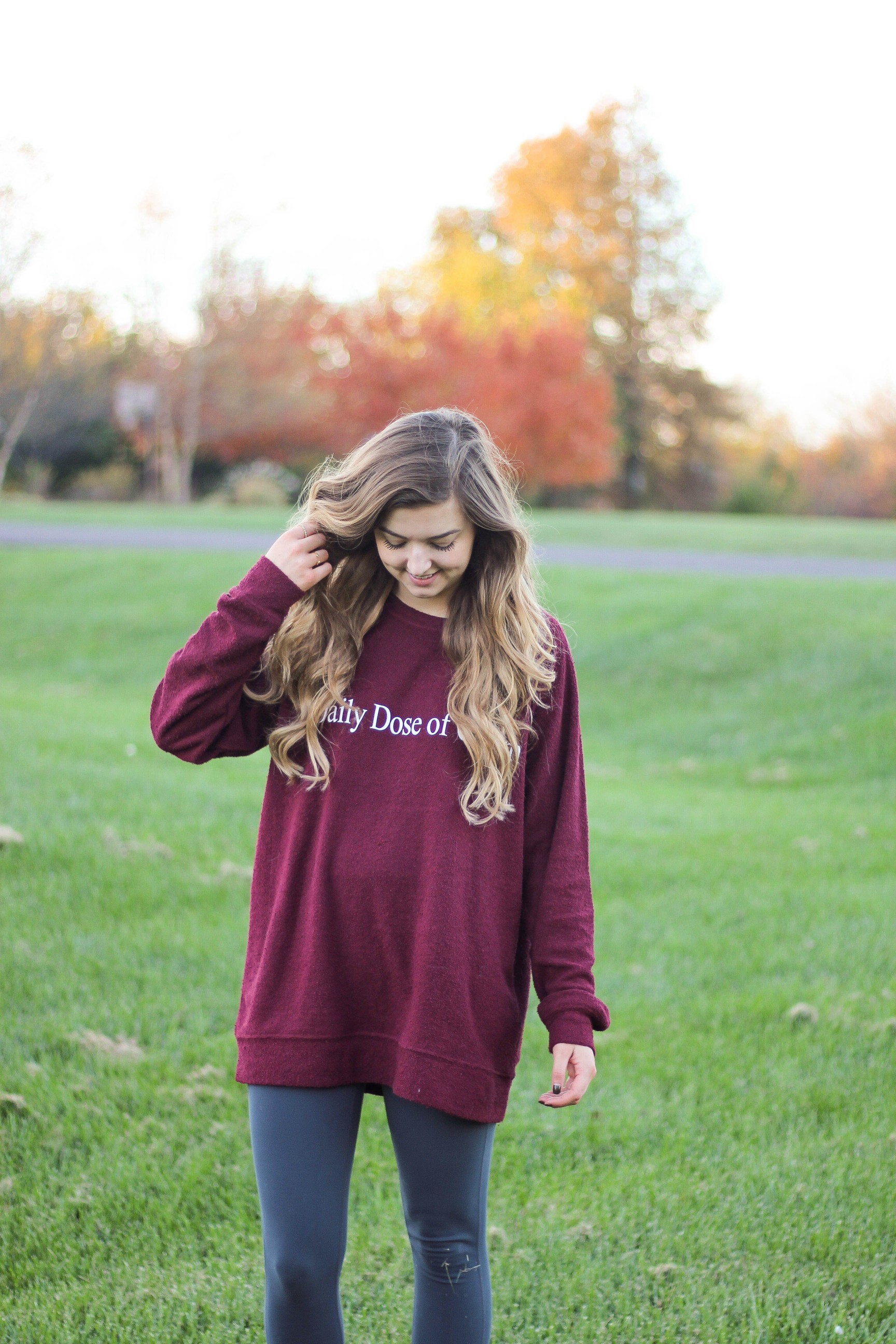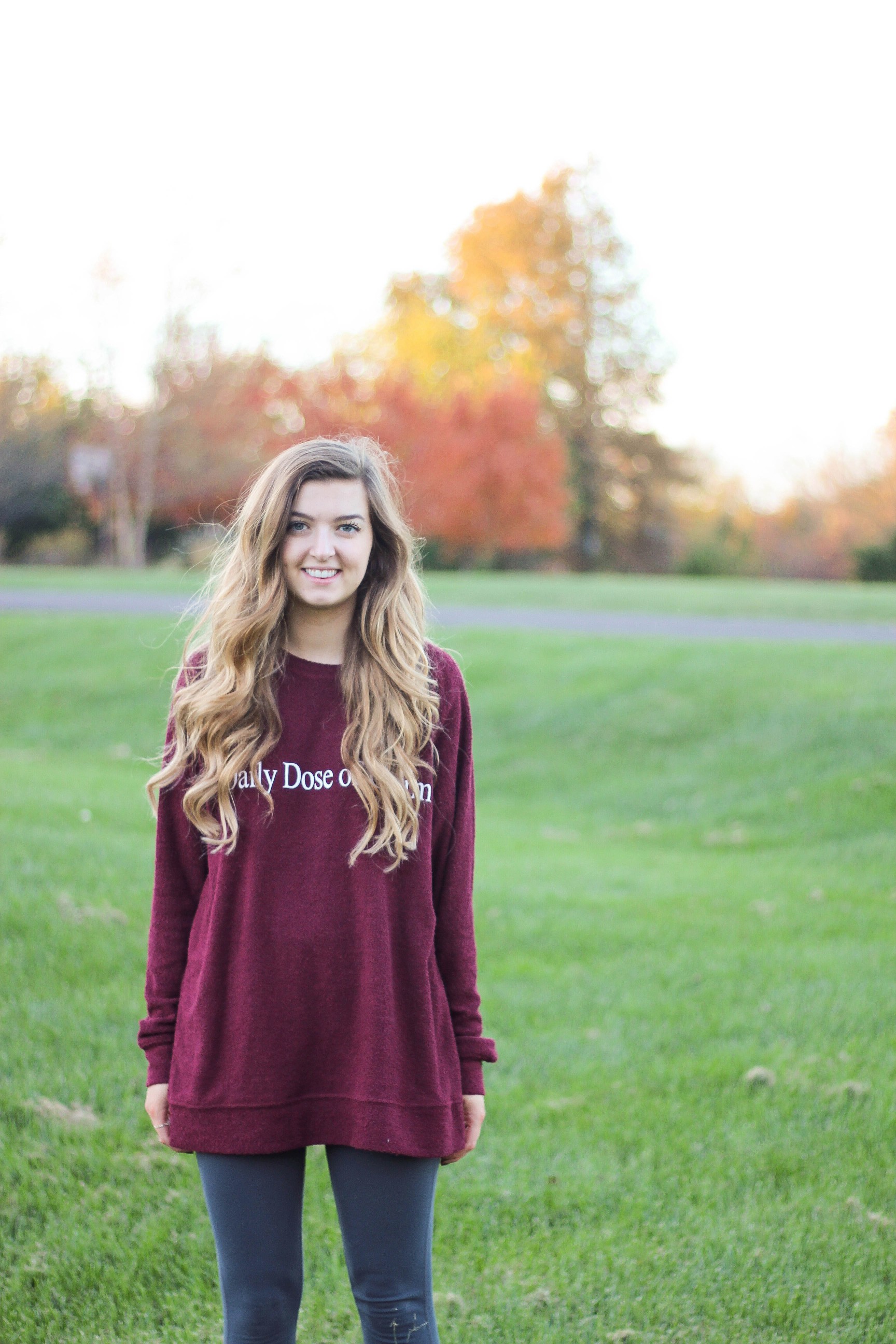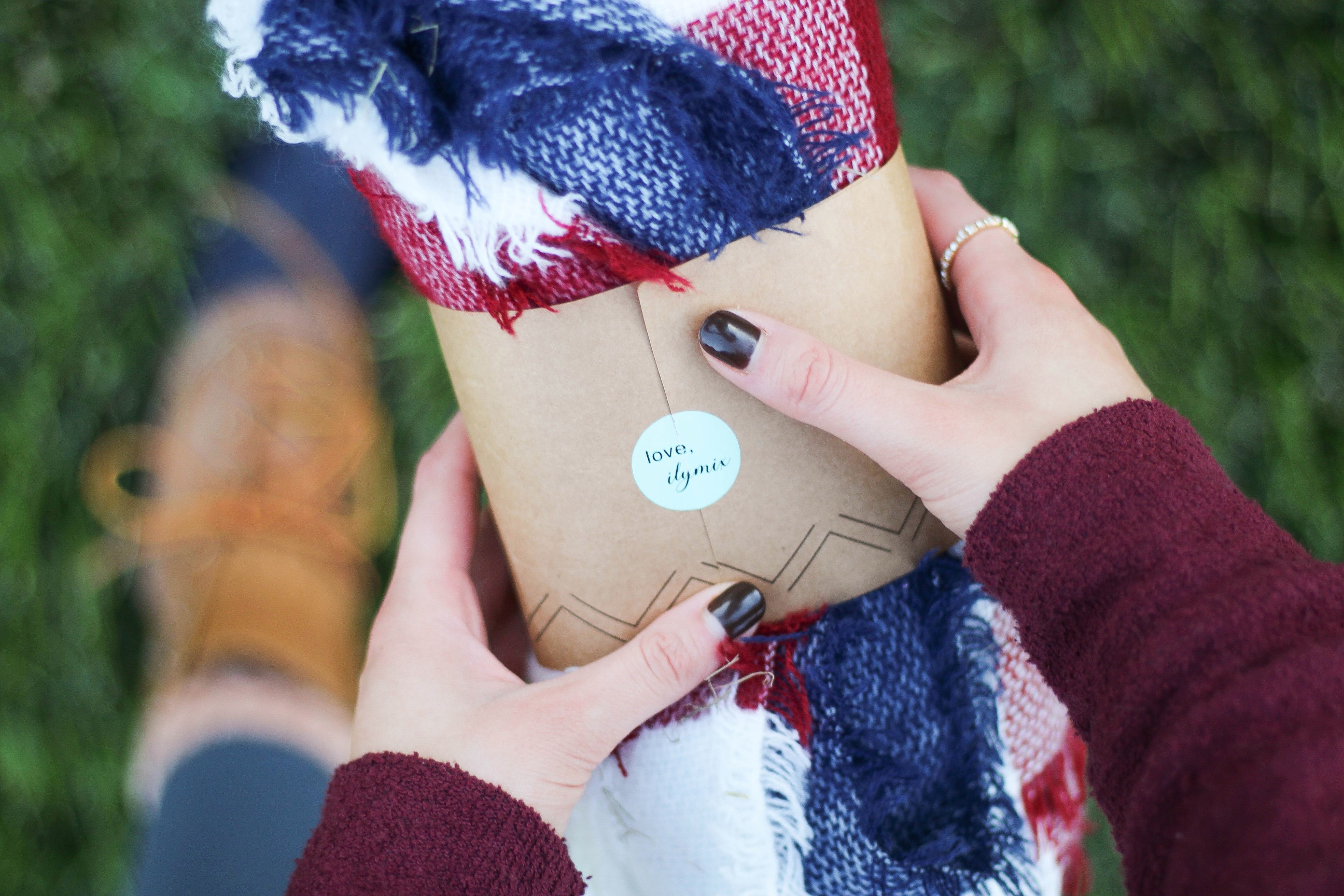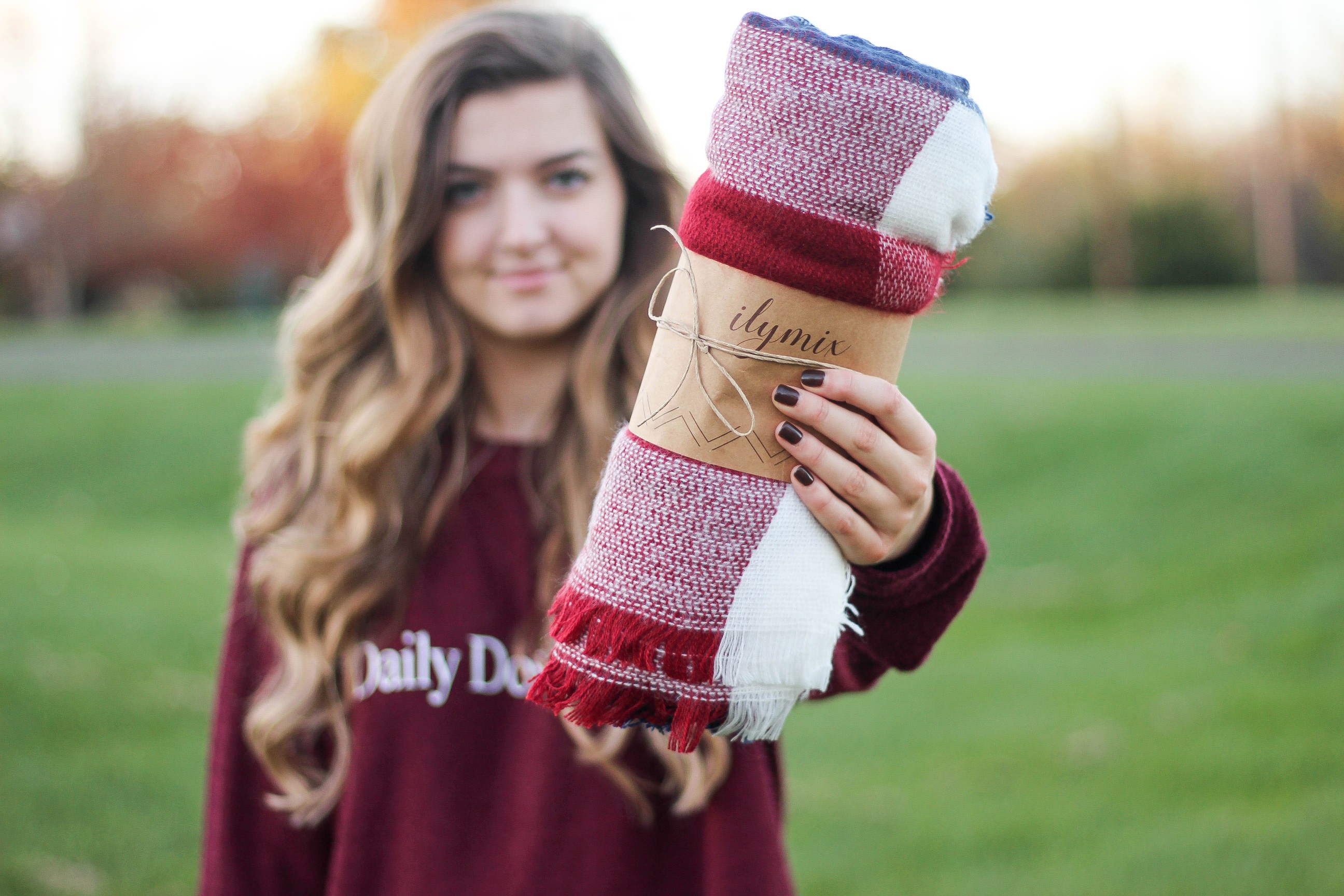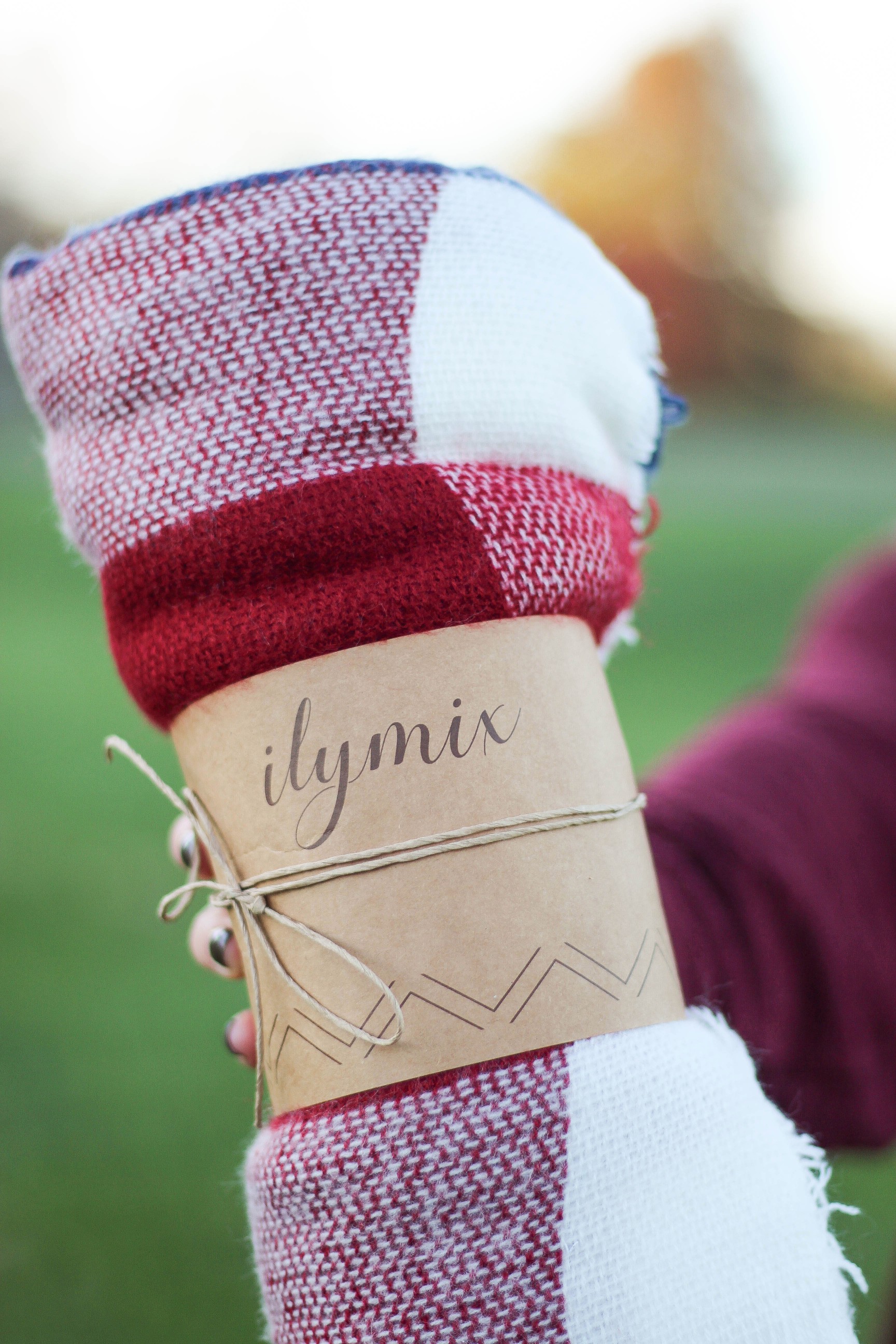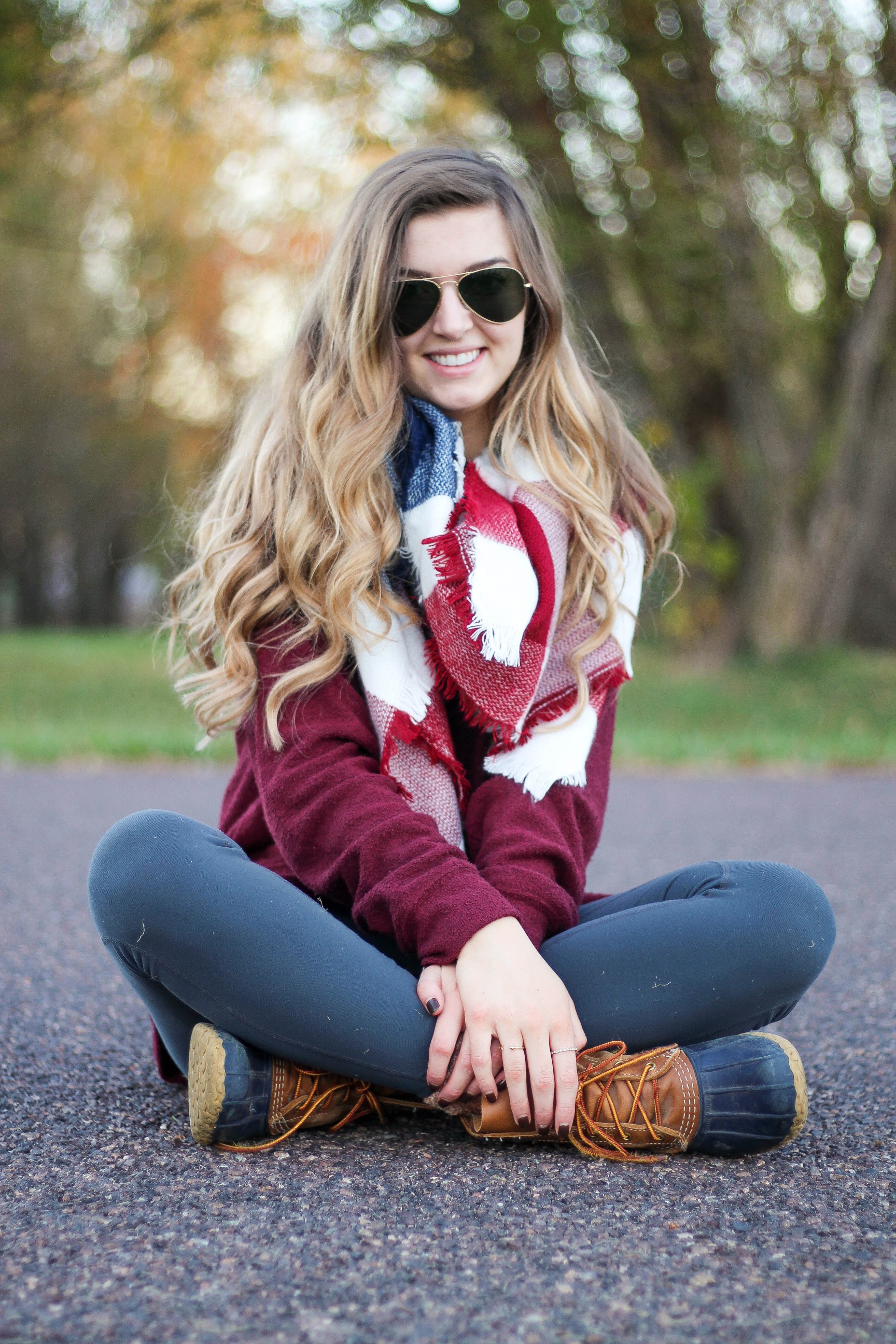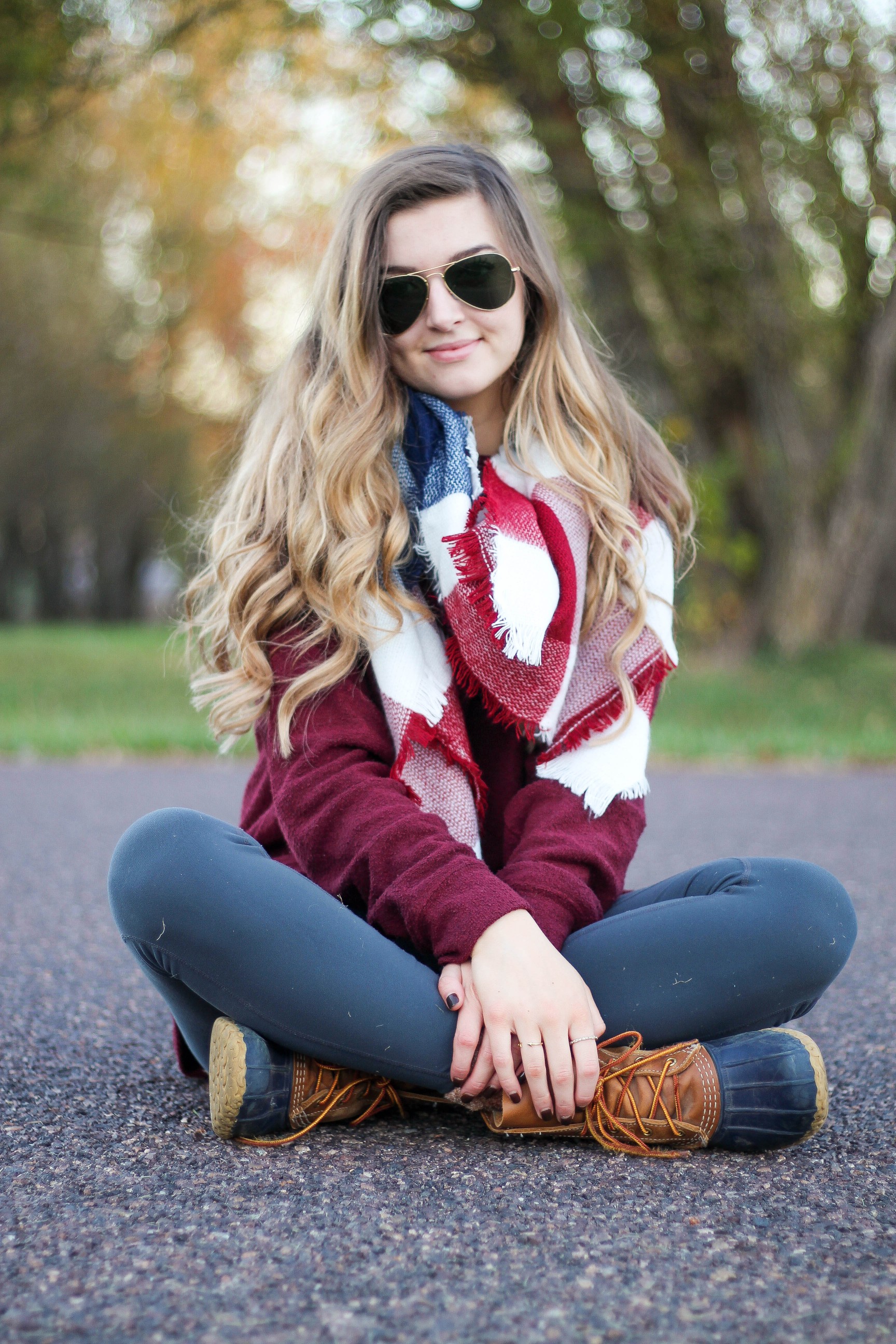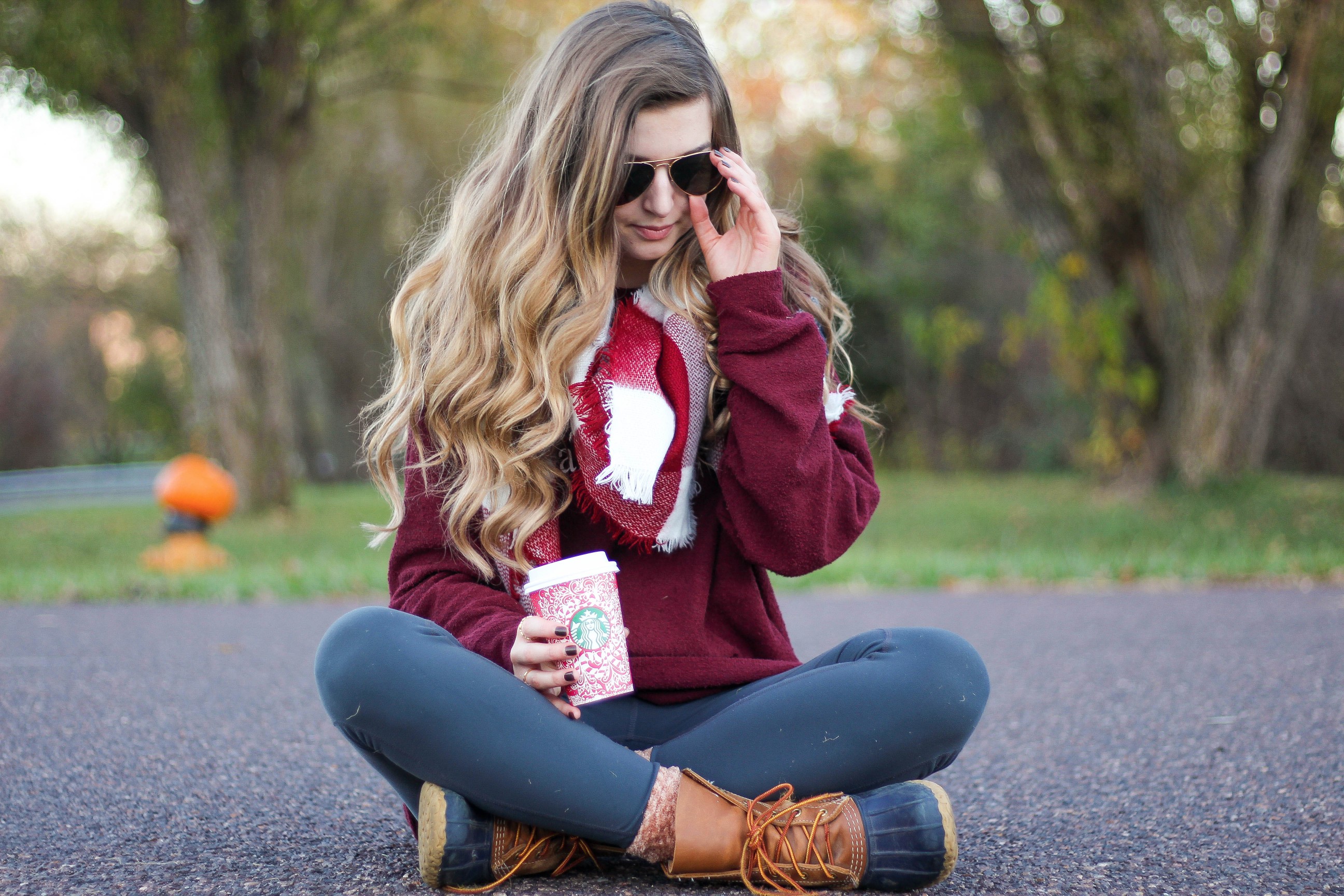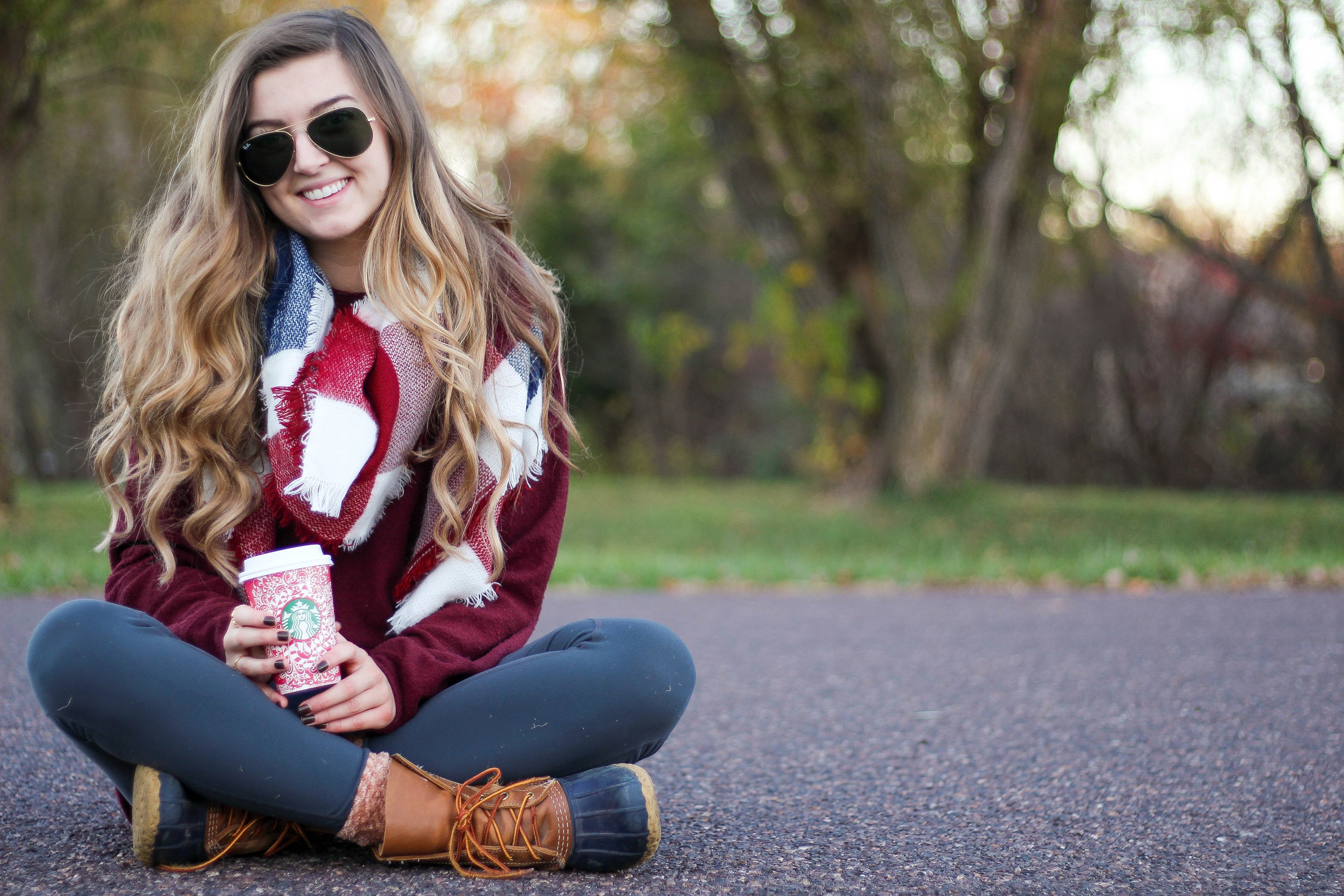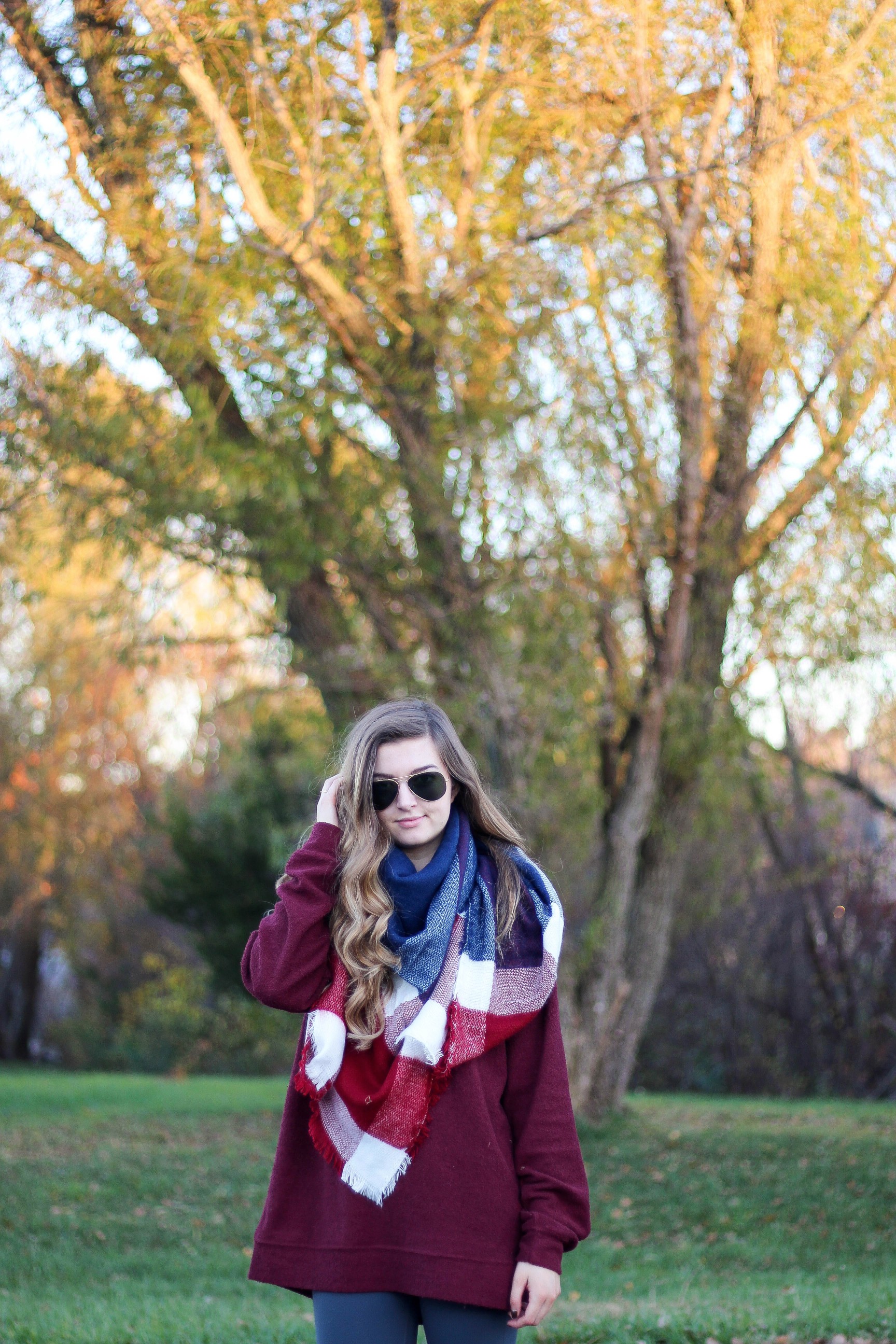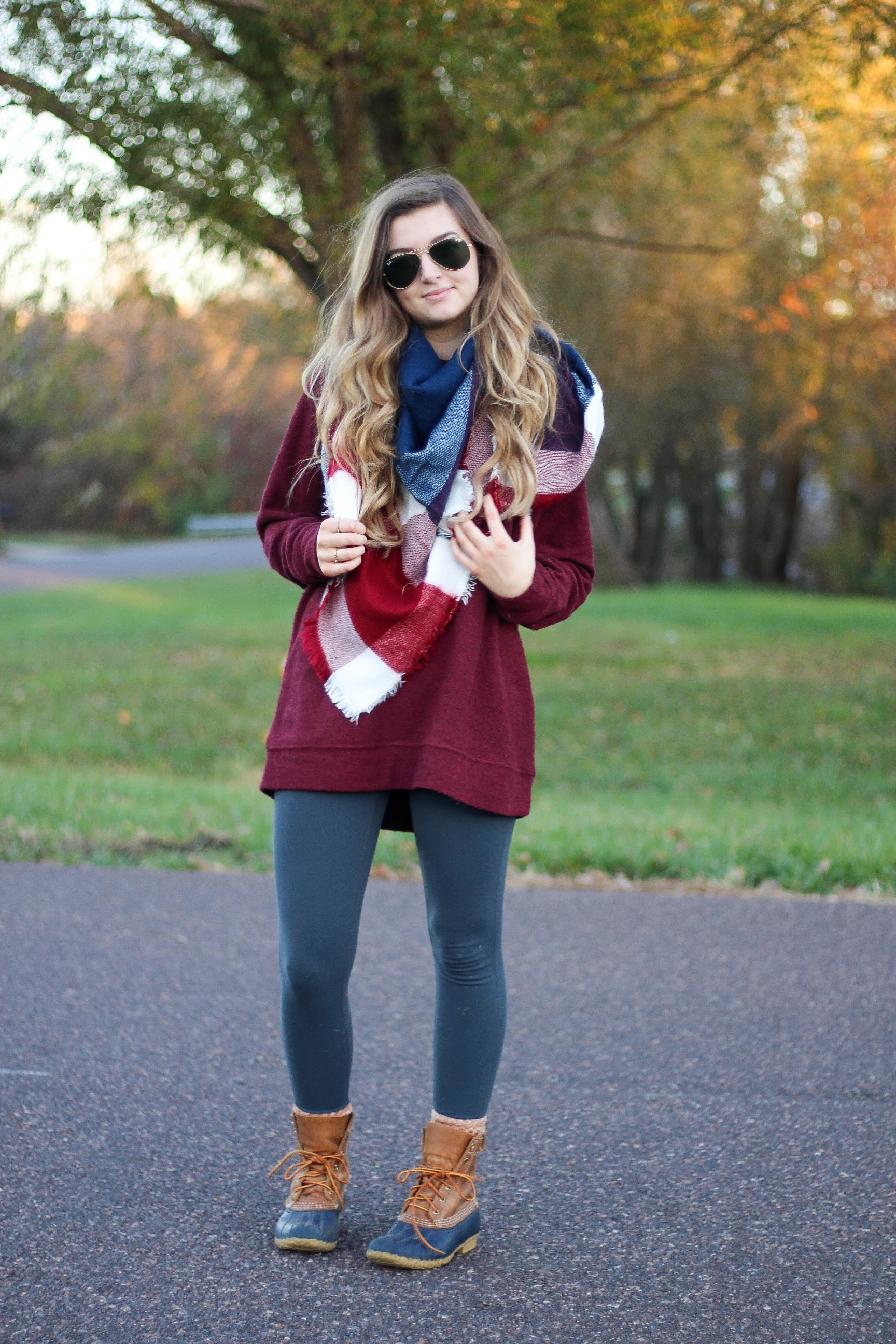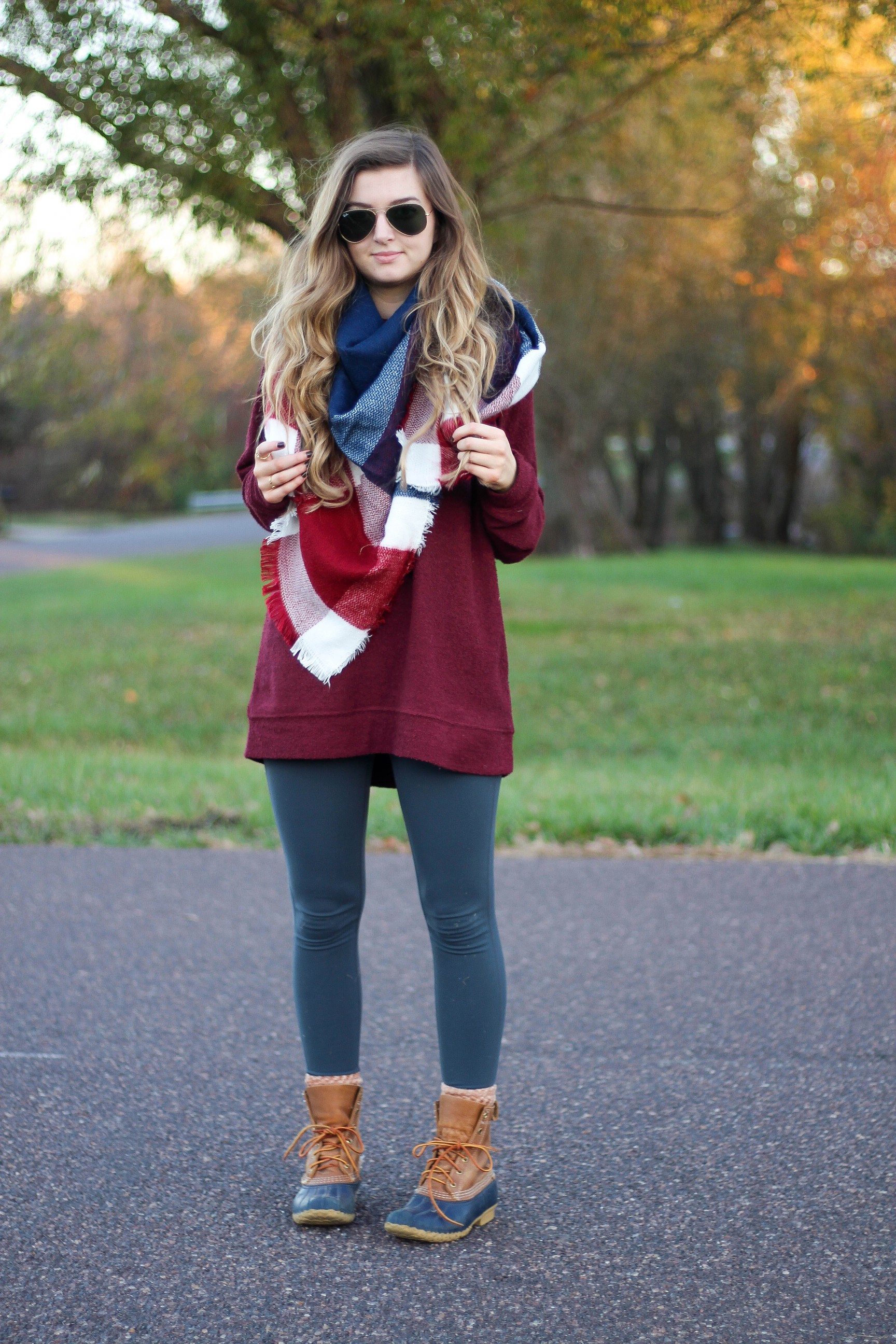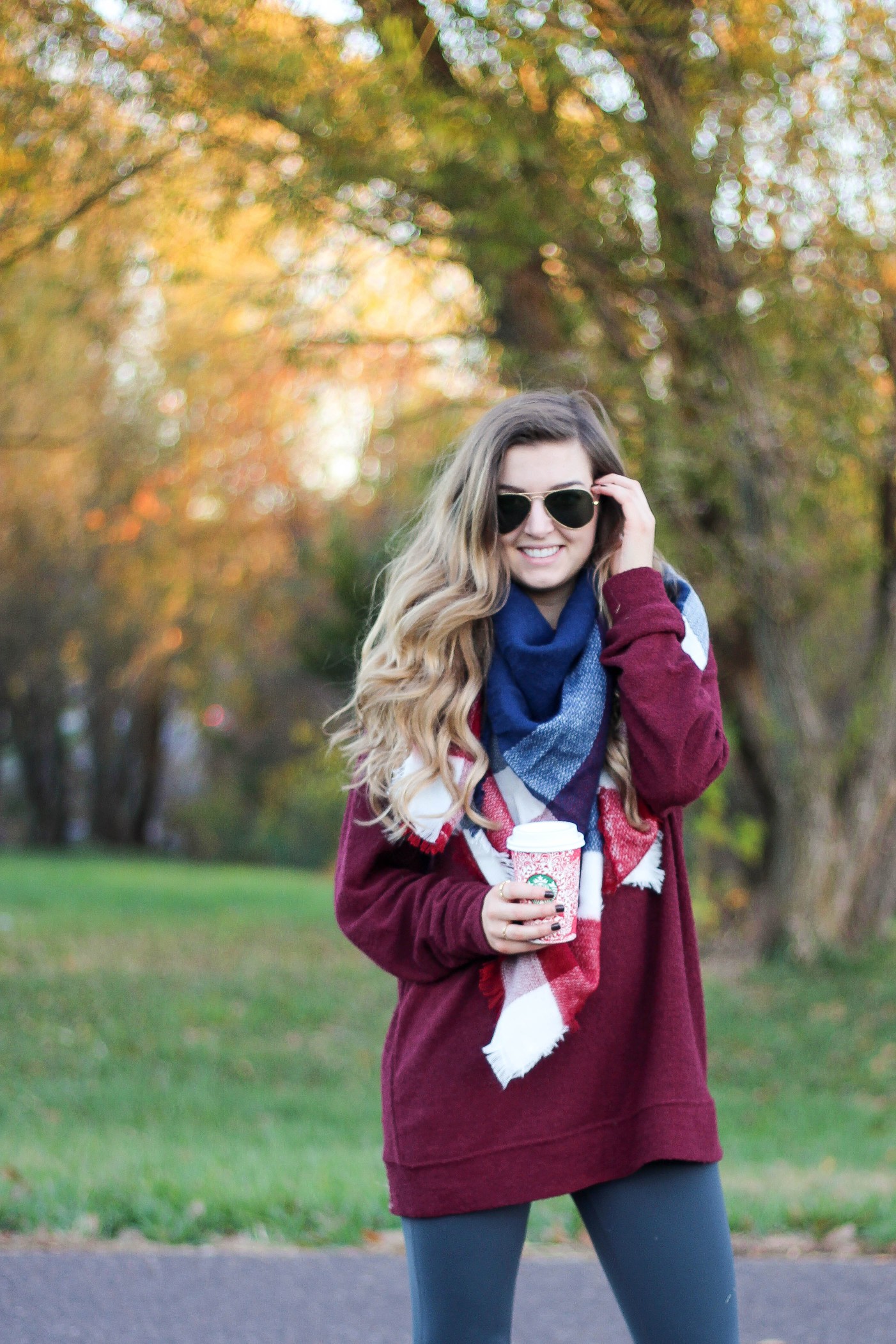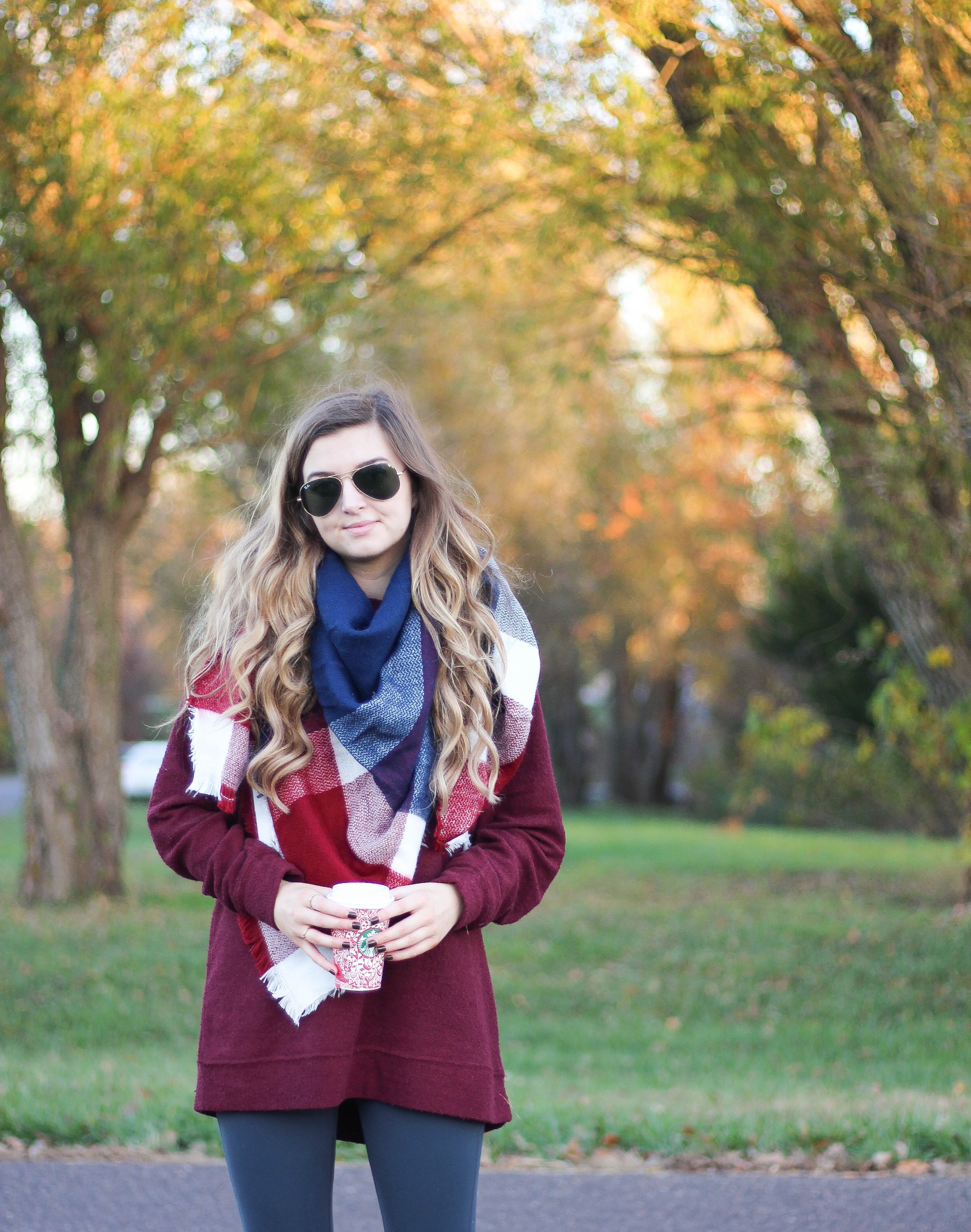 I can not believe it has been two years since I posted my first blogpost on dailydoseofcharm.com! It's so funny looking back at my older posts and seeing how different they are, if you want to see it check it out here Lilly Pulitzer Letters DIY! I actually purchased the domain "Daily Dose of Charm" over three years ago, but it took me awhile to be brave and actually use it. Now I couldn't imagine my life without blogging!
Something I love about the blogging world is blogs are so unique to each person. I have had the chance to make this site 100% my own and I am so proud of it. Everyday I get to learn so many new things. Blogging and social media are all about growing and finding new ways to expand, share, and post. I love reading other blogs to get ideas and learn more about equipment and technology.
Daily Dose of Charm has truly been such a huge blessing in my life and so have all of my readers and followers. This site gives me a reason to wake up in the morning and want to put my all into the day. Until I had Daily Dose of Charm I never really felt like I had a passion. Some people were good at sports, other people loved school, it seemed like everyone had something…and then there was me. Finding my love for the blogging world has been one of the most rewarding things I have ever done. I have grown so much in the last two years and I can't wait to see where I am one year from now.
Thank you all for your endless support, I love you from the bottom of my heart!
xoxo,
Lauren Emily Lindmark
Copyright © 2016 dailydoseofcharm.com