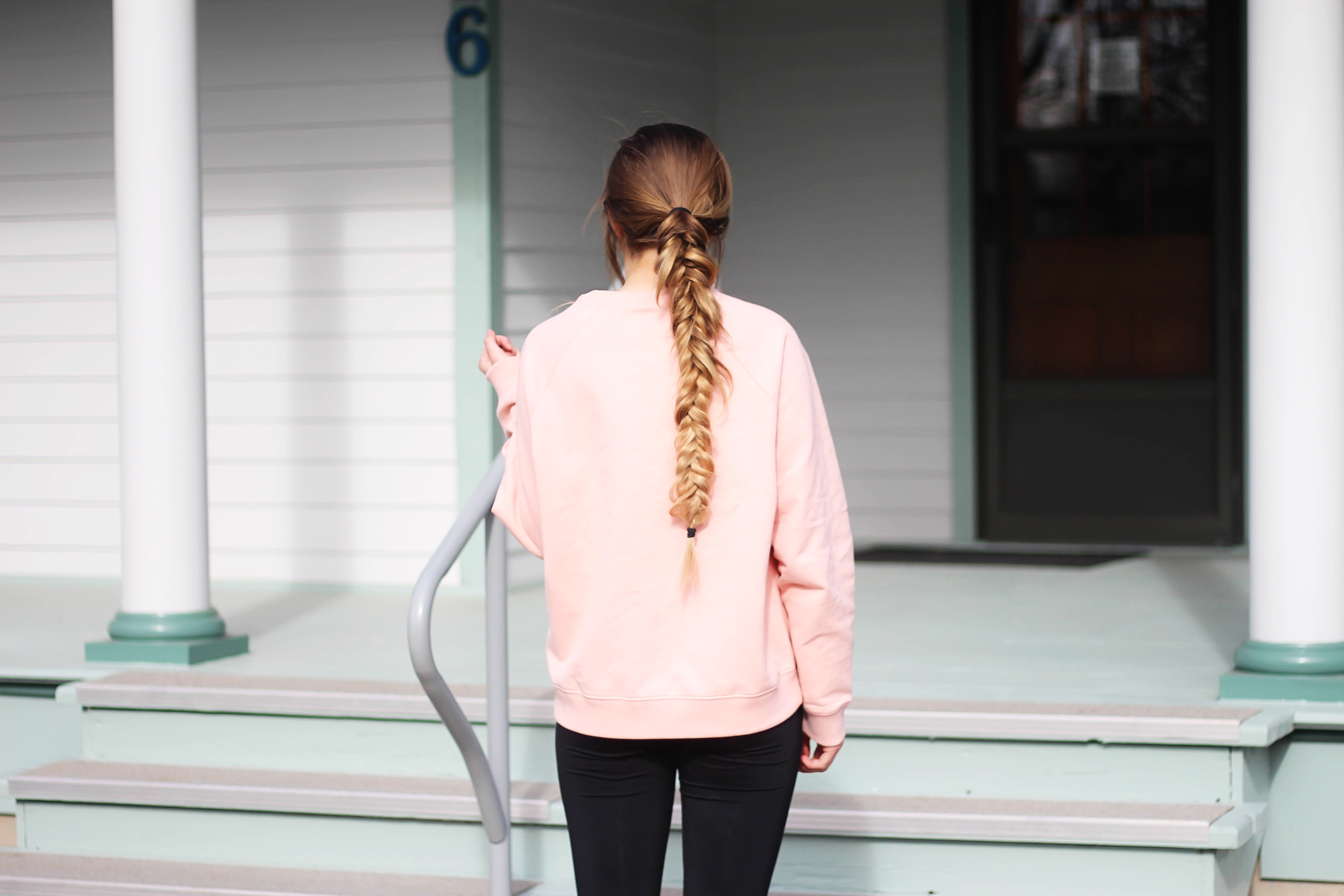 Valentine's Day Hairstyles VIDEO | EASY + NO HEAT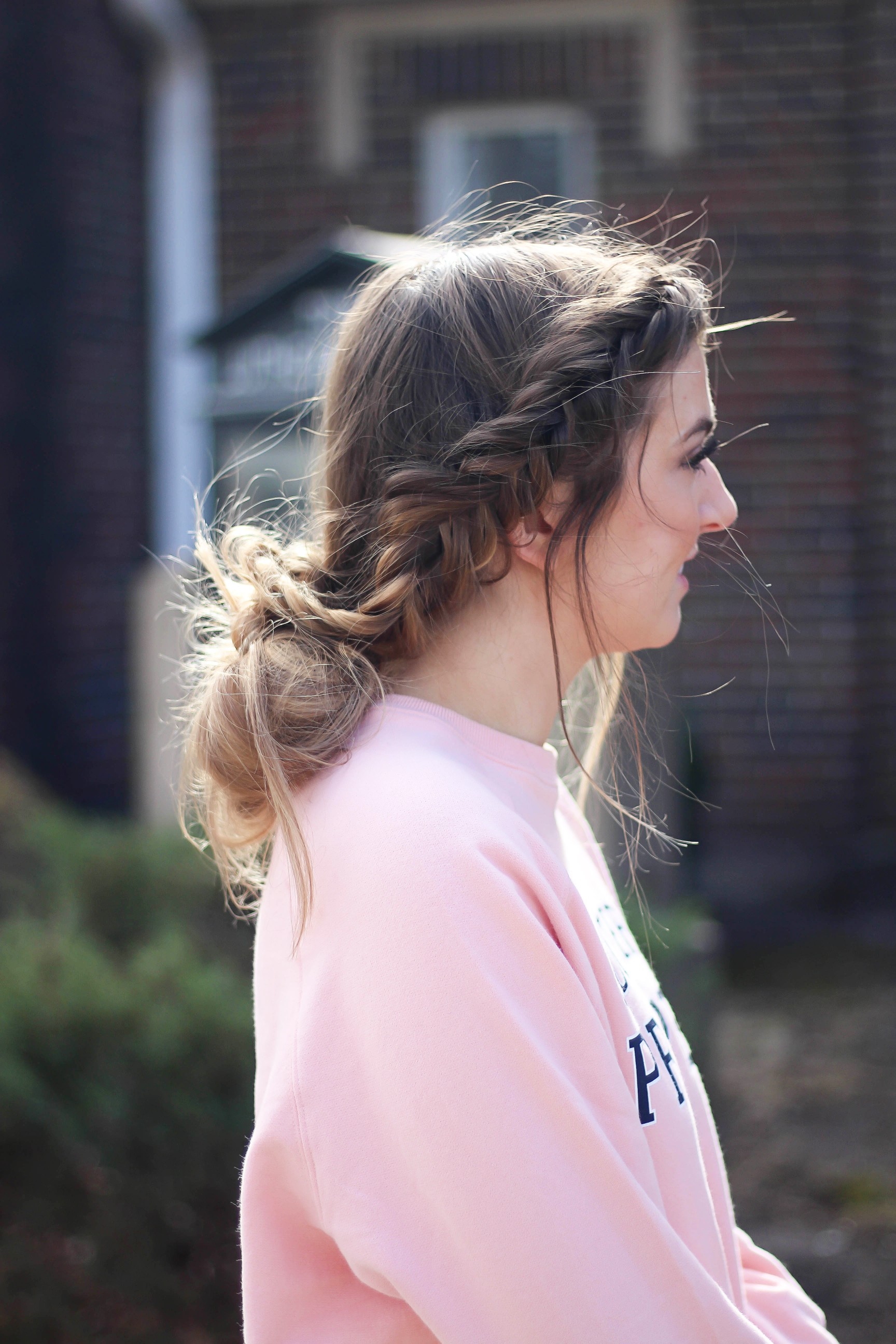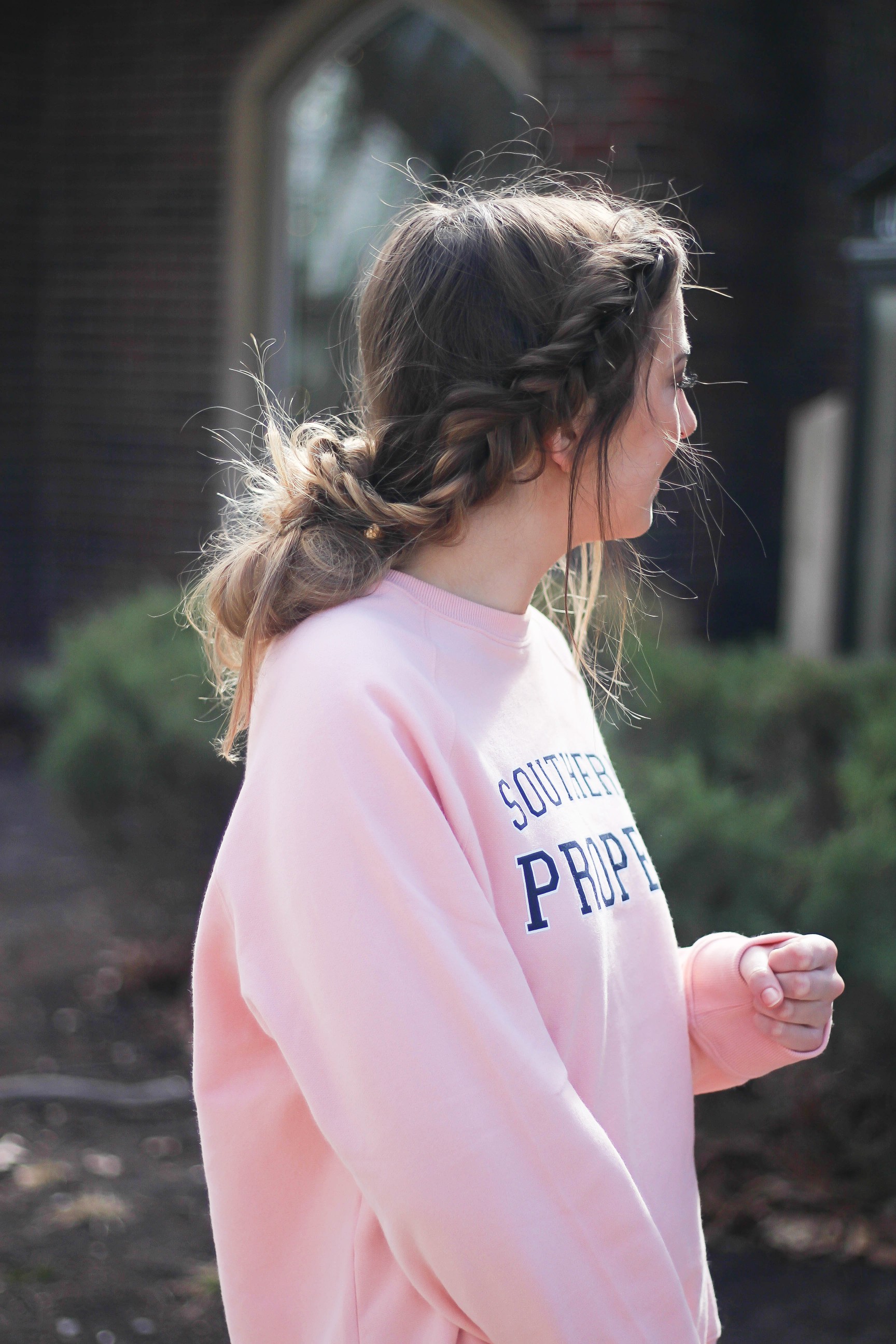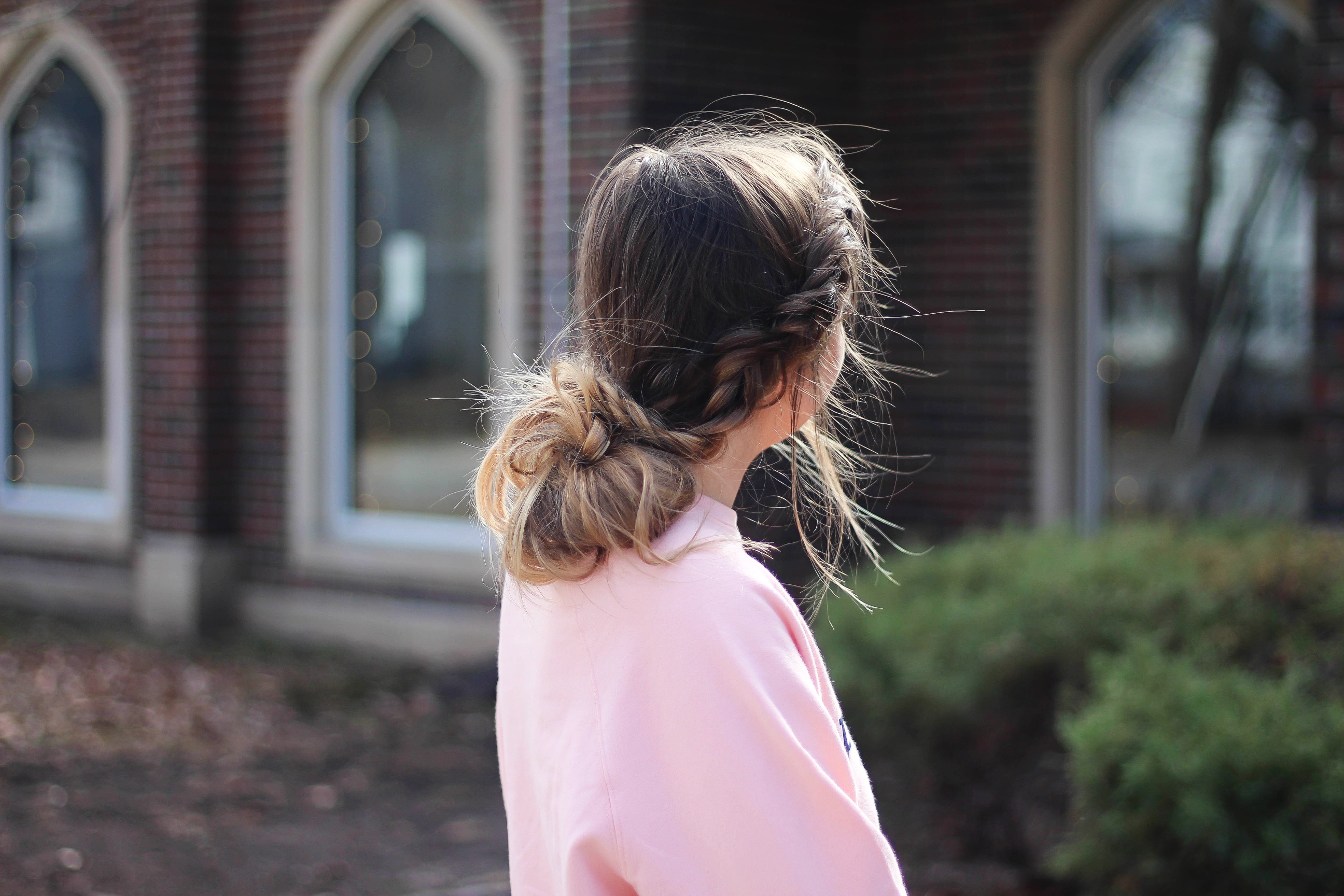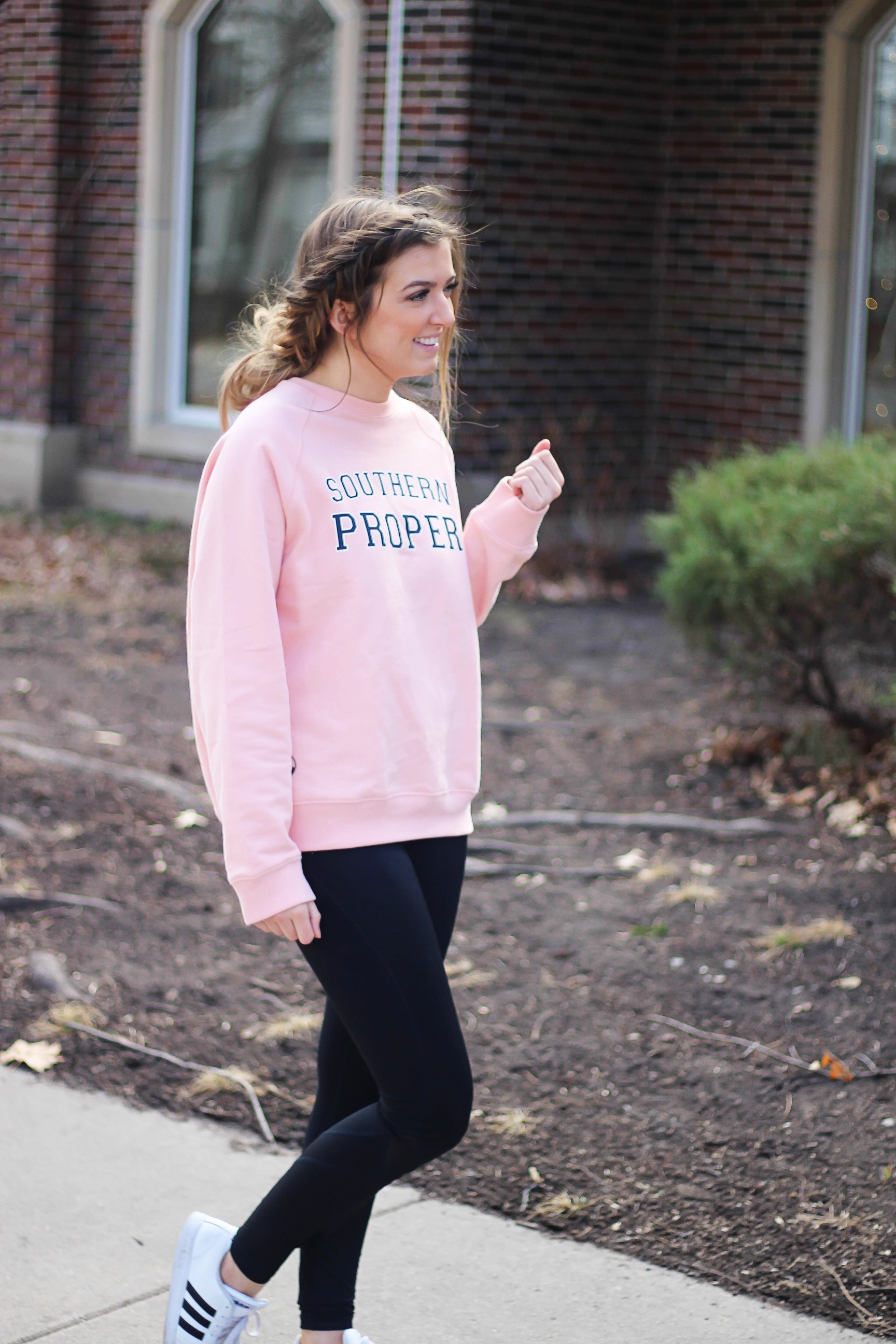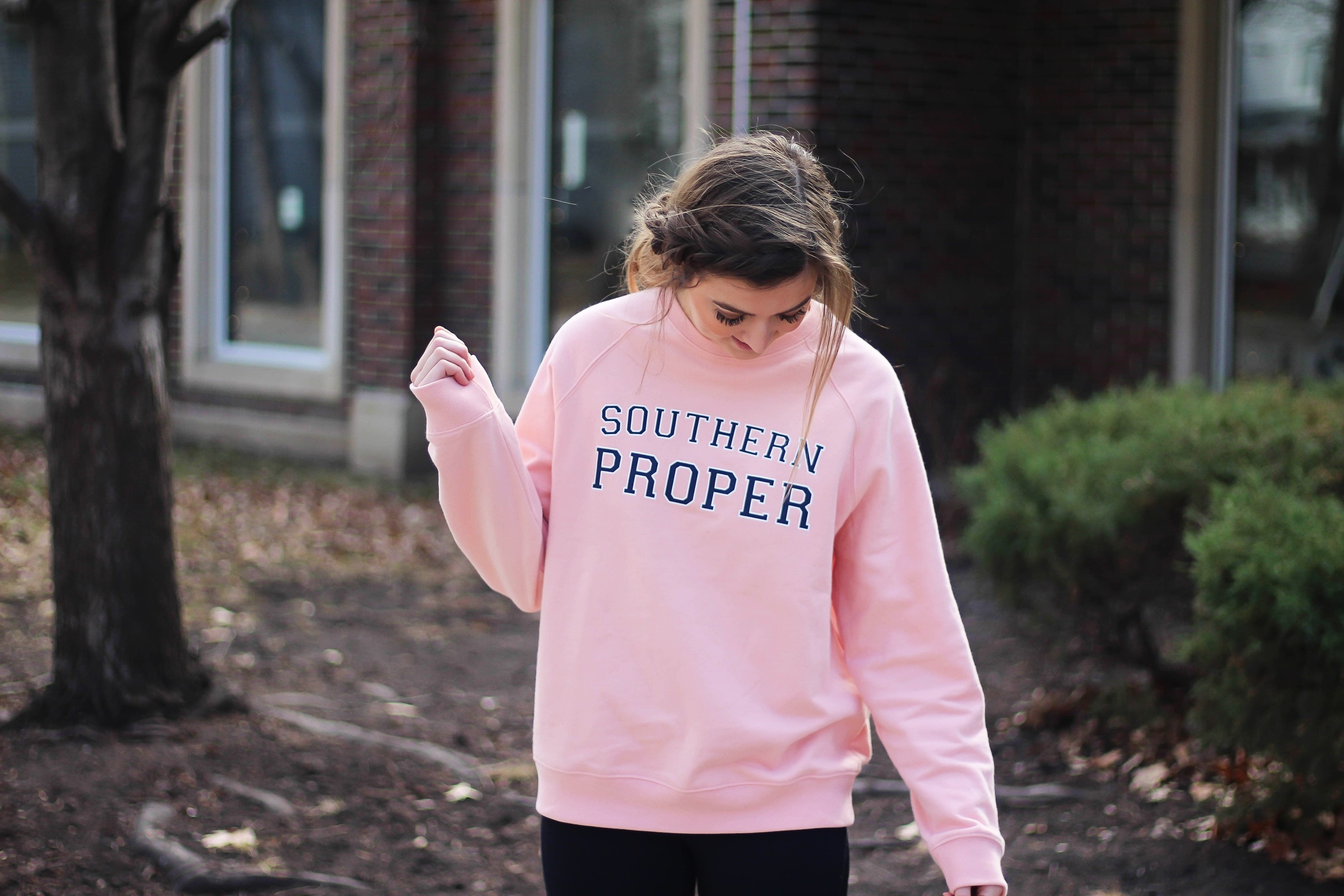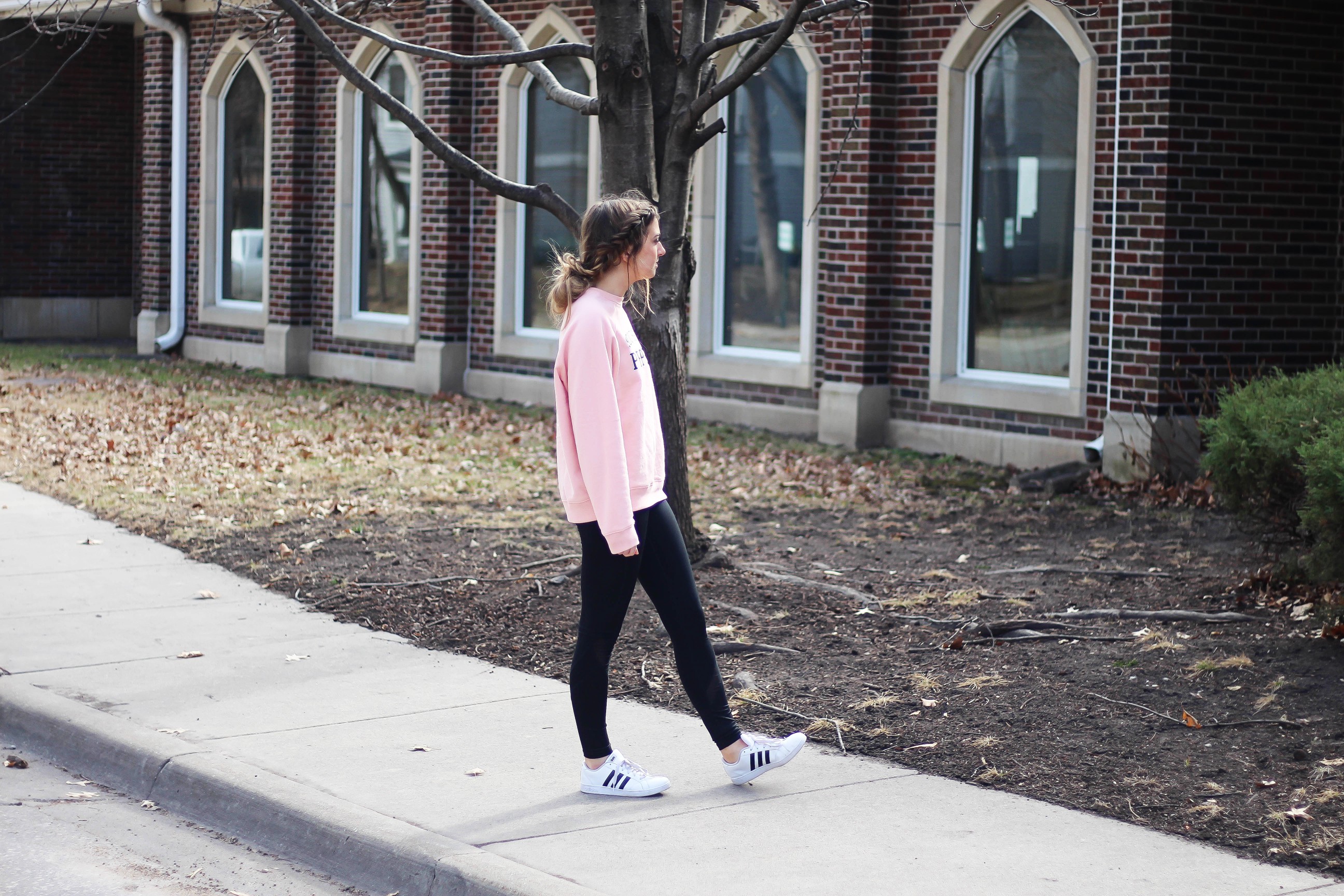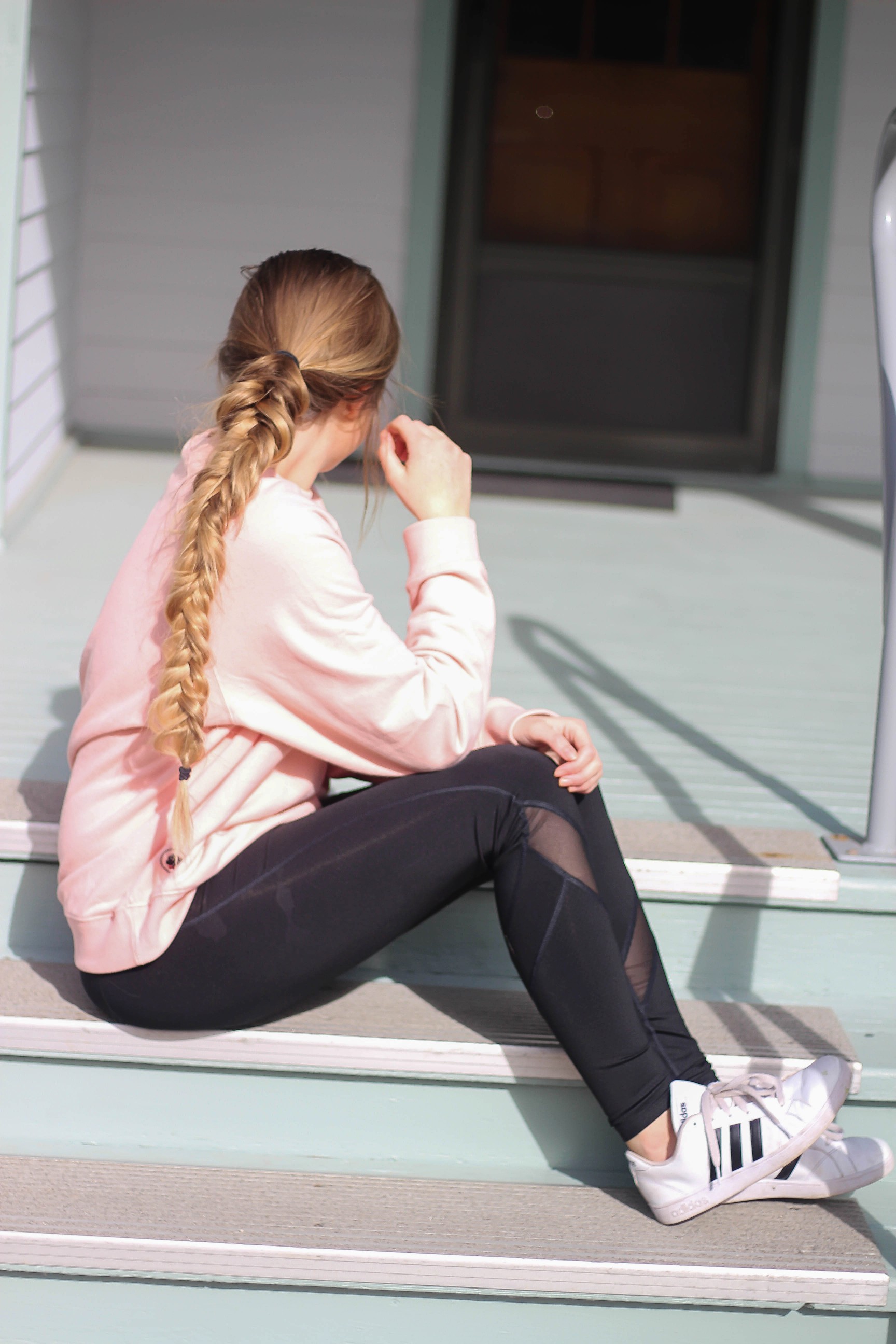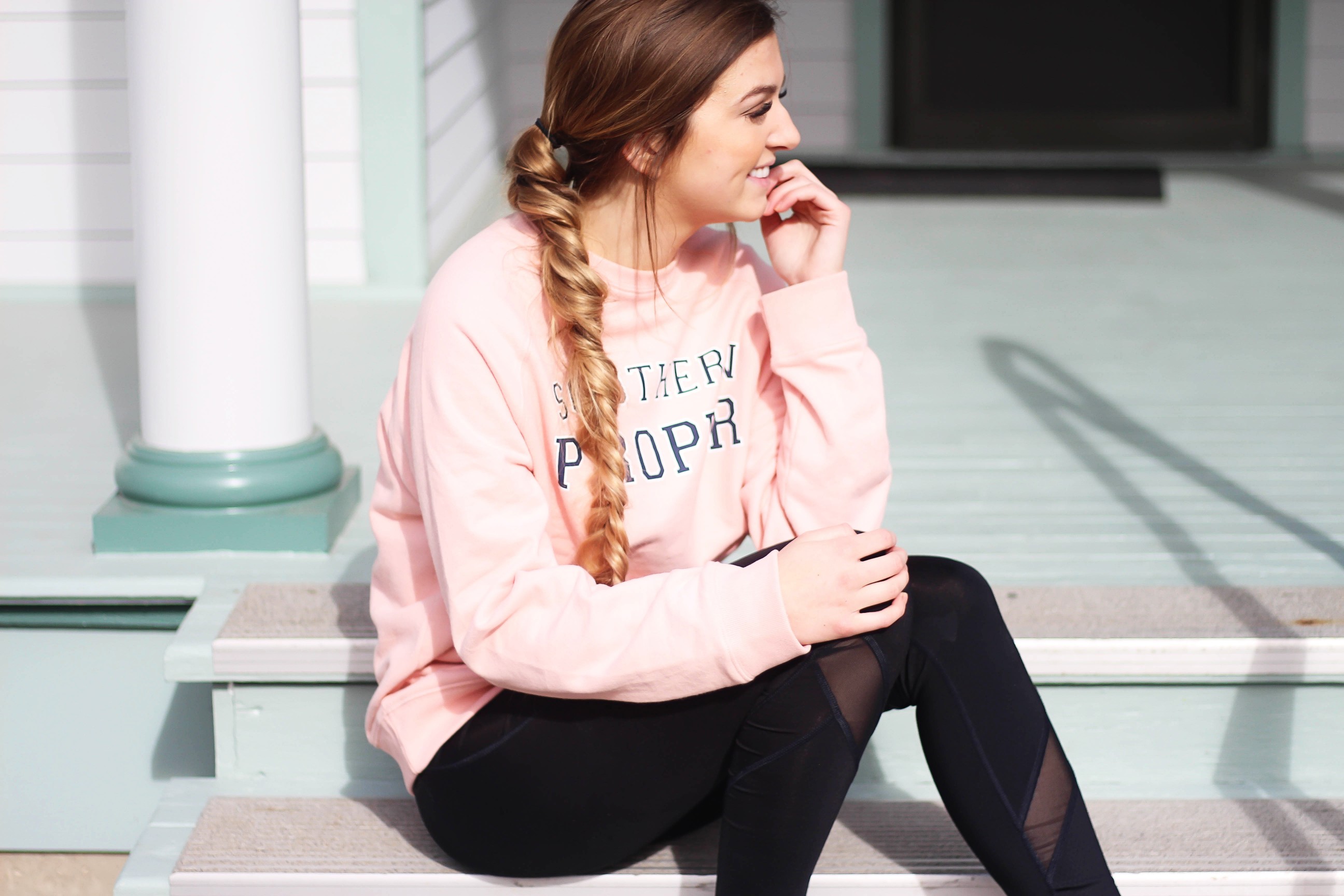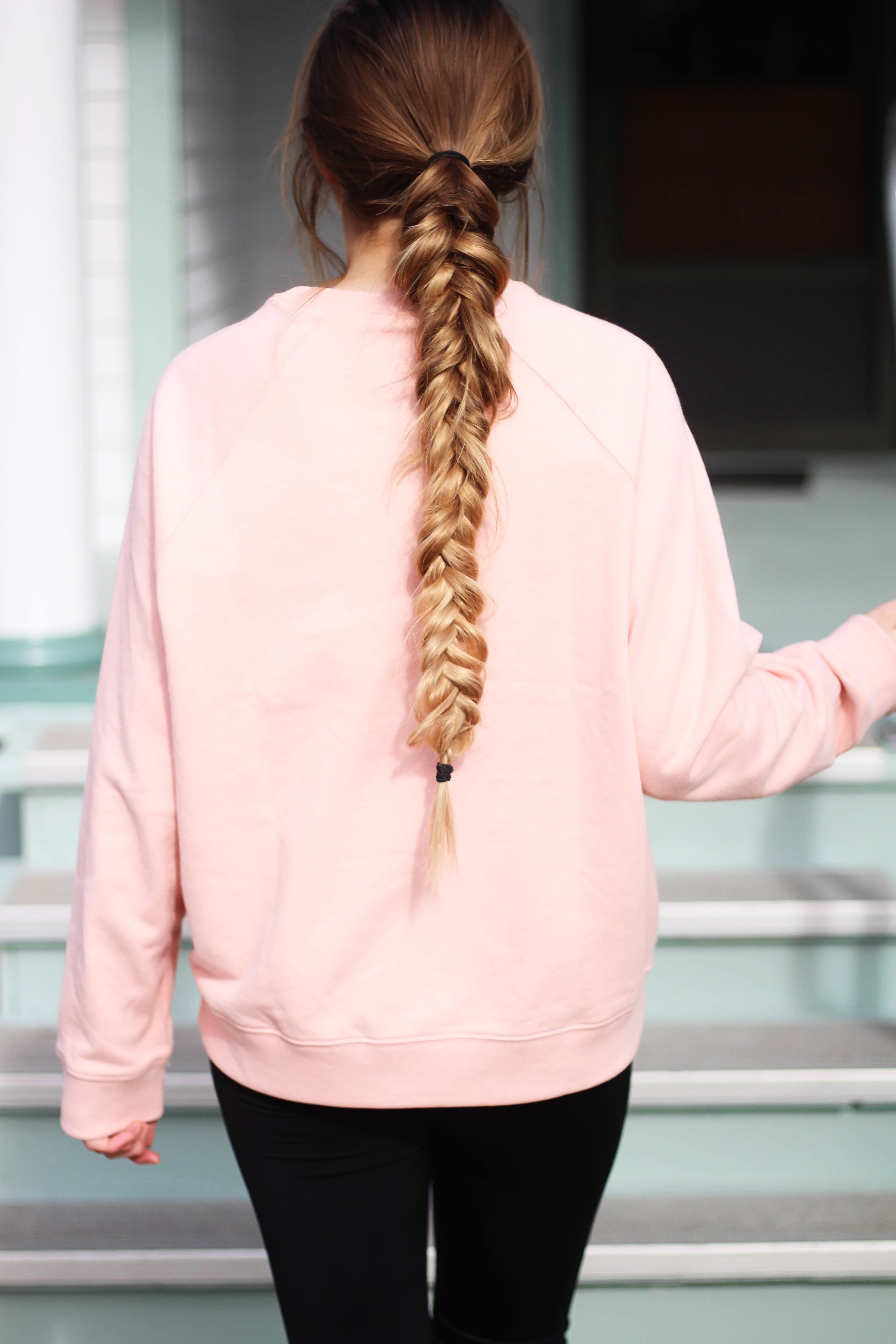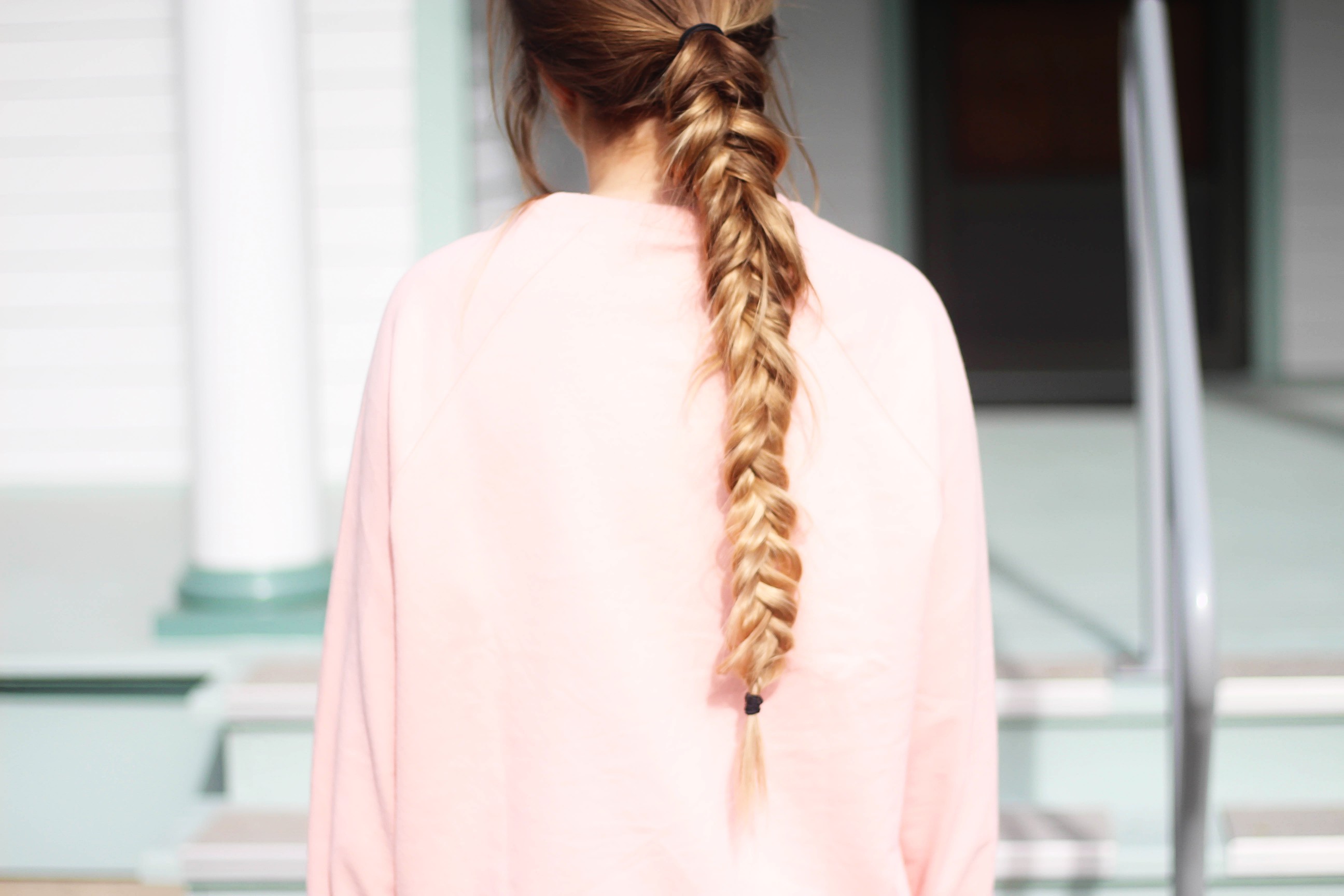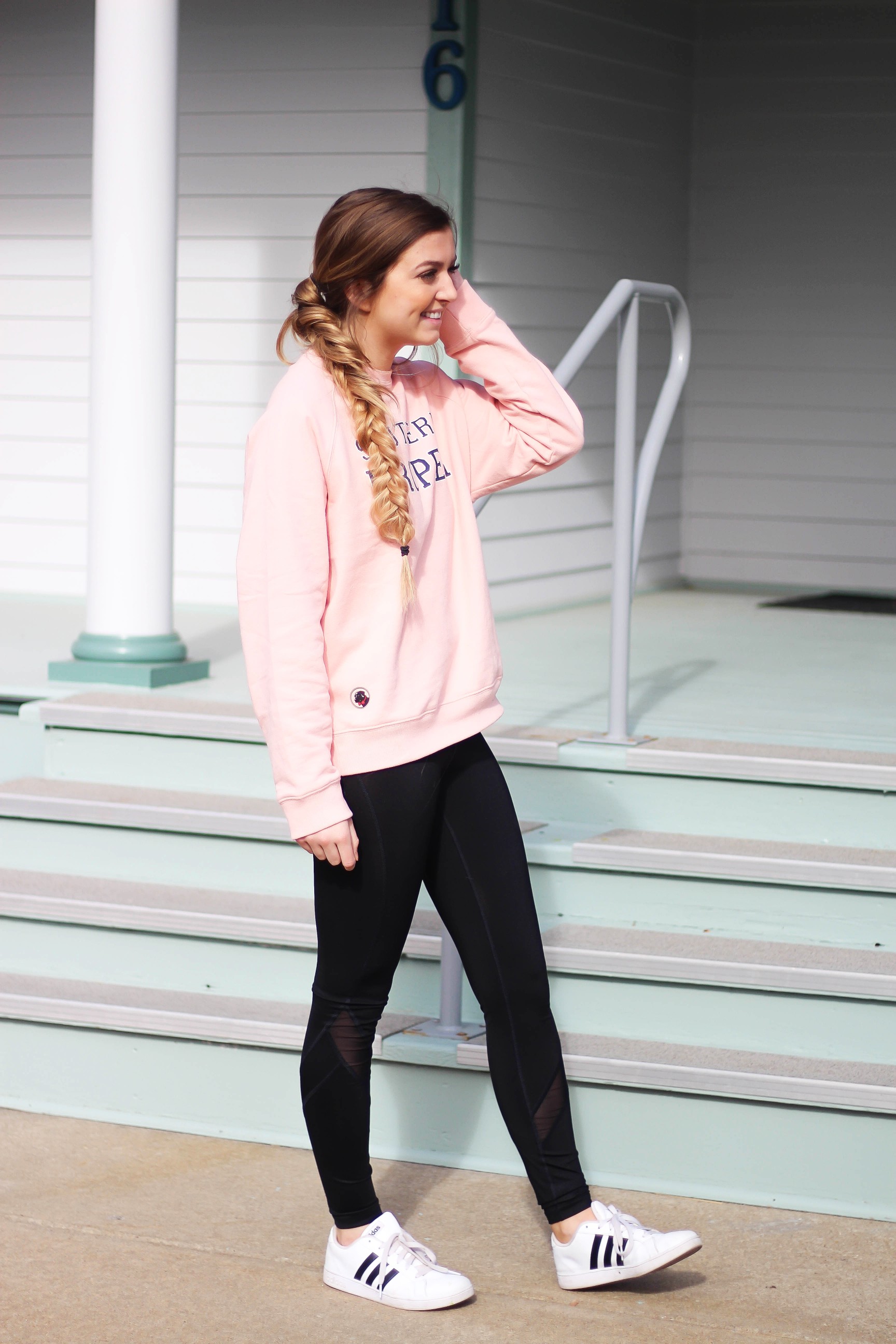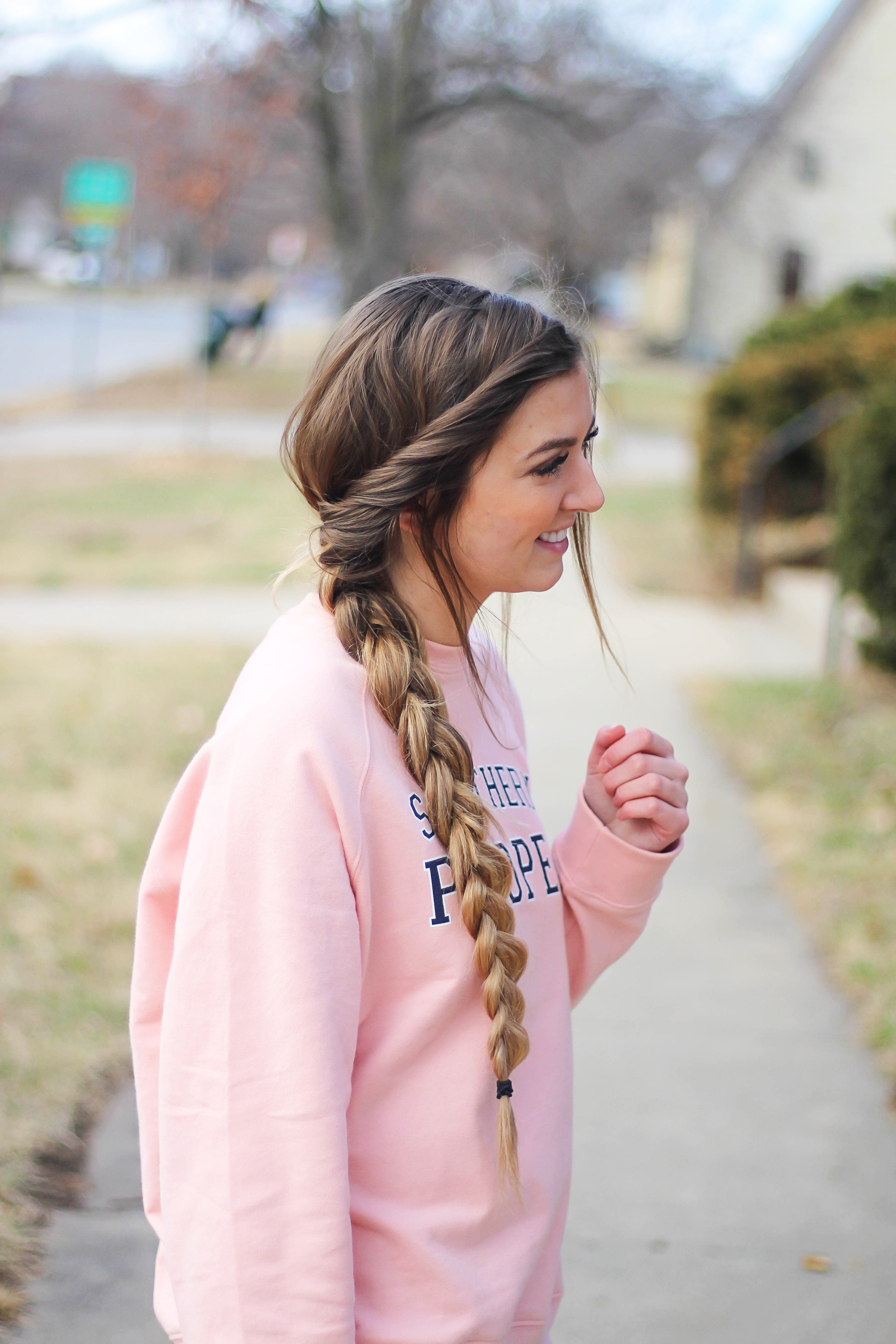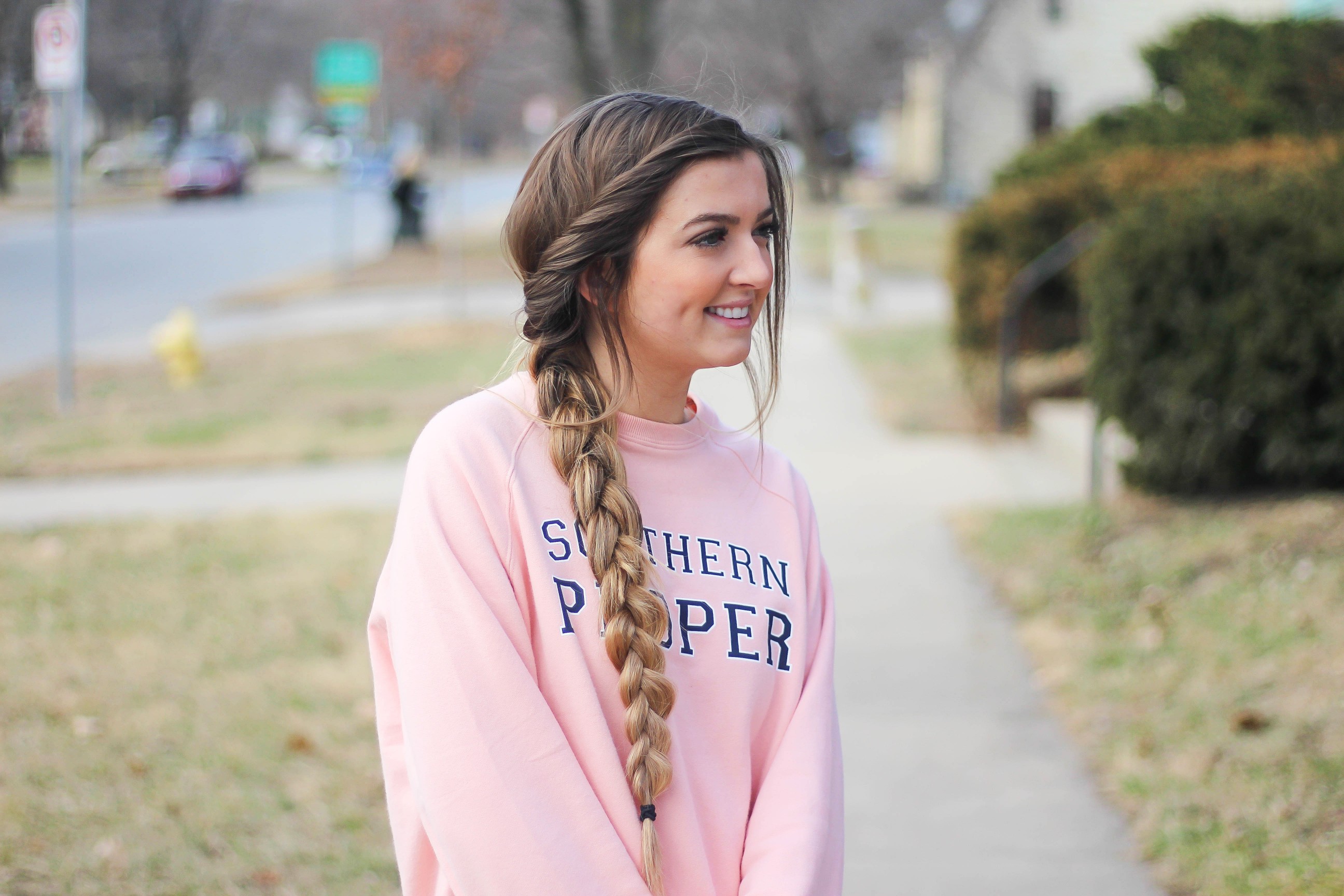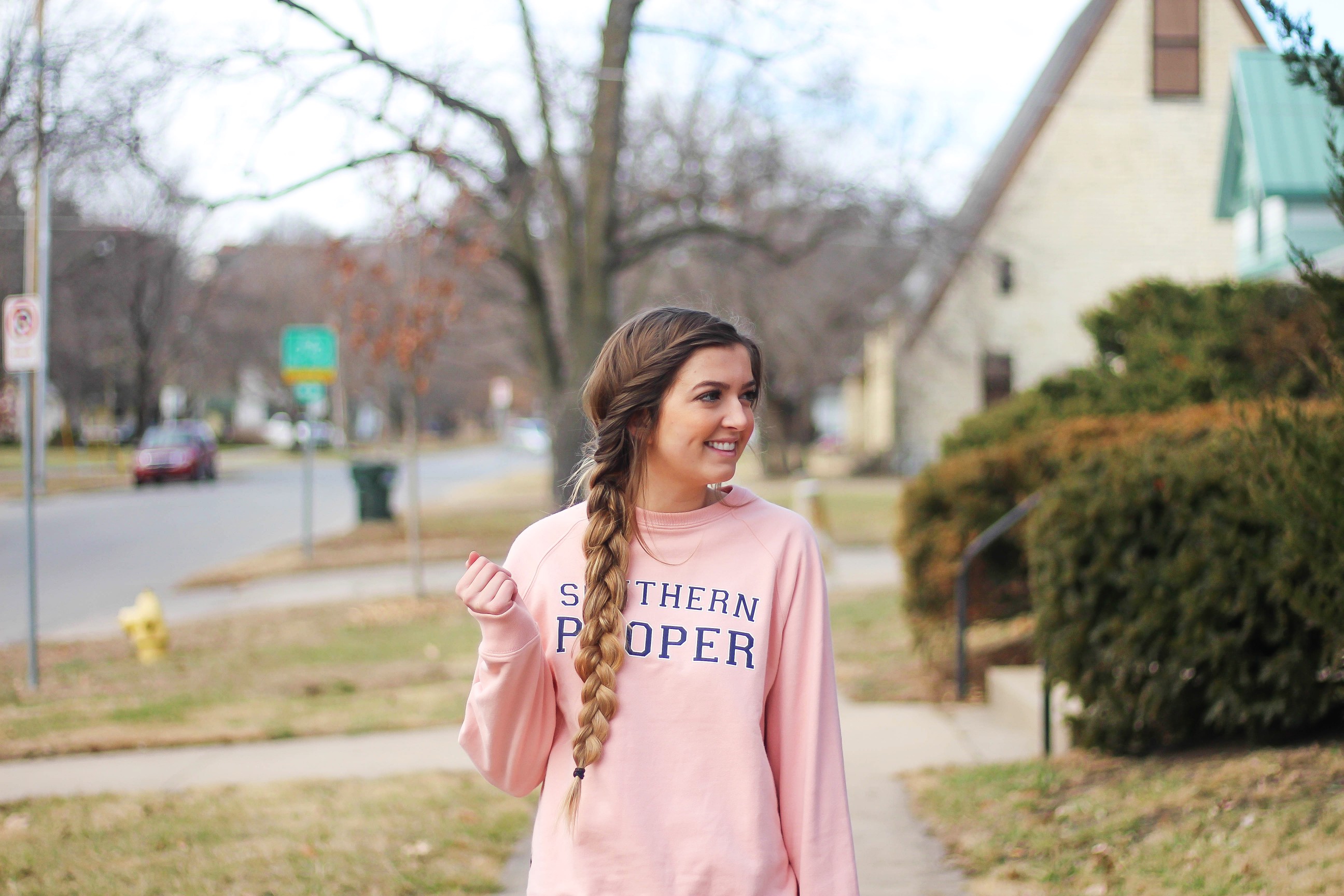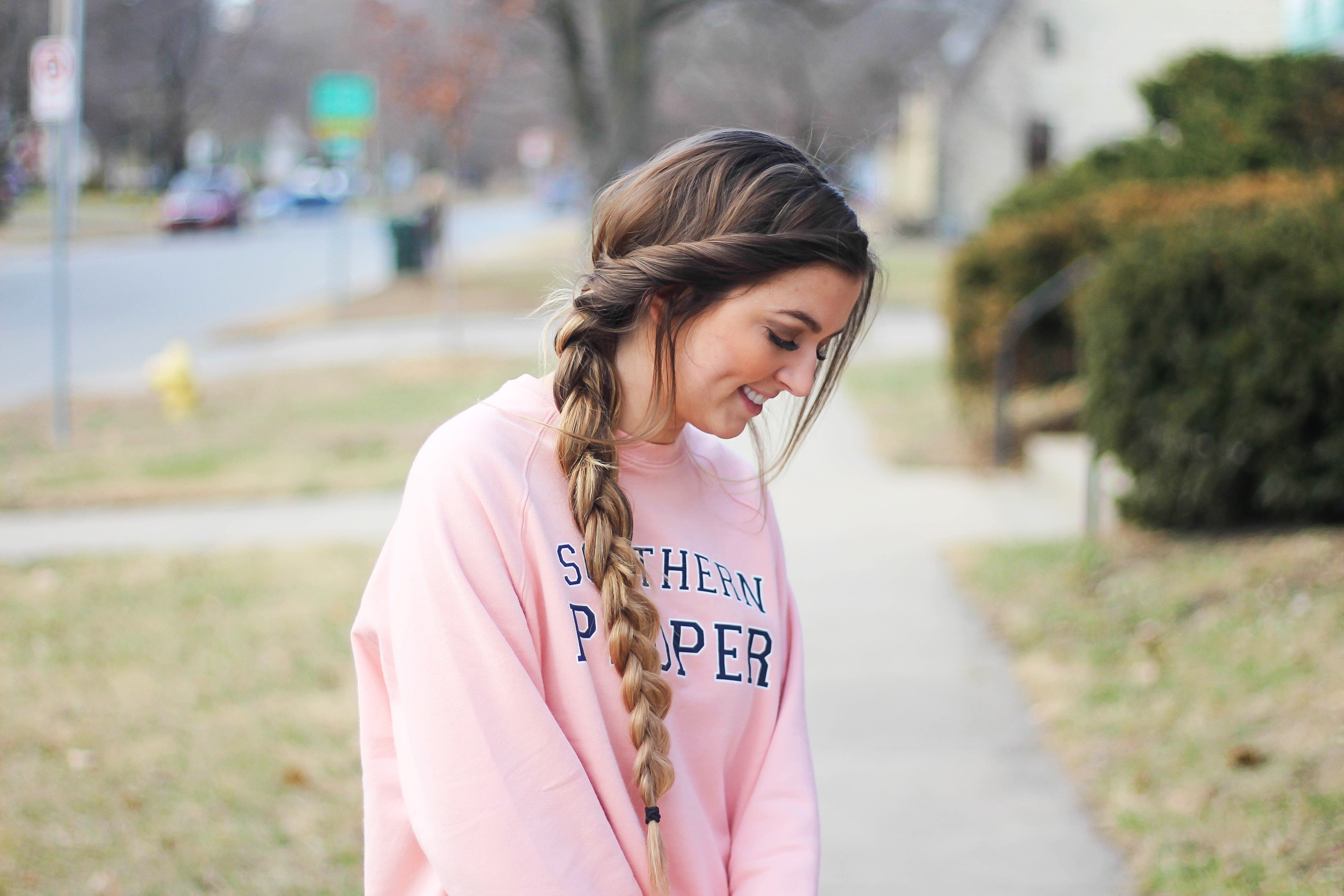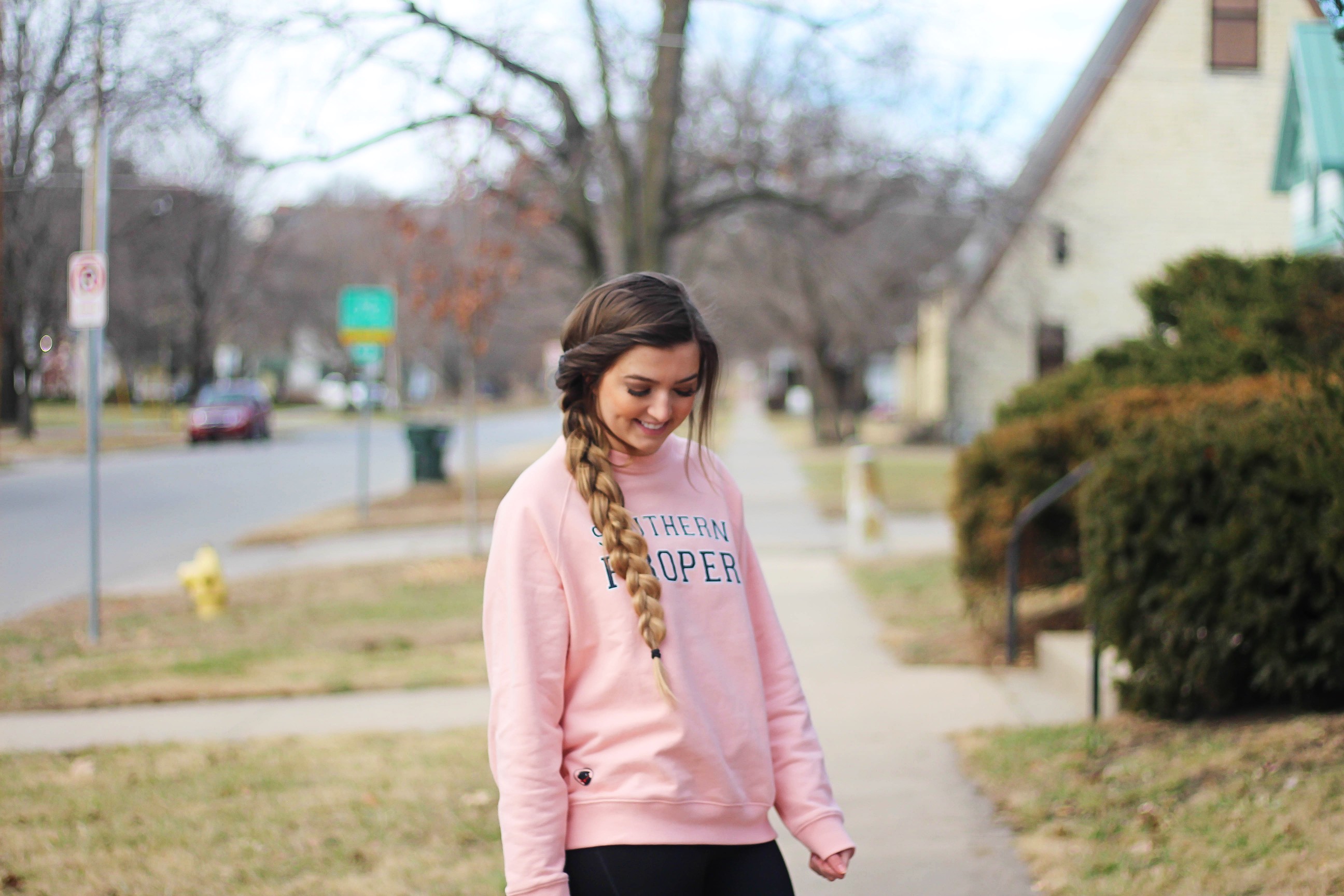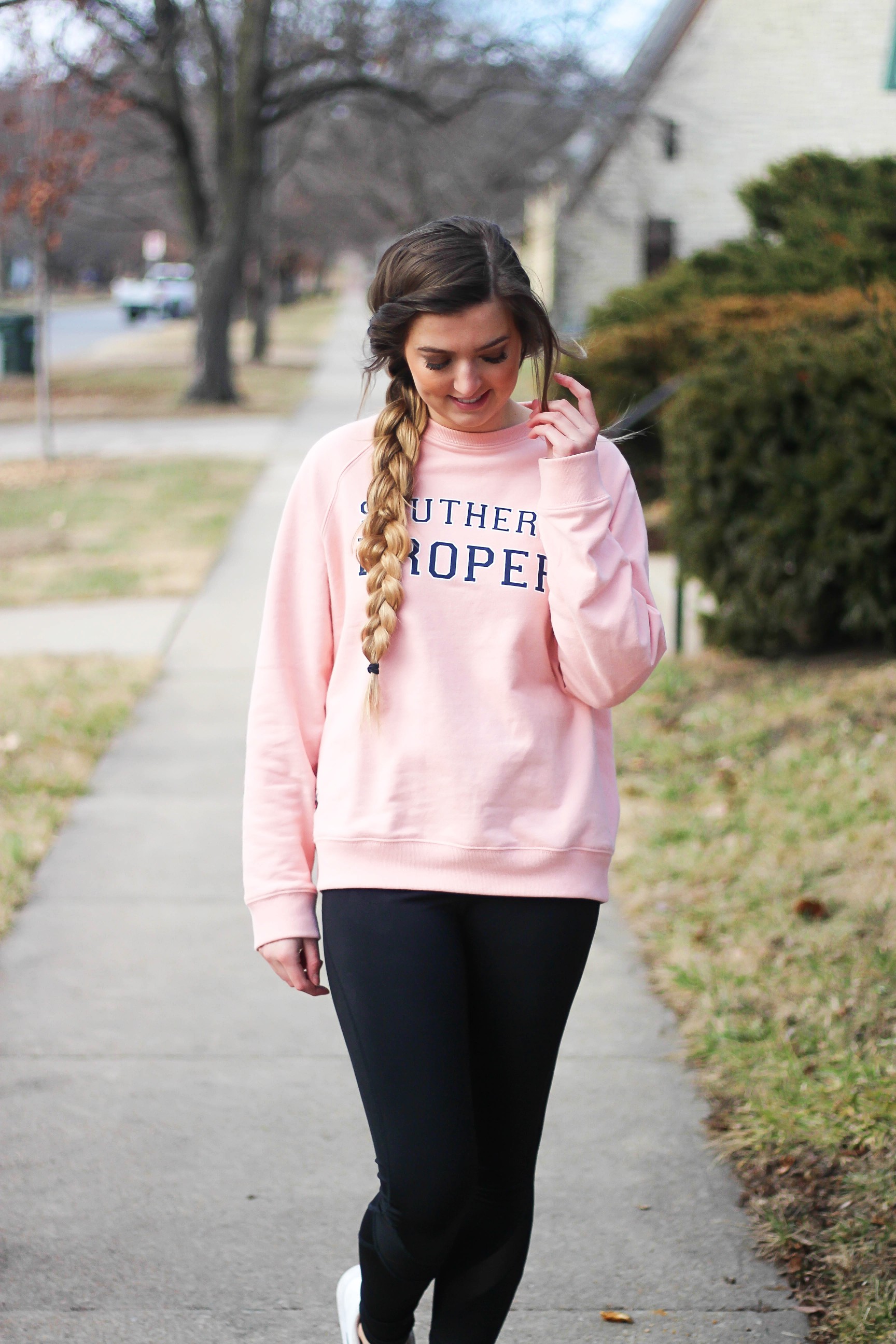 I've always loved doing hair! I made it one of my New Year's resolutions to share more beauty posts and make more videos – so here I am! With Valentine's Day coming up I decided it would be the perfect time to share with you a few of my favorite go-to hairstyles that are also perfect for Valentine's Day.
I try not to put too much heat on my hair when I can, so I love looking up no heat hairstyles online to try! These are EXTREMELY easy which makes it that much better! The messy fishtail pony is a hairstyle I've worn on my blog many times and had so many questions about, so I decided to include it! Obviously these hairstyles are a little basic, but this was my first hair post so bare with me!
Just a tip – to make these a little more fancy it would be cute to add some hair clips or headbands! I left all of mine at my parent's house (fail) so my hairstyles are just plain, but still cute! I'll link some of my favorite below! These looks can seriously be worn on any occasion – whether you're hanging with your girlfriends in a comfy sweatshirt or on a date with someone special!
Little disclaimer, I had just gotten my hair cut an inch and half the day before taking these pictures and doing this video, so if you noticed these hairstyles are a little more messy than usual (aka all the hair sticking out everywhere in the braids) that's why haha! Also, if you want to know more about my hair extensions (or hair extensions in general) check out my last post and video: Clip in Hair Extension Q&A!
Hair Accessories I love:
Pin these hairstyles for later!
xoxo,
Lauren Emily Lindmark
Copyright © 2017 dailydoseofcharm.com