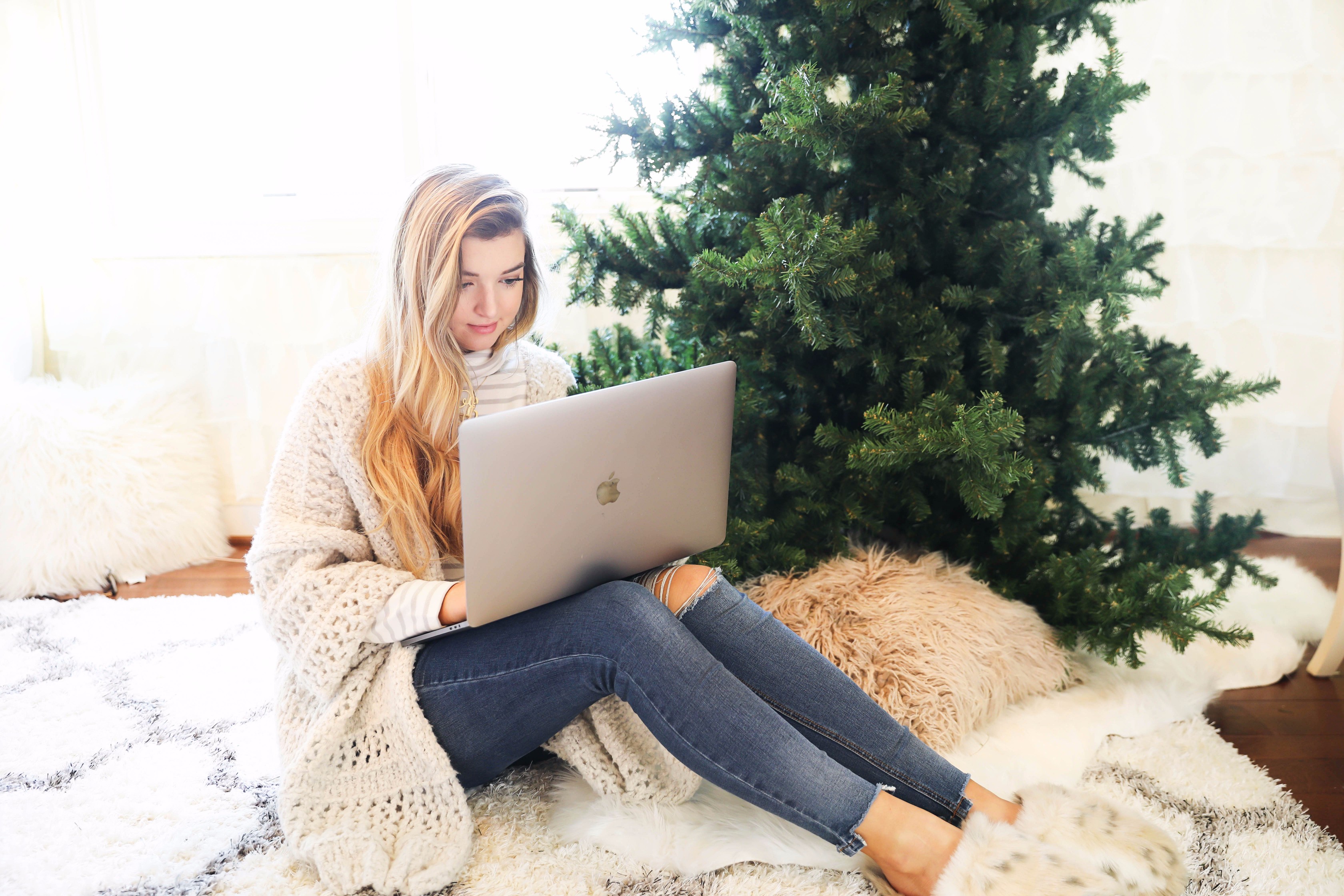 What I Bought on Black Friday + Some Fun Cyber Monday Sale Favorites!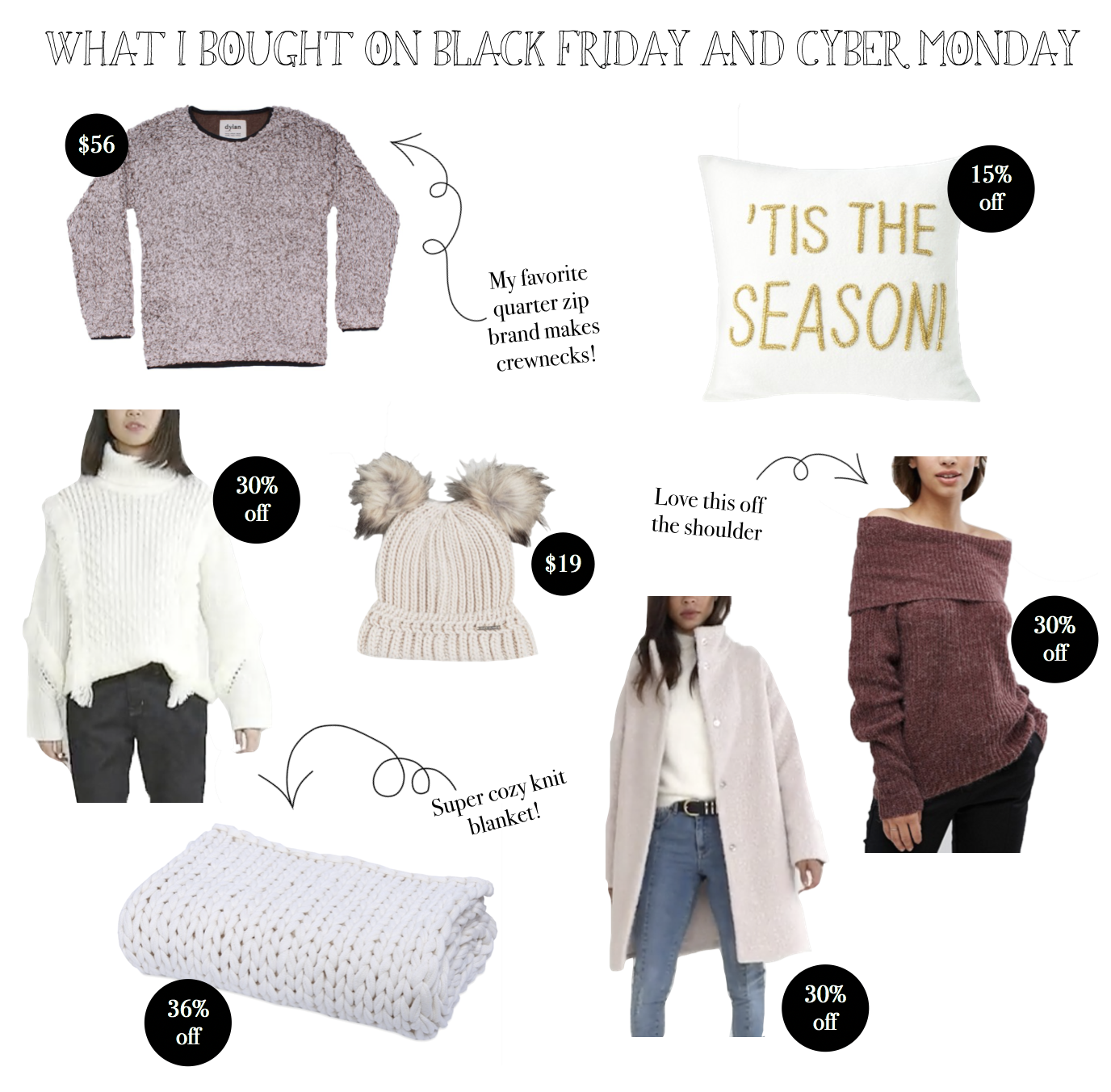 I tried not too purchase too many things for myself for Black Friday and Cyber Monday because the holidays are right around the corner, but there were so many good sales and cute items so I managed to talk myself into a few things! Here is a link to the True Grit crewneck because I could not include it in the widget below, but everything else can be found there!
While shopping I found sooo many good items on sale so I wanted to include them in this post! Scroll down to see more of my favorites and let me know what you purchased from the sale!
See my recap of my favorite Black Friday/Cyber Monday sales here!
What I Purchased from the Sales!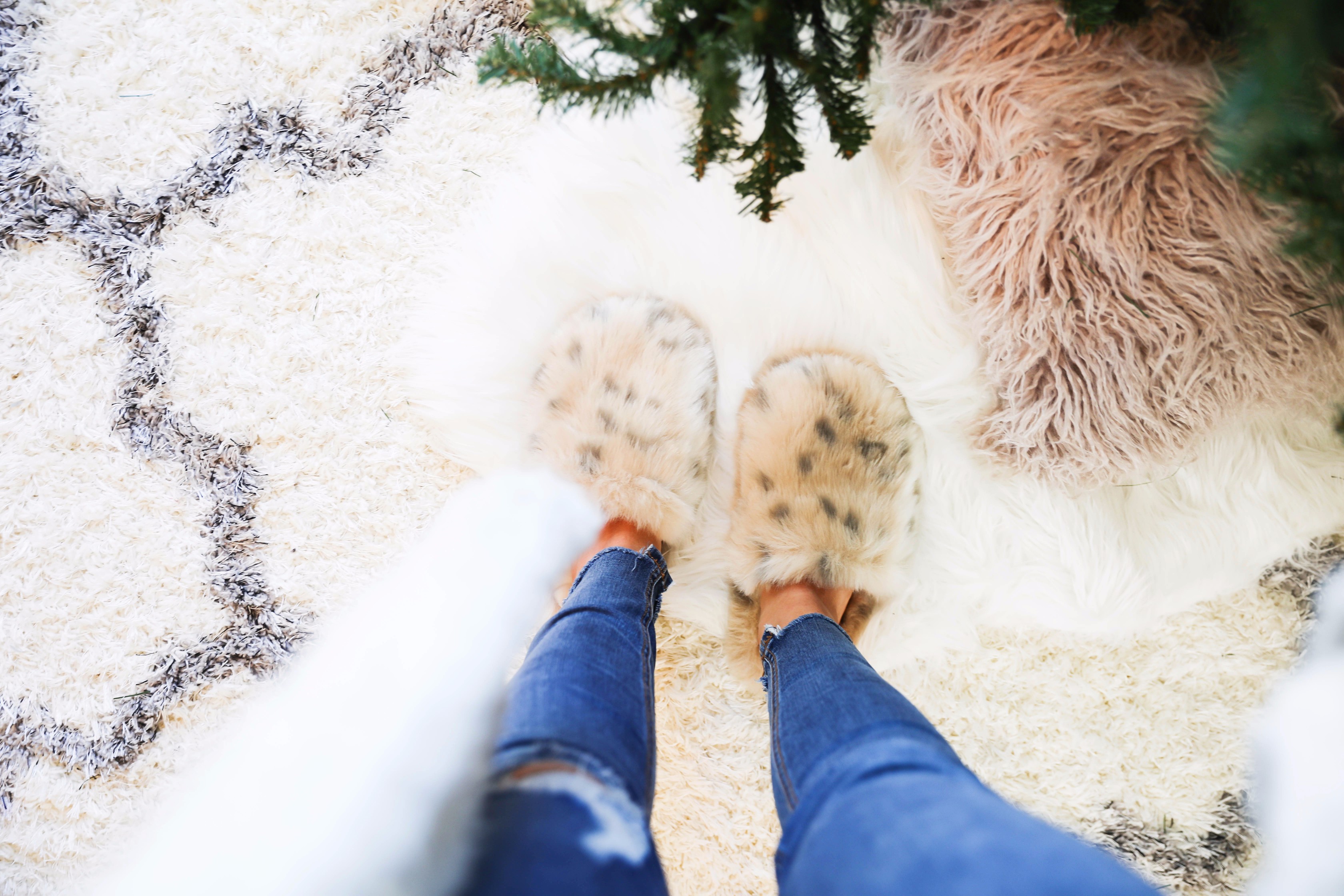 I think this time of year is all about being cozy so that is something I focused on when I was doing my shopping this last weekend. I bought THE COZIEST quarter zip ever from Express, but sadly it is completely sold out already. I actually had to buy it in a size large because it was already sold out in every other size! I didn't care though, when something is cozy I don't mind it being oversized! I will let you all know if comes back in stock.
These slippers are from a few Christmases ago, but they sell them in the boot version this year and are on sale! I will link those below along with some other slippers that are on sale, including my adorable reindeer slippers that everyone loved on Instagram! They are 50% off today!
Links to my rugs & pillows + more slippers on sale!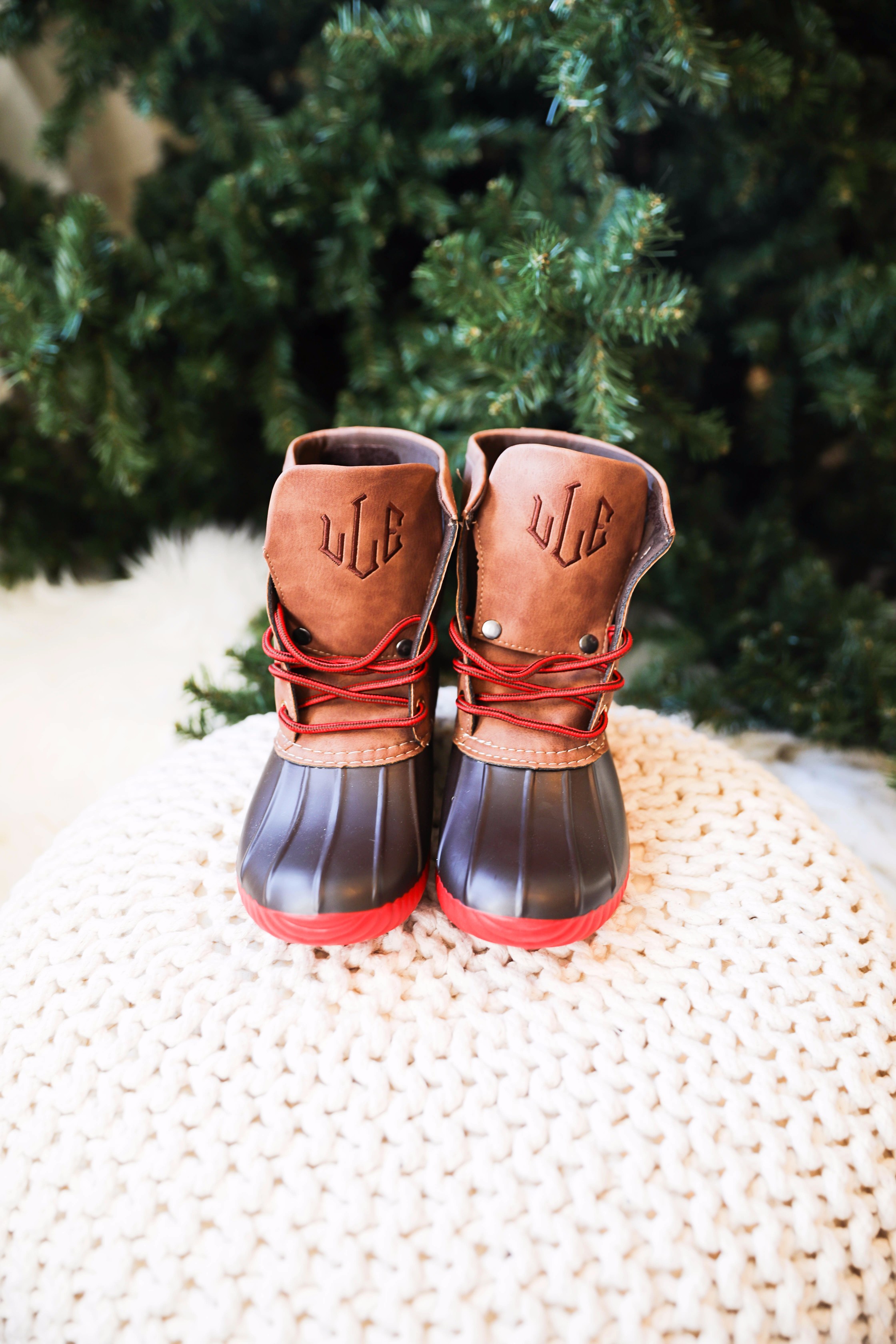 Marley Lilly was sweet enough to send me these adorable red monogrammed duck boots to promote for their Black Friday and Cyber Monday sale! If you spend $150 they send you a free pair (and they are usually $70)! I spent some time on their site looking at their sale items and there are so many adorable ones! I almost bought myself a weekender tote because I need a new one and they are on major sale, but I decided that I would just ask for one for Christmas instead.
Here are some cute items of theirs that are on sale! I have the laptop case and really love it, it has a pocket where you can put all the cords which is really convenient – plus it's cute! I also really loved the monogram jewelry tray!
Marley Lilly Sale Items I love!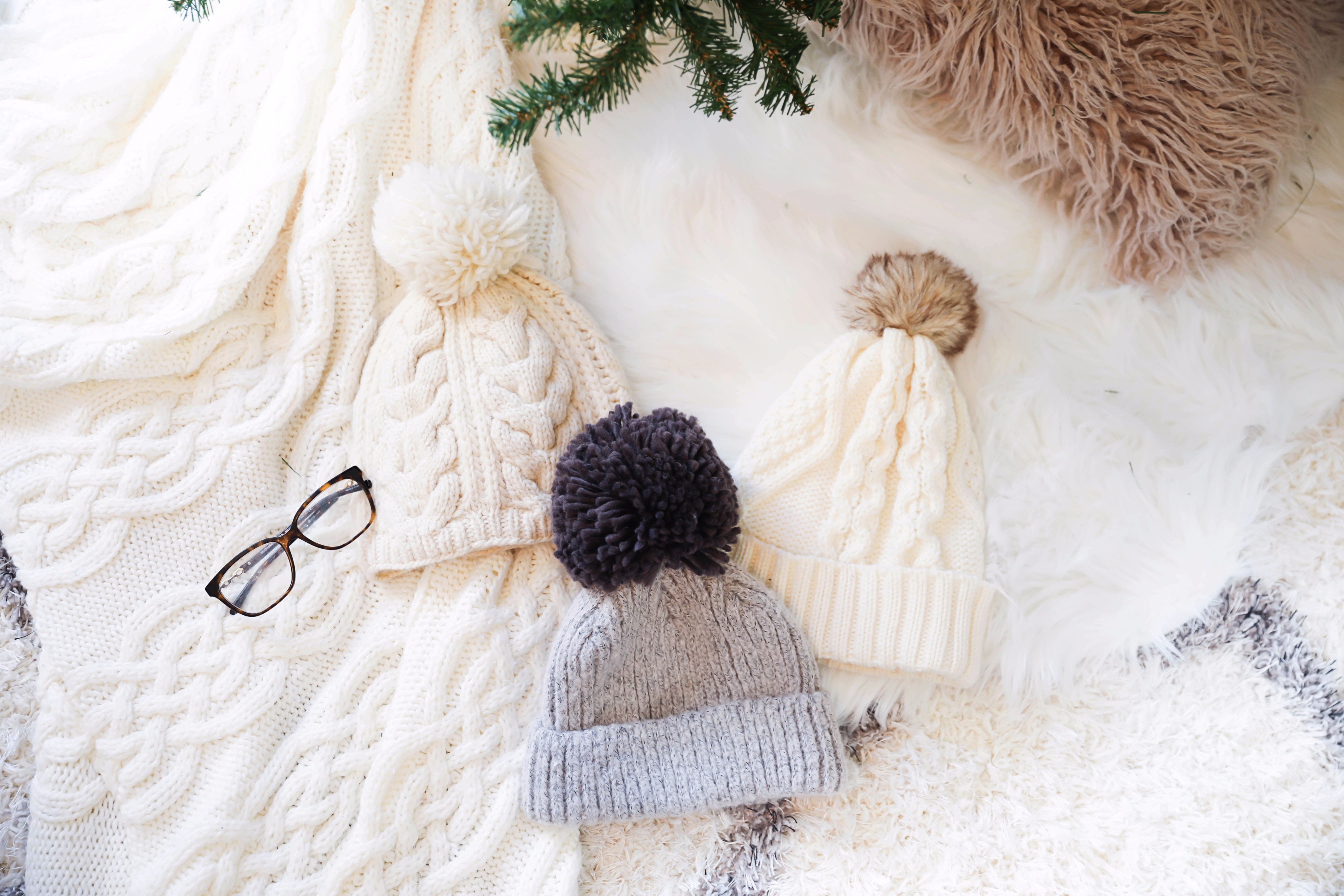 Another thing that I have seen a lot of on sale is beanies! I have been extra obsessed with beanies this year because on my busy days I can throw them on and it totally tames my hair while also looking cute! Plus they keep me warm on my walks with my dogs. I bought the cream one with the two fur "ears" linked below and I am really excited about!
The two beanies pictured above in the middle and right side are not on sale, but the one on the left is! Either way, all of them are inexpensive! I will link those here, here, and here!
Beanies that are on sale!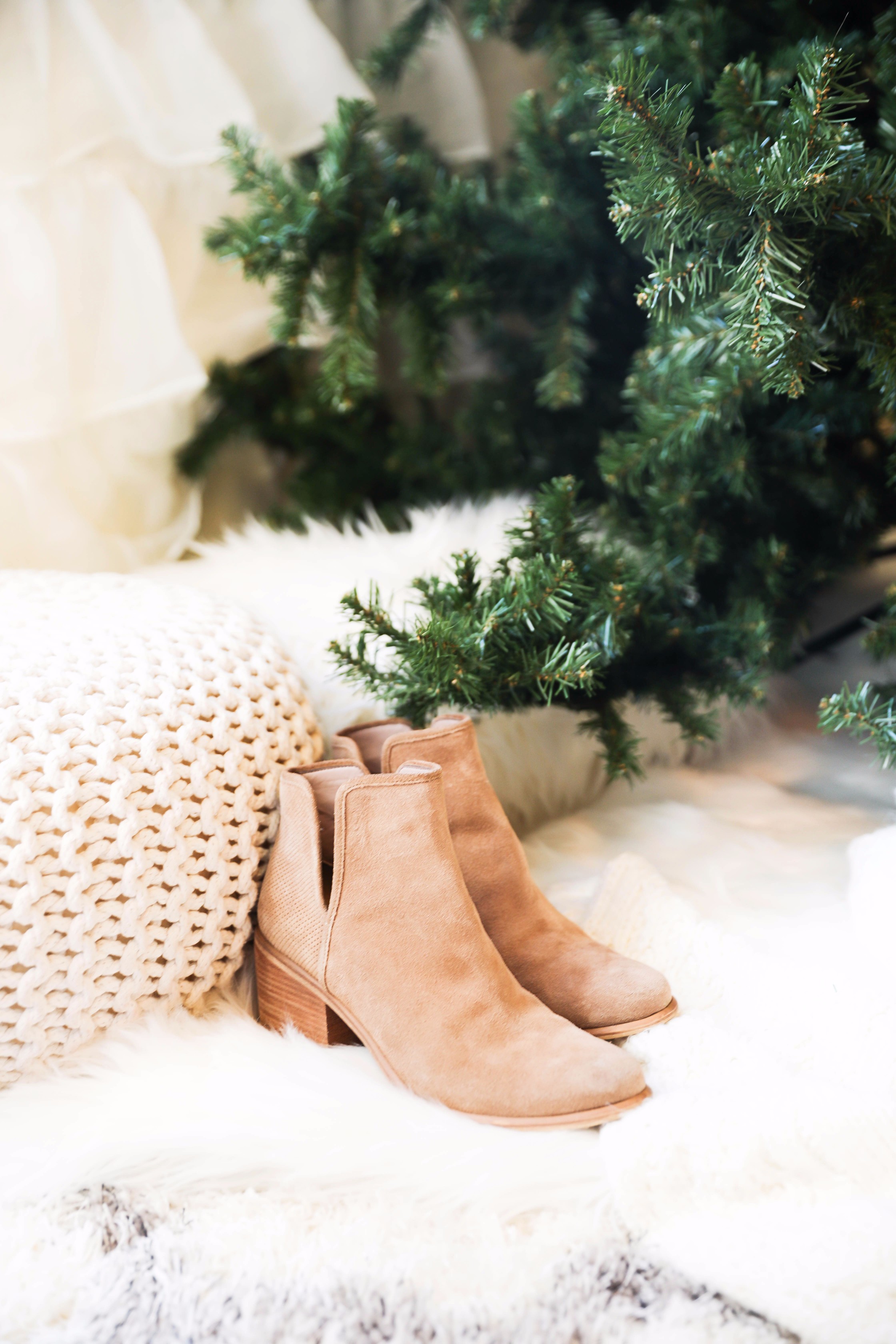 My favorite booties of the season are on sale for 47% off! I have worn these non-stop, I am obsessed with them! I think they're really comfy too!
My Favorite Booties!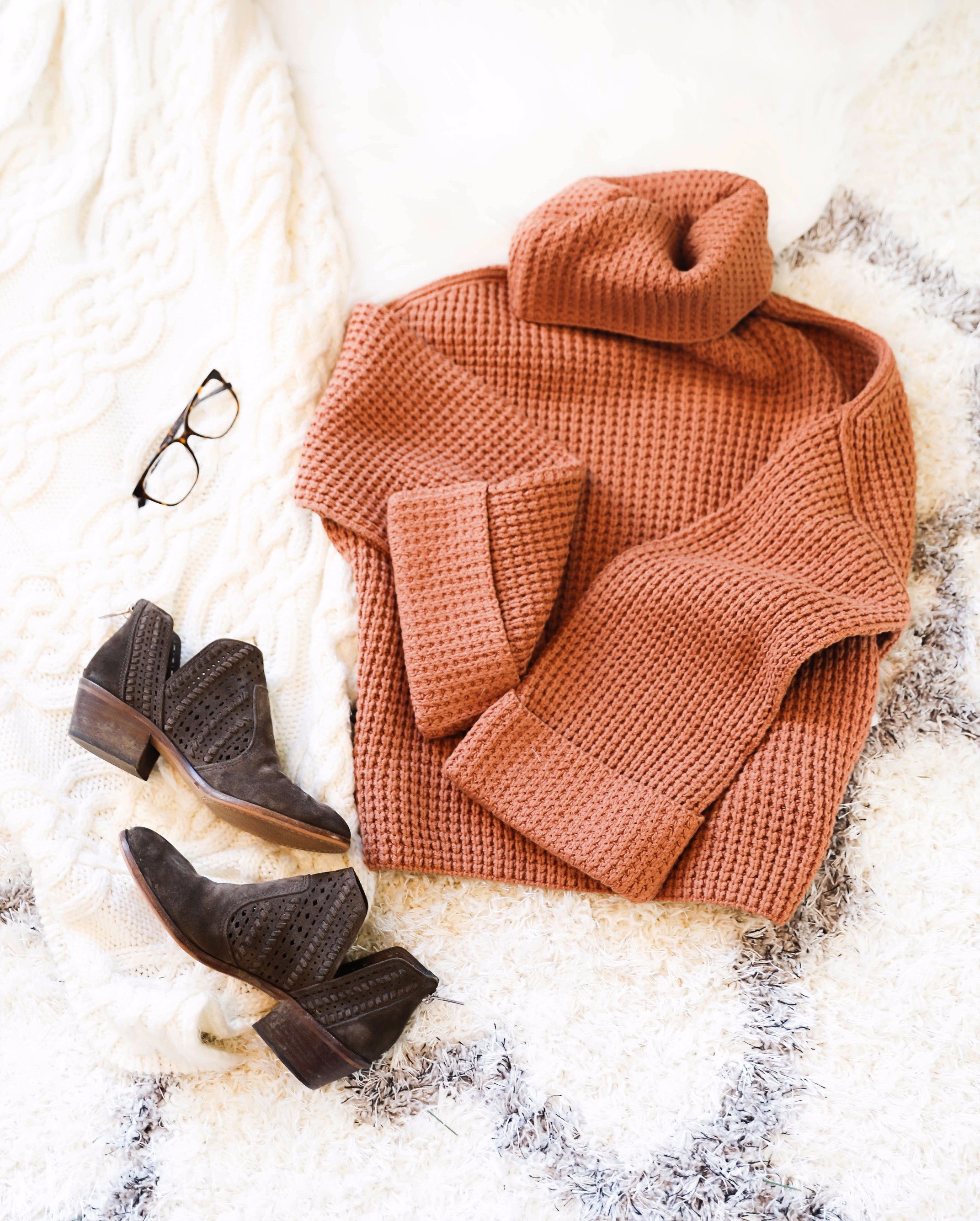 Another thing on major sale right now are Free People sweaters! This is definitely the time to buy these because they are usually really expensive. I linked some of my favorites below, and I found this exact color still available here! These booties are also on sale so you can find those here!
Free People Sweaters on Sale!
I am starting to use these "shop my post" widgets more where you can see the products and click on them – do you guys like them? Or would you rather just have links (or both)? Let me know!
xoxo,
Lauren Emily Lindmark
Copyright © 2017 dailydoseofcharm.com