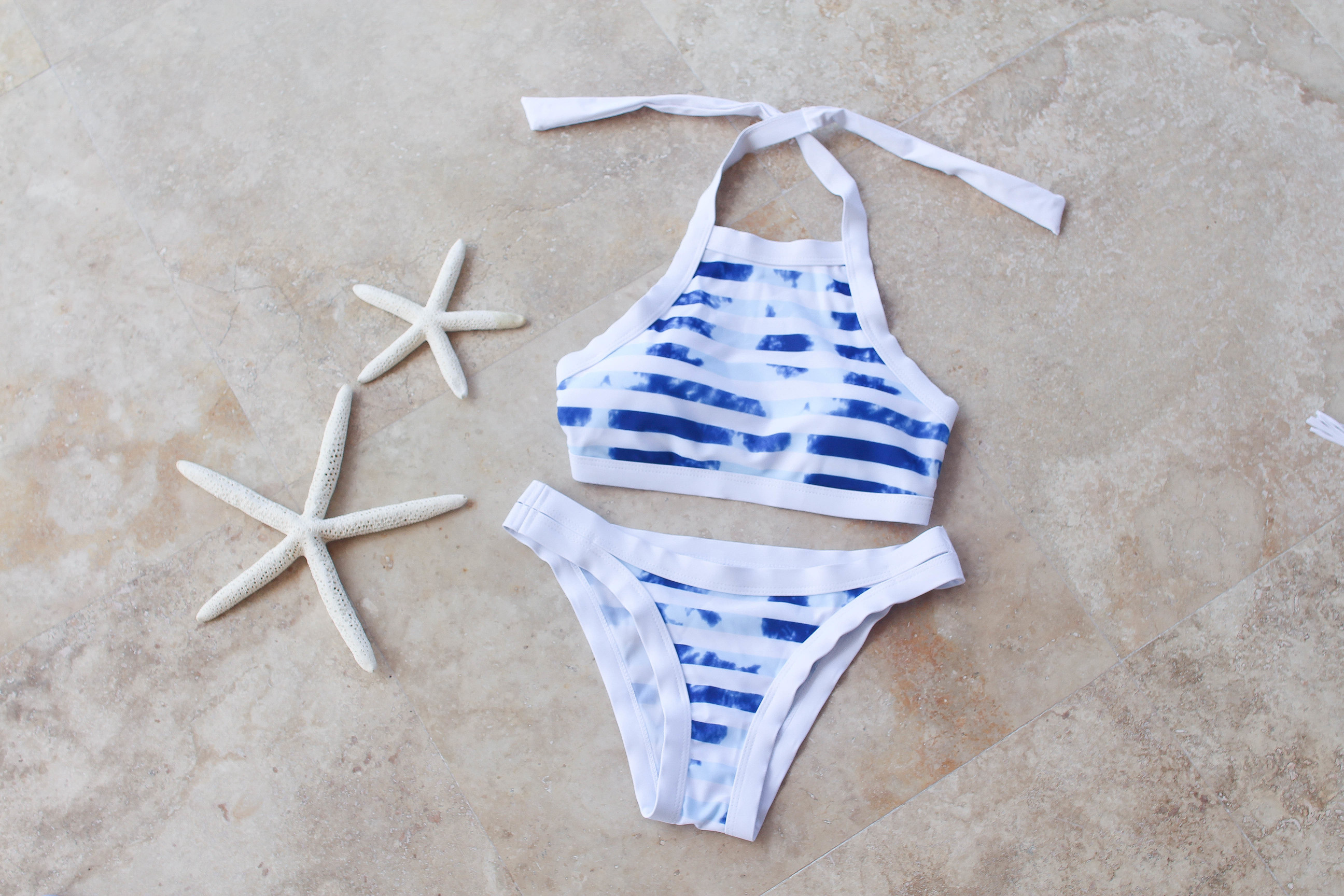 Where to Buy Inexpensive Swimsuits for Spring Break & Summer | Roundup
I pretty much live in swimsuits during spring break and the summertime – but what is with all these overpriced suits these days?! I keep shopping online and finding adorable ones, but they're $50+ just for the top, not to mention buying the whole set! I never buy expensive suits, I own a few nicer ones, but for the most part all of mine are at most $20-30 for the whole set! So I wanted to share with you all my favorite places to buy suits and a roundup of some cute ones for spring break!
I went back on my blog and found this old post on My Swimsuit Collection so I am adding a few of my favorites to this post that I still own! Comment below where you get your suits and let me know which ones I should order for Bora Bora!
Where I Buy my Suits:
I have purchased suits from all of these stores! They are definitely on the cheaper side, but I don't mind cheaper suits!
Shop My Favorites:
To shop just simply click on the suits below and you will be directed to their site!
More Suits I Love: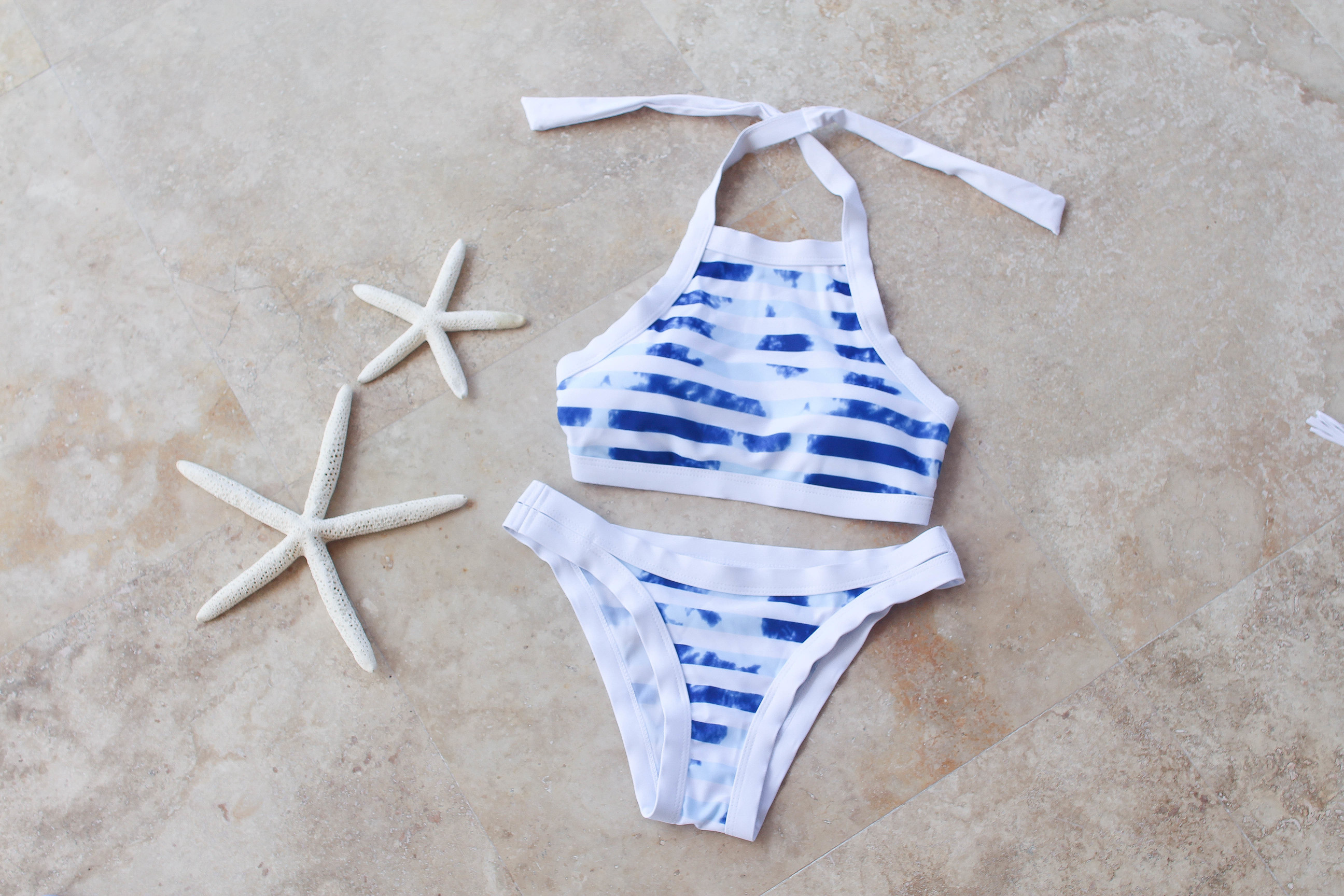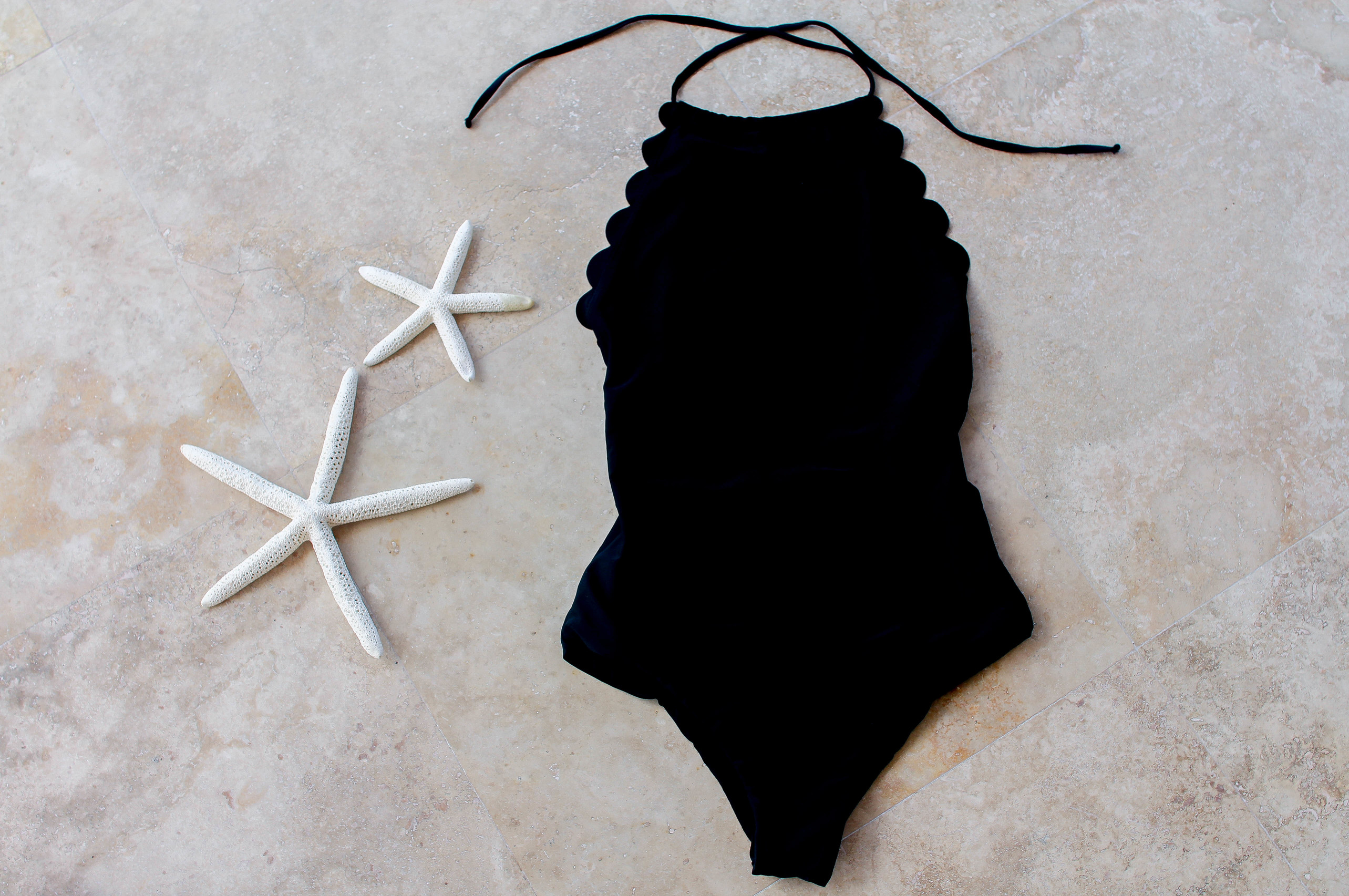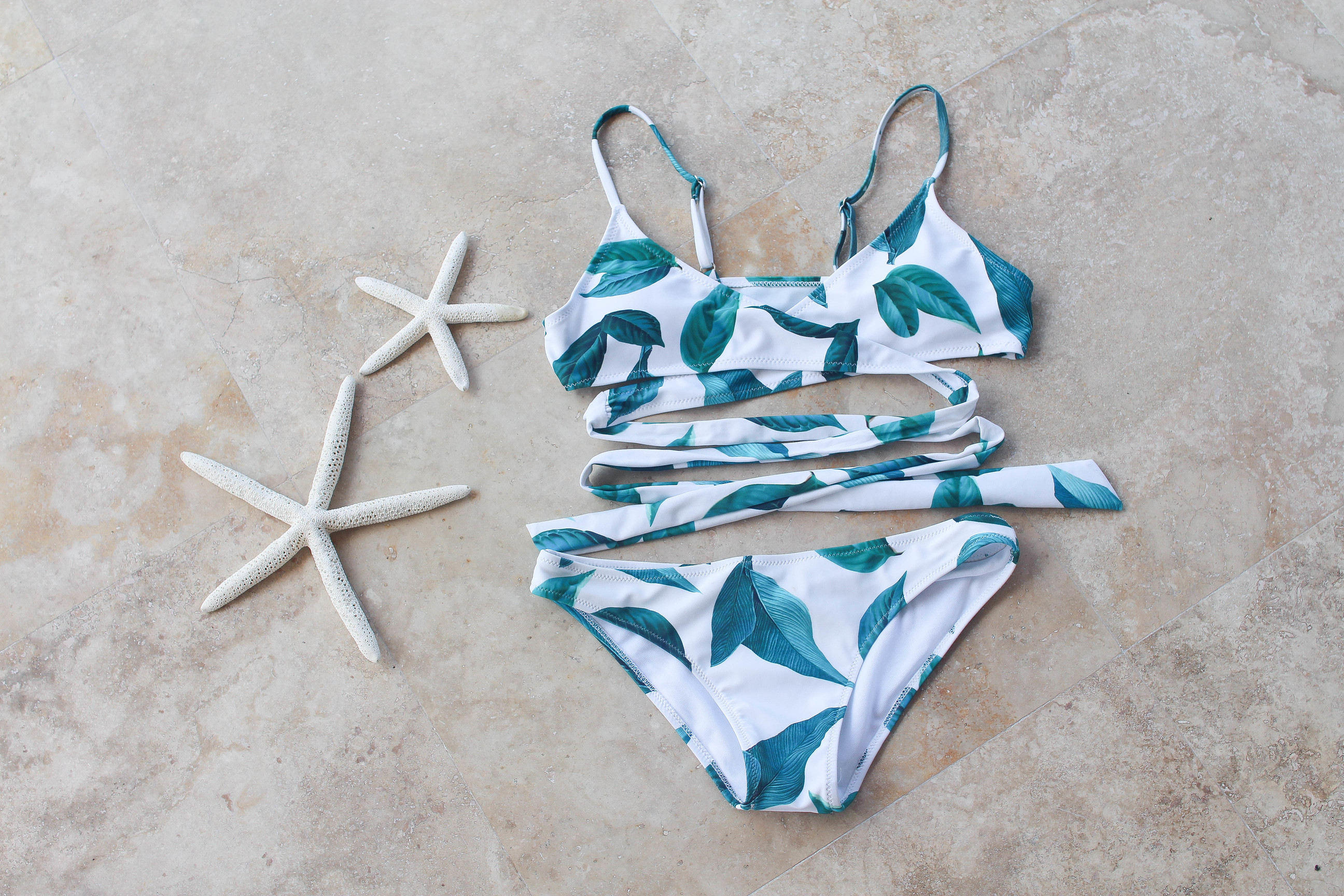 xoxo,
Lauren Emily Lindmark
Copyright © 2018 dailydoseofcharm.com