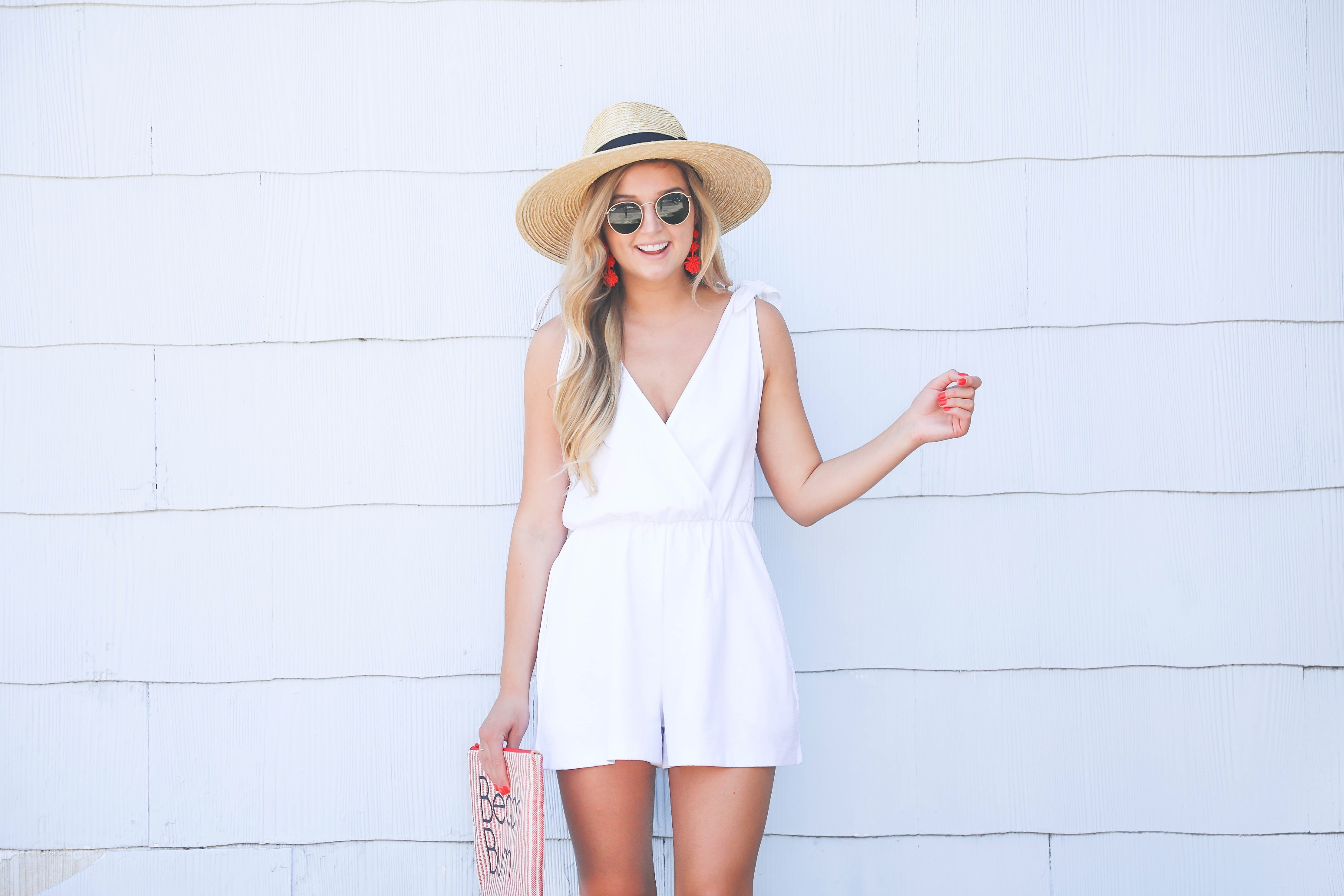 White Rompers are Perfect for Accessorizing! | OOTD + Inexpensive Statement Earrings I am Loving Right Now
Hello from Lexington, Kentucky! Sorry no post went up yesterday. I flew to Kentucky Wednesday night and didn't land until midnight here, so yesterday I didn't wake up on time and I had a busy day hanging out with my parent, shooting blog photos, and seeing my little sister at her horse show. I don't know if I have ever talked about this on my blog, but one of the reasons I travel so much is to see my little sister ride horses! She is AMAZING! I don't know correct horse lingo haha, but she has won some national championships and all that. She's such a hard worker and she kicks ass!
Not only do I love coming to support her, but it's also fun to shoot blog photos in different locations. I brought so many outfits to shoot on this trip that I can't wait for you guys to see! My other favorite part of horse shows – THE FOOD! I love traveling all over the country and trying new restaurants and food. I try not to go to any food chains when I travel. I like to experience local cuisine!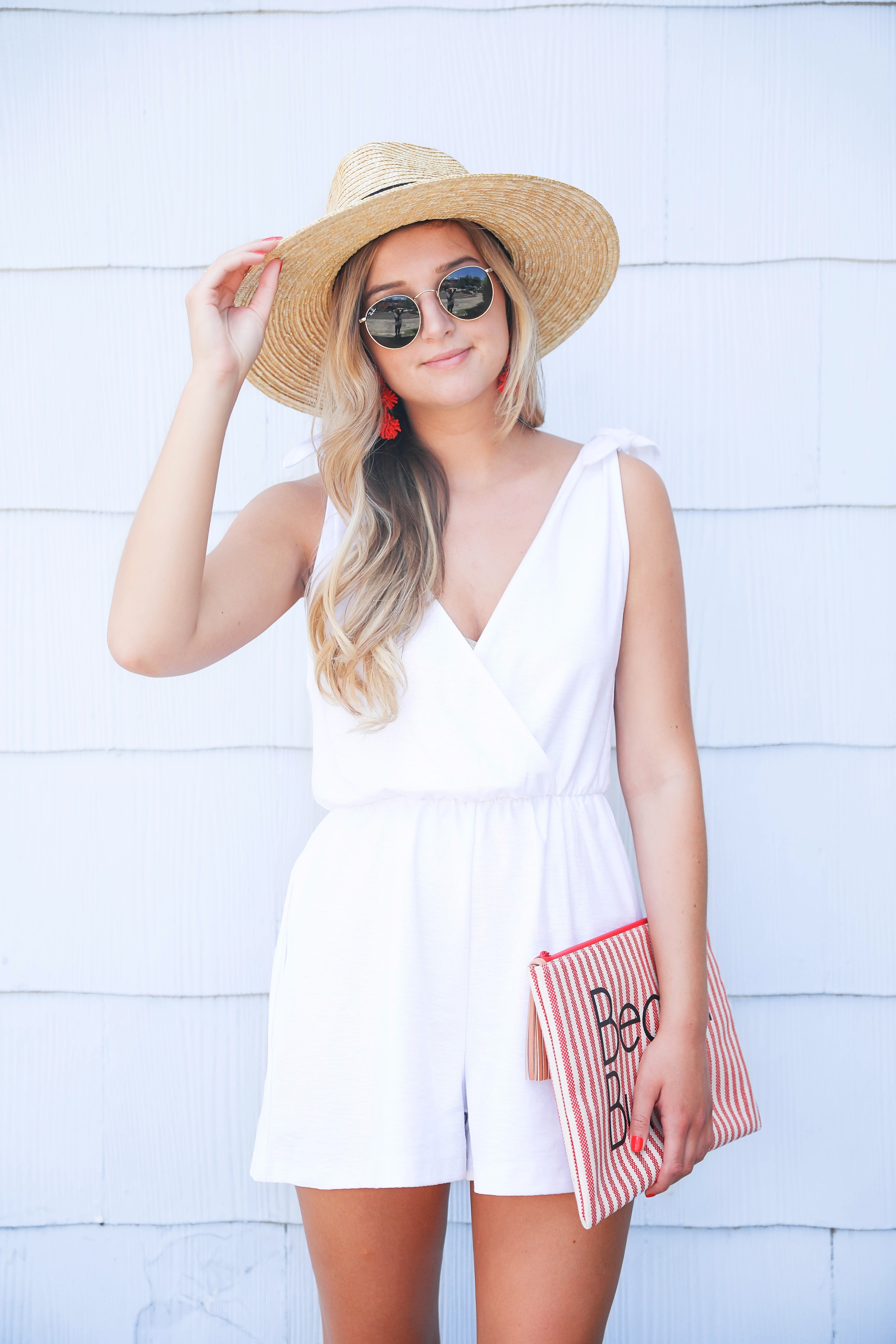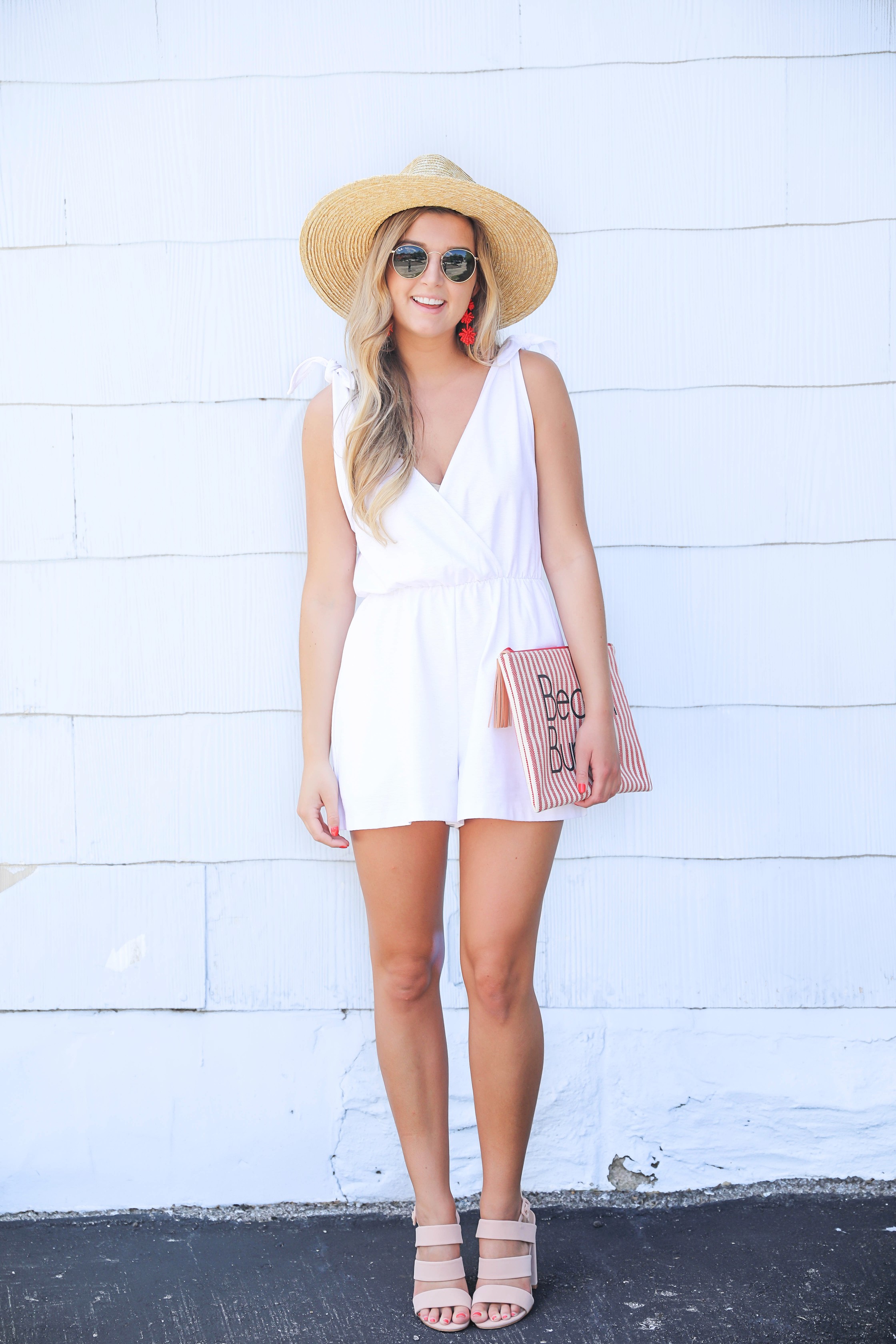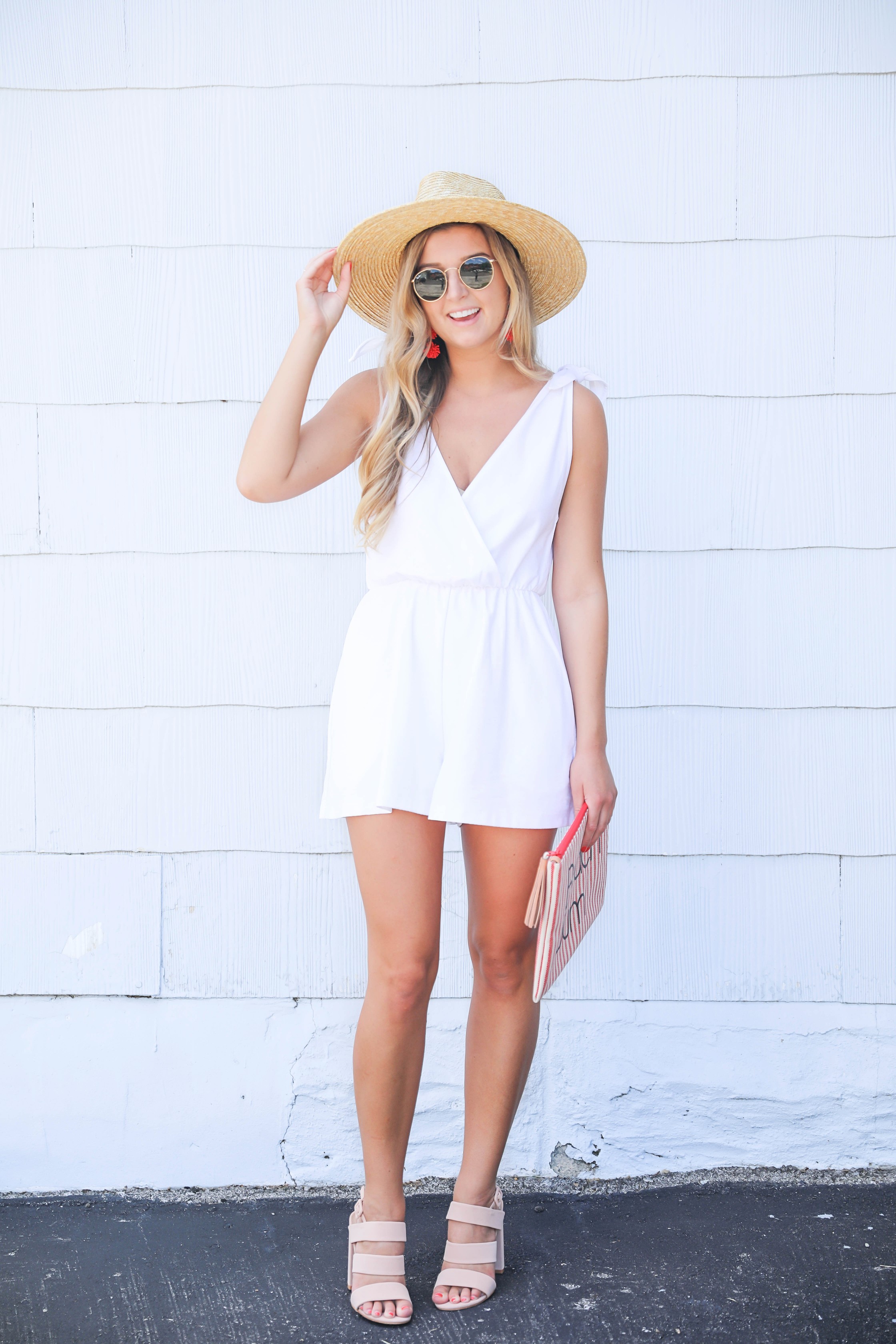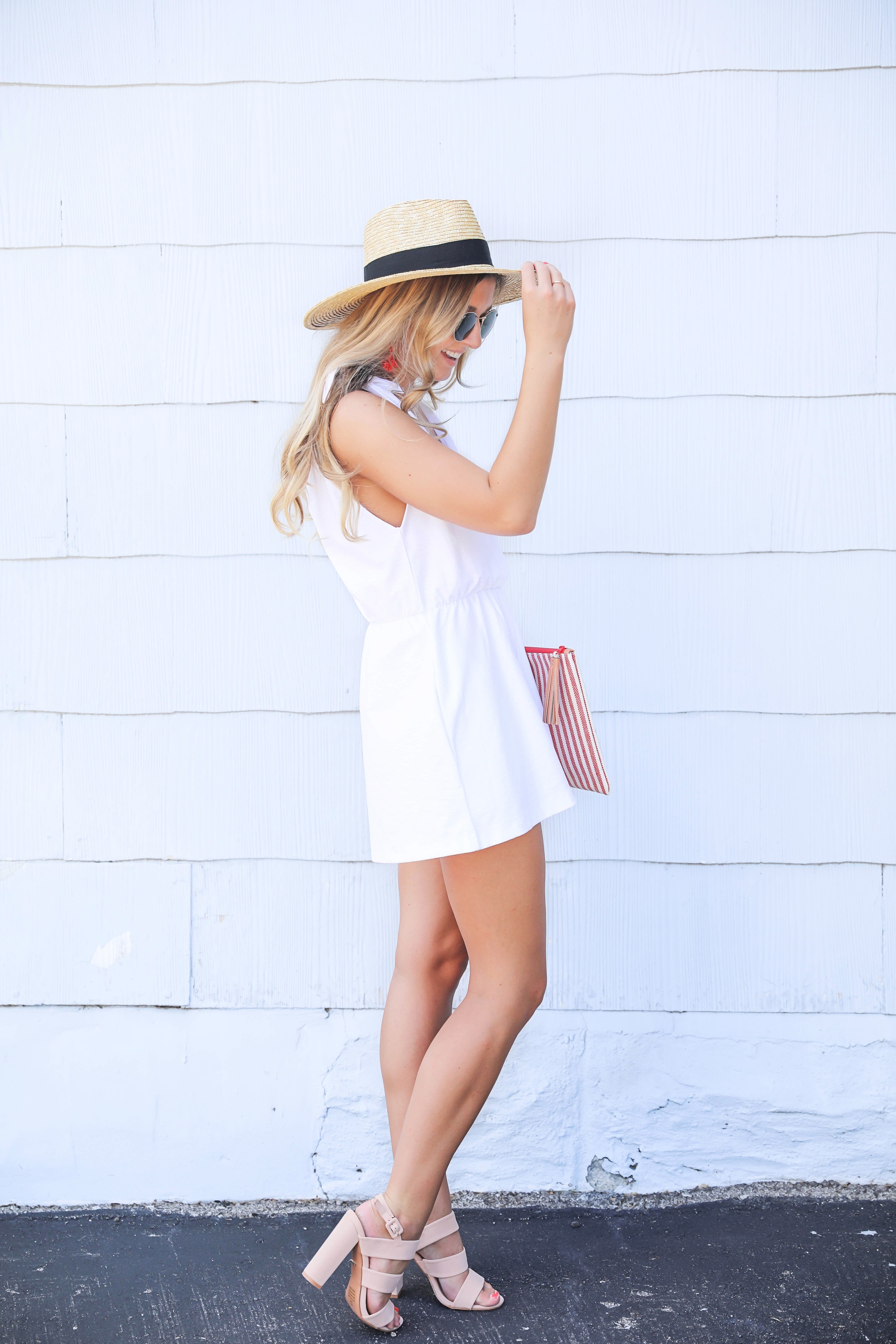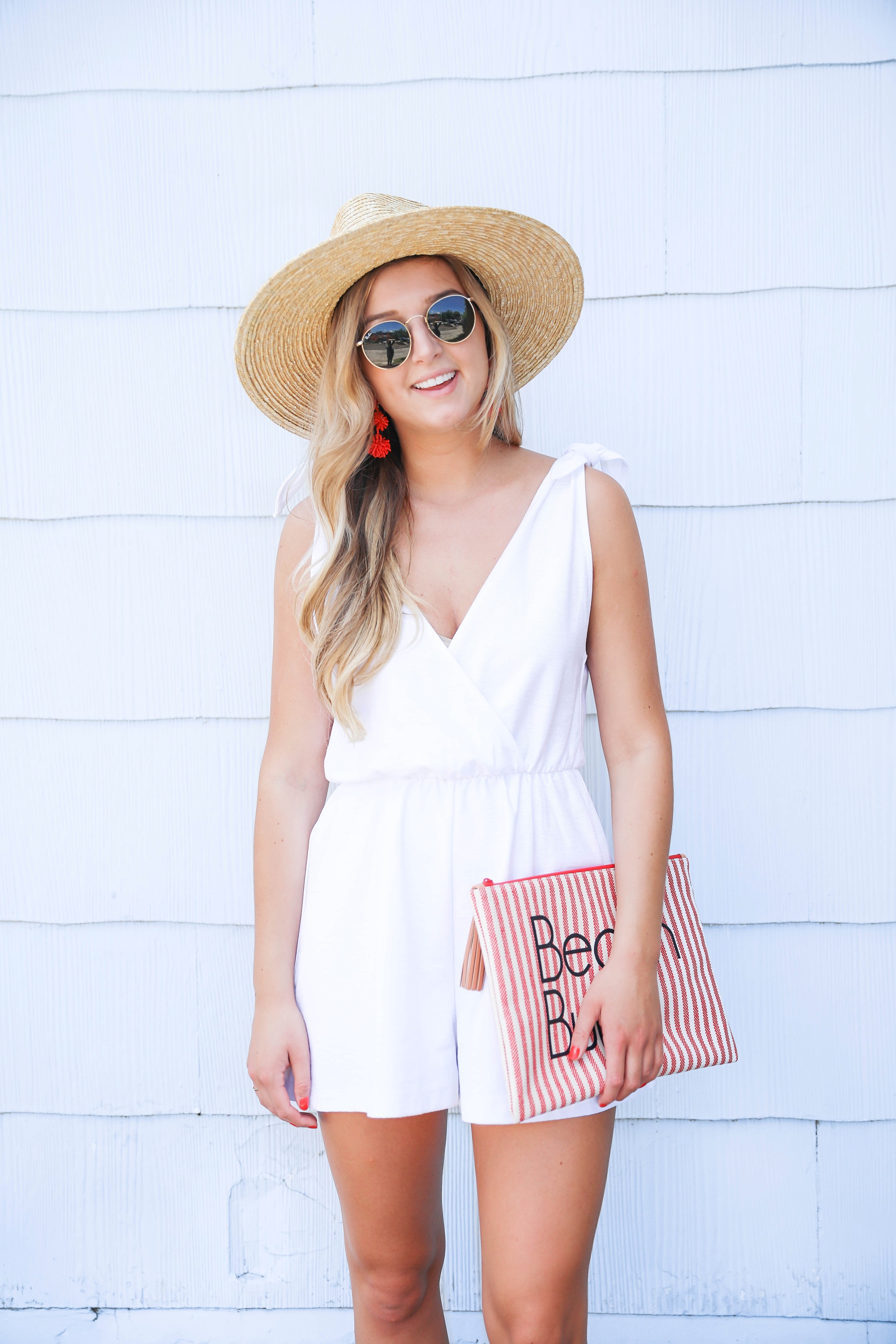 So bummed because I jut realized this romper is already sold out. I seriously bought it just the other day! It was from H&M so I will link similar ones above. I paired it with my new nude heels I have been loving and my beach bum clutch from J.Crew. I have also been wearing this hat NON-STOP this summer!
To finish the look I put on my new favorite statement earrings. They are only $13 and come in a ton of colors! If you didn't know, I am a partner with Sugarfix by Baublebar. They send me earrings every once in awhile which is so sweet of them! I am not required to post about them (so this is not sponsored), but you guys! I have have to share them with you because they are my favorite! I am going to link a ton of my favorite statement earrings at the moment below!
My Favorite Inexpensive Statement Earrings!


xoxo,
Lauren Emily Lindmark
Copyright © 2018 dailydoseofcharm.com