Workout & Athleisure Look | OOTD + Roundup
I wore this outfit all day on Wednesday and I am obsessed with it! It was so comfy, but it was more of an "athleisure look" than just my usual sweatshirt and leggings outfit I wear when I am being comfy! These leggings are by Zella and they are my favorite brand! They last forever, are really comfy, and flattering! I wore this to a dermatologist appointment then to lunch with my momma then to dinner with my bff! And everything in between… It was a really good Wednesday!
Sitting here watching The Foster's while I edit all these photos and oh my gosh this show is amazing! I am pretty much all caught up on it, I used to watch it all the time and just recently got back into it. I love that it's such a real show, it deals with real issues and not just petty high school drama. The episode I am on is talking all about immigration and it made me think about how there aren't many shows like this. They touch on things such as drug abuse, loss, gender roles, sex, relationships, sexual orientation, mental health, personal values and more. I totally recommend it!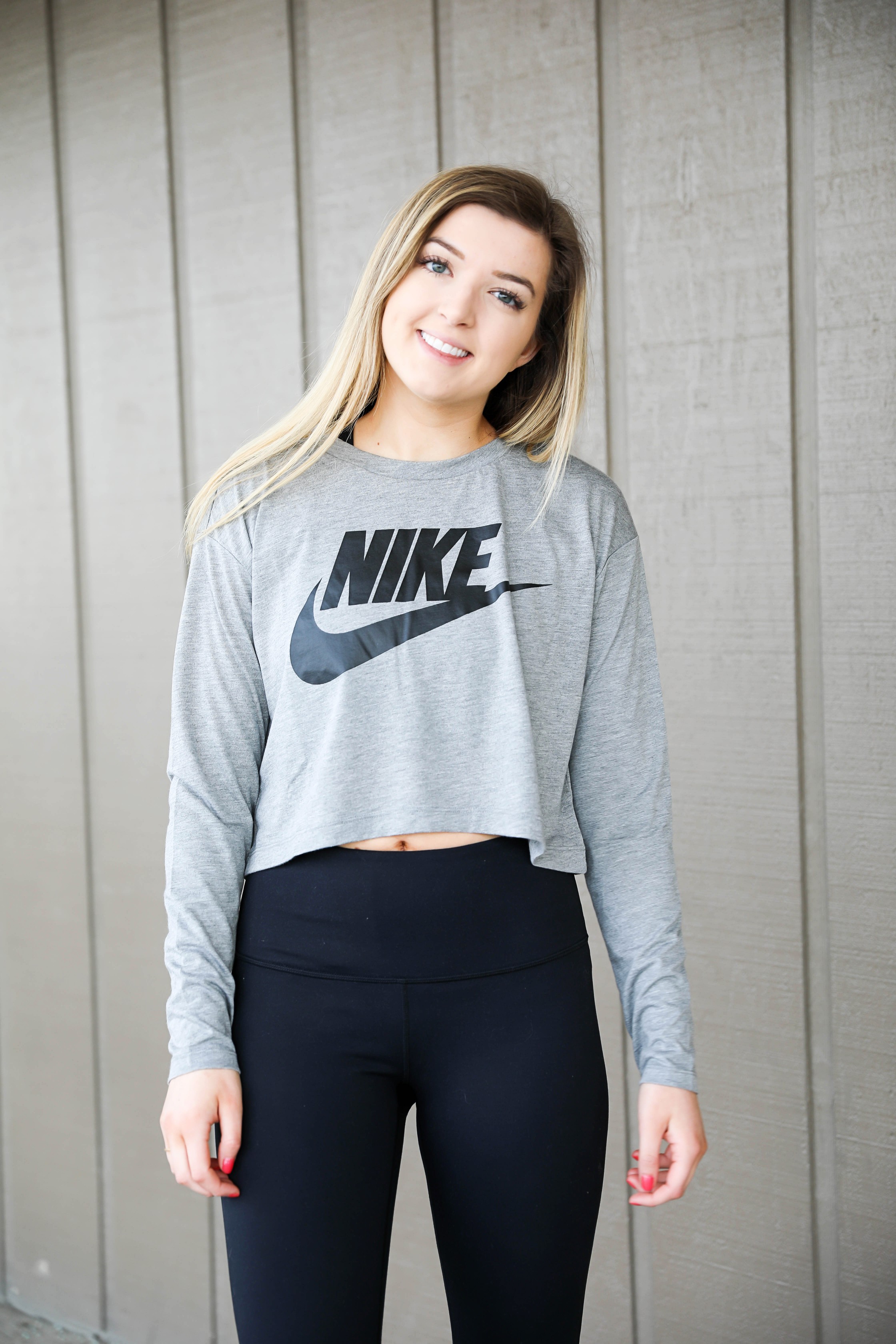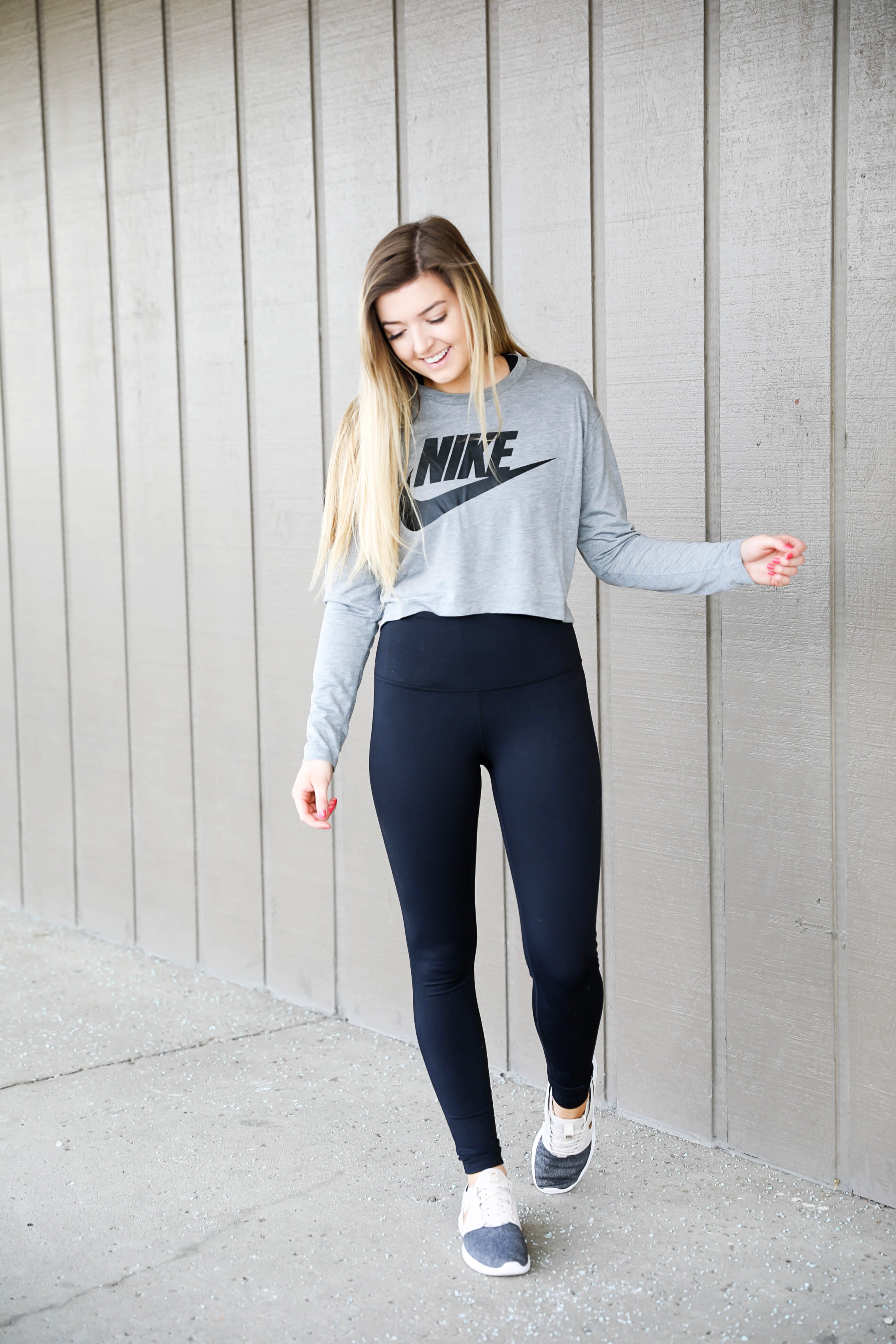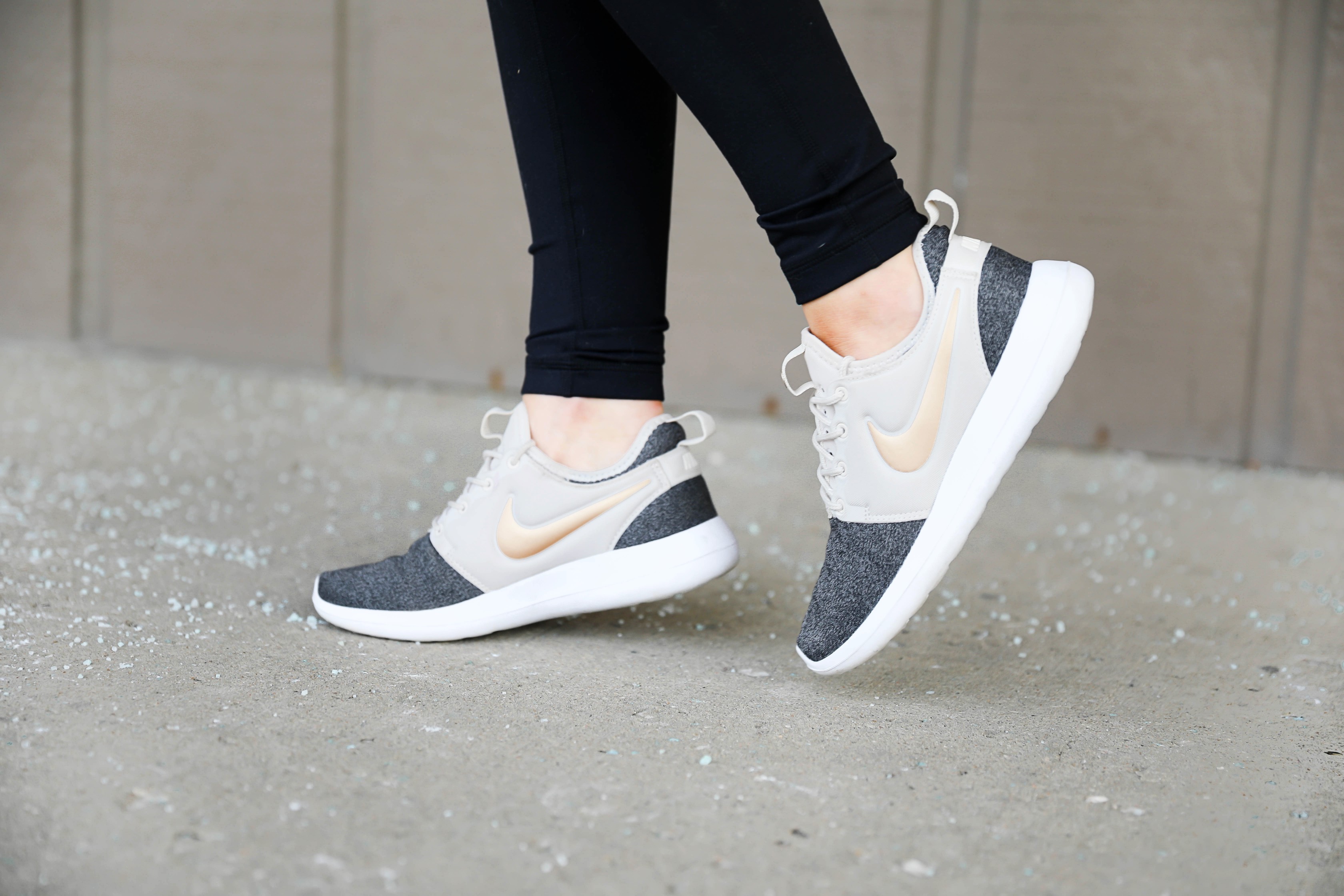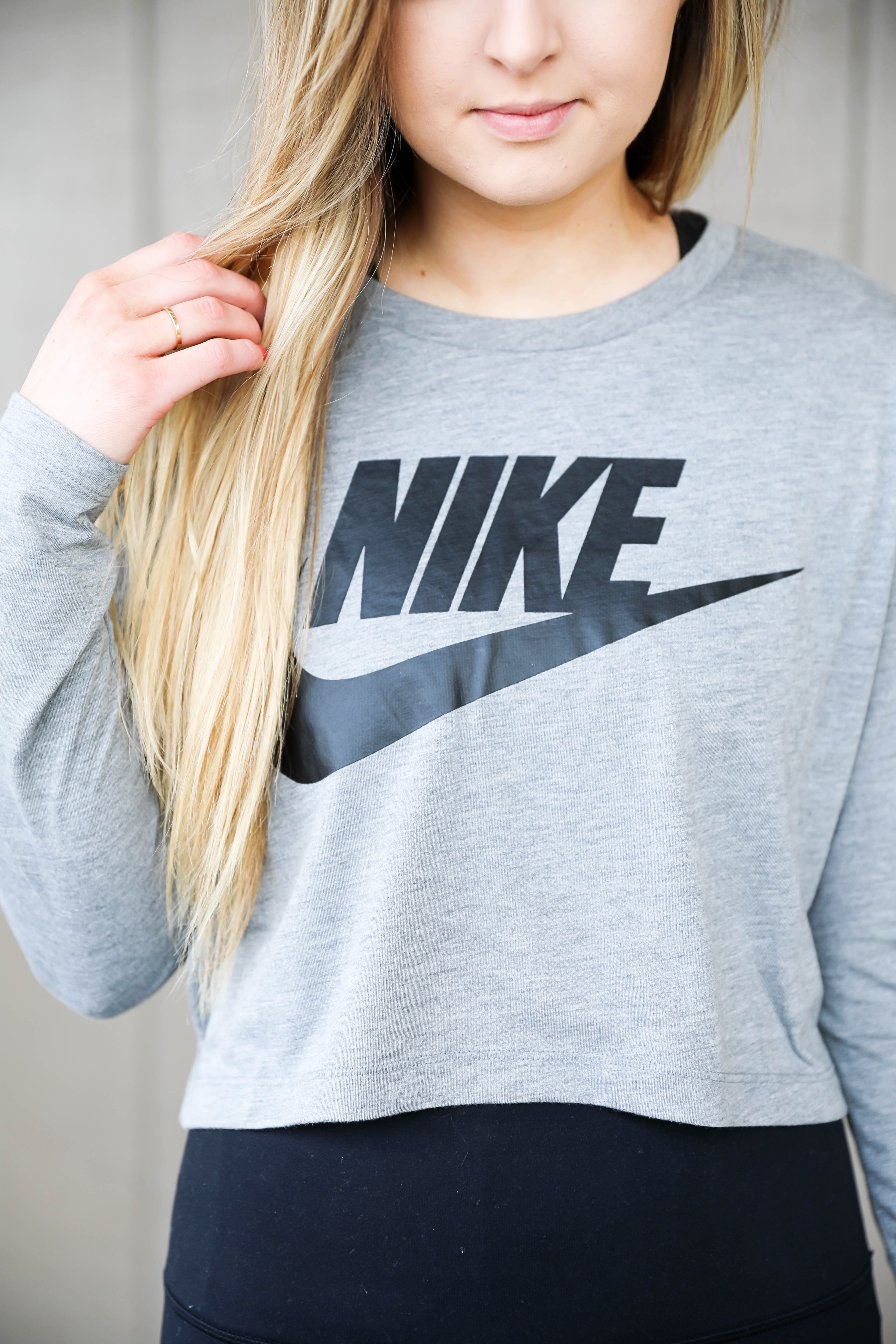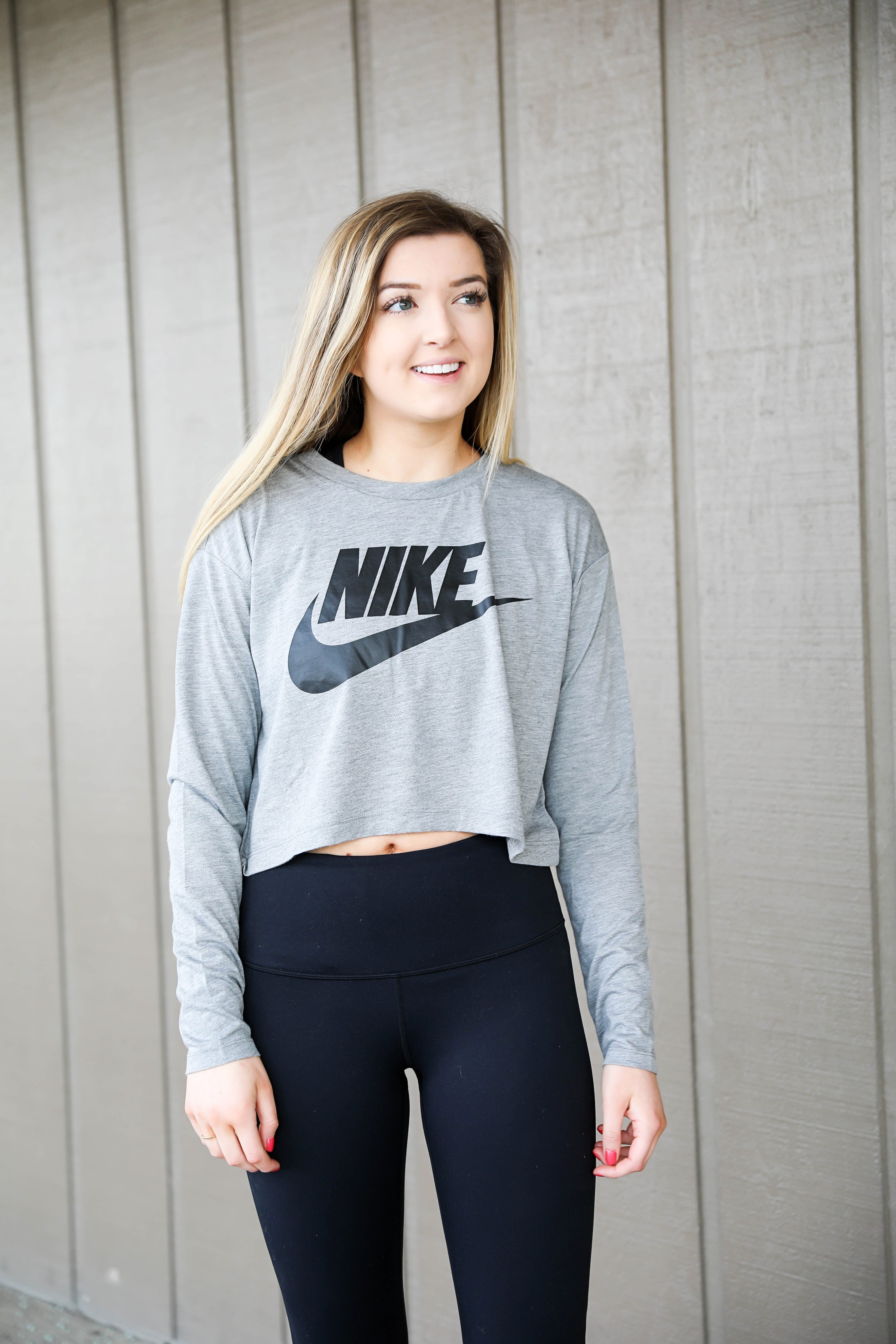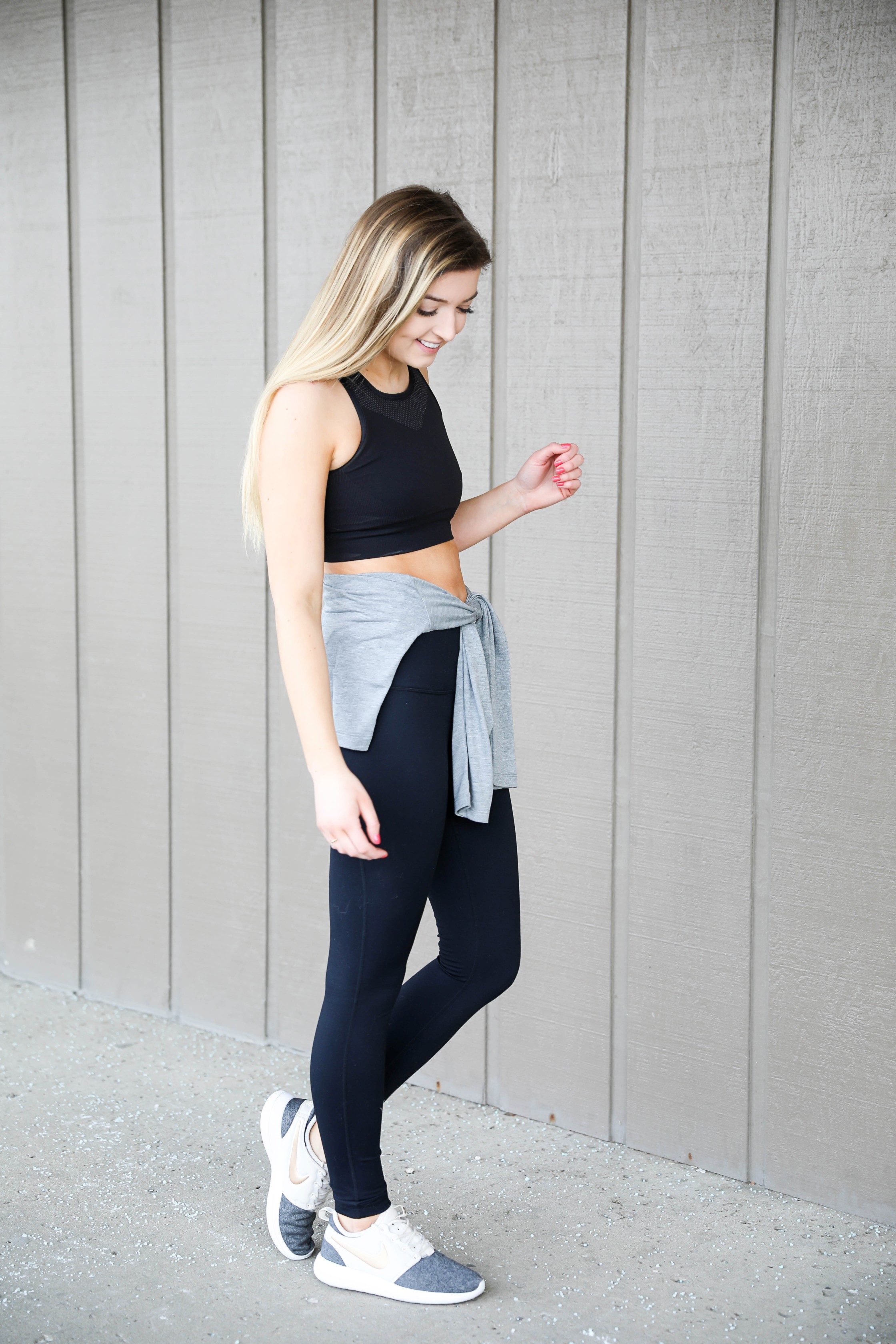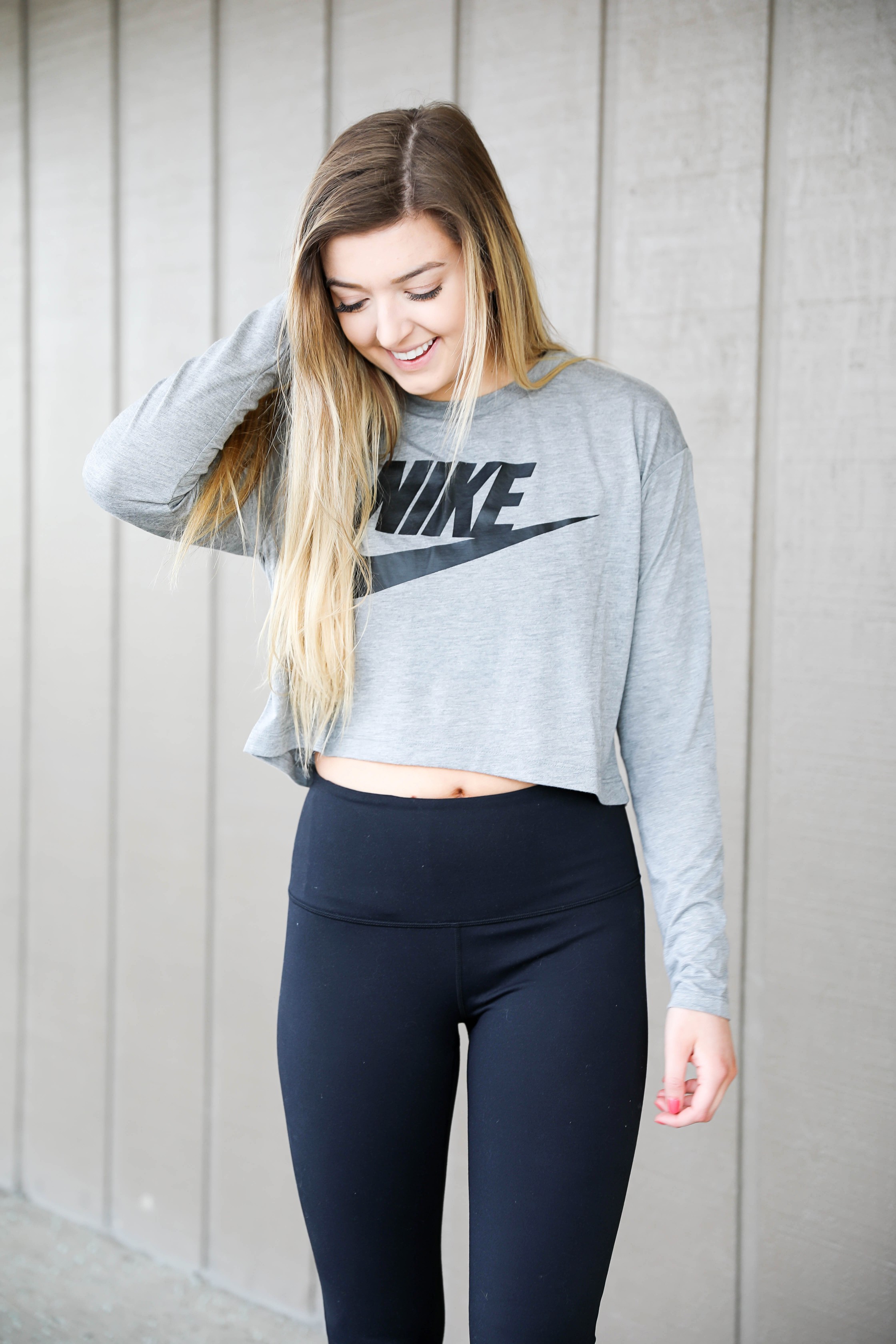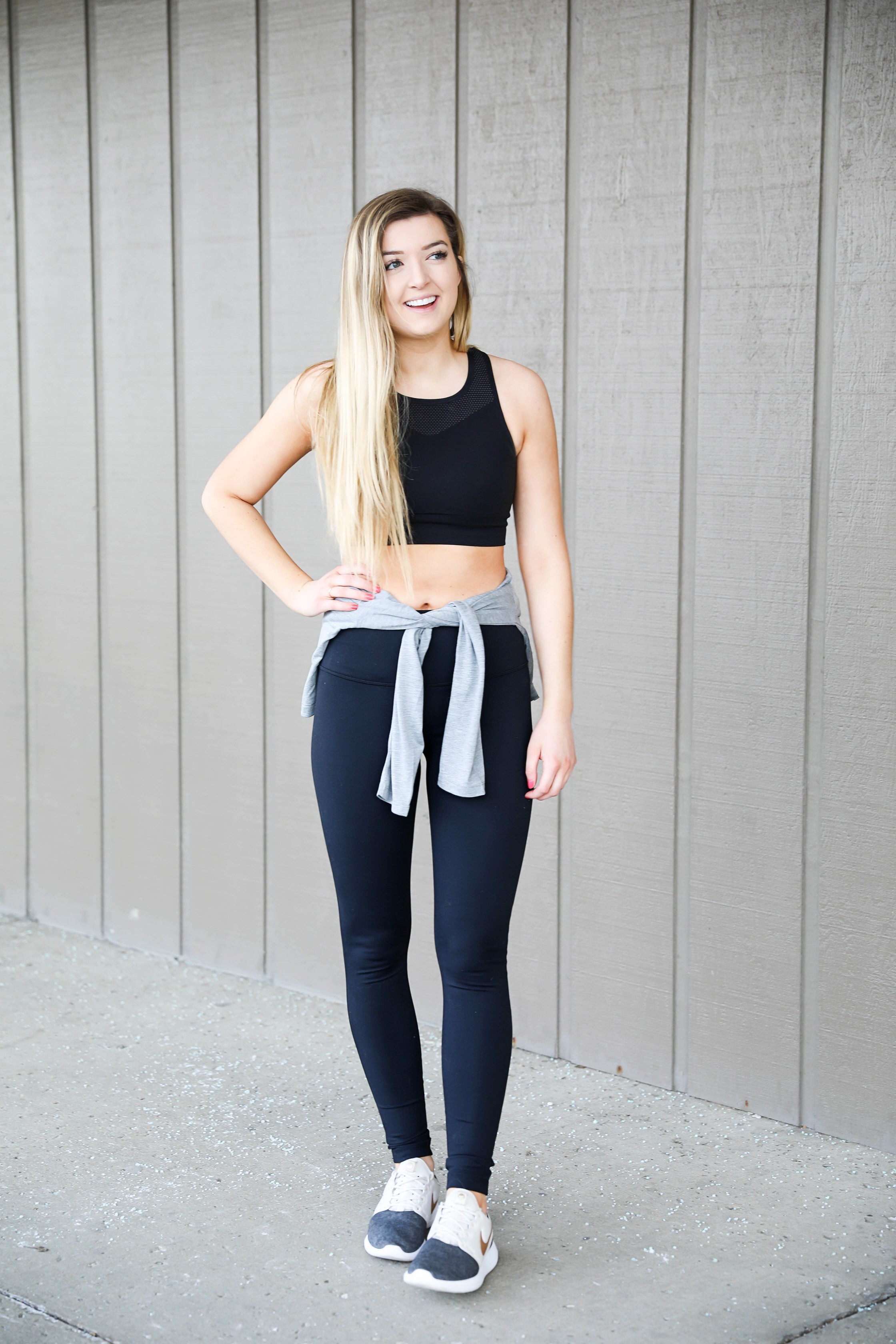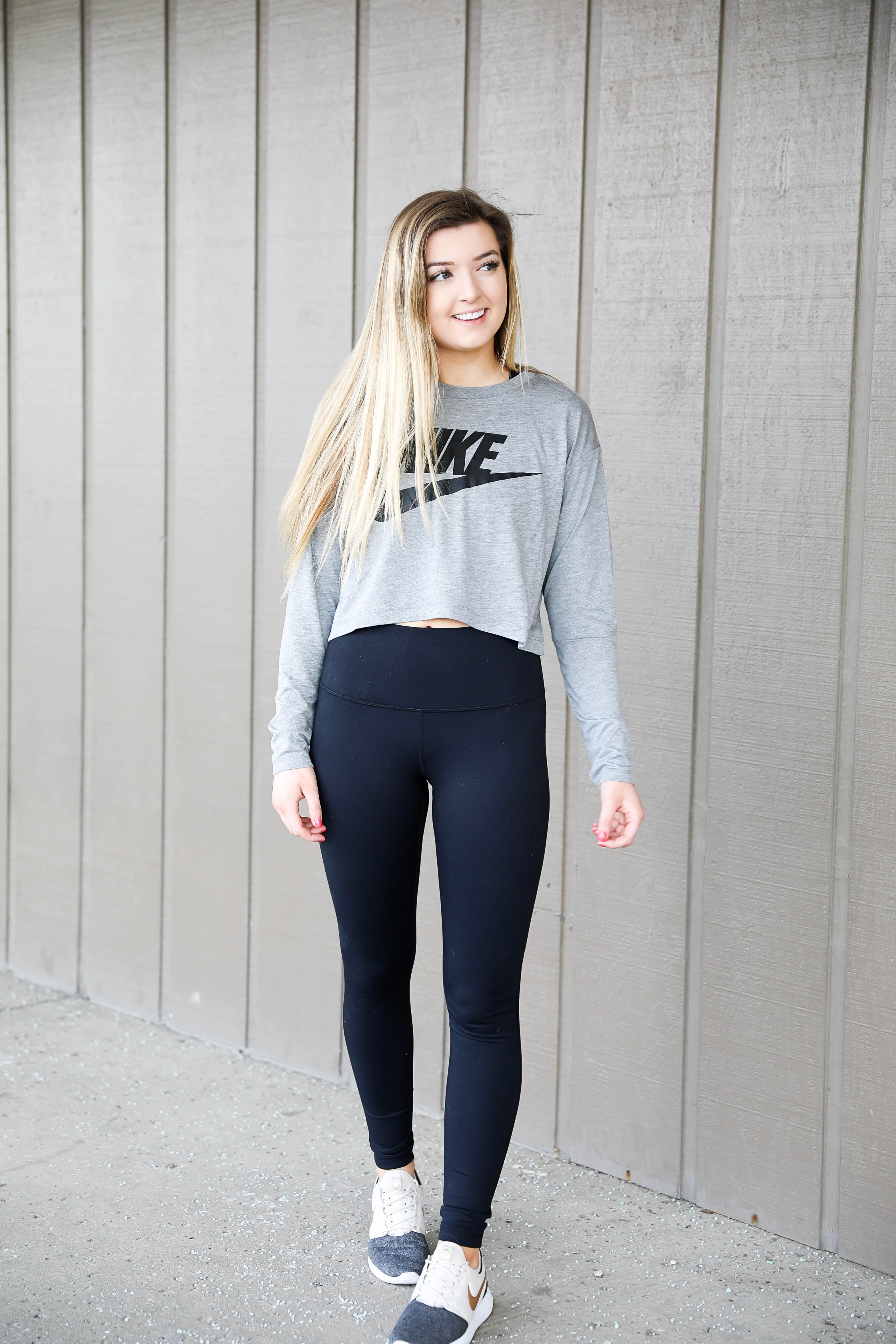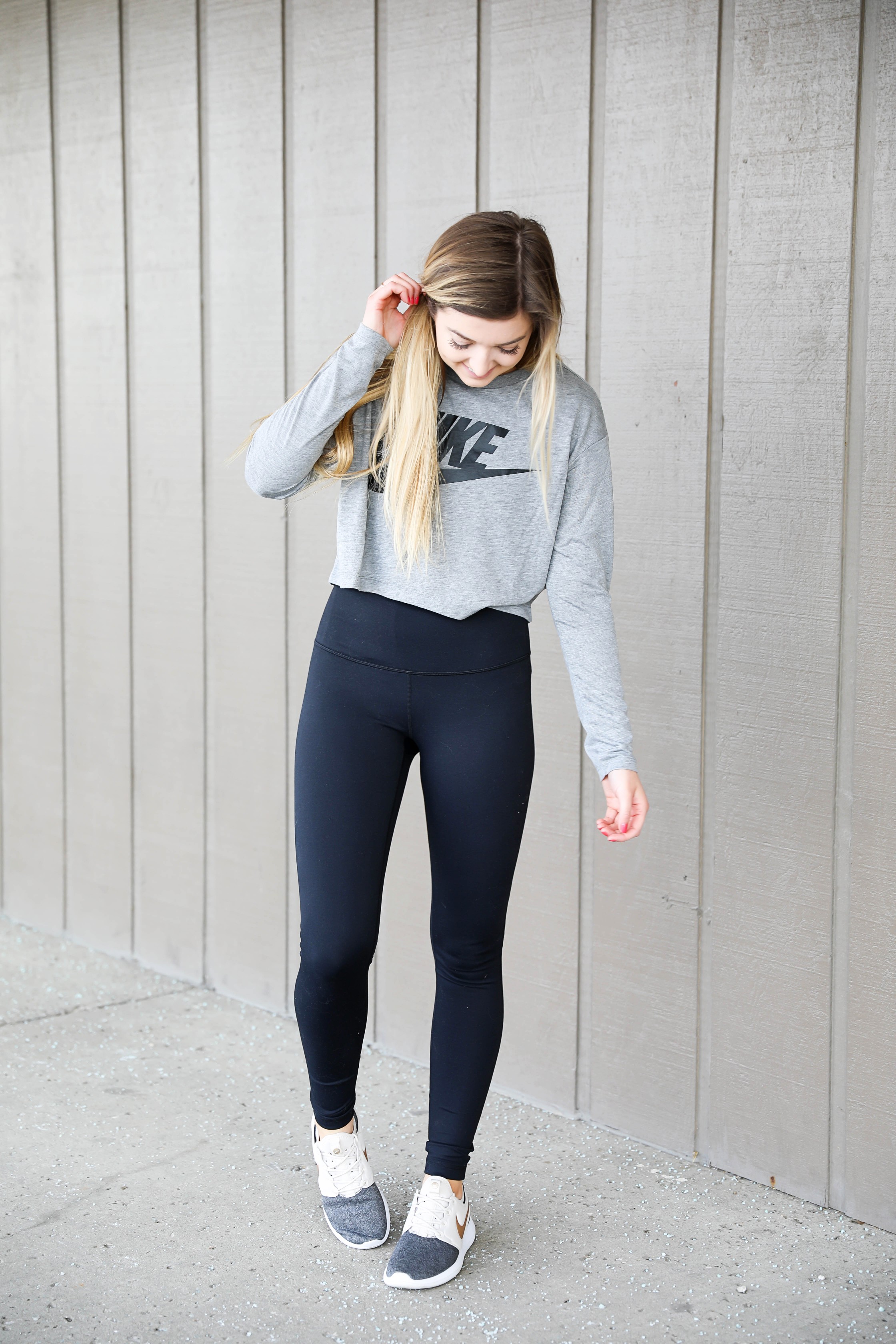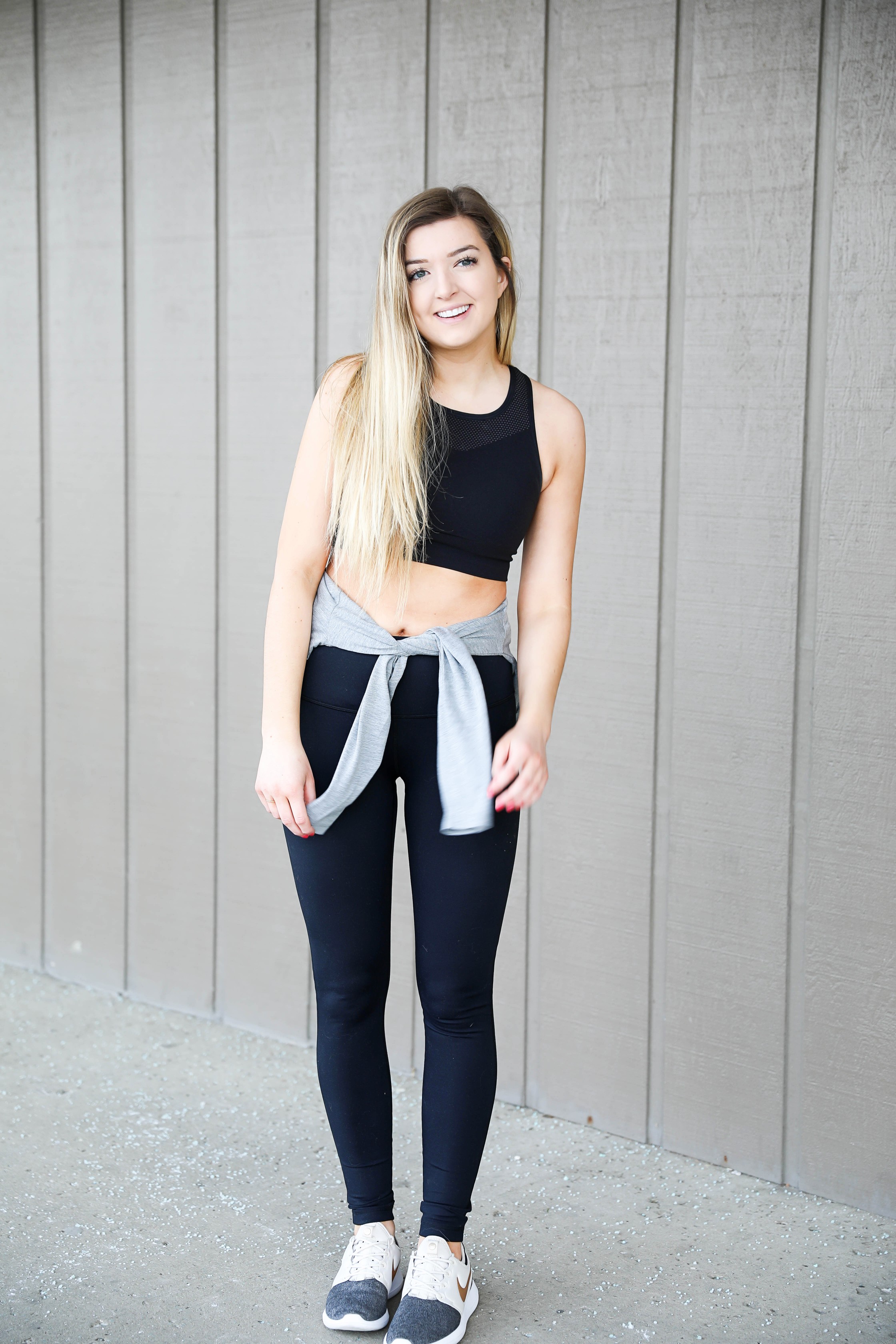 I have been really focusing on my health since last August, it has been my way of putting myself first and it's amazing! I lost 10 pounds and I would ideally like to lose the rest that I have gained since college started then focus on strength. I have really only been eating healthy and walking, so I know incorporating the gym back into my life will make me feel even better! I just always make excuses with everything else I have going on. So what is the best way to motivate yourself? CUTE GYM CLOTHES!
I mean, it is February now, we made it through January and now we can start some new goals or work on ones we forgot about! So I wanted to round up some cute workout clothes to help motivate you guys too!
CLICK ON EACH ITEM IN THE PHOTO YOU WANT TO SHOP AND IT WILL BRING YOU TO THE WEBSITE!
xoxo,
Lauren Emily Lindmark
Copyright © 2018 dailydoseofcharm.com