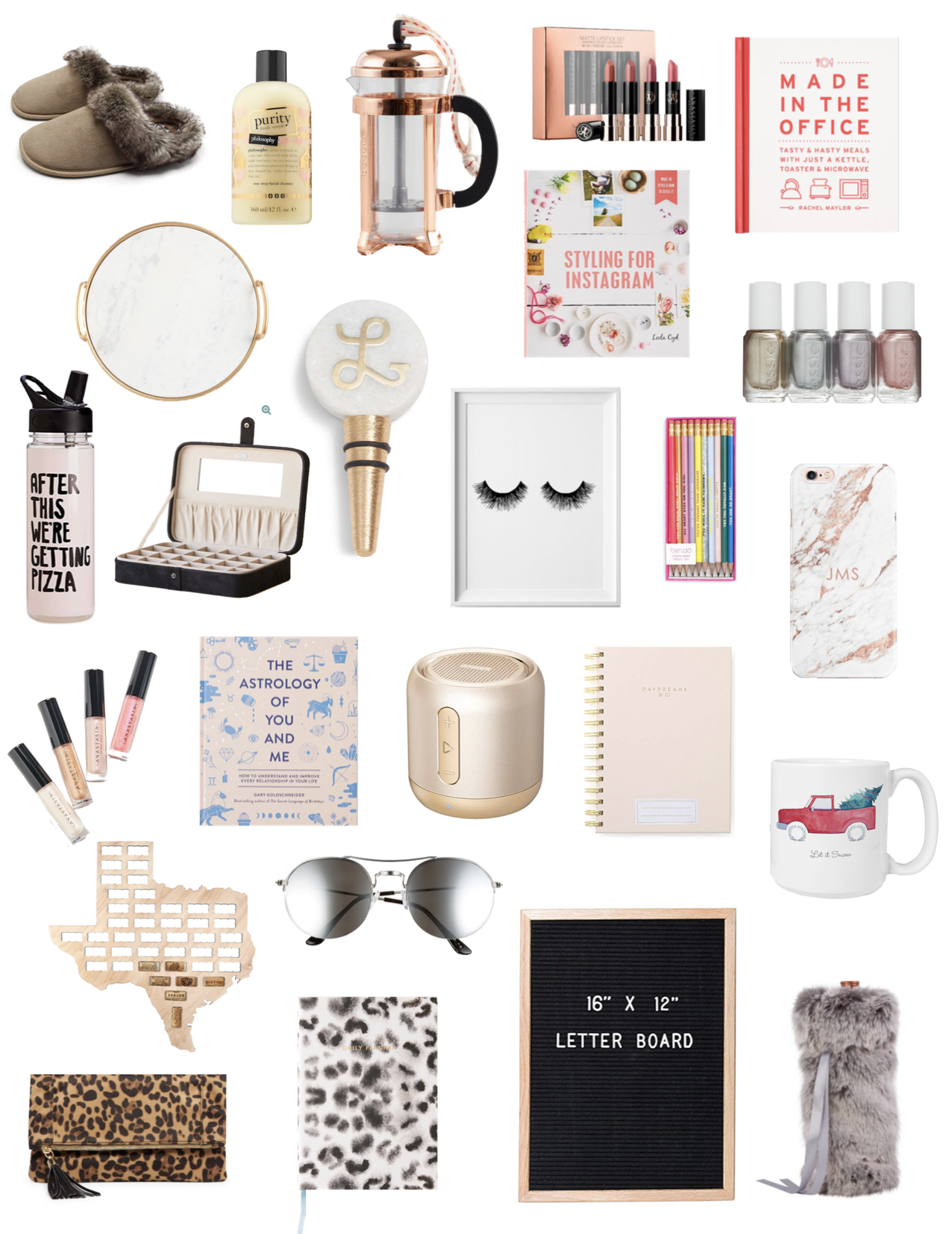 50 Gift Ideas Under $50 | Gift Guides 2018
Haha remember when I said I was going to post 24 gift guides a few weeks ago? Welllll… that was a fail. Honestly you guys have no idea how long these take to make! I made six gift guides on Thanksgiving and felt so overwhelmed. I ended up spending Black Friday and the rest of my weekend just relaxing and spending time with my family. I felt guilty for promising them and then not following through, but as days went on I stopped feeling bad. That is, until the other day when someone messaged me asking me when I was finally going to post them. Oops!
So, I decided to post a few more for this seasons. Next year I will be way better and start way more in advance, I promise! To make up for it I decided to make a HUGE one full of 50 gift ideas under $50! I hope you guys enjoy it!
*To shop just click on the item below*
xoxo,
Lauren Emily Lindmark
Copyright © 2018 dailydoseofcharm.com