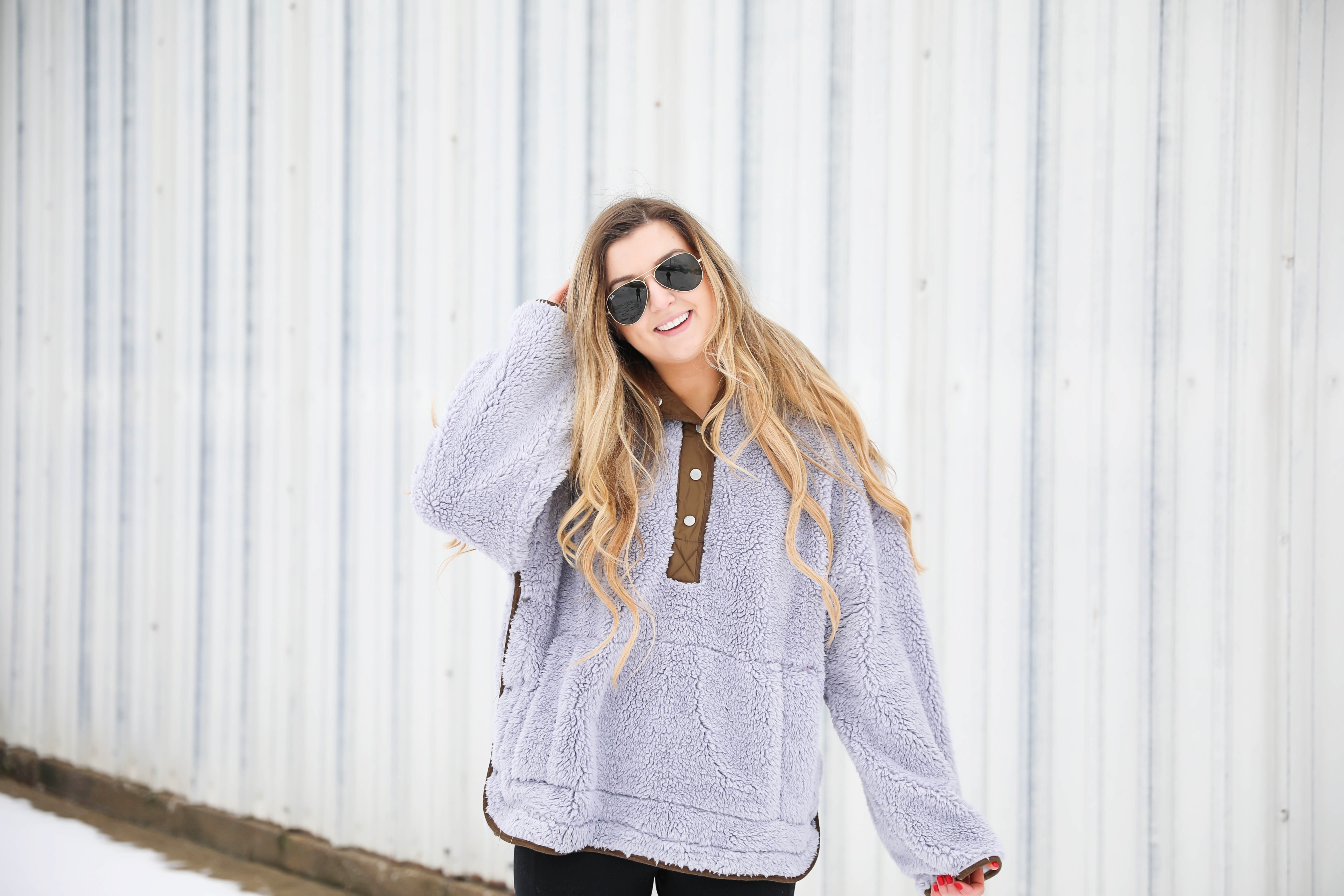 Cozy Sweatshirts are a Necessity | OOTD + Roundup of Sweatshirts You Need!
I wanted to make this into a little roundup of sweatshirts because as a college student, and even in high school, I pretty much just lived in things like this! I will choose being comfy and cozy over cute any day! Something I love nowadays though is that you can be both comfy and cute with some of the pullovers that are in style now! You look more put together than just a ratty old crewneck when you wear a cute sweatshirt like this (no hate on ratty old crewnecks though because I definitely wear my fair share). So I wanted to do this roundup for all my comfy girls out there!
By the way, I posted a blogpost the other day about why I am not currently in college (you can read that here), however, I am slowly taking a few online classes each semester so I can eventually get a degree. Because I am living on a college campus this semester, and my parents are paying my rent, I am taking a 2 classes on campus and 2 online! So if you see me talking about college here and there it is because I'm kind of a student okay haha! Still stand by everything I said in that post, but the end goal one day is to get a degree. I am just not in a rush!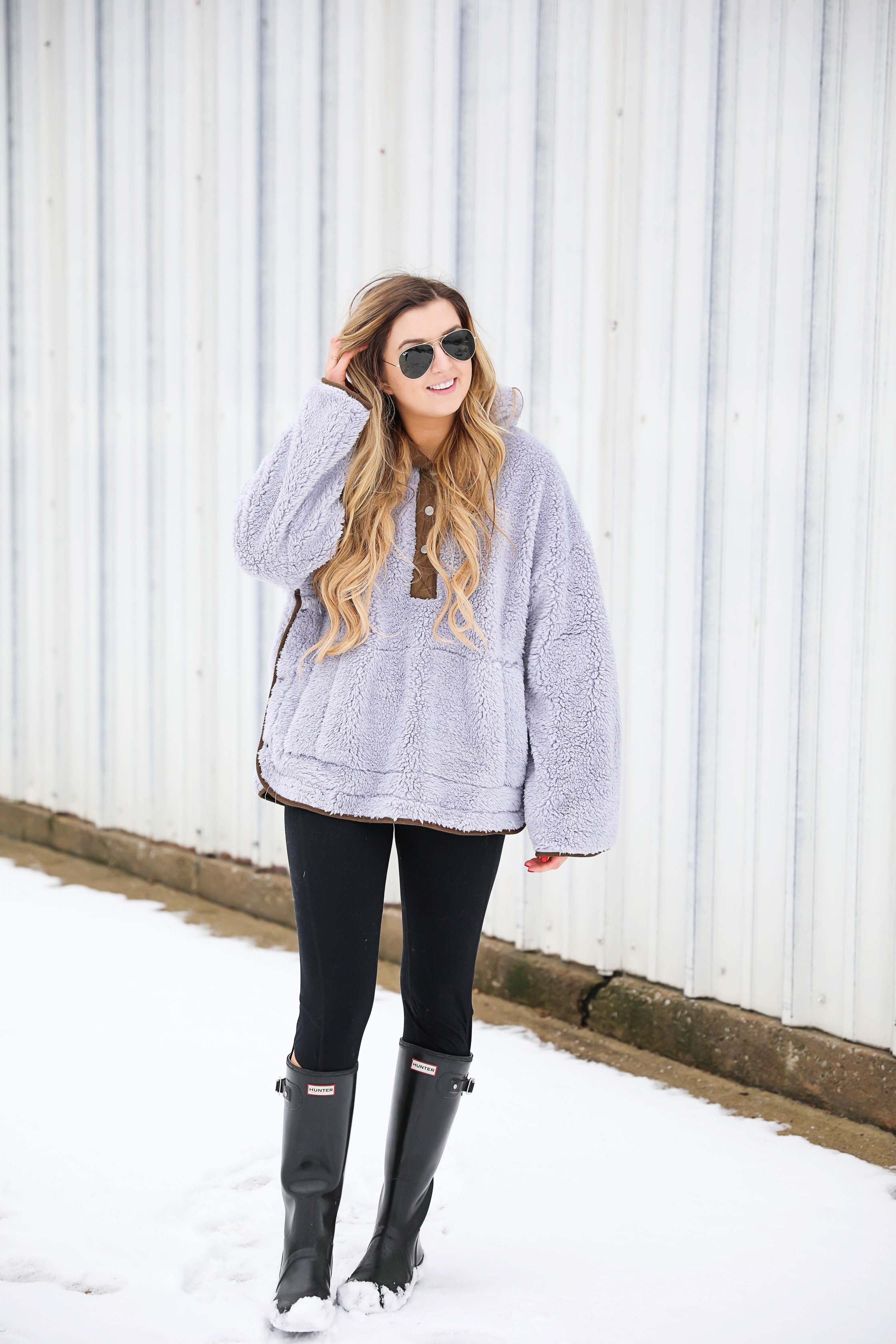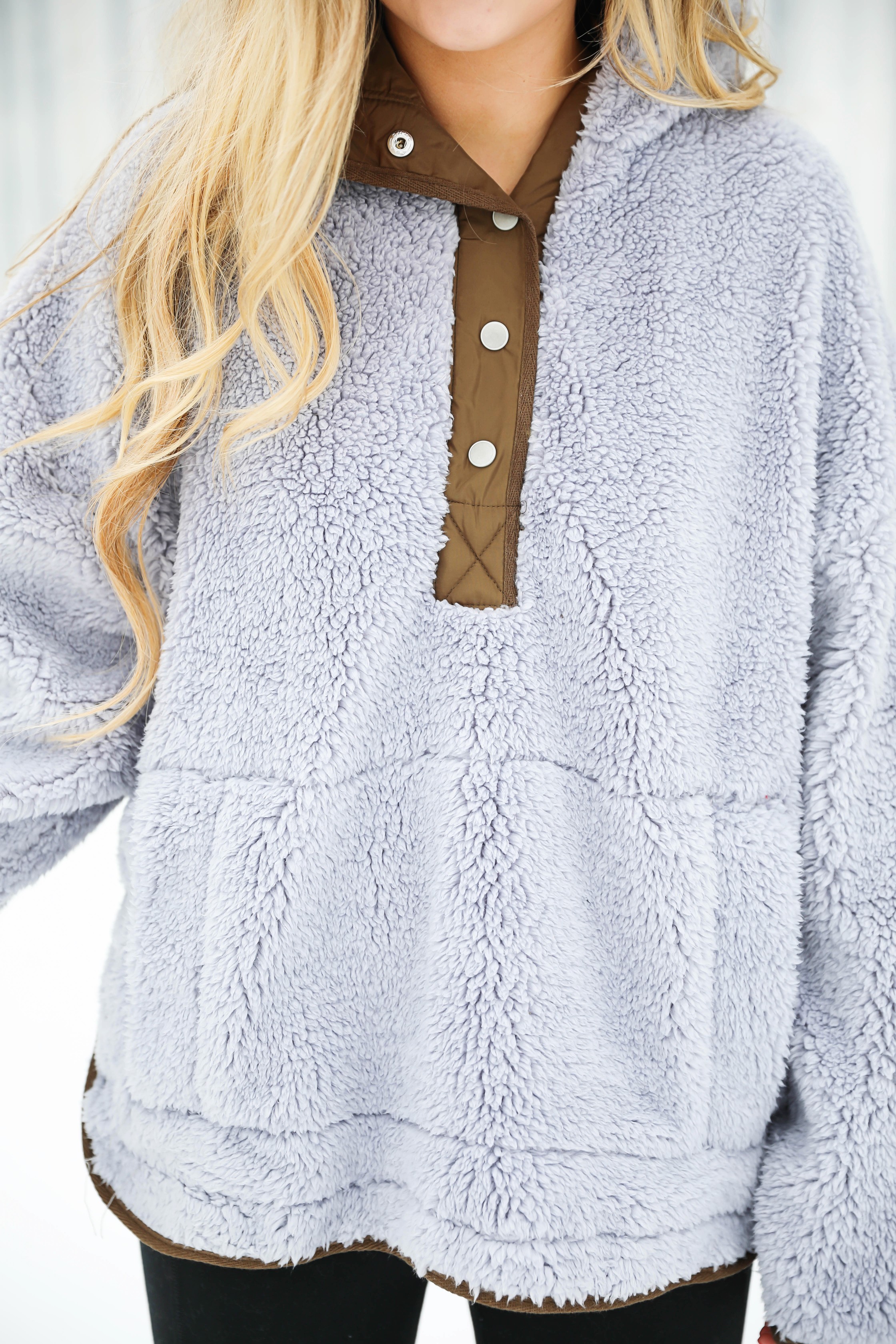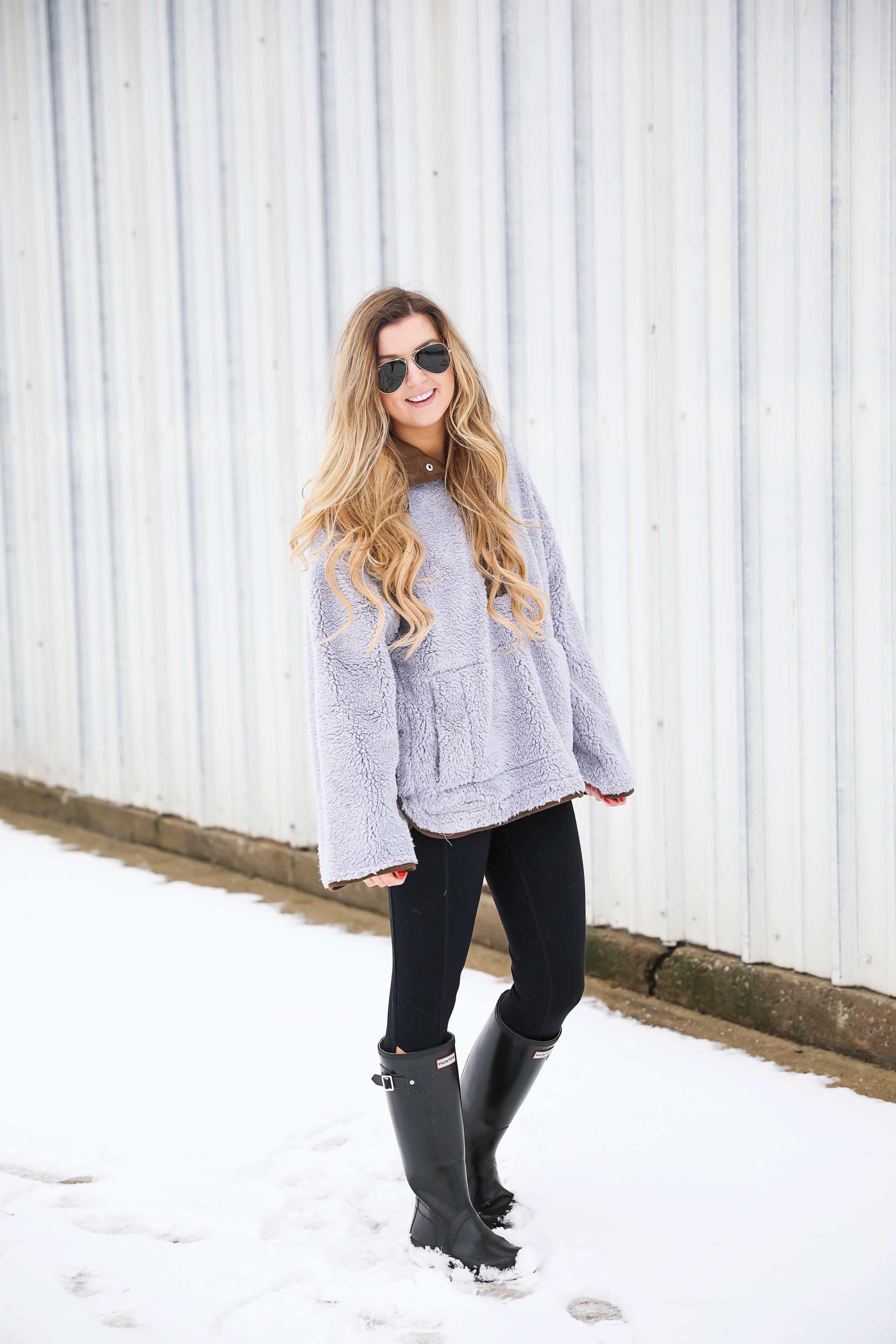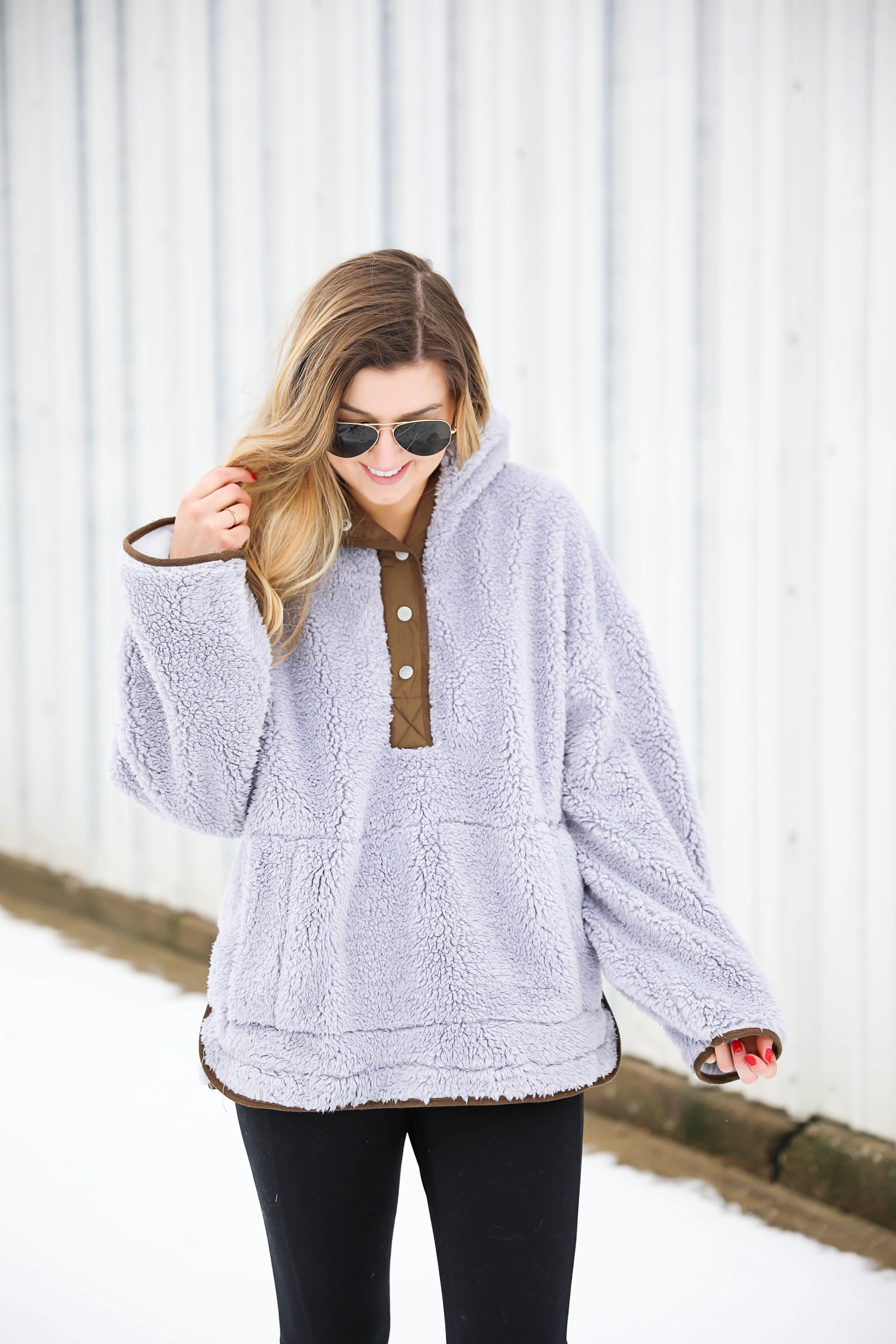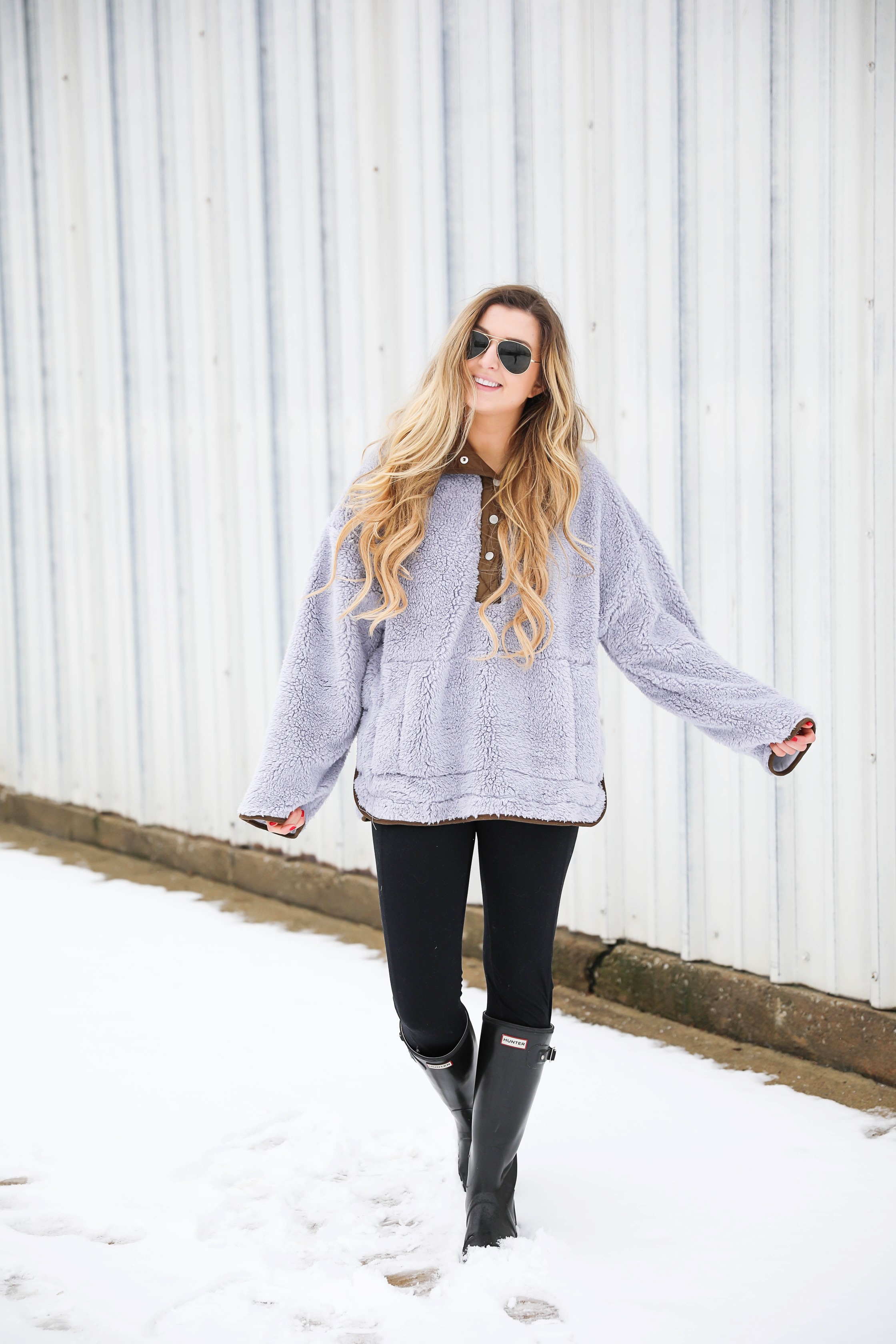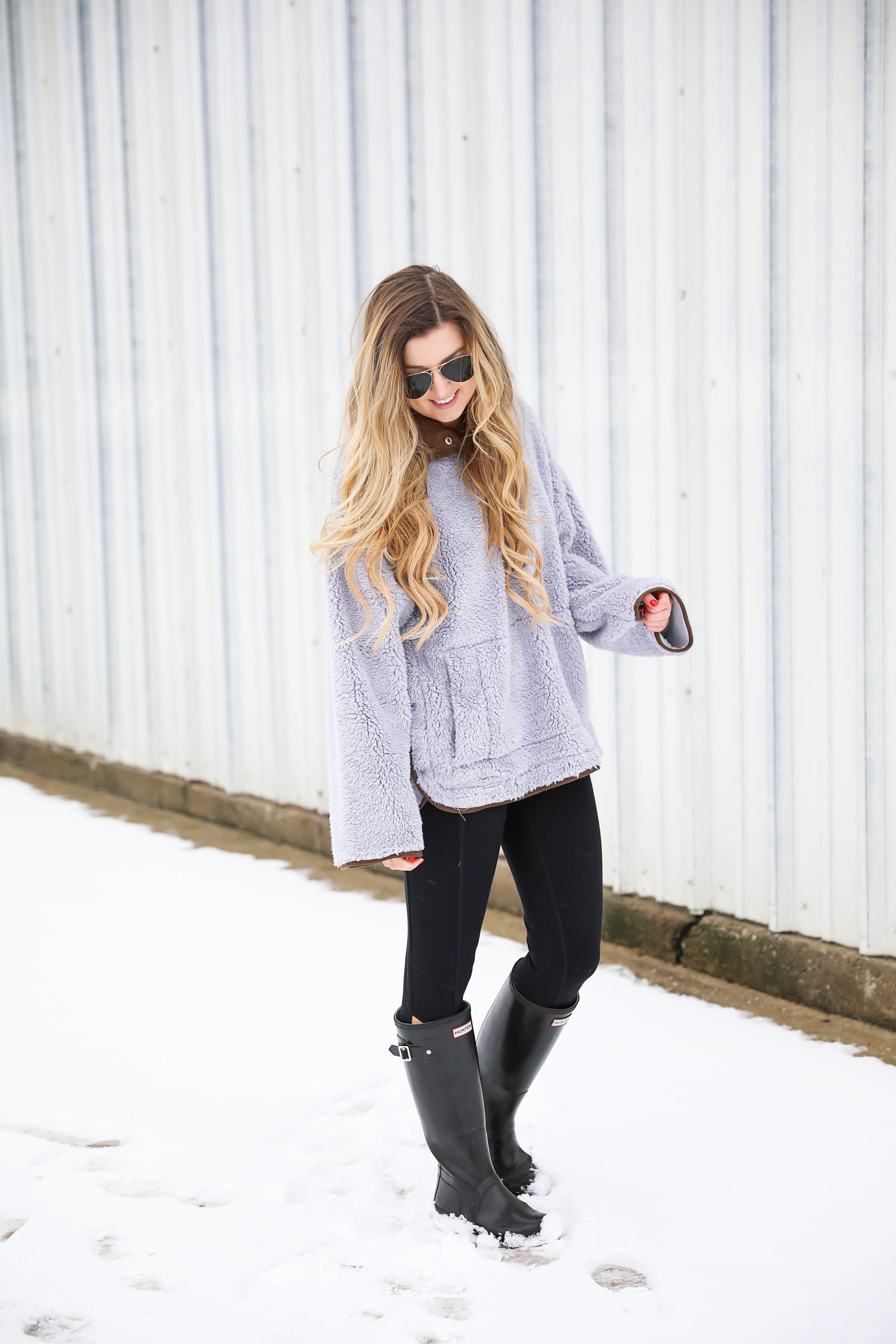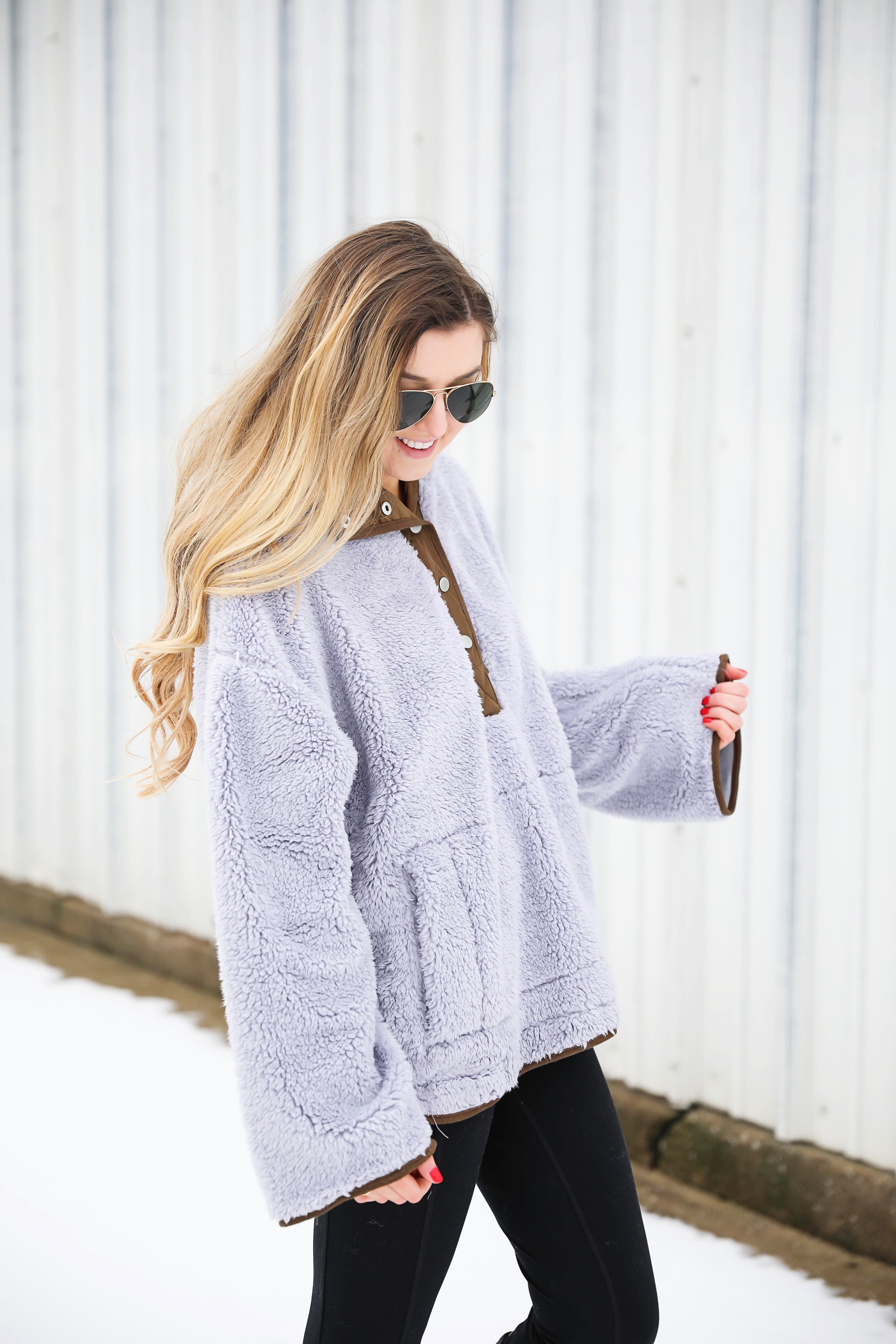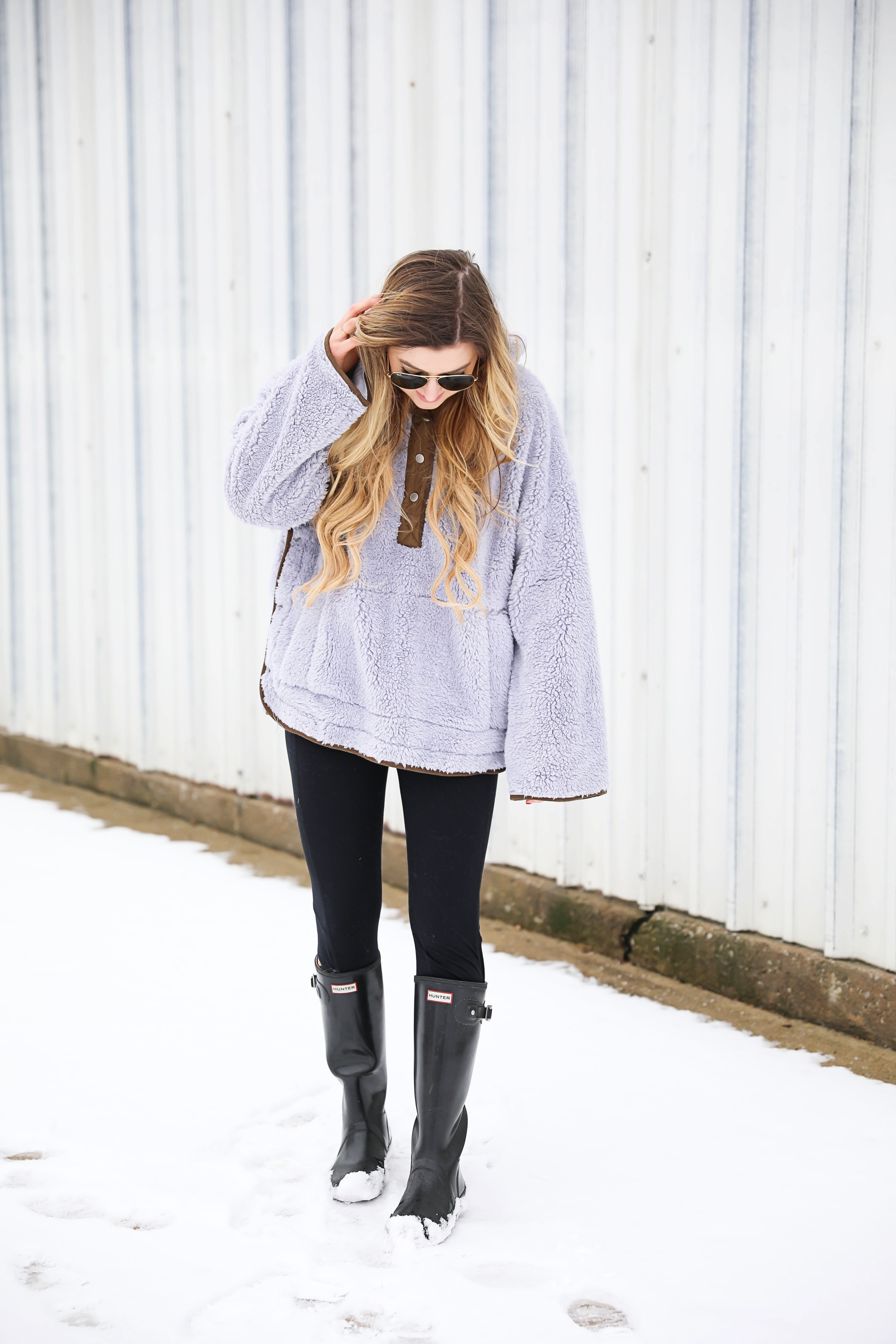 Side note, I had already packed all my good leggings to bring to my apartment so these leggings had weird holes in the side and you can kind of see them peaking out of my boots haha! I linked my favorite pair that I would have been wearing above though.
Shout out to my momma as always for taking these photos on this freezing day in the snow! Now check out my favorite pullovers below! I like to buy men's sizes because they are more comfy!
Cozy Sweatshirts!

xoxo,
Lauren Emily Lindmark
Copyright © 2018 dailydoseofcharm.com