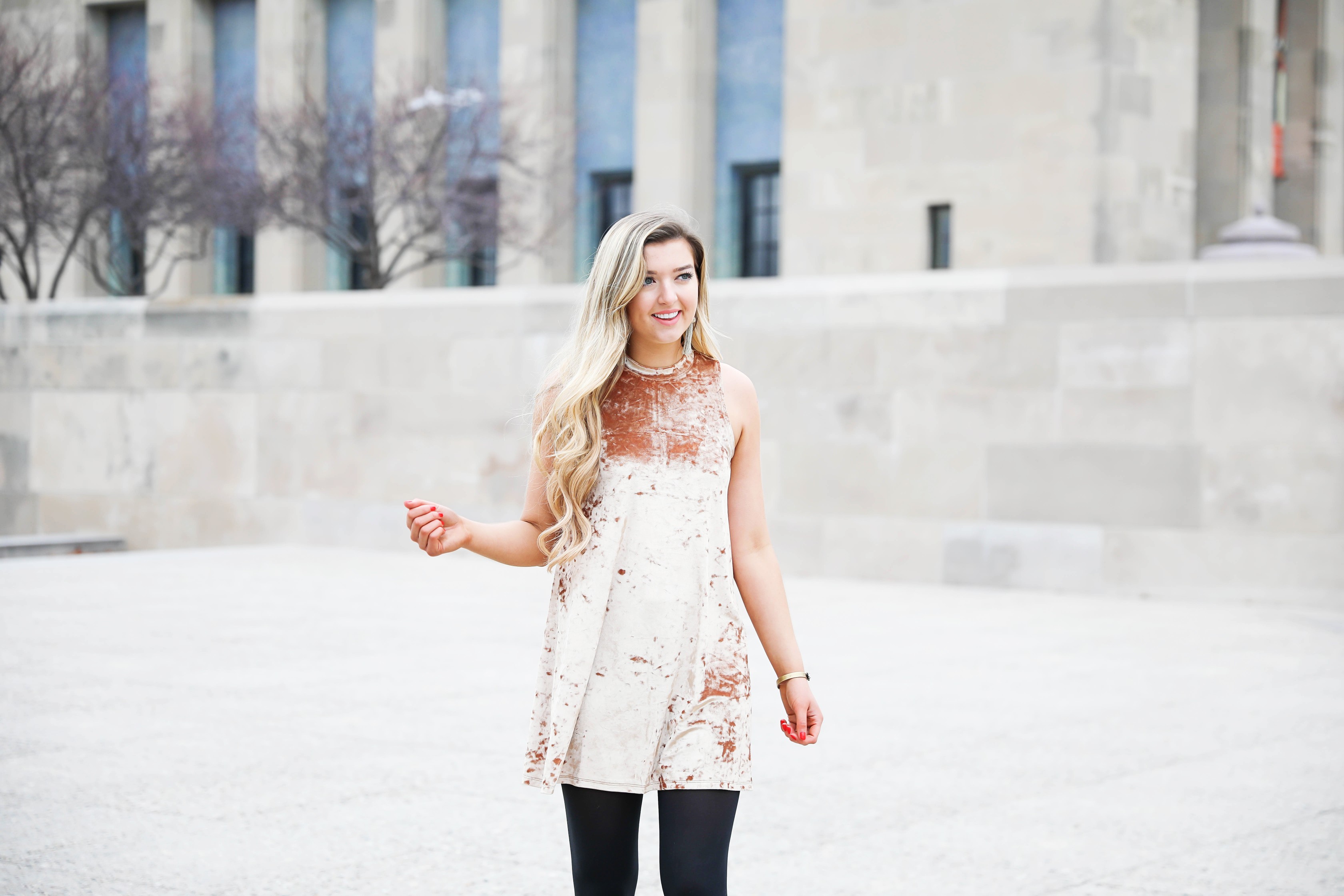 Happy New Year's Eve | OOTD + Looking back on 2017's Resolutions! Did I complete them all?
Happy New Year's Eve everyone! Posting one last outfit idea on the blog today because I am in love with this velvet dress! I thought it looked adorable with black tights and black heels! I paired it with some gold tassel earrings, all I am missing is some glitter and champagne if you ask me!
I love New Years because it's a time all about new beginnings and bettering yourself. Don't get me wrong, I understand where all those people are coming from who b***h about "you can make resolutions any time of year" or "new year new me is stupid" – but why not take advantage of a time to set new goals and be a better you?! If you ask me it seems like a pretty amazing concept! I love setting goals for myself that help me grow as a person. It's not like you have to implement them all right away! You'll notice at the bottom of this post when I talk about my resolutions from this year, I say a lot of them happened in the last few months! Take everything one step at a time and use this period to be the best you you can!
I will go more into my resolutions in tomorrow's post, but for now let's talk about NYE! What are your plans tonight?! I am writing this post a few days in advance and I honestly am not sure what I am doing. There are a few parties going on, but I really want to just stay at the lake and have a chill night like I did when I was a kid haha! Either way, I have some cute outfit options to choose from so that's exciting!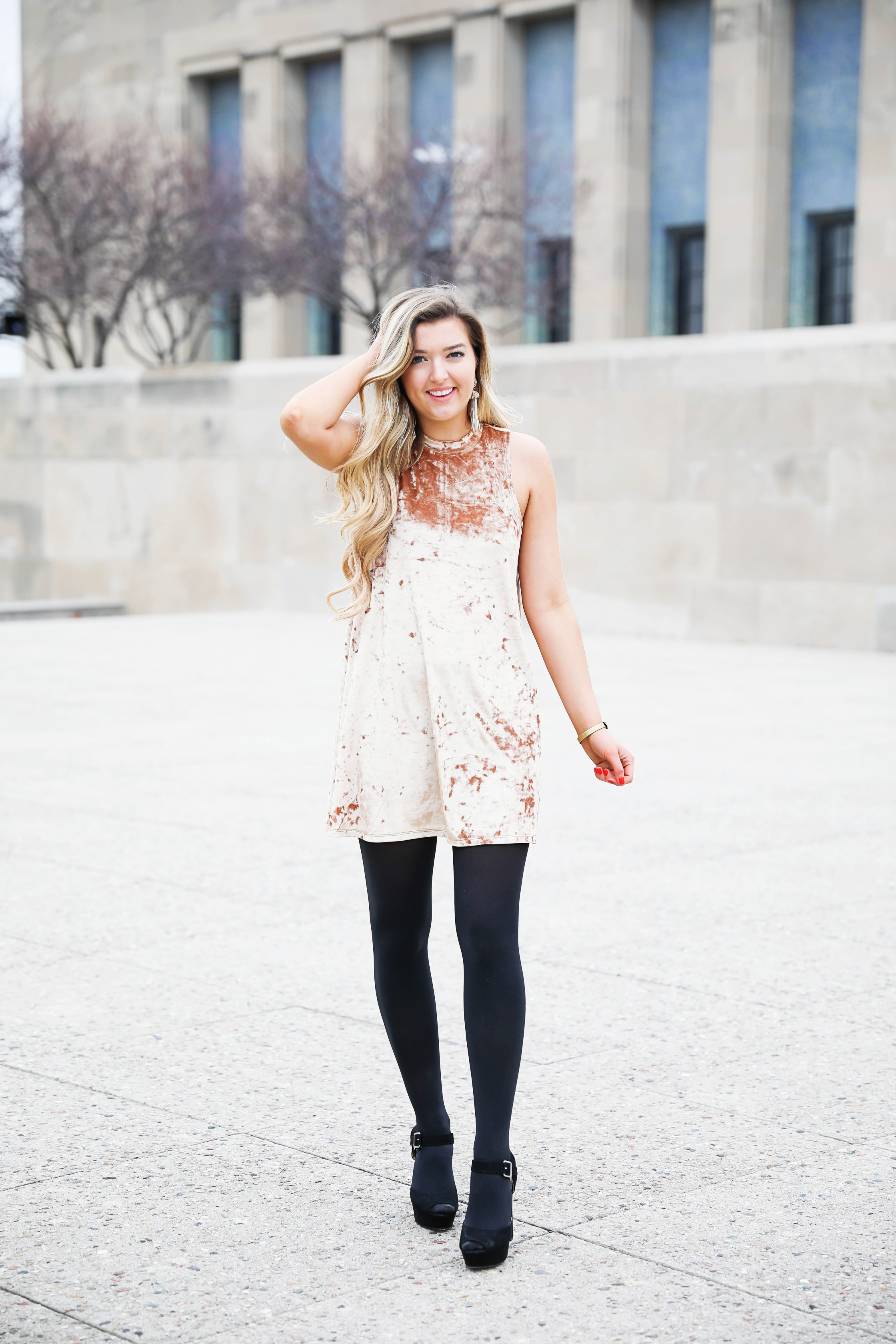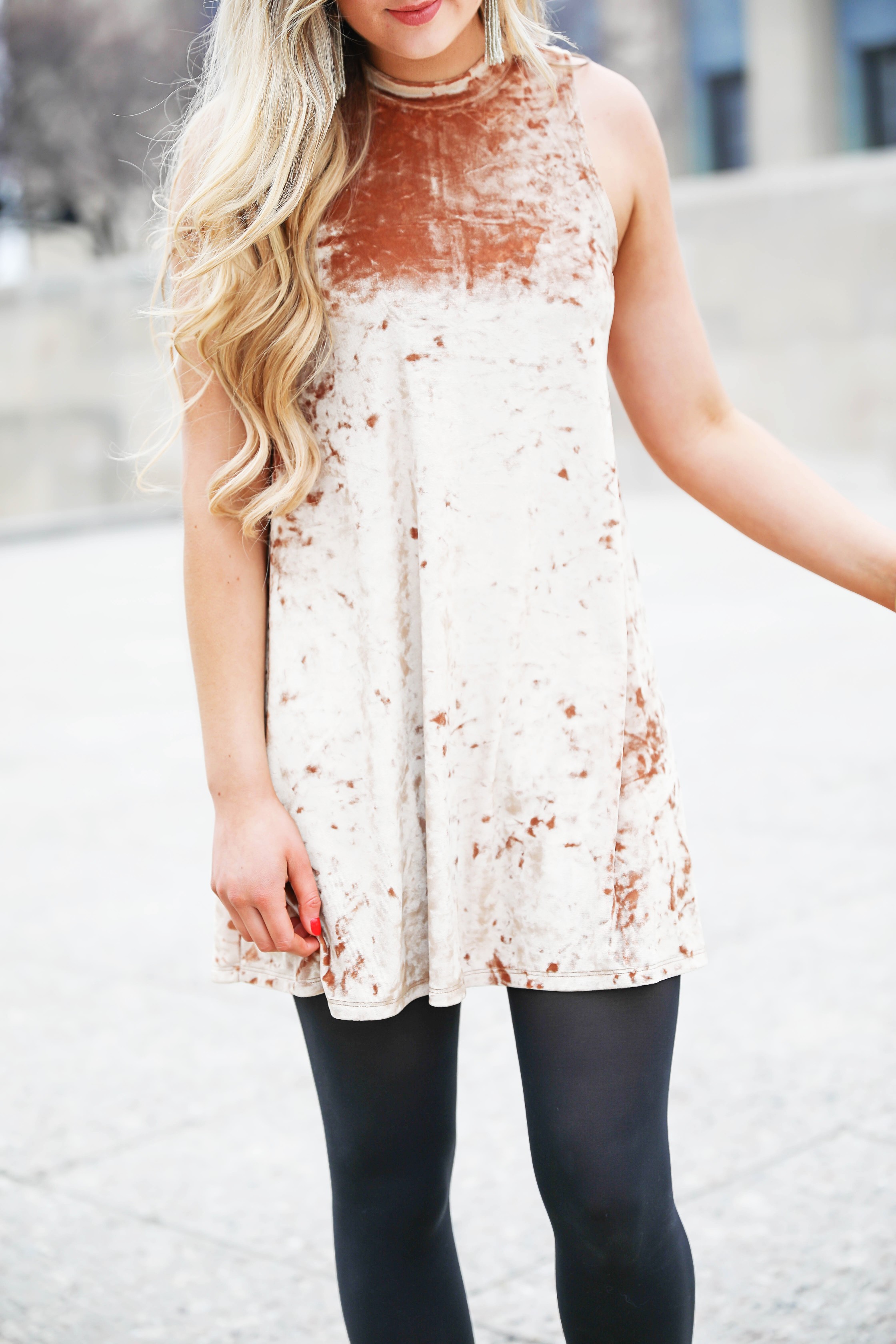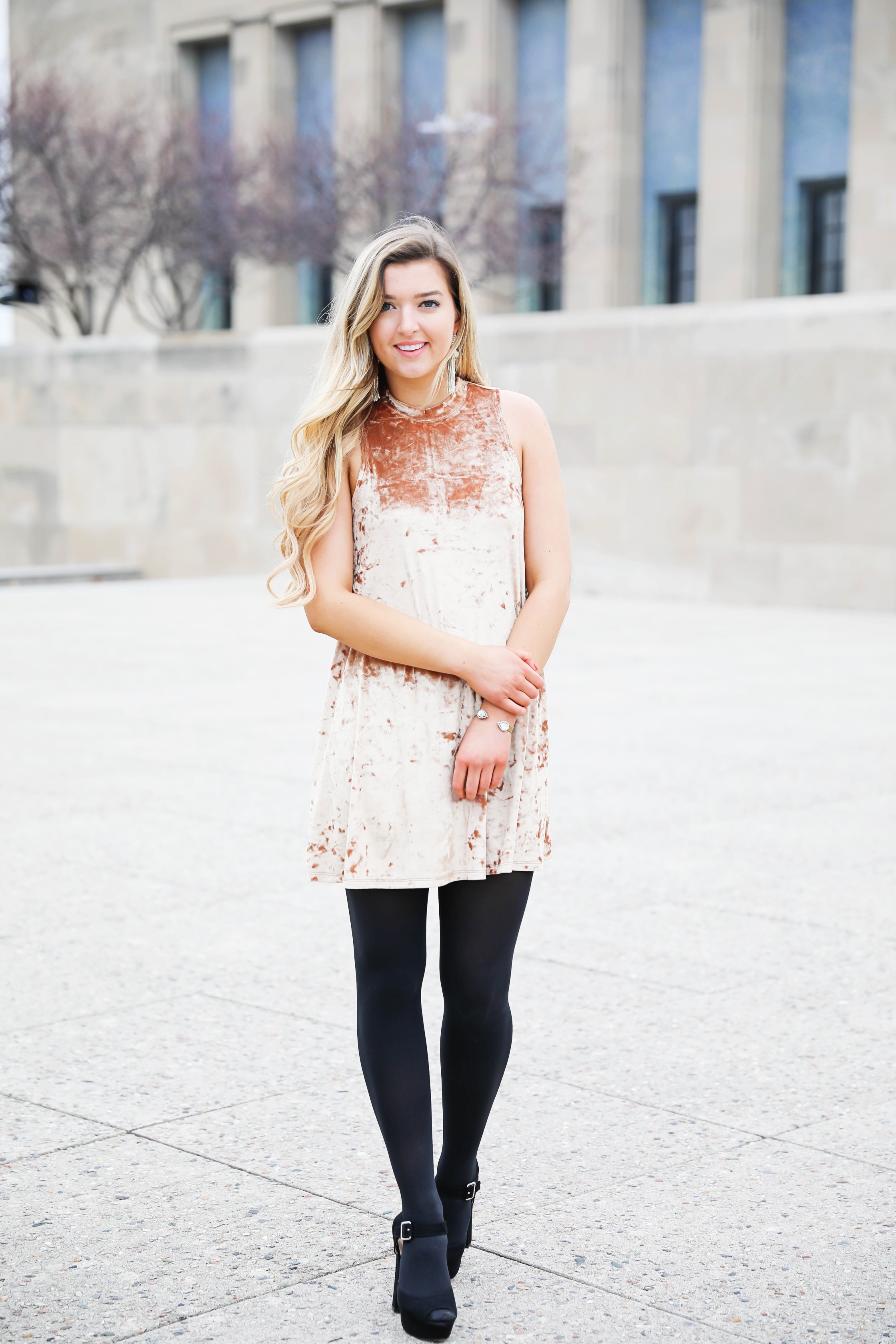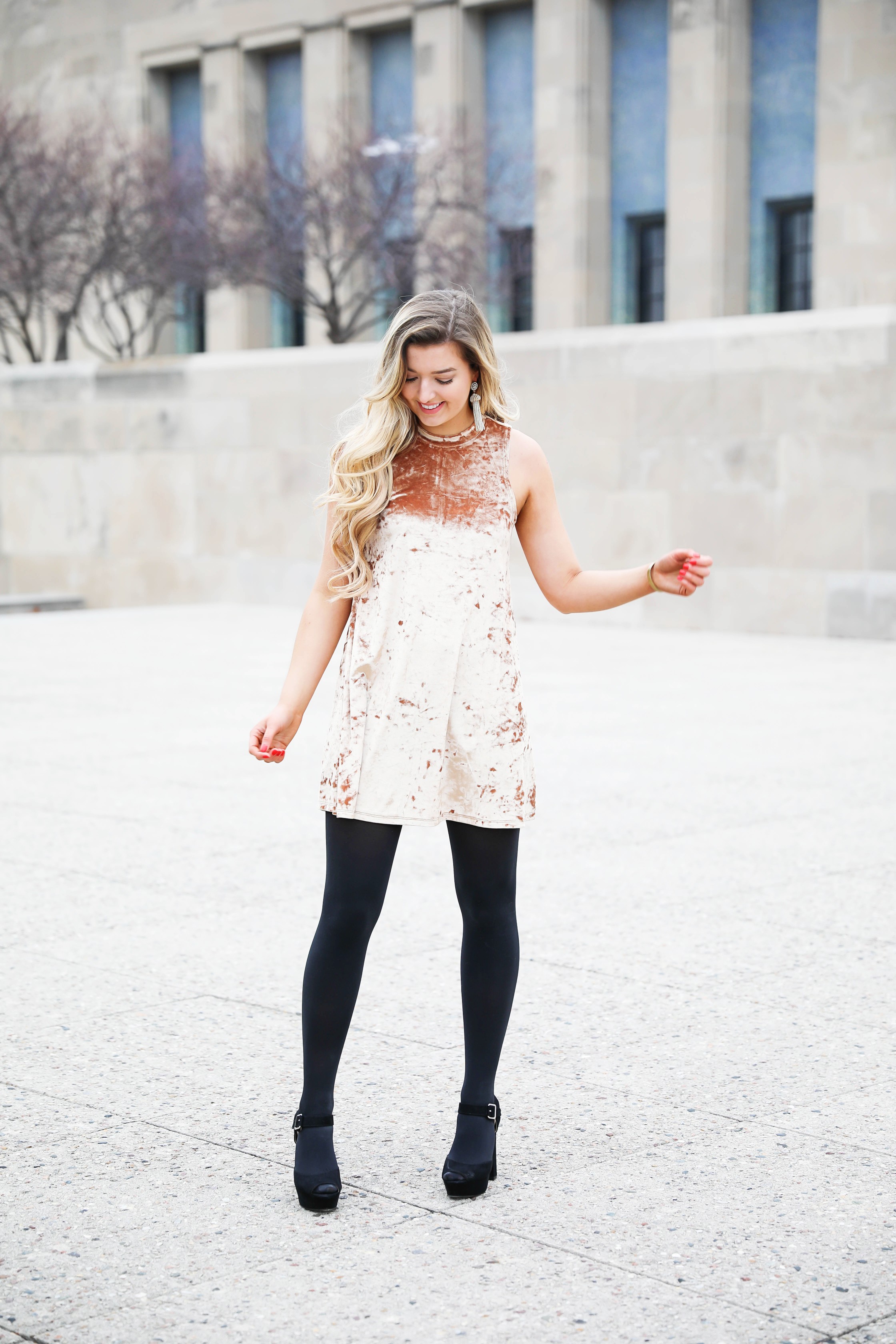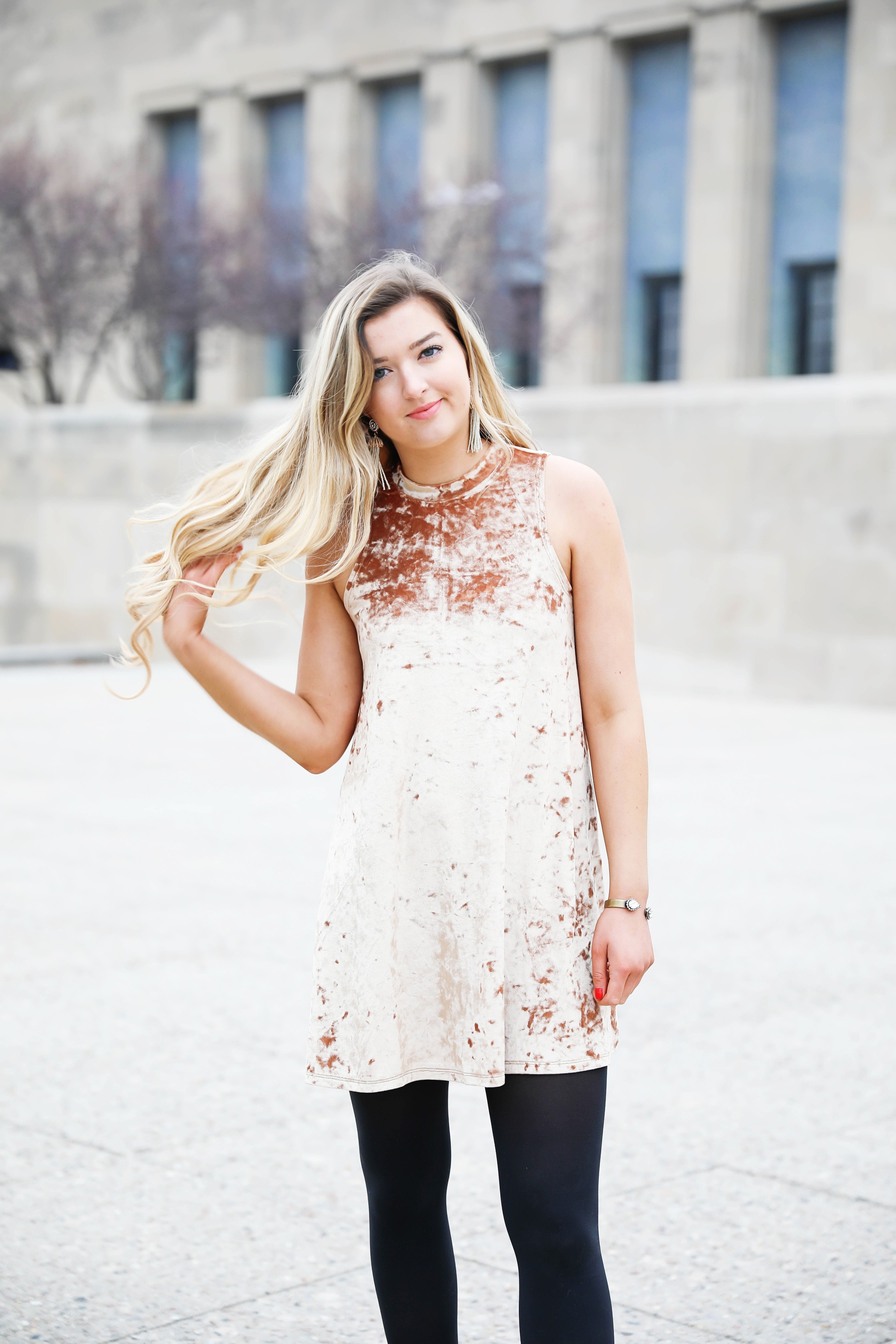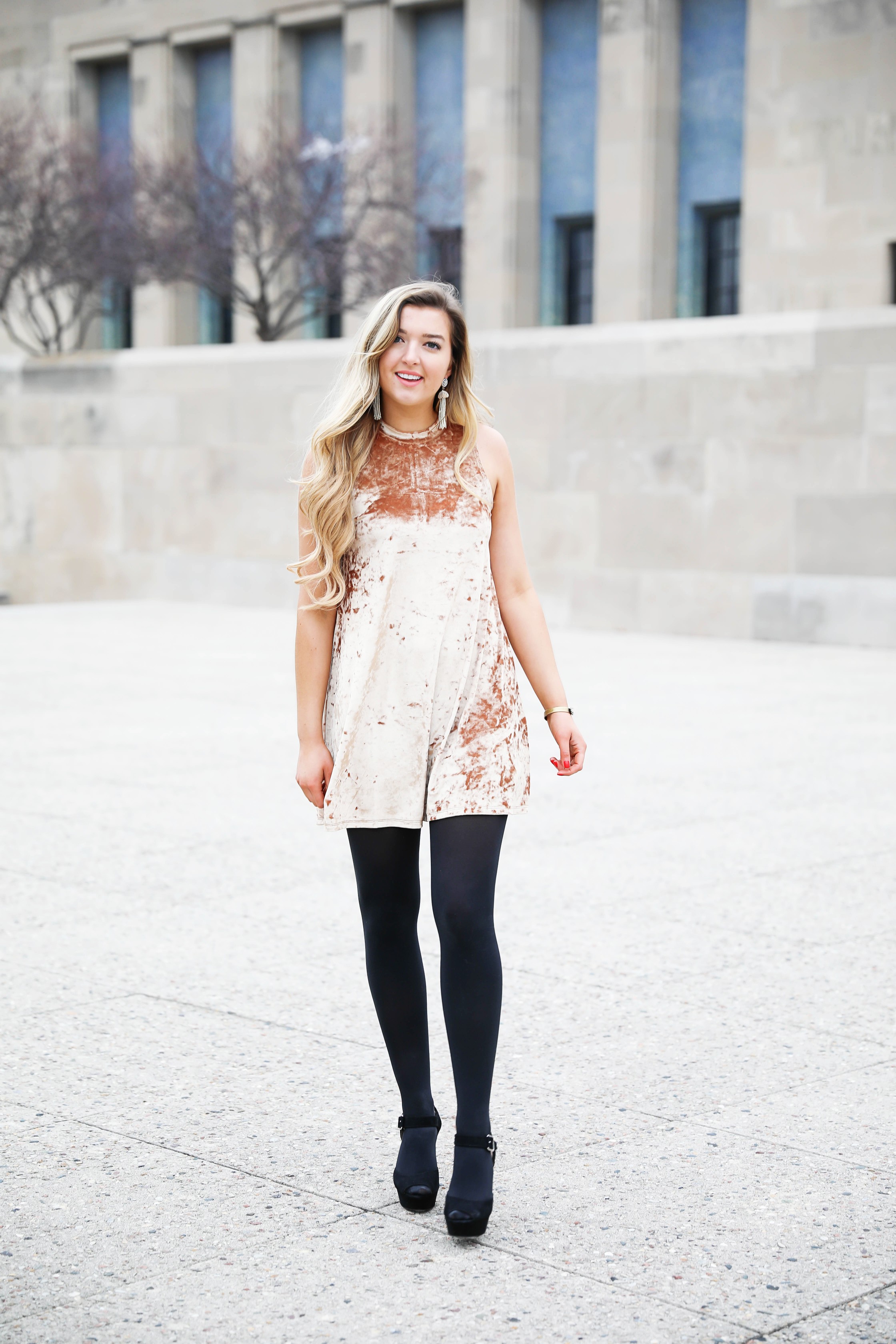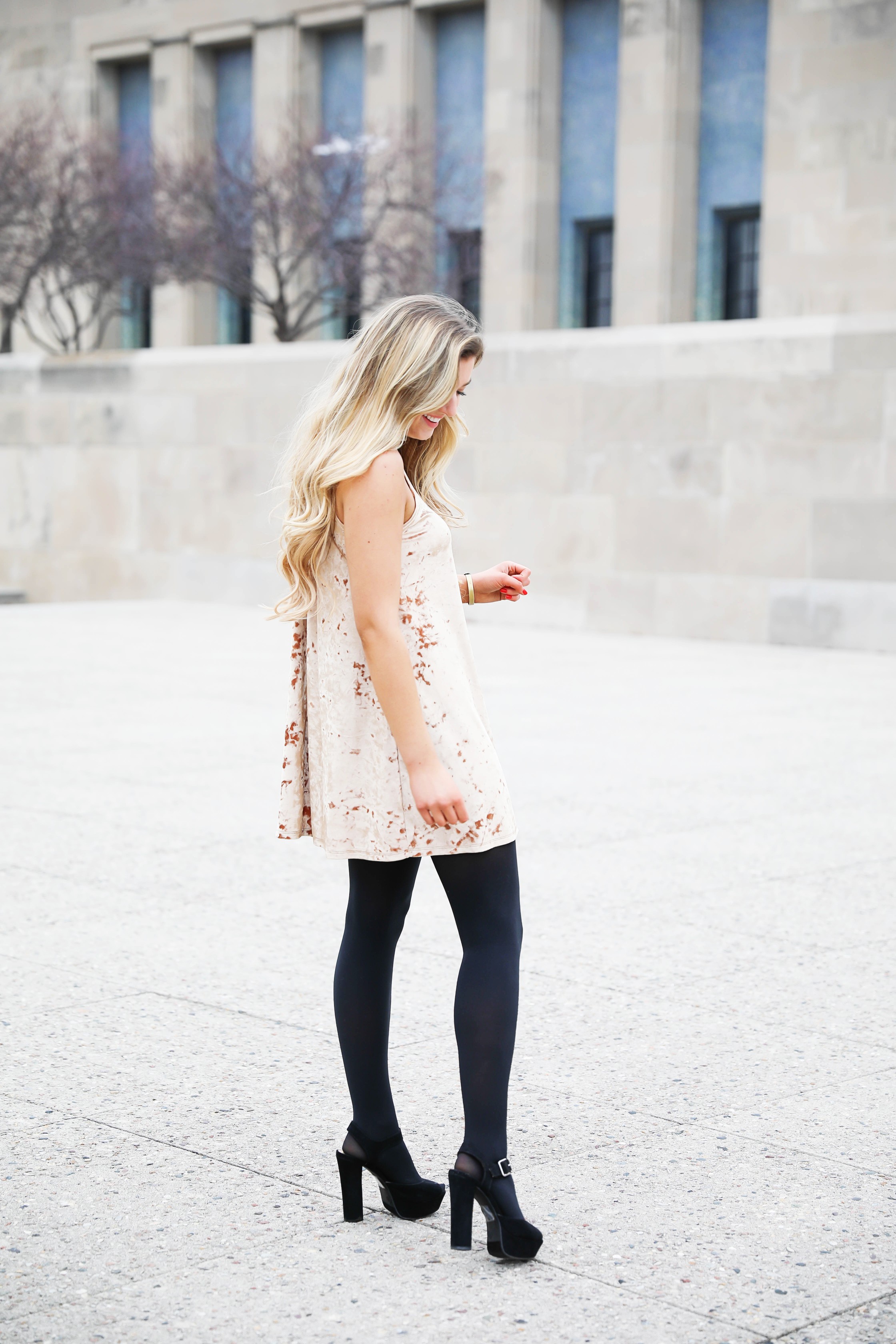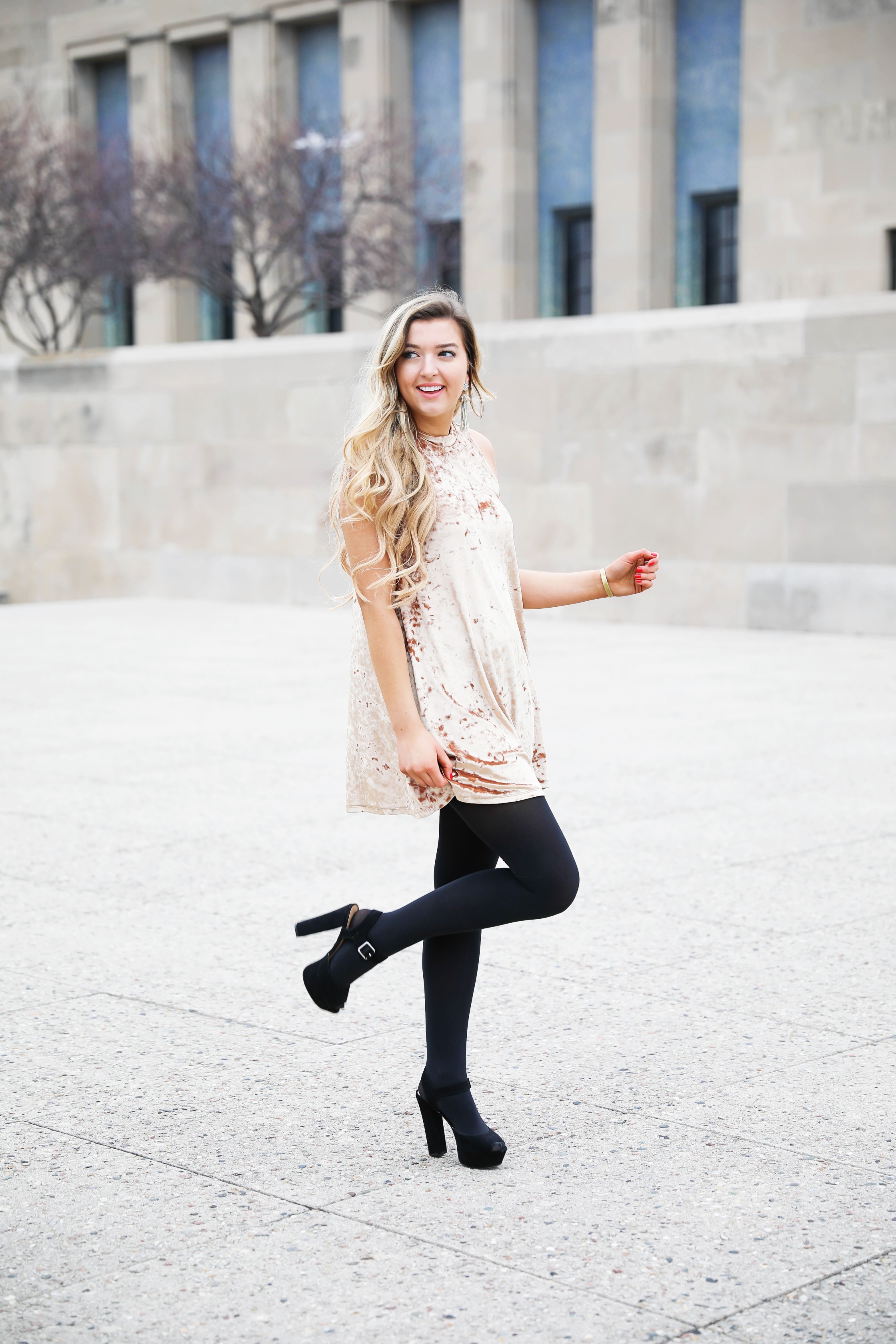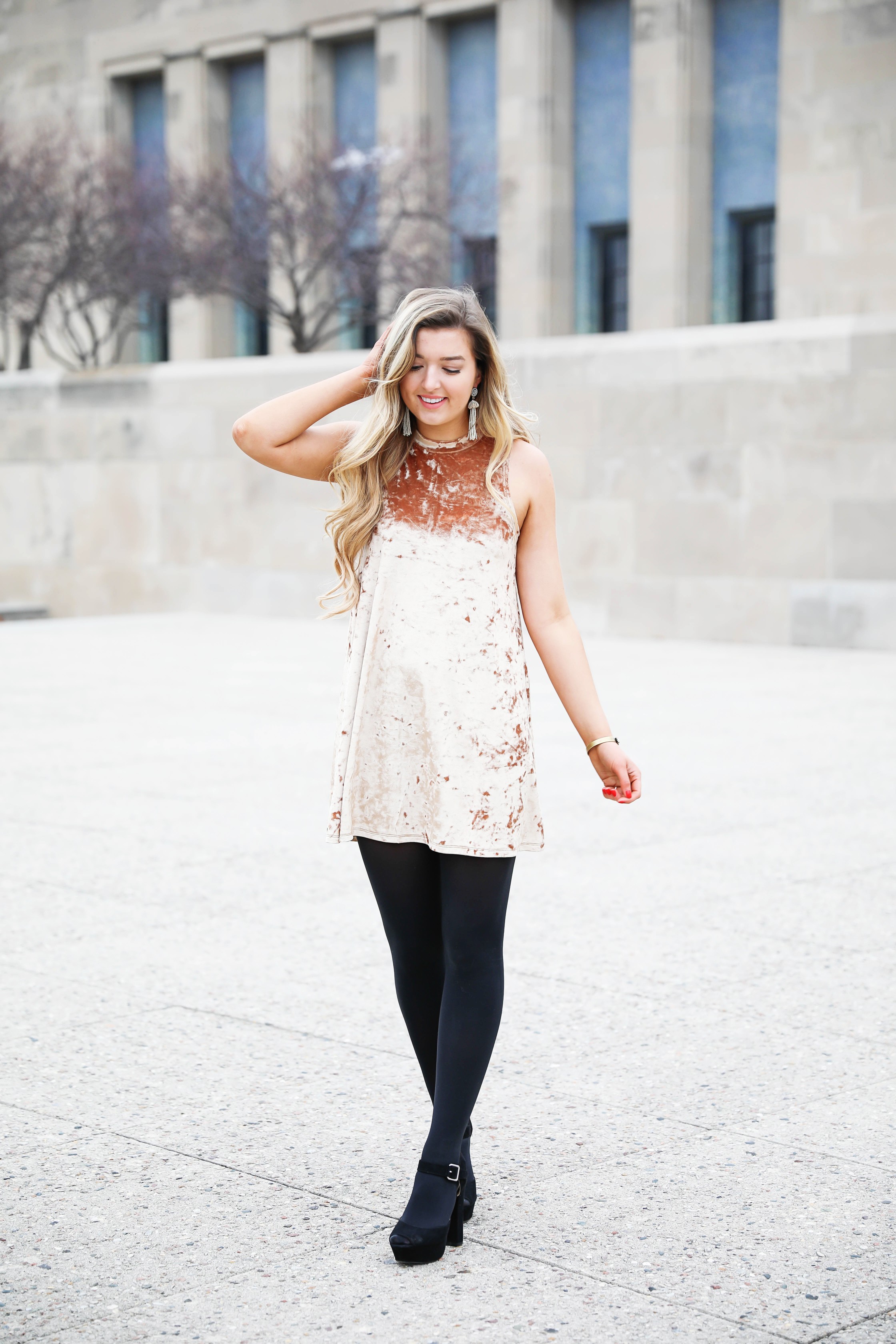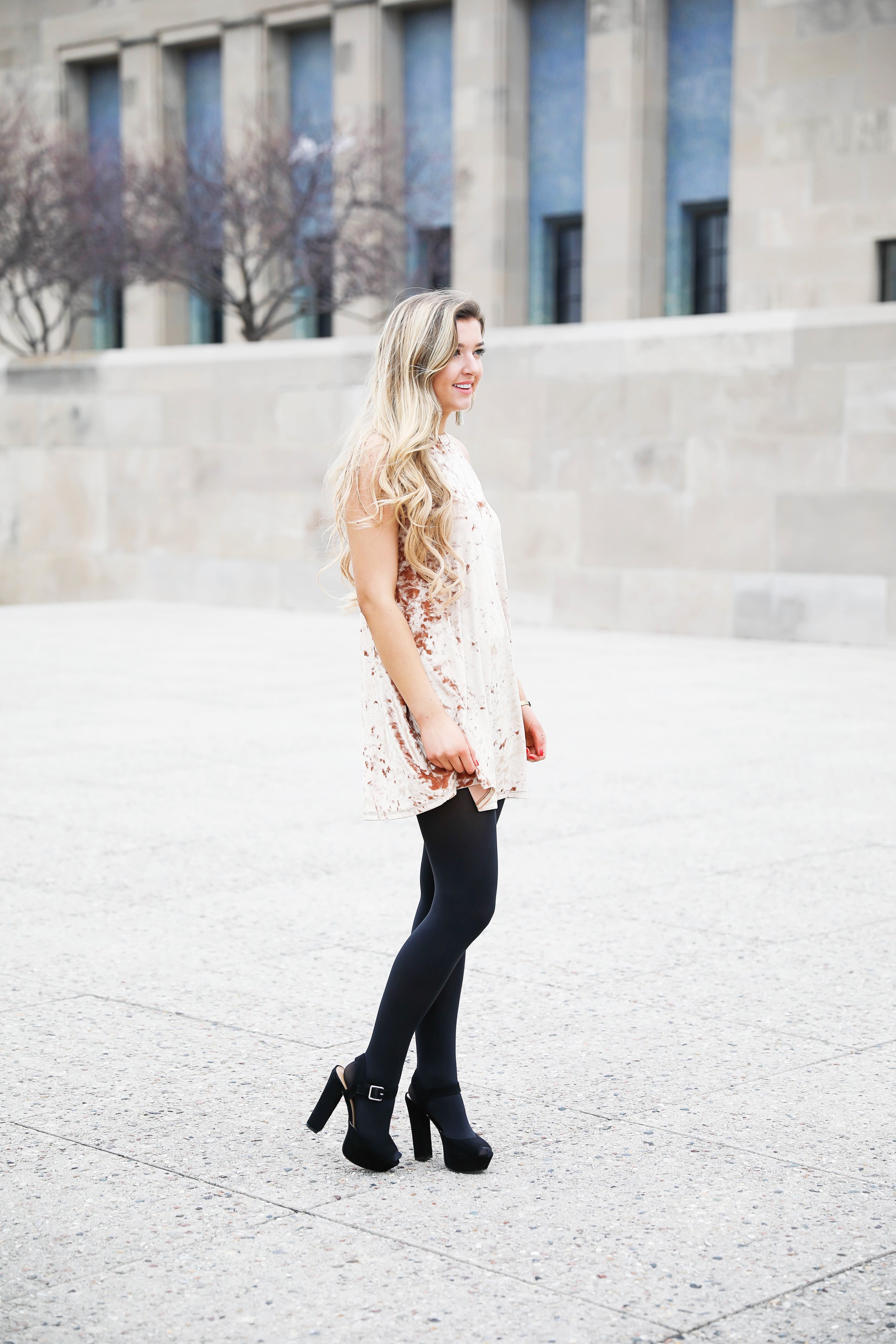 I thought it would be fun to re-share the resolutions I posted about on January 1st of this year and comment on all of them! I will post my updated 2018 list tomorrow!
My 2017 Resolutions that I Posted on my Blog in this post:
1. Step out of my comfort zone, don't take the path that everyone else takes. CHECK! I definitely did this and I am so proud of myself. I left the college I was at and really stepped out of my comfort zone going down a different path.
2. Travel. CHECK! This year I went to (in order) Colorado, Arizona, Georgia, London, Pairs, South of France, Italy, Spain, and Croatia! What an amazing year!
3. Post blogposts 5 times a week. CHECK! In the beginning it was hard, but now I am so good at sticking to this!
4. Stop eating ANY dairy exempt special occasions (I'm lactose intolerant and so bad at sticking to it). Kind of check? The last few months I was really good at sticking to only eating dairy on the weekends and it helped my stomach a little! However, the holidays have kind of messed me up! I will continue to work on this next year!
5. Try to eat vegan/plant based during the week days. I didn't really focus too much on this, I want to try to eat more vegan next year during the week days!
6. Learn French. Bonjour! That's about all I know… I went to France in the spring and picked up on a few things, but I want to learn more in the future!
7. Read every day. Kind of… I didn't read out of books really, but I do a lot of online research and read a lot of blog haha! However, I did listen to audio books and listen to podcasts!
8. Start writing my book (can't wait to share this with you all). Worked on this a little, but want to more in 2018!
9. Stick to a good editorial calendar (be ahead of the game). CHECK! The last few months I have FINALLY figured out the best way to do this for myself and have loved it! I feel even more organized! Let me know if you want some blogging tips posts next year and I'll tell you how I plan!
10. Post more about makeup and hair. I did this a little, but want to even more next year!
11. Learn about HTML and web building (take classes). Kind of did this! Enrolled in CodeAcademy, but haven't worked on it a ton yet!
12. Take photography classes. Didn't take classes, but learned a lot! It is CRAZY how much my photography has improved. If you want to see then go to the January 1st post that I linked above!
13. Take videography classes. I want to do this in 2018 and learn even more!
14. Workout for health reasons. CHECK! I take my dogs on walks almost daily, I was also pretty good about running and going to pilates – but I have fallen off the wagon a bit haha! Want to continue this!
15. Save money. CHECK-ish! Another thing I have been better about the last few months, but not the whole year!
16. Grow my social media, blog, and Youtube. CHECK! I had so many record months this year on my blog and I am about to hit another all time high record this month! Plus, I hit 10k on Instagram and grew a lot on other platforms.
So cool to look back on all this and I am so proud of myself for everything I have accomplished and been through! Be on the lookout for tomorrow's post where I will share 2018's resolutions plus how I am going to remember them!
xoxo,
Lauren Emily Lindmark
Copyright © 2017 dailydoseofcharm.com