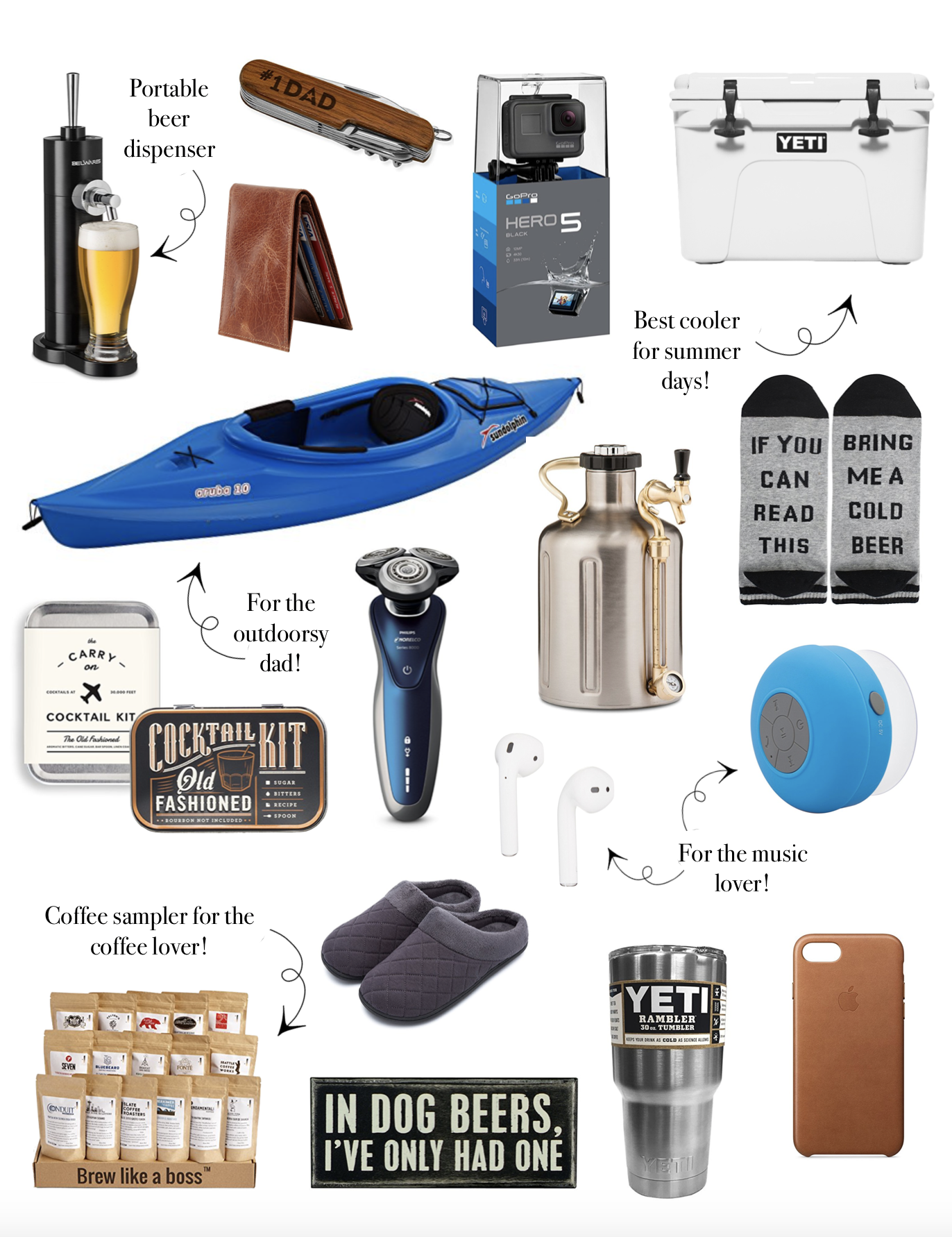 Last Minute Father's Day Gift Guide | Everything From Amazon Prime
Father's Day is this Sunday and I am the worst when it comes to last minute shopping. I still have not gotten my dad anything, so this morning before my flight out of New York City I started looking on Amazon! I was worried about getting something last minute until I remembered Amazon Prime. If you don't have it I HIGHLY recommend because you get free 2 day shipping. It definitely pays for itself, I buy everything from Amazon! So as I was looking for my dad, I found a ton of stuff your dads (or father figure in your life) may like too! I decided to put together a full gift guide. So here it is, being published from 30,000 feet over the midwest!
Since this post is all about dads, I wanted to share a photo from last night with my dad! We went to our 10th U2 concert together (his 41st U2 concert overall) and it was the best one yet! It was at the Apollo Theater which only holds 1500 people. I have seen U2 in stadiums and arenas, but never anything this small! It was like a dream! I was so close to the band and my dad and I sang and danced our hearts out all night! He is the best dad in the whole world (but I am a little biased 😉 )! I will link the romper I wore, but it was also be on the blog styled soon!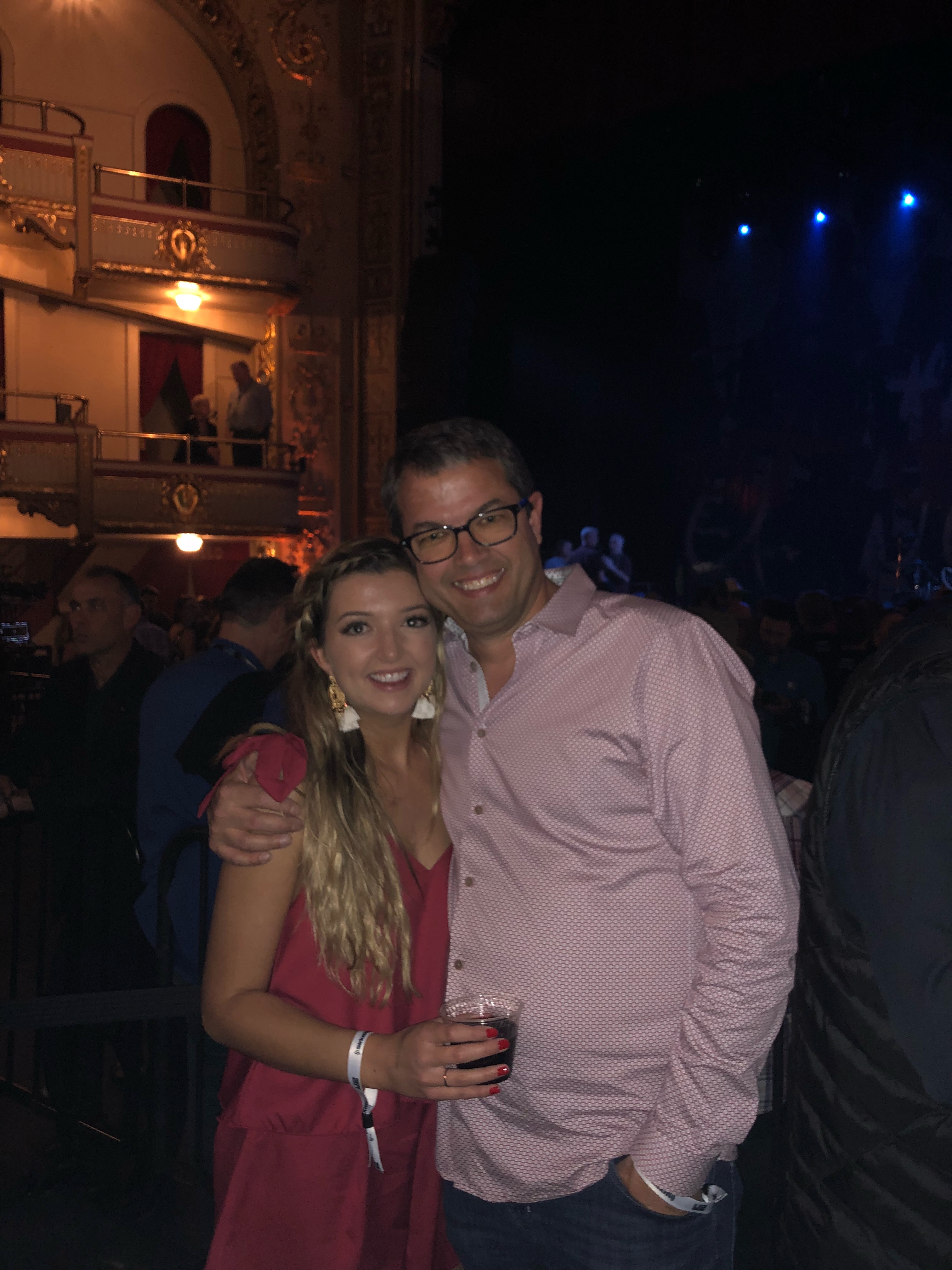 Okay now for the gift guide! As always, just click on the product in the photo to shop! Everything is included in Amazon Prime so you can get it in two days!
Father's Day Gift Guide
xoxo,
Lauren Emily Lindmark
Copyright © 2018 dailydoseofcharm.com