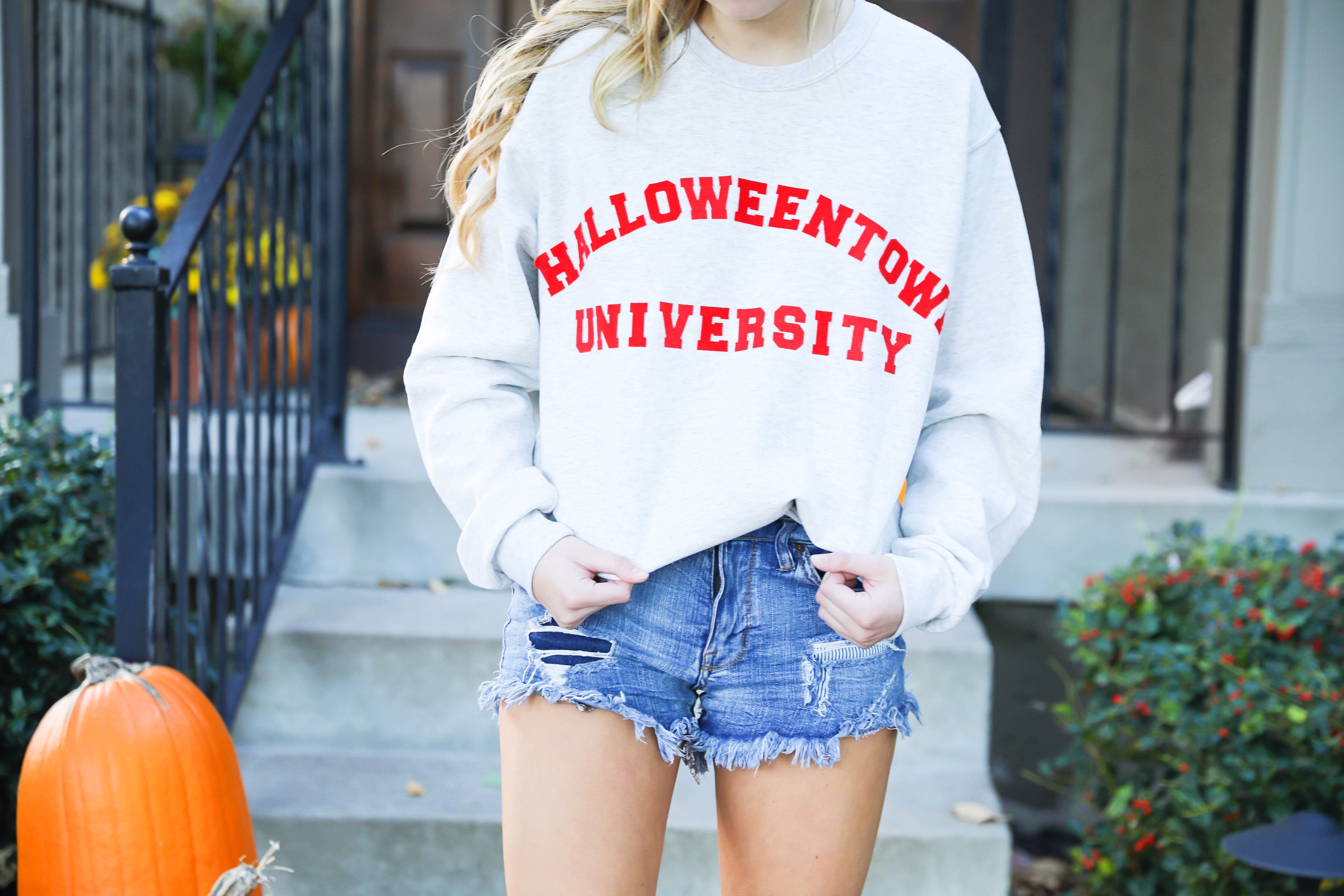 Lazy Girl's Guide to Halloween | DIY Last Minute Halloween Costume Ideas
Obviously this last weekend was when most of people did their dressing up for Halloween, so if you're like me and have some last minute plans for the actual week night holiday and are searching for something simple – look no further! In June I was searching Pinterest for my older sister's birthday (the one pictured below) and found a photo of these Halloweentown sweatshirts. Halloweentown is our FAVORITE halloween movie, we always watch it together every year! So I have been thinking about these sweatshirts for 5 months and couldn't wait to make them. Last night my family and I had a Halloween night since everyone was busy tonight, we made a yummy pasta dinner with pumpkin tomato sauce, pumpkin bread, watched the Food Network's Halloween War shows, played categories and of course ate a TON of candy! Before the night began my sister and I made these sweatshirts, they were so simple! Although these aren't necessarily "costumes," it sparked the idea for me to do a post about last minute, DIY costumes!
All of these are DIY or you can easily find accessories at your local costume store, I tried to link the sources to each photo I found – but some of them were dead ends on Pinterest. If you know the original source please let me know!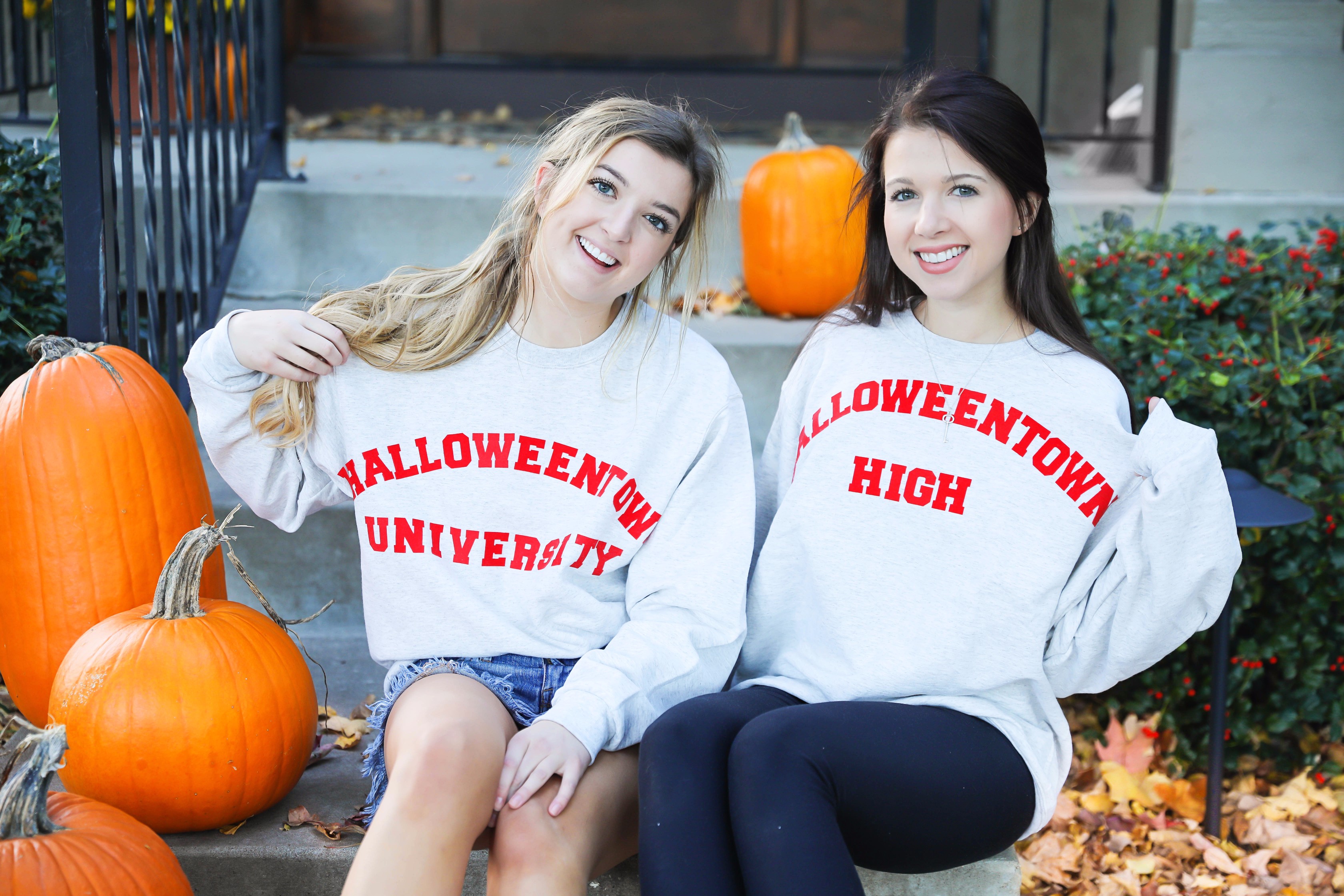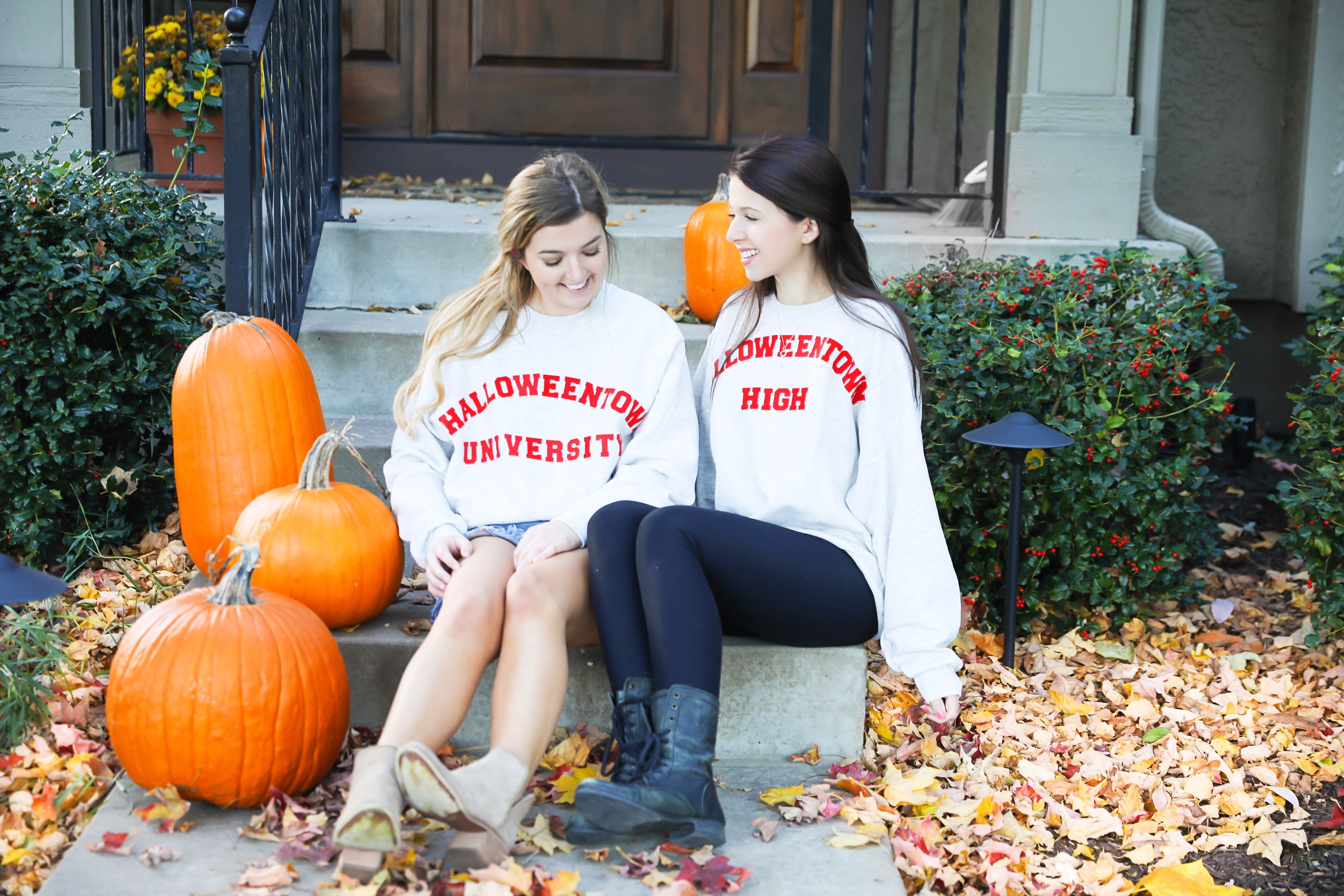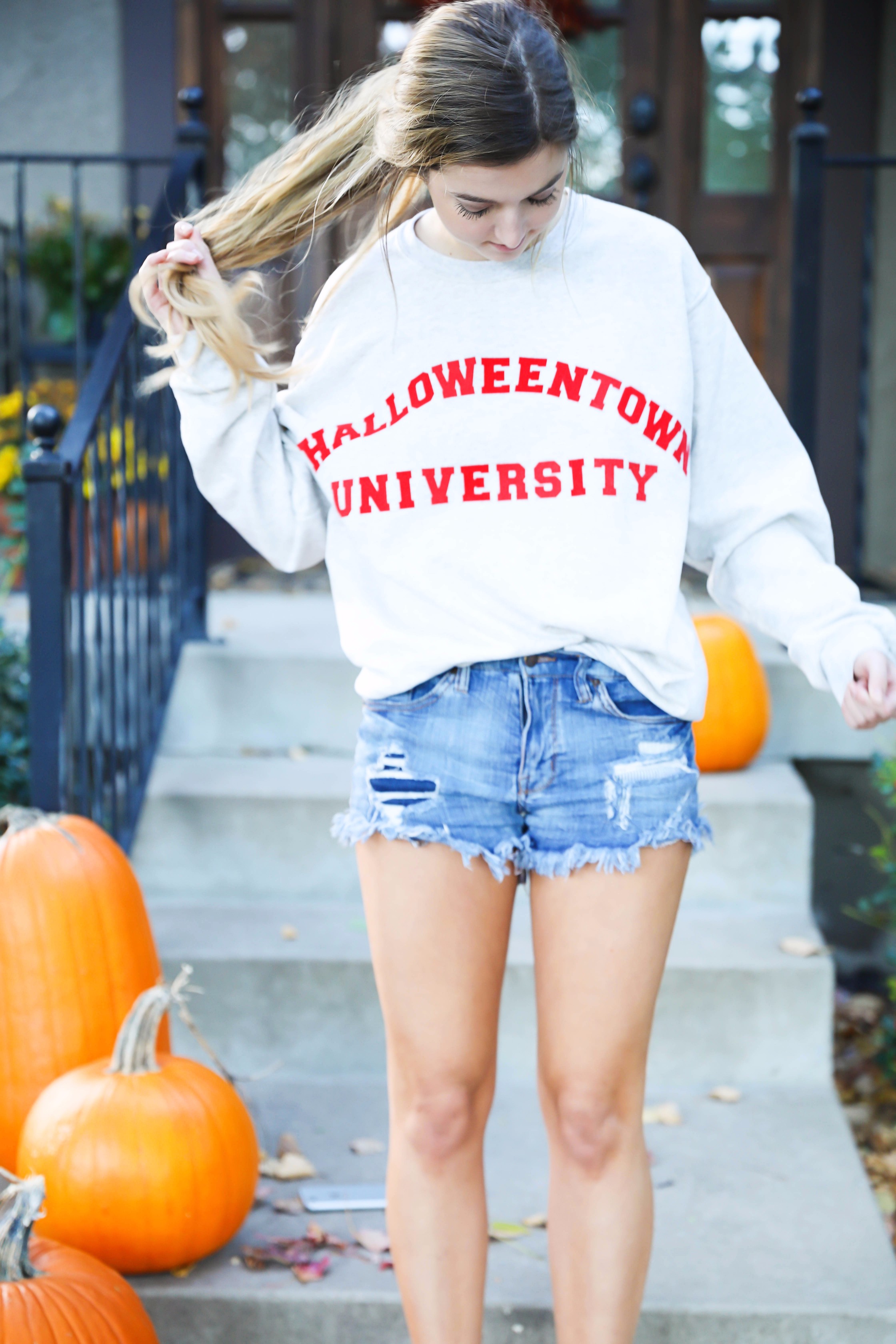 ---
Halloweentown University Spirit Wear Costume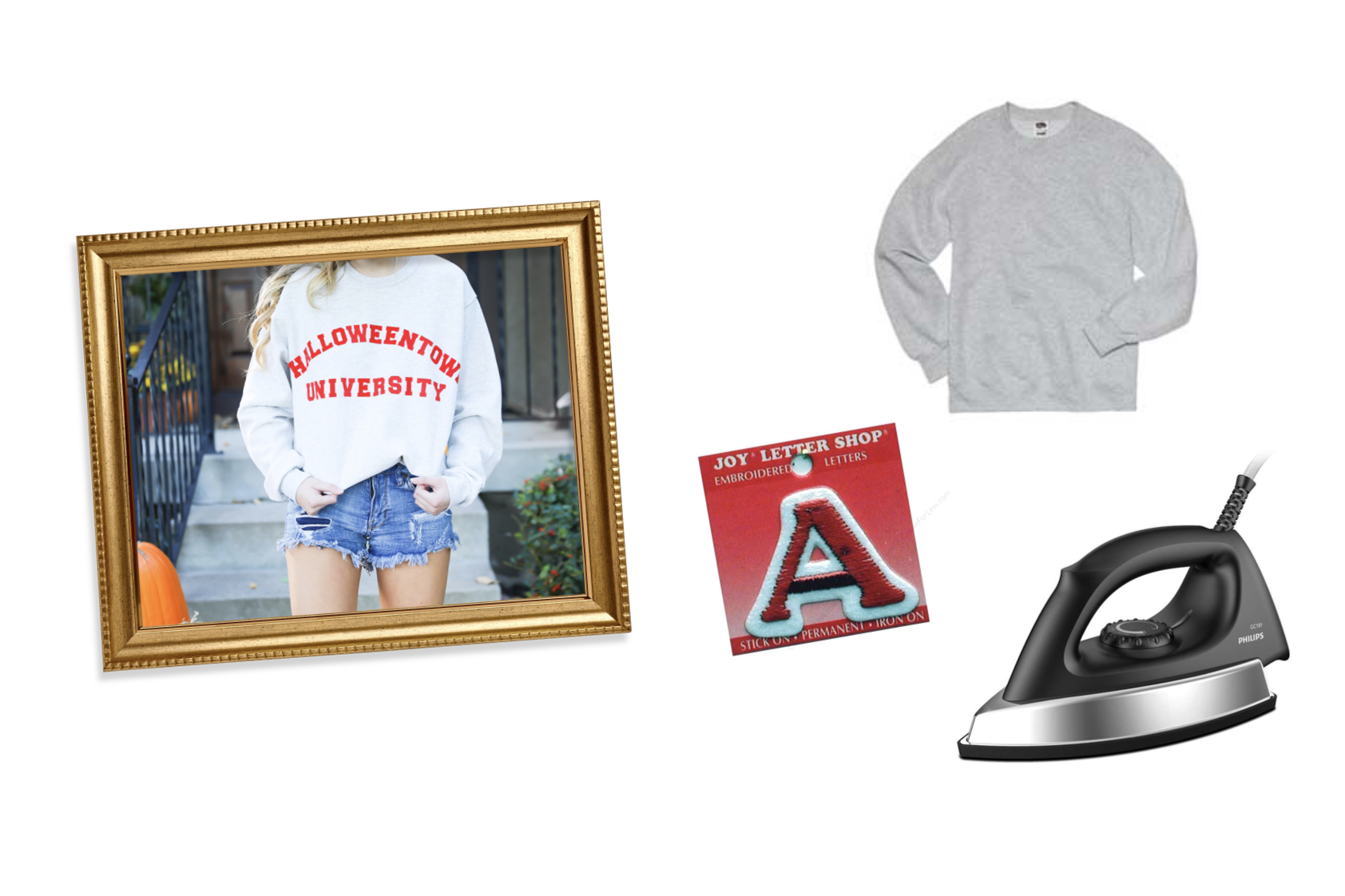 (source: me)
---
Emoji Costumes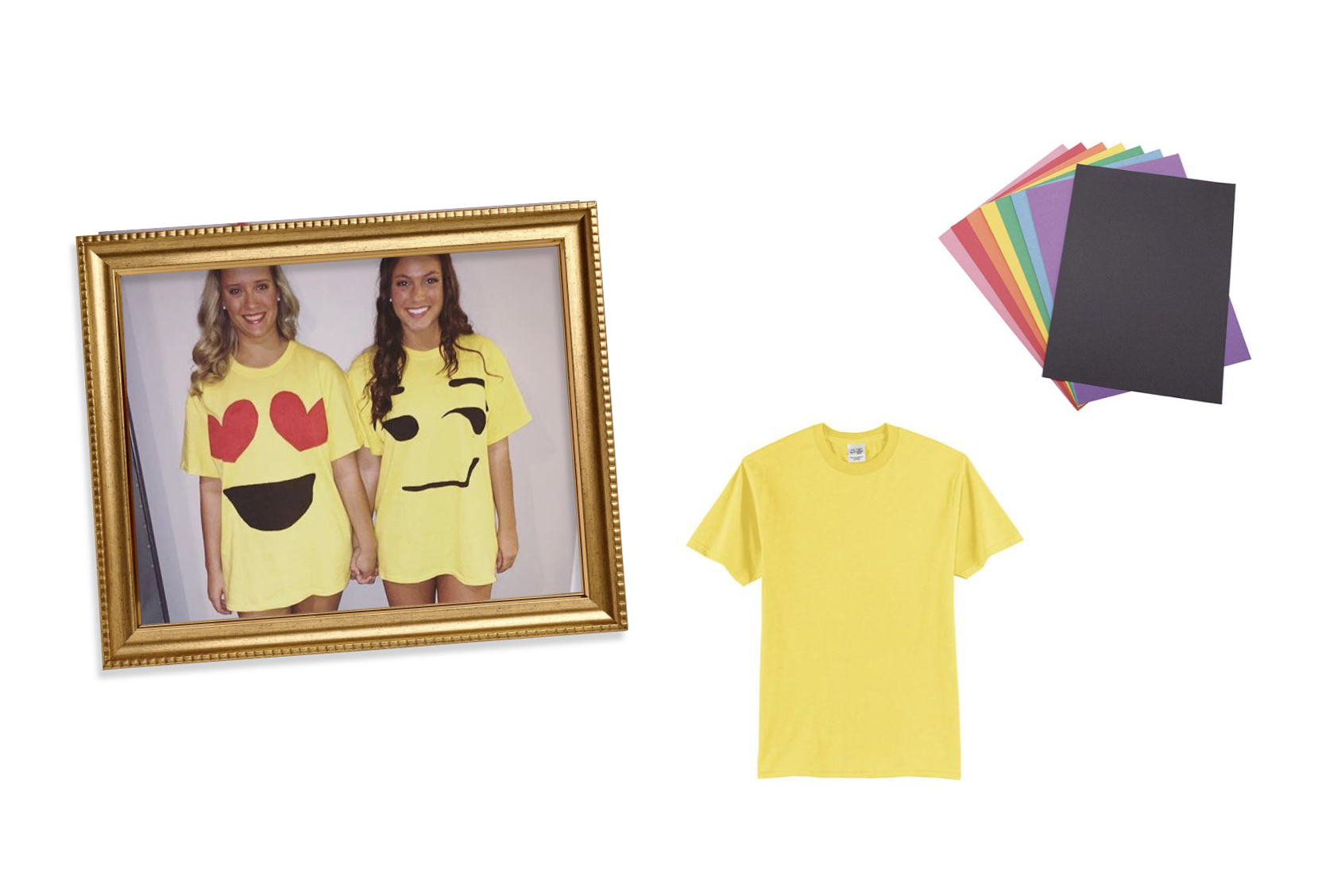 ---
Beanie Baby Costume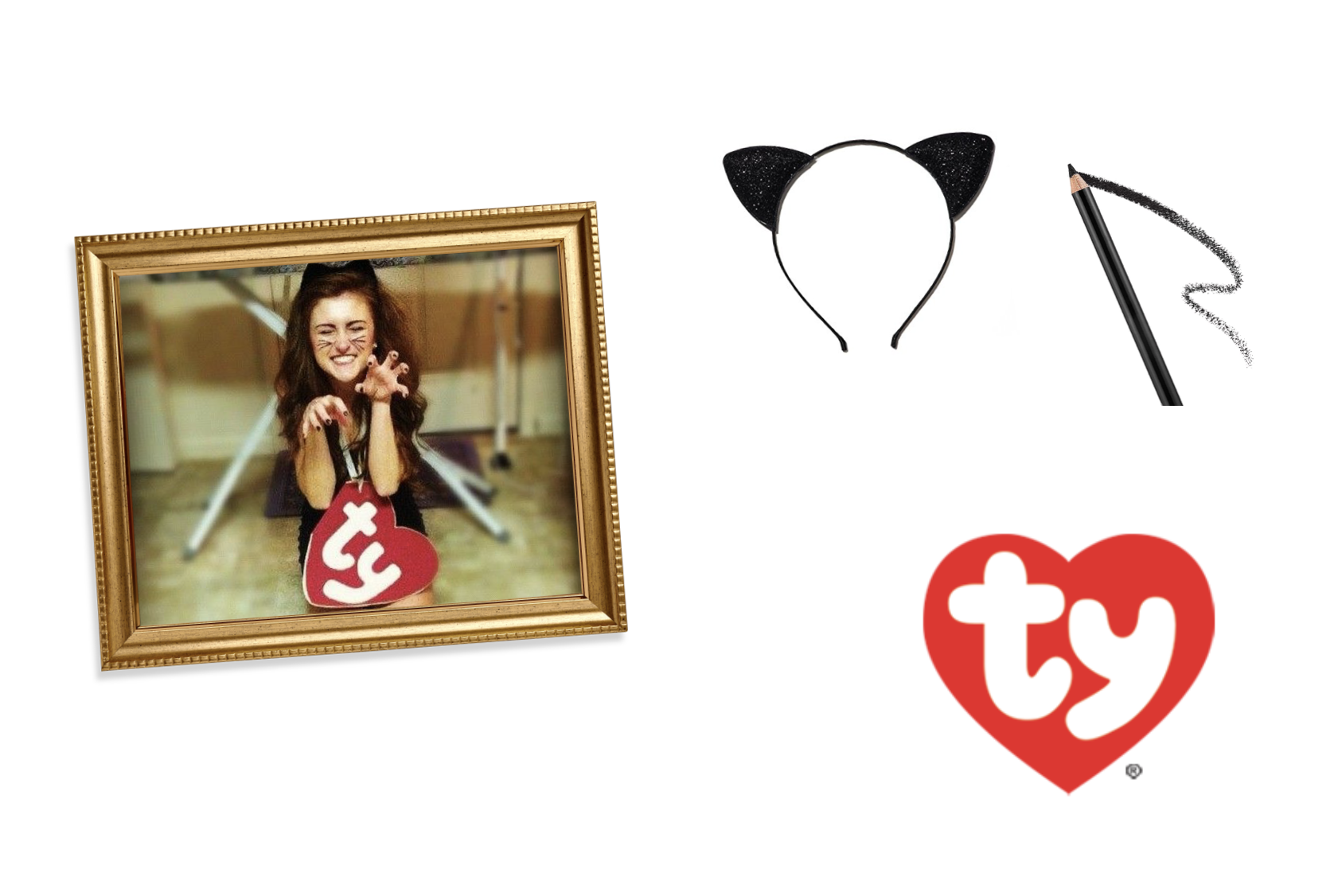 ---
Boxer Costume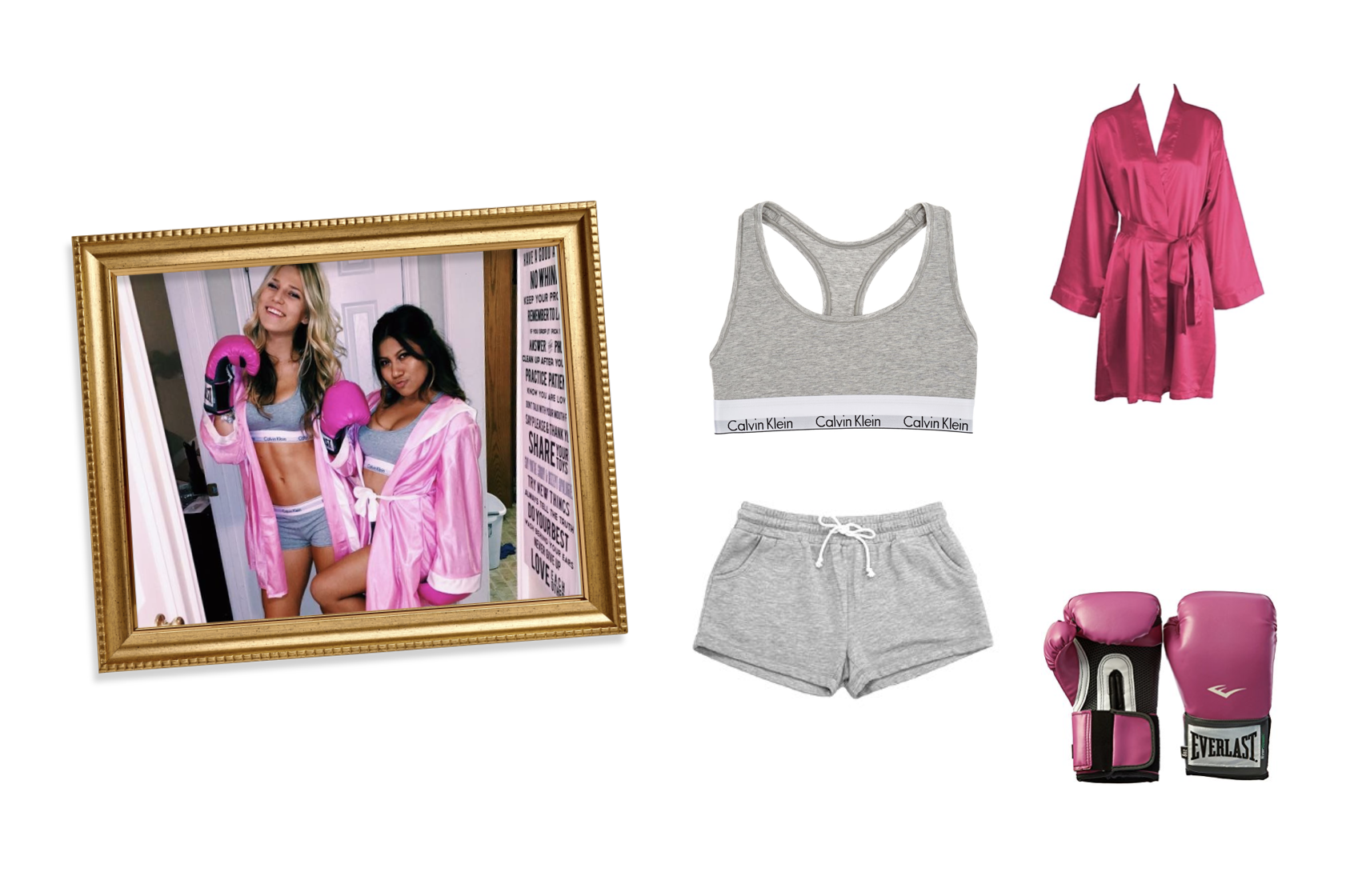 ---
Victoria's Secret Angel Costume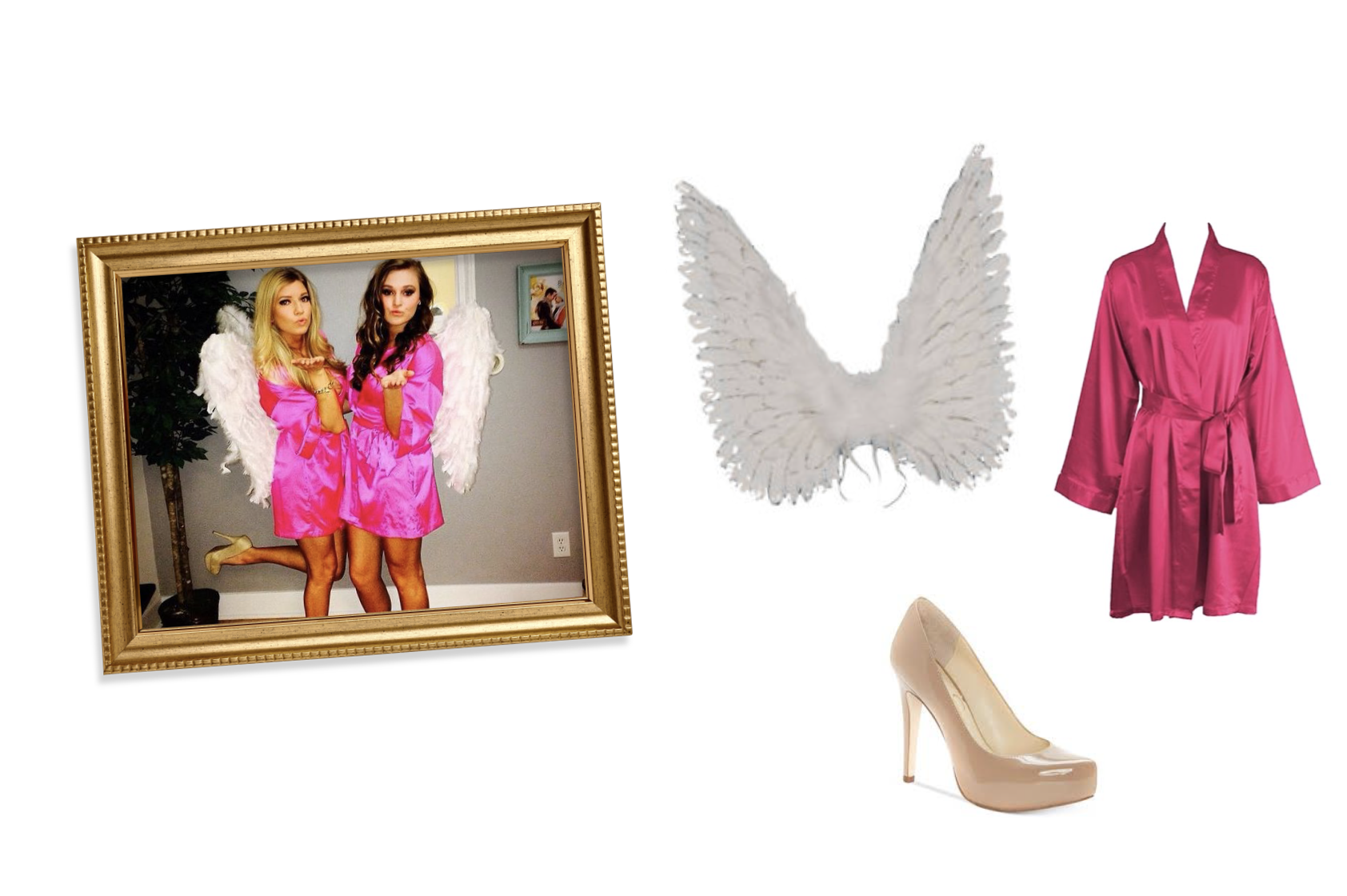 ---
Red Solo Cup Costumes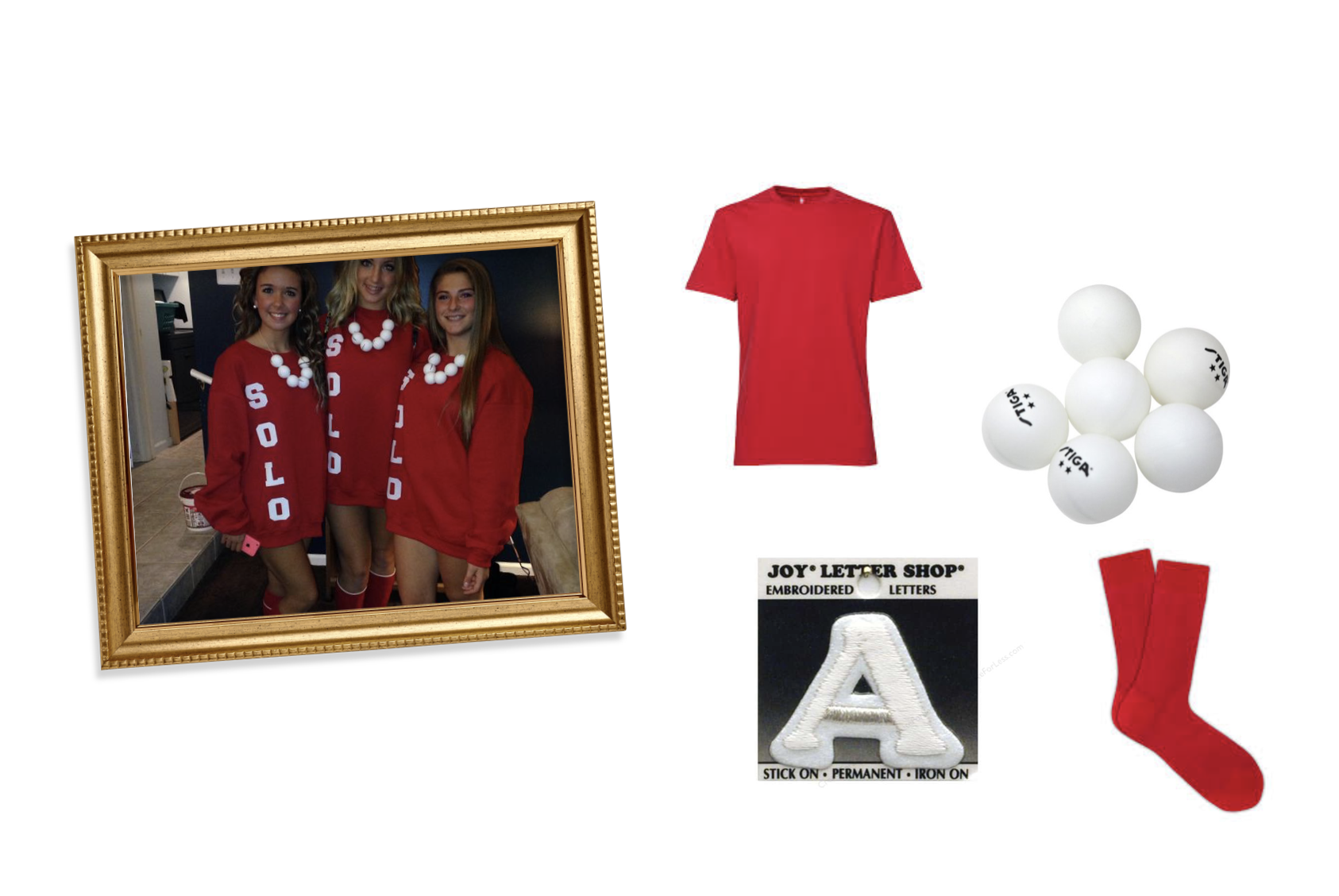 ---
Minion Costume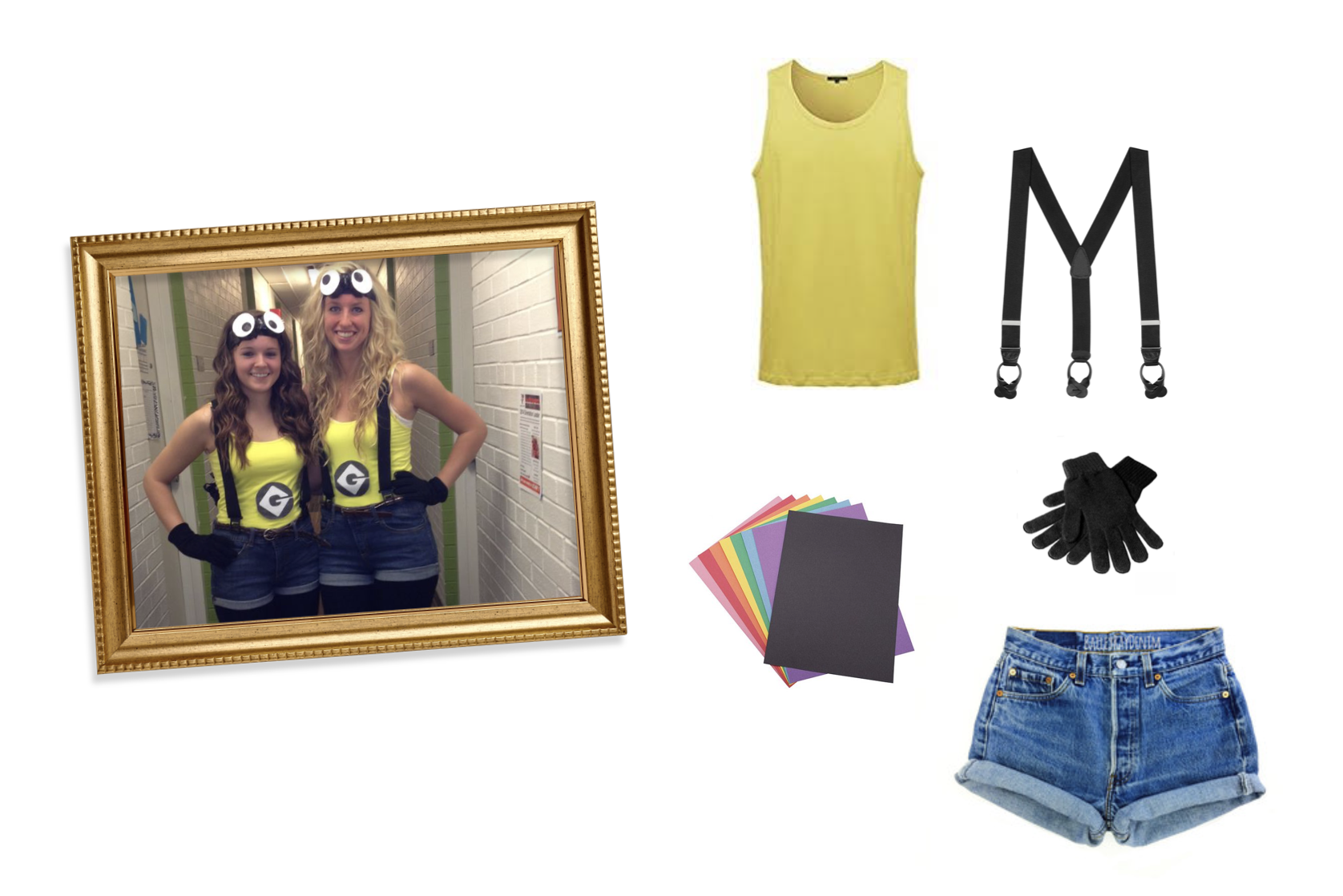 ---
Firefighter Costume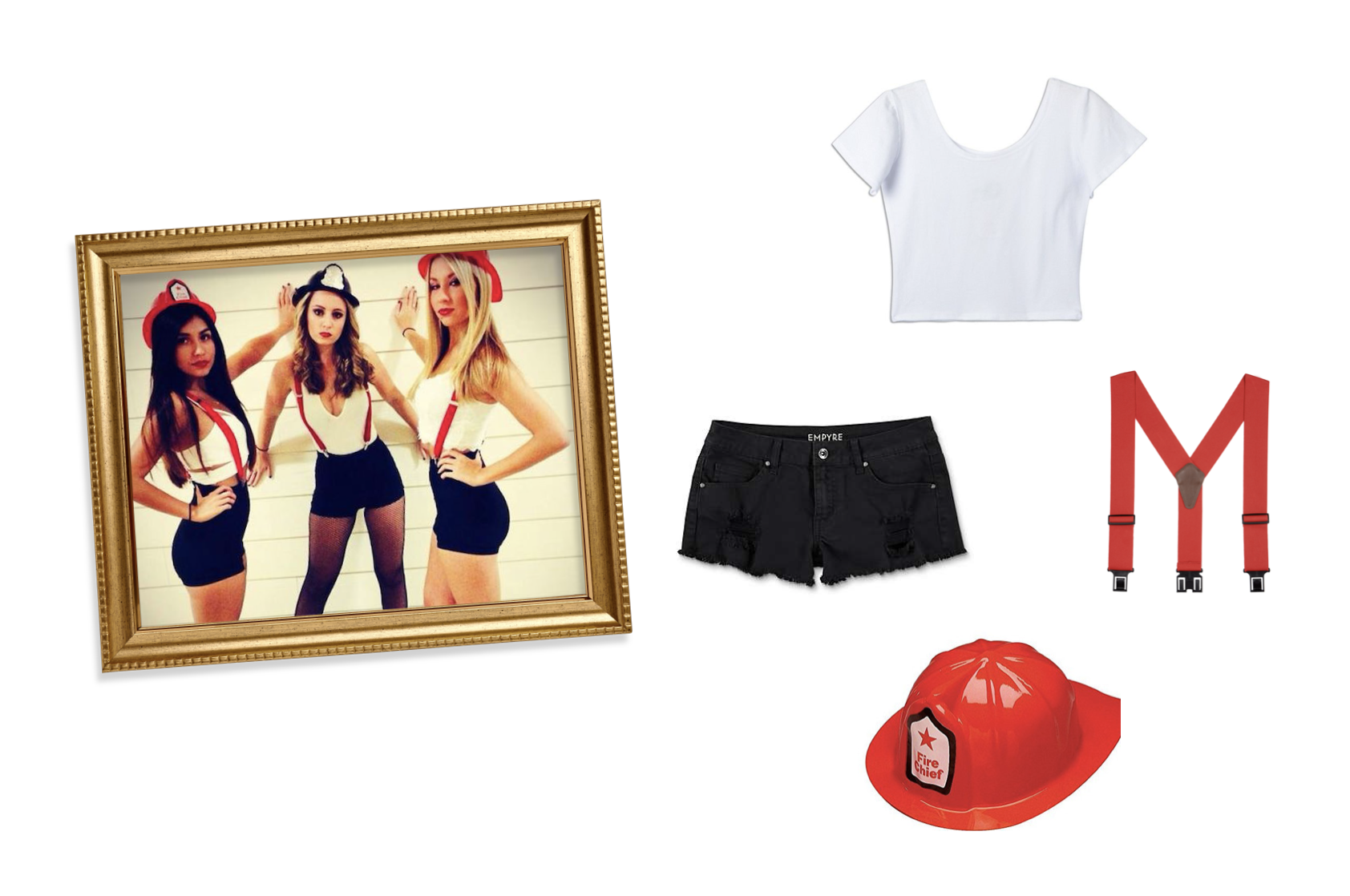 ---
Deer Costume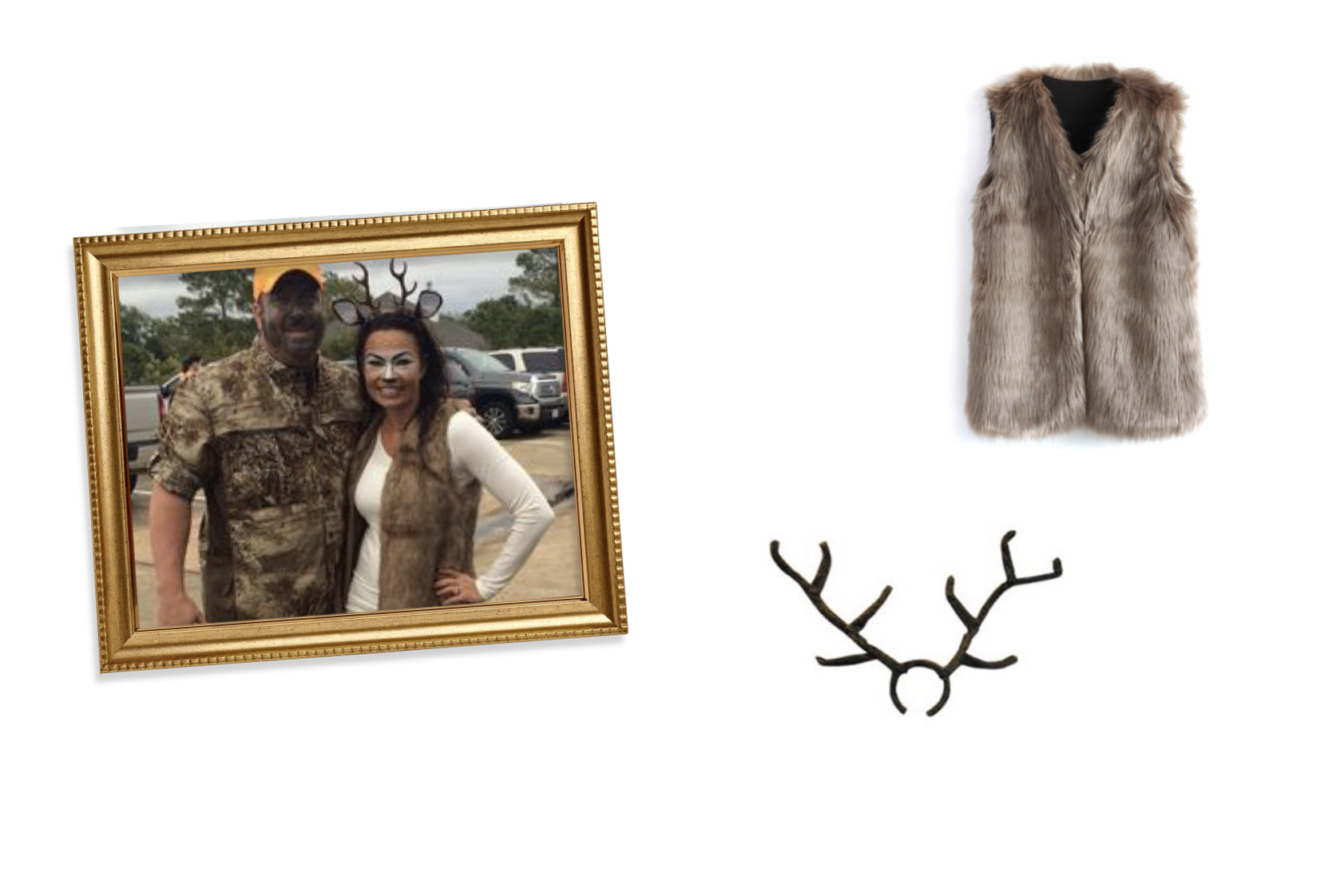 ---
Strawberry Costume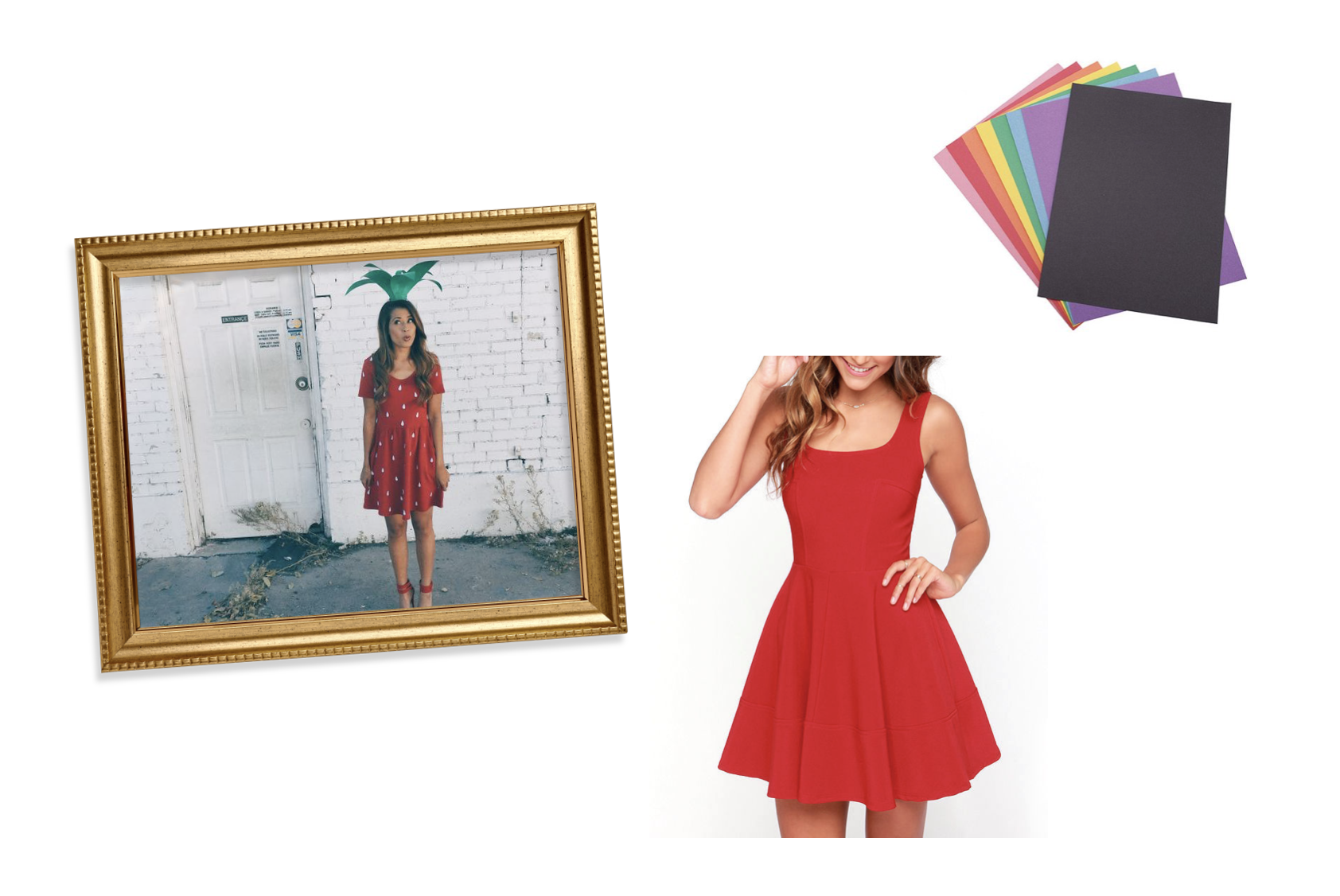 ---
Breakfast at Tiffany's Costume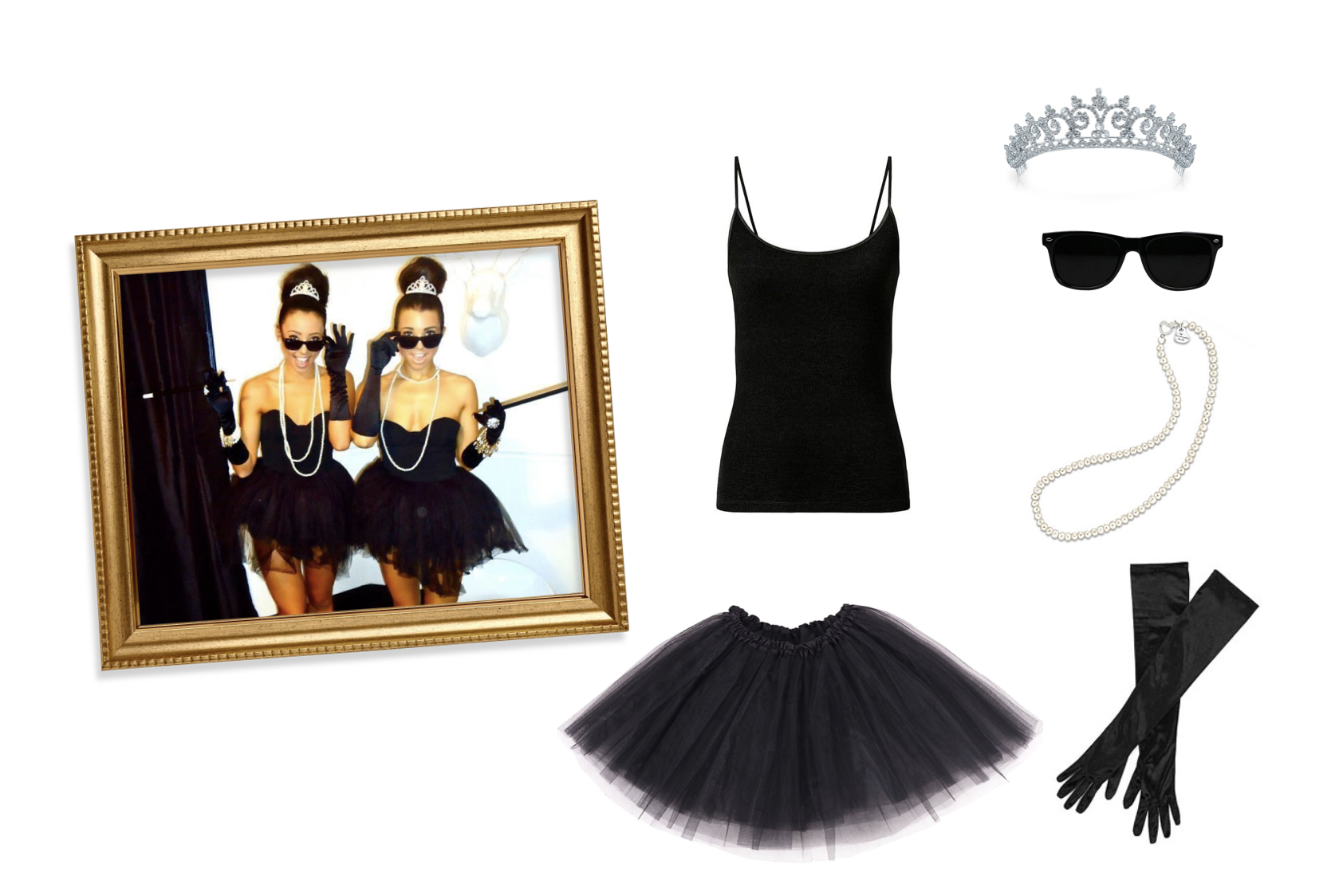 ---
Happy Halloween!
xoxo,
Lauren Emily Lindmark
* I do not own the rights to the photos used in this post
Copyright © 2017 dailydoseofcharm.com