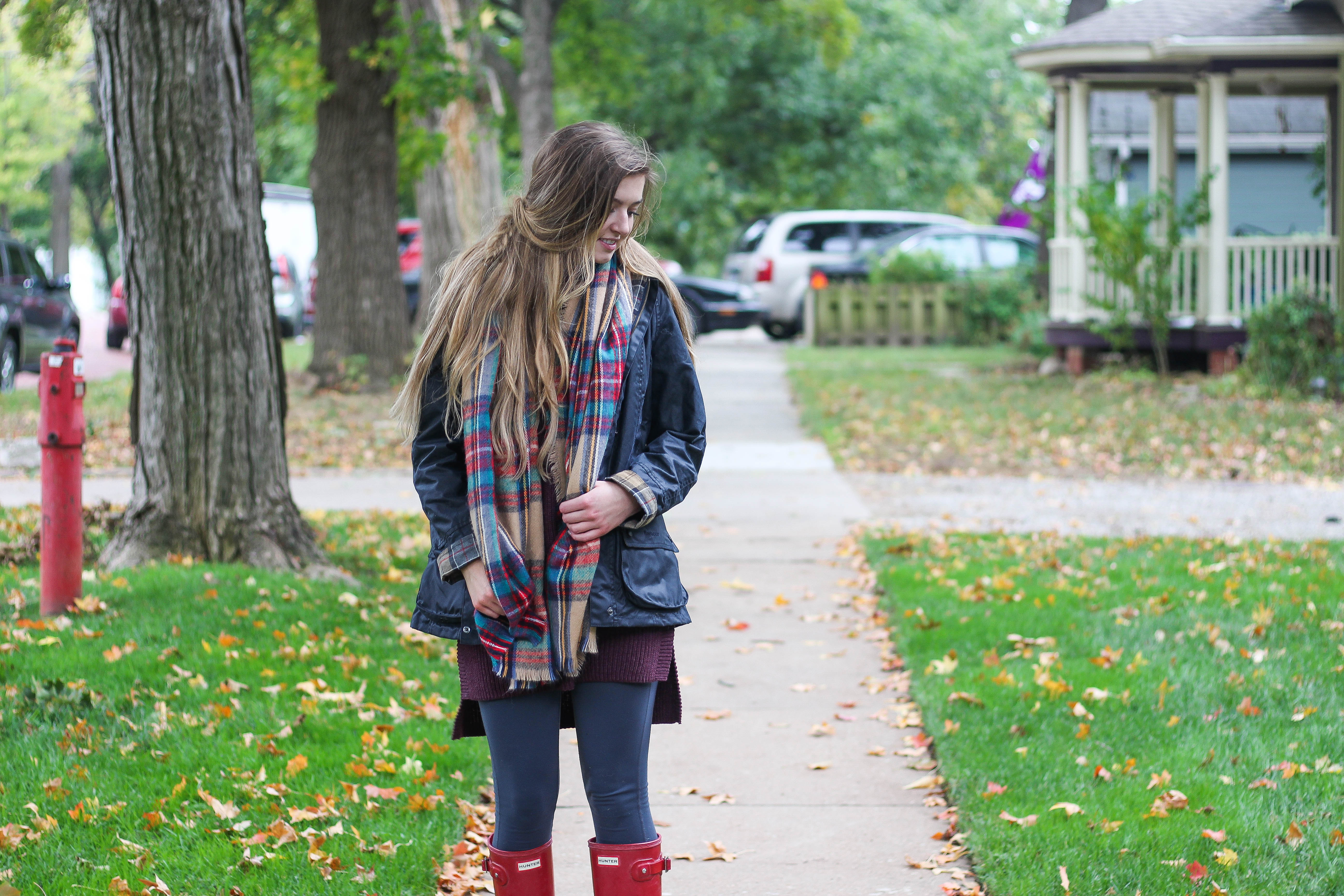 Messy Hair, Barbour, & Sweater Dresses | OOTD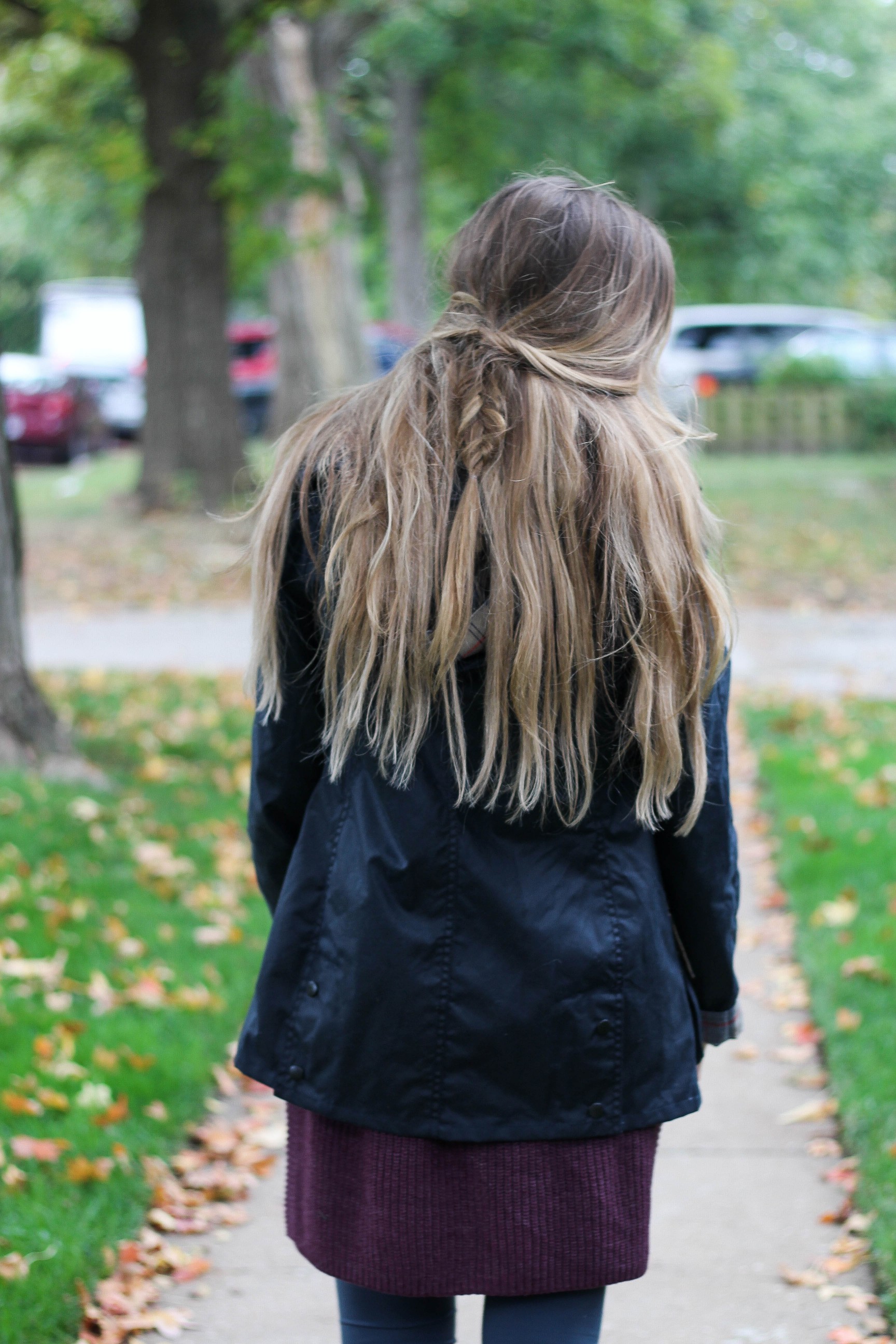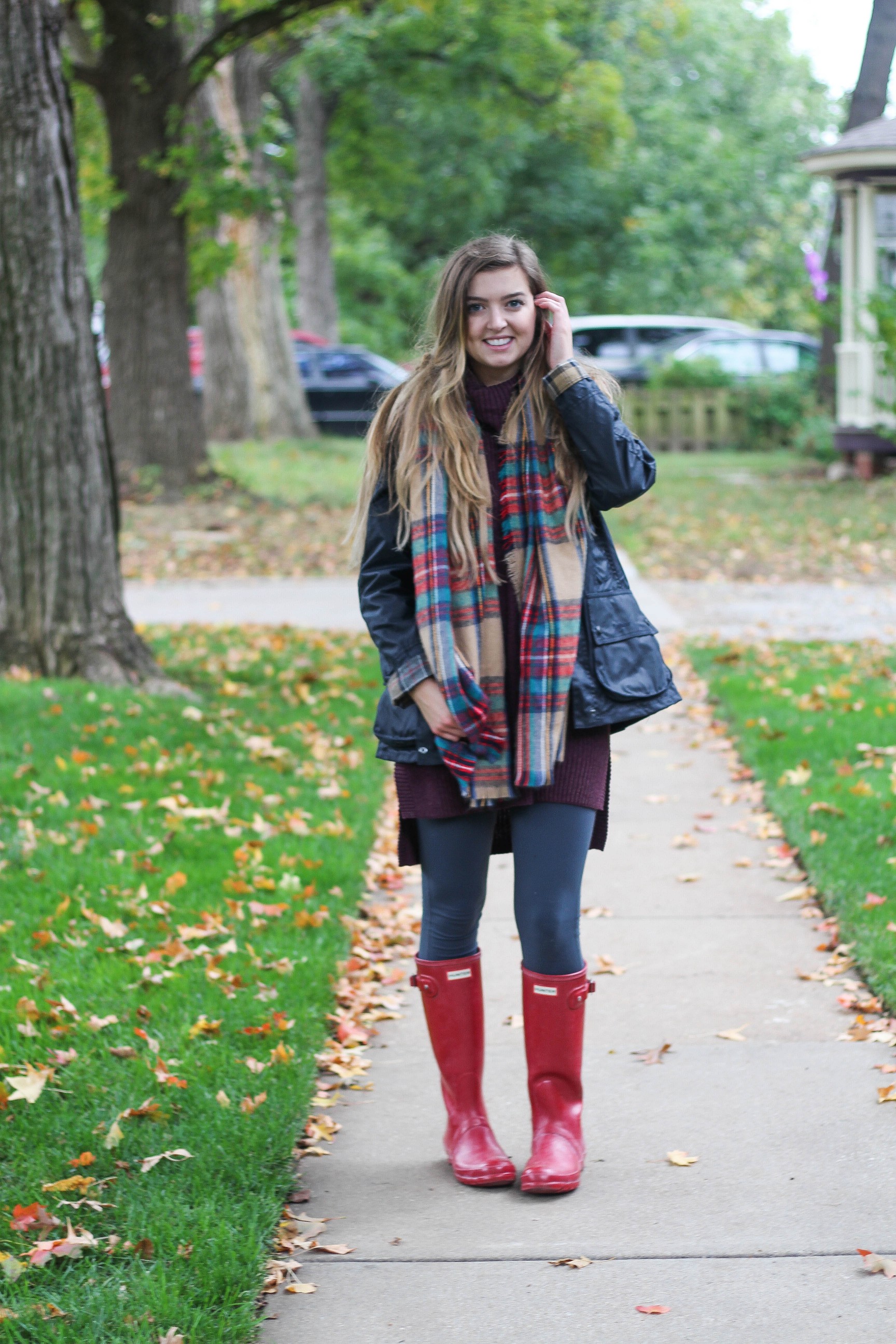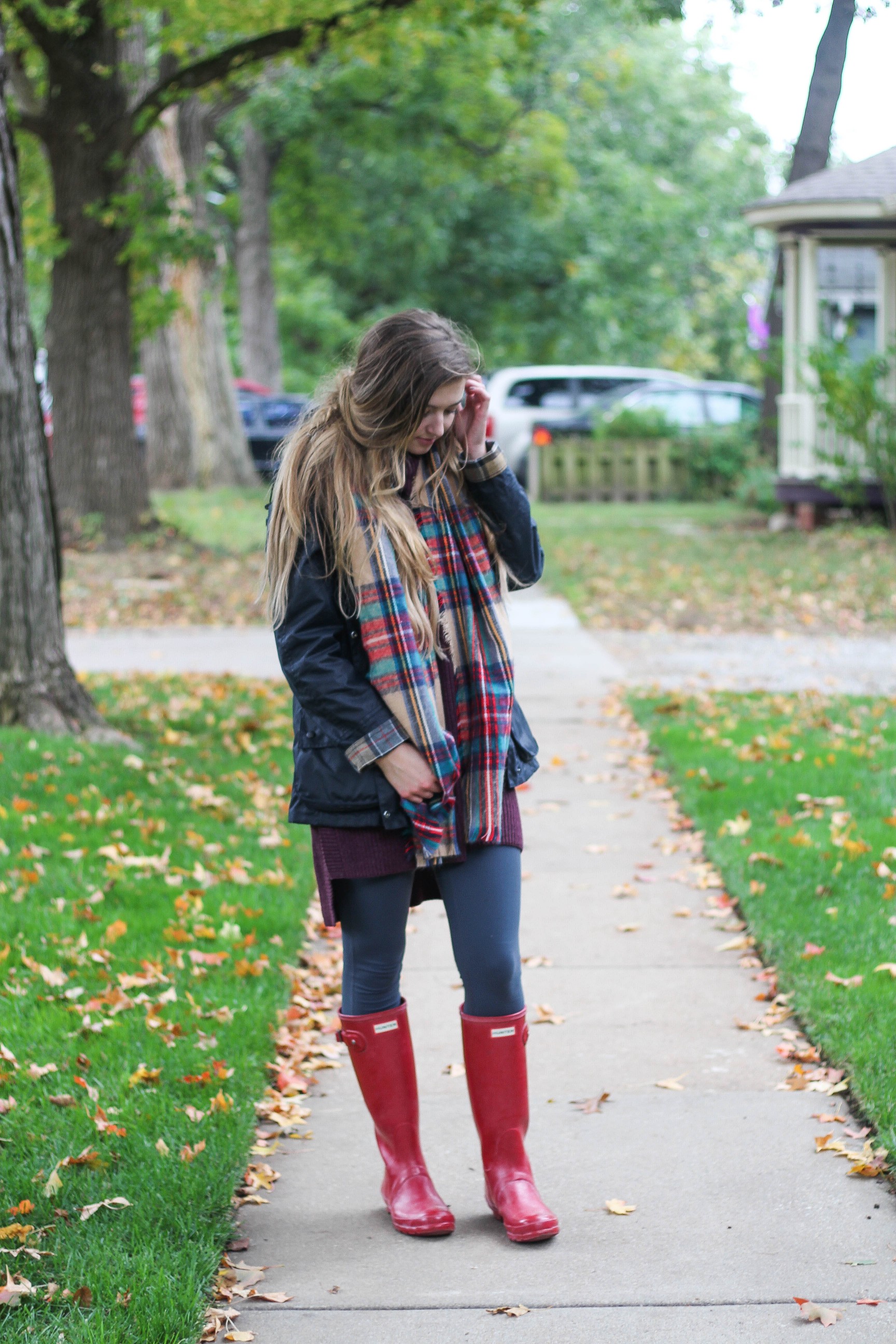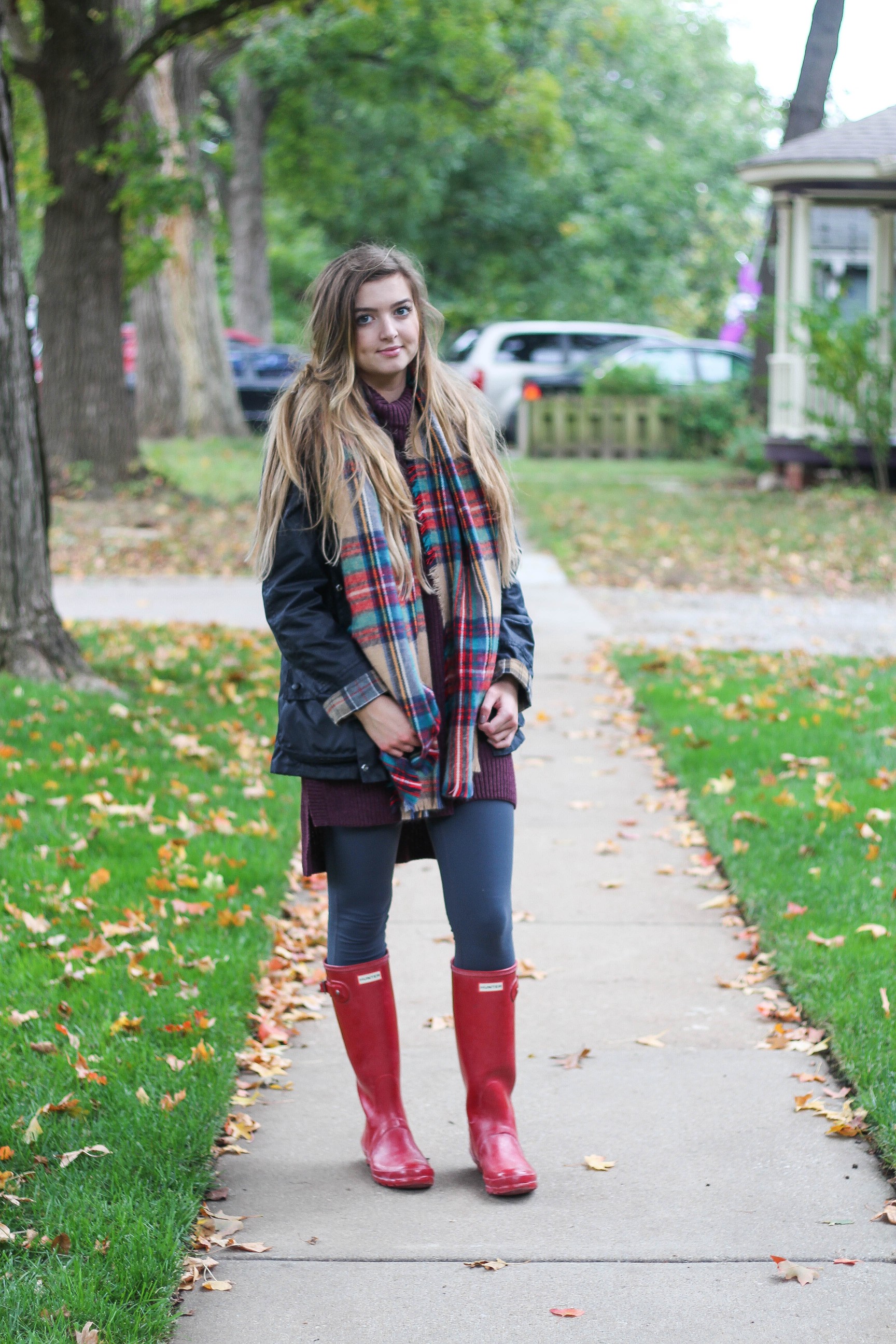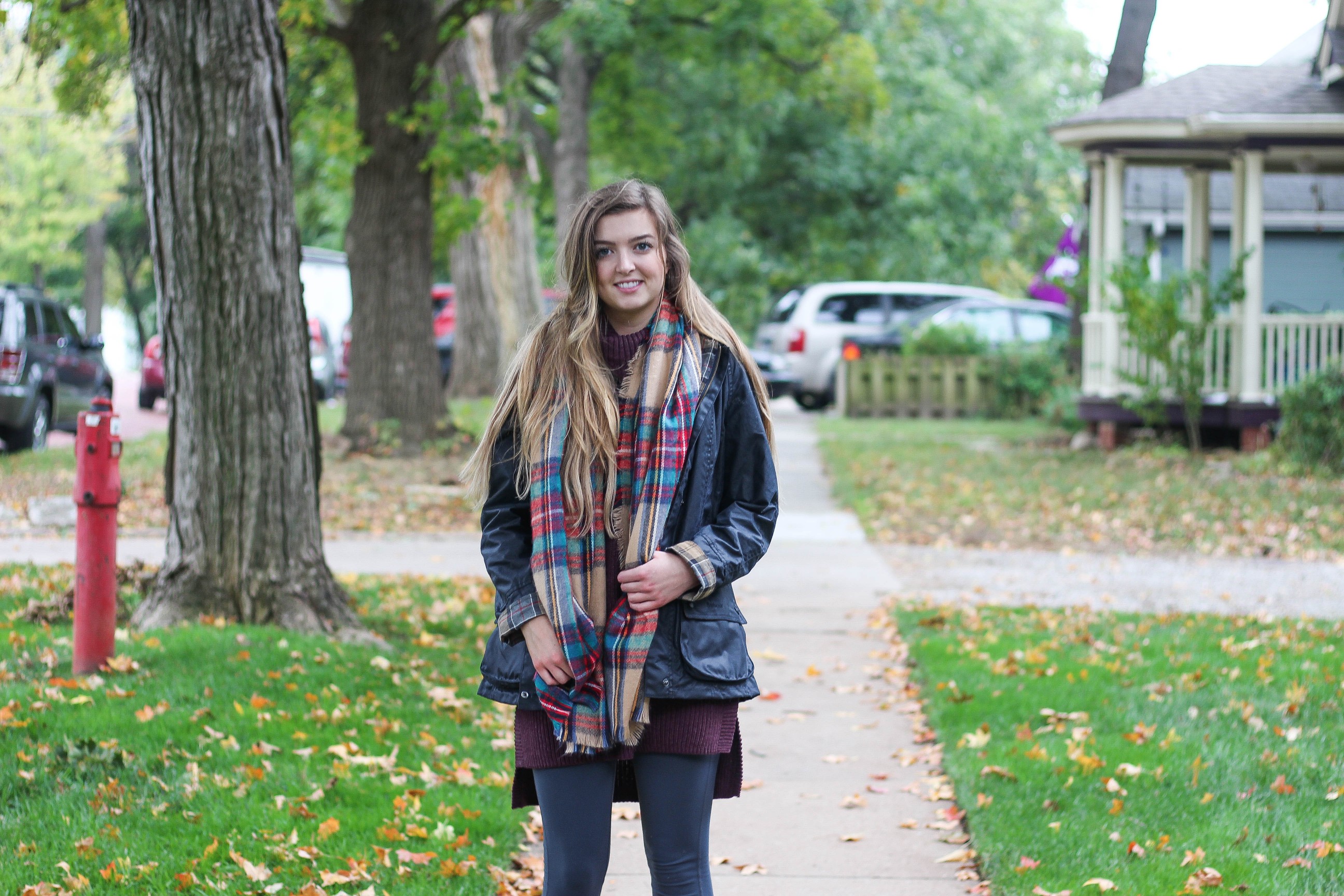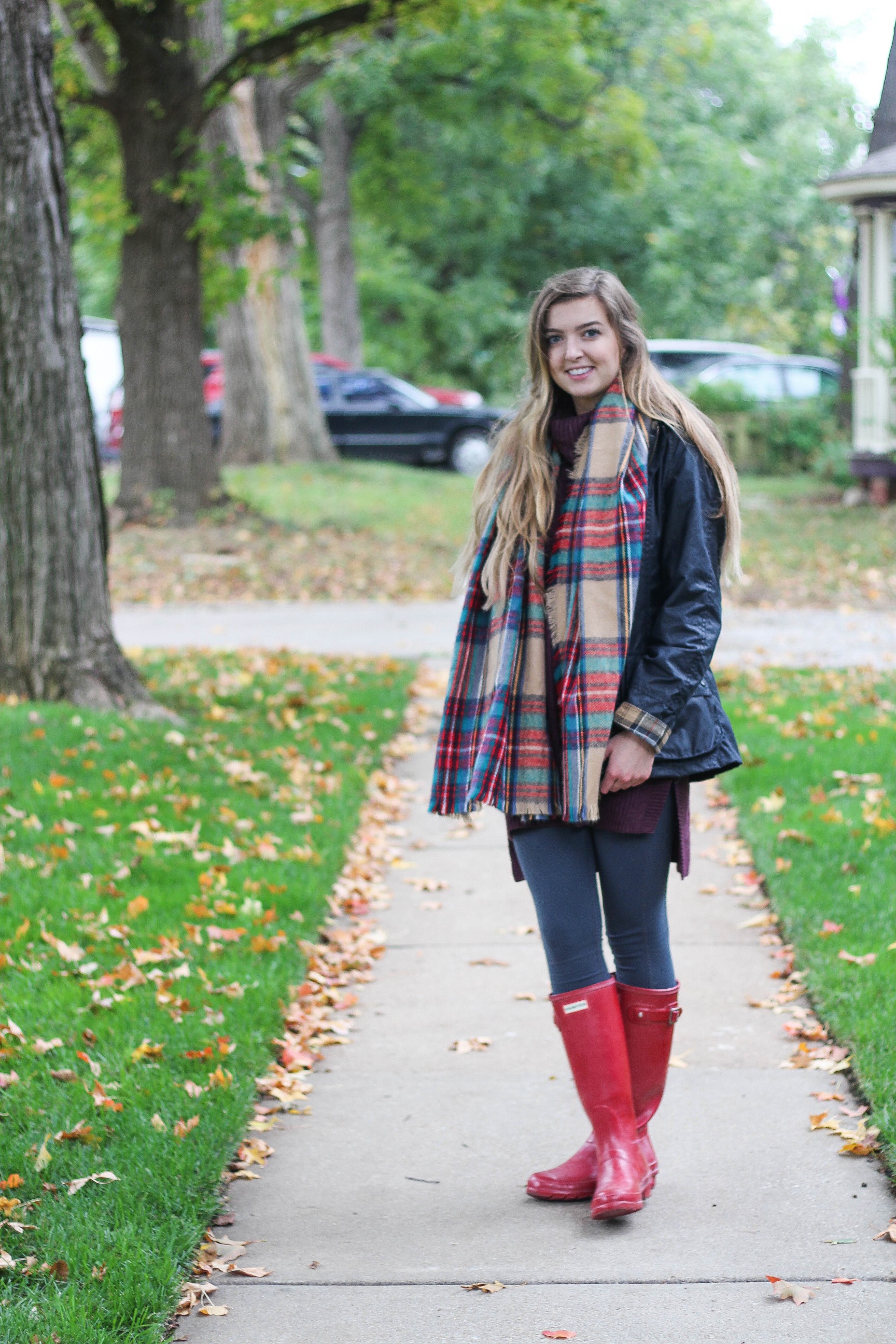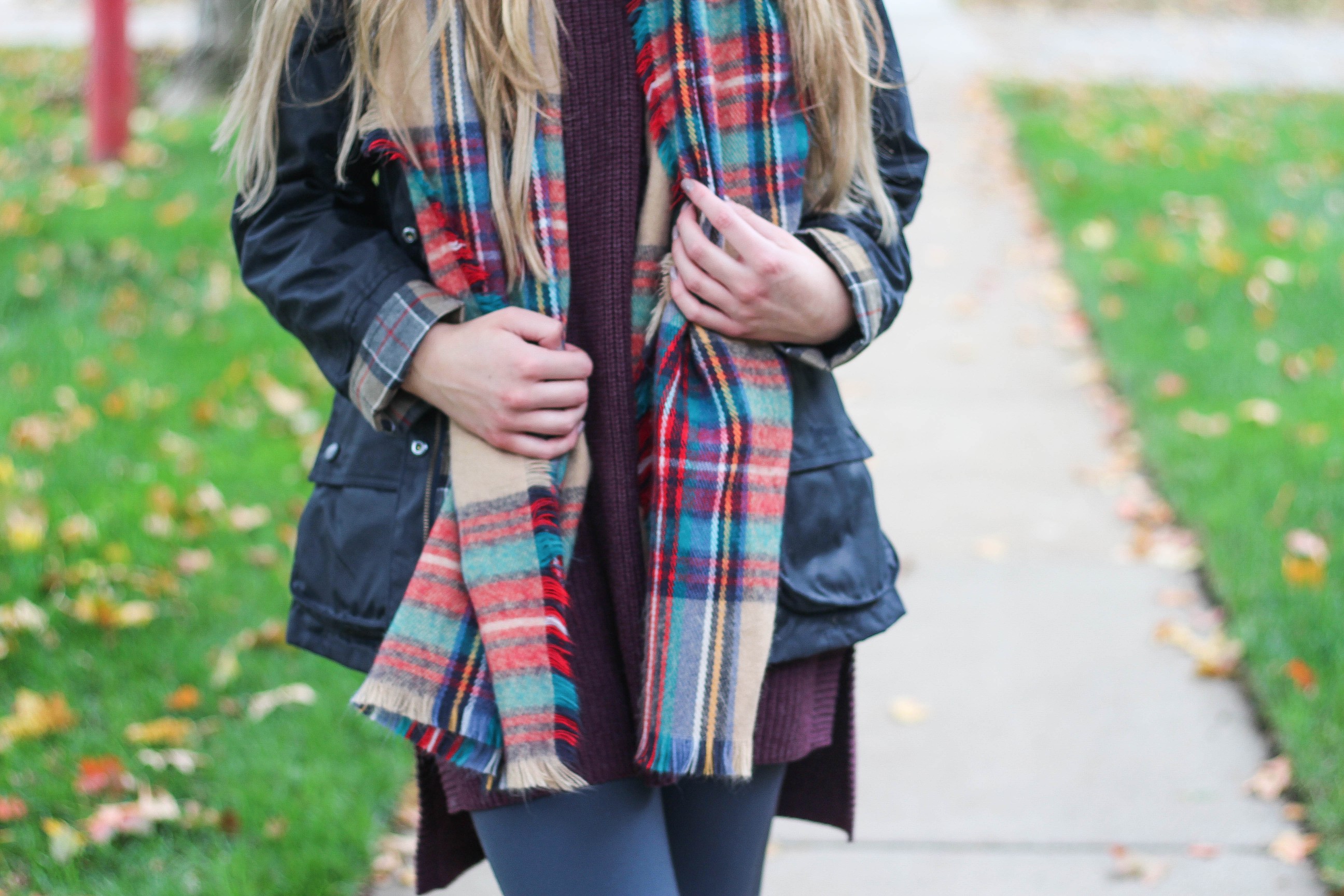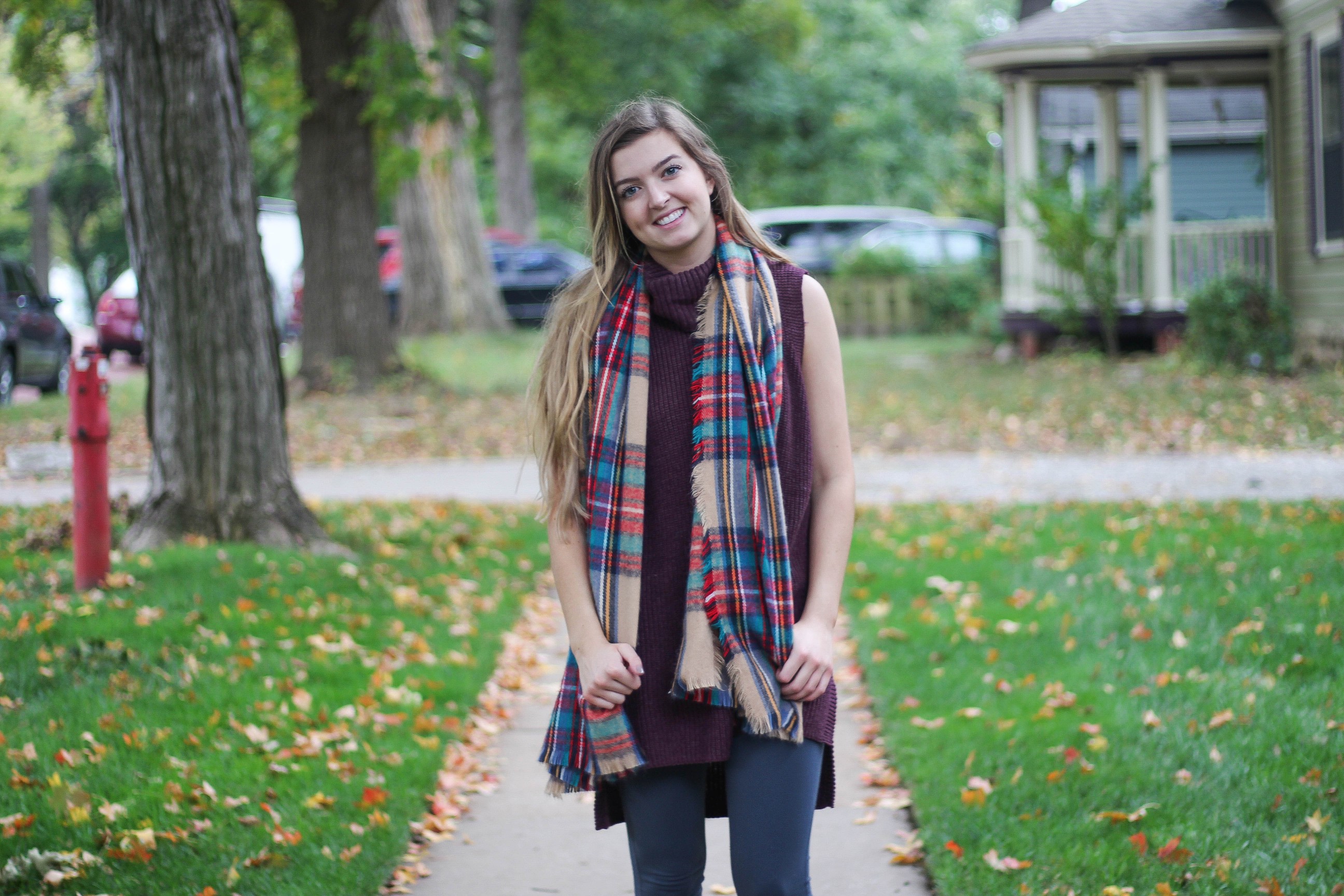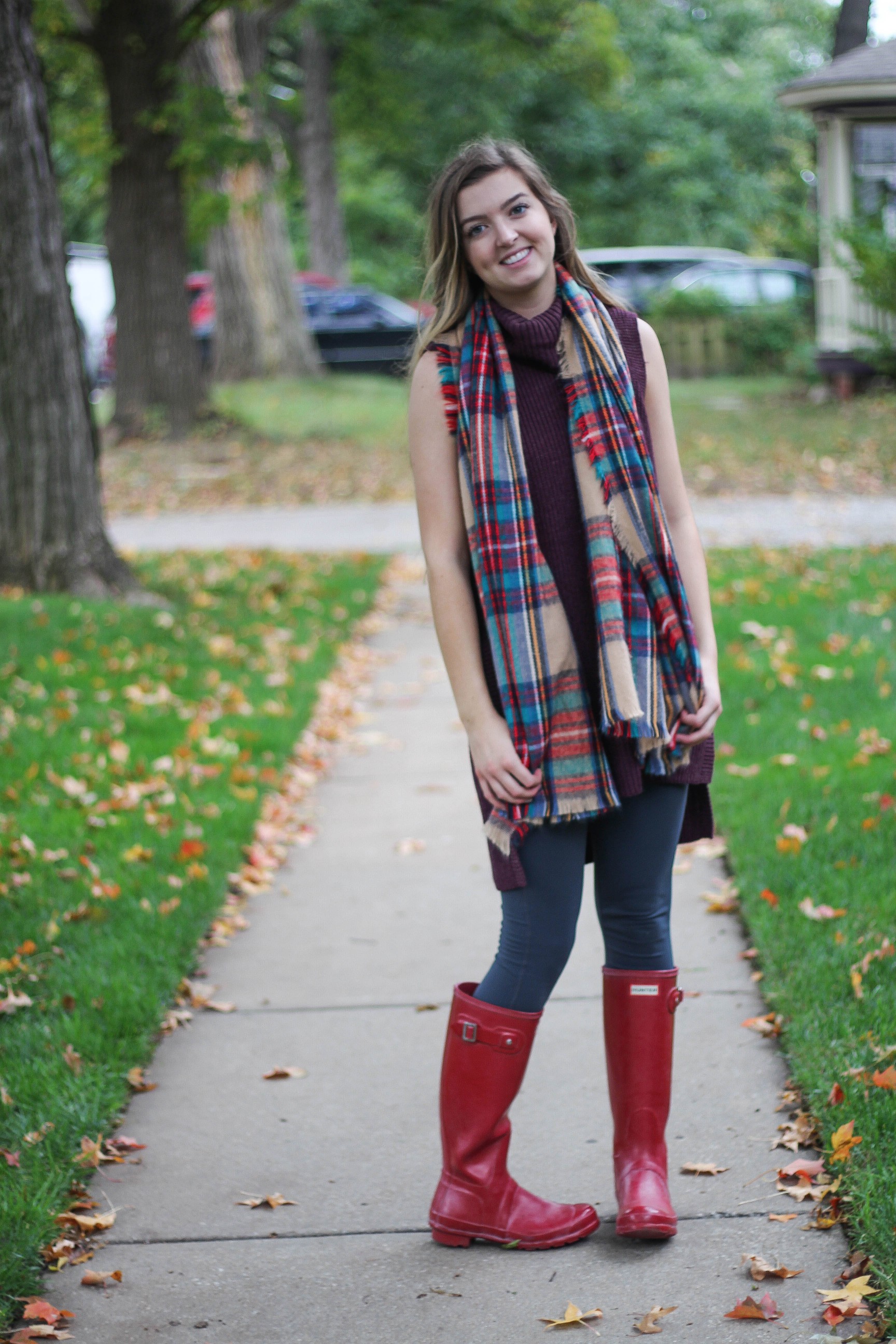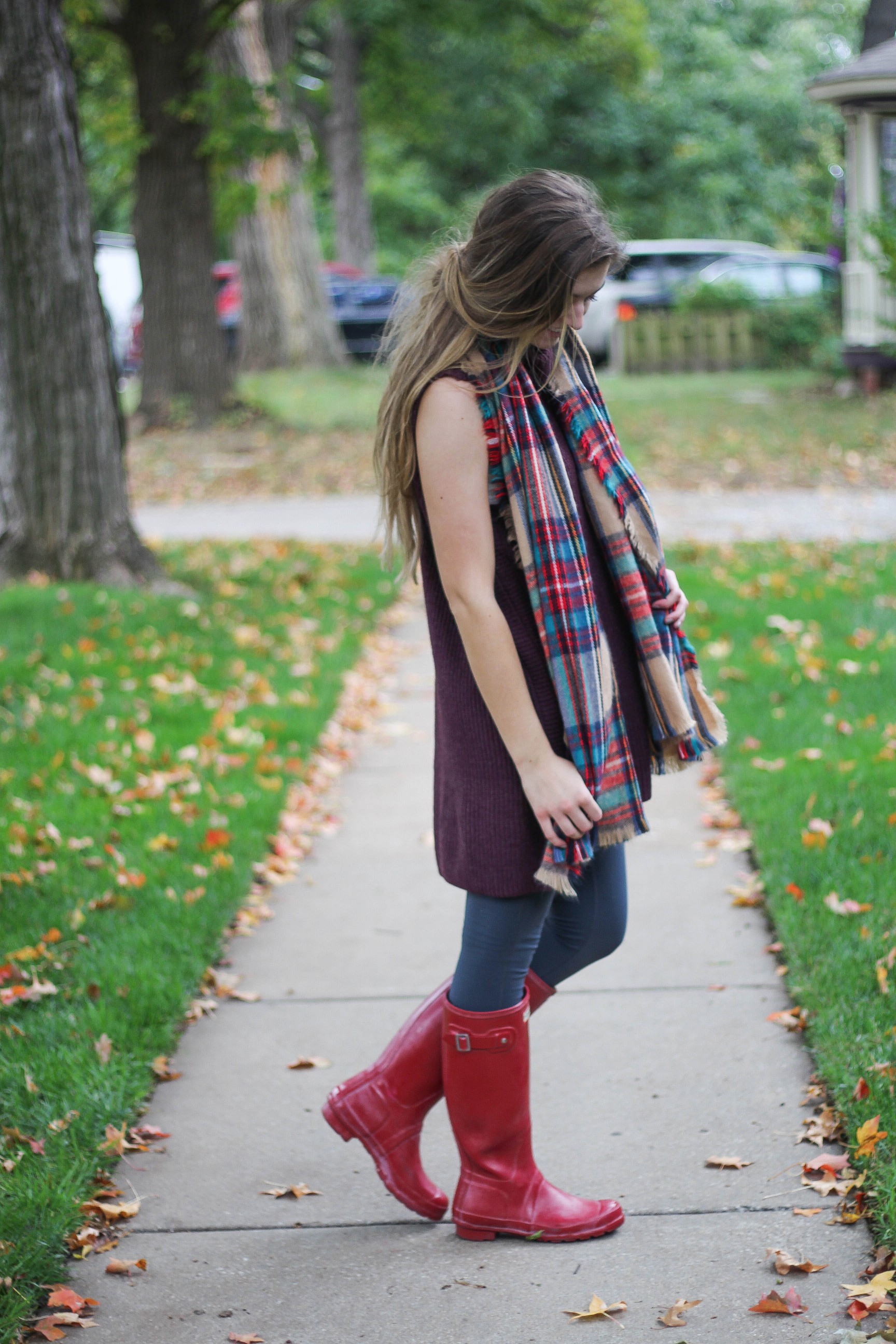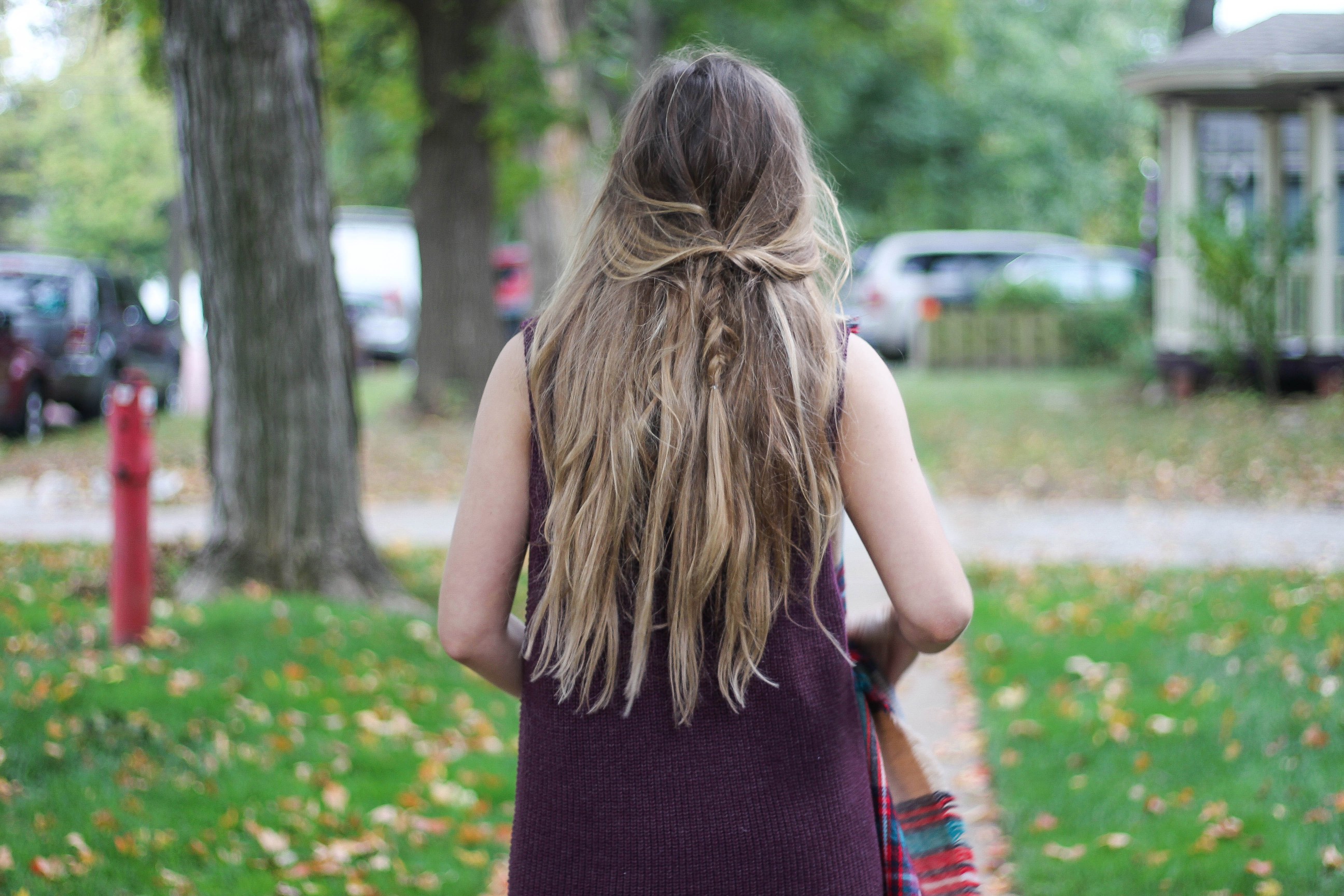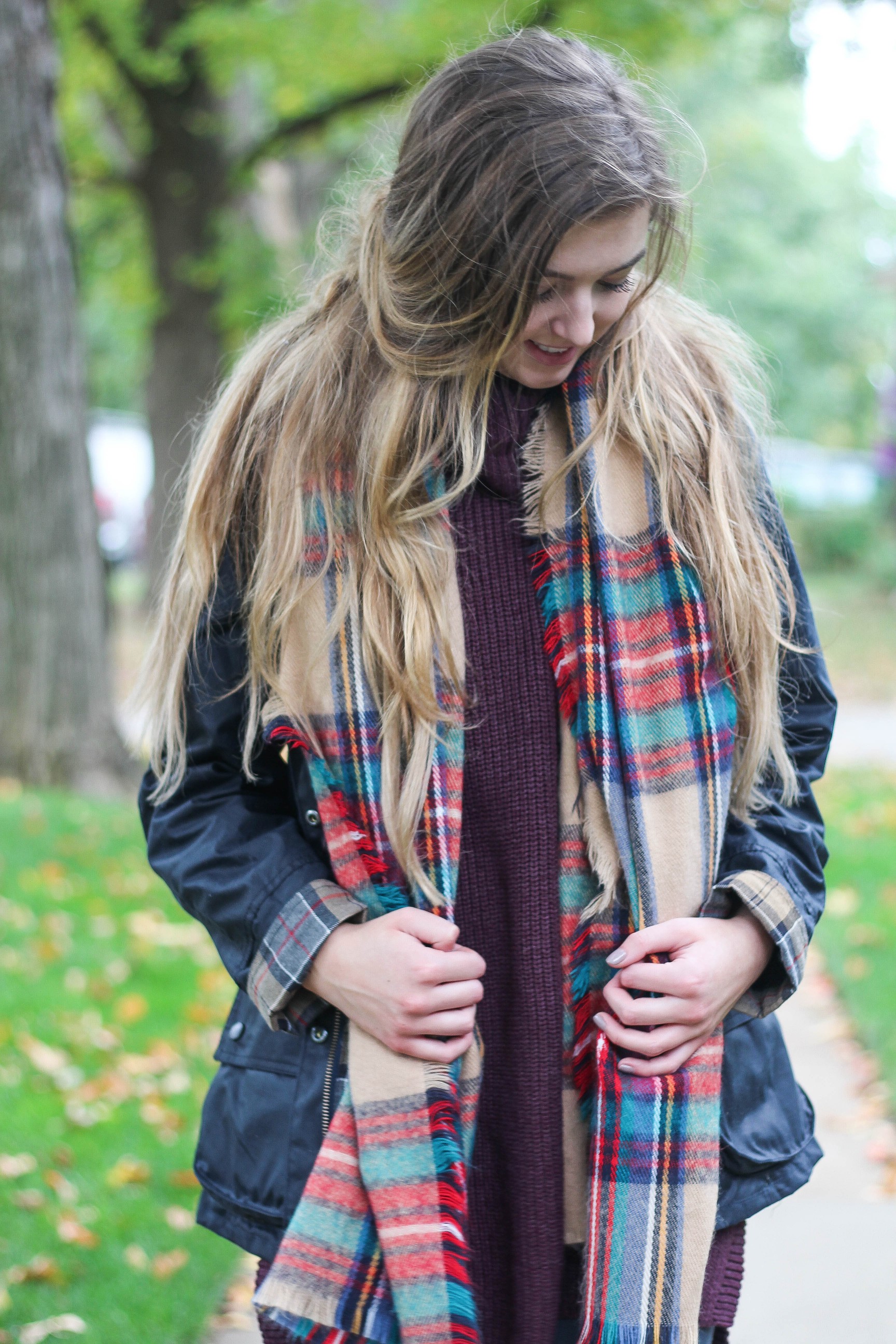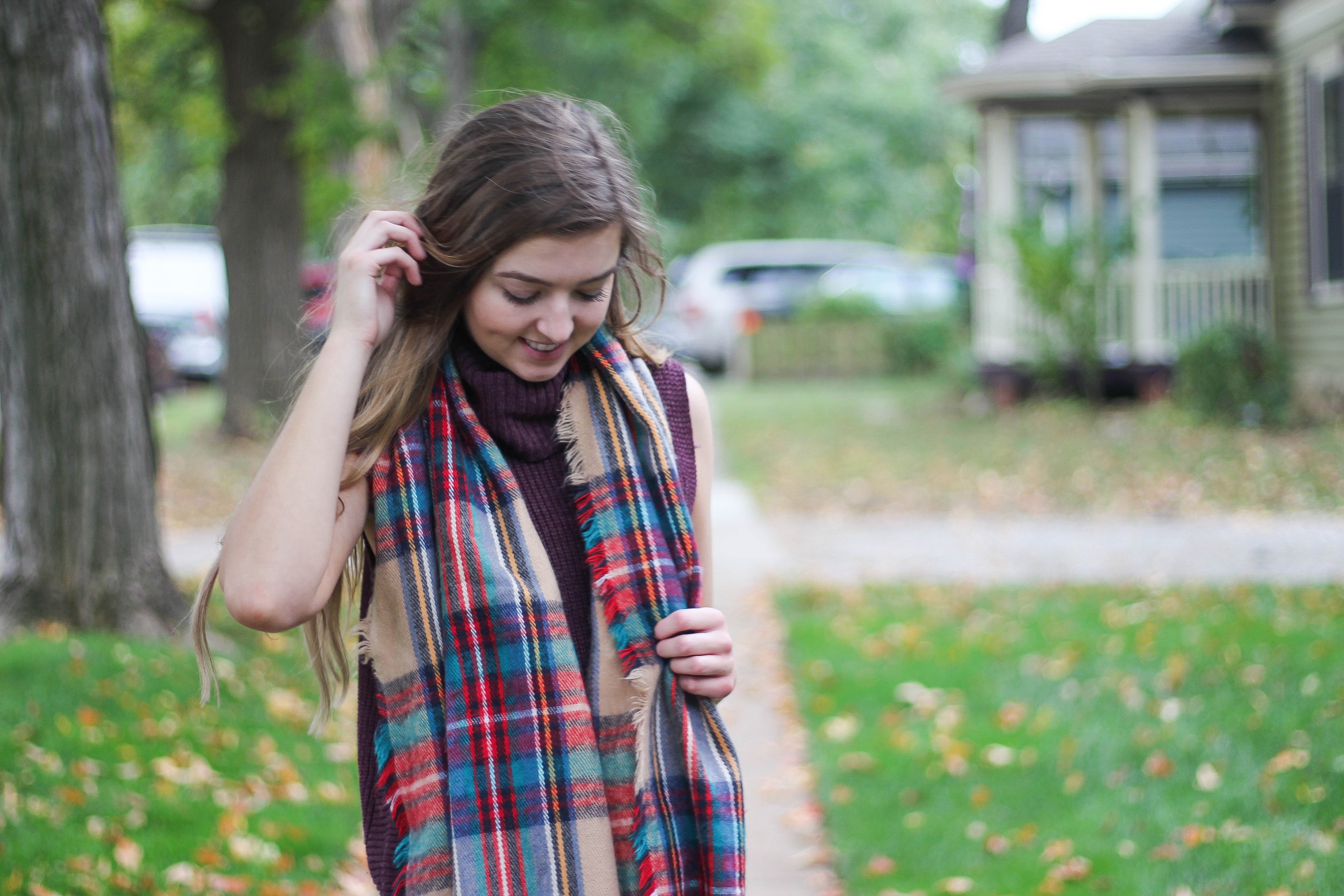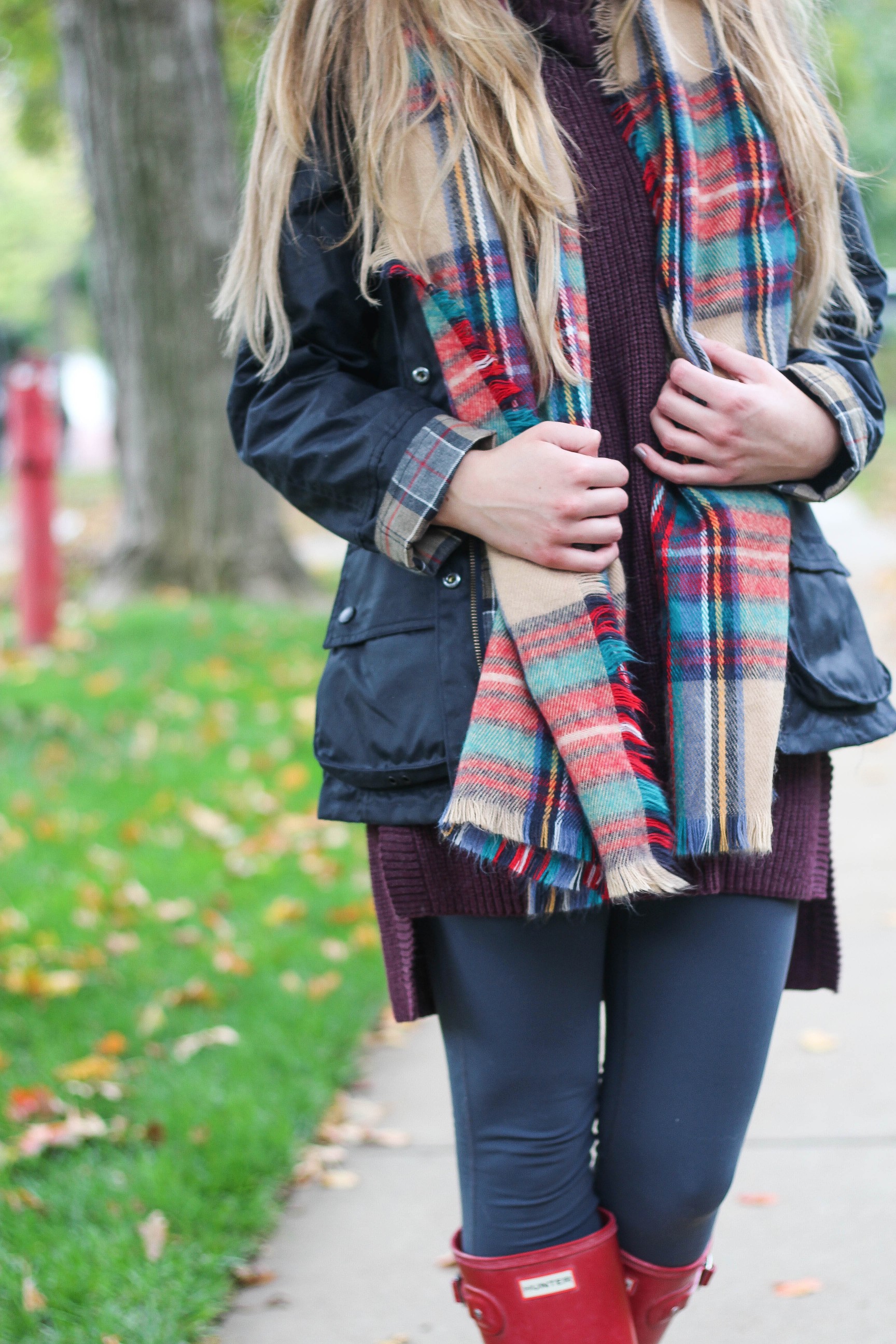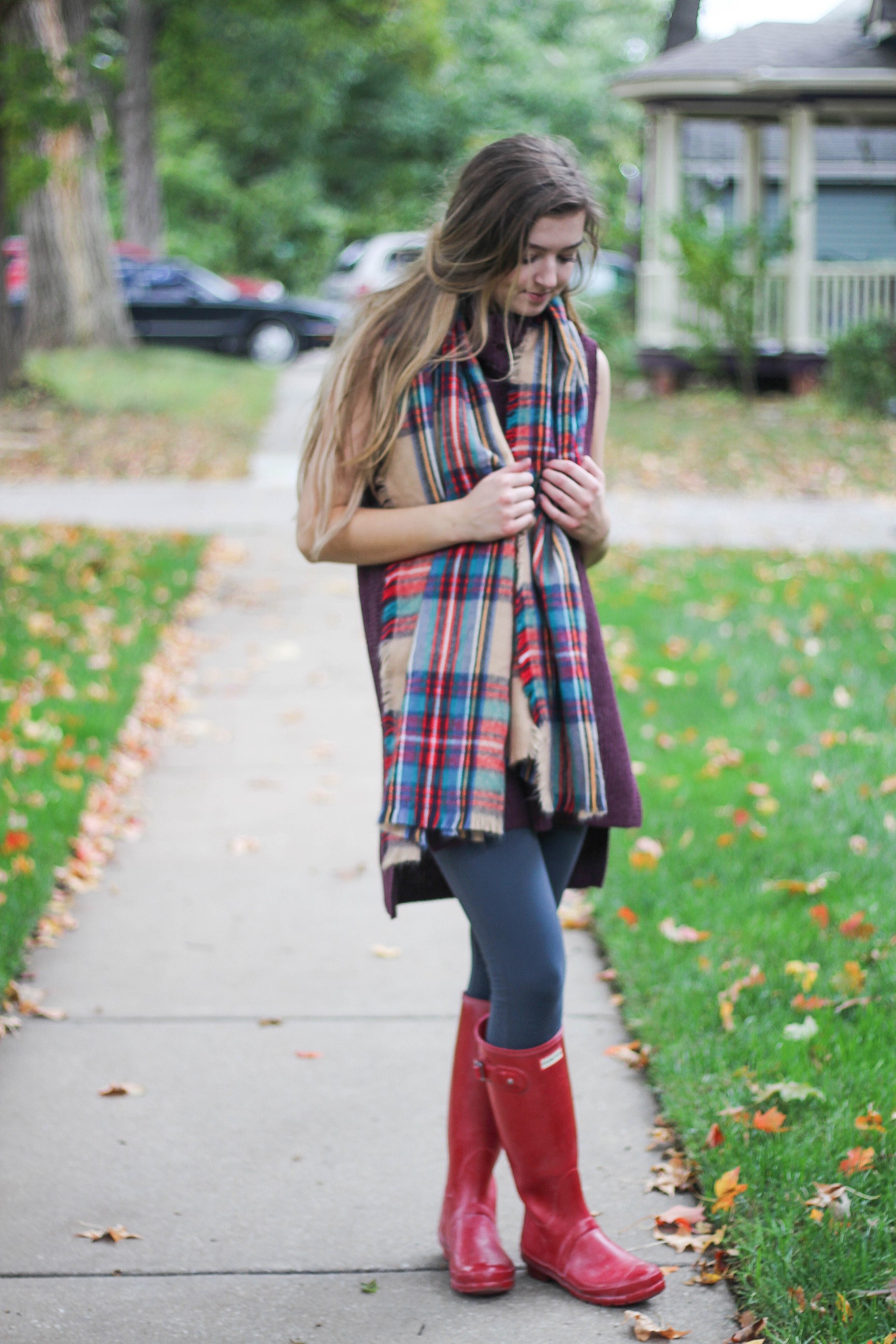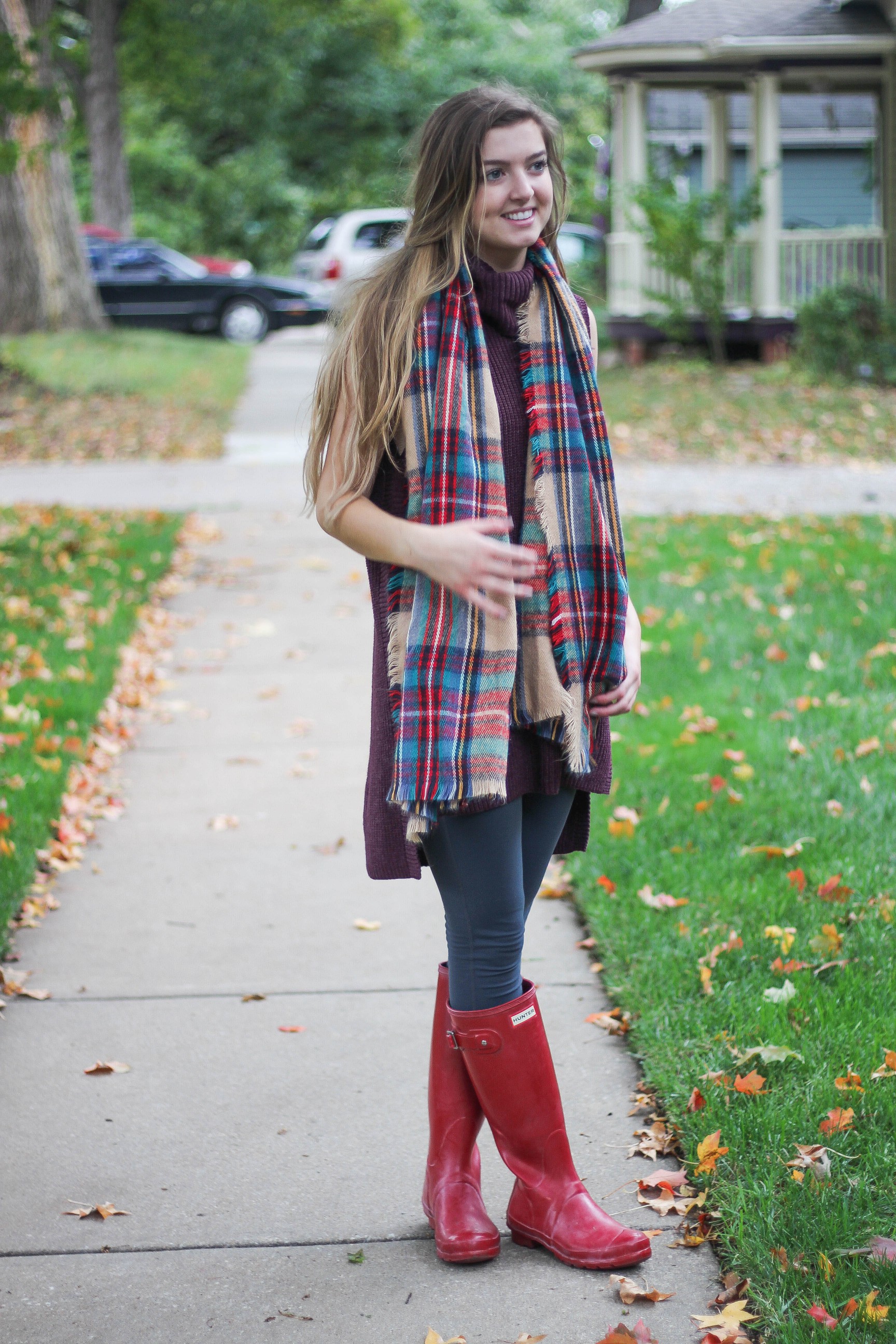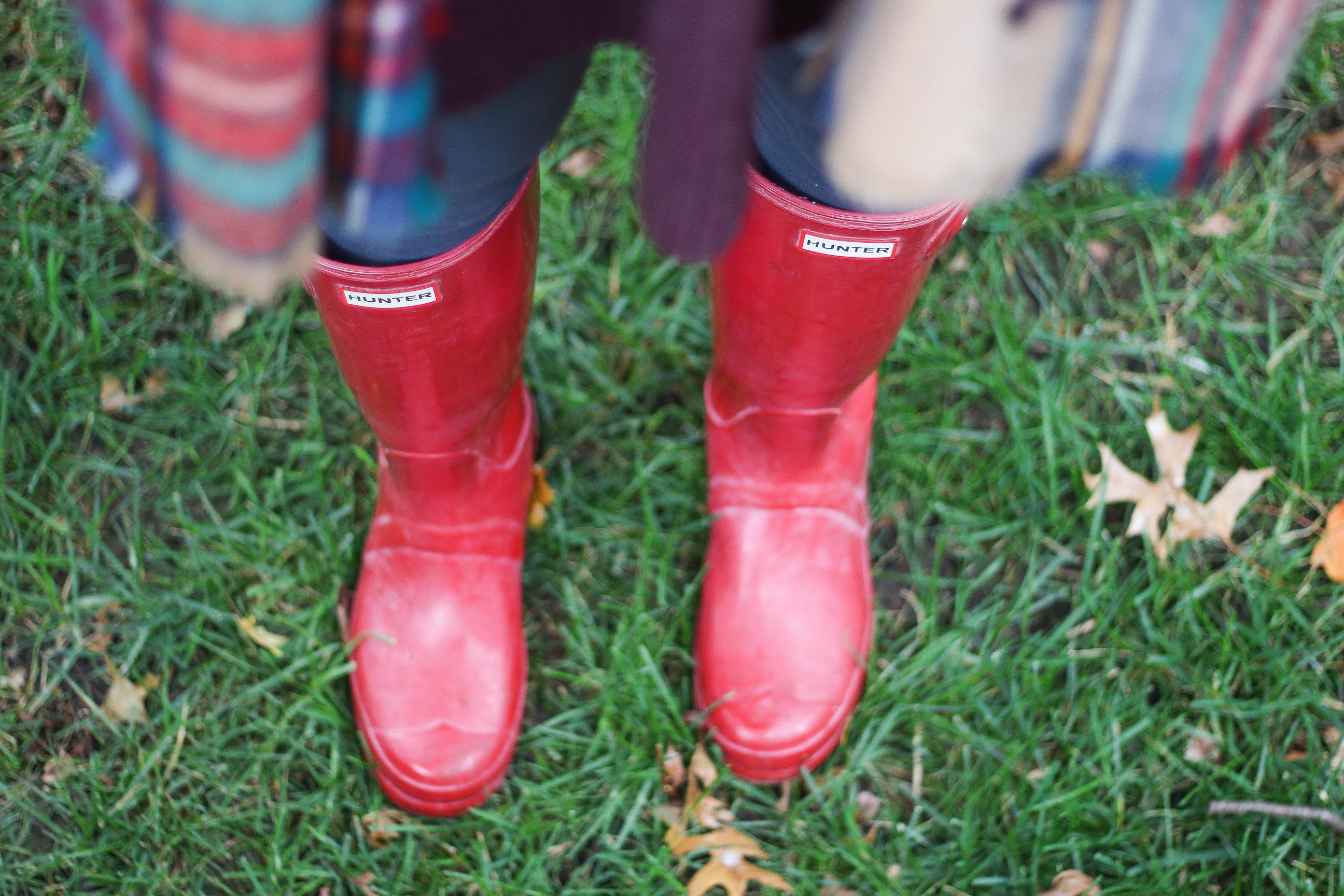 A little town near me has an adorable festival every year called "Maple Fest" full of street venders, food, and…more food! I love going, I actually did a post while I was there last year that you can read here. The town is so small and adorable and it is the perfect way to really kick off the fall season. As you may be able to tell, all of these photos were taken after spending hours in the wind (and a little bit of light sprinkling that caused even more of my hair to frizz). So here I am, with barely any makeup on and my hair a mess and, quite frankly, it just makes it feel more like fall time!
I think fall is all about being comfy and cozy, so a lot of days for me are spent like this wearing little-to no make up and my hair a mess! I think that's the great thing about being cozy. I purchased this sweater the other day at Target and I am pretty dang sure it isn't supposed to be a dress, but I bought it in a size large and I think it makes for an adorable sweater-dress for a warmer fall day! You can also pair it with a long sleeve shirt under it for cooler days or a cute coat like I did.
This coat is my FAVORITE thing ever. During senior year both of my parents take us kids on a mother-daughter / father-daughter trip before we go to college! My mom and I went to Nashville which was so fun and my dad I went to NYC. While him and I were there we went to Barbour because I had been in love with these coasts for awhile and I ended up getting one! I cherish that memory and this coat so much, it was one of my favorite things to move into the front of my closet for the season.
I have about one billion and seven blanket scarves in my closet (okay, not really – but for some reason that is always my goto number haha). This one is so classic and looks so good with fall colors. As you may have noticed, burgundy is my favorite color for fall and I have been eyeing any scarf or accessory that matches it. I thought I would do a blogpost on all my scarves soon if you guys are interested!
xoxo,
Lauren Emily Lindmark
Copyright © 2016 dailydoseofcharm.com