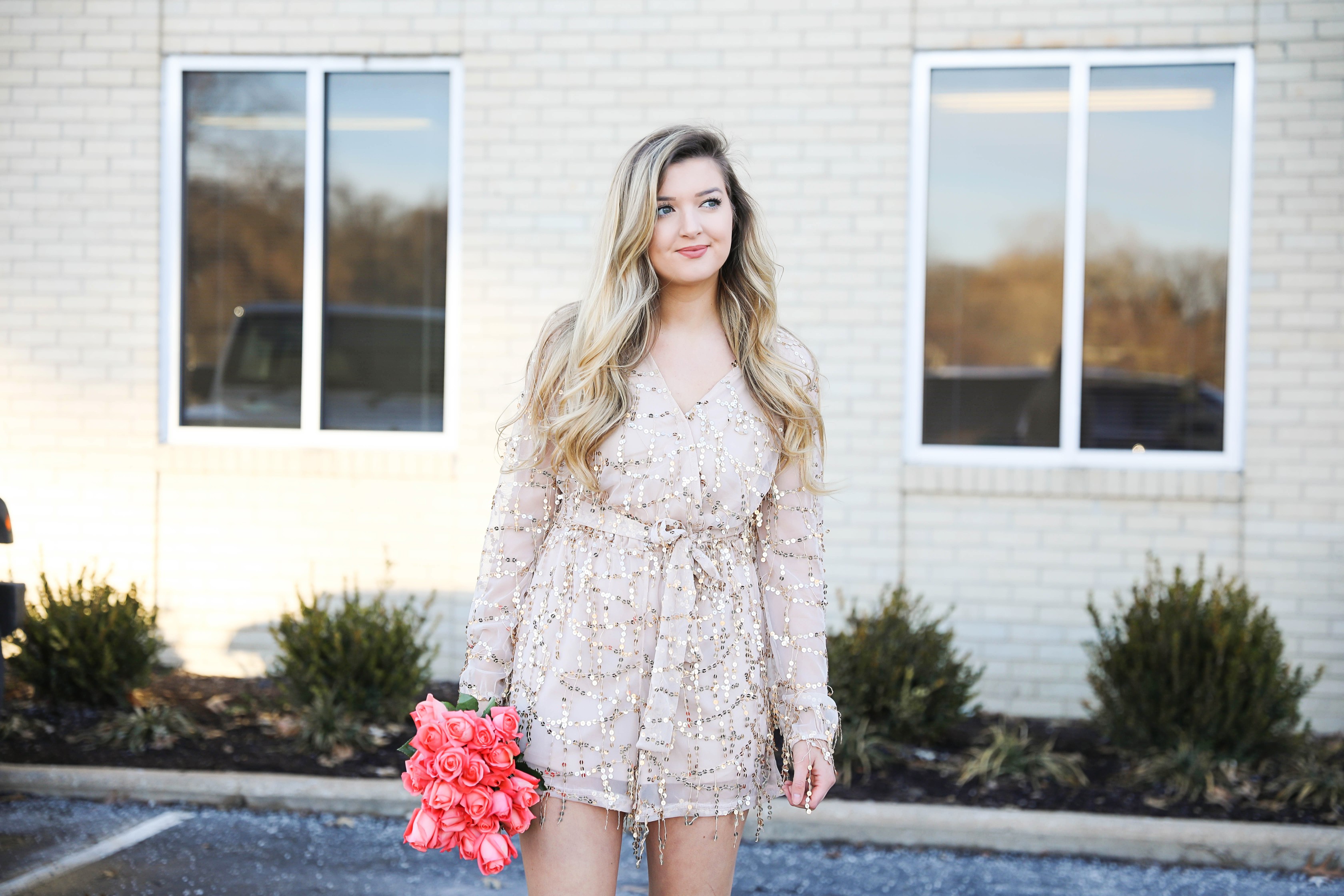 My Mindful Interview with Mindfulness in the Midwest + Taking a Blogging Break this Week
Hey y'all! I wanted to drop in and give a little life update plus share an exciting blogpost that I was interviewed in!
If you follow me on social media you may have noticed I haven't been as active lately. Now that I am back in school taking a few classes and with everything going on in my personal life my head has been spinning… I feel pretty overwhelmed and I haven't put my ALL into my content lately. I was just editing photos this morning that I took for this week's posts and to be honest – I hate them. It is SO frustrating when that happens and totally discourages me. So I decided I need to take a little break this week. I have a blogpost planned to go up on Wednesday for V-day and another on Friday, but I won't be posting my usual 5 times this week.
This weekend I will be in Scottsdale, Arizona and I have a ton of adorable and fun outfits I will be shooting there so I am excited about that! I think a little break this week is just what Daily Dose of Charm needs to get back to my regular content! Plus I have a huge test on Thursday so I need to spend most of my time studying for that haha! Thank you all for understanding. I am dying to get back into the blogging mindset and kick some ass, but I know this break is what I need.
In other news, my sweet friend Anne from Mindfulness in the Midwest interviewed me for one of her blog series and I am so honored! Check it out here!
Okay this is the shortest post I have ever put on my blog, but oh well! I will see you guys Wednesday for a fun Valentine's Day post, Friday for a fun room decor post, and then next week I will be back in full swing!
xoxo,
Lauren Emily Lindmark
Copyright © 2018 dailydoseofcharm.com