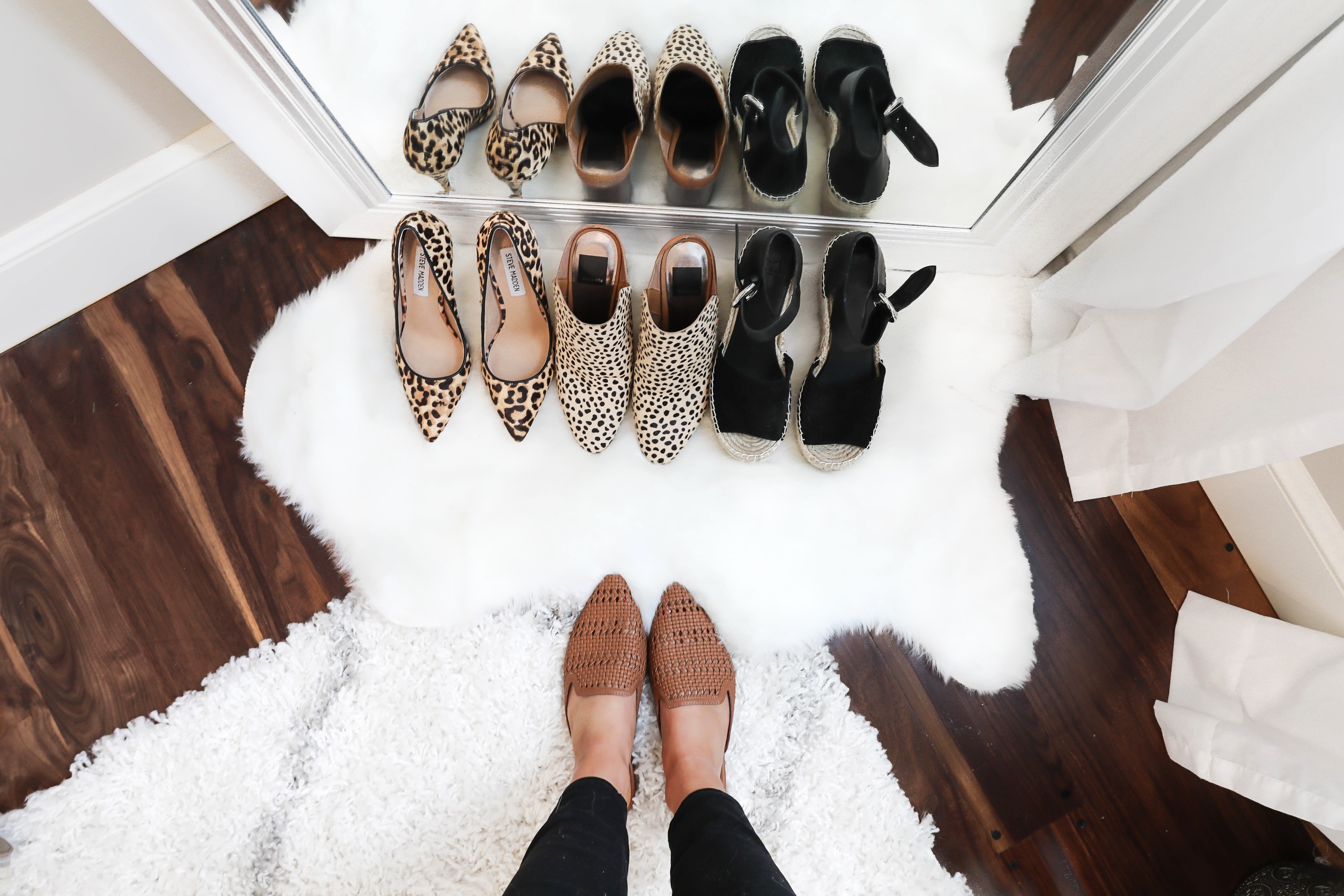 Spring Shoe Haul 2019!
Happy Friday everyone! I was recently cleaning out my closet and got rid of SO many shoes I didn't wear anymore. While I was planning outfits for my next trip, I remembered I had gotten rid of most of my spring/summer shoes and I decided it was time to buy some more! There are SO many cute sandals, wedges, heels, and sneakers out right now. The prices of all these shoes start at just $25, although two or three are on the more expensive side (I love them though, so they are worth it)!
IUD update, if you saw my IUD blogpost at the beginning of the week (or follow me on Instagram), you would know I got an IUD on Monday! All week I have been a little crampy here or there, but nothing too bad. Overall, I definitely think it's worth it! I checked for strings once and couldn't feel anything, but I was told by some people that it's normal. I will update you guys again after my one-month checkup!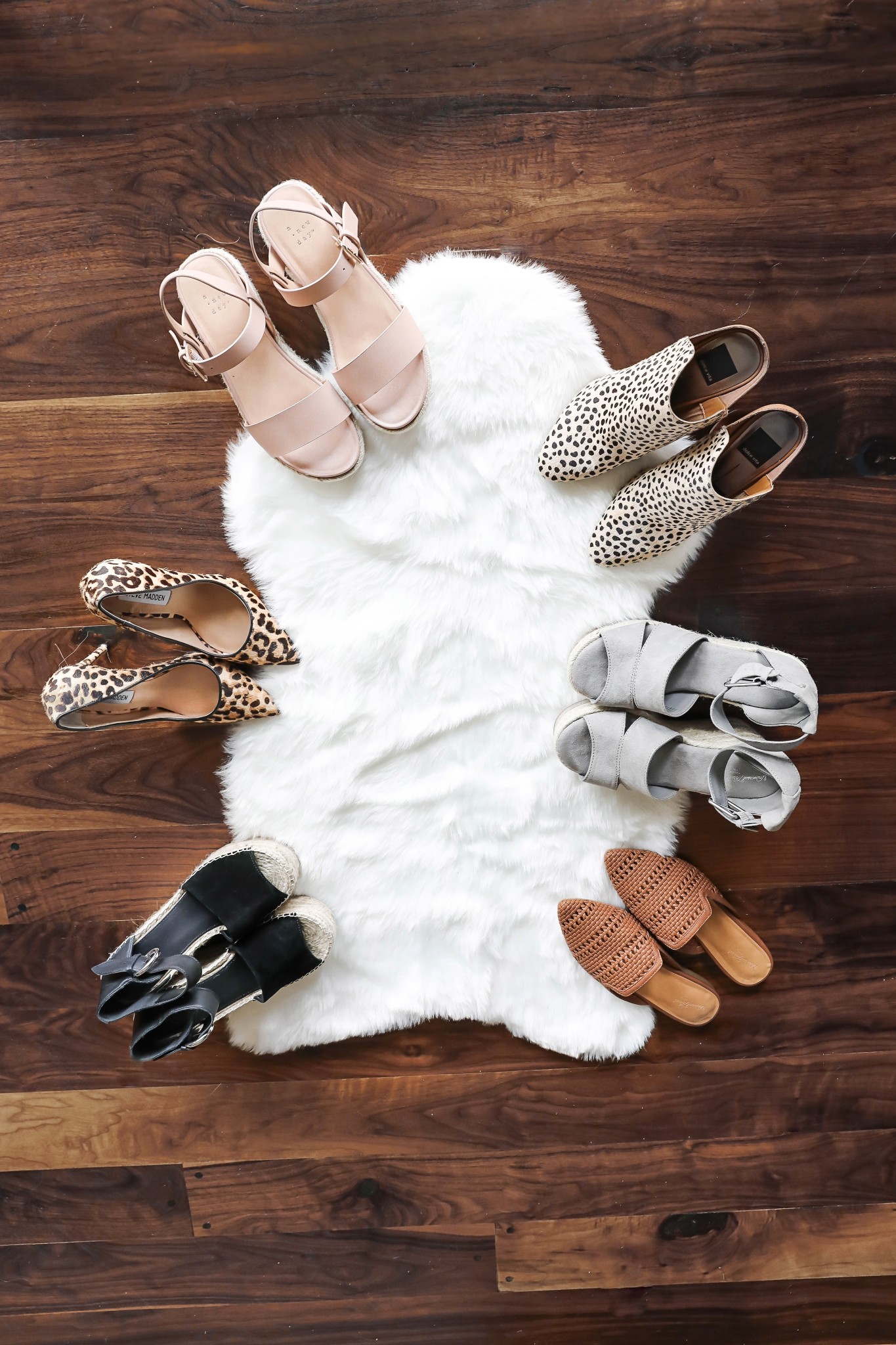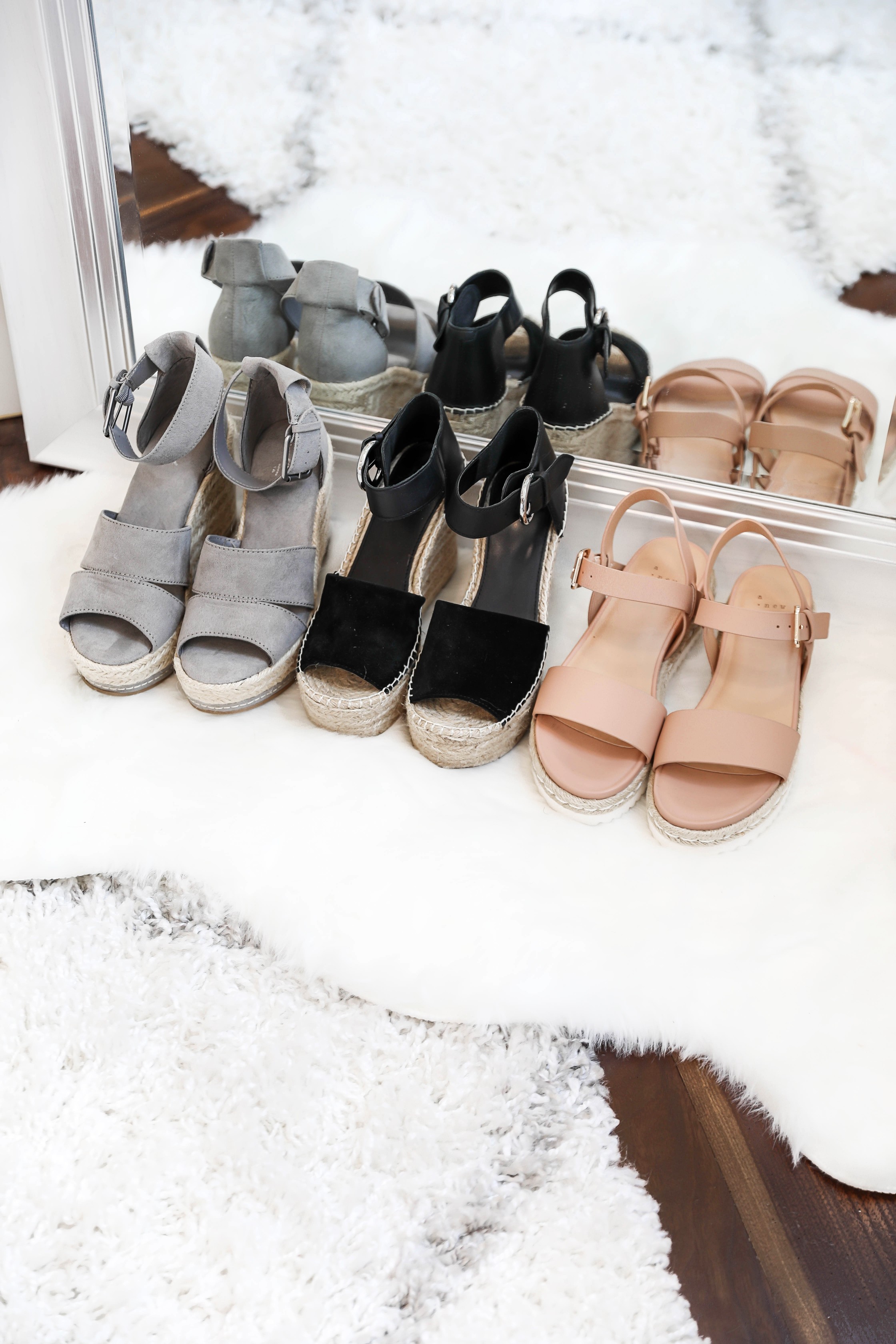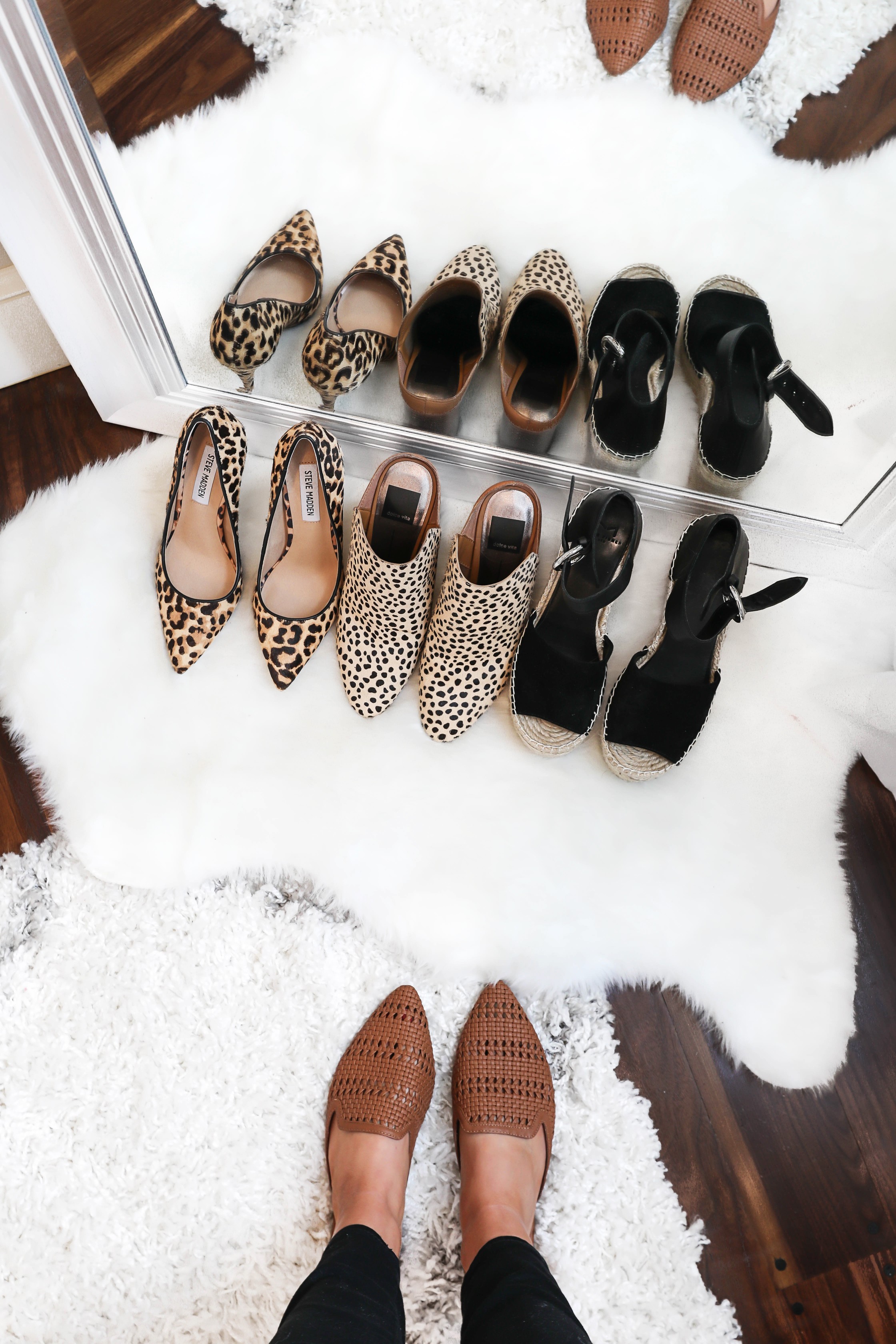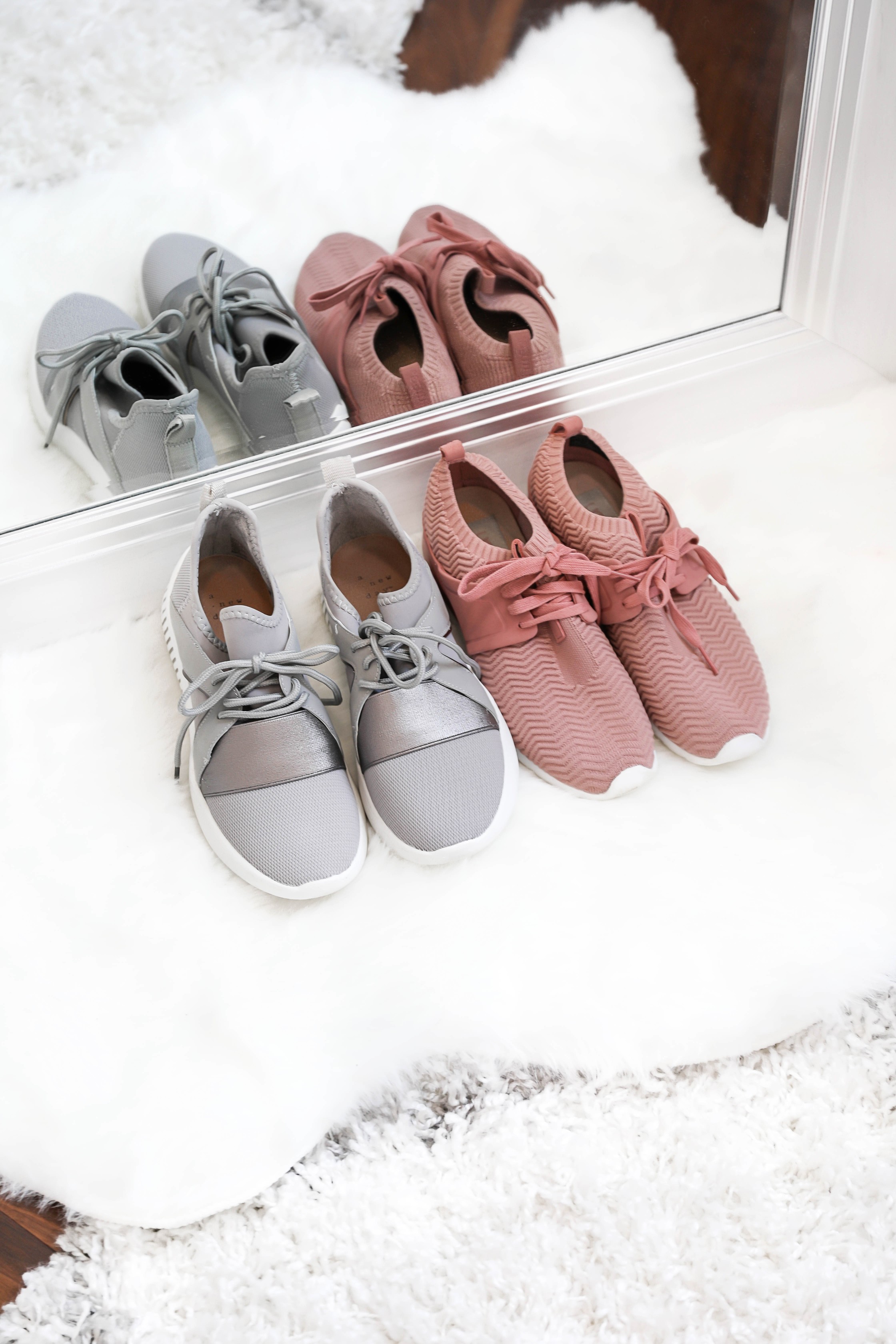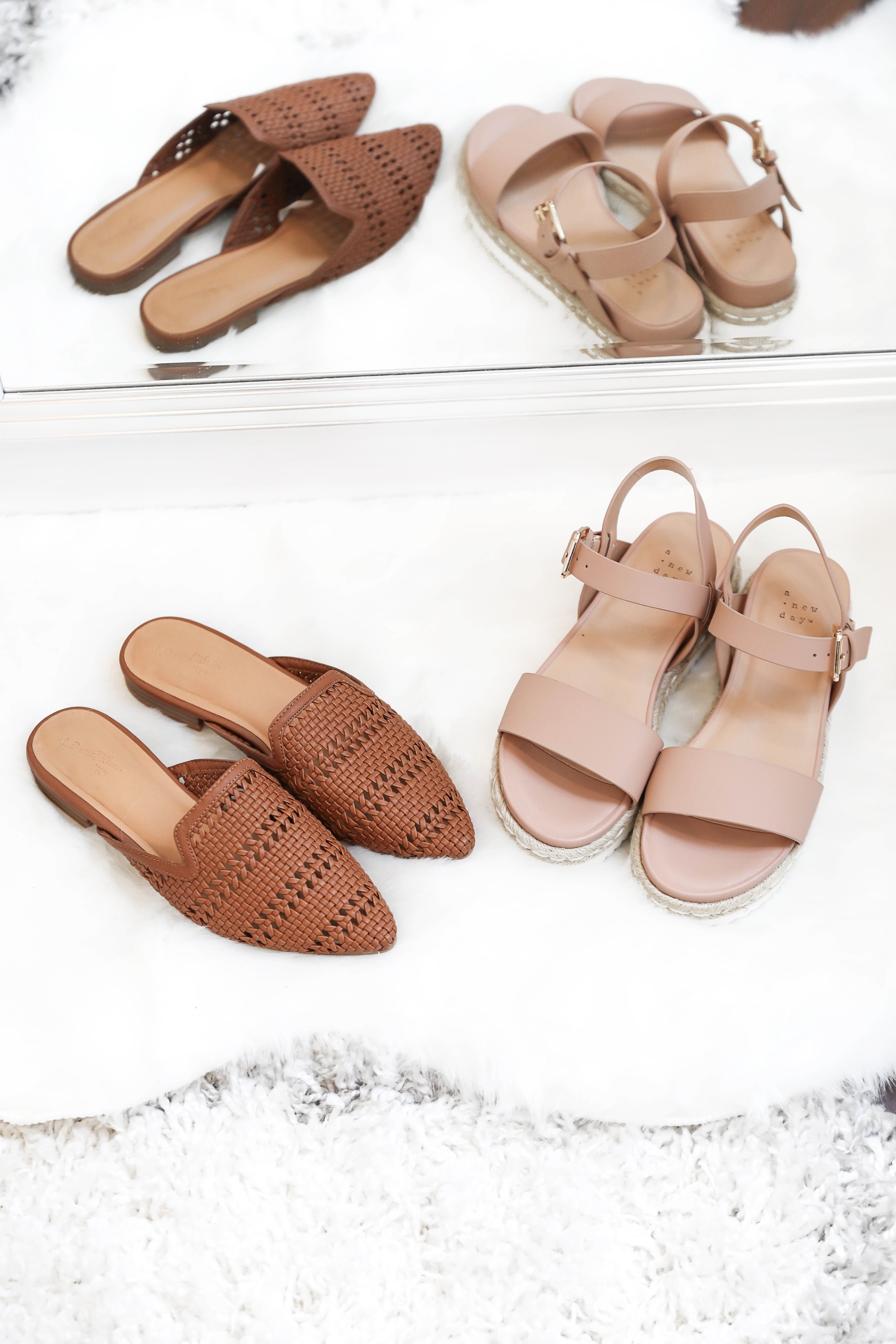 Okay, so as you can see I went a little crazy! Seriously though you guys, I had no spring shoes other than a few other wedges and my Tory Burch Miller Sandals. So I needed a closet update! My favorite are the spotted heeled sandals. I wore them yesterday to a meeting with my lawyer paired with black jeans, a black cami, and a cardigan! I want to give you a little list of where I shop for most of my shoes so you guys can find even more you love!
where I shop for shoes
all of these are true to size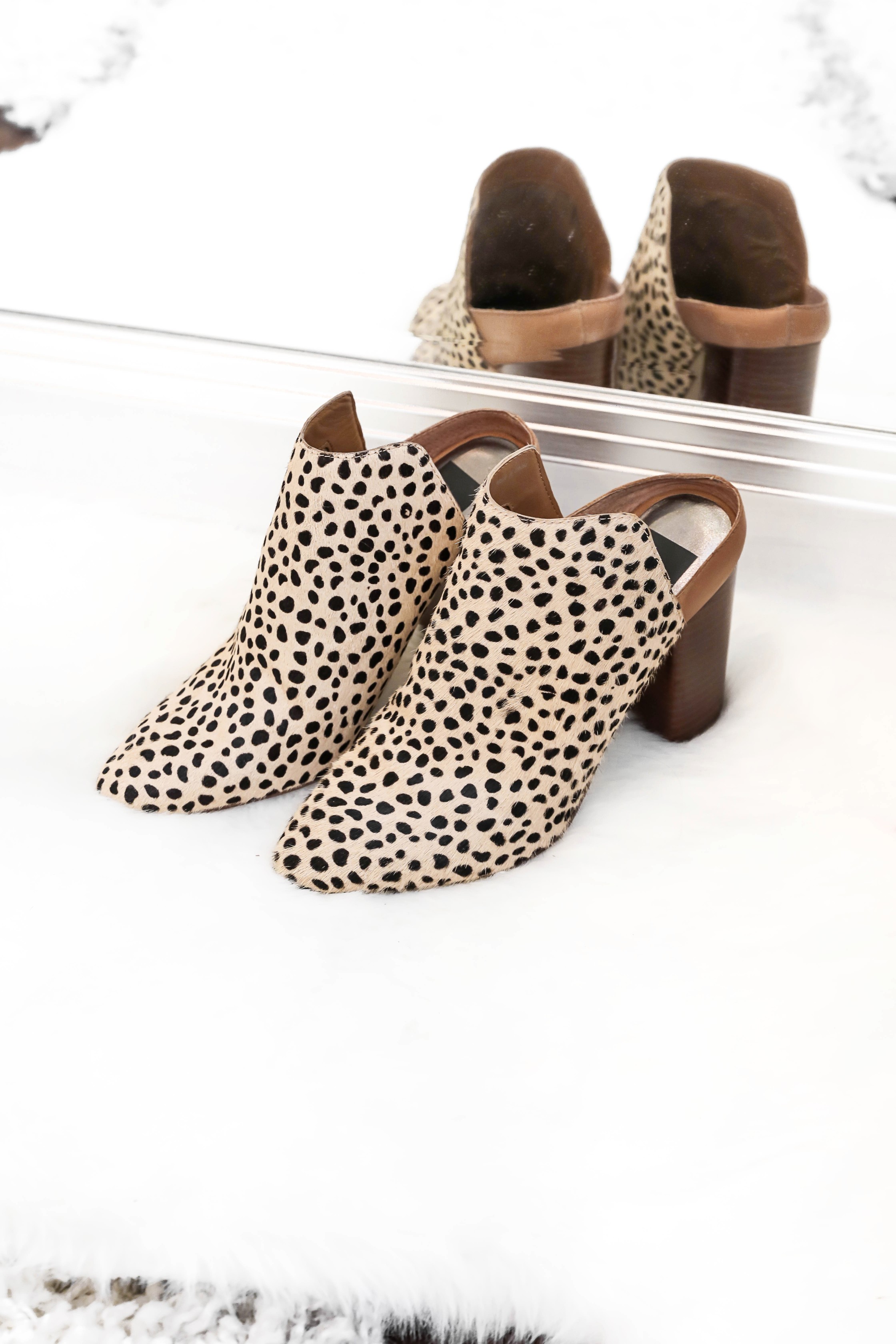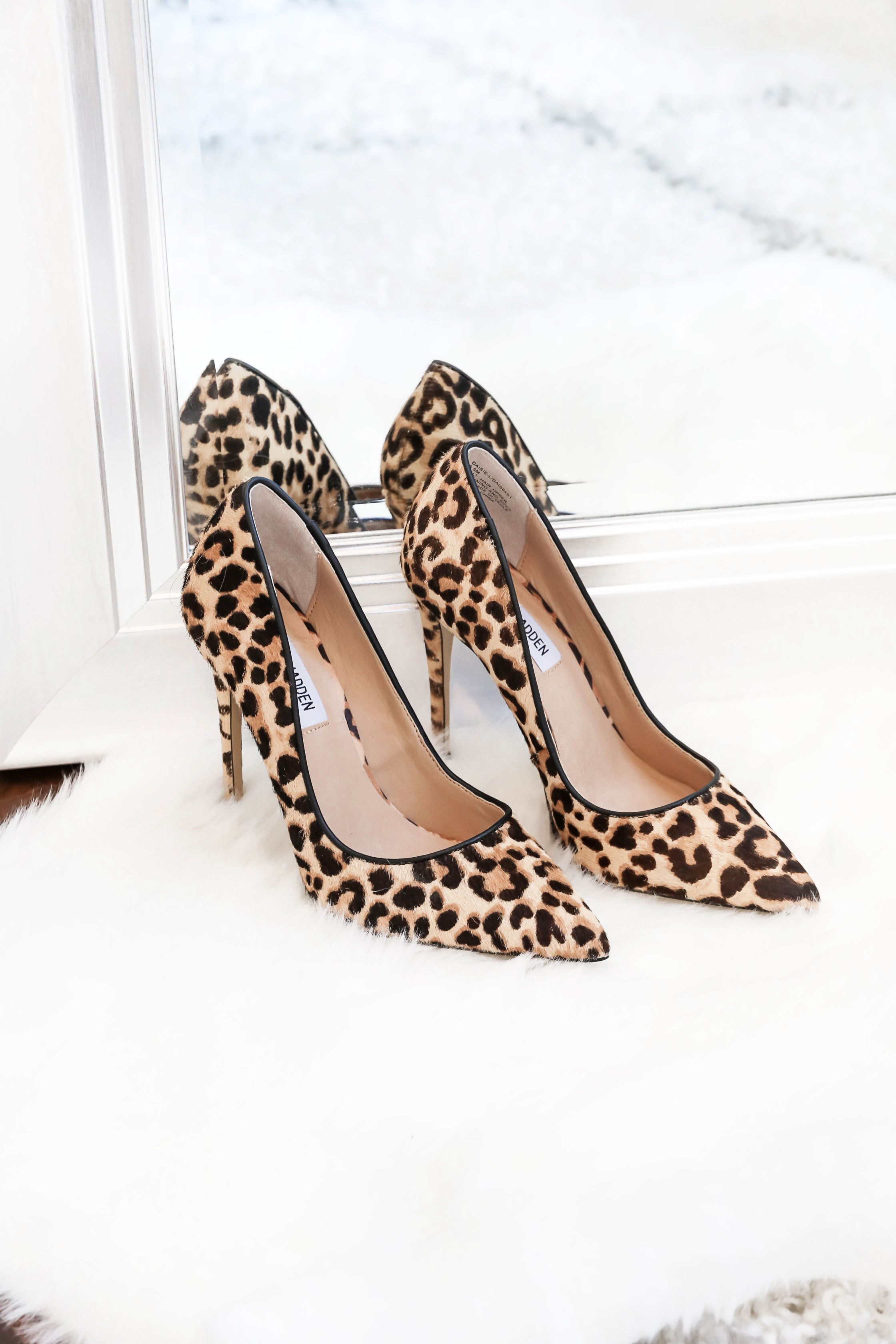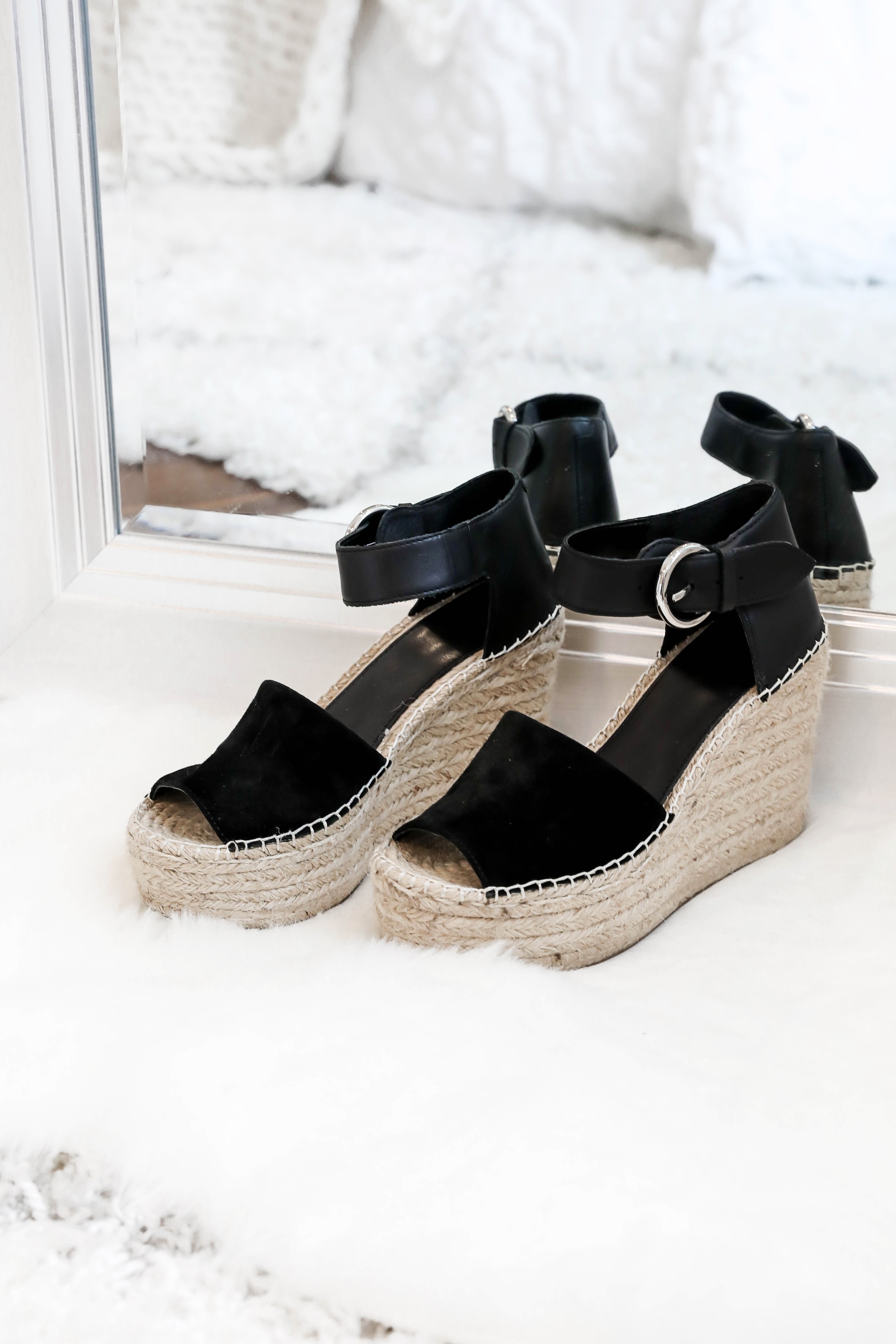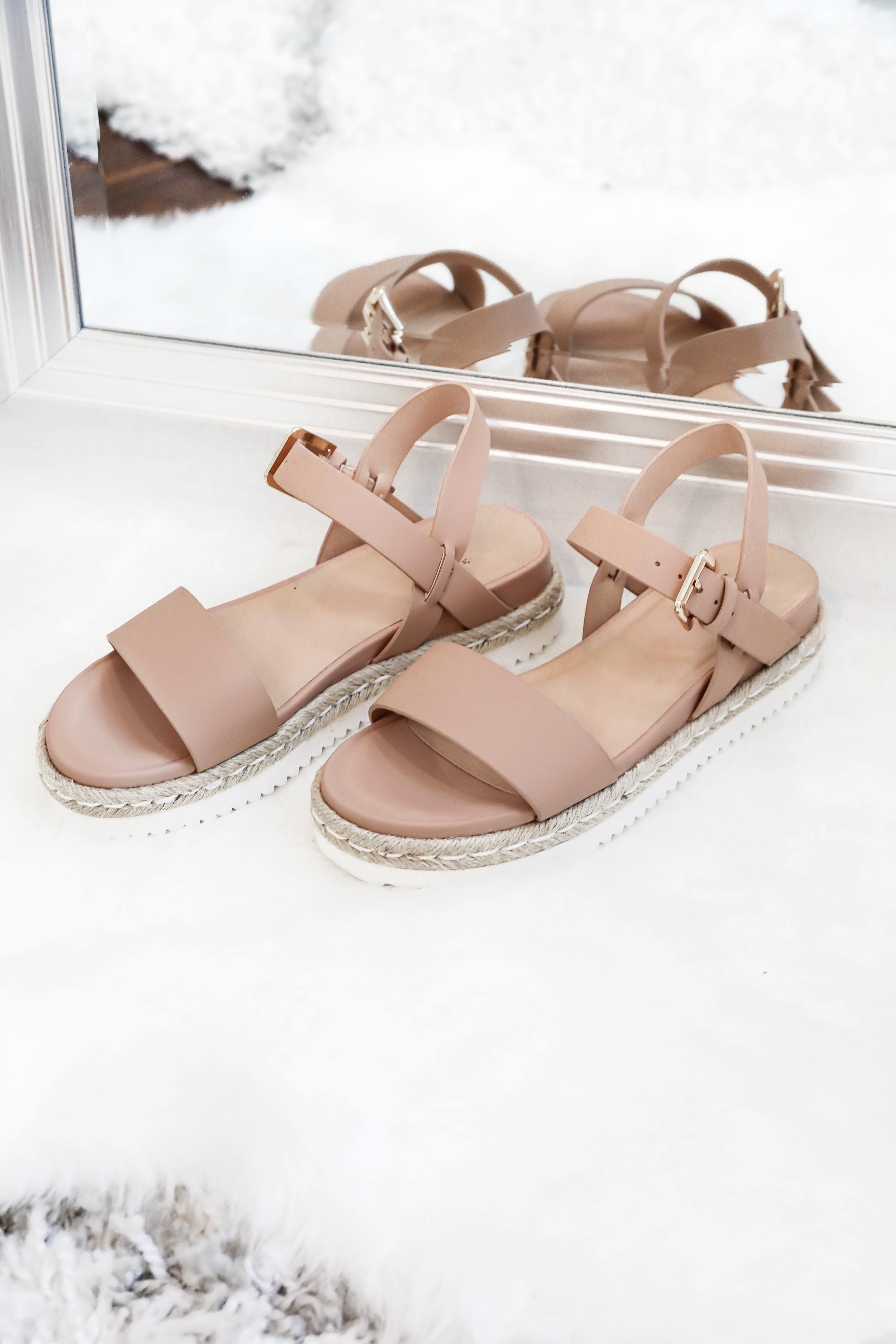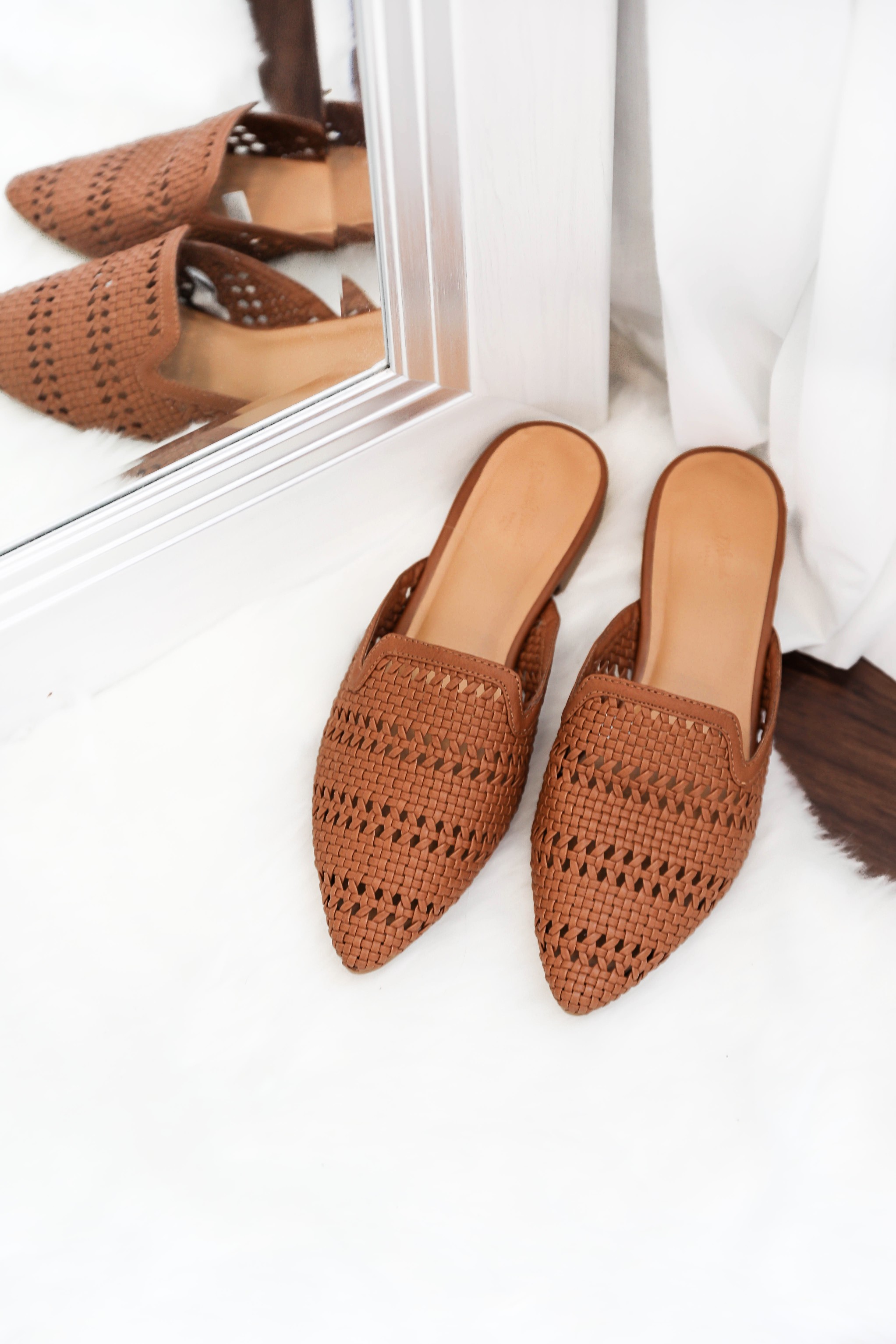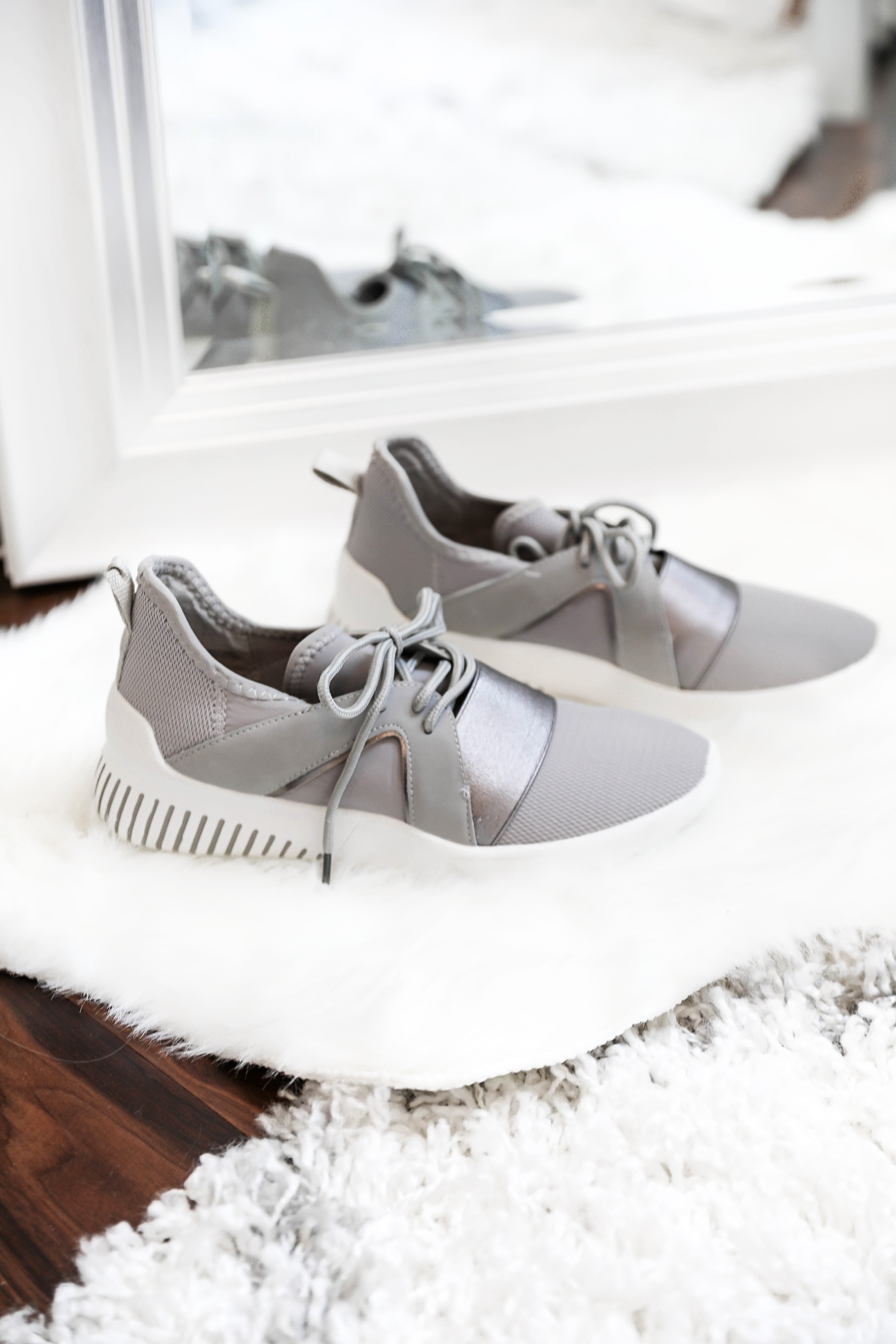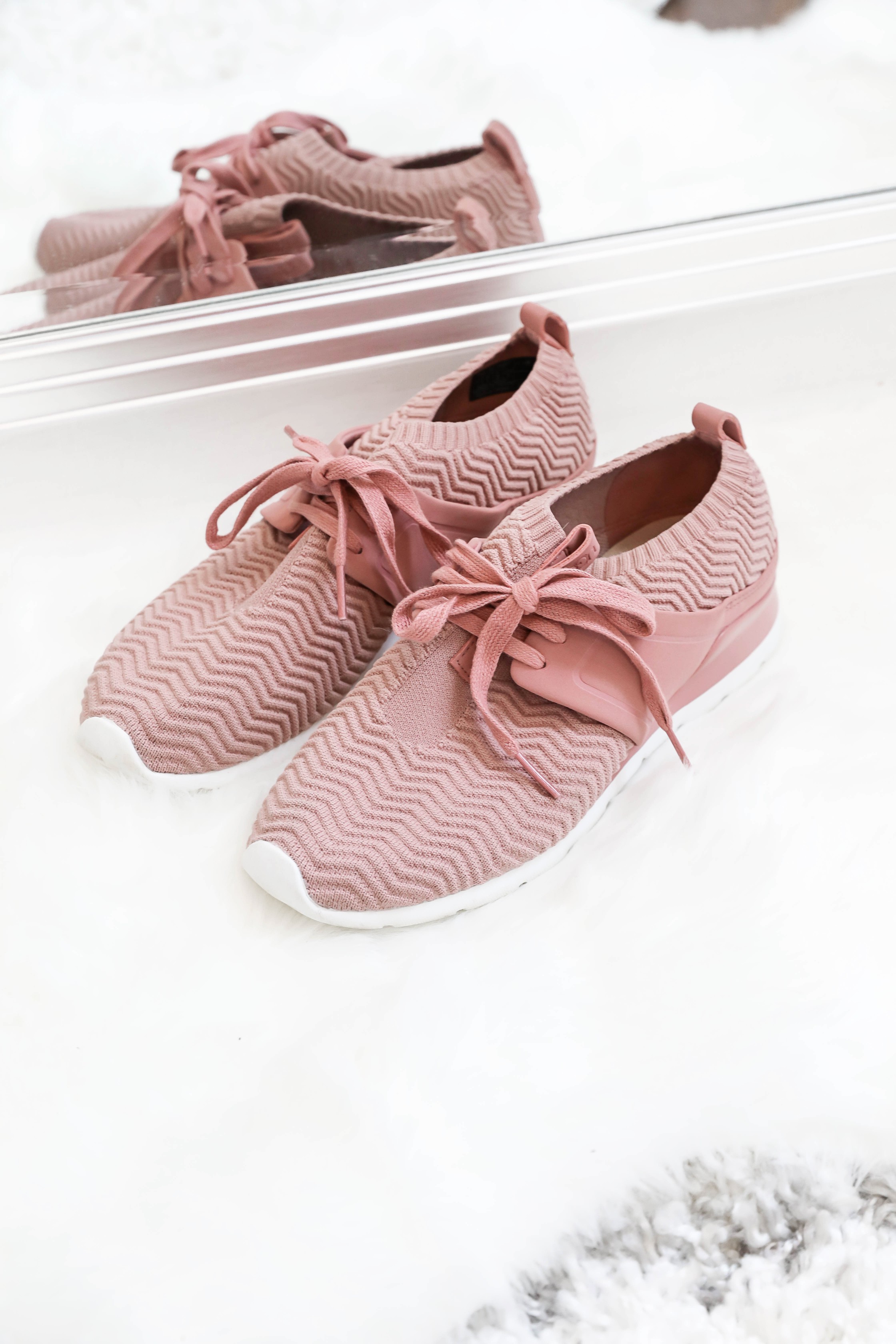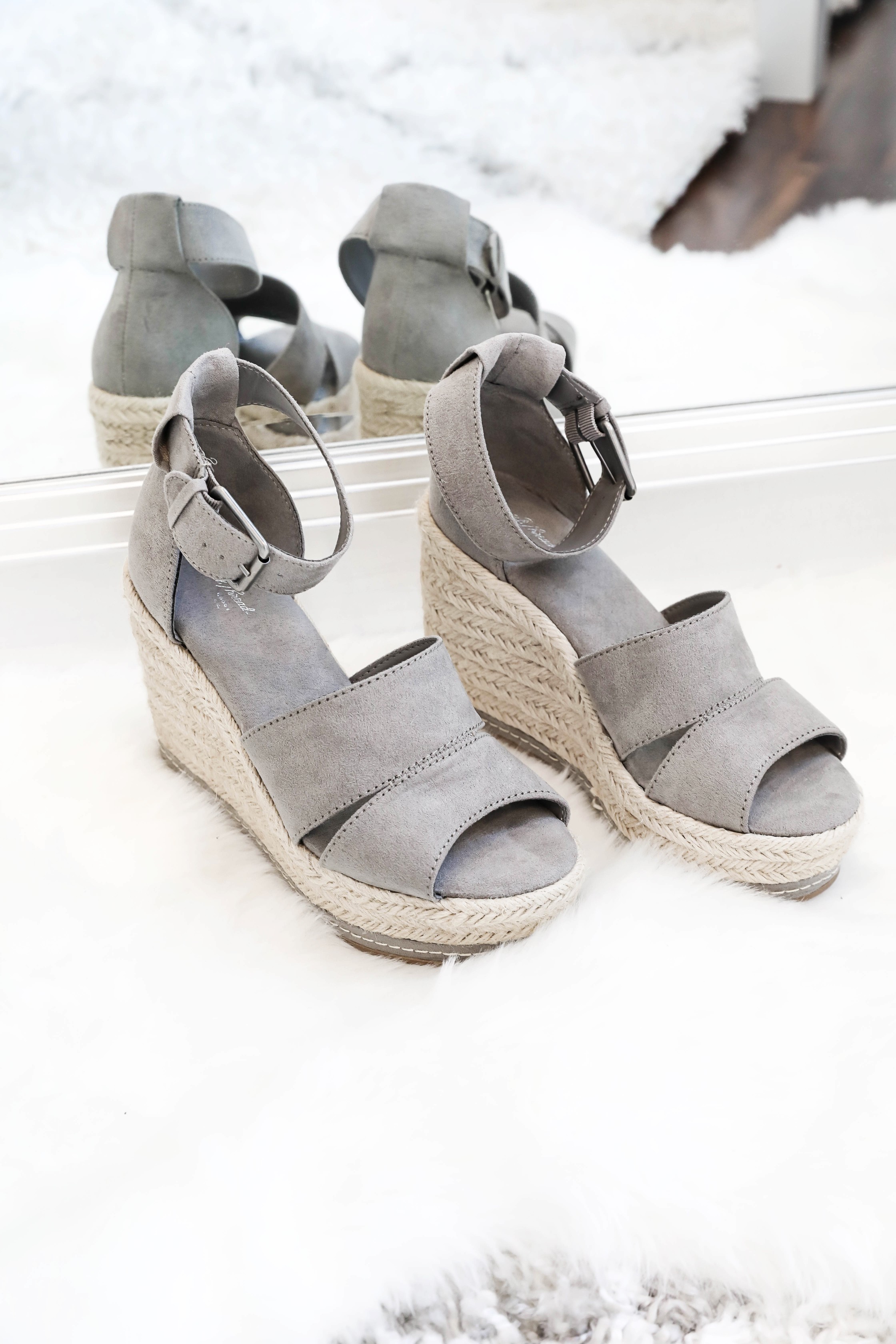 Comment below and tell me what your favorite pair is!
xoxo,
Lauren Emily Lindmark
Copyright © 2019 dailydoseofcharm.com