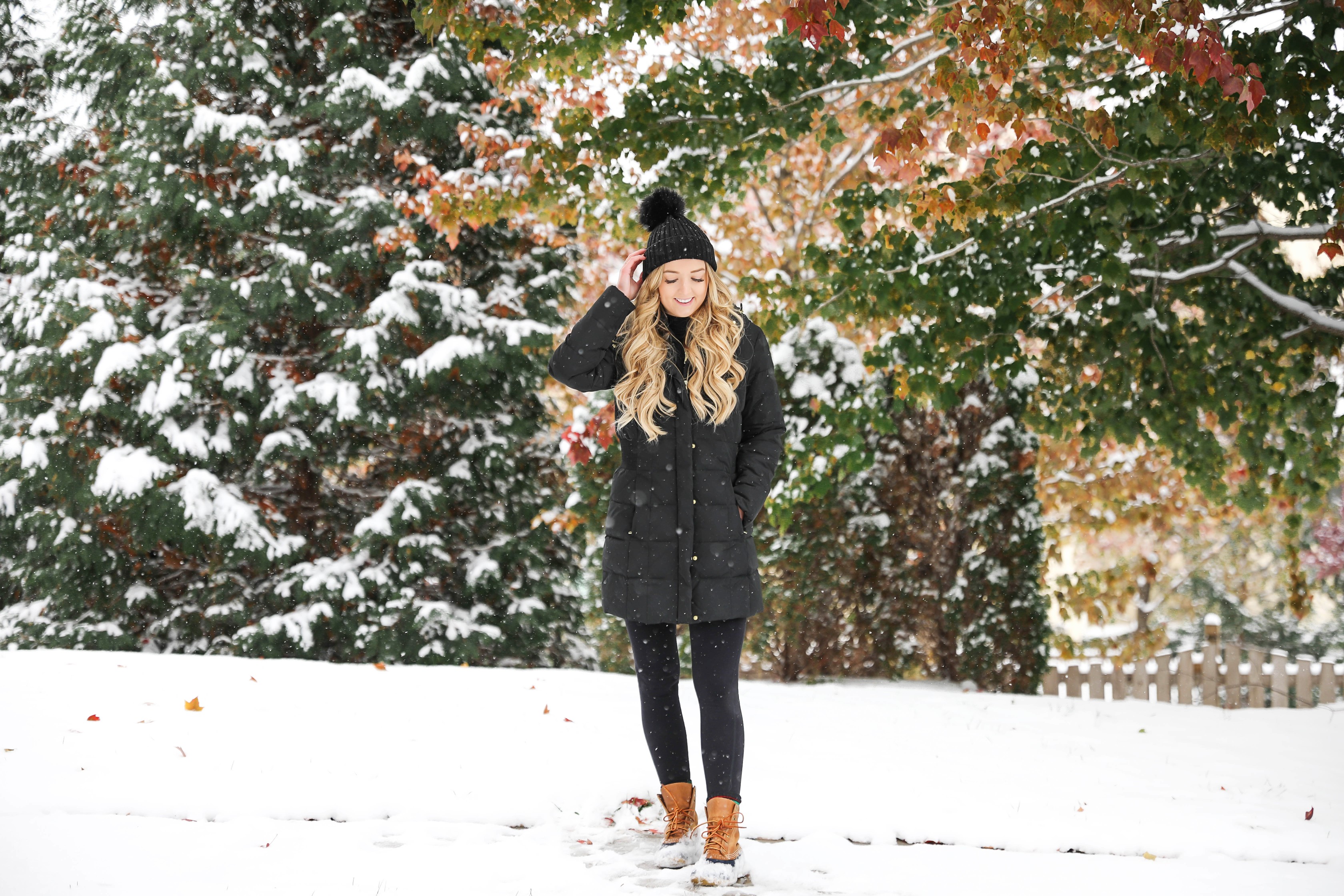 The Most Flattering Winter Coat | OOTD
As you guys probably know, I went to Vail a few weeks ago! My boyfriend's uncle was getting married so we went for the wedding and had a blast! You can read more about that here if you are interested. Before I left for the trip I went to my parents house to look for my winter coats. I have two that I really like, but one is white and the other is red. For some reason I just really wanted a black coat for this season. So, I went on Nordstrom and found this one!
I loved this one because it is super flattering on. Most coats make you look super bulky, but not this one! It's fitted on the sides and actually gives a nice hourglass shape. I also loved how warm it was in Vail! One morning Cameron and I walked to a town next to ours for breakfast, the coat was a lifesaver in the snow!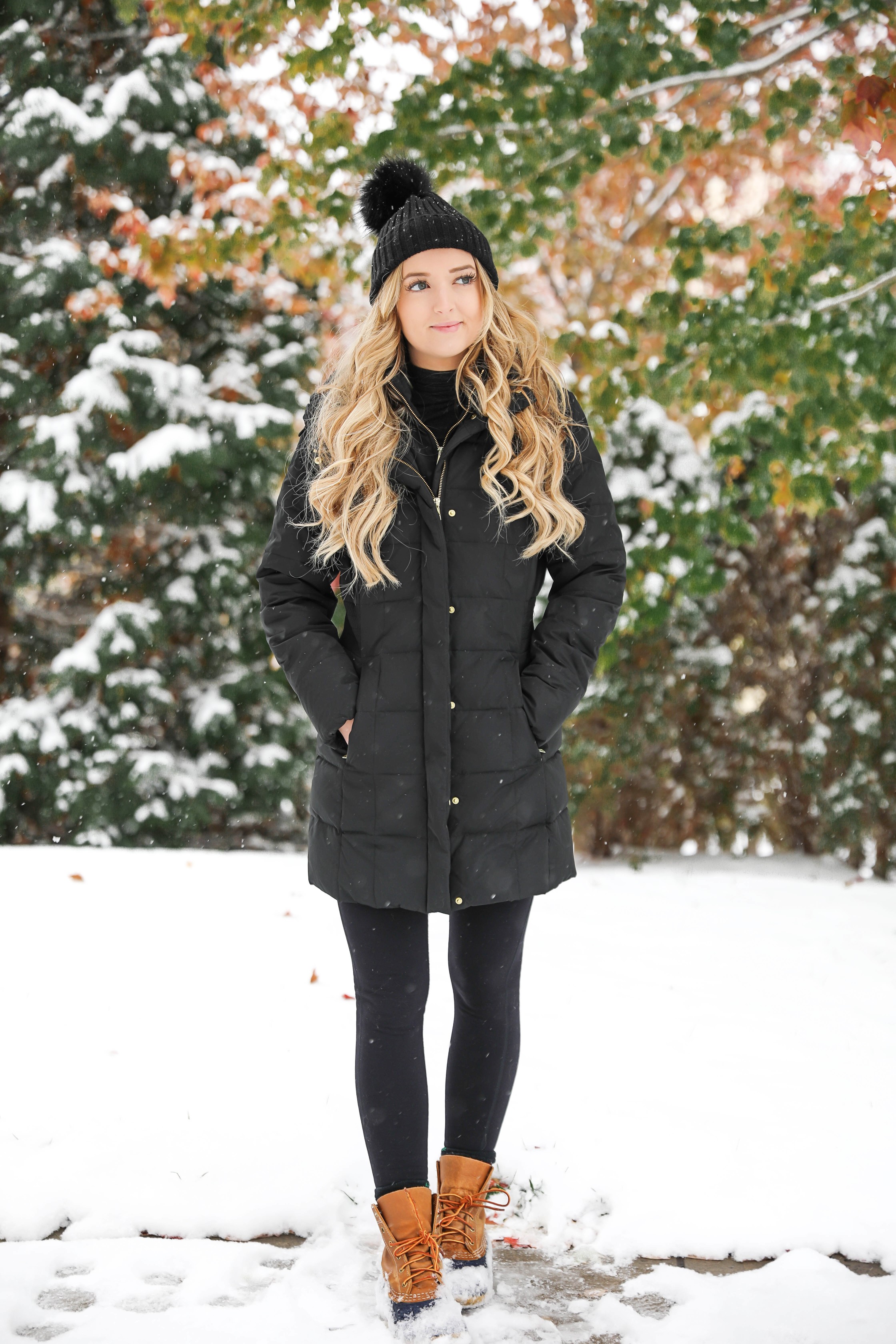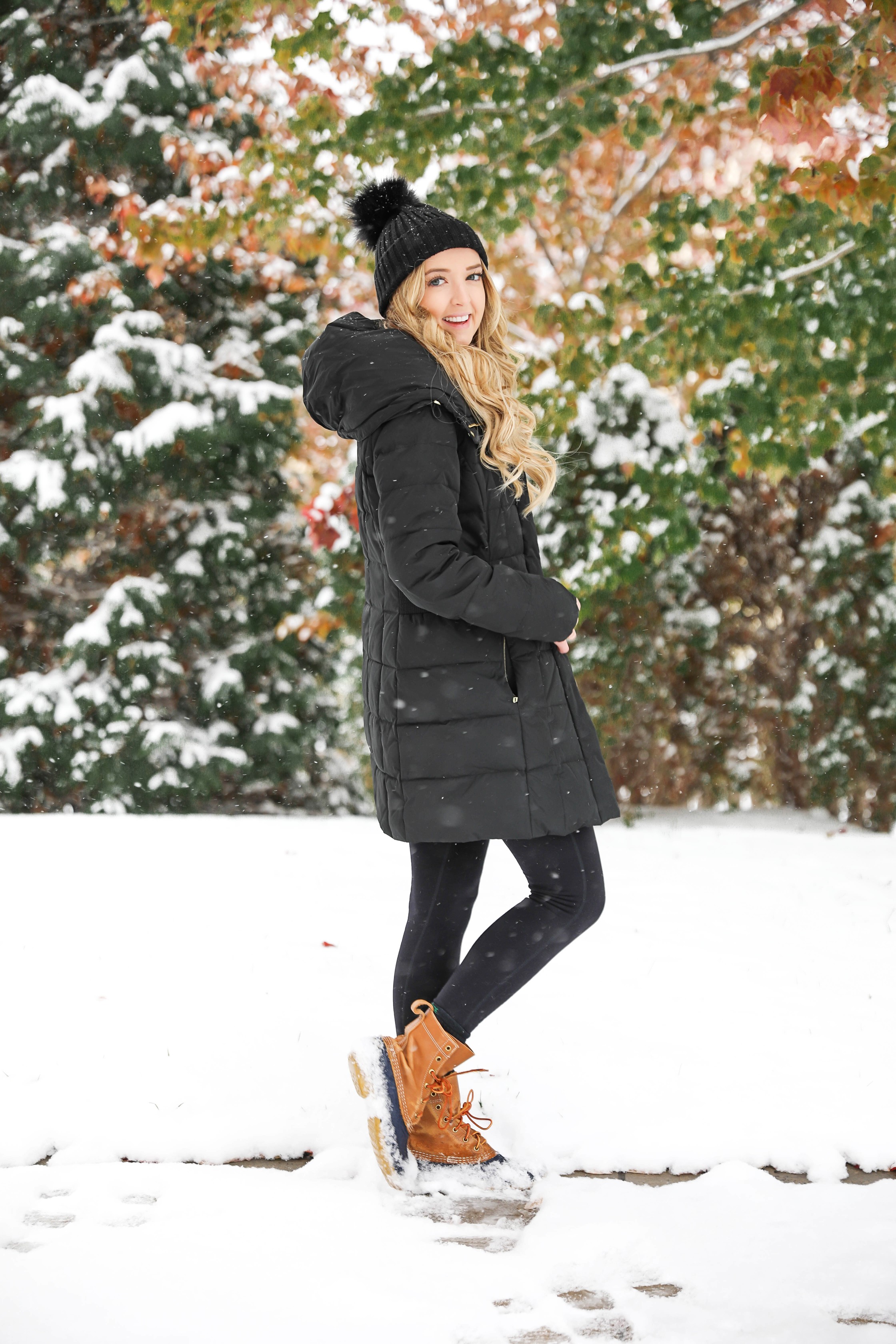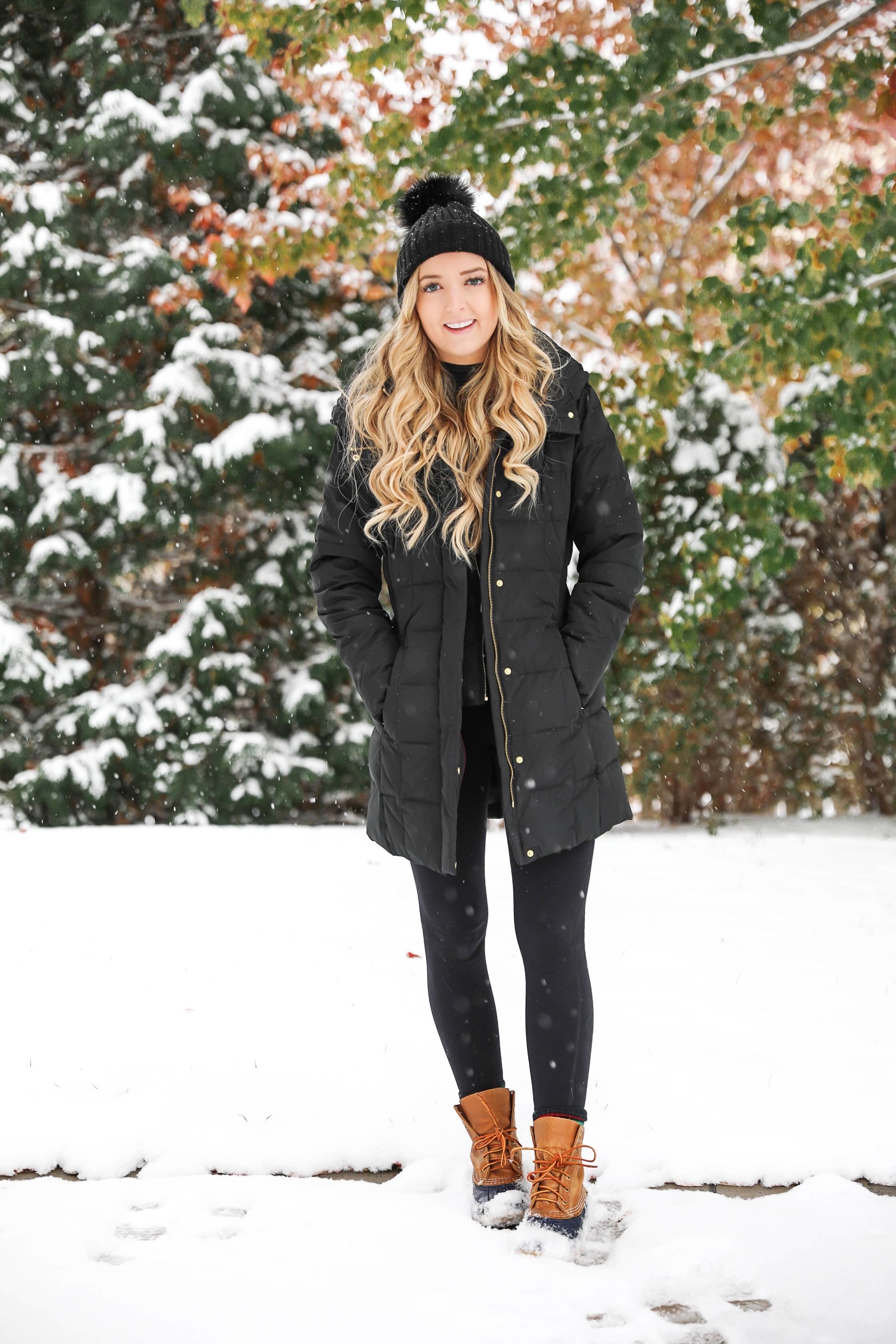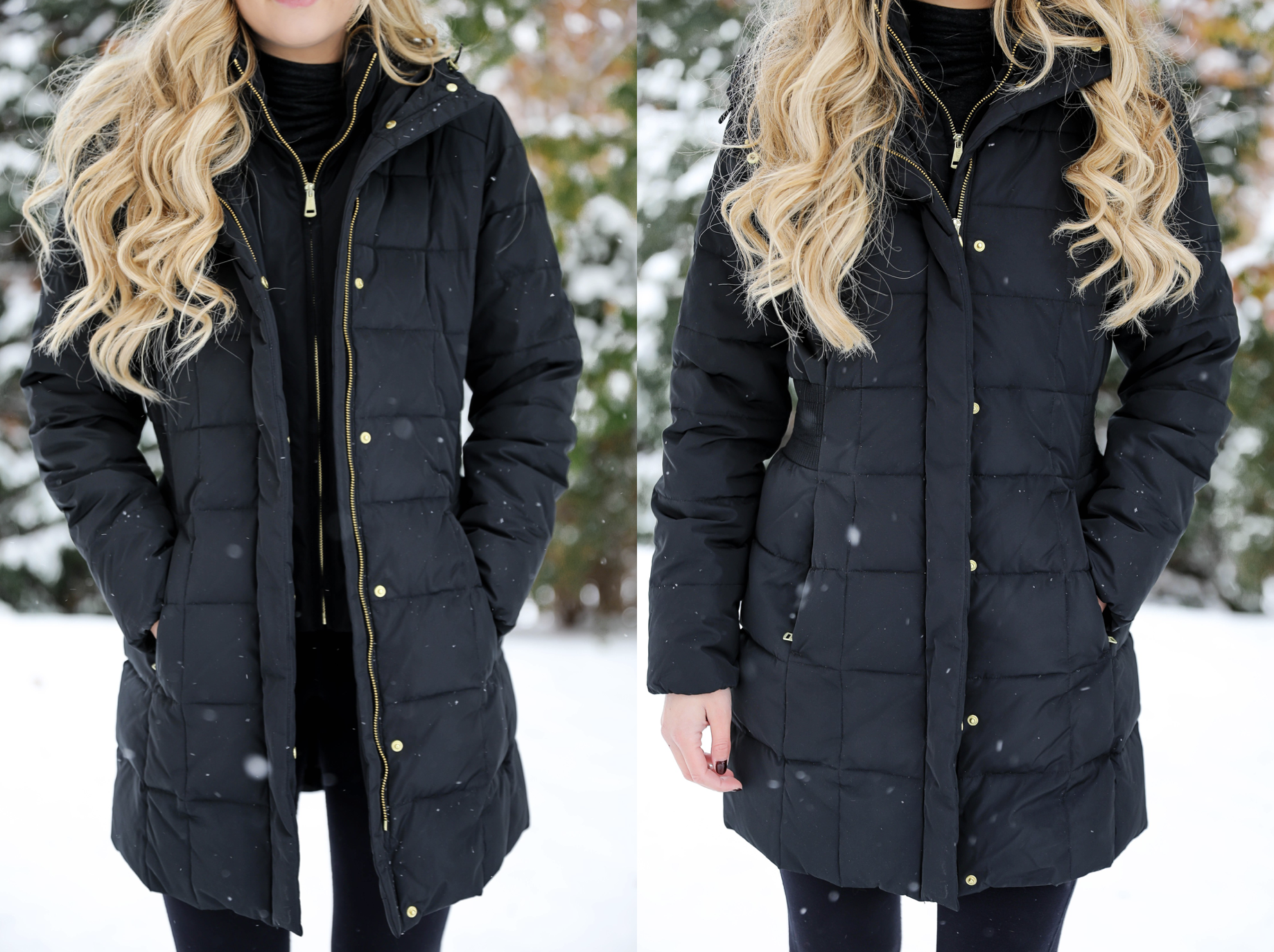 | Winter Coat (ON SALE! Comes in three colors and I am wearing a size small, also available in more sizes and colors here) | Leggings | Duck Boots (size up) | Hat ($7 comes in 5 colors) |
You can see above that it has two laters that zip, which makes it really cozy! I know this will last me for years. This coat is actually ON SALE right now! It's almost sold out so I also found it available not on sale in all sizes here. You will definitely be seeing me wear this all winter!
Anyways, happy Thursday! I had such a fun day shooting something that you guys will see next week! Tonight I am heading to an event at The Roasterie with my boyfriend then it's time for another fun weekend ahead!
xoxo,
Lauren Emily Lindmark
Copyright © 2018 dailydoseofcharm.com