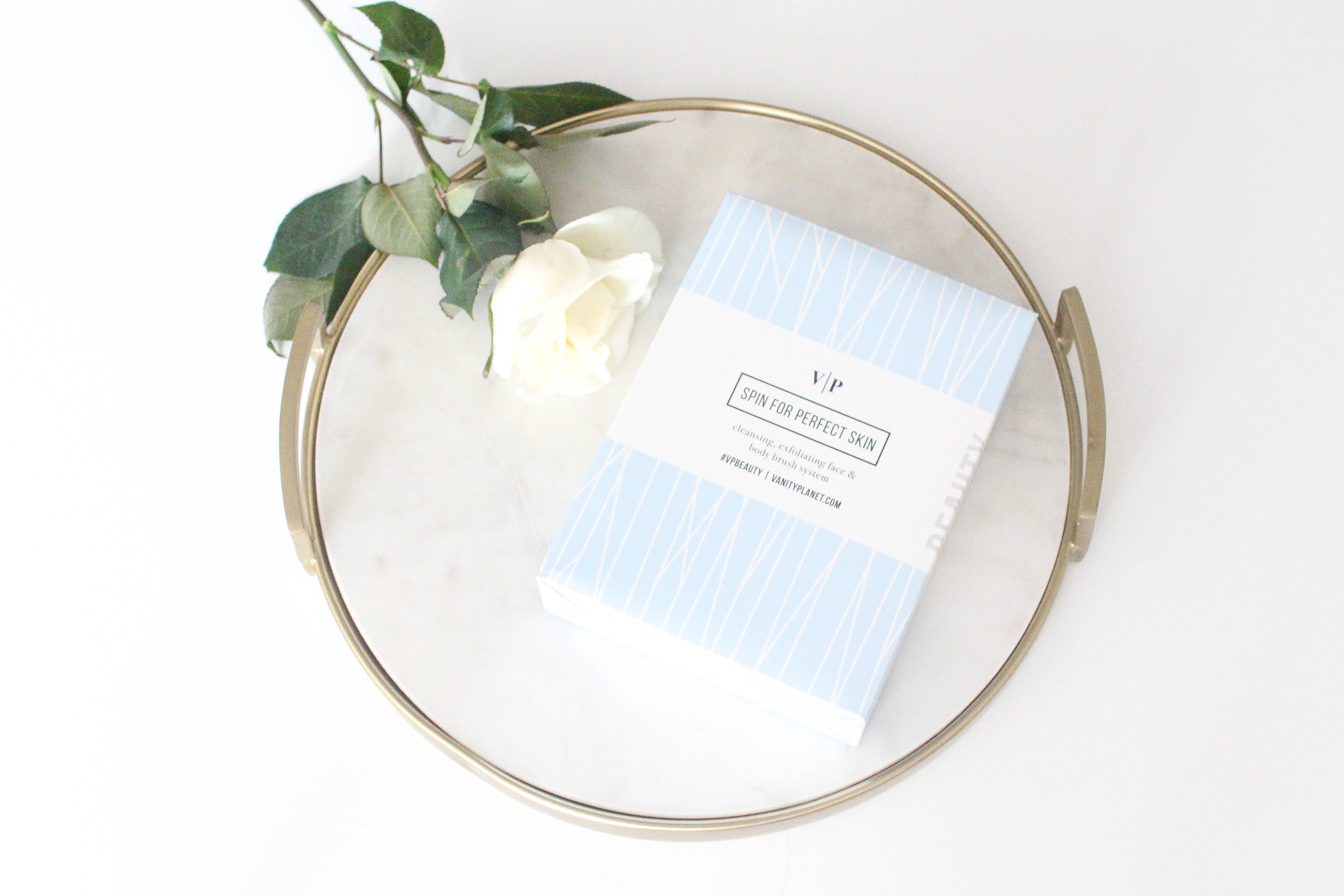 Travel Beauty Essentials
As a girl that loves traveling, I have become an expert on what to pack over the years. I've done quite a few packing posts before (my most recent was how to be an organized packer), however I really wanted to specifically talk about what kind of beauty items to pack for your trips! Traveling can be harsh on your skin, nails, hair, and everything in between. I make sure to pack everything I could ever need so I am prepared for whatever beauty emergency that can occur!
First Up, a Gel Nail Kit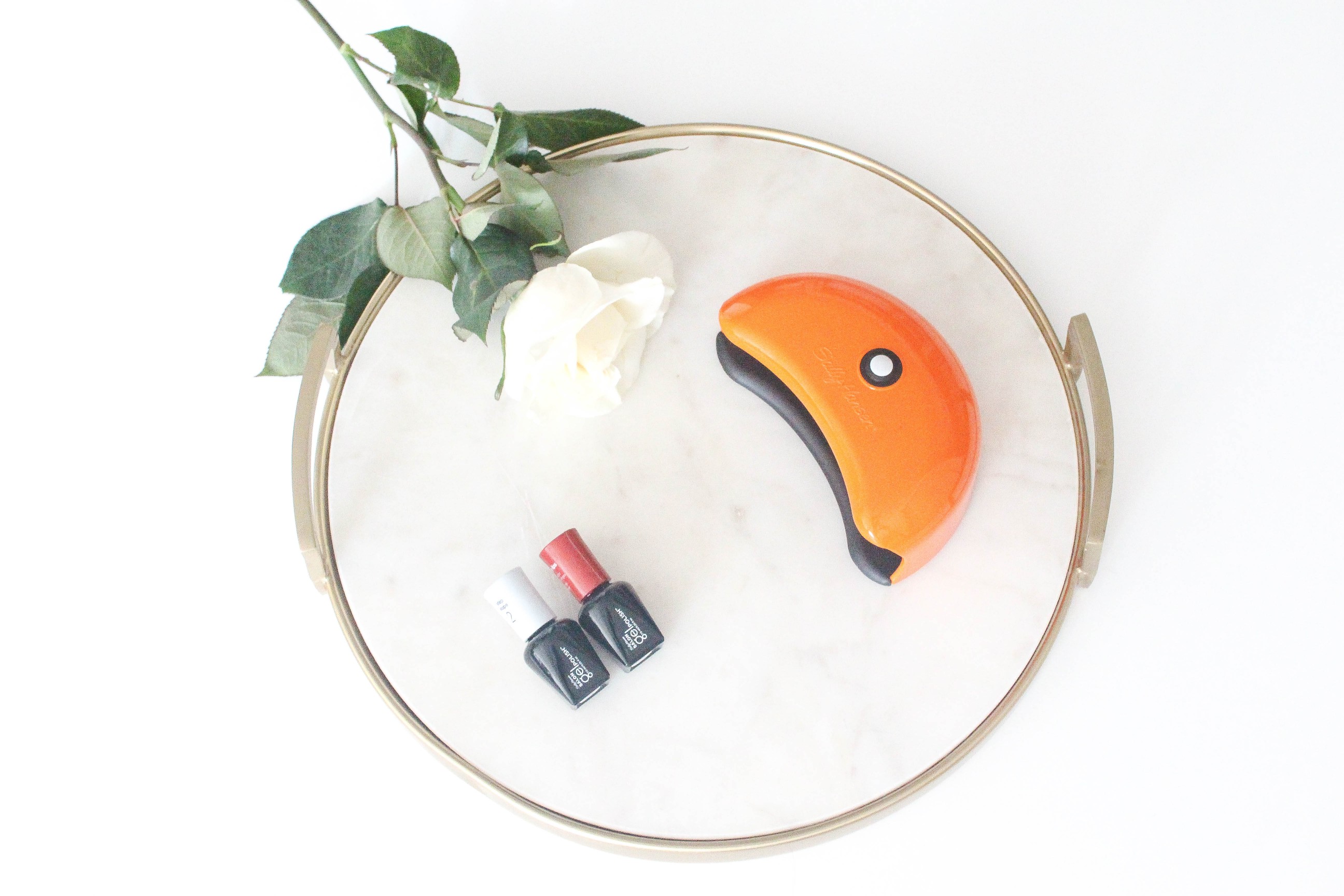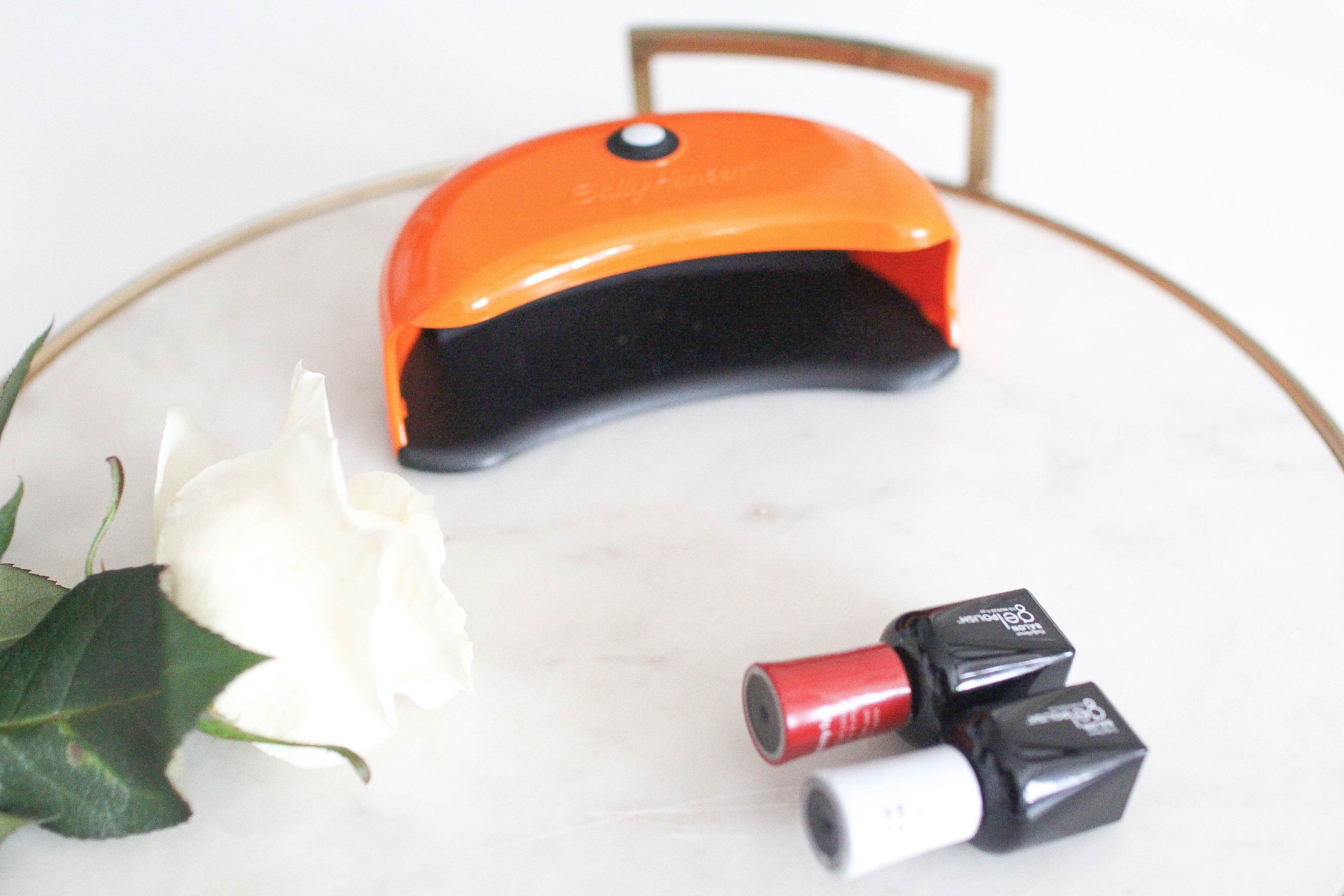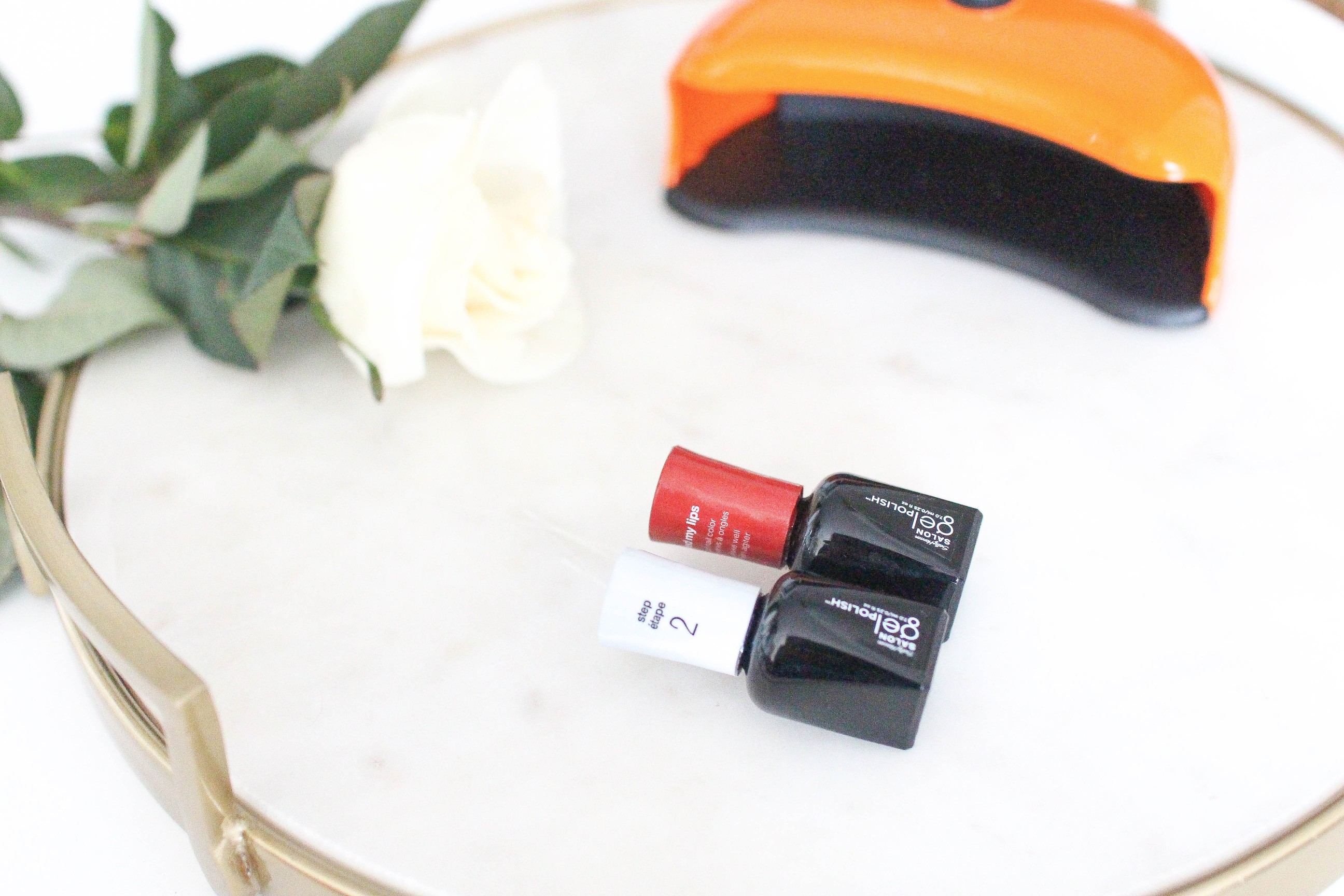 This is not only a favorite for traveling, it is also a perfect beauty product! I used spend so much money on getting my nails done at the salon. It got to the point where I had to cut myself off because I was going multiple times a month. Recently I went on Amazon (my holy grail) and found this Sally Hansen Gel Nail Kit for only $37!! If you go to places like Ulta you have to play over to $60 for the same kit so I was really excited to find such a great deal!
The great thing is you can use any brand gel polish in the kit so I have already grown a collection of quite a few colors. I tend to be pretty touch on my nails, especially when traveling, so having gel helps keep them from chipping!
Next up, Vanity Planet's Spin for Perfect Skin Brush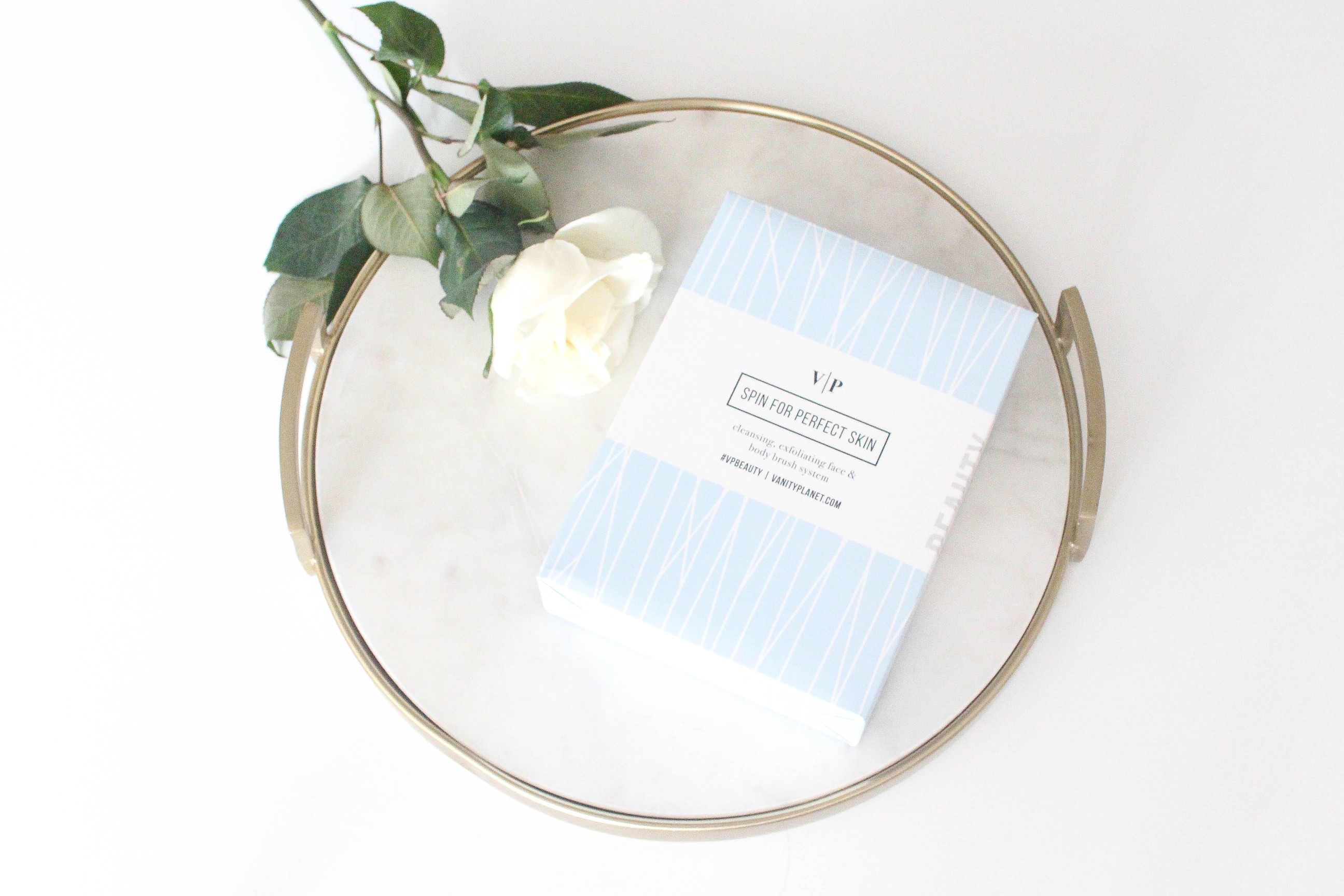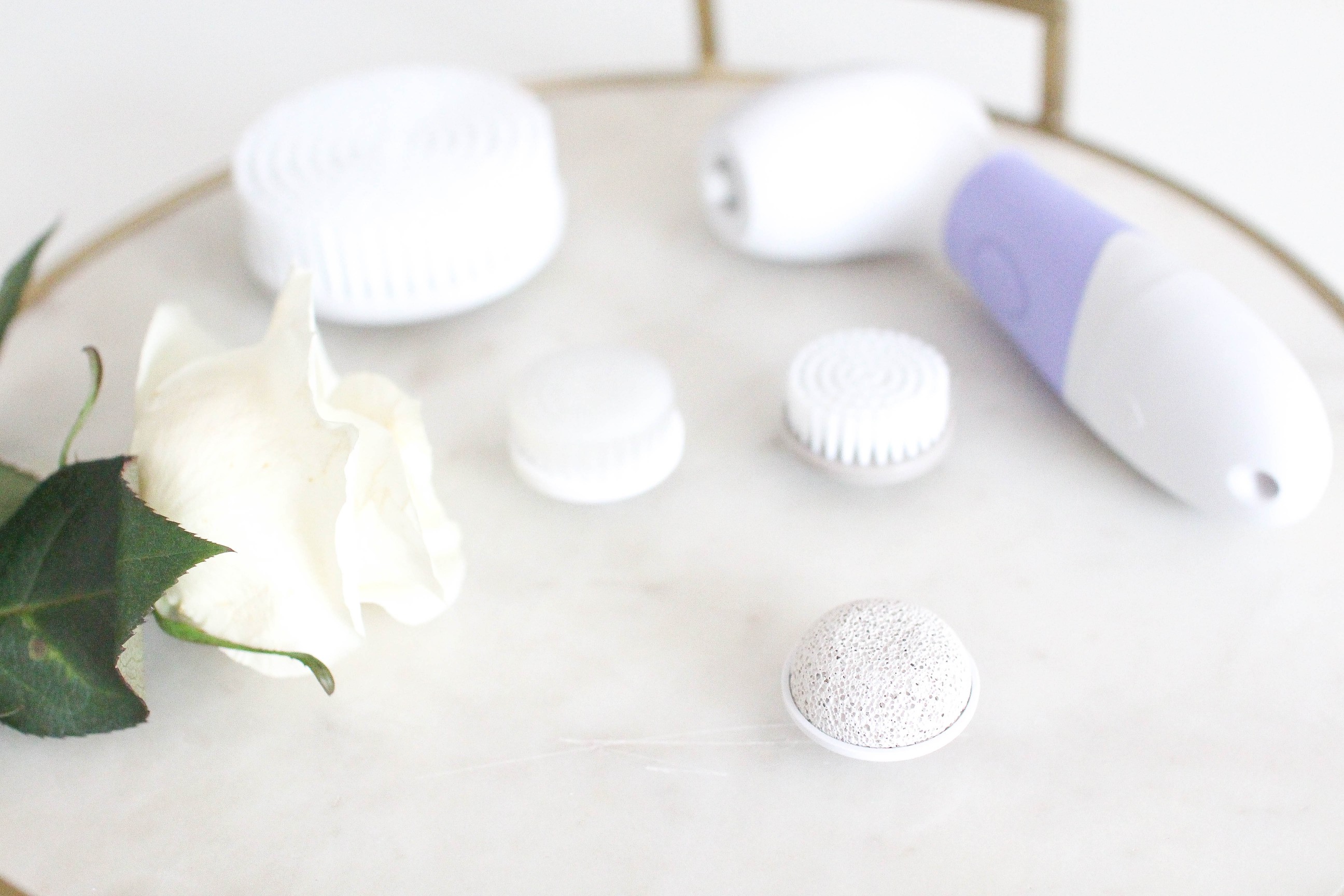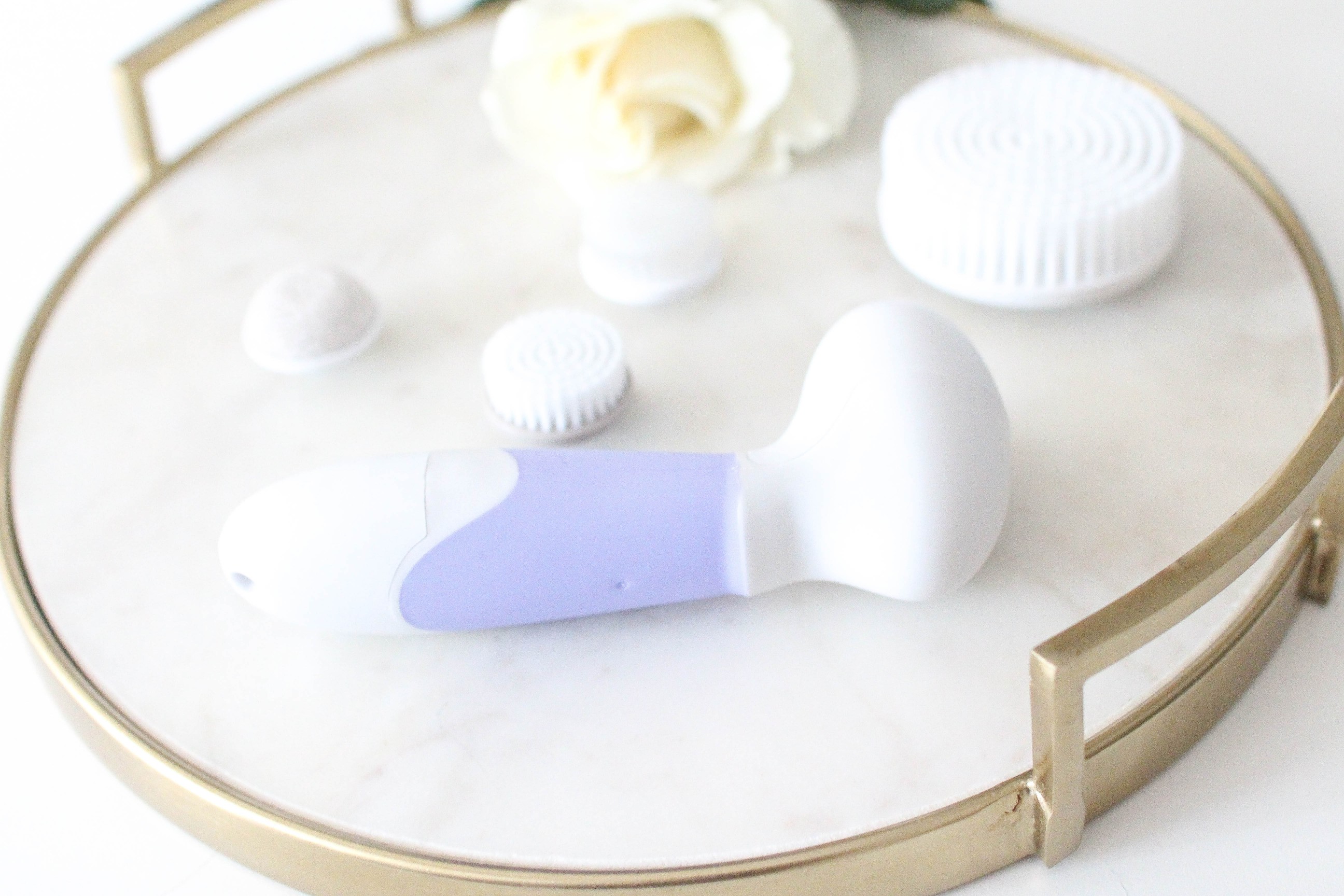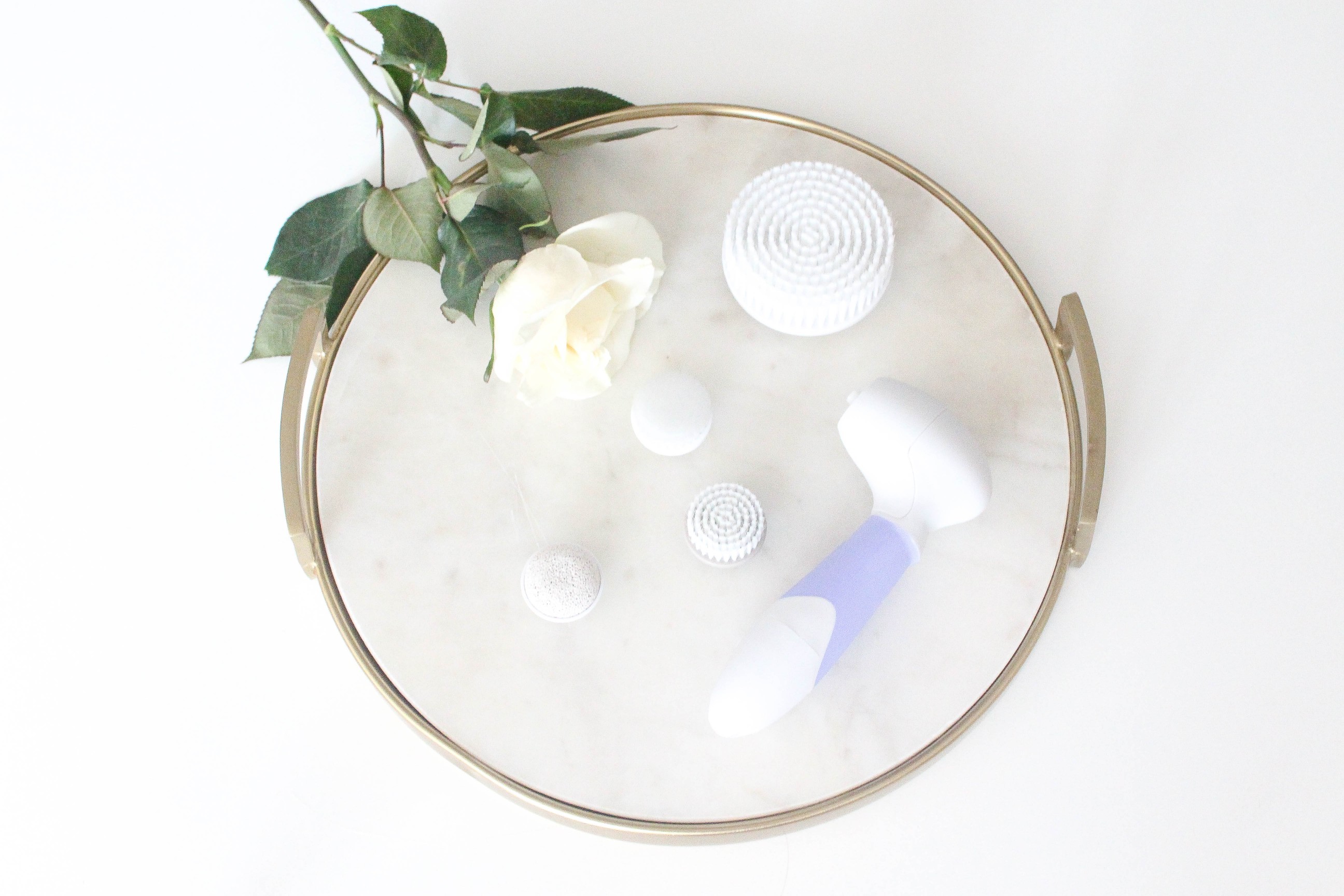 Don't even get me started on how clogged my pores feel when I travel, airplanes really gross me out and who knows how clean pillows are in hotels (sorry I'm a bit of a germ freak)! Sometimes I feel like I need more than just a washcloth to wash all the gunk out of my pores. I recently have fallen in love this Spin Brush and it is perfect for traveling! It's unique because it includes a ton of different brushes and exfoliator tips that you can use to really make sure your skin is clean.
I connected with Vanity Planet through one of my blogging networks and I am so excited that they gave me a link where you all can get 70% off! Check it out here!
Now Time for Hair Care,  Dry Shampoo and a Wet Brush are a Must!
Vacations with my family are either us relaxing on a windy beach (AKA making my hair super tangled), or us non-stop go, go, going on adventures to the point where I am too exhausted at the end of the day to wash my hair. I am in no way complaining, but I definitely need some tools to help me get through my trips.
I am SO picky when it comes to dry shampoo. I think I've tried 10 different kinds and, surprisingly enough, my favorite is from a drug store! Batiste is my favorite for a number of reasons: #1, like I just said, it's sold at Drug Stores which means I can easily pick up on my weekly daily Target trips (I have a problem). #2 It smells amazing, I hate dry shampoos that smell funky because the smell lingers in your hair. Finally #3 is it actually works – which is the most important part!
I use dry shampoo like crazy on my trips, but when I do wash my hair the Wet Brush has become my new BFF. I used to always bring a comb and a brush on every trip. I only used combs when my hair was wet (because they say it's better for you) and I would use the brush when I actually styled my hair. Ever since I discovered the wet brush I have been in love because you can use it right out of the shower without damaging your hair and use it as a normal styling brush!
Next, Keeping Your Skin Fresh.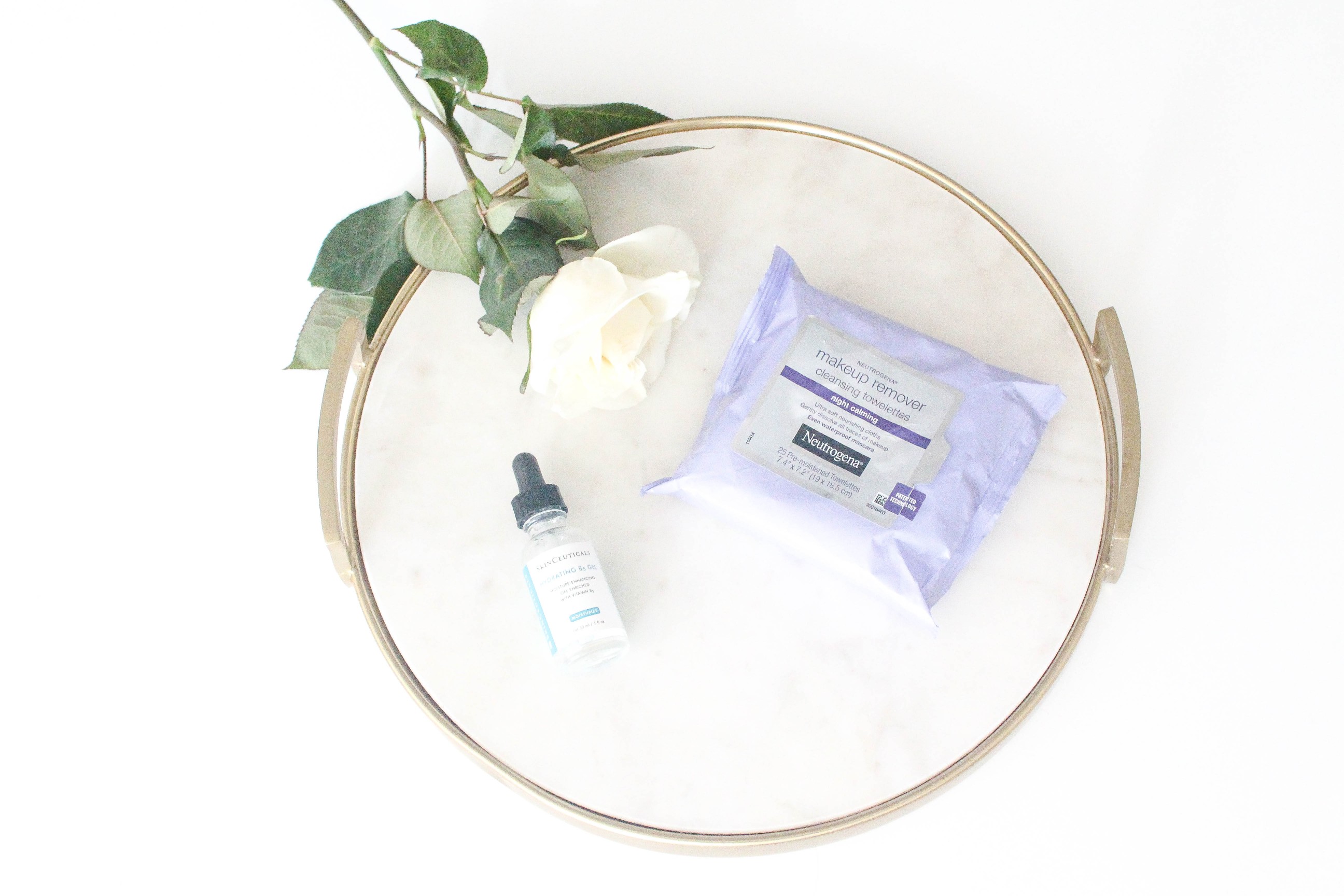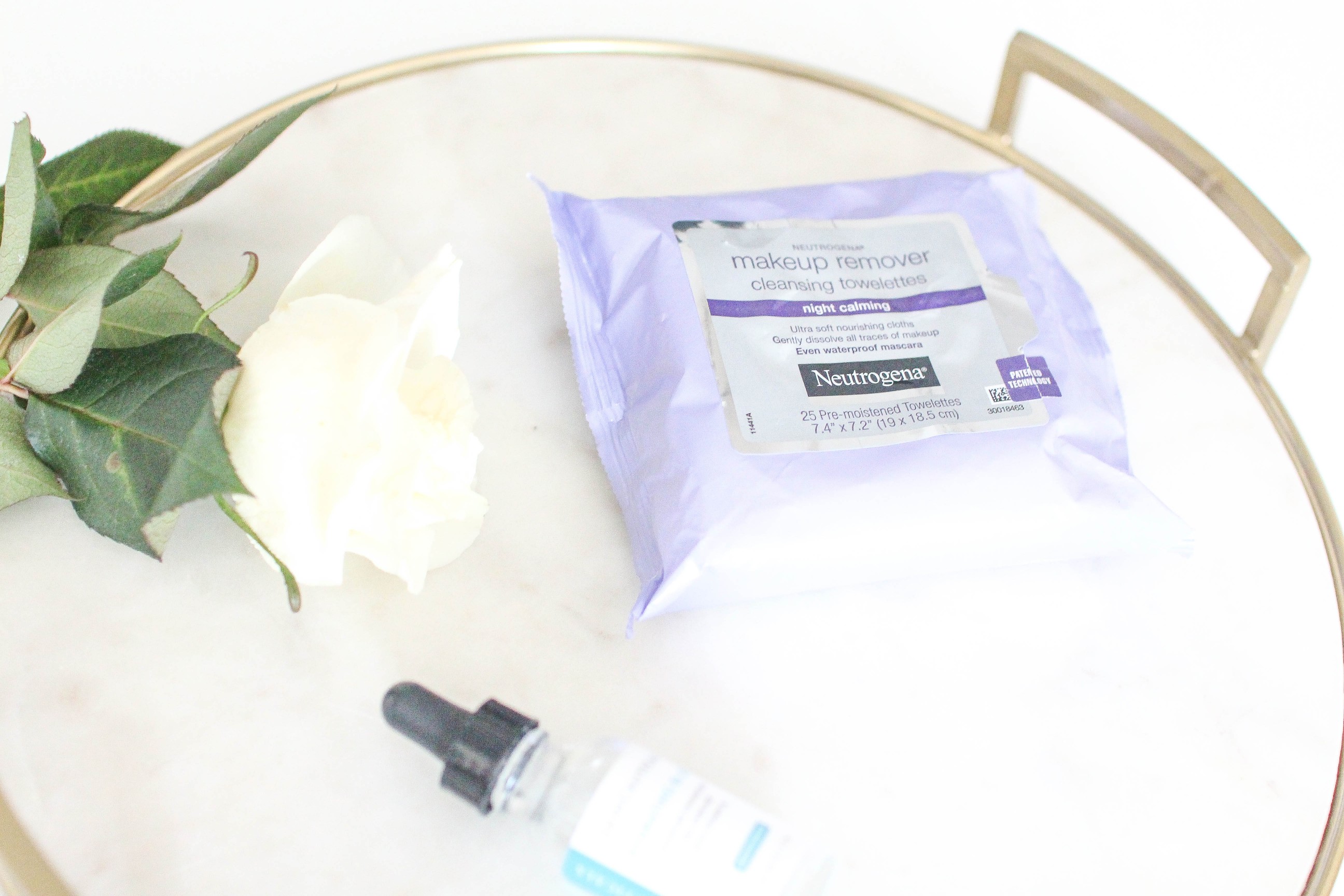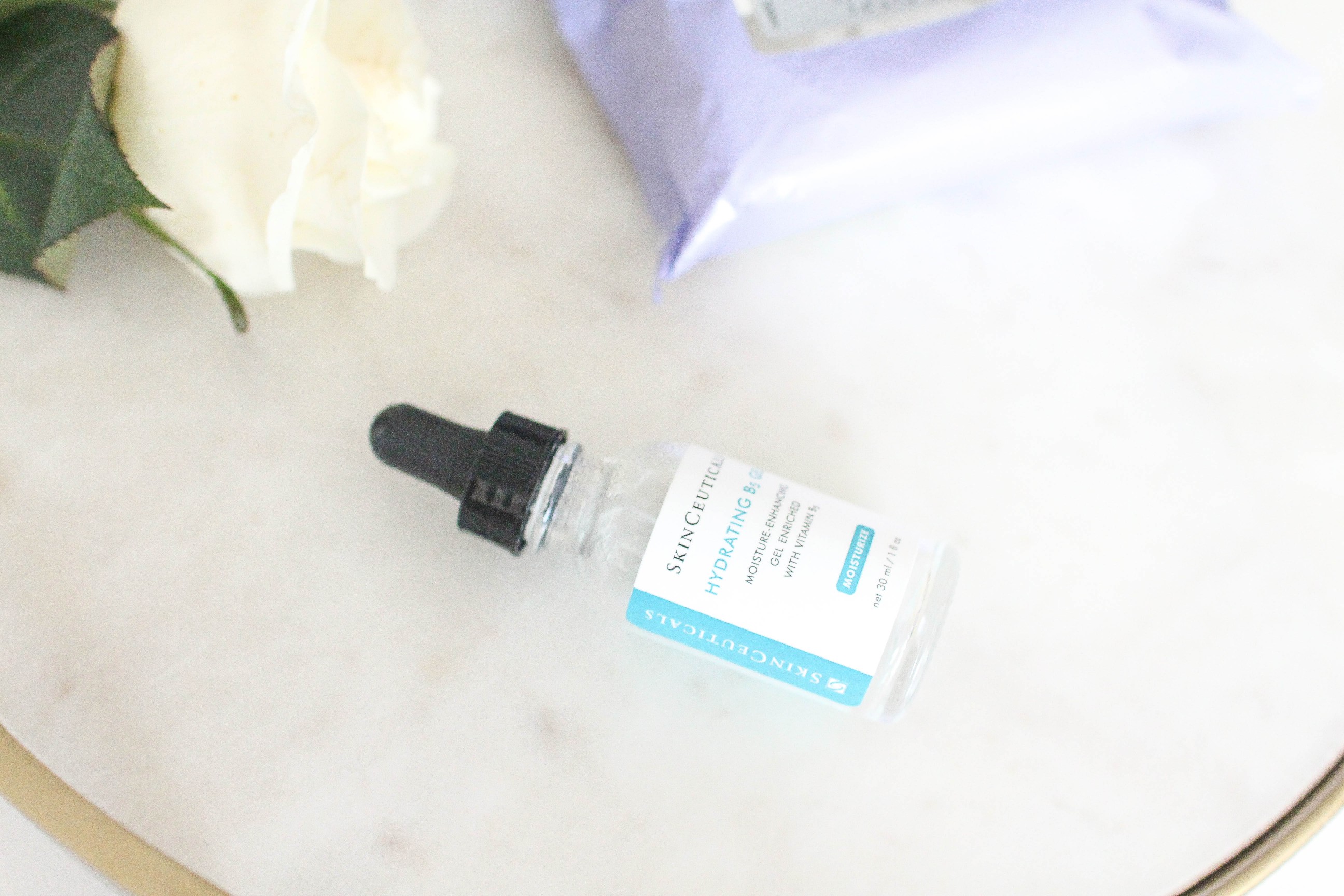 Back to talking about skin, to be honest there are some nights after a long day on vacation where I am too lazy to wash my face (they are rare, but they happen). Because of that I usually bring some face wipes on all my trips because it makes more an easy face wash if you are too tired to actually clean your face. It isn't the best substitute for actually using a cleanser and water, but it is still nice to have – especially on long airplane rides.
Speaking of airplanes, they are SO dehydrating. Not only is it important to hydrated with some water, but it is also important to hydrate your skin. My esthetician recently got me hooked on B5 oil and I can't stop using it. She describes it as "a drink of water for your skin" and it makes my skin feel so smooth and rejuvenated!
Quick-Packing Secrets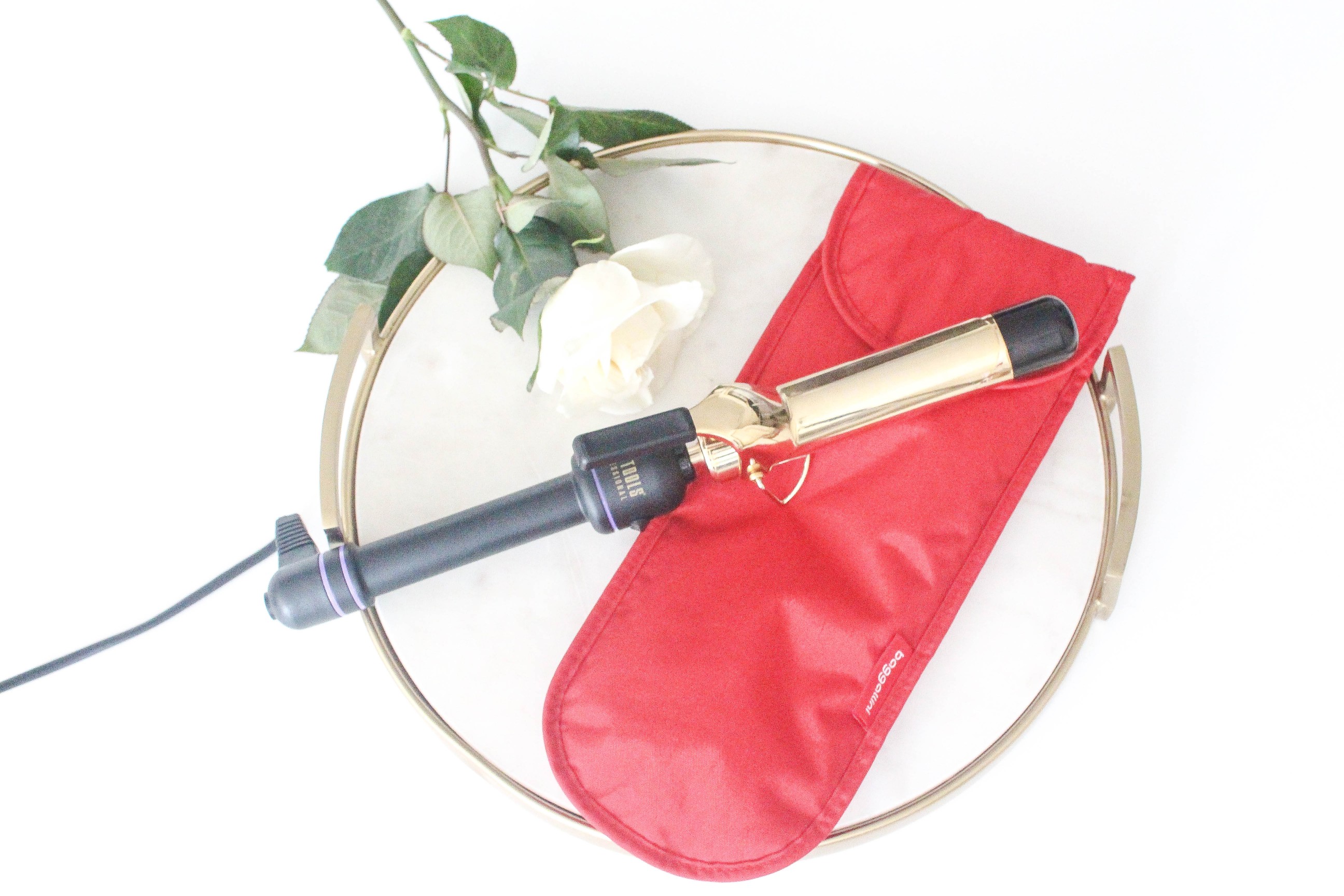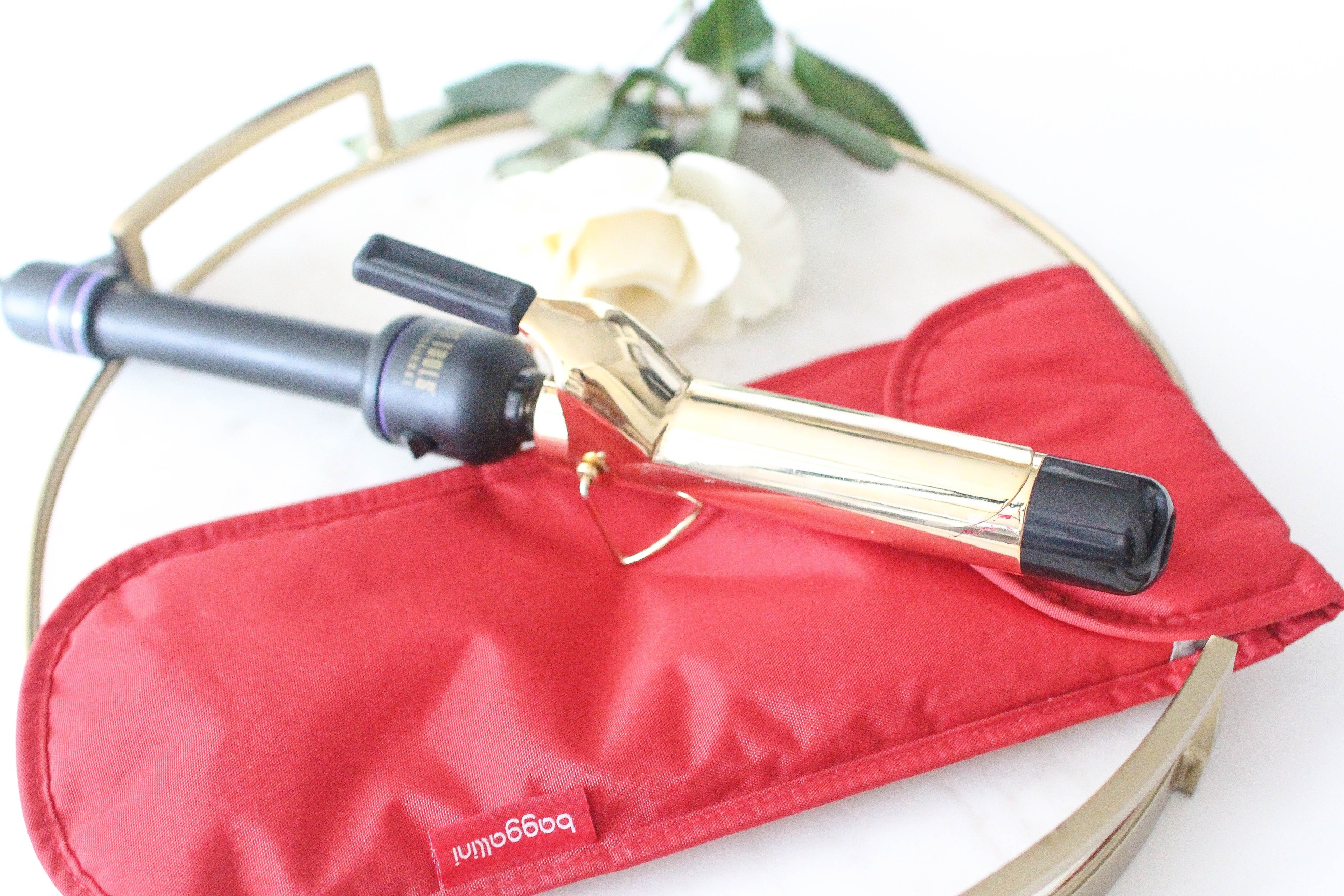 A lot of time I leave for trips in the morning which means I get up, get ready, then need to head out the door. I am obsessed with hot tool bags because you can thrown your hot straighteners or curling irons in them and put them straight in your bag. I usually don't have much time to let mine cool down so this is a must!
A Few More Essentials…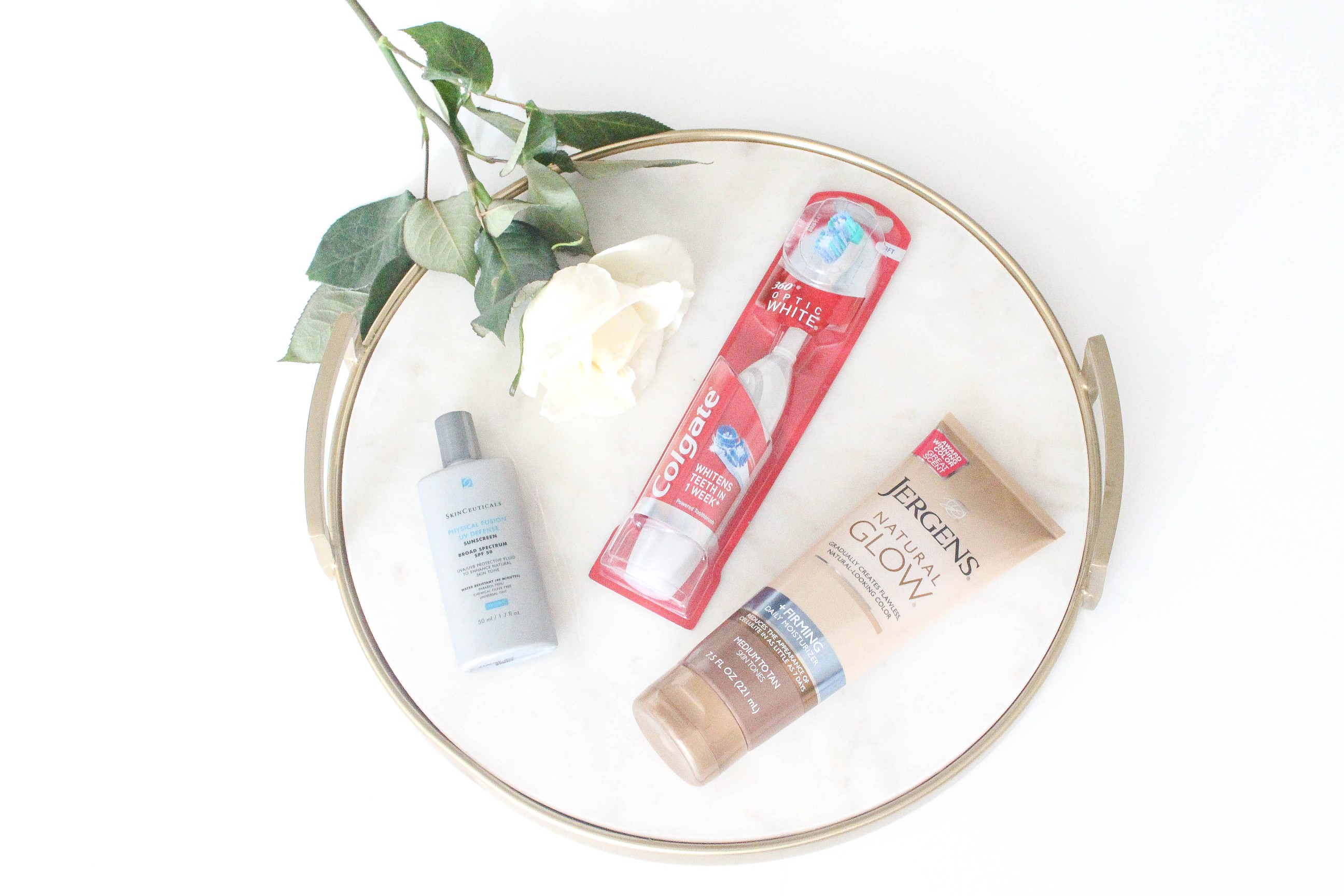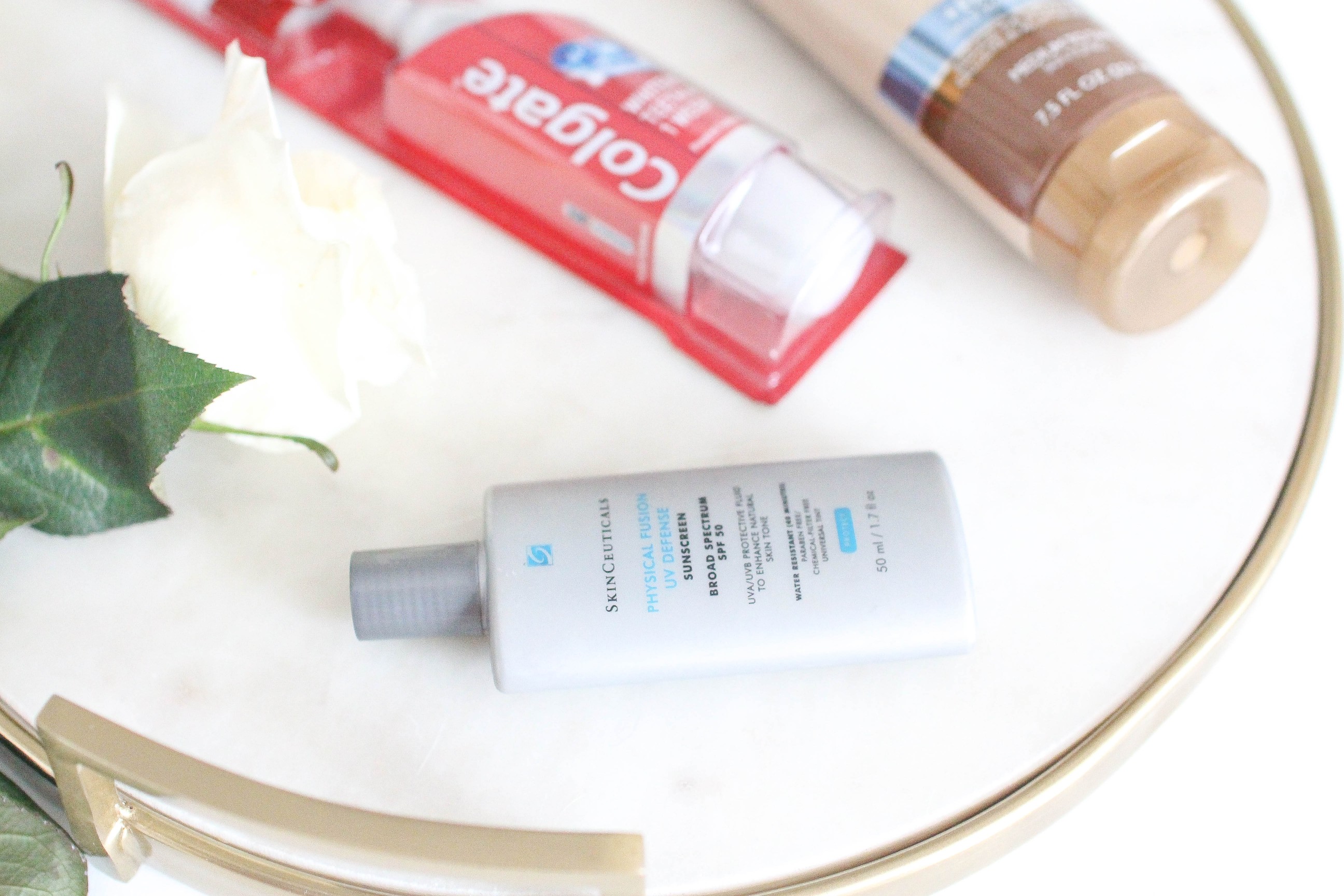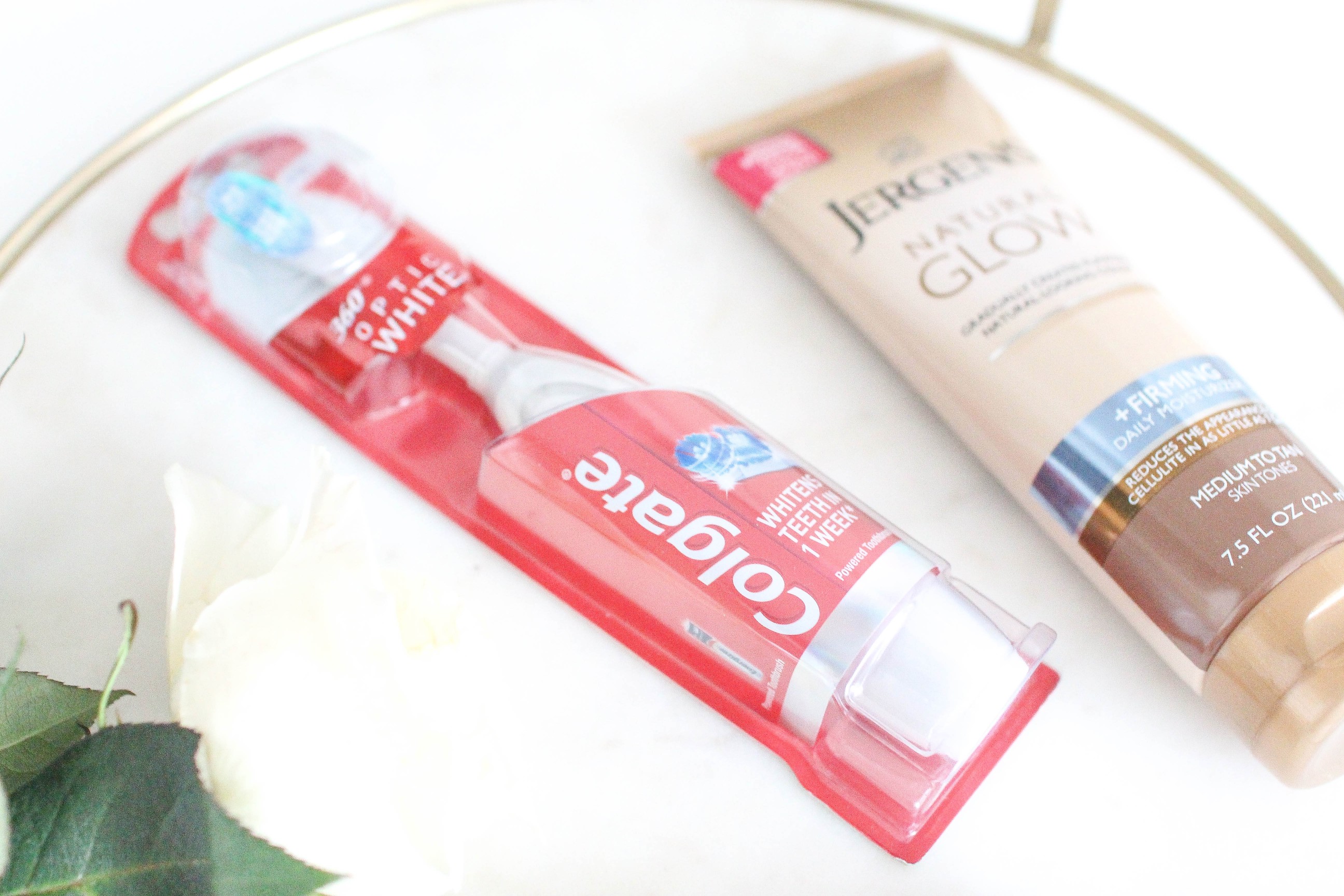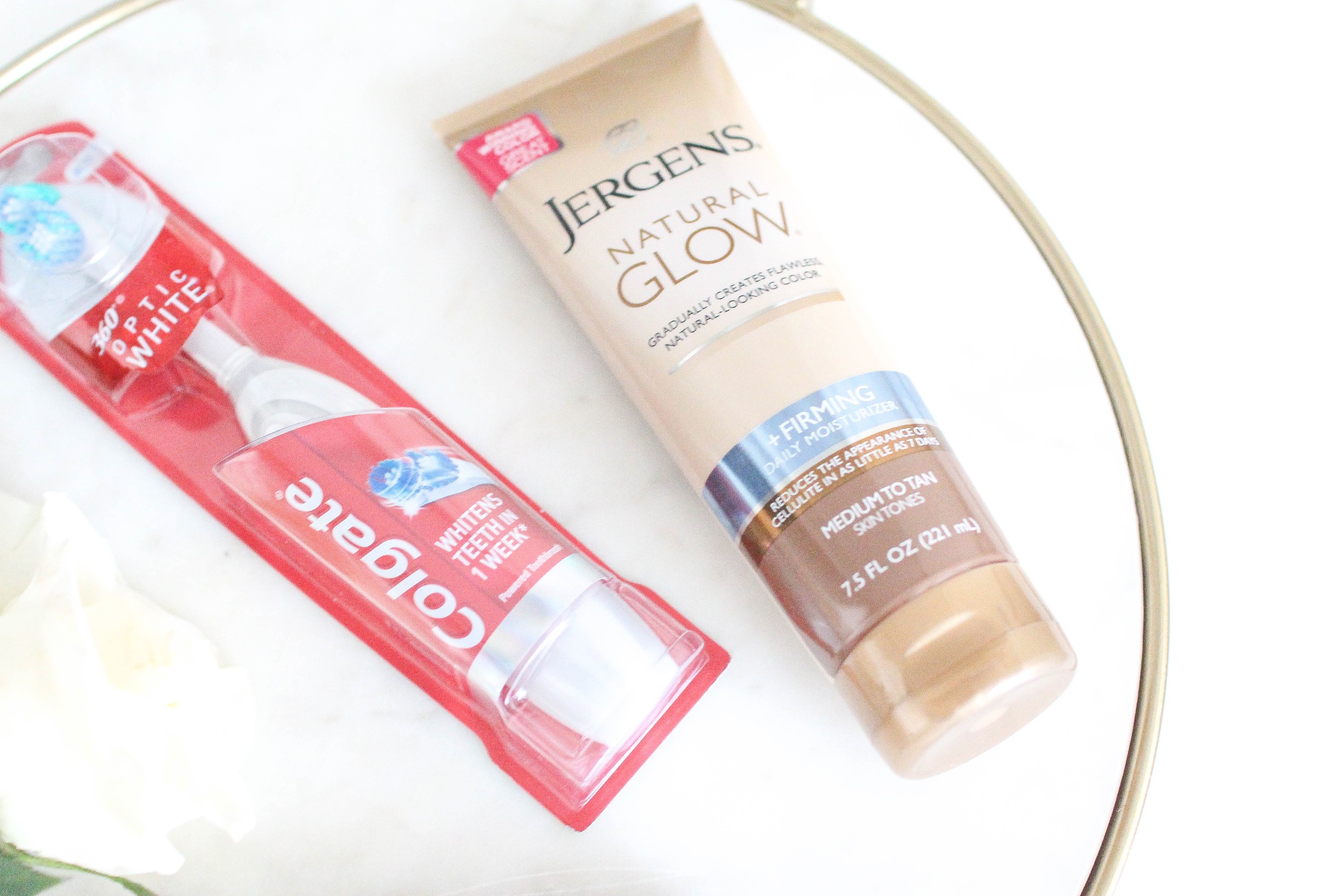 This last photo is a little more random. I like having a nice bronze, especially for photos, so Jergens is one of my go-to fake tanning brands! If you haven't picked up on this yet, I love convenience. So this stuff is awesome because I can buy it at Target too! I usually go for the foam, but my Target is alway sold out so sometimes I have to buy the lotion.
The next thing I always pack is a spare tooth brush, I am so weird and I always bring a new tooth brush on vacation then throw it away right before I leave. Even if you aren't as weird as me, it's still nice to have an extra just in case something happens!
Lastly, a good foundation or tinted SPF is a must.  A lot of times on trips we spend a lot of time outdoors and the sun can be harsh on our skin regardless what time of year it is. This was another recommendation my esthetician gave me that I have been using for months!
What are your travel beauty essentials?
xoxo,
Lauren Emily Lindmark
Copyright © 2016 dailydoseofcharm.com