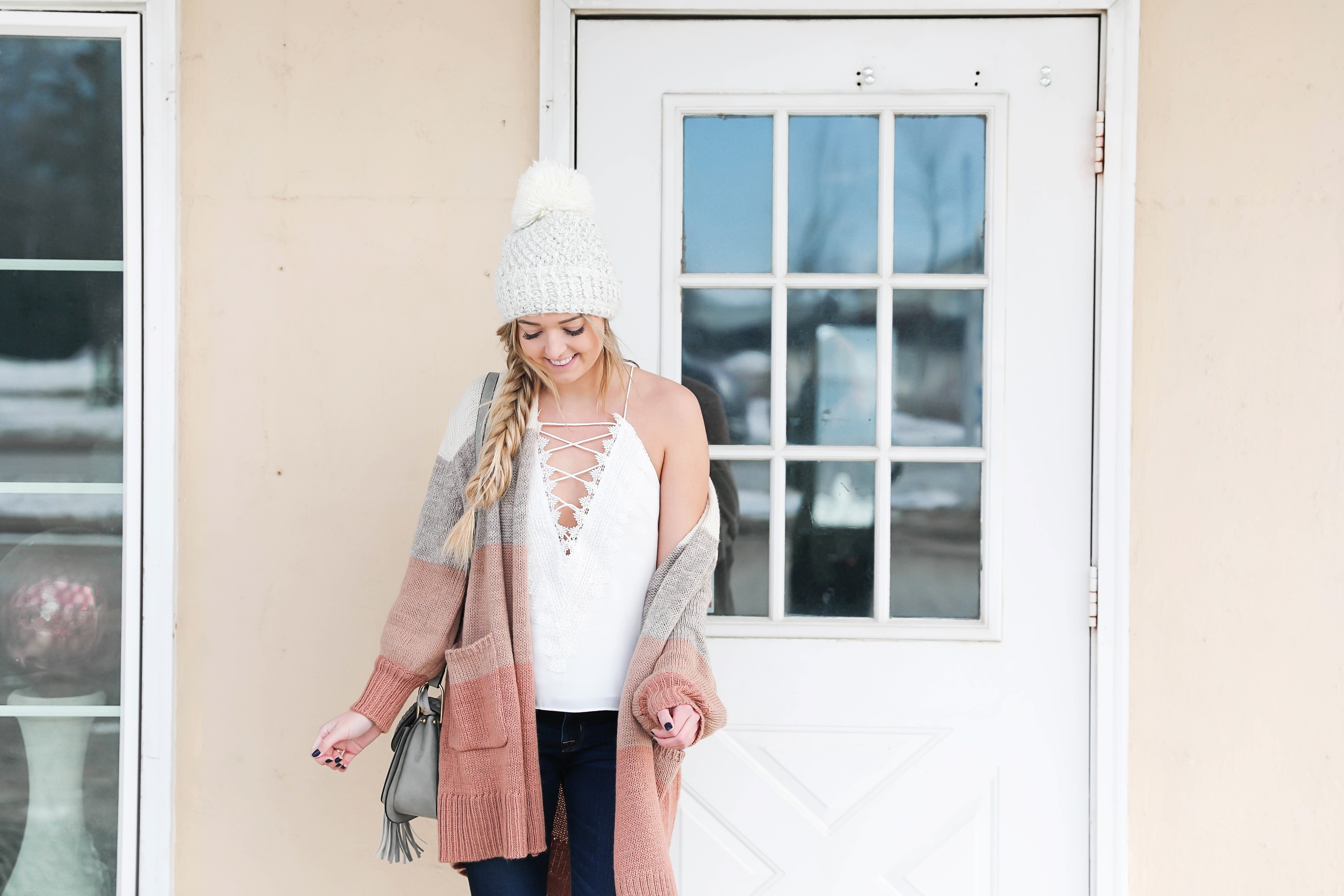 Why I Dropped My Sorority? Am I Religious? | Answering Your Questions + OOTD
Happy Monday! Getting this post up super late because I spent a lot of time today finishing up decluttering my closet and room. I still have a little bit left to do, but I am already feeling so much less stressed! I posted on my Instagram story this weekend that I wanted to do a Q&A. It's been awhile and I think these are so fun, thank you to everyone who sent in questions!
I decided to save all boutique related questions for a future post because I ended up getting a lot. I will do that post soon though! Also, these are the exact questions people asked me from my stories, but I am leaving everyone anonymous.
1. Biggest piece of advice you can give someone??
Stop caring what other people think and do what makes you happy. Sounds so cliché, but I have gotten so good at this in the last few years and it's made me a way happier person!
2. When did you start drinking coffee? I always though you said you didn't?
November! I got mono last August and still haven't fully recovered. I am constantly tired and coffee has been my saving grace haha!
3. You can only wear one pair of shoes for the rest of your life. Which do you choose?
My Tory Burch Miller's (in the color: sand patent)! I am on my second pair, they are so comfy and easy to throw on! Would suck in the winter though…haha!
4. Are you a Chiefs fan?
Haha, I have sort of been a fair weather fan this year. I was born and raised in KC, but I was never that into professional football. I am more into Royals baseball than the Chiefs. Bummed they lost though!
5. What kind of camera do you use for shoots? Do you use a tripod?
I have a full post all about what camera I use + a full Photography and editing Q&A that you can read here! I usually don't use a tripod because my amazing momma takes my photos!
6. Favorite Restaurant?
El Potro in Lawrence, KS!!! I love Americanized Mexican food haha!
7. Favorite coffee shop in Kansas City?
The Roasterie!
8. When will Cam create a Daily Dose of Cam blog? It's about time!
Haha I swear he would only write about golf! I've told him he needs to make one for cooking though because he is an amazing chef!
9. How long did it take for you to grow a following?
It happened so gradually that I can't really pinpoint a timeframe, I have been blogging for four years though!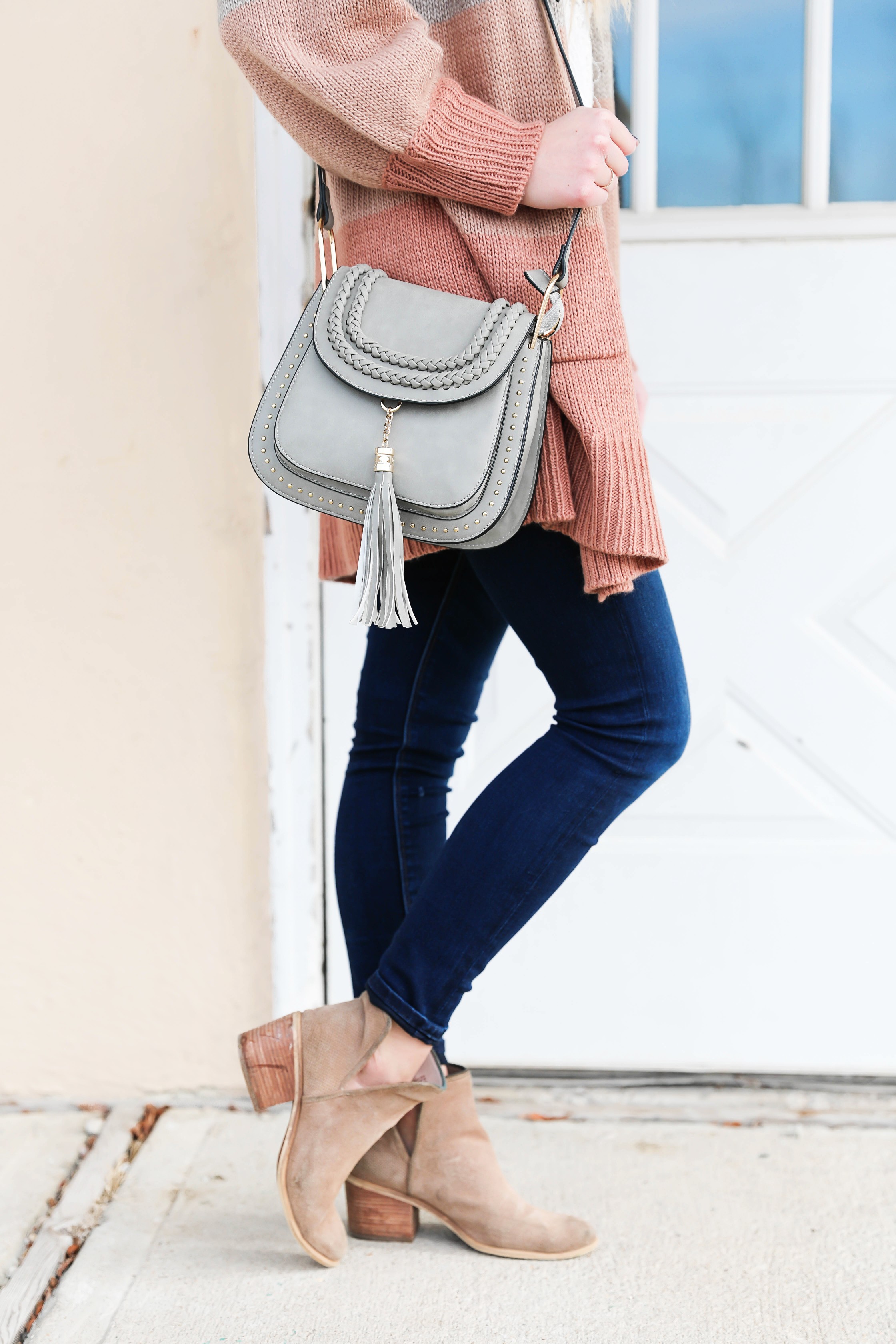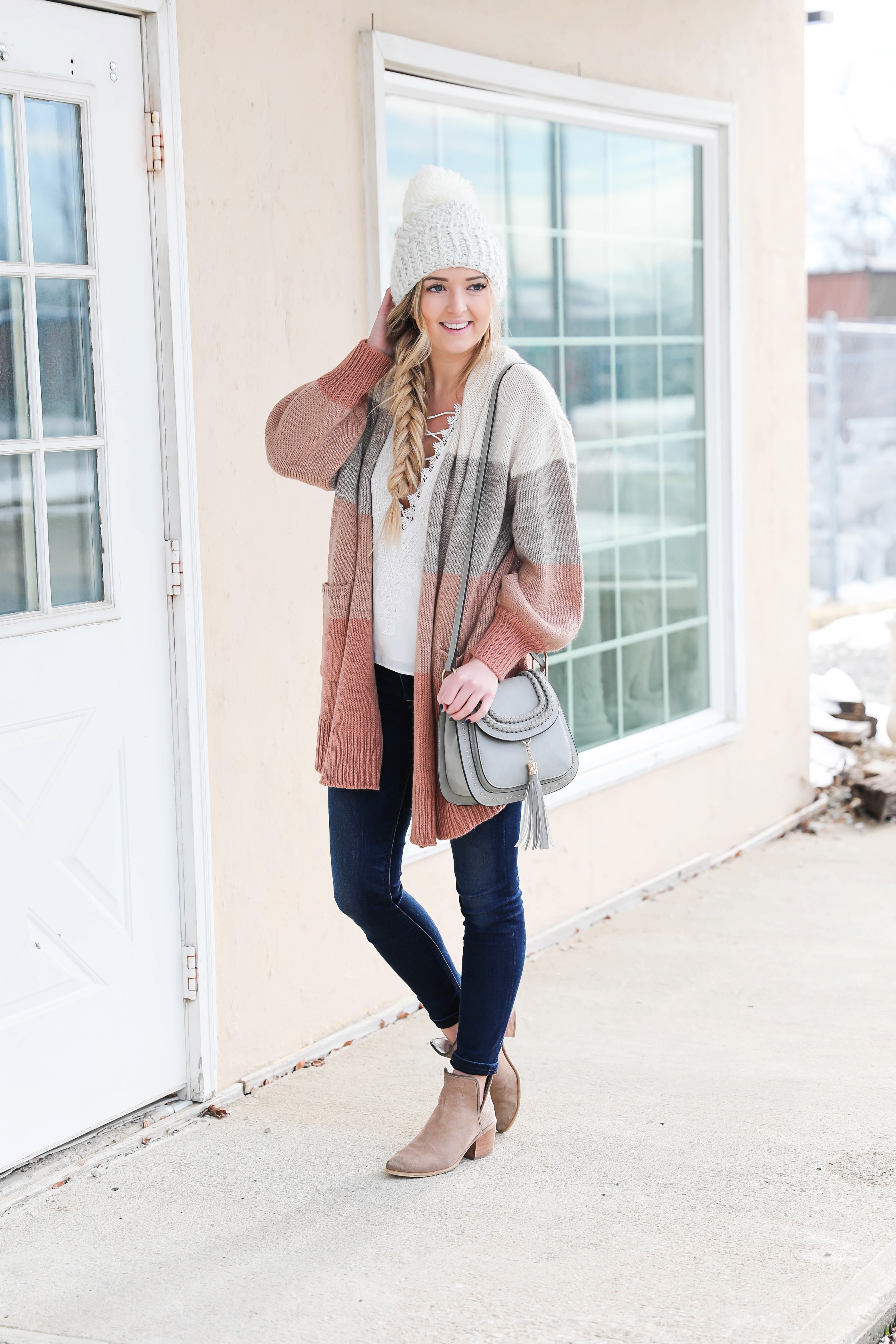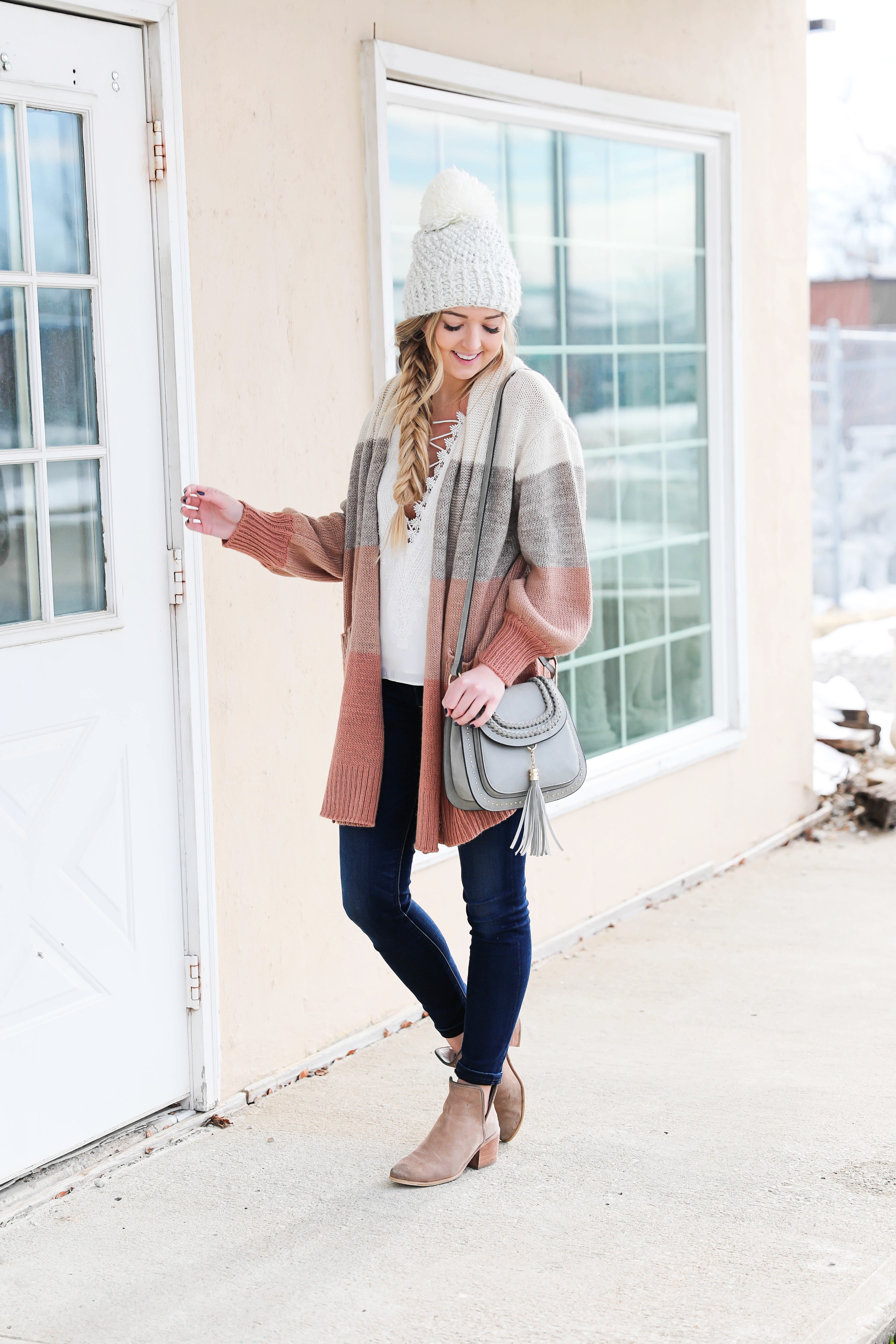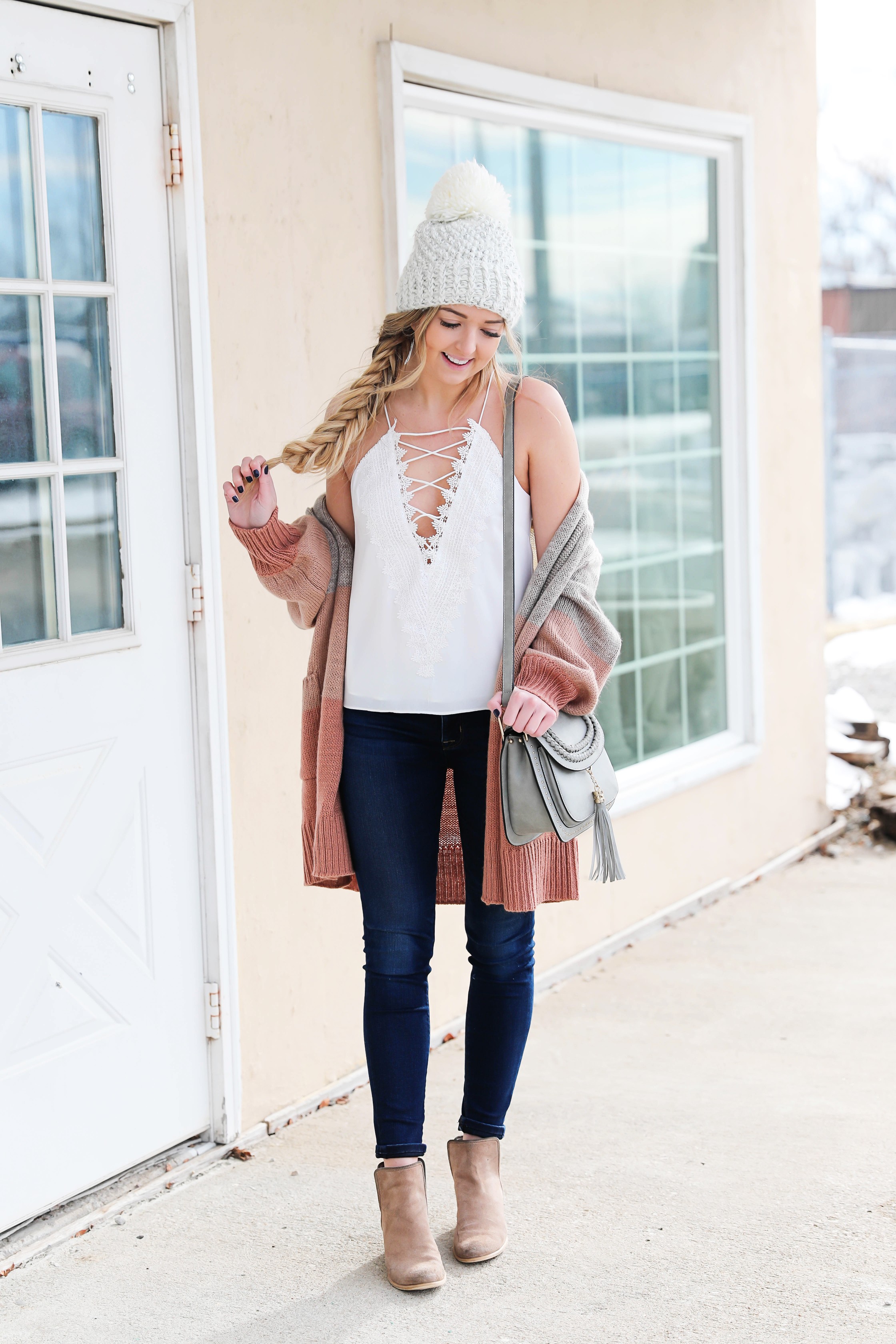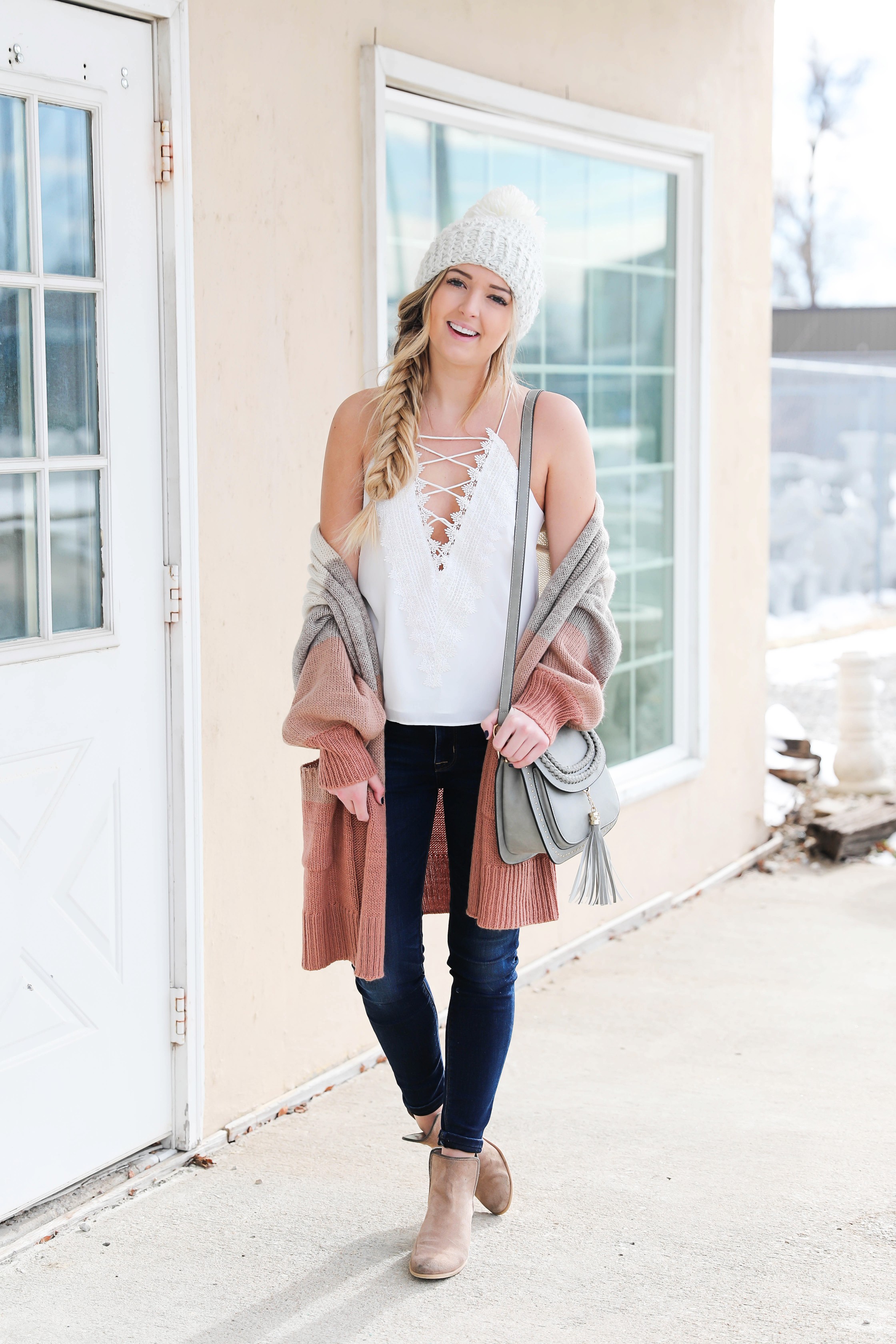 10. What is your dream car?
Ugh I am so lame and know nothing about cars. I love mine right now (it's a Ford Edge), I would definitely still want a black sports size SUV with tan leather interior (like mine now), but my only request is I want a car with a heated steering wheel lol
11. What are your thoughts on Fabletics?
I don't think I have ever tried any of their clothing, but everything looks so cute and I have heard amazing things!
12. If you could buy anything in the world, what would it be?
BUILD MY DREAM HOUSE!
13. What's one thing you would want your followers to know about you?
I am incredibly awkward and not at all graceful. I only show my best self on social media, but I far from perfect!
14. Have you ever thought of starting a YouTube channel?
I have one, check it out here! I need to post on it more!
15. What type of planner do you use?
The iCalendar app on my iPhone! I swear by it, I did a full post about it the other day that you can read here!
16. Who is your biggest inspiration?
Not to give a cliché answer, but definitely my parents! They are the most hard working, down to earth, giving, and, overall, amazing people in the world!
17. Why did you leave your sorority early?
I was a completely different person three and a half years ago when I rushed. I have no bad things to say about my sorority (I was a Chi Omega at the University of Kansas), I just wasn't in the right place in my life to like it. I was incredibly anxious, especially social anxiety, so I made no effort to make friends with my sisters. I never wanted to go to meetings or participate and ended up just wasting a lot of money. If I were to be in the mindset I am now back then I think I would have enjoyed it more, but I don't regret leaving!
18. If you could move anywhere where would you go?
Nashville!!
19. What was your major in college?
Business Administration!
20. Earlobes attached or unattached?
Haha what?! I have never even heard of this! I think mine are attached?
21. Are you religious?
I have always chosen to keep that part of my life private, I am not sure why it's just how I am! I am religious though, and have a really great relationship with God. I am also very open minded and don't think one religion is "right" or "wrong." I was baptized Catholic and identify as a Christian, but who am I to say that everything Christians believe is correct? OR Judaism? Or Islam? When people ask I just say I have a good relationship with God and leave it at that! It's between me and the big guy anyways!
22. When you were little what was your dream job?
I was that weird kid that dressed up as an "entrepreneur" on career day because it's what my parents did and I thought it was so cool! Still my dream 🙂
23. I'd love to hear about Cam supporting your blog and journey.
I really lucked out with him. I was scared when I got back into dating that people wouldn't understand what I do or I wouldn't find someone that is supportive of it. It's definitely a different world and takes up a lot of my free time. Cam goes above and beyond though! He came up with " Daily Dose of Cam" by himself and gets a kick out of talking to you all! He always pushes me to be my best. I love him so much!
24. What has been your favorite thing about college?
Meeting some of my best friends and learning a lot about myself!
25. How do you start a blog without fear of people judging you?
I struggled with this in the beginning. This may be "basic" advice, but you just have to go for it. The sooner you stop caring what other people think the happier you will be! Blogging is an amazing thing and no one should judge you for it! Plus the blogging community is so amazing and supportive, we have your back!!
26. Favorite food (health and calories aside)?
MEXICAN! Chips and queso is my weakness.
27. What are you looking forward to in the next five years?
Growing in my professional life and my personal life! I hope I am married by then and still doing what I love!
28. Do you wish you would have done something differently when learning how to blog?
Nope! I definitely look back and cringe at some of my old posts, but they were all stepping stones that I learned from! You just have to look forward!
29. Other than your boutique opening in 2019 what are you looking forward to?
Continuing to blog and lots of traveling!!
30. Will you offer blog mentoring?
I got this question a few times. It is something I have always talked to you guys about doing to help you all (since I get so many blogging questions), however, there's a part of me that feels unqualified. We'll see where 2019 takes me! I am still working on a blogging boot camp (workshop), but it is sort of on the back burner right now.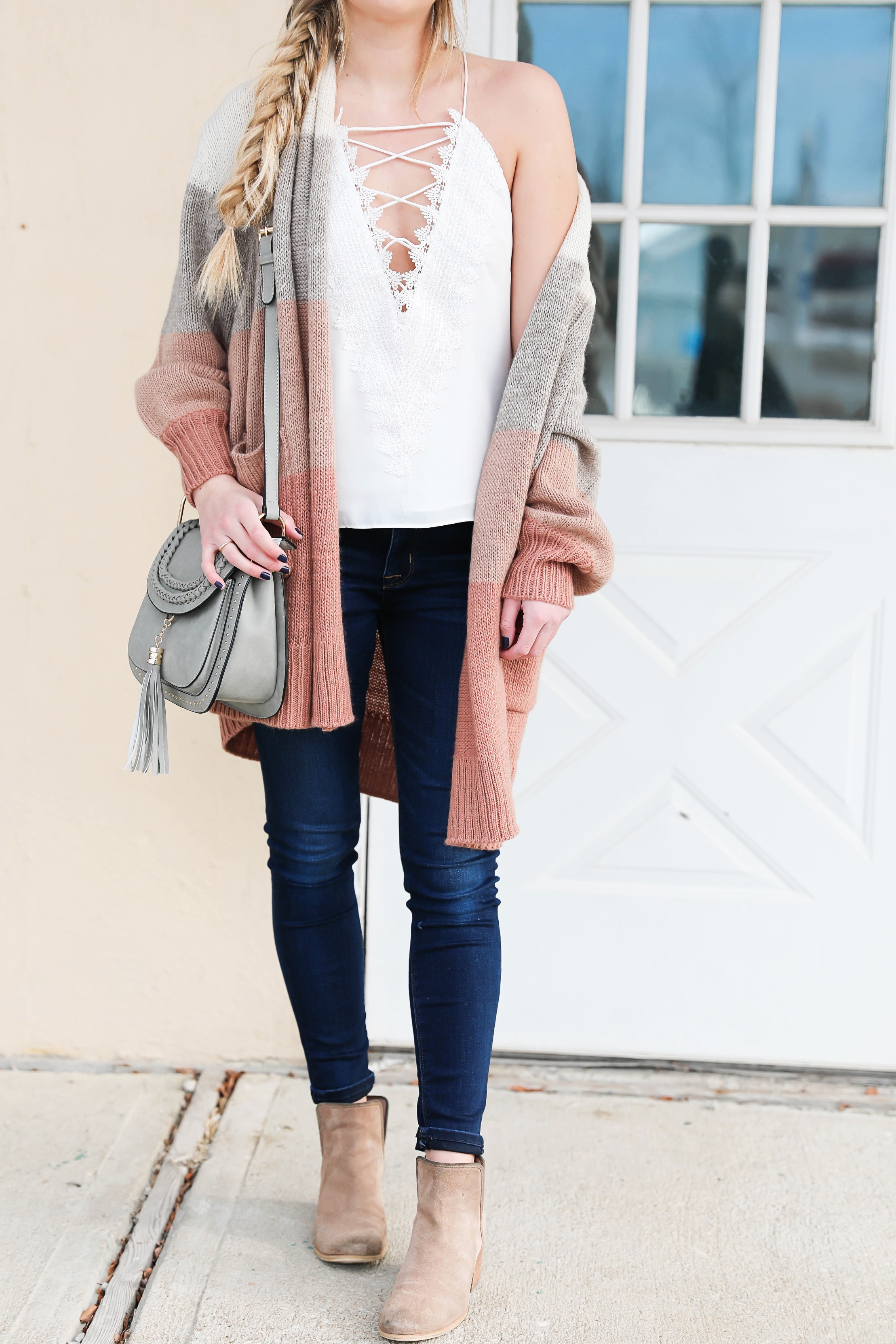 | Cardigan ($39 I am wearing a size small – more linked below) | White Lace Cami (ON SALE $20 I am wearing a size x-small, comes in more colors) | Tan Booties (TTS and comes in four colors) | Dark Denim Jeans (TTS) | White Beanie (similar) | Braided Tassel Bag ($36 and comes in three colors) |
Phew! I need to stop there! Thank you so much to everyone who sent in questions! The winner of my beauty product giveaway is @katemofo, congrats girl! I hope you guys had a great Monday, Wednesday's post is an Amazon haul so stay tuned!
Shop this Post + More Cardigans!

xoxo,
Lauren Emily Lindmark
Copyright © 2019 dailydoseofcharm.com