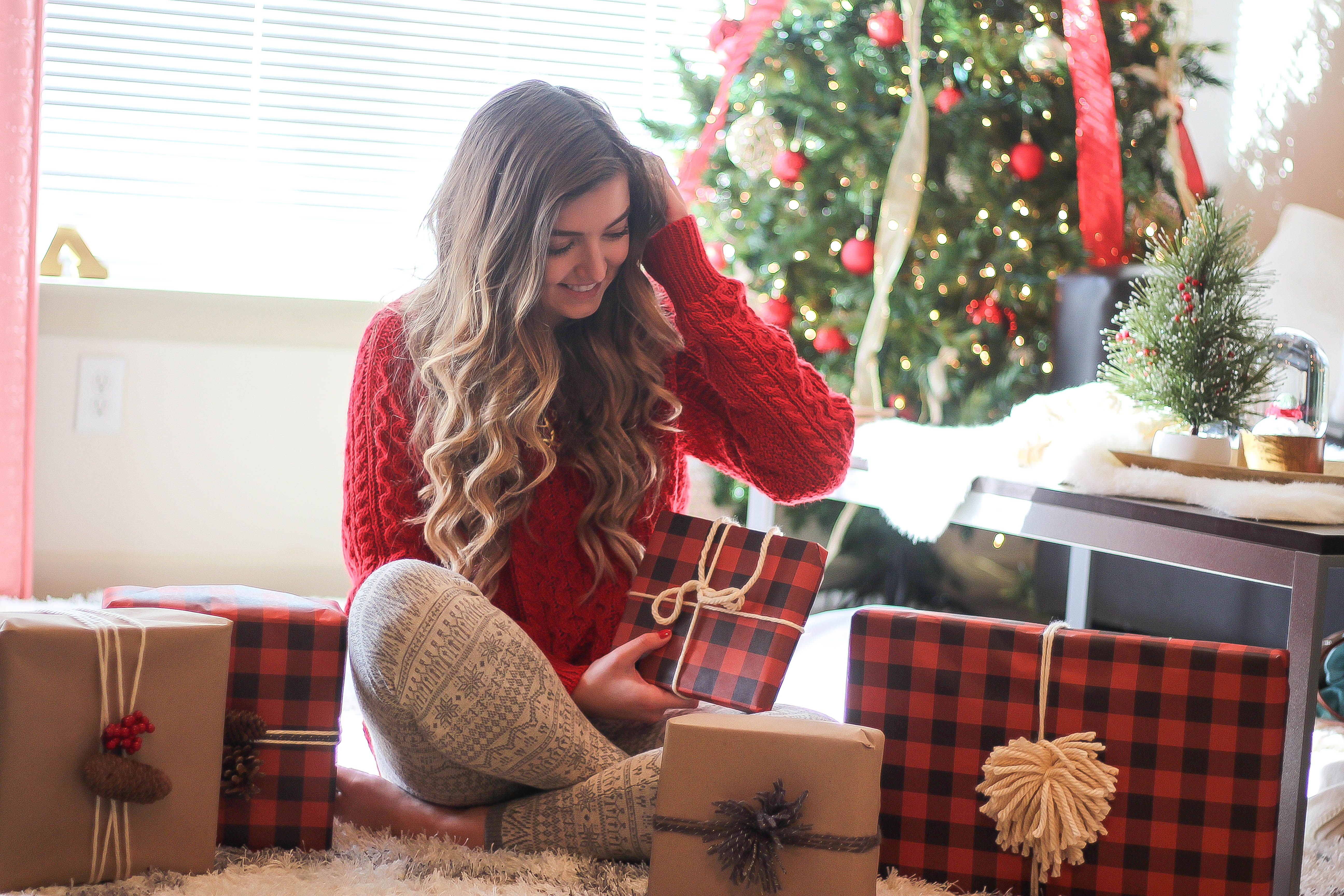 Wrapping Christmas Presents & Sneak Peak of my Holiday Card
Today put me in the ultimate holiday mood! I started wrapping Christmas presents and writing my holiday cards and it made me feel so jolly! I wanted to show you all how I wrapped my presents this year because I decided to be a little more unique rather than just use regular wrapping paper and bows. This year I also made my own holiday cards which was so fun! I made them using a template I purchased on Etsy and had them printed at Walmart. Keep reading to see more!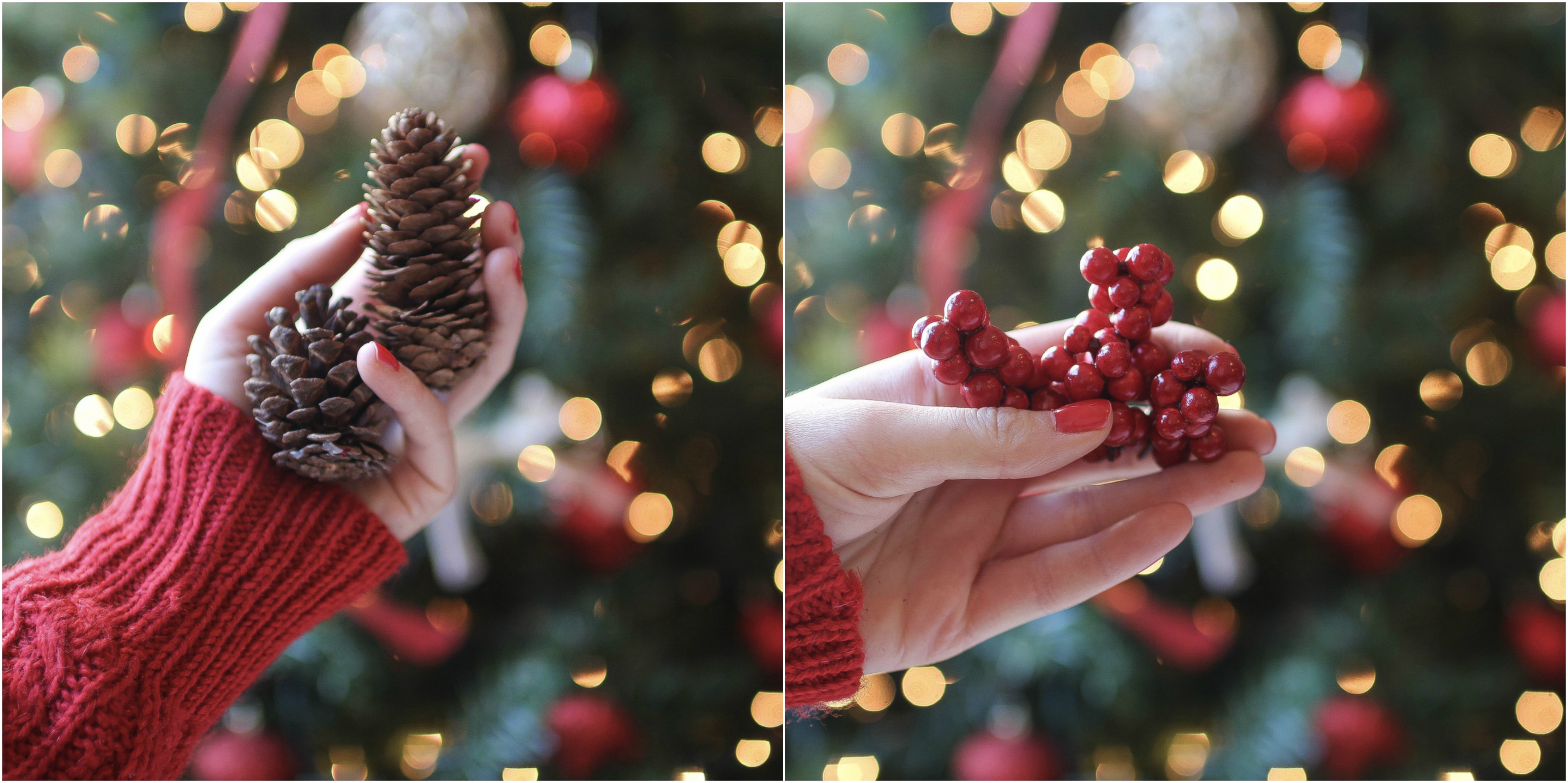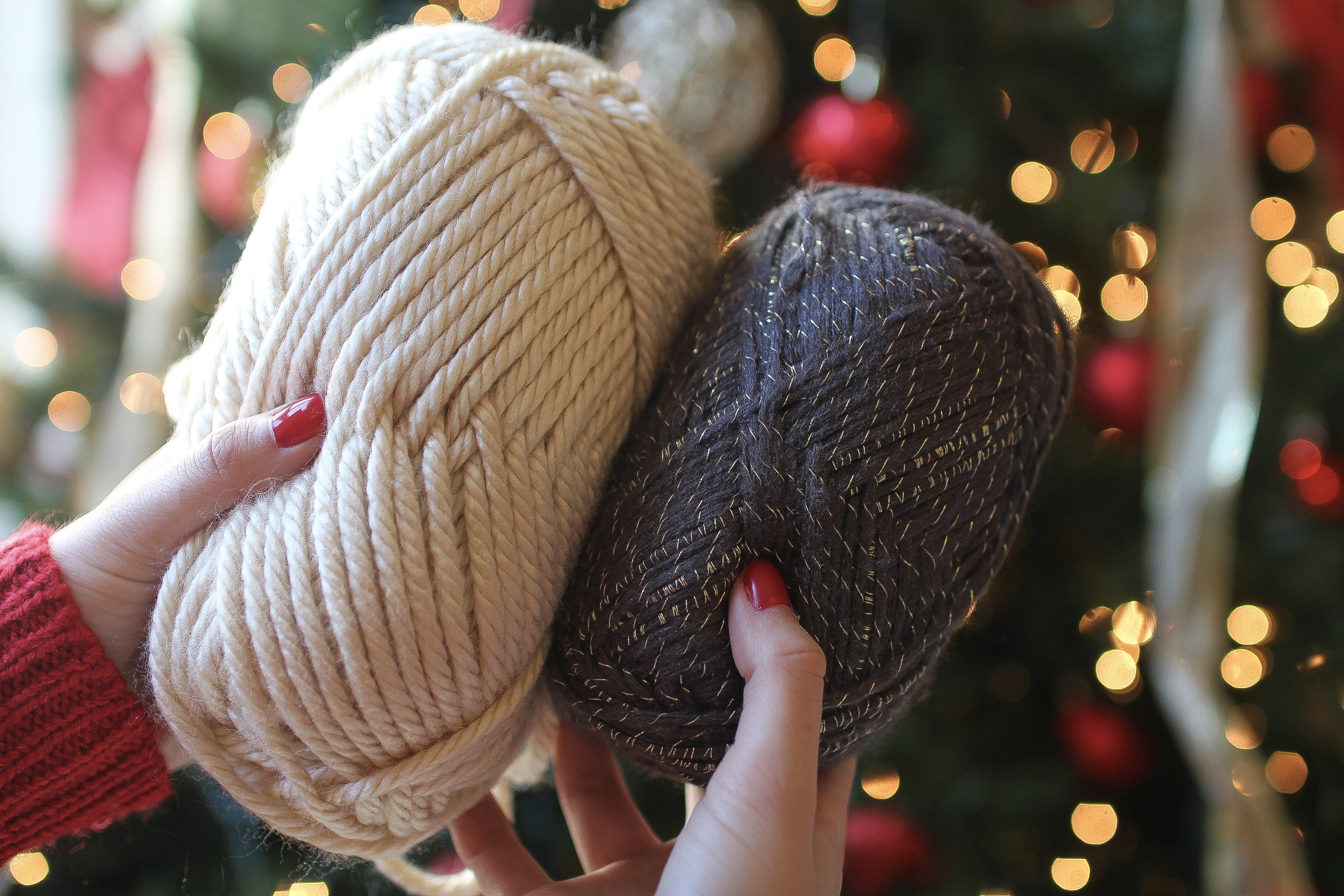 What I used to Wrap:
Buffalo Check Wrapping Paper
Shipping Paper
Cream Yarn
Gold and Grey Yarn
Pine Cones
Berries
Tape
Hot Glue Gun
Present Style #1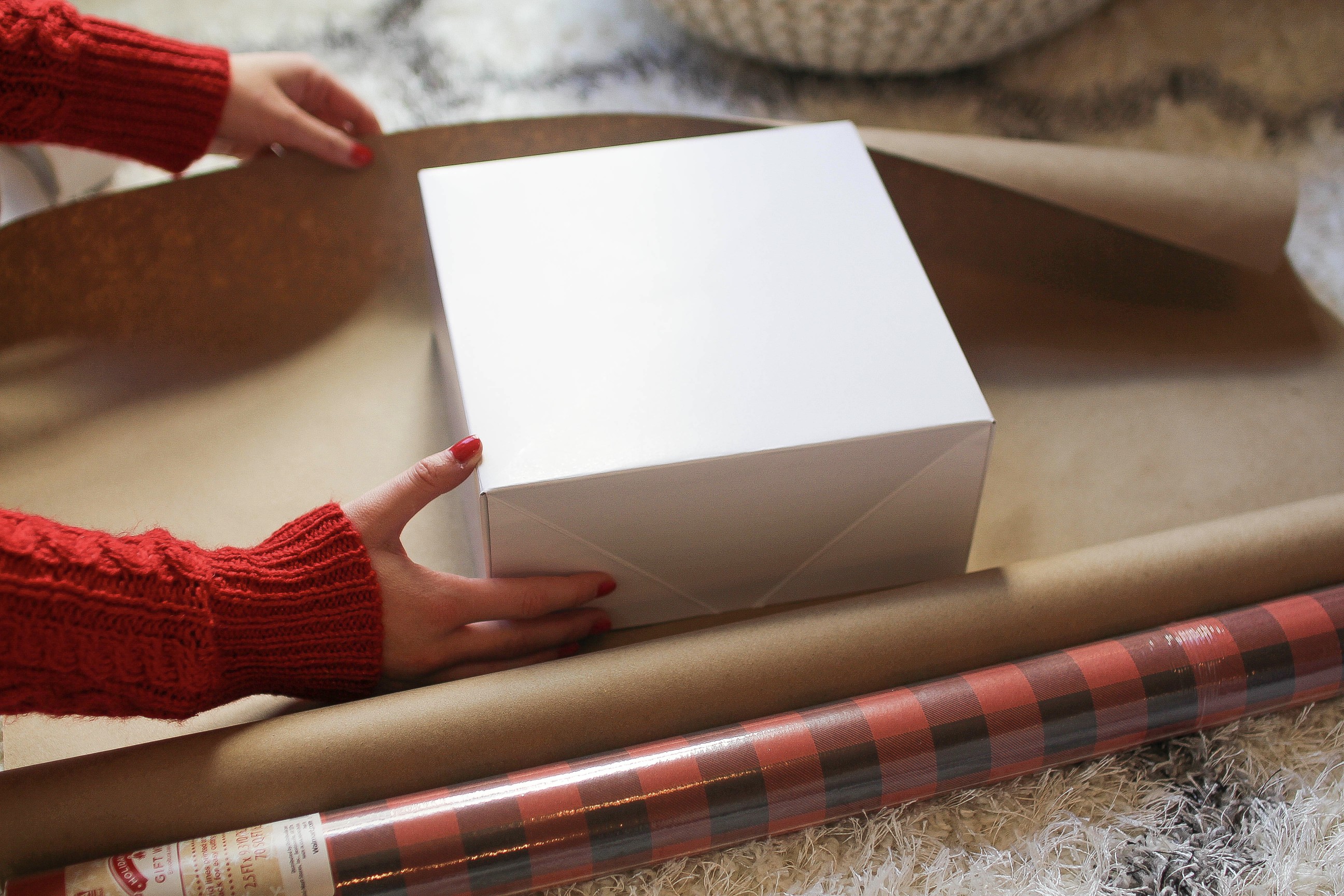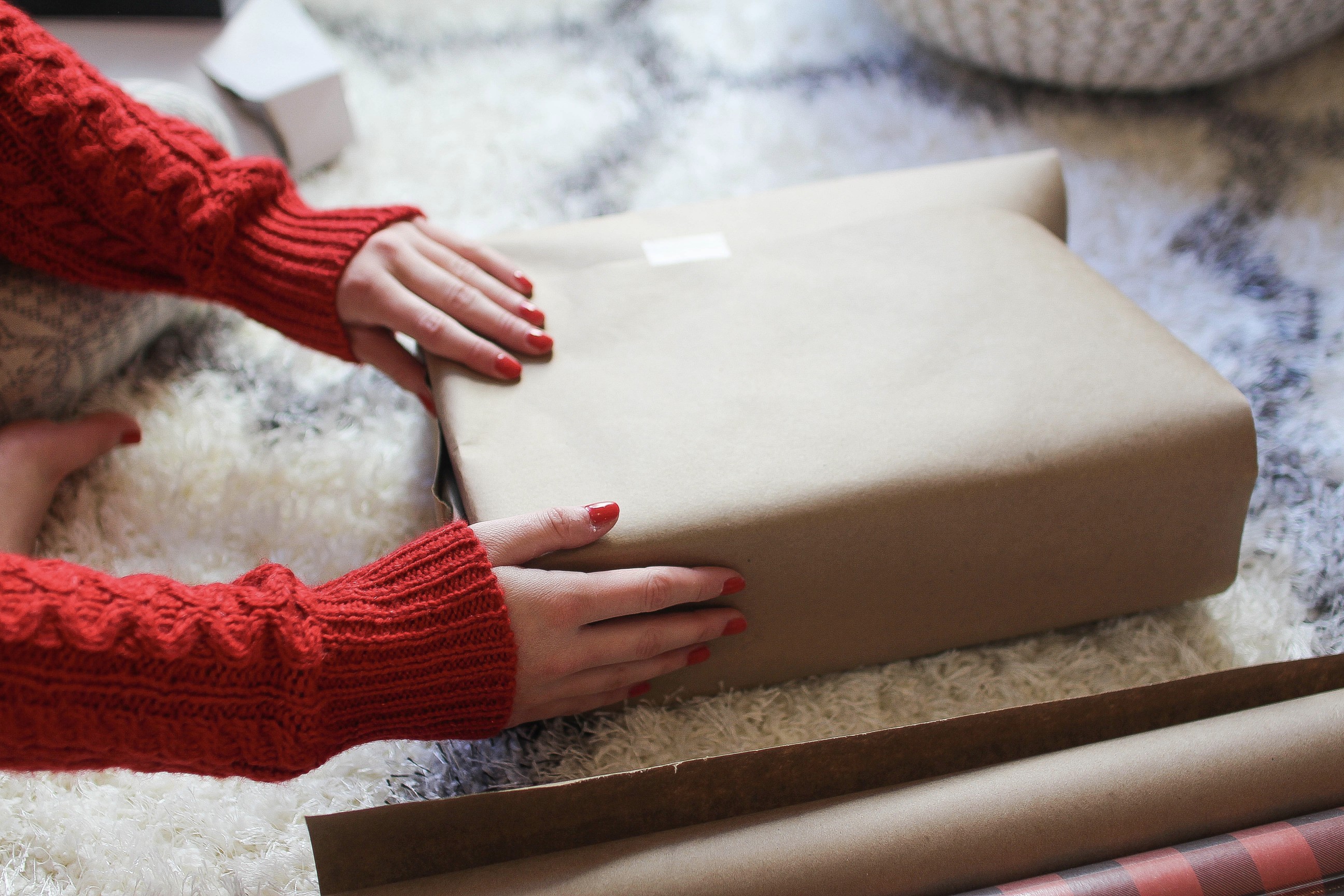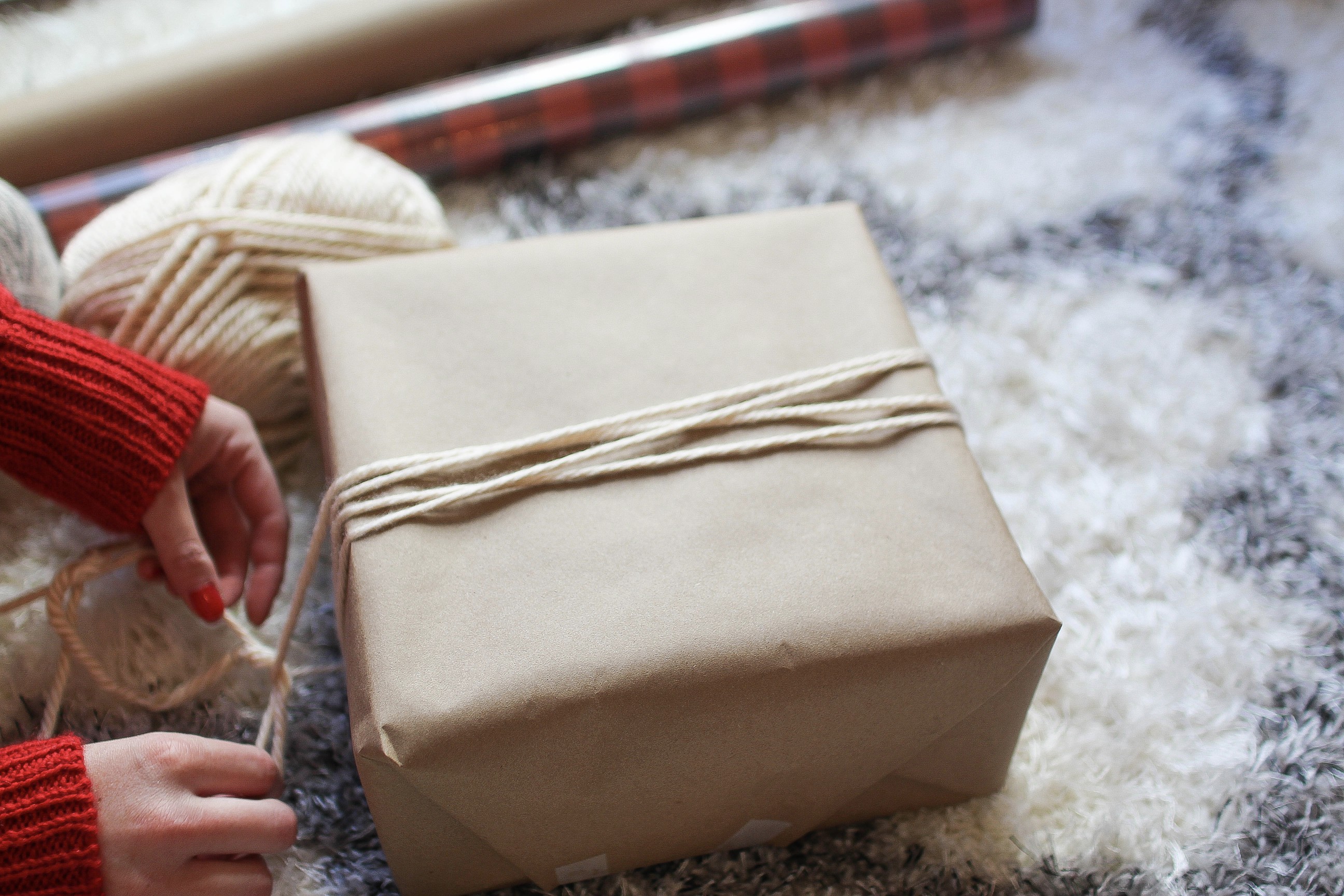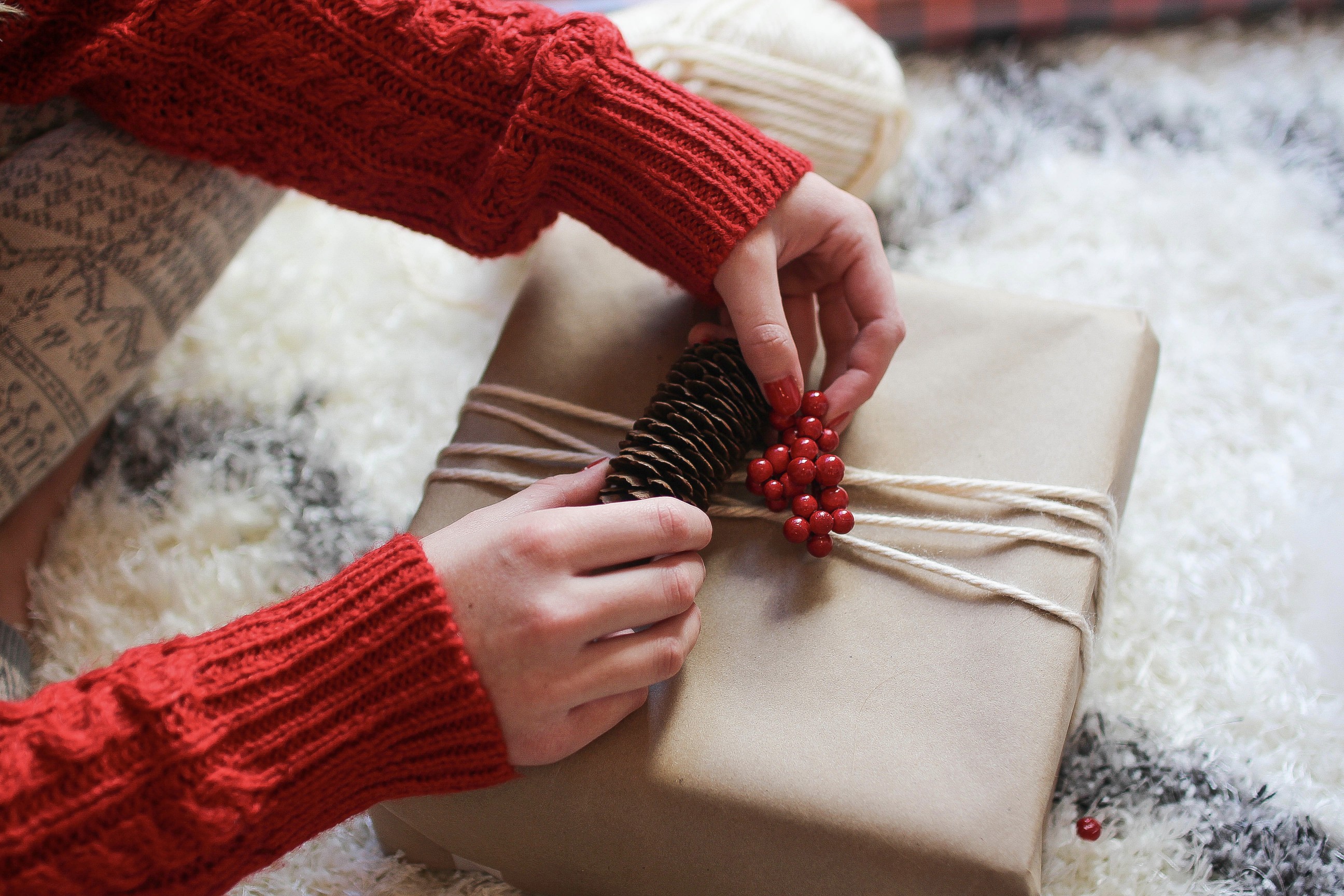 Present Style #2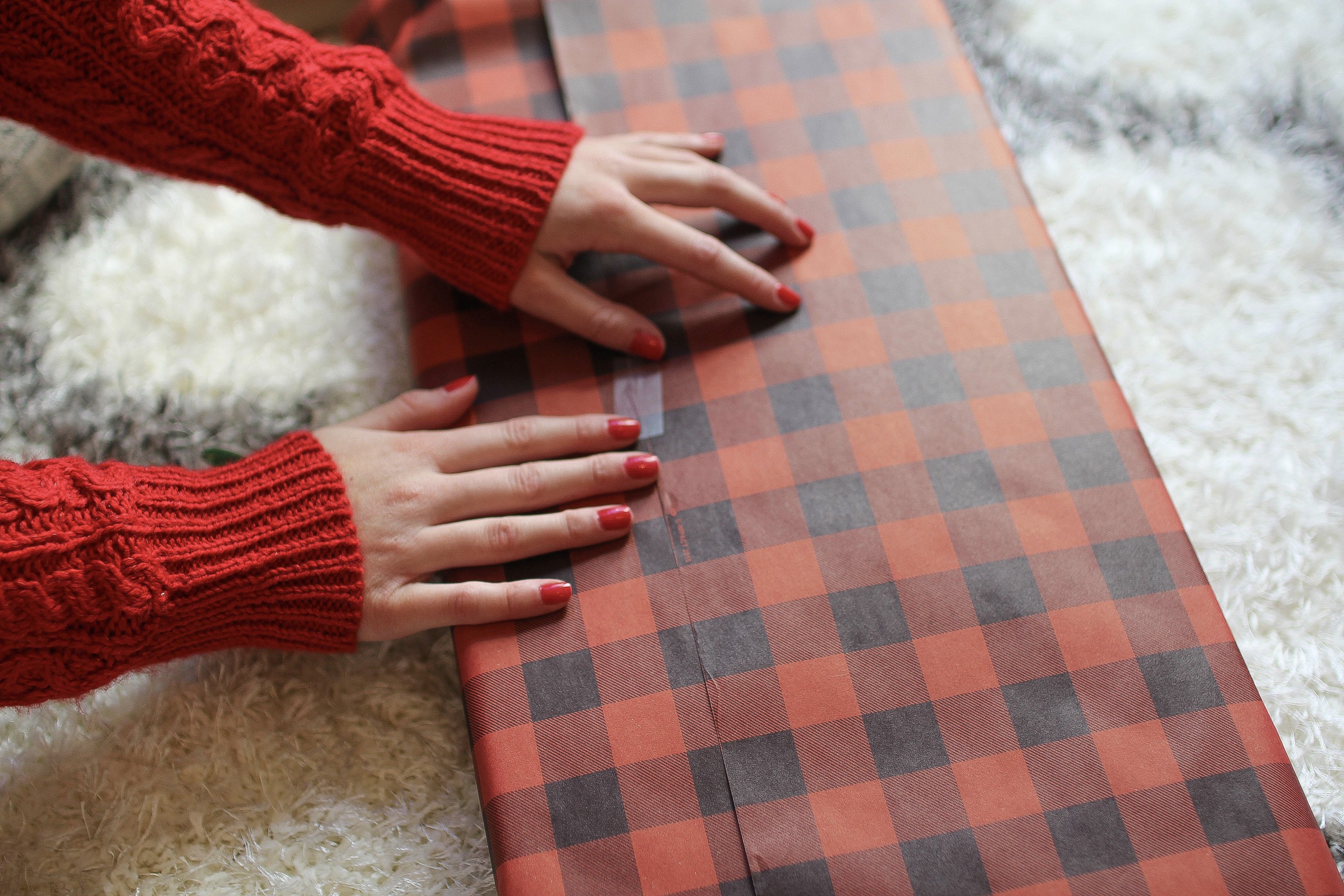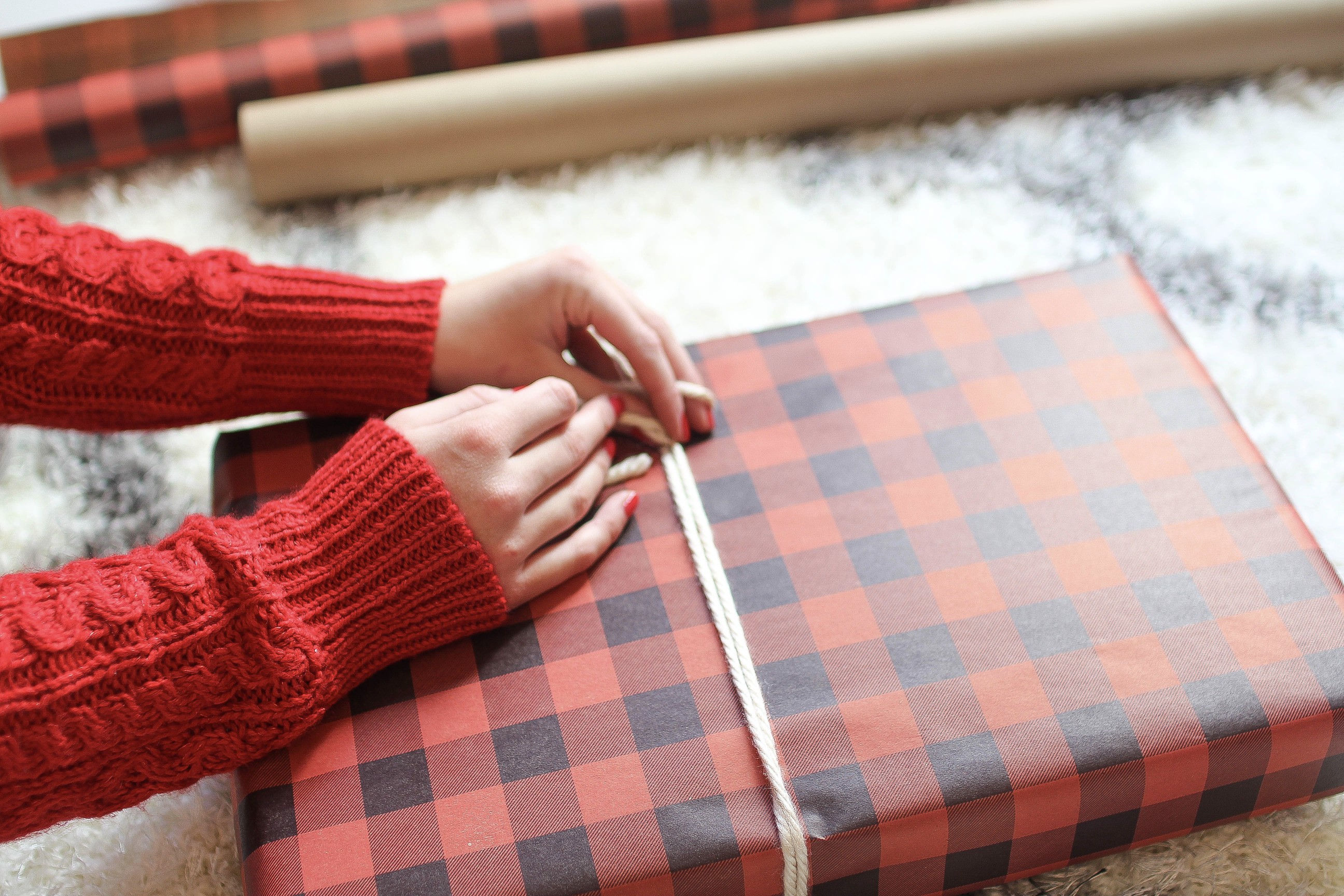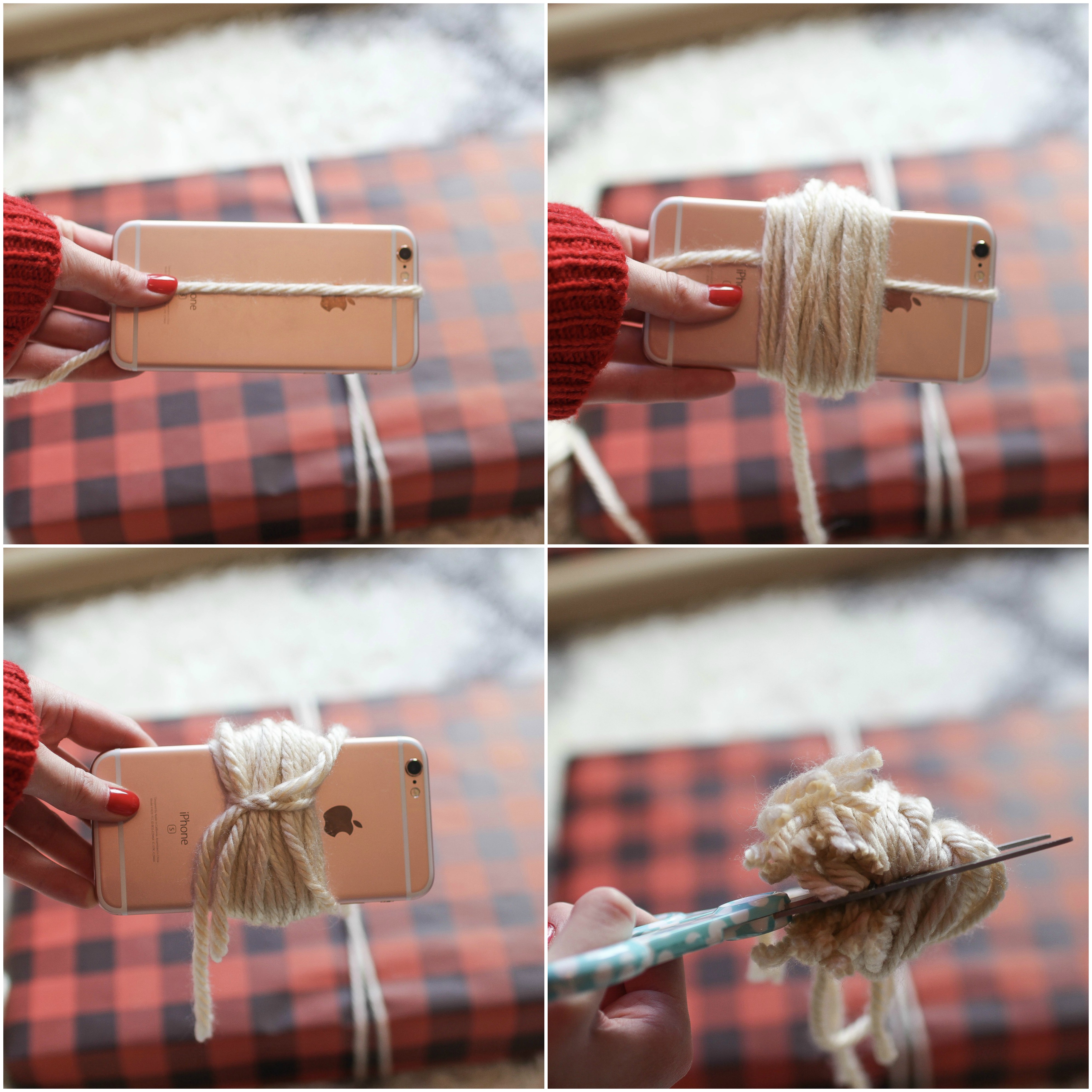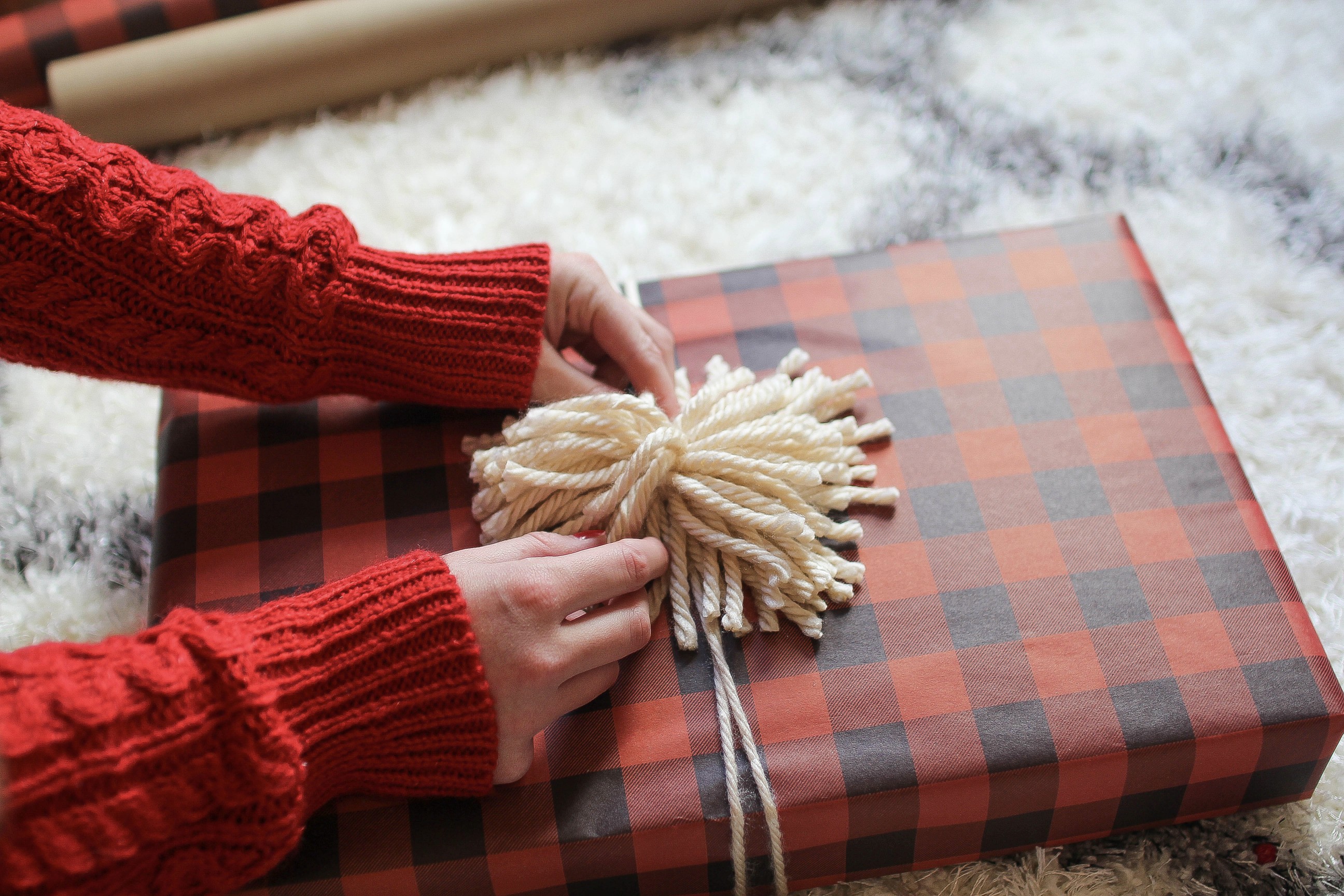 Present Style #3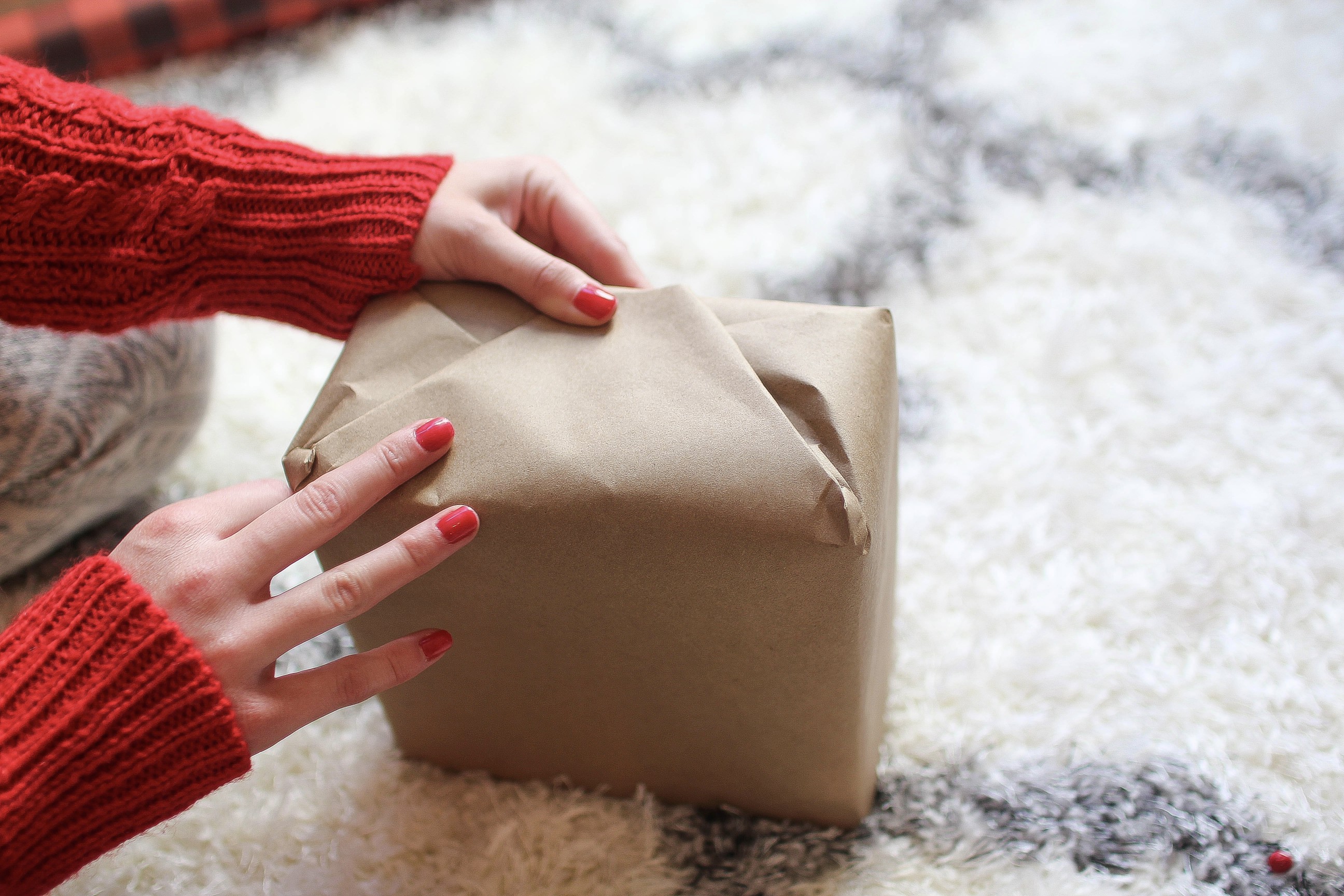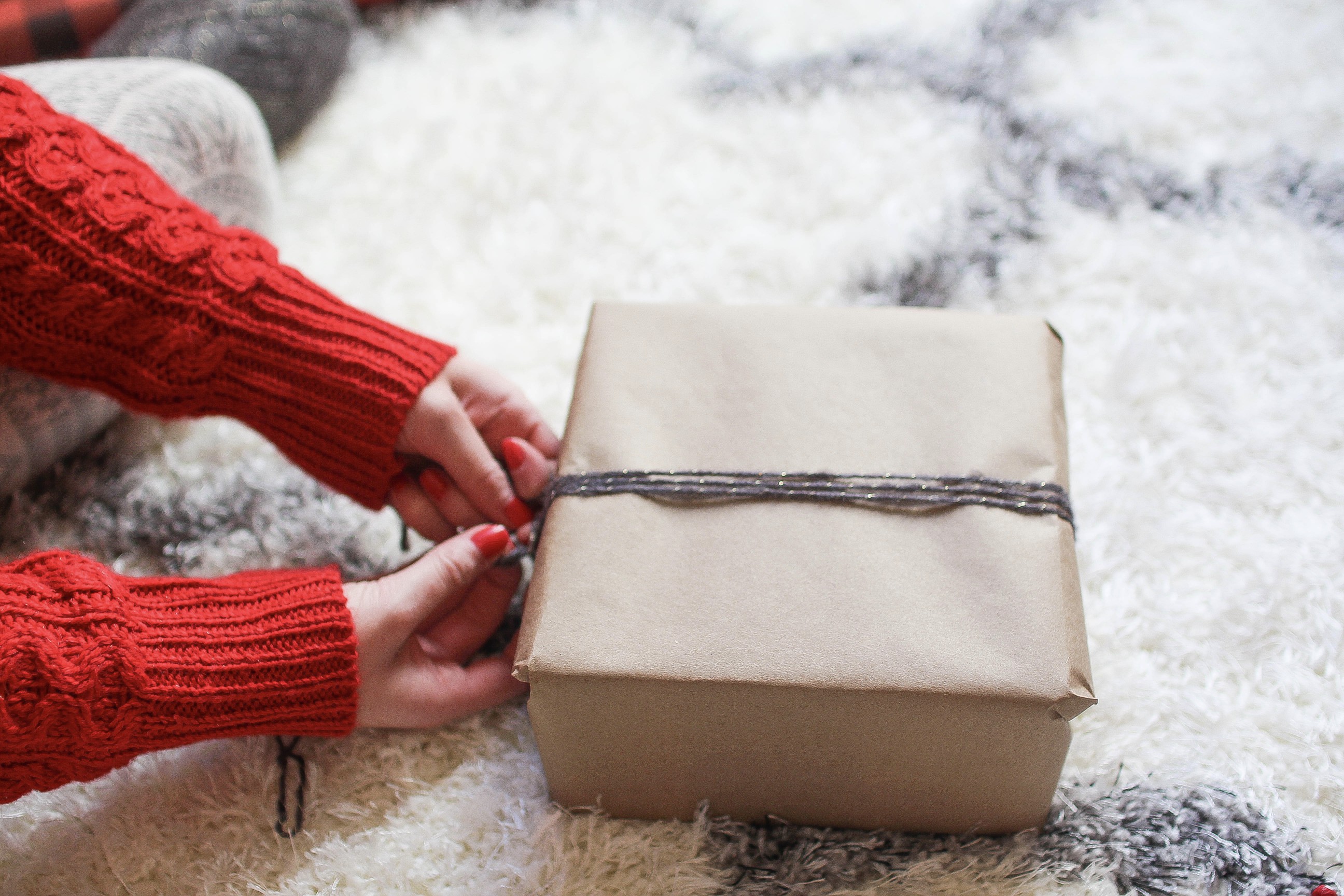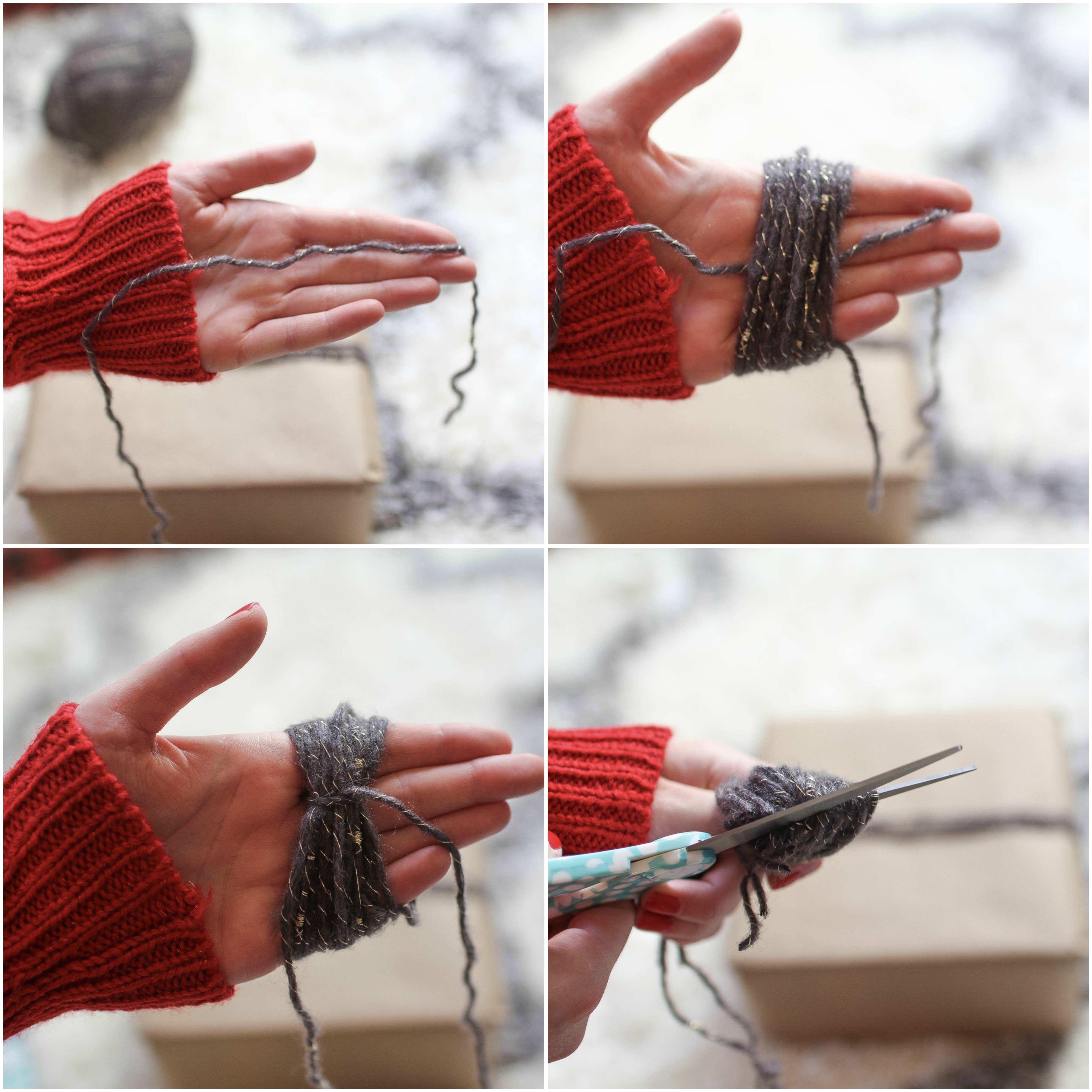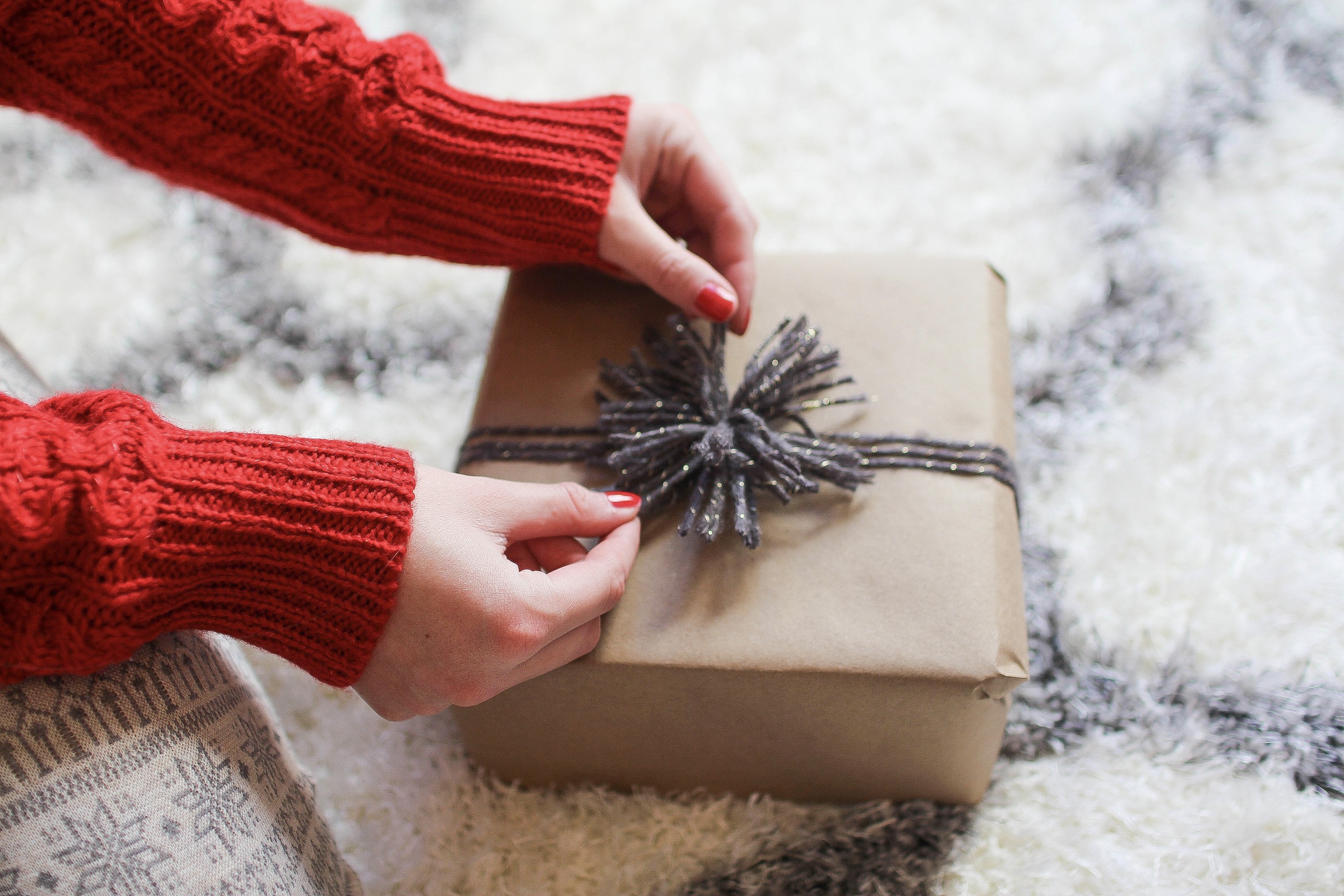 Present style #4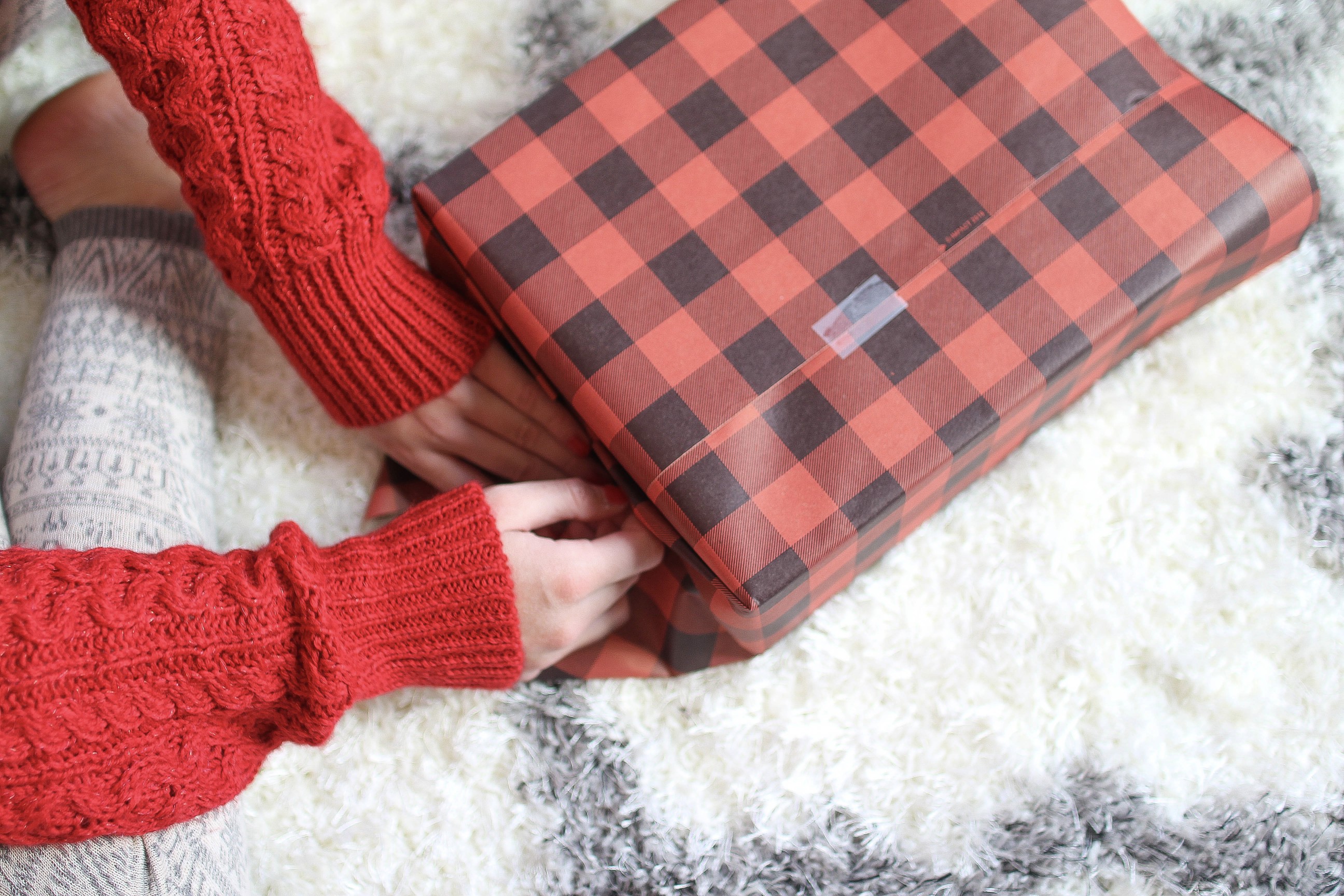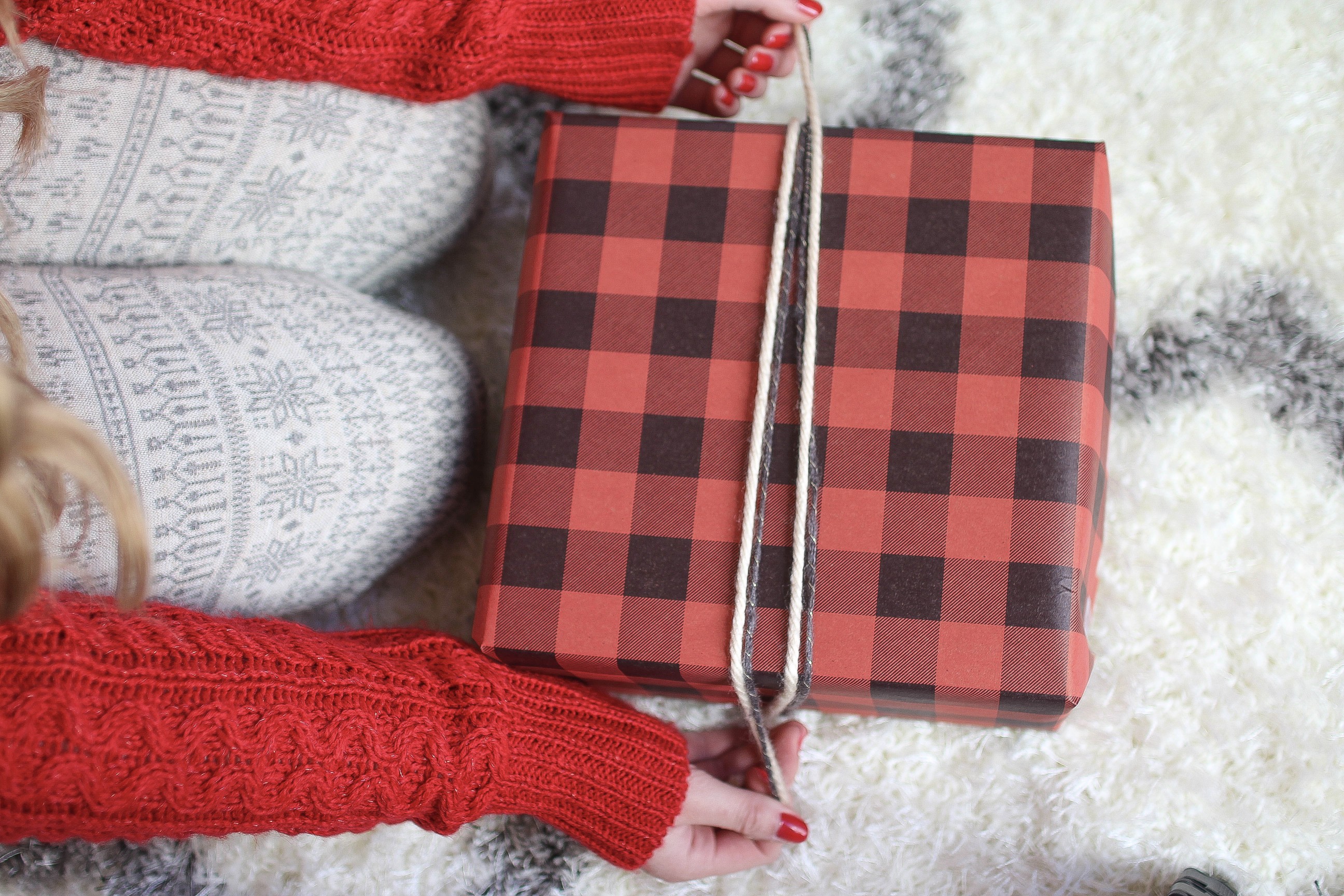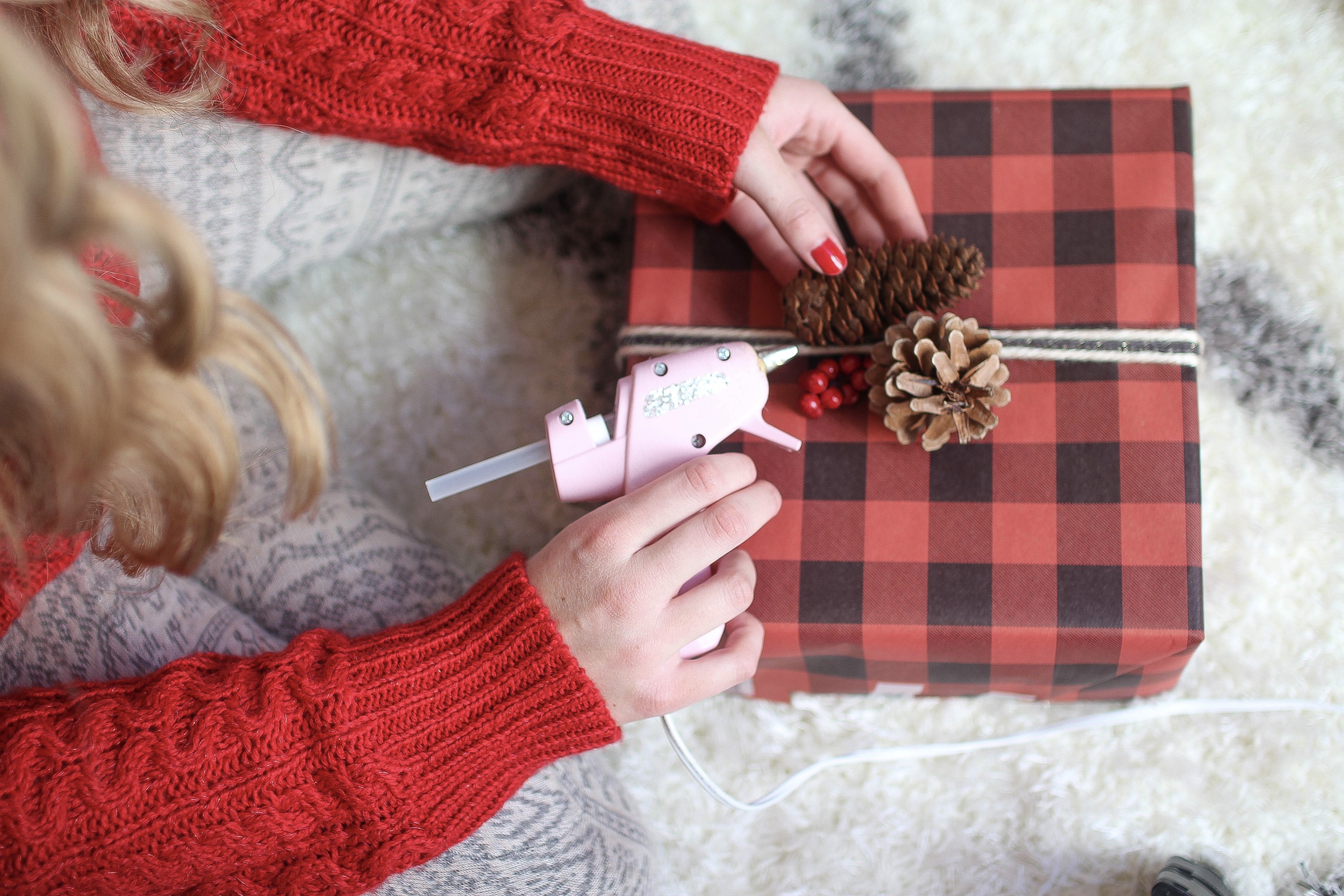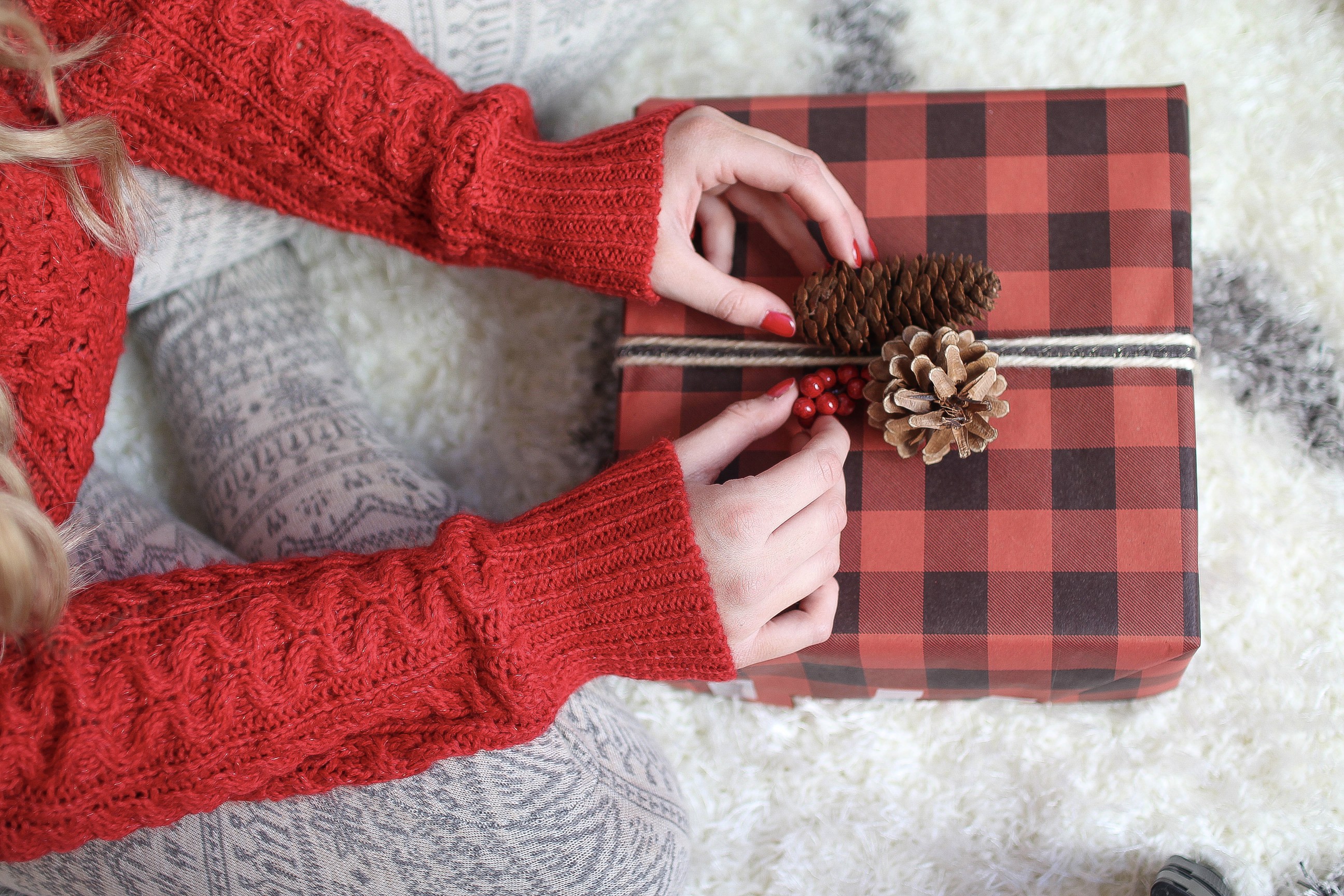 Present Style #5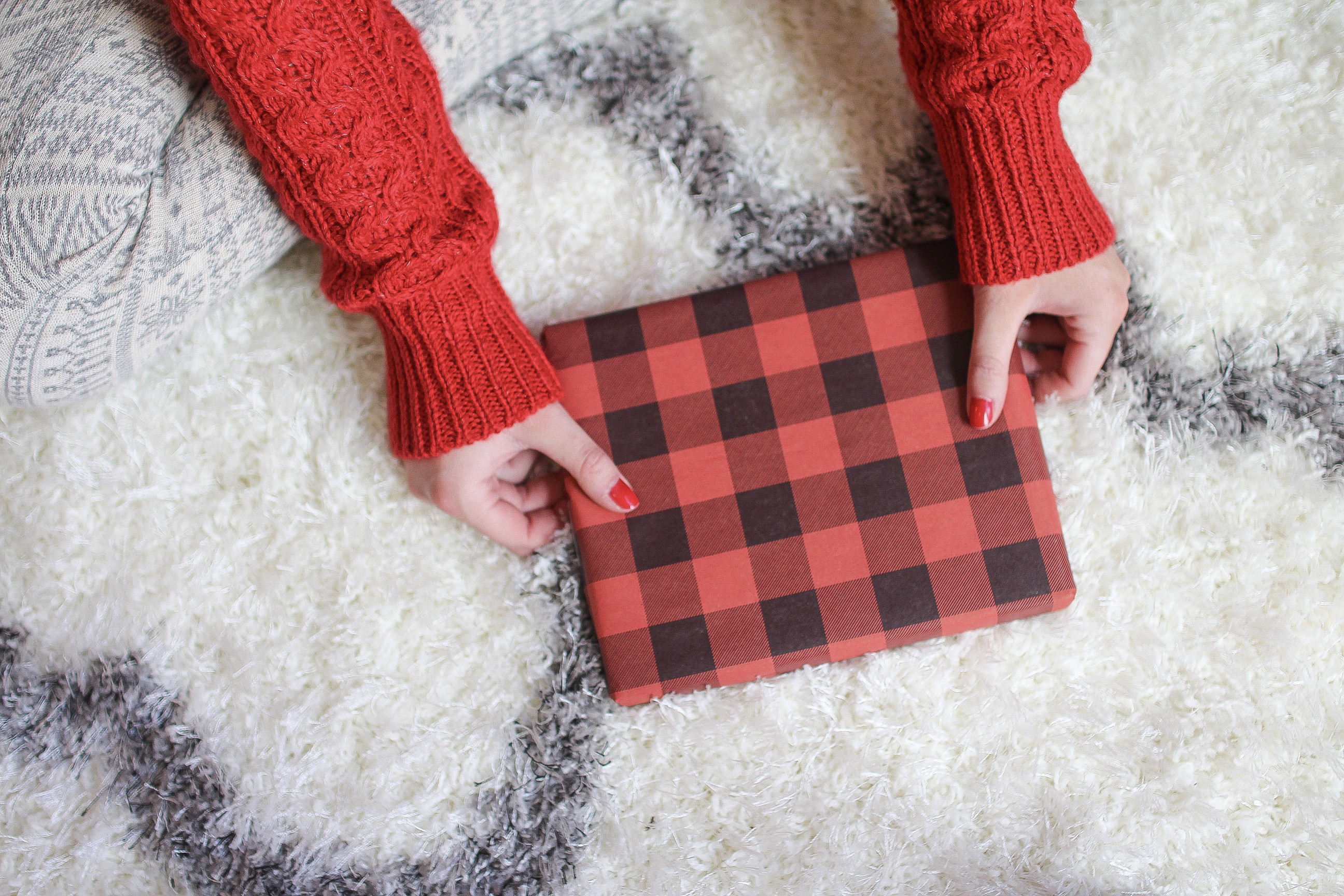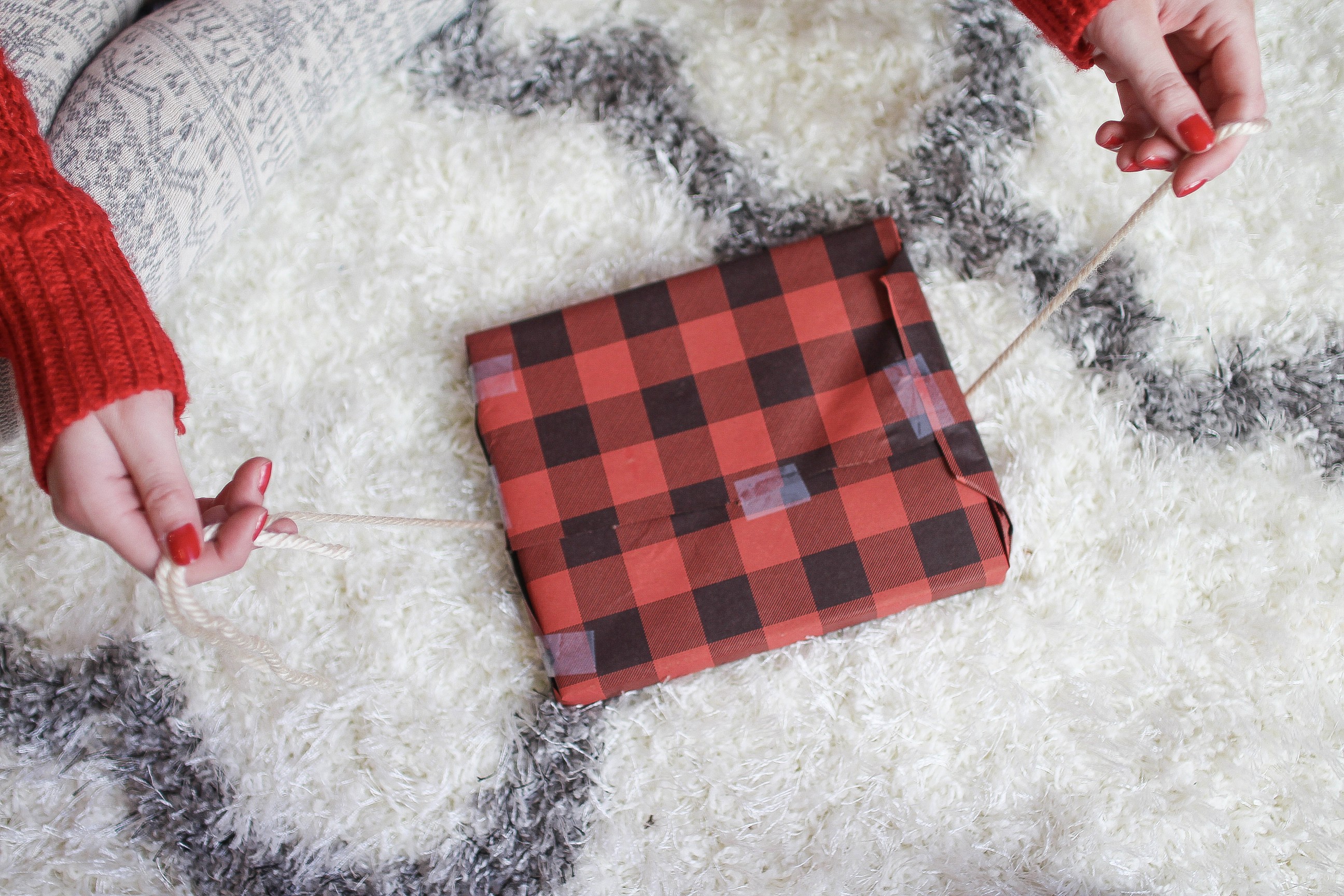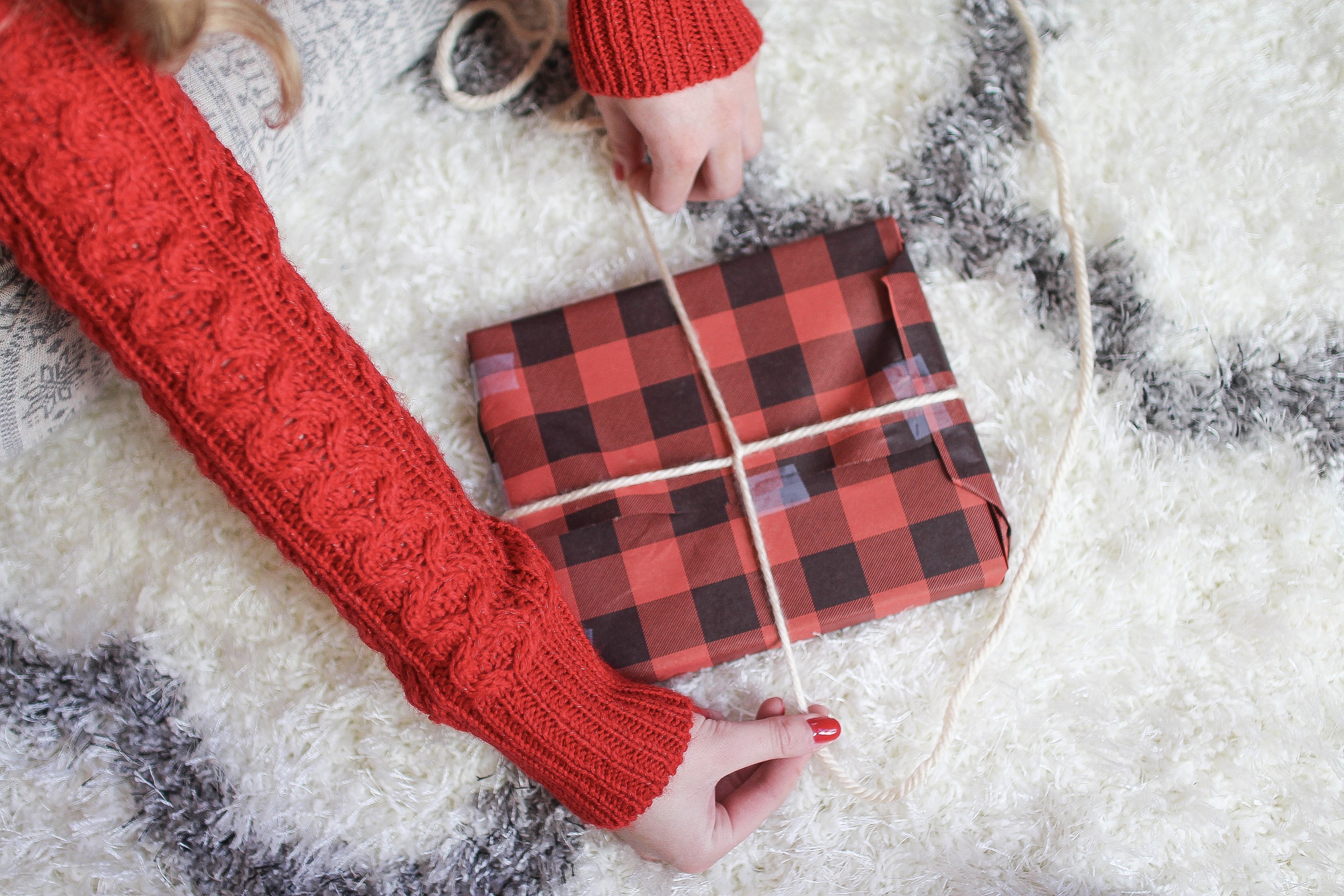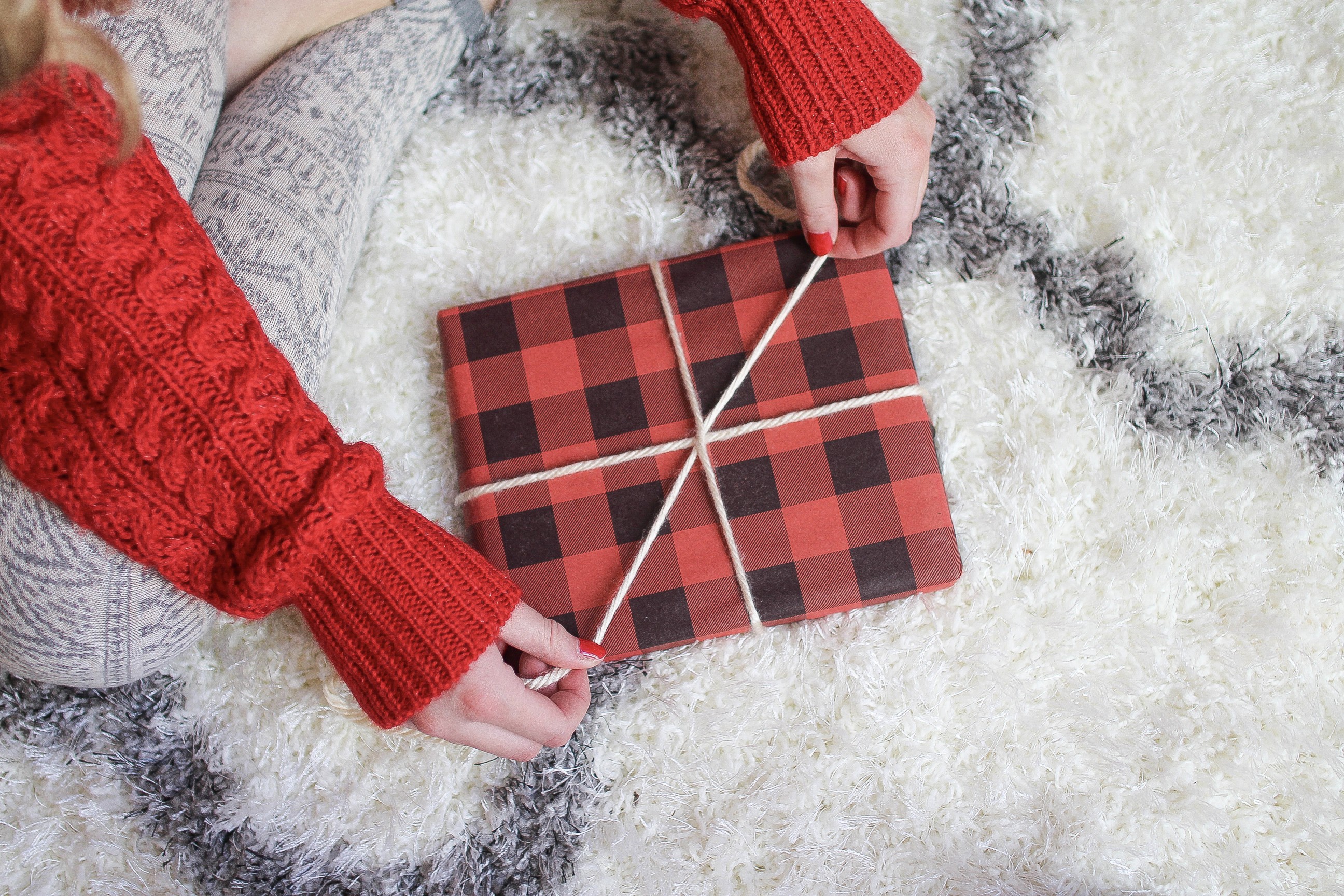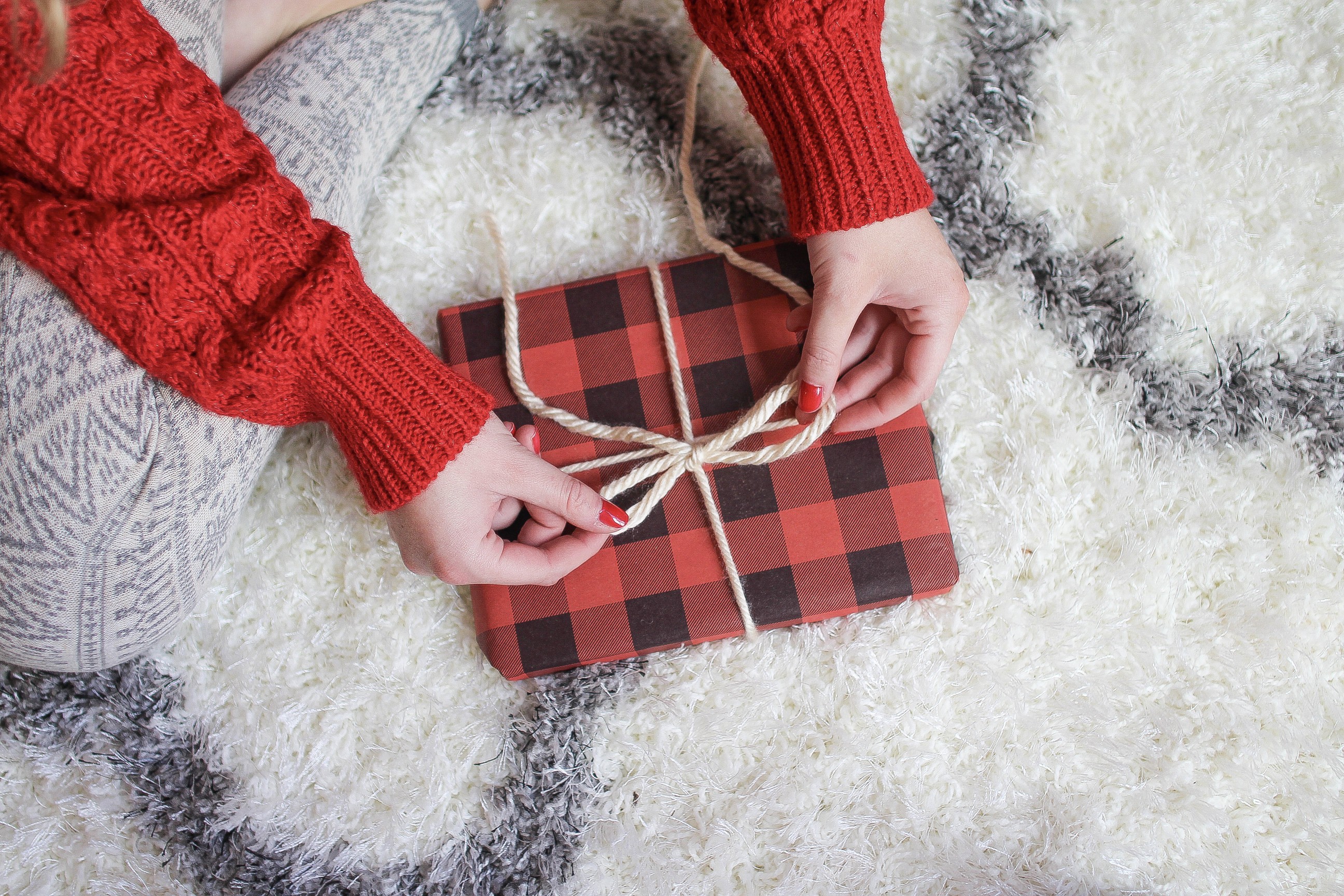 Since I decided to order holiday cards this year I also wanted to hand write some notes for each card to make it more personal. I found some cute plain notecards to write on and began writing all my notes today!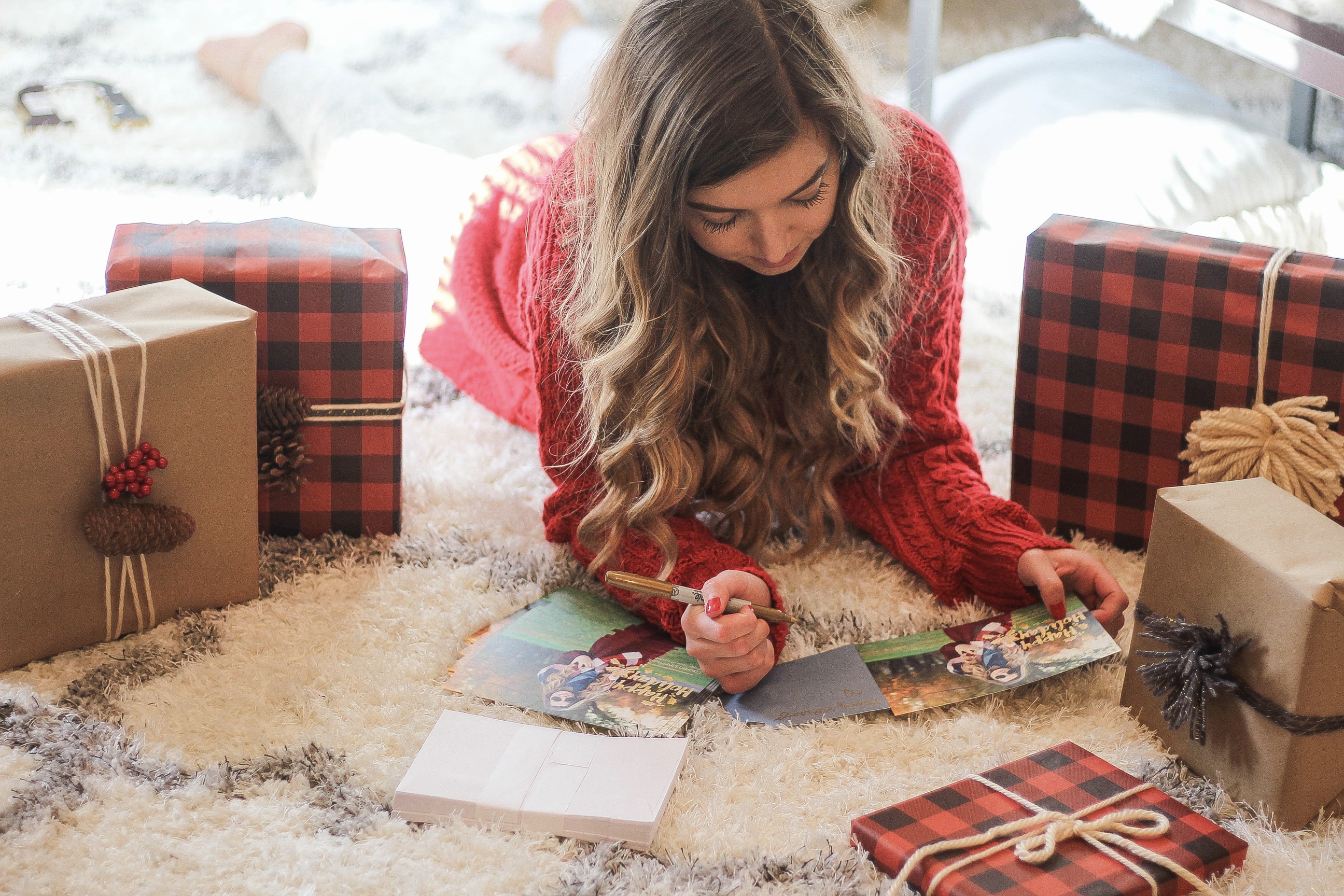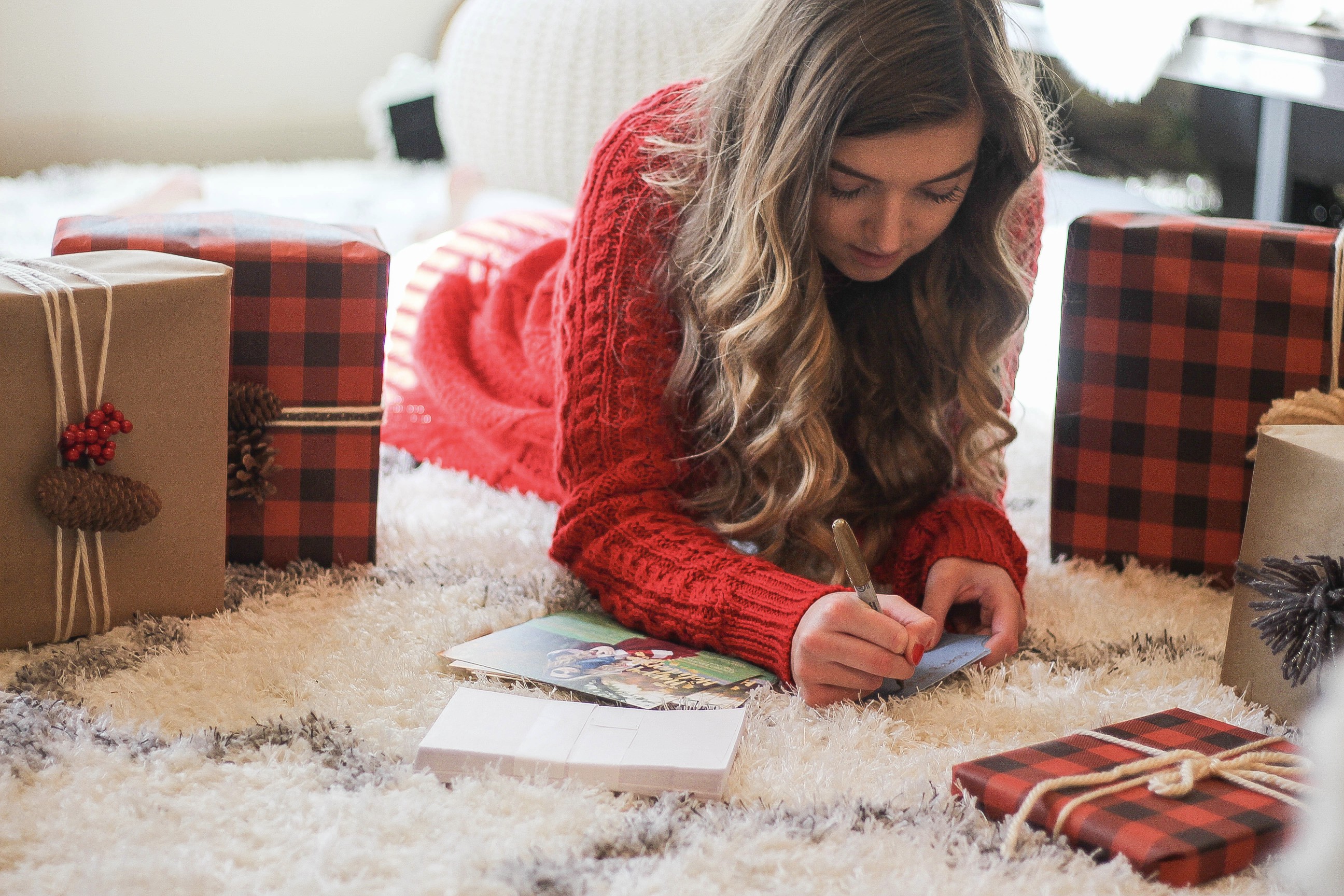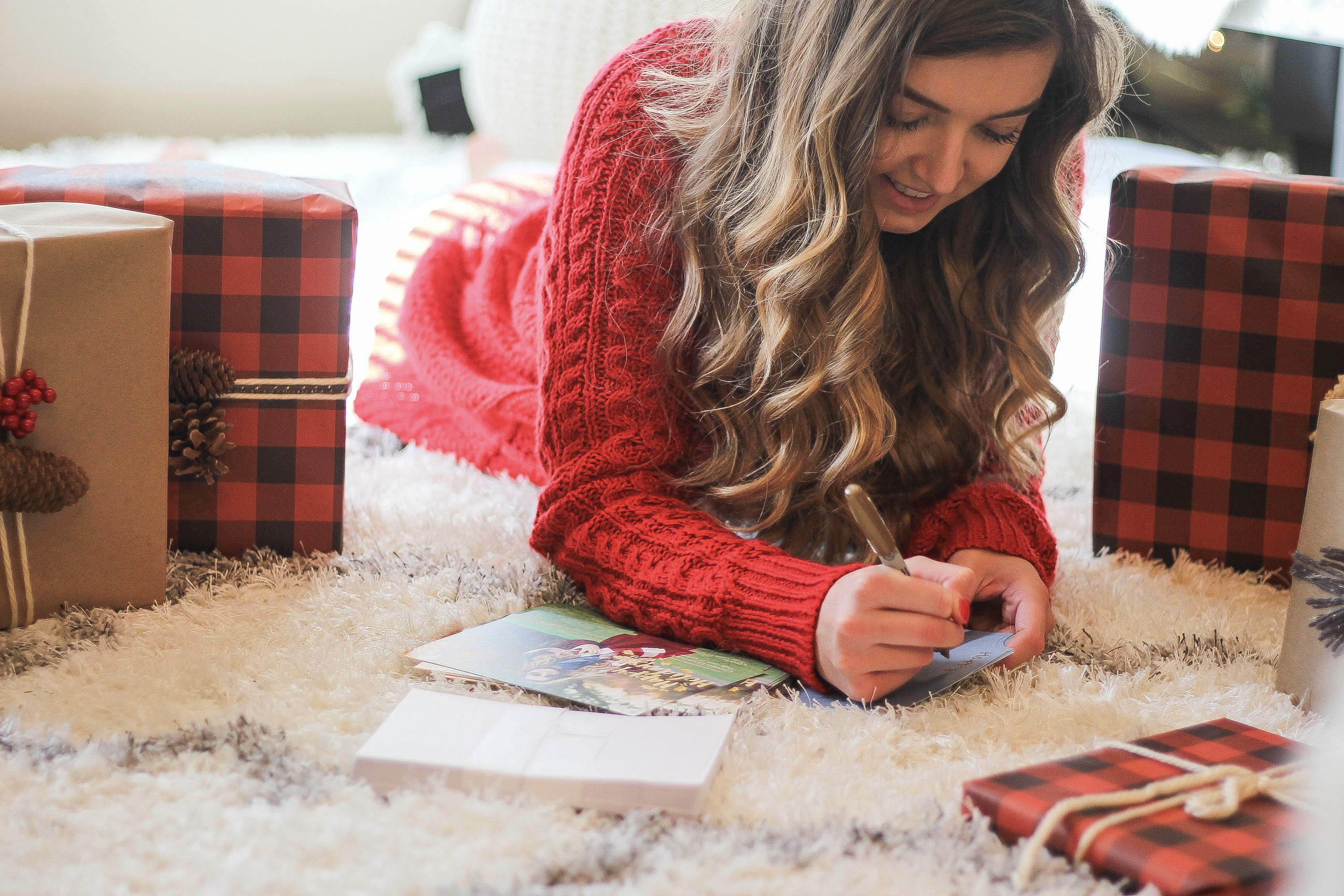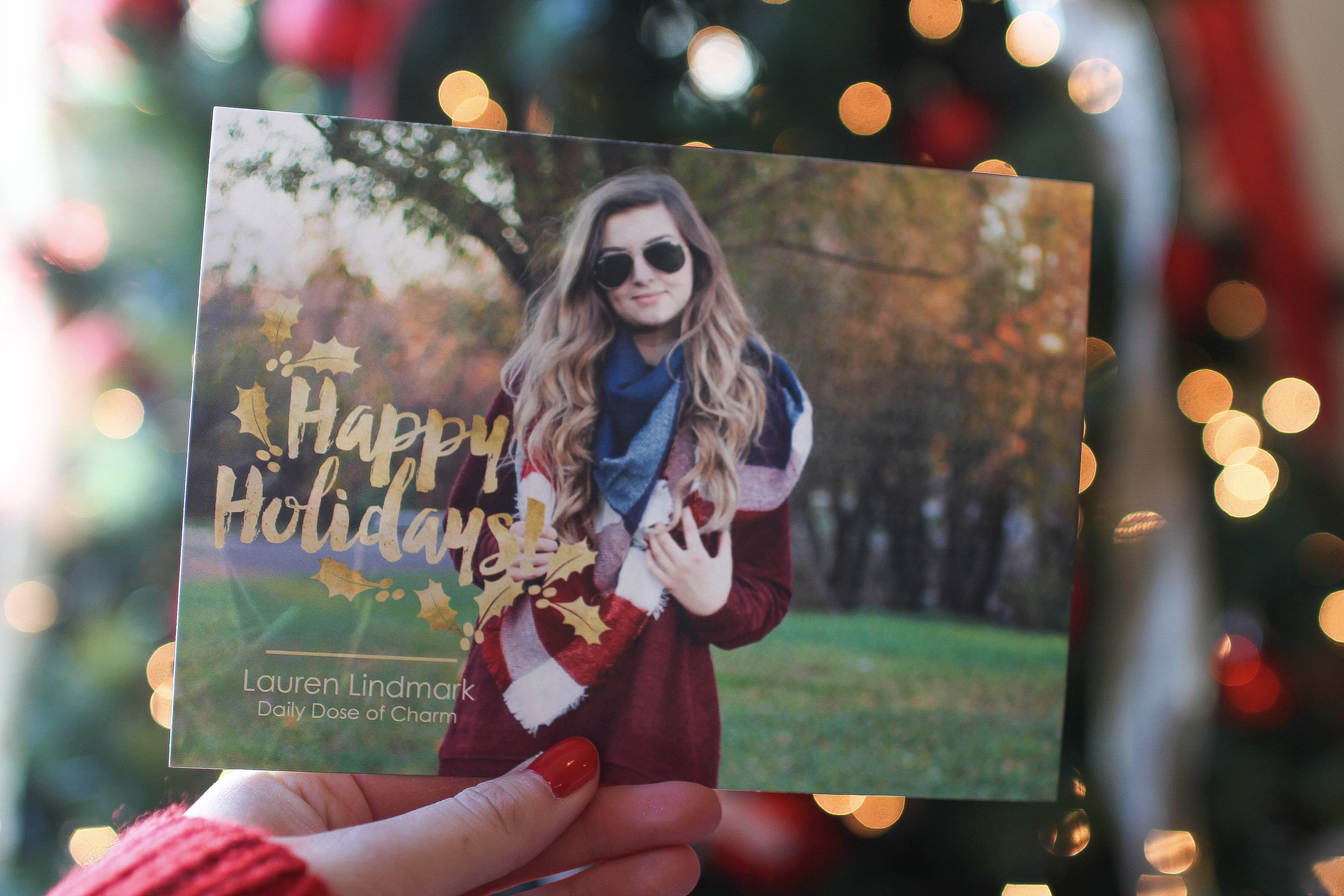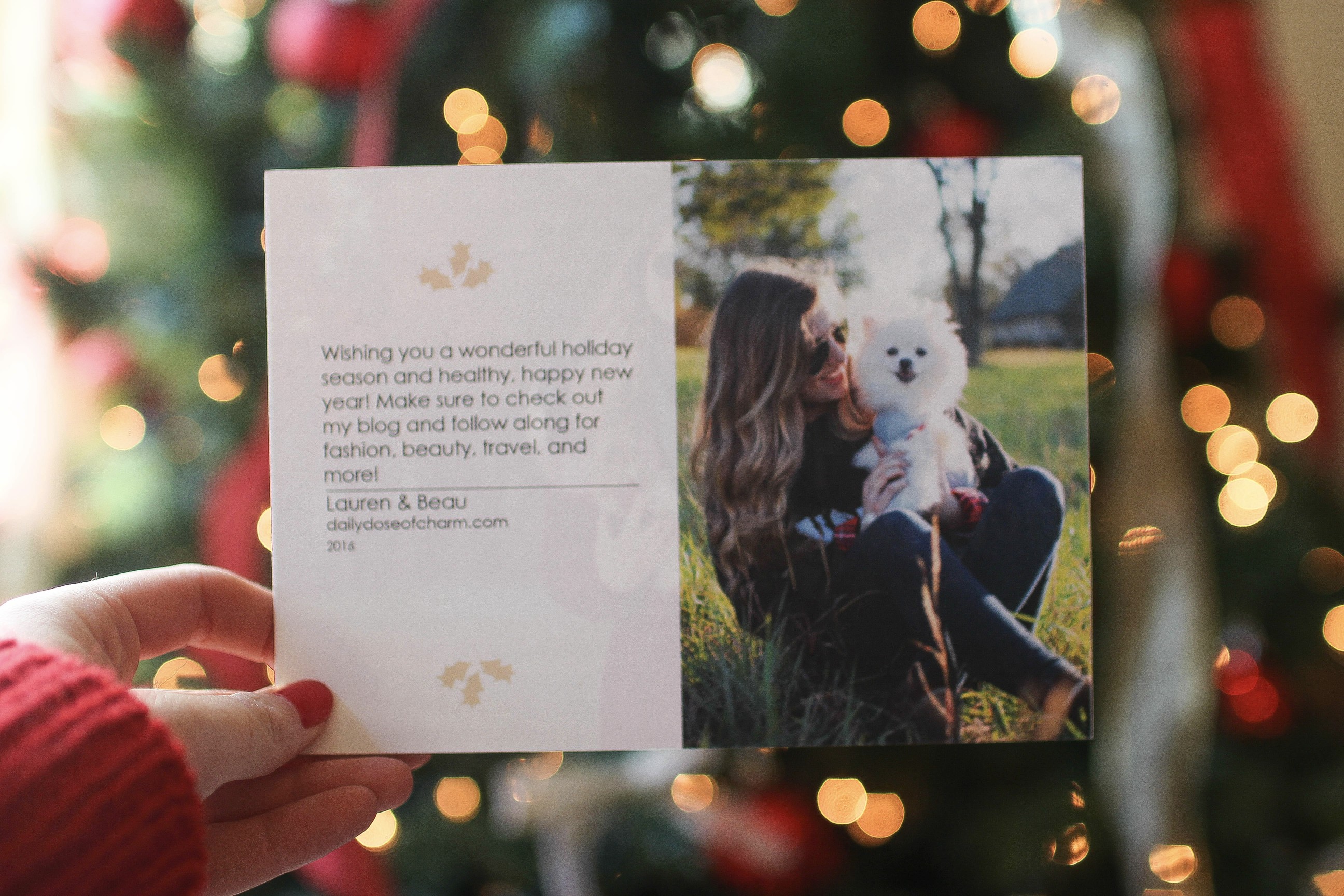 Happy Holidays!
xoxo,
Lauren Emily Lindmark
Copyright © 2016 dailydoseofcharm.com