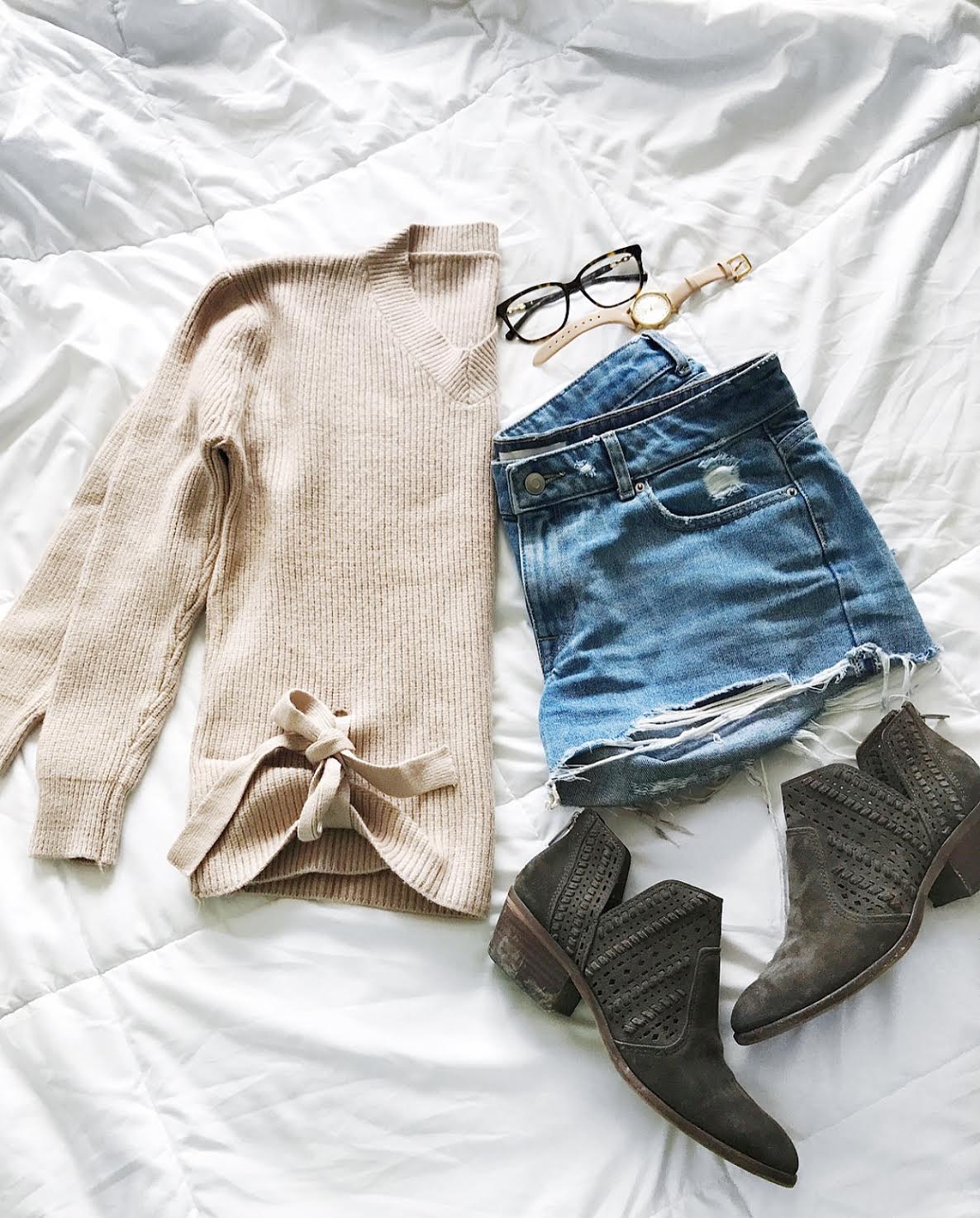 Sweater Roundup for Fall | OOTD
If I could only wear one thing for the rest of my life it would be a sweater. Seriously! I love sweaters so much! It's like wearing pajamas, but you look put together haha! Granted, it would suck to have to wear sweaters all summer if I really had to choose one thing to wear forever, but it's something I definitely look forward to every fall! I have quite the collection of sweaters as it is, but it doesn't stop me from searching for more on every online store! I wanted to share with you some of the sweaters I own that I love plus some I have been eyeing!
Below is a roundup of some of my sweaters that are still available, but I have way more if you all are interested in seeing a video let me know! Scroll down to see my picks!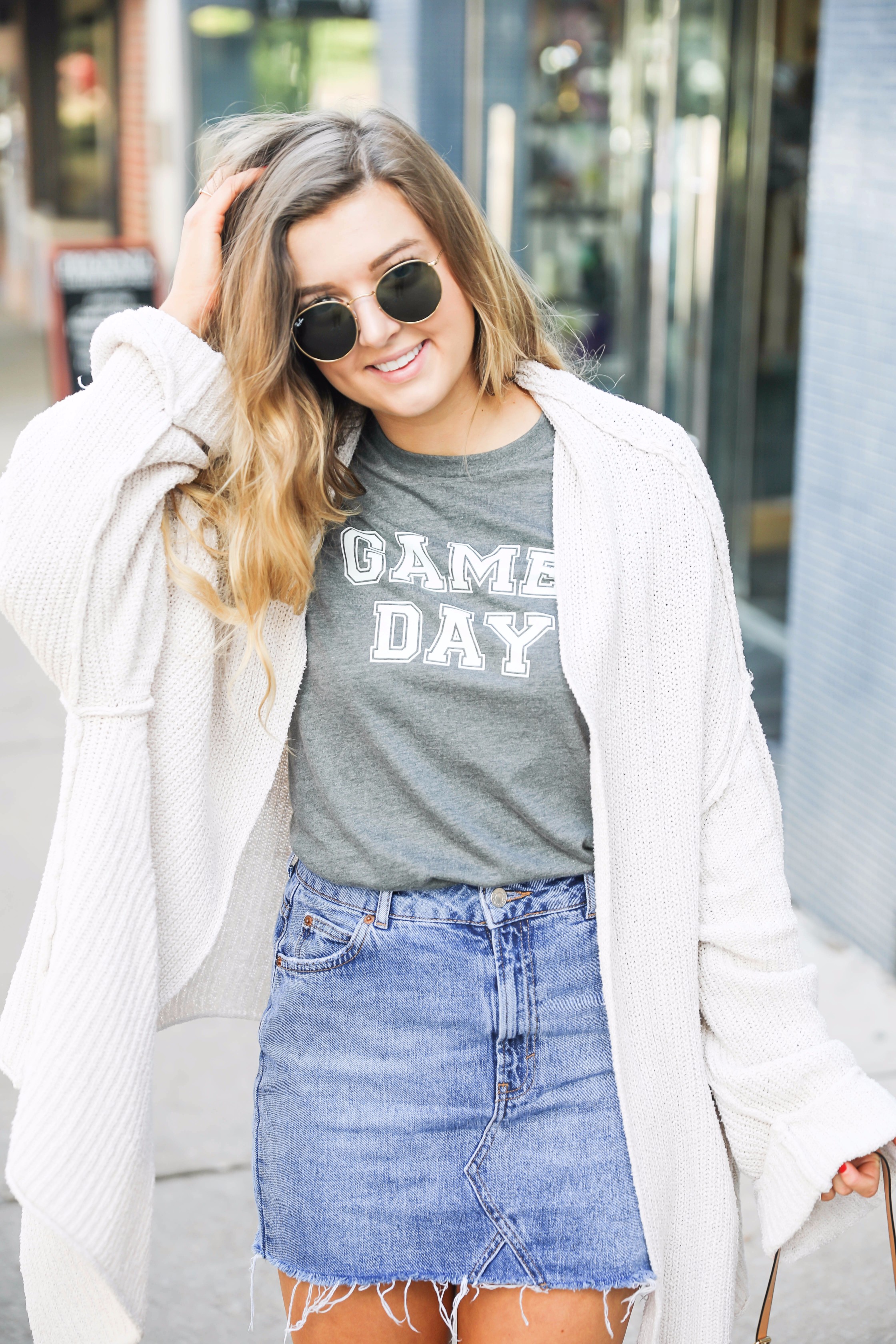 I have owned this cardigan for about a year now at let me tell you, it's gotten it's use! I seriously throw it on with everything! It was my go to winter cardigan, my favorite spring accessory, my blanket on the plan this summer traveling Europe, and now it's making it's fall debut haha! I actually just ordered the navy one too because I know a good cardigan only comes around every once in awhile. I am so happy they restock it this year!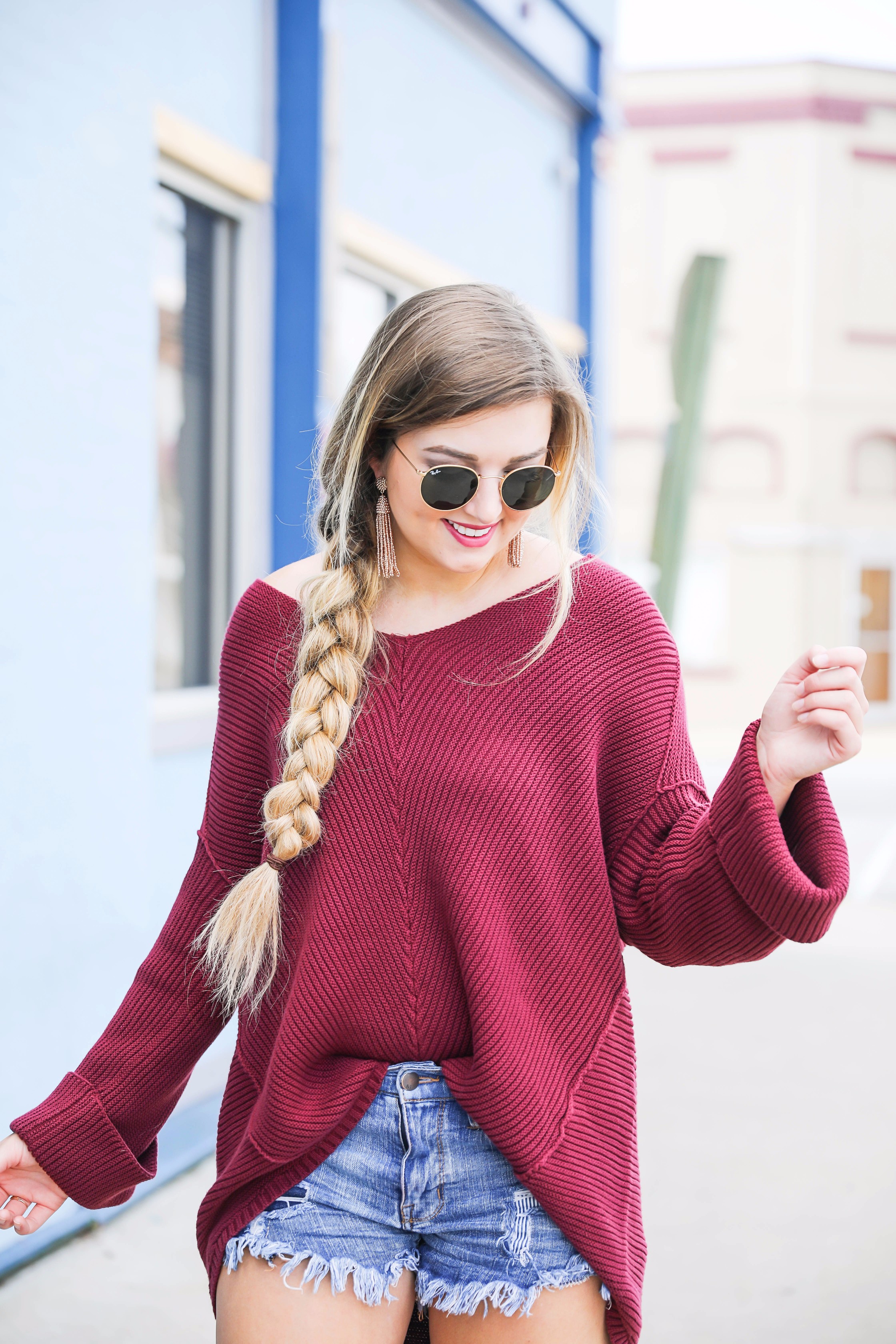 You have to have a Burgundy sweater for fall, it's seriously a must! I prefer to buy my sweaters oversized so they are slouchy.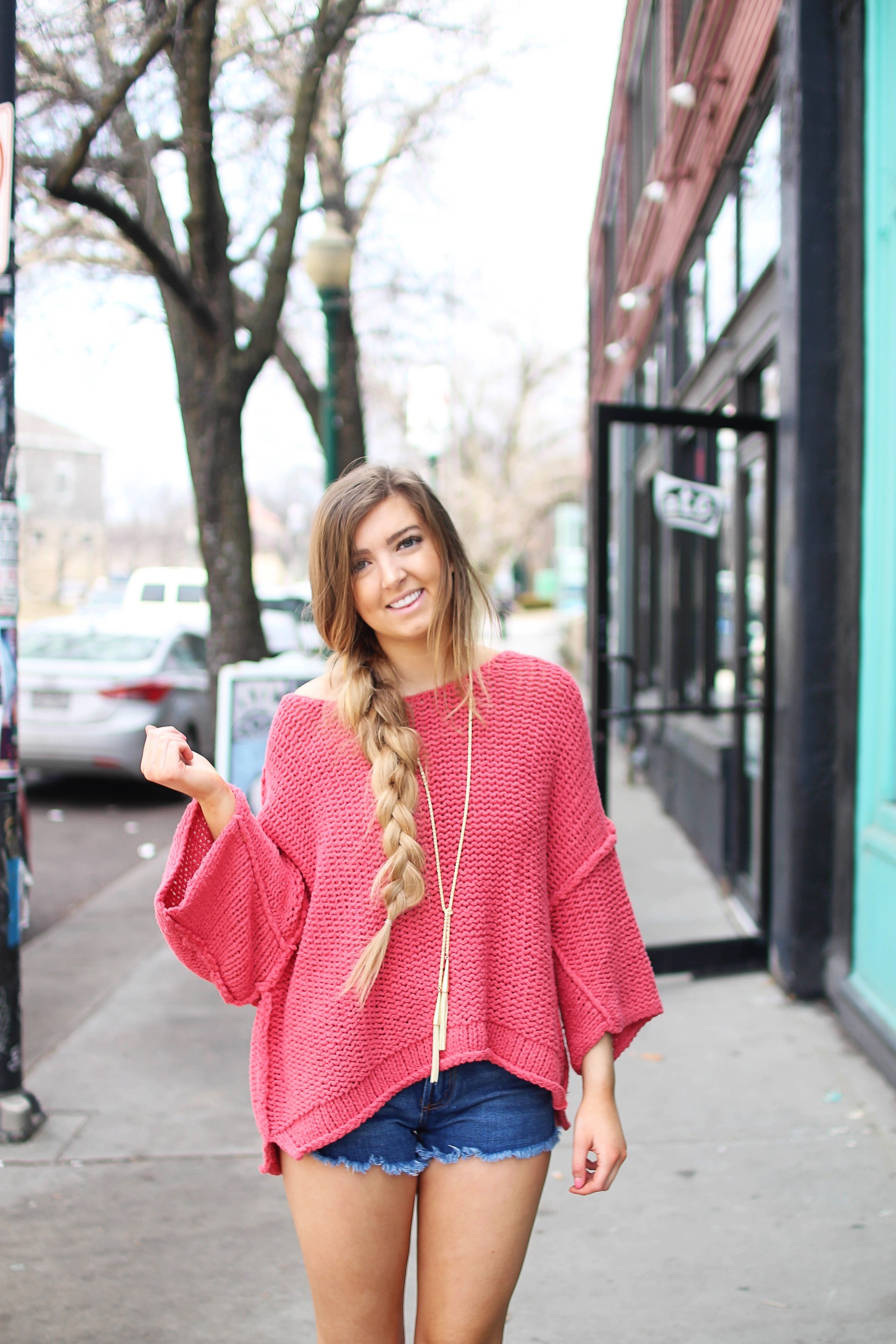 This is an older picture, but today when I was throwing this sweater in my dirty clothes bin I decided to get online and search to see if it is still available! They have it in two colors linked above!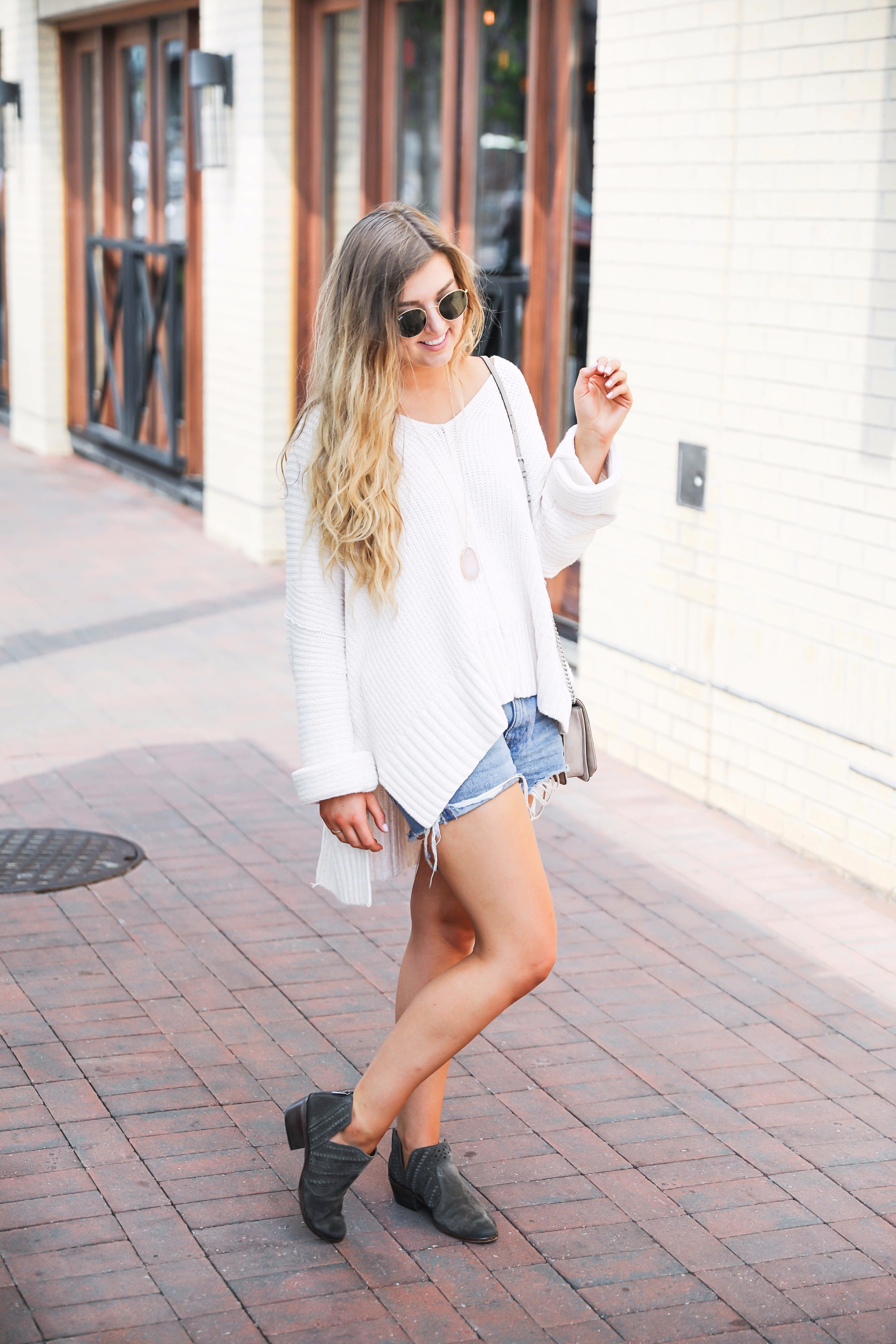 I pretty much wrote a novel about this sweater on this blog post haha! It is hands down my favorite of the season and I am seriously considering buying another color!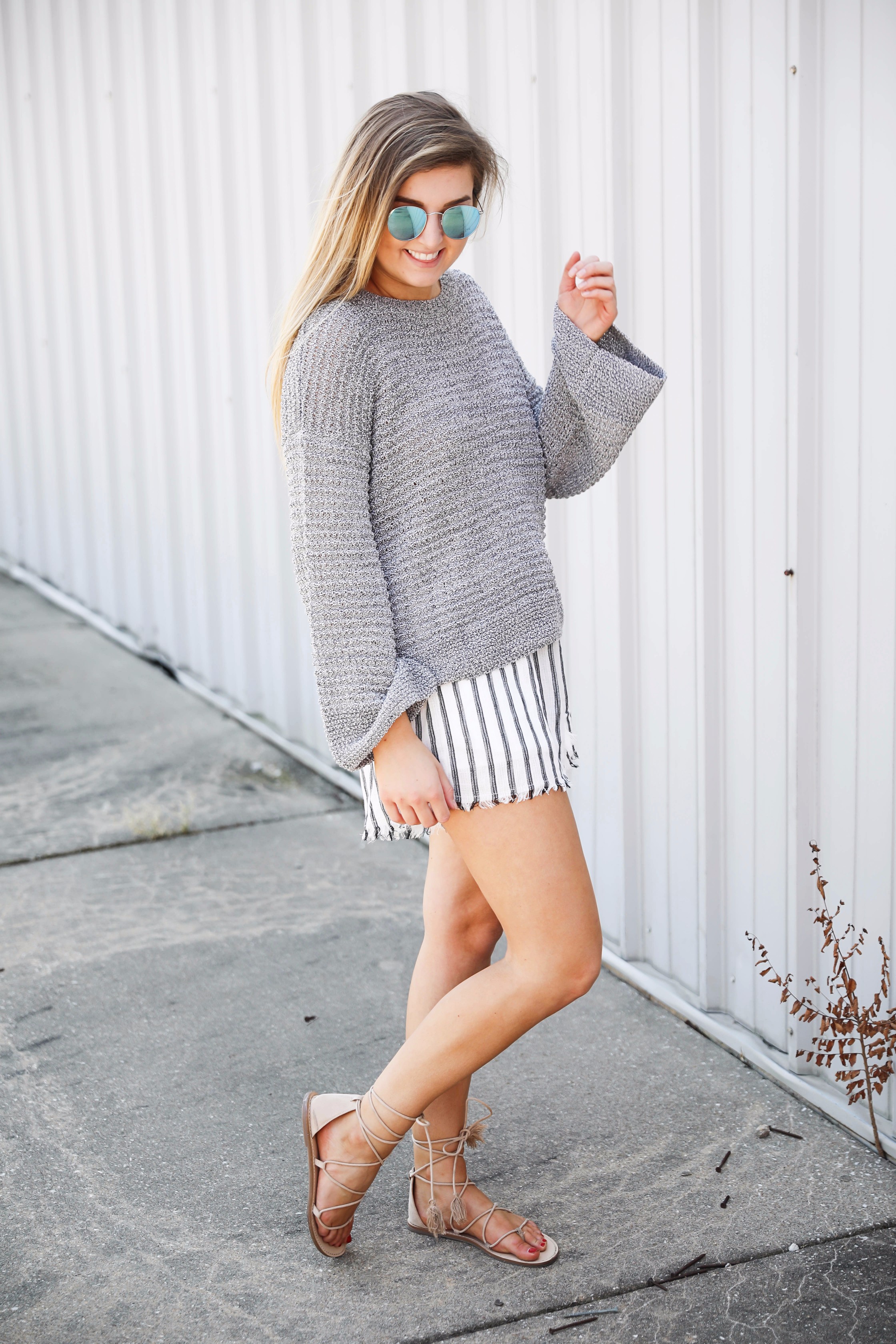 Last, but not least, how adorable is this sweater?! Especially the back (pictures linked above)! I love sweaters with fun backs, plus grey is such a good color because you can pair it with black leggings!
More Sweaters I am Loving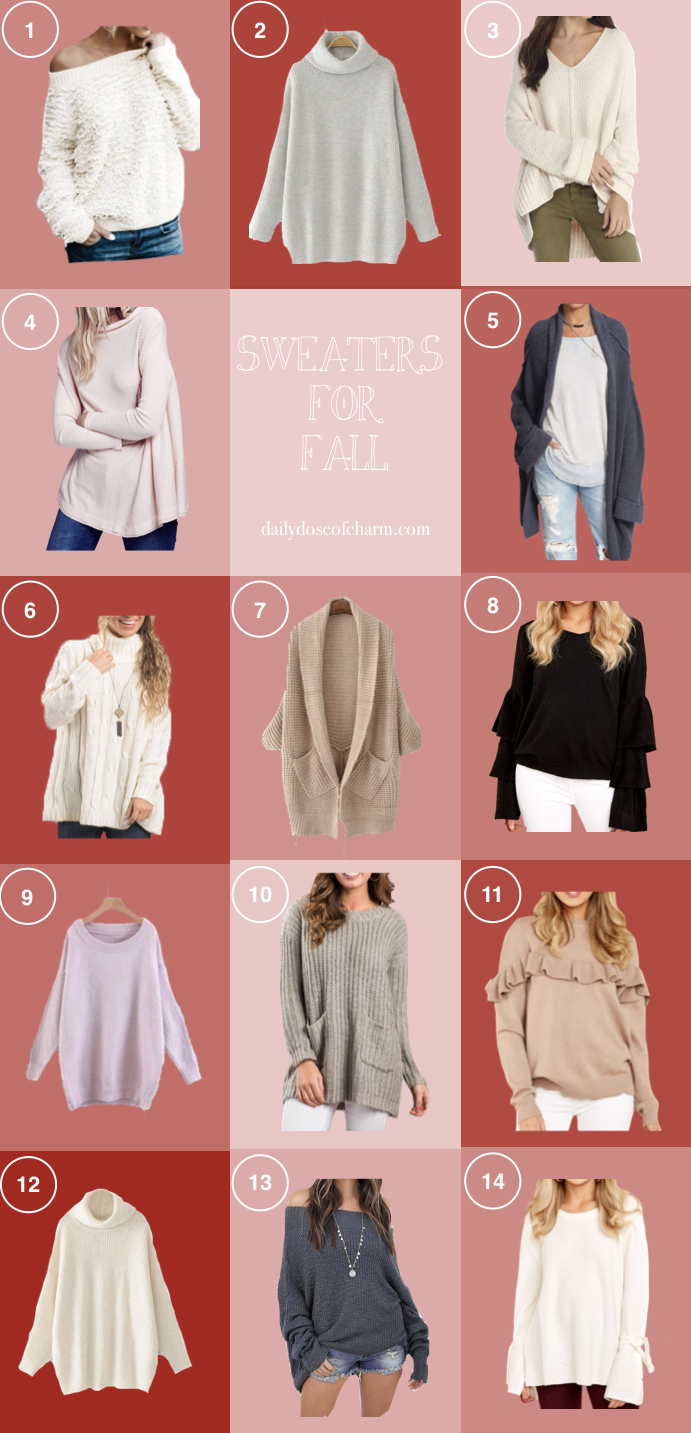 2. 'Hertha' Turtleneck Long Sweater
3. Take Me Over V-Neck Sweater
4. Free People 'Love' Split Back Pullover
5. Free People Low Tide Cardigan
7. 'Blanca' Wide Sleeve Open Cardigan
8. Time Changes Things Black Sweater
9.  'Rhiannon' Crewneck Oversized Fuzzy Sweater
10. Preppy Pizzazz Sweater, Gray
11. Low Key Luxe Taupe Ruffle Sweatshirt
12. 'Hertha' Turtleneck Long Sweater
13. Daytona Knit Sweater – Teal Blue
xoxo,
Lauren Emily Lindmark
Copyright © 2017 dailydoseofcharm.com