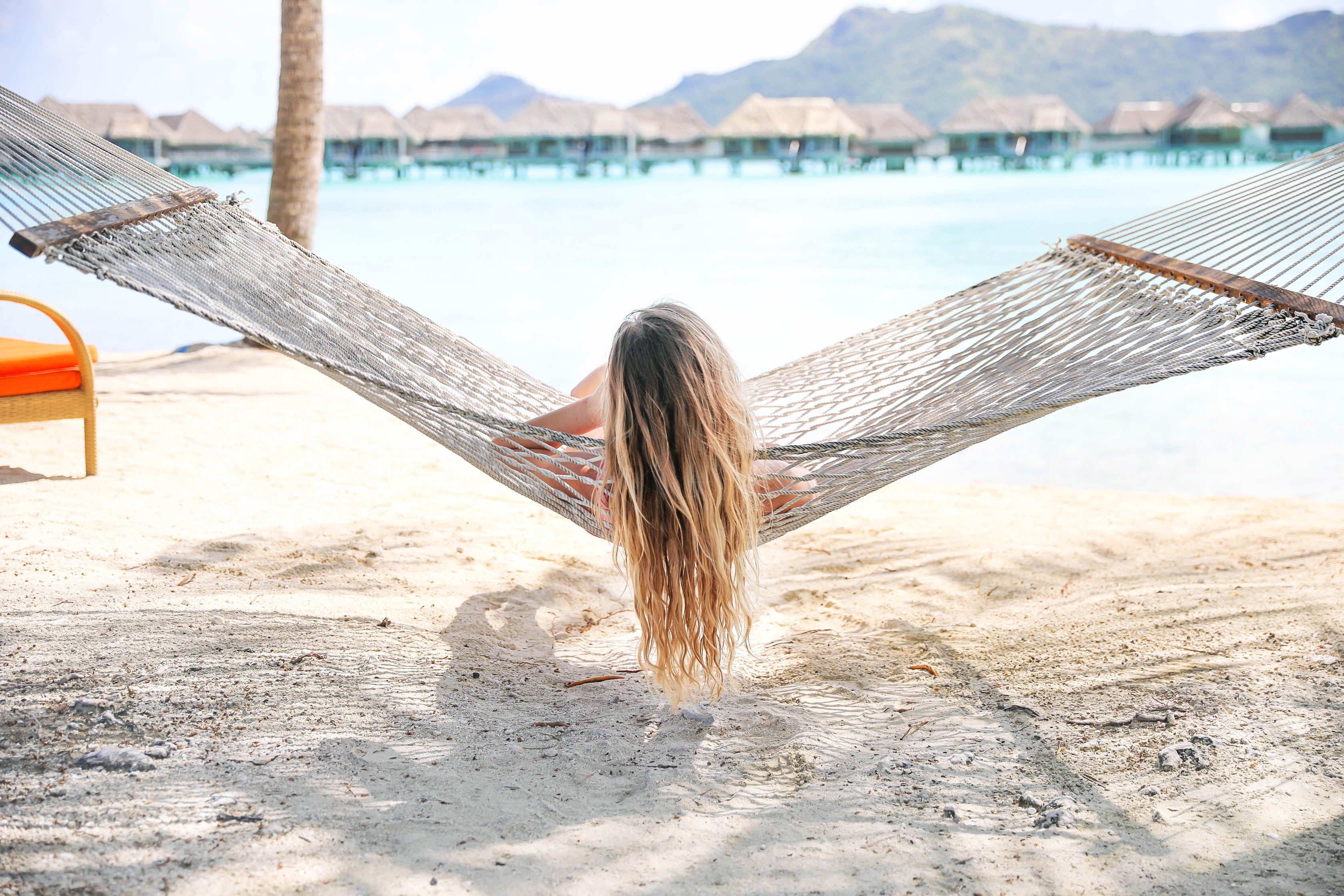 Ultimate Hair Extension Q&A! Everything You Need to Know About Clip-in & Hair Extensions
📍 Bora Bora, French Polynesia
I've done a few posts about my hair extensions in the past, but I wanted to update you all since I've had my tape-ins for over 6 months now and I wanted to compare them to my clip-ins that I had been using the years before! Plus give you guys all the info you needed on both! Some of these questions were sent to me on Instagram (thanks to everyone who was curious and sent me DMs) and some of them are just basic questions I wanted to answer! To see my older posts (that also include videos) scroll to the bottom!
UPDATED Hair Extension Q&A
What is the difference between the different types of extensions?
There are three major types of extensions: clip-in extensions, tape-in extensions, and bonded hair extensions. I have tried clip-in and tape-in so that is what I will mostly talk about today!
What kind of extensions do you have?
Currently I am using tape-in extensions, my hair stylist (Courtney Finch from Par Exsalonce in Overland Park, KS) recommended the brand Seista Innovation, but I don't think you can buy them on your own so talk to your stylist about it! In the past I have used clip-in extensions from Luxy Hair and Bellami Hair.
What length do you wear?
I am currently wearing 22" extensions, but I also have 24" clip-ins for braids!
Which kind of extensions is "best"
That's a tough question! Everyone's opinion differs on this, but my favorite have been my tape-in extensions because I don't have to put them in every morning and take them or every night! However, clip-ins last longer and are less expensive.
How much do extensions cost?
It varies on what kind, where you buy them, and where you live. My clip-ins were around $200 per set, but my tape-ins were $400 for the hair and about $75-100 for getting them put in. You have to get the extensions moved up every 6-8 weeks so that's another $75-100 per session.
How long do they last?
My clip-ins lasted about a year and my tape-ins lasted about 6 months (getting them moved up every 6-8 weeks)! I am currently on my second set of tape-ins.
What has been your experience with different kinds of extensions?
Like I said above, the tape-ins are just effortless and easy! I love that they're always attached to my hair so I don't have to take them in and out. However, washing your hair with tape-in extensions is a little odd so it was nice sometimes to be able to take them out when I had clip-ins. The clips-ins were less expensive and easier to manage because I could do everything myself.
How do you justify the cost?
With tape-ins I had my first set for just about 7 months. I paid $400ish for the hair plus another $300-400ish altogether for getting them moved up every 6-8 weeks (I would get them taken out then wait a week or two to get them out back in to give my hair a break). So, I technically was paying about $100ish per month for the hair when you break it down! That's only $100/month to have beautiful, long hair! I don't drink coffee so I justify not going to Starbucks everyday to spend on my beauty haha! It's not for everyone, but it's worth it if you ask me!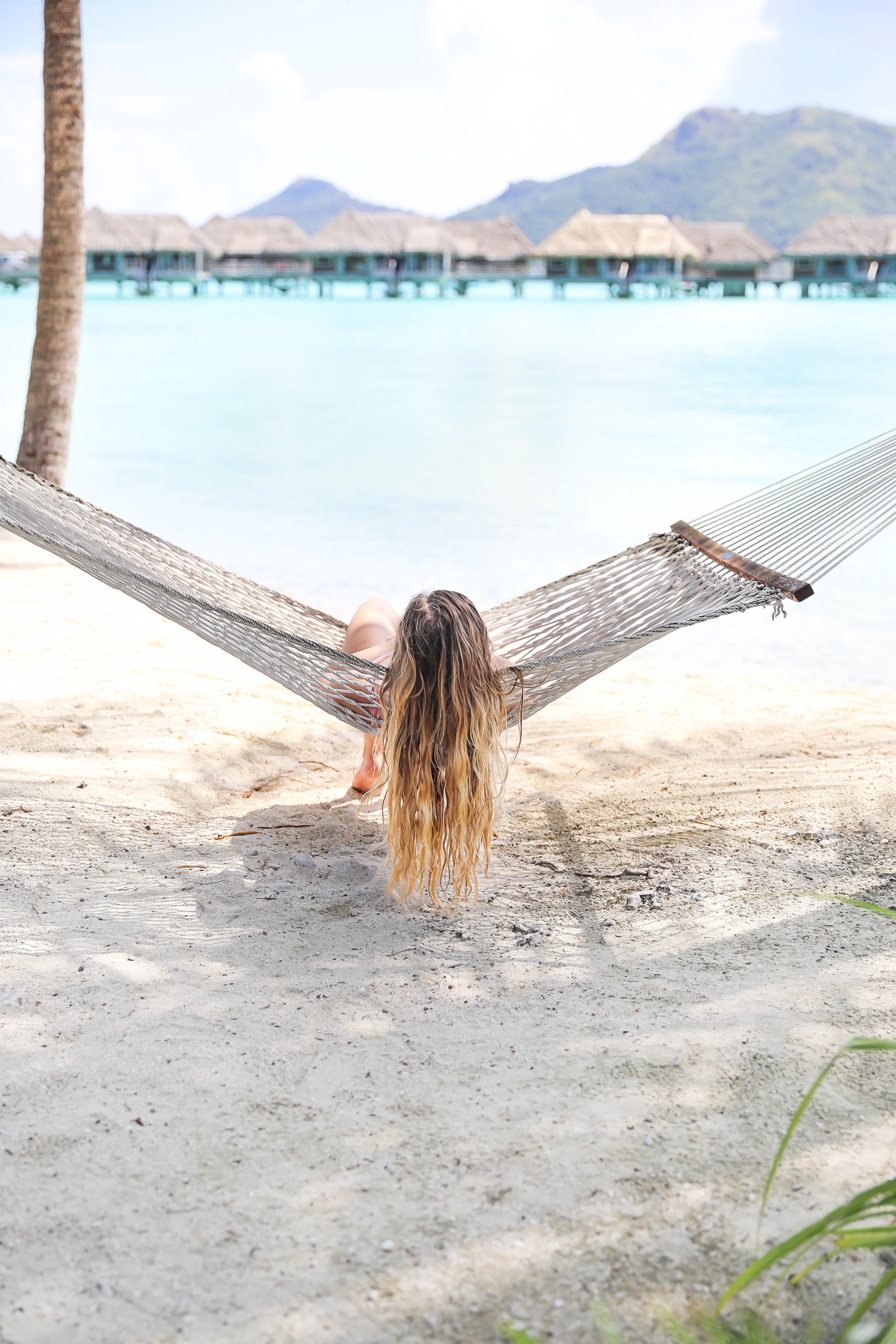 Do extensions damage your hair?
I've been getting tape-ins for about 8 months and haven't noticed any abnormal hair loss or damage! The clips-ins are known for beings the least damaging though. I have never had any issues with either!
How do you find the right color?
If you are getting tape-ins your stylist can match your hair color (Courtney did mine perfectly!), but buying clip-ins online is a little trickier. A lot of companies these days will send you hair samples or you can email them with photos of your hair and they will help you match it! Always match the color to the ends of your hair because that is where it needs to blend!
Is it real human hair and can you put heat on it?
Yes! Always buy real human hair! That way you can style your hair with straighteners, curling irons, etc! I don't recommend blow drying your hair very often though, I've found that's the most damaging for my hair.
How do you wash your hair?
For tape-in extensions I just wash my hair normally with sulfate free shampoo, I just have to work to get my fingers under some of the extensions in the back of my head. For tape-ins you can watch my video below to see exactly how I wash them (it also has more info on clip in extensions).
What length should I get?
If your hair is longer then you can get any length you want! If your hair is on the shorter side I suggest only going 18" at first (you can always trim it if even that is too long). You want them to blend naturally and not look too thin on the ends!
Can I dye them?
It's not suggested, and if you do ALWAYS go darker (you can not bleach any extensions)! My stylist actually toned the top of some of my extensions so that they matched my darker roots better and I love it!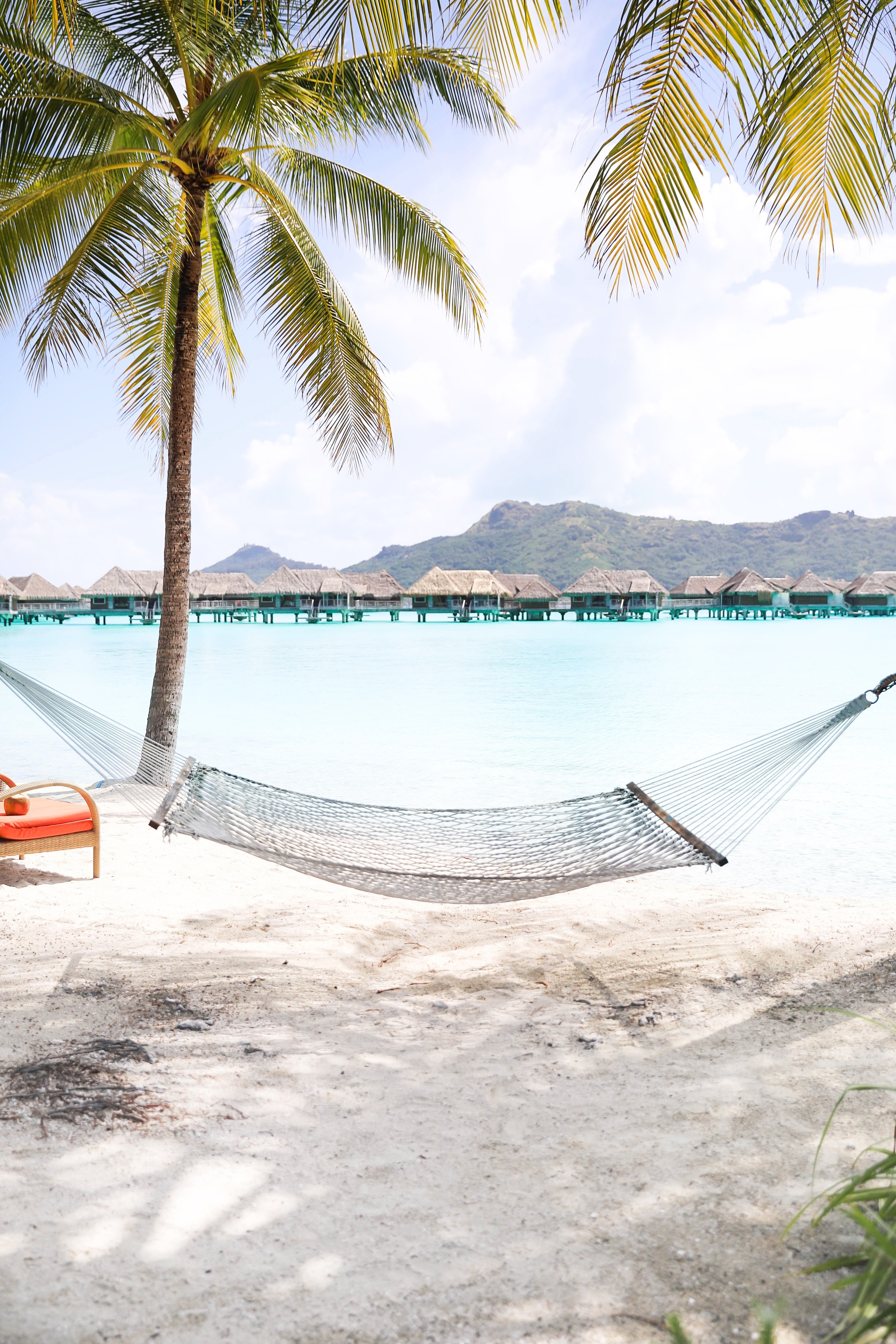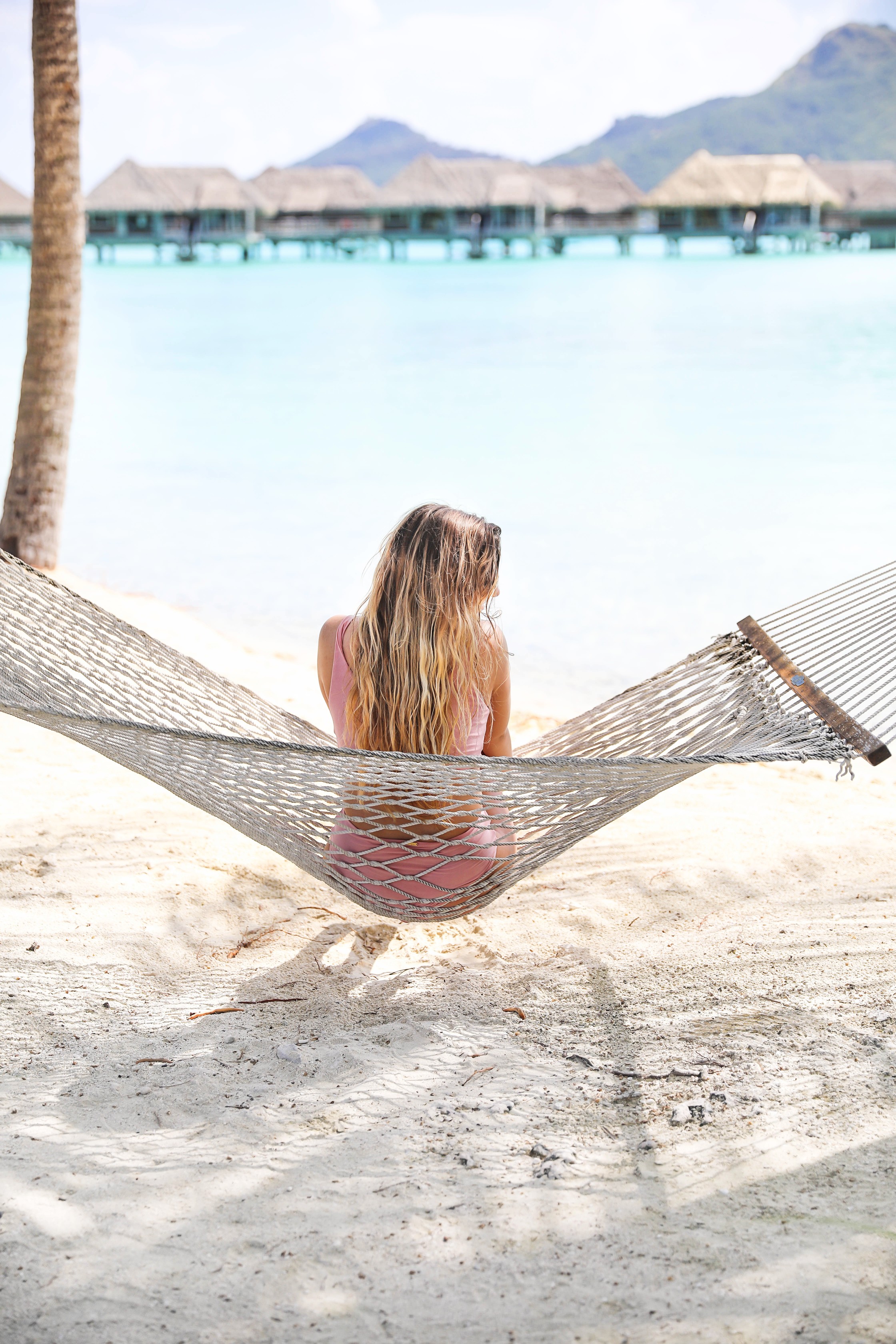 Can I sleep with clip-in extensions in?
I have a time or two after long nights out, but my hair ends up crazy and tangled the next day so you probably shouldn't. As for tape-ins you can obviously sleep in them (because you don't take them out), but don't ever sleep on them while they're wet! Even just blow drying the roots a little is better than letting them get all tangled as your hair dries throughout the night!
Do you have any info on bonded extensions?
My mom had them for awhile and she loved them! They looked amazing on her! I want to try them one day and I'll give you guys more info then!
How long do tape-ins take to put in?
Courtney can do mine in about 20 minutes, but first she always washes my hair with a purifying shampoo and blowdries it to make sure there aren't any oils that will get on the tape. Bonded extensions take hours so I love that tape-ins are so quick!
Is there a special way to brush extensions?
I always put Moroccan oil on the ends of my tape-ins and clip-ins, then I brush like I normally do by starting from the bottom and working my way up. Never pull too hard because the tape can become loose!
Do you recommend extensions?
100% yes! Regardless of what kind you get, if you want length, volume, or a little color – they're amazing and have totally boosted my confidence about my hair!
My
Tape-In

Hair Extension Video & Blogpost from July 2017:

I love this video because it is actually a vlog of me getting them put into my hair!

(link to the blogpost here)
My
Clip-In

Hair Extension Q&A Video & Blogpost from February 2017:

In this post I answer basic questions about clip-ins plus show you how I wash them!

(link to the blogpost here)

If you have anymore questions feel free to comment below! I hope you guys found this post helpful!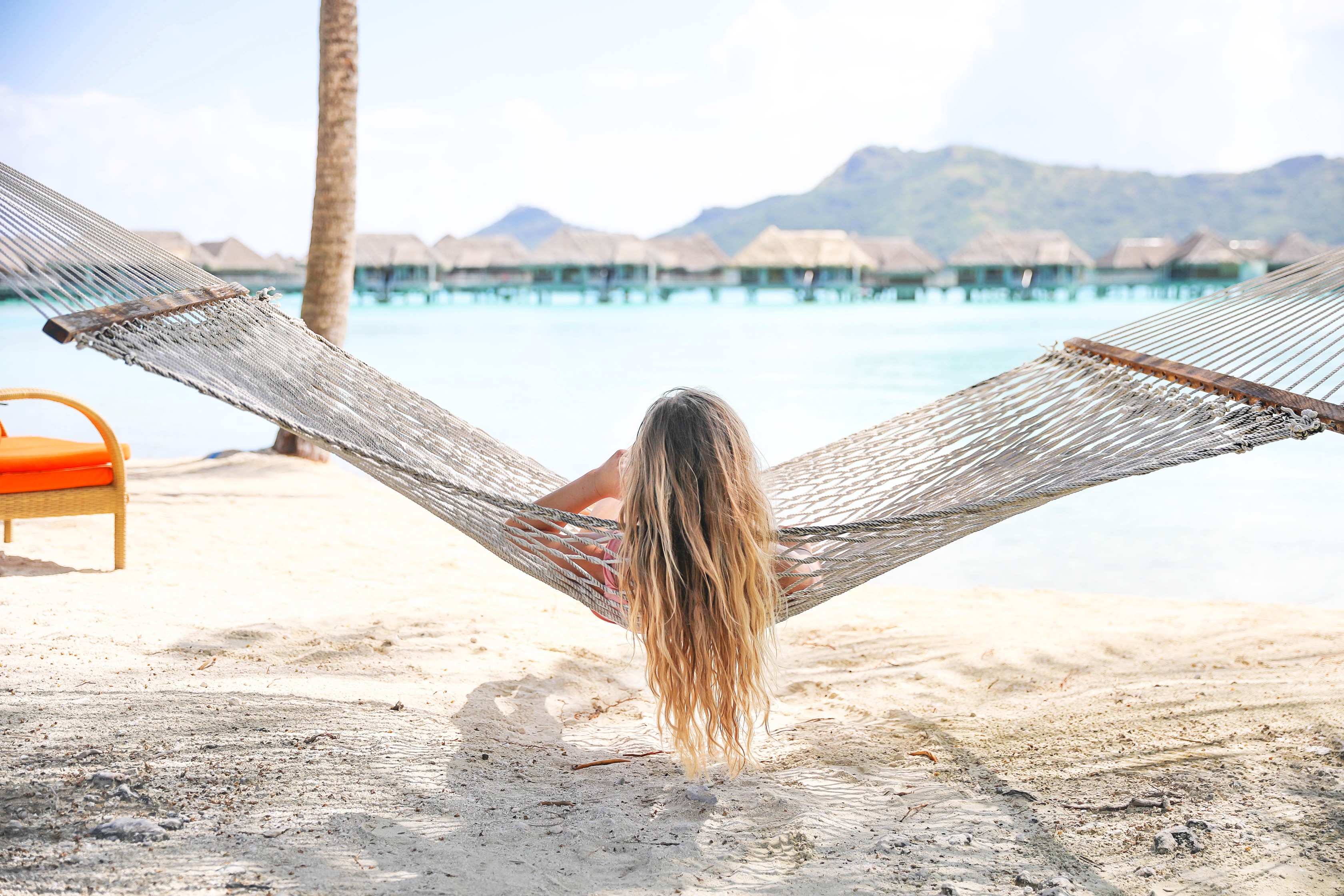 xoxo,
Lauren Emily Lindmark
Copyright © 2018 dailydoseofcharm.com